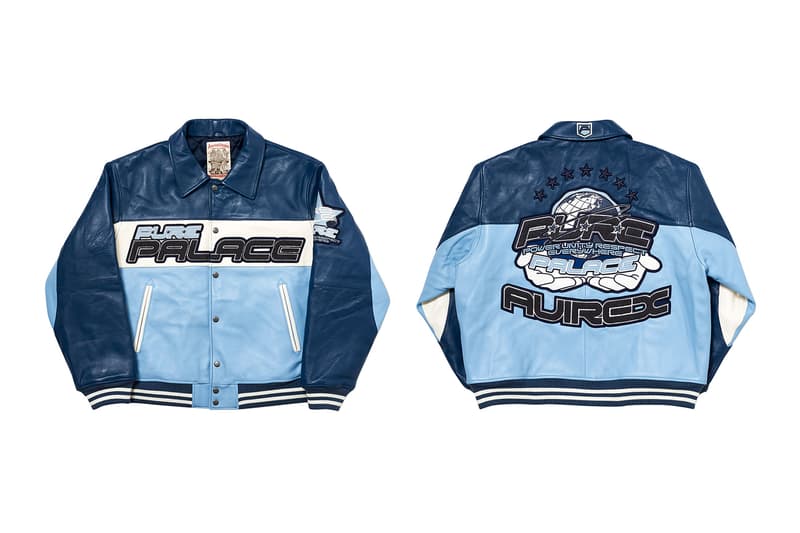 1 of 72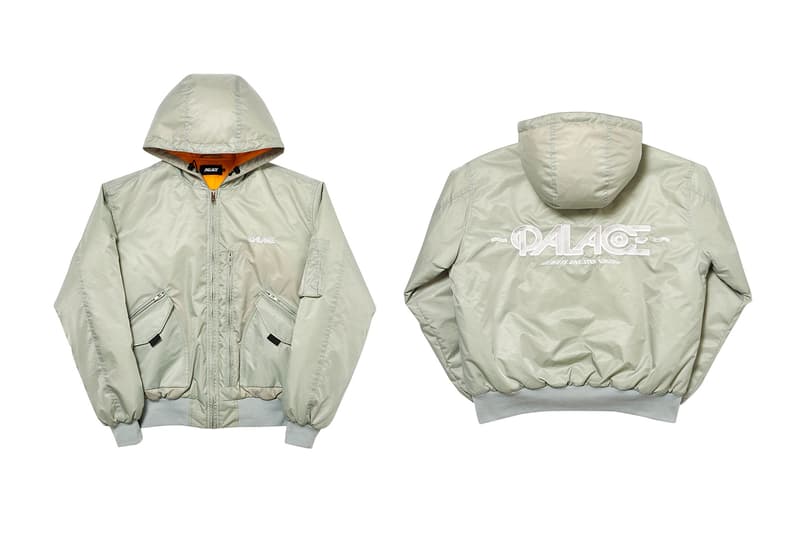 2 of 72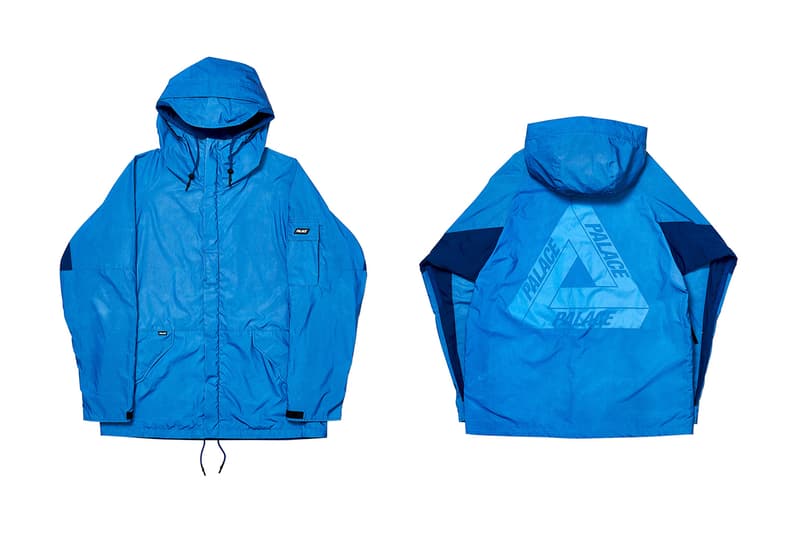 3 of 72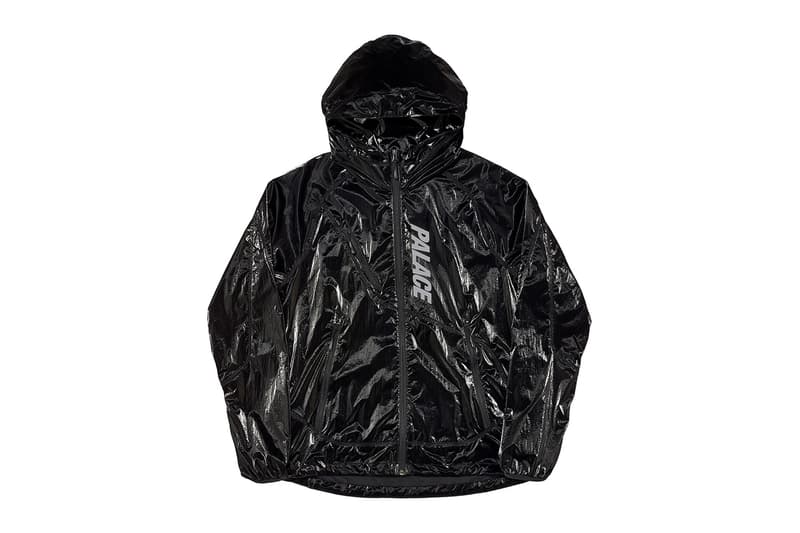 4 of 72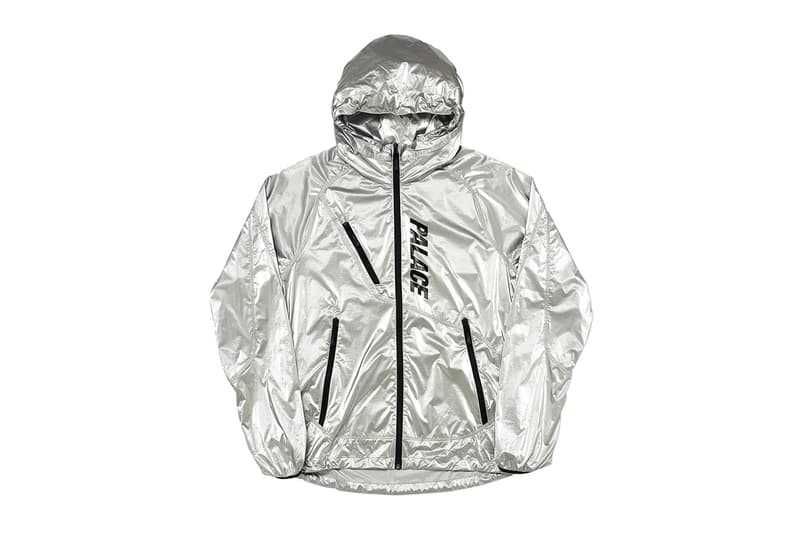 5 of 72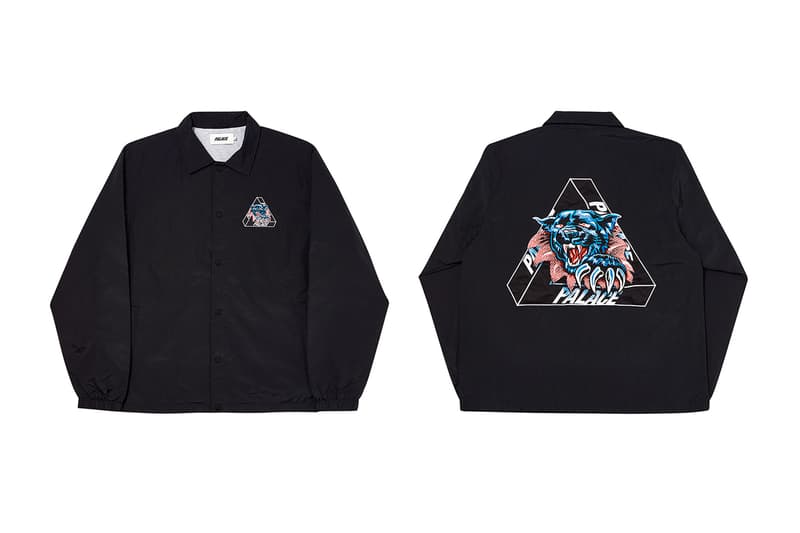 6 of 72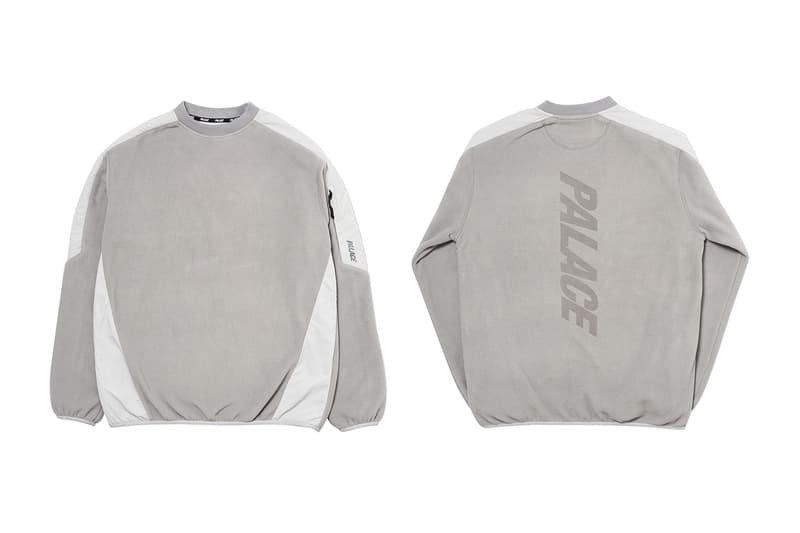 7 of 72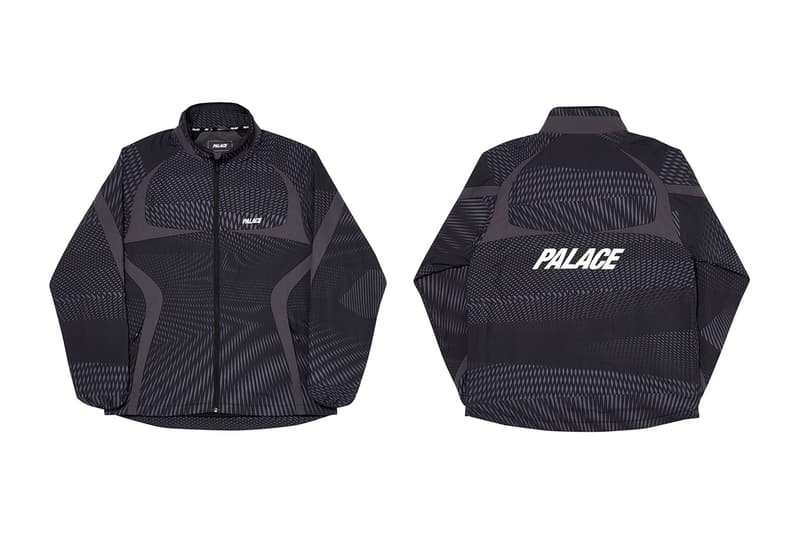 8 of 72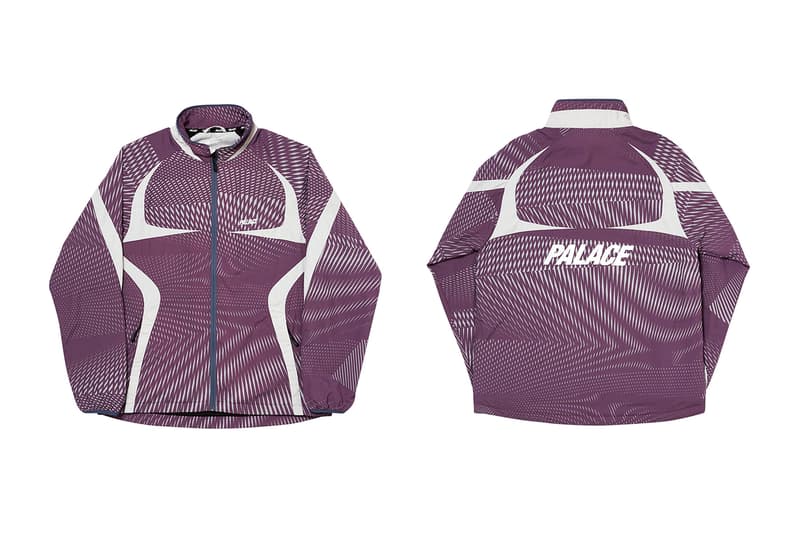 9 of 72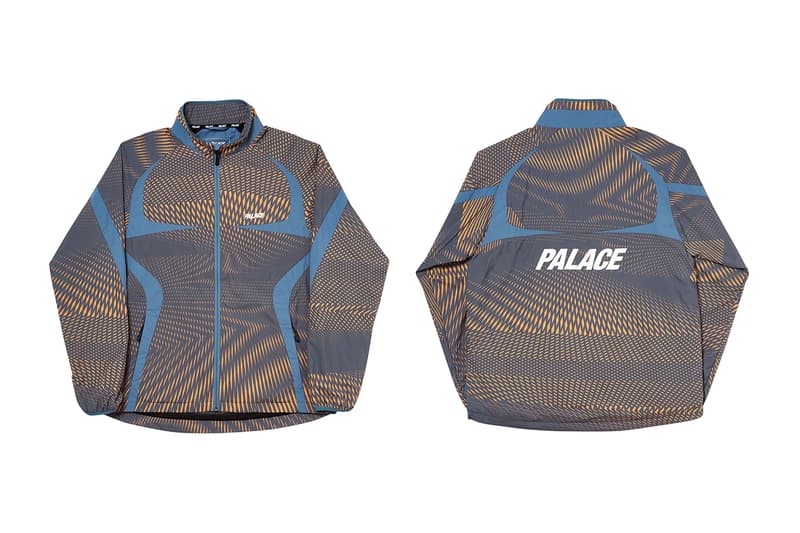 10 of 72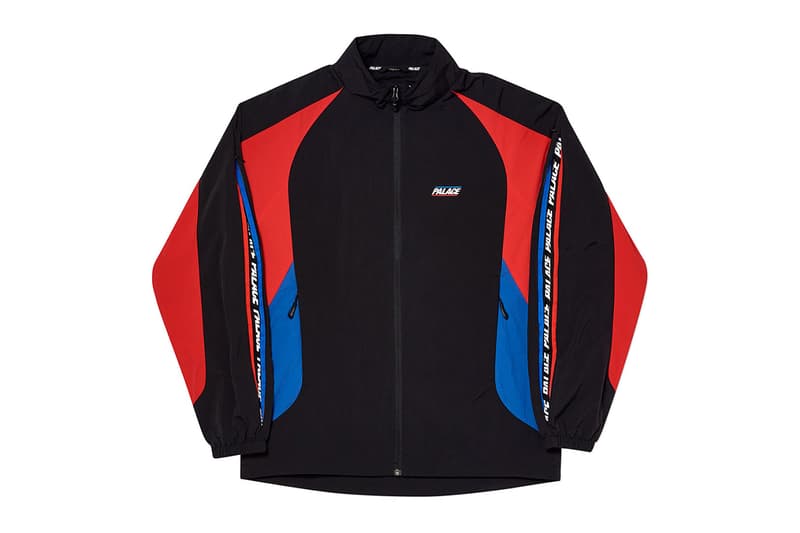 11 of 72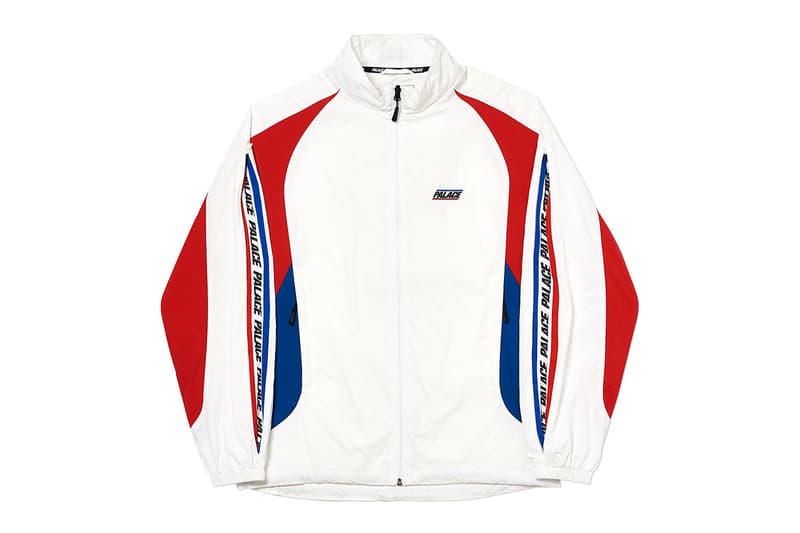 12 of 72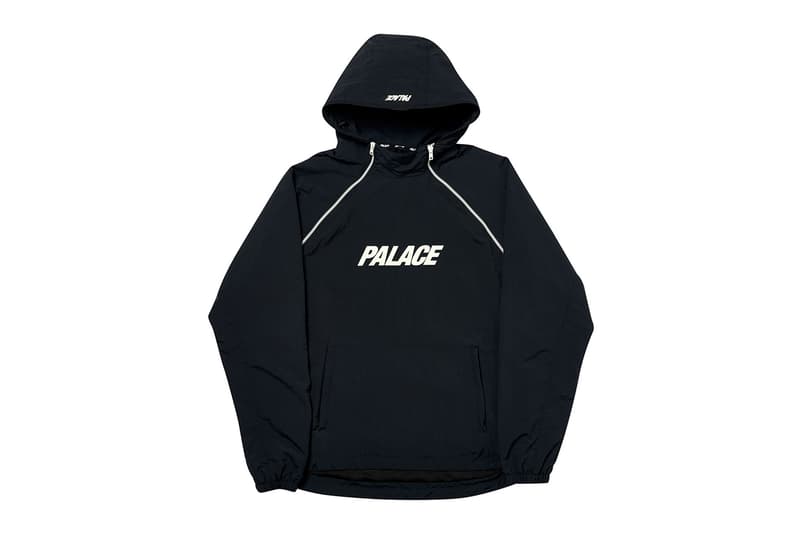 13 of 72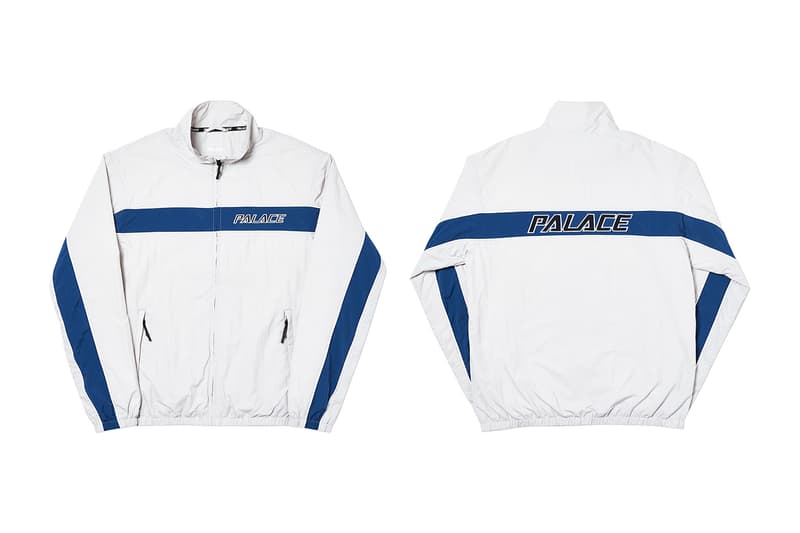 14 of 72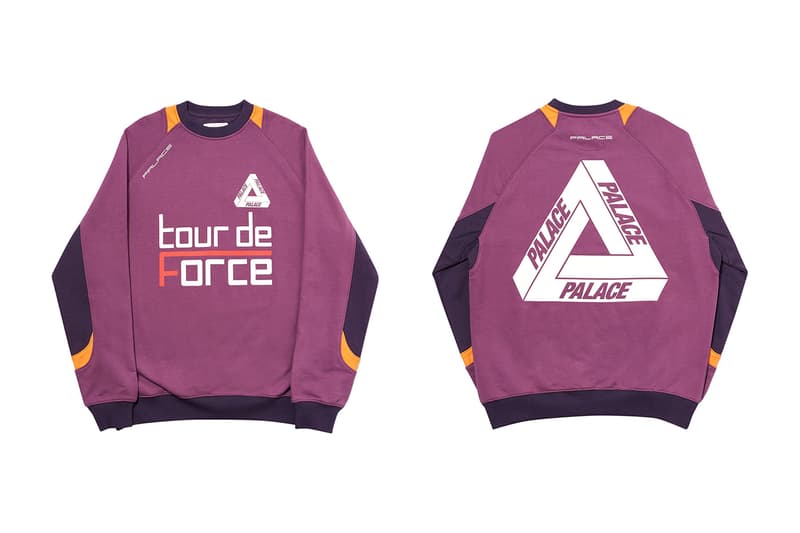 15 of 72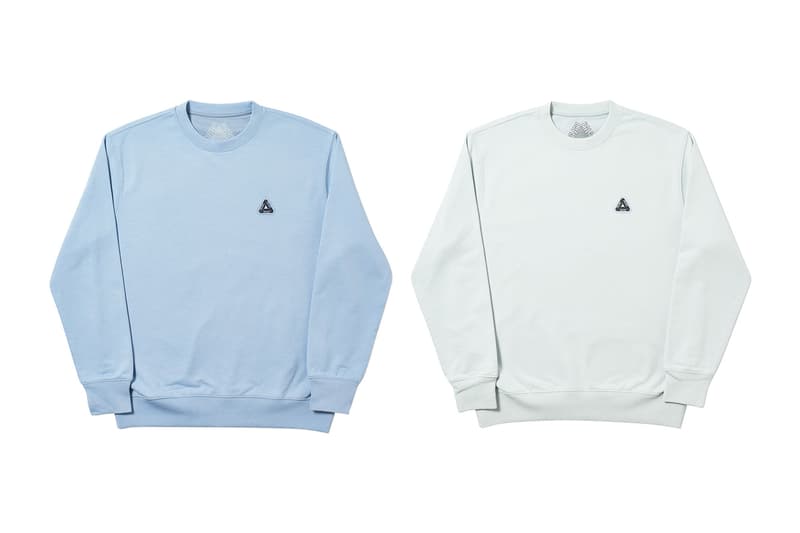 16 of 72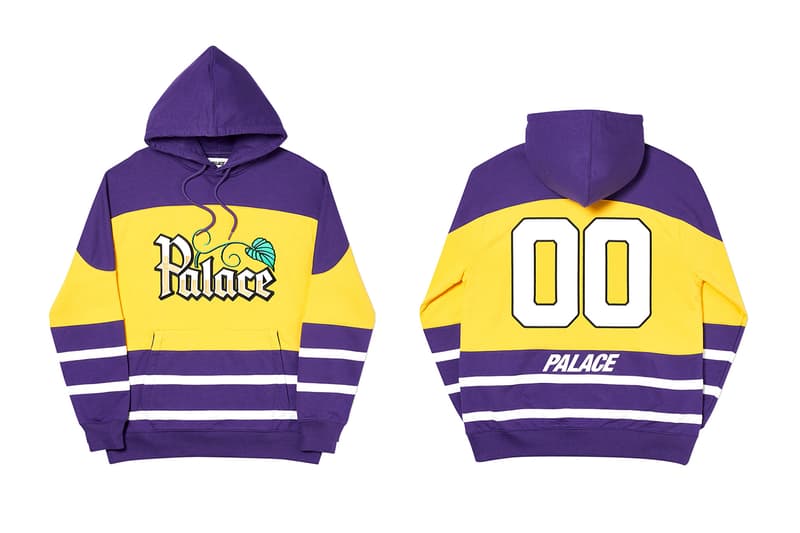 17 of 72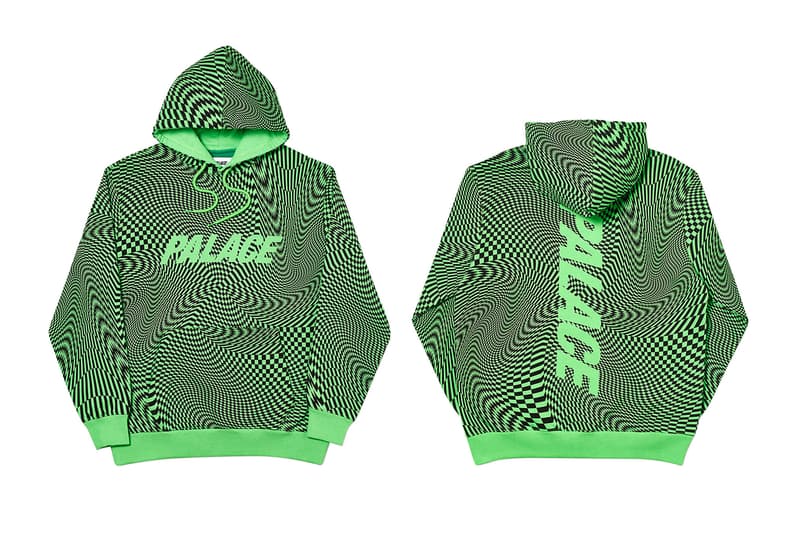 18 of 72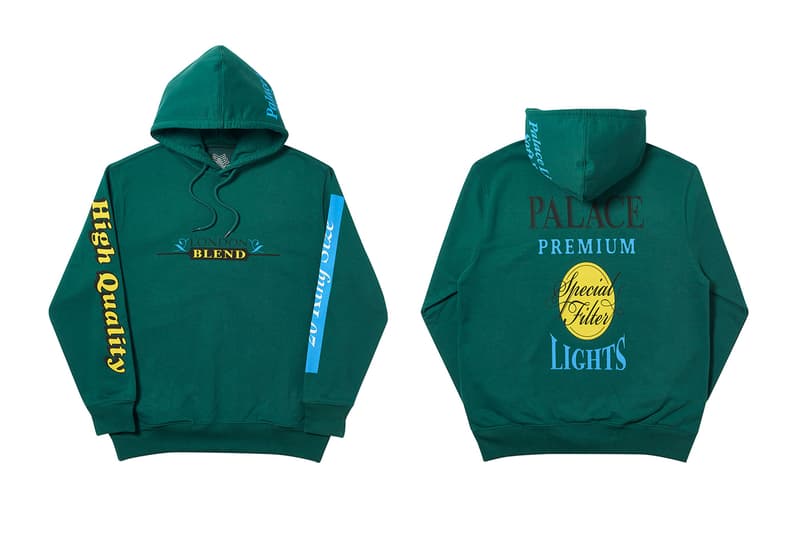 19 of 72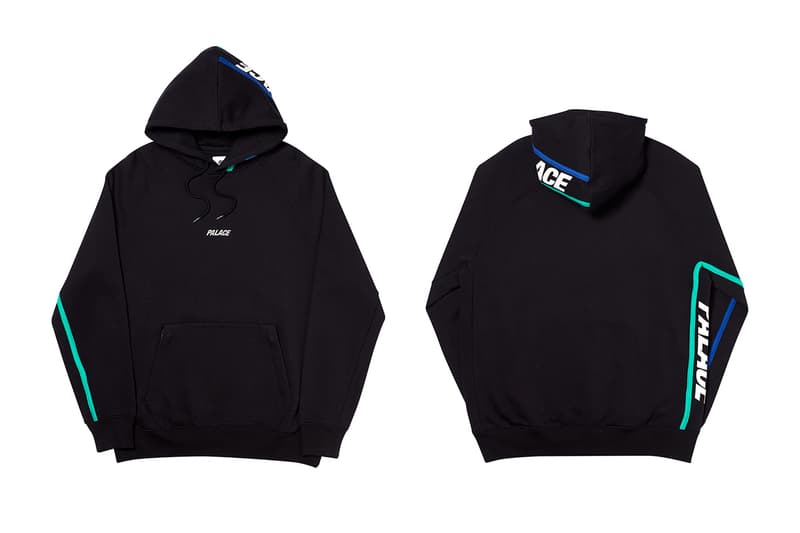 20 of 72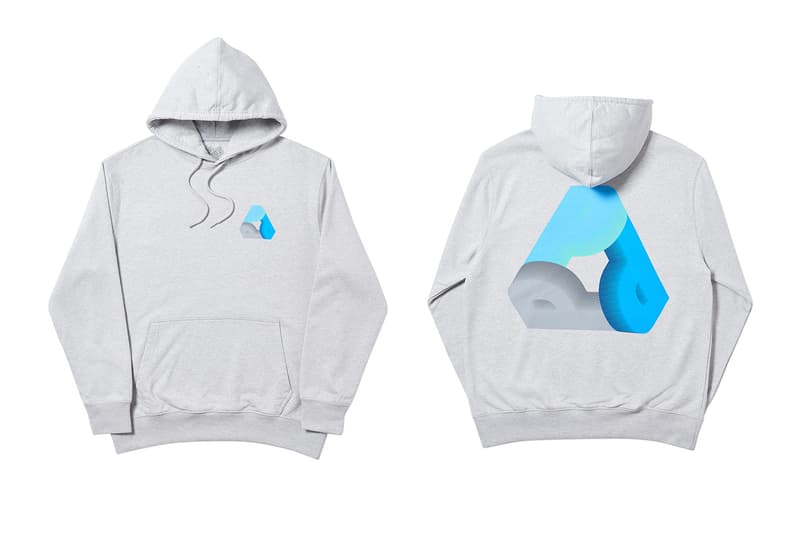 21 of 72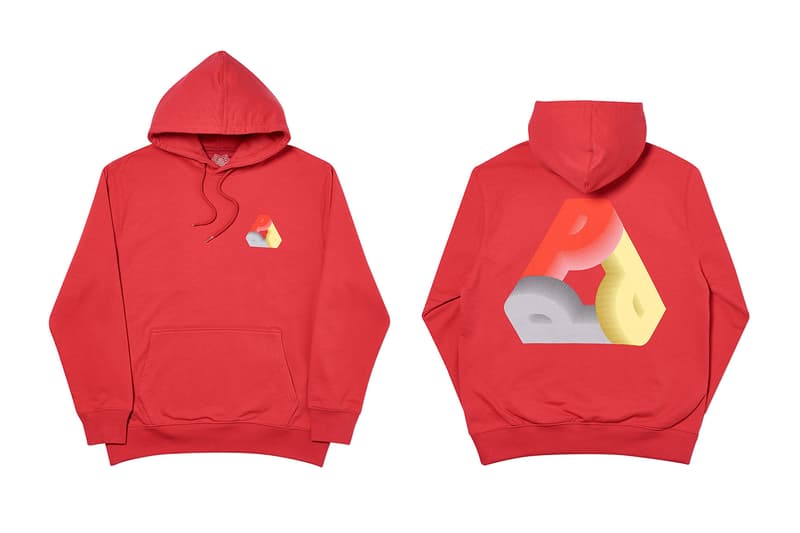 22 of 72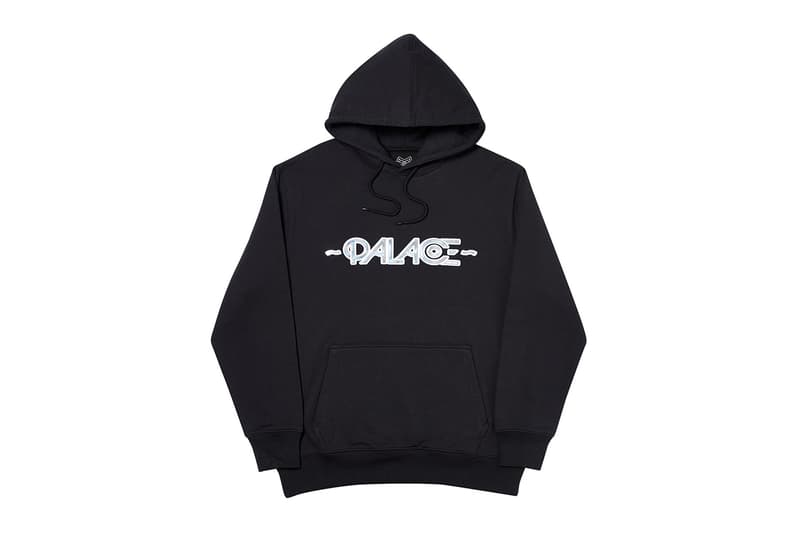 23 of 72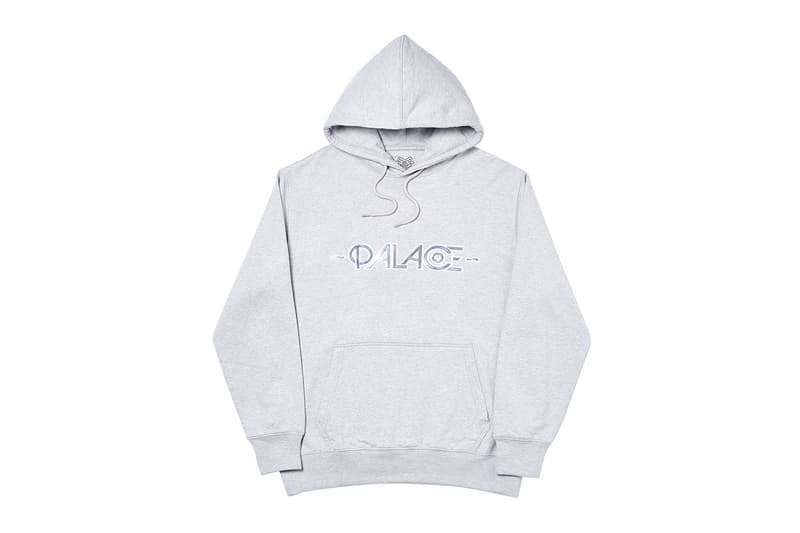 24 of 72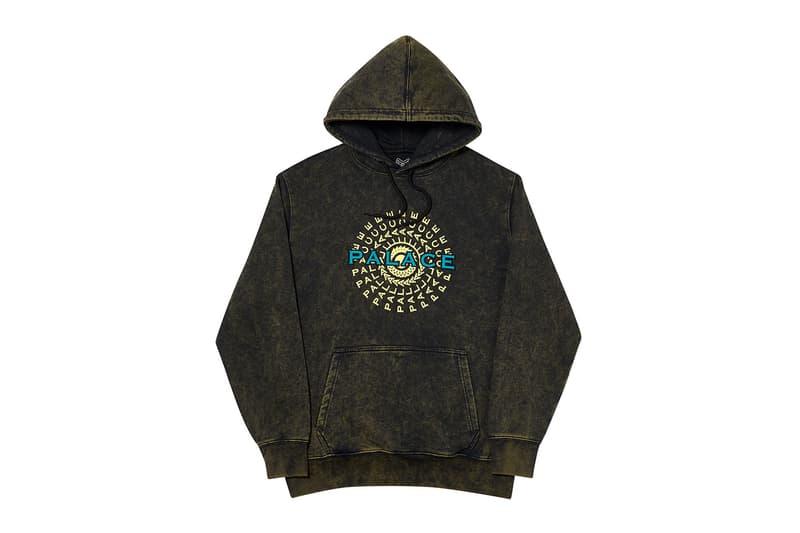 25 of 72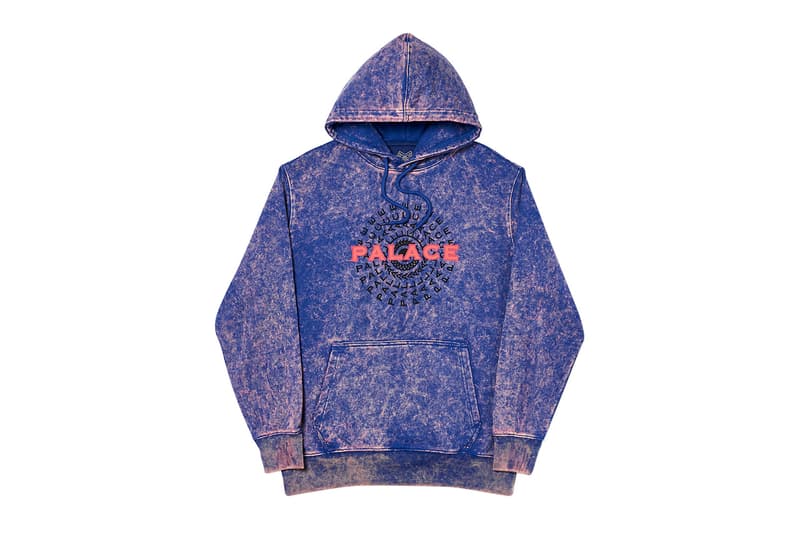 26 of 72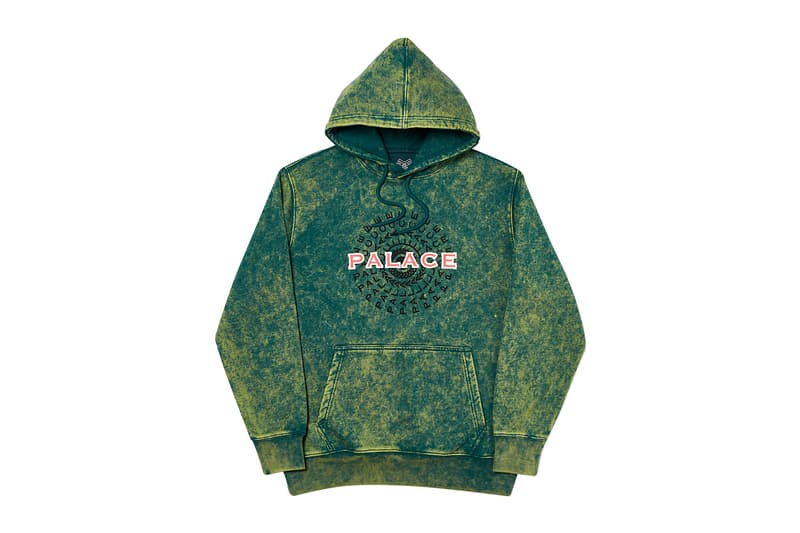 27 of 72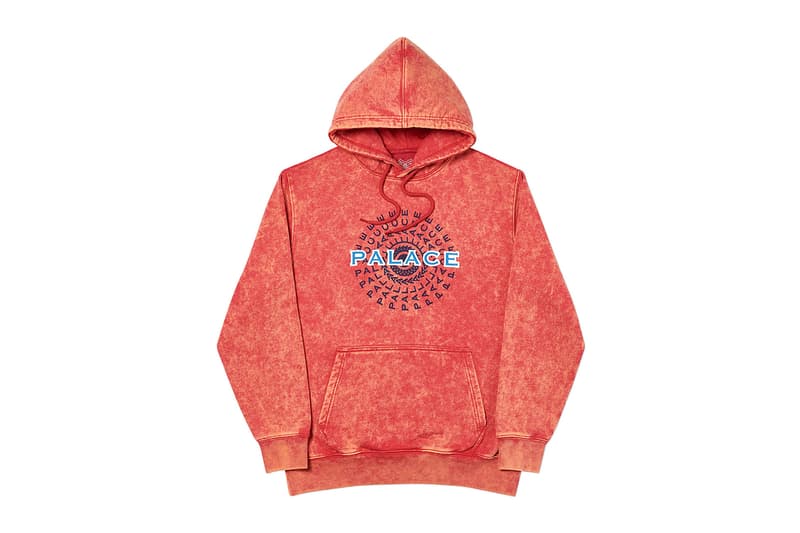 28 of 72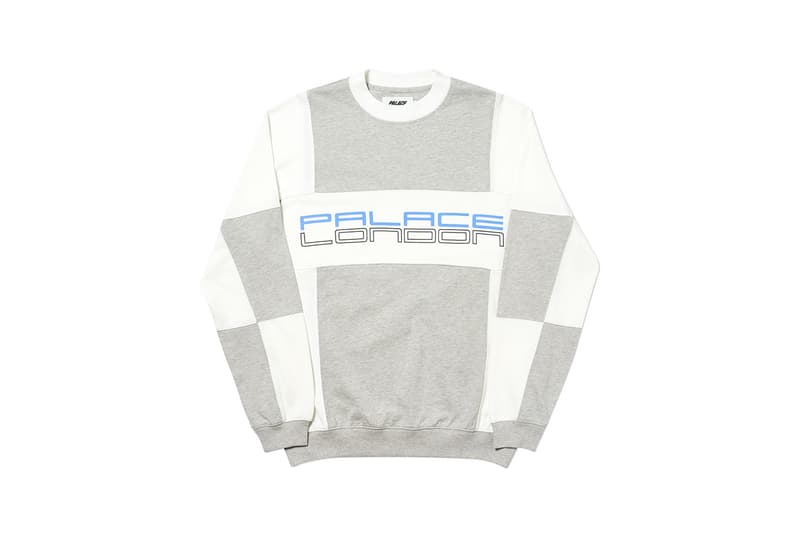 29 of 72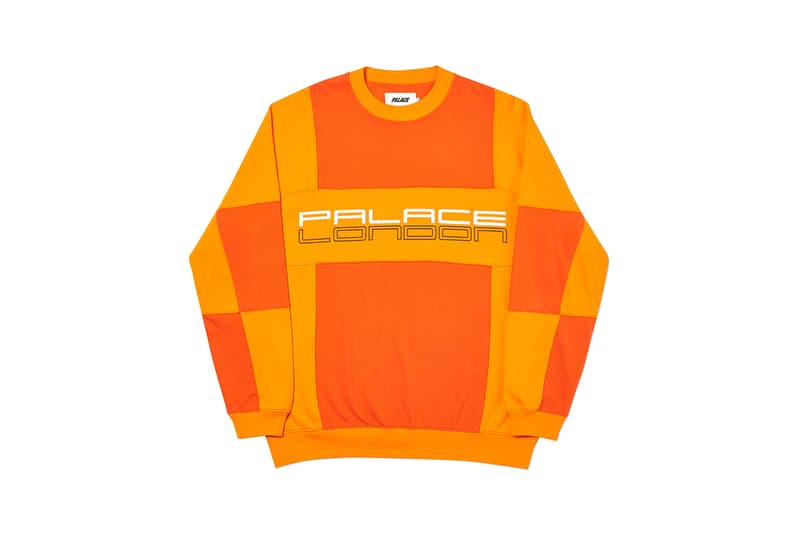 30 of 72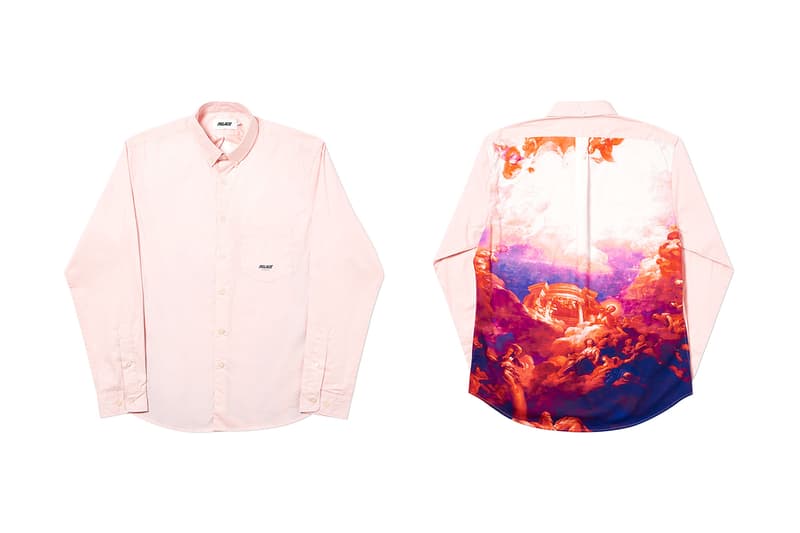 31 of 72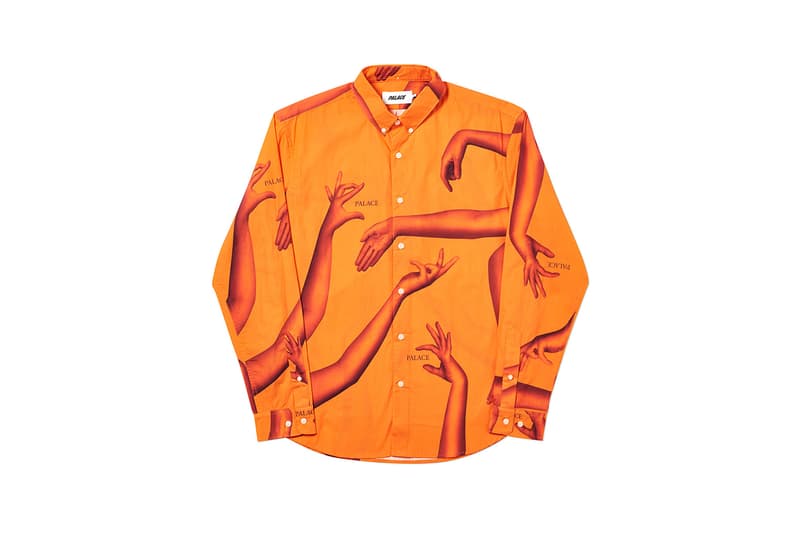 32 of 72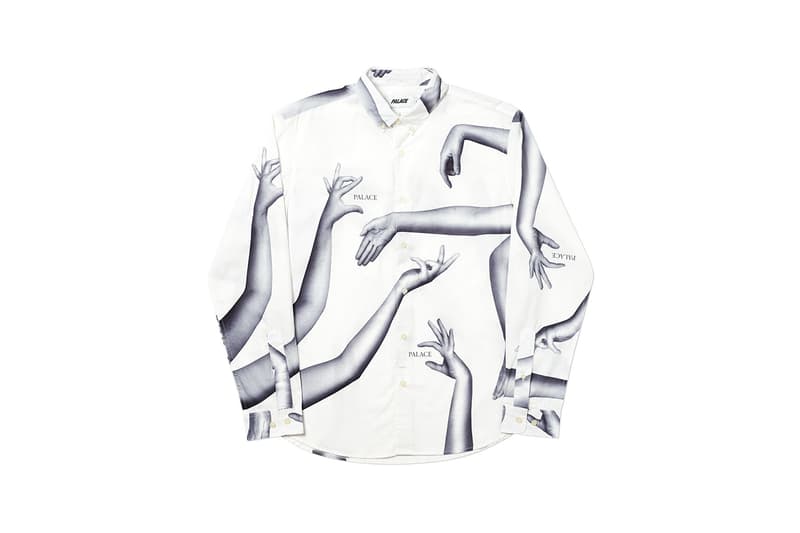 33 of 72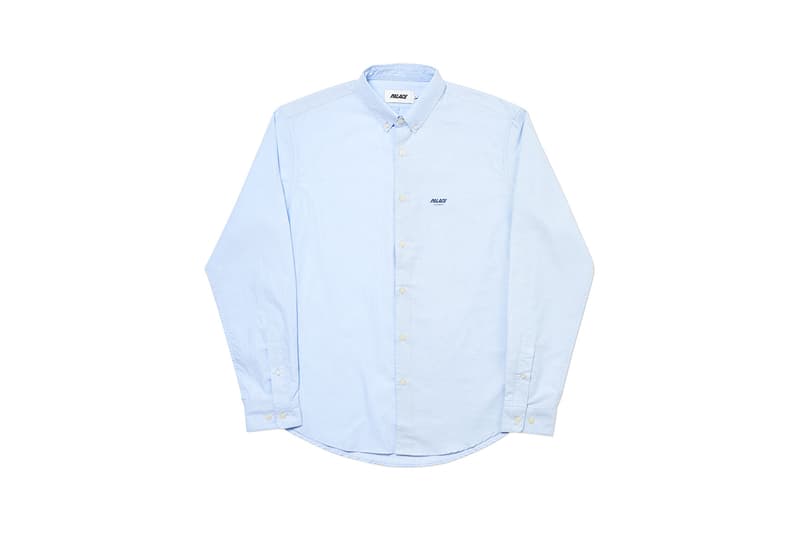 34 of 72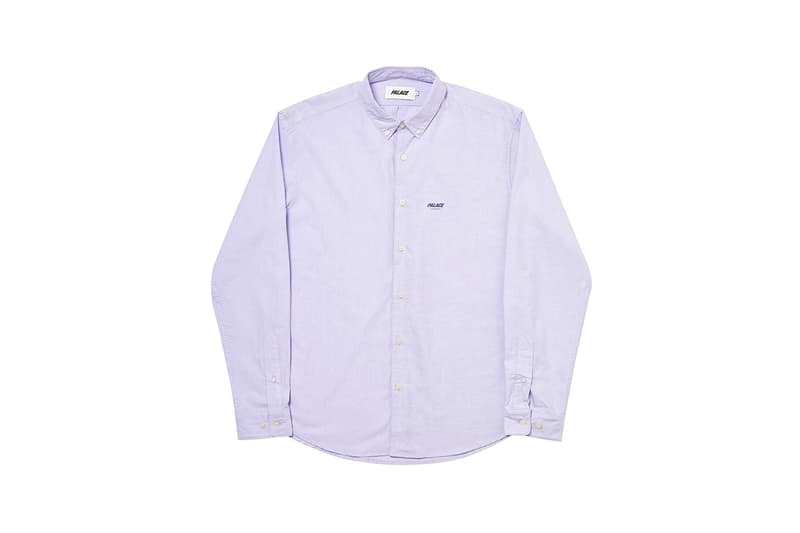 35 of 72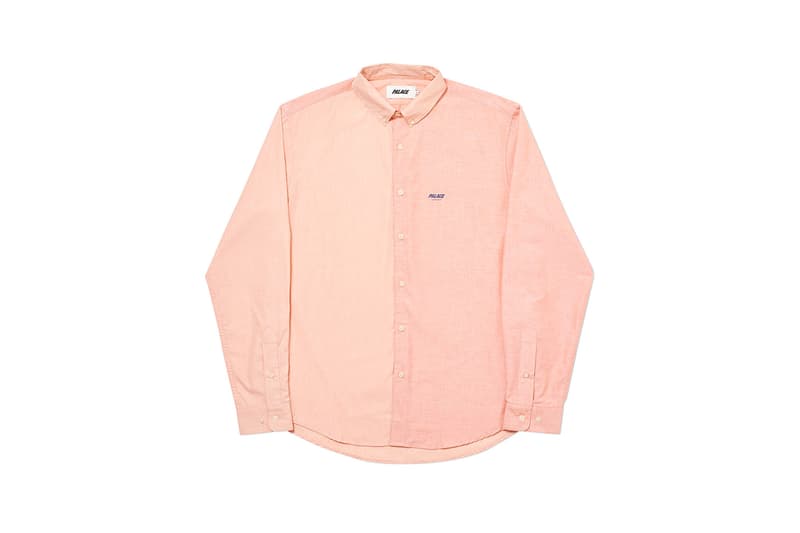 36 of 72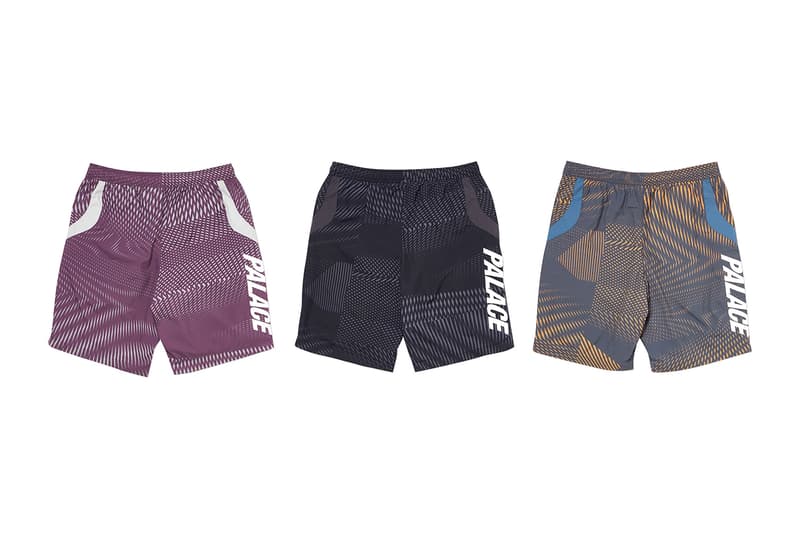 37 of 72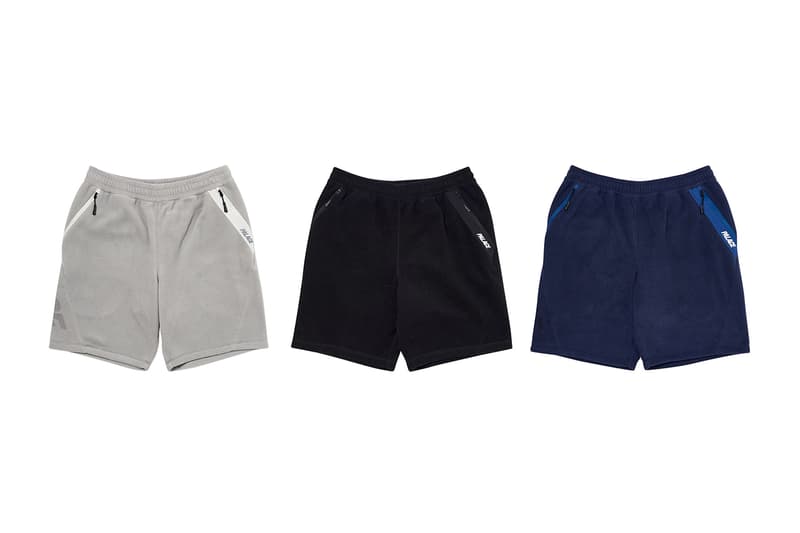 38 of 72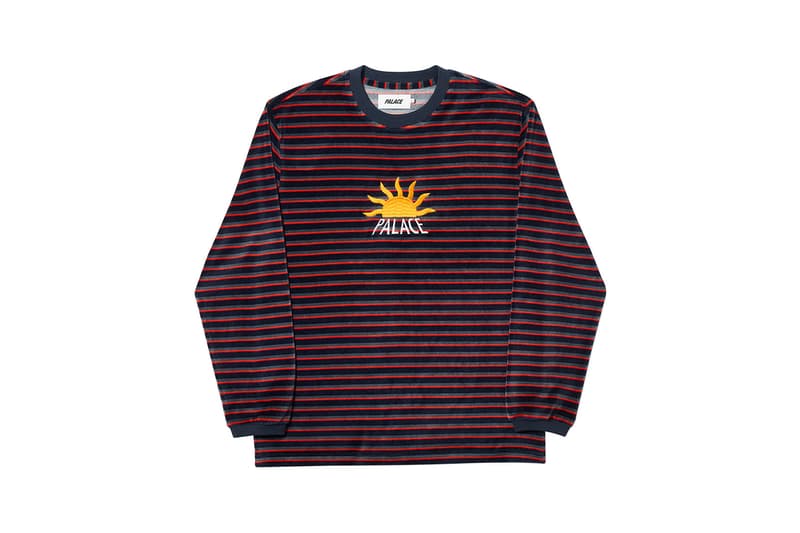 39 of 72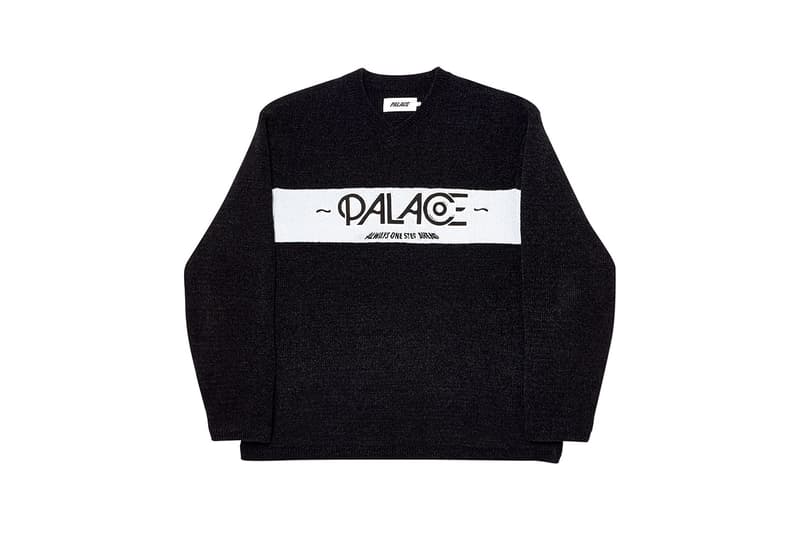 40 of 72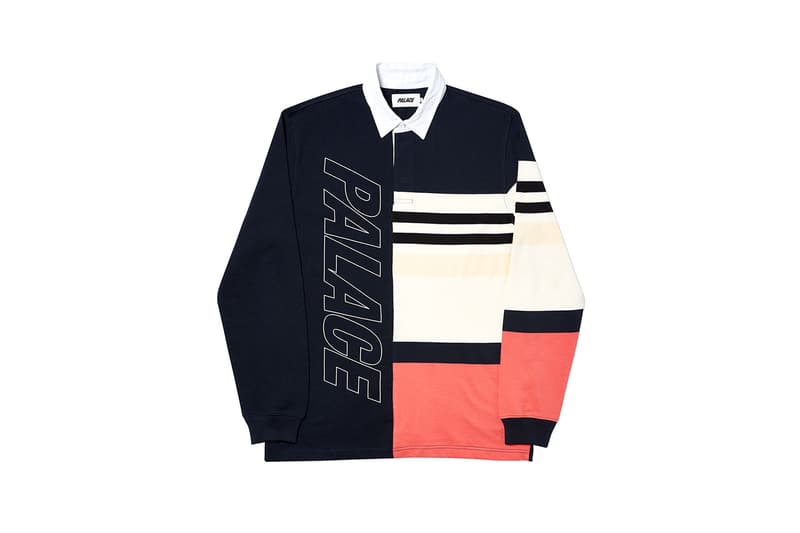 41 of 72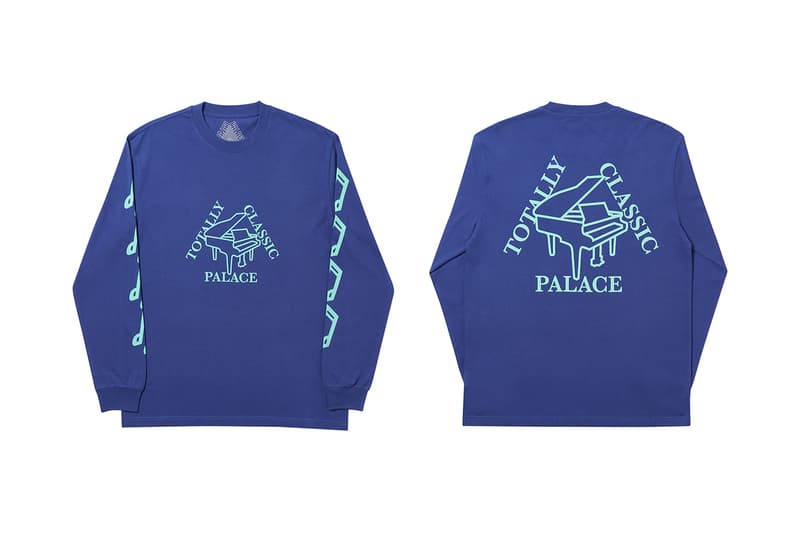 42 of 72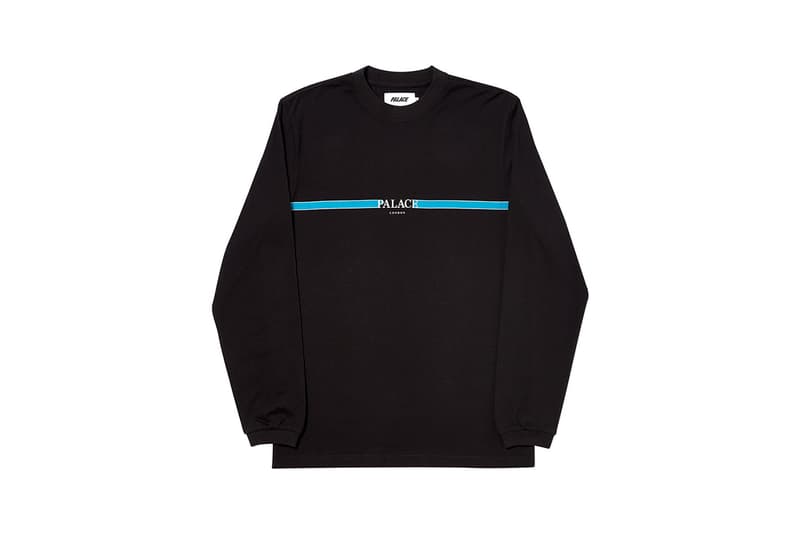 43 of 72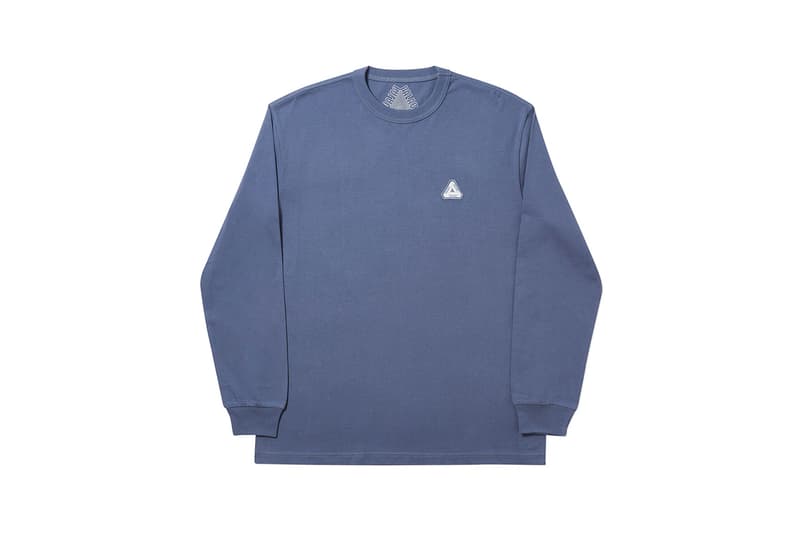 44 of 72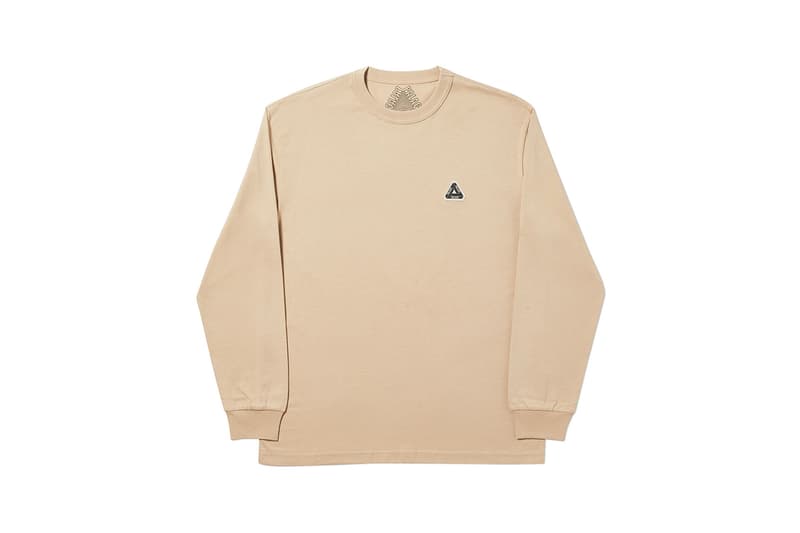 45 of 72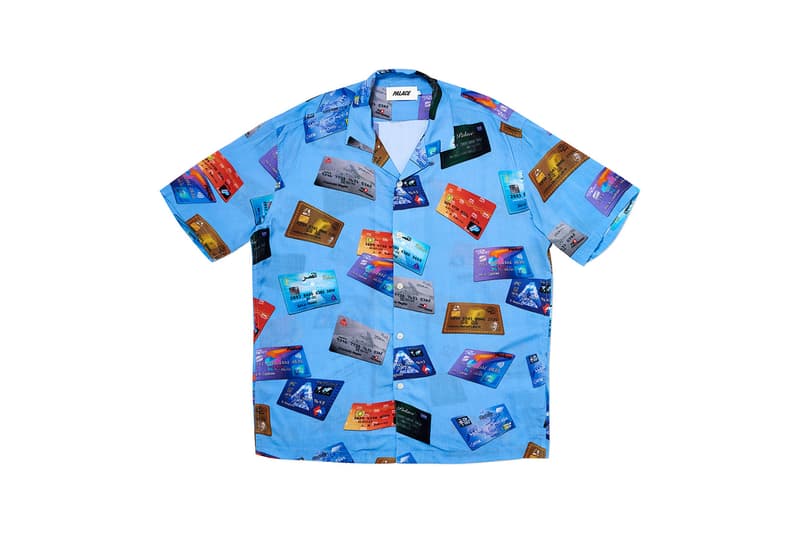 46 of 72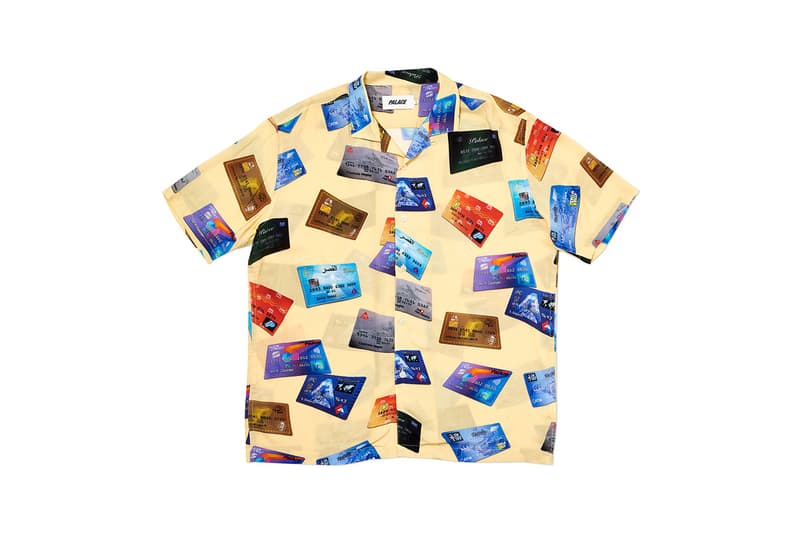 47 of 72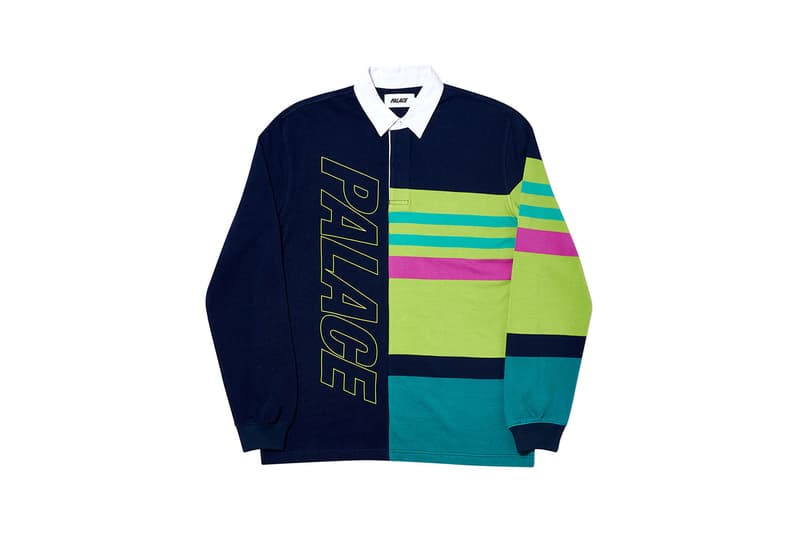 48 of 72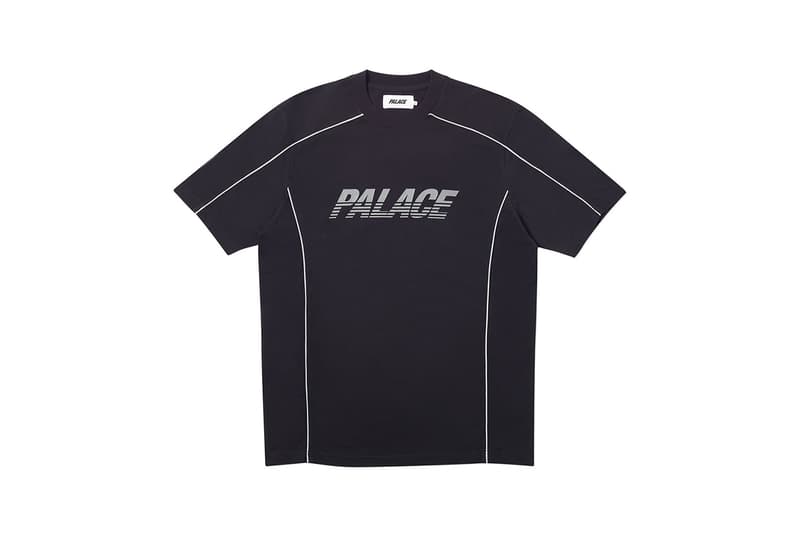 49 of 72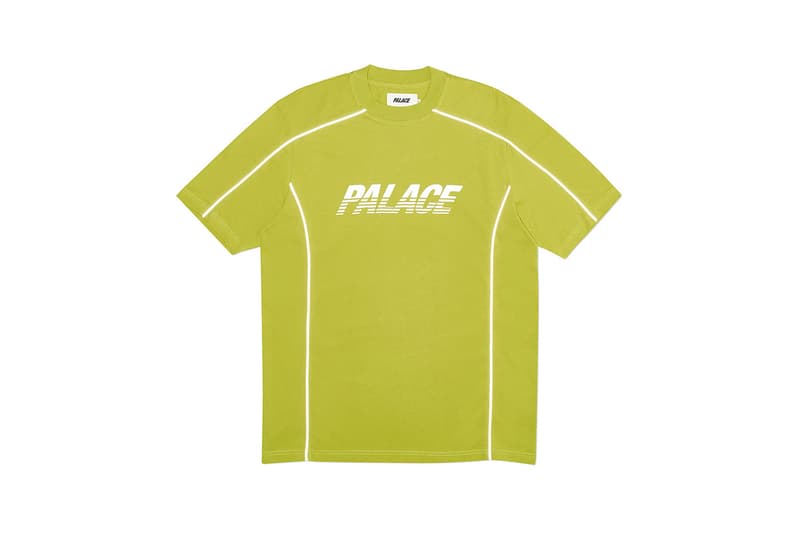 50 of 72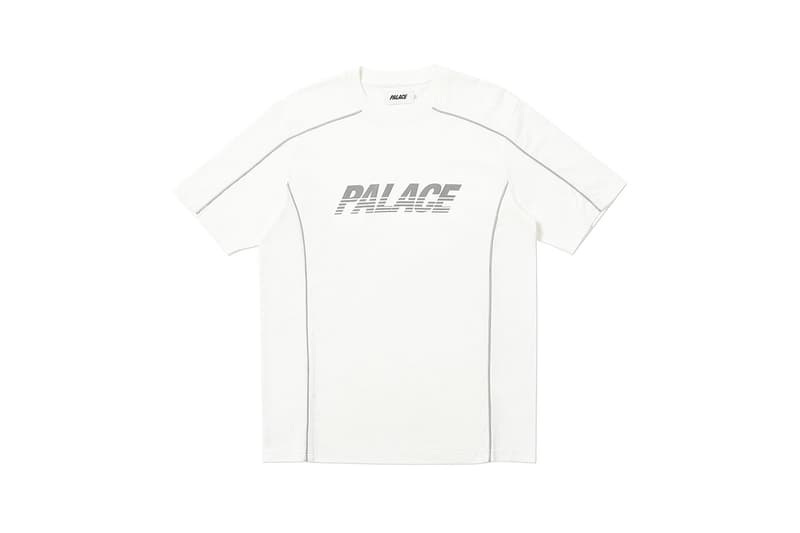 51 of 72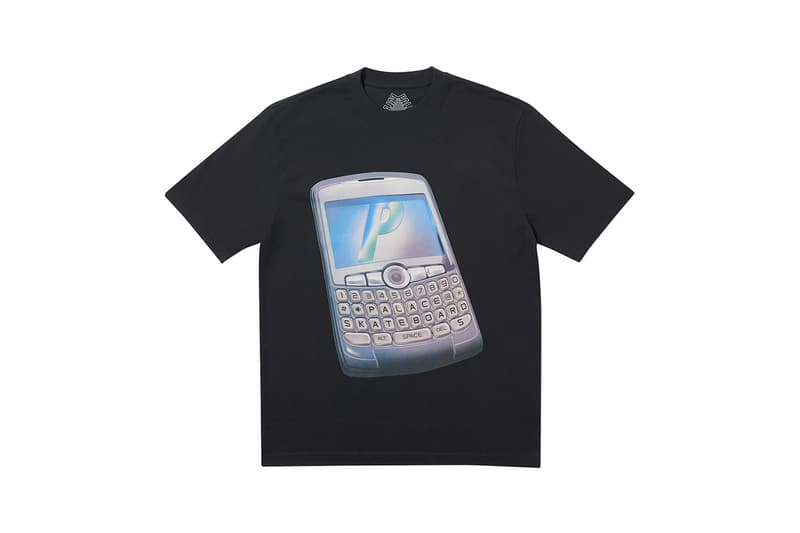 52 of 72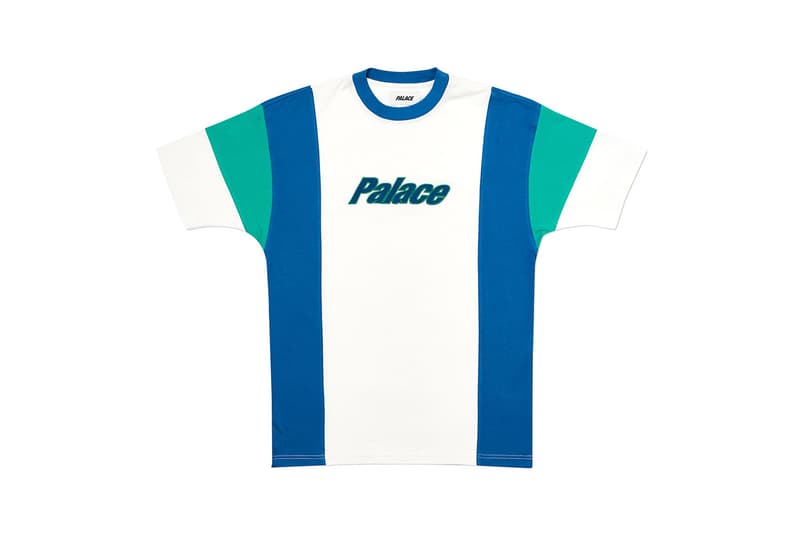 53 of 72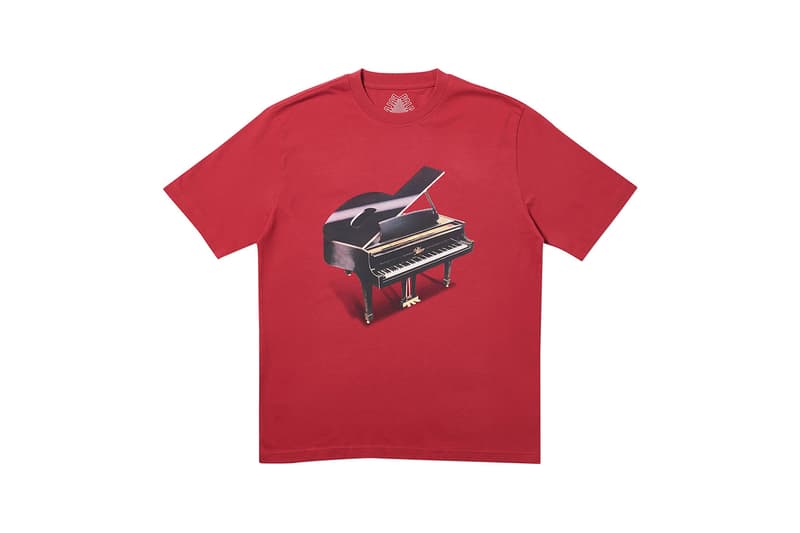 54 of 72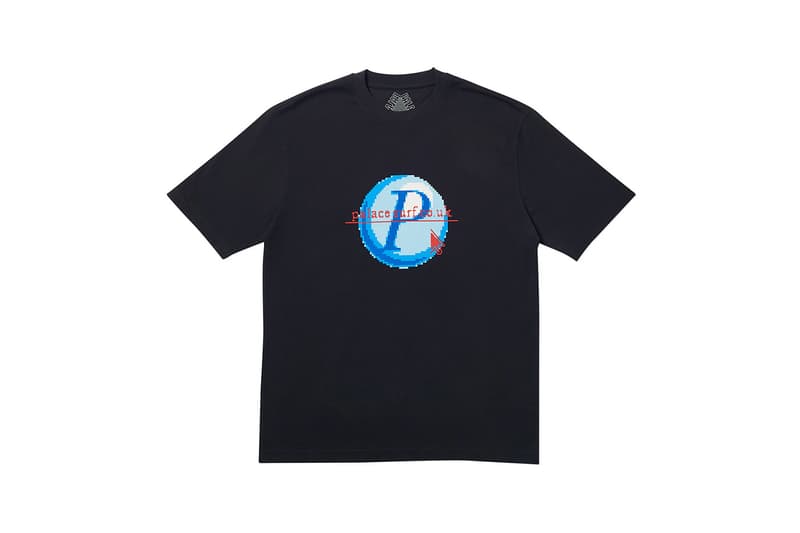 55 of 72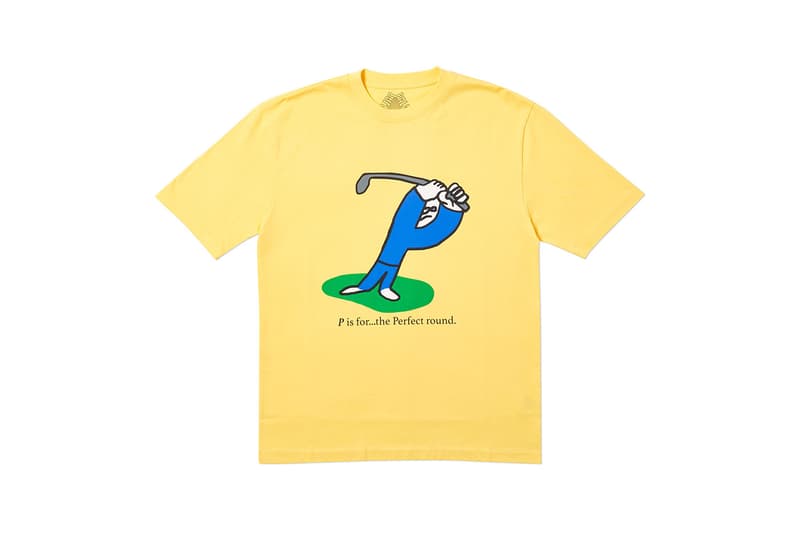 56 of 72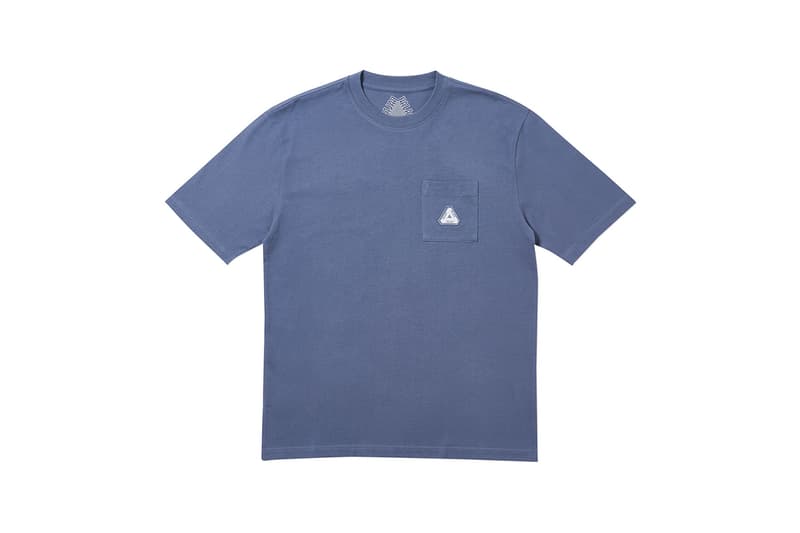 57 of 72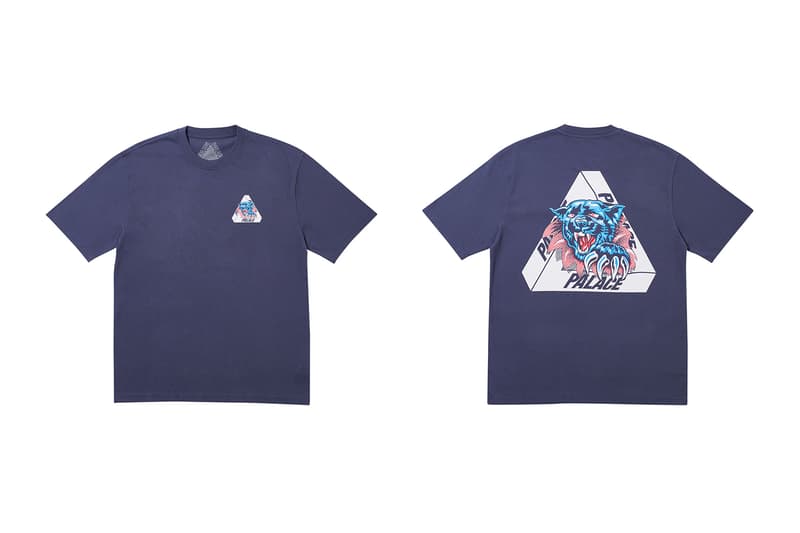 58 of 72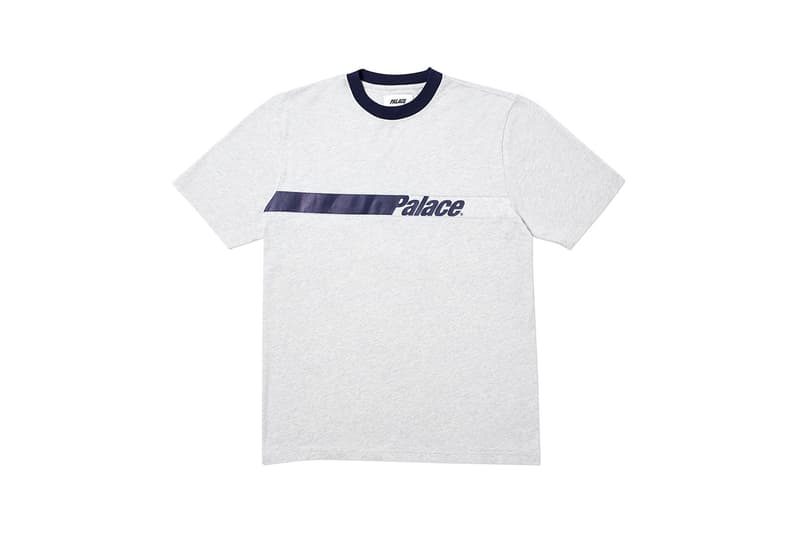 59 of 72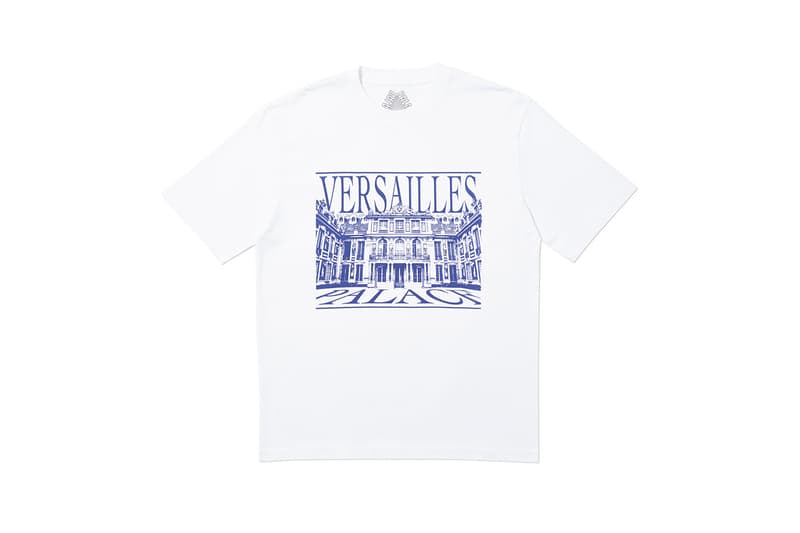 60 of 72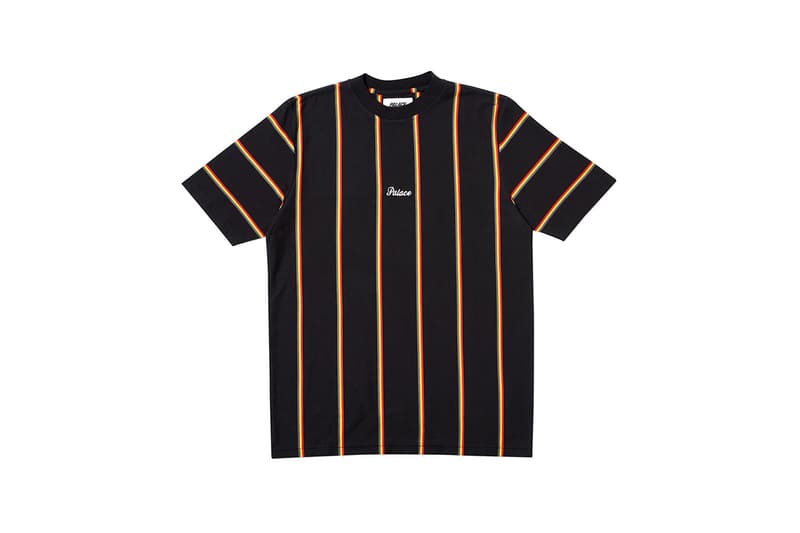 61 of 72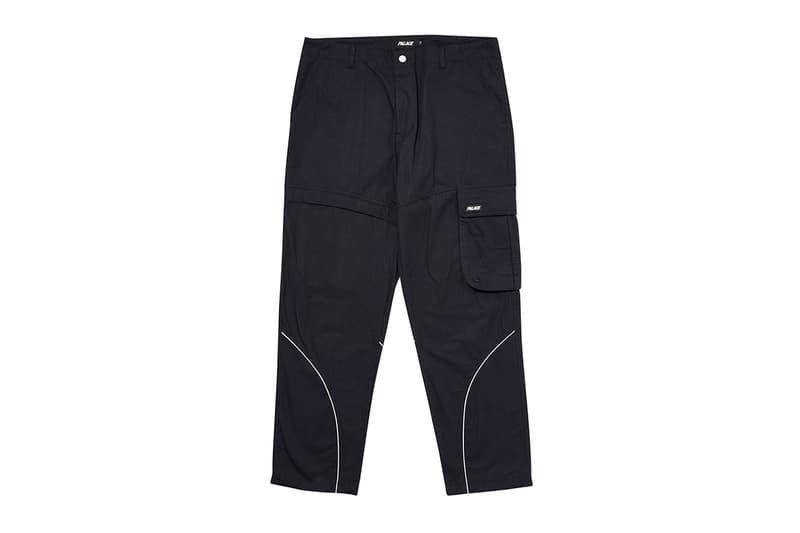 62 of 72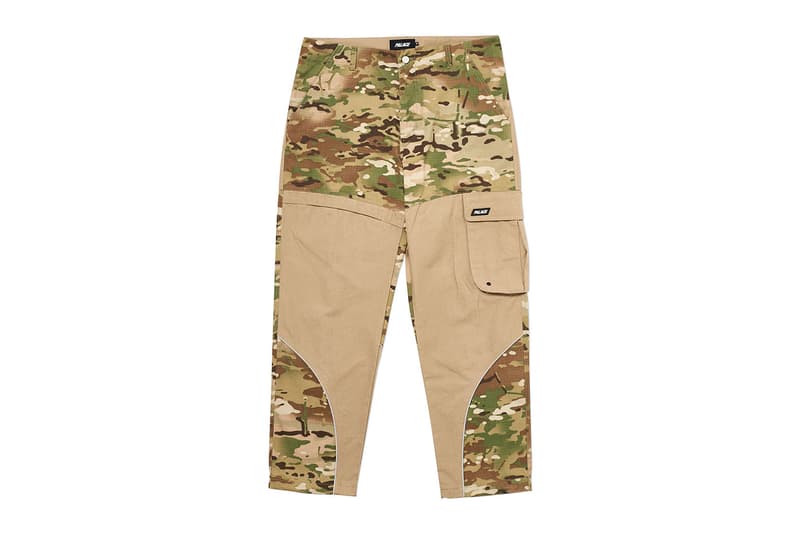 63 of 72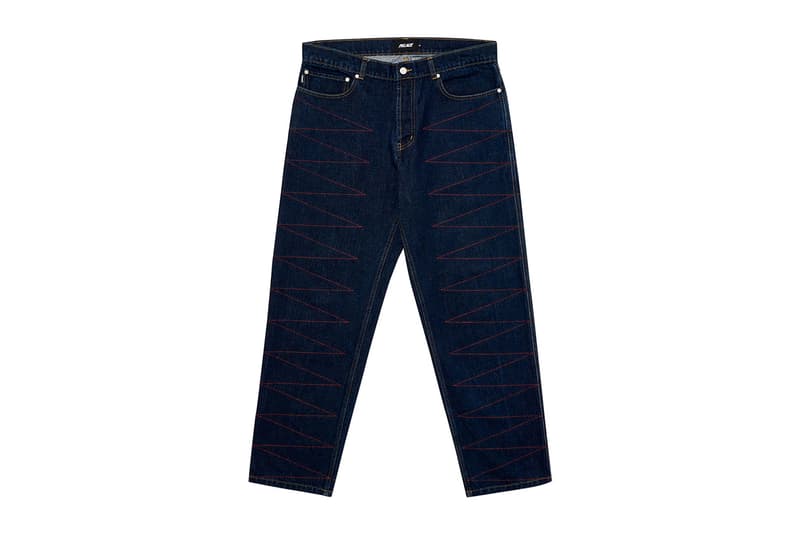 64 of 72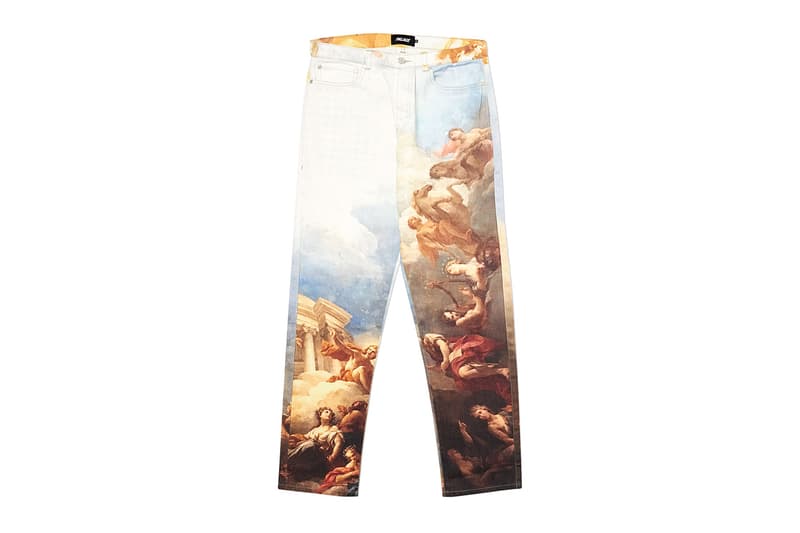 65 of 72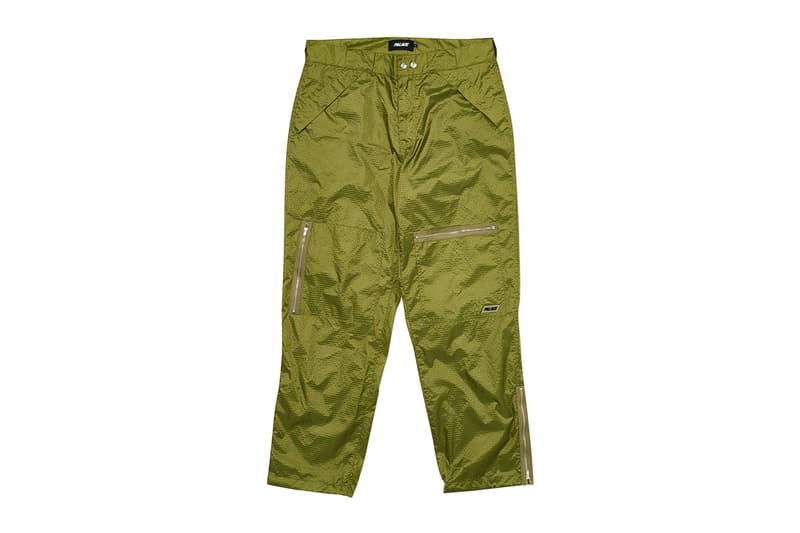 66 of 72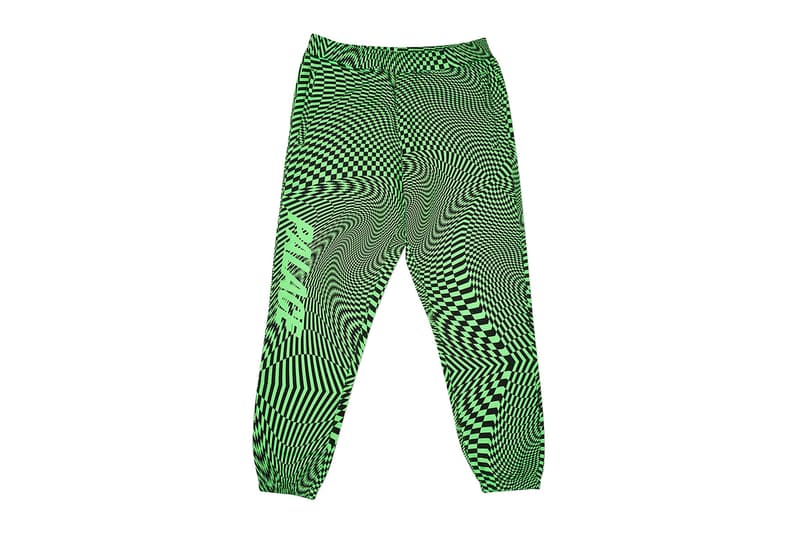 67 of 72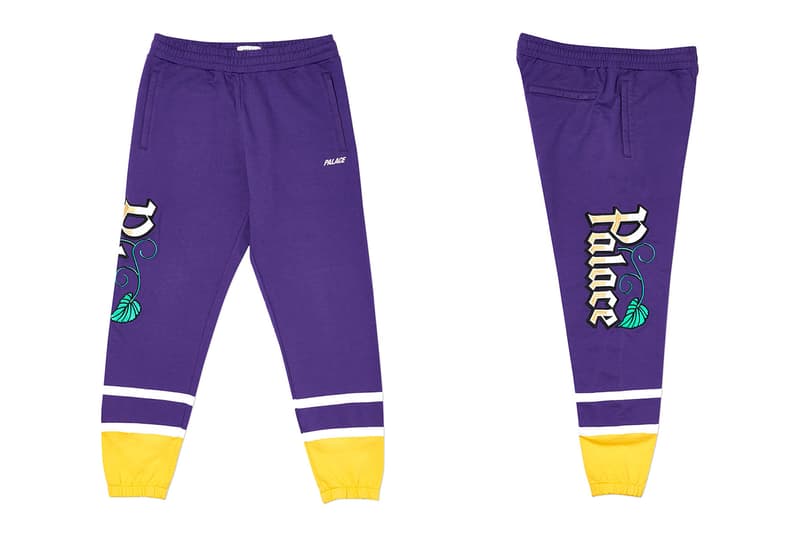 68 of 72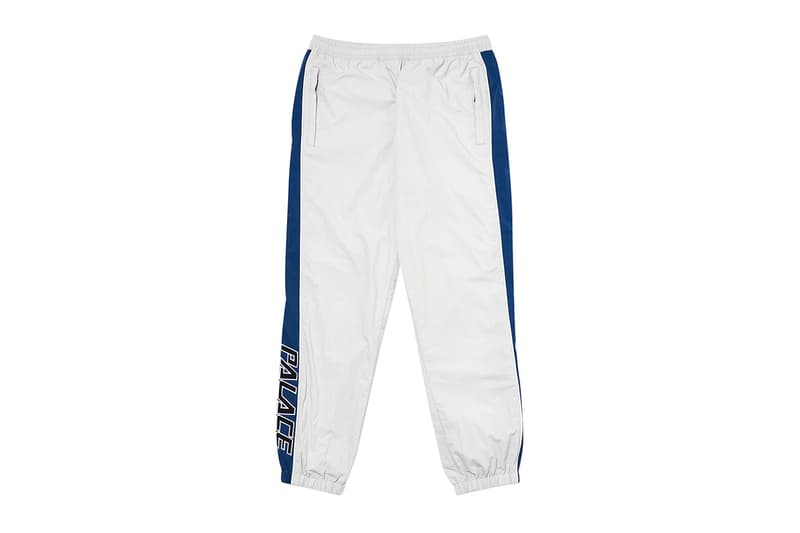 69 of 72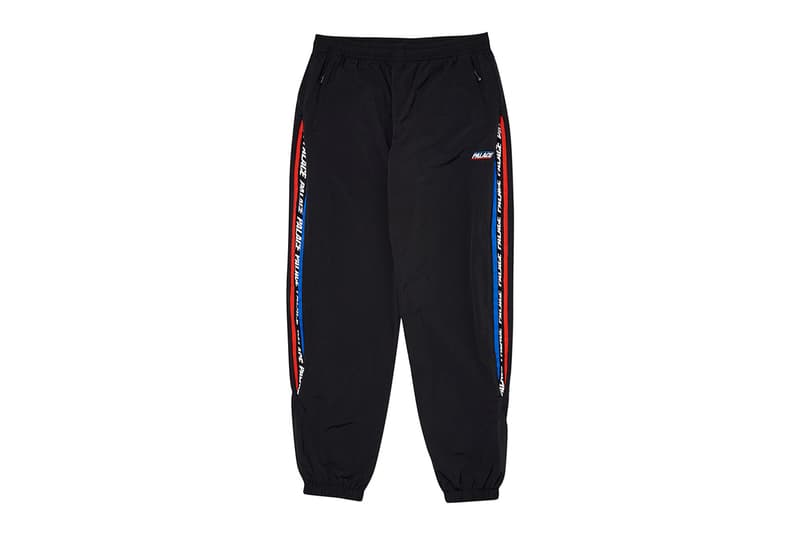 70 of 72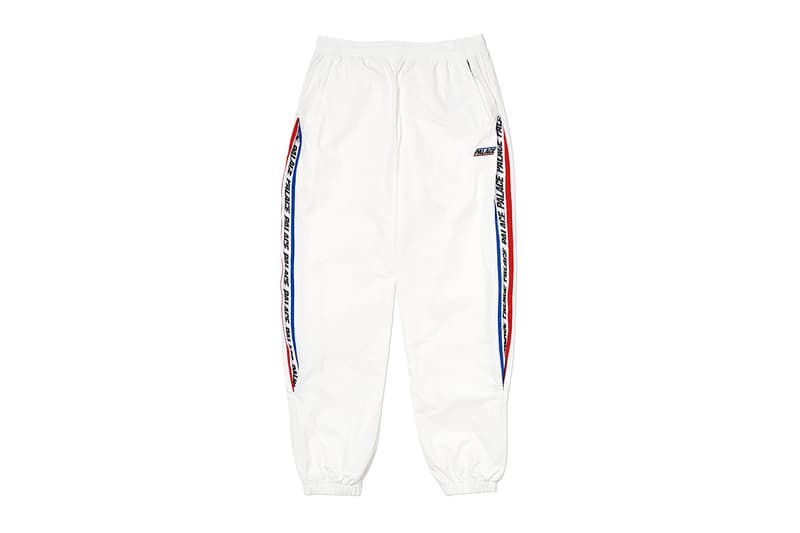 71 of 72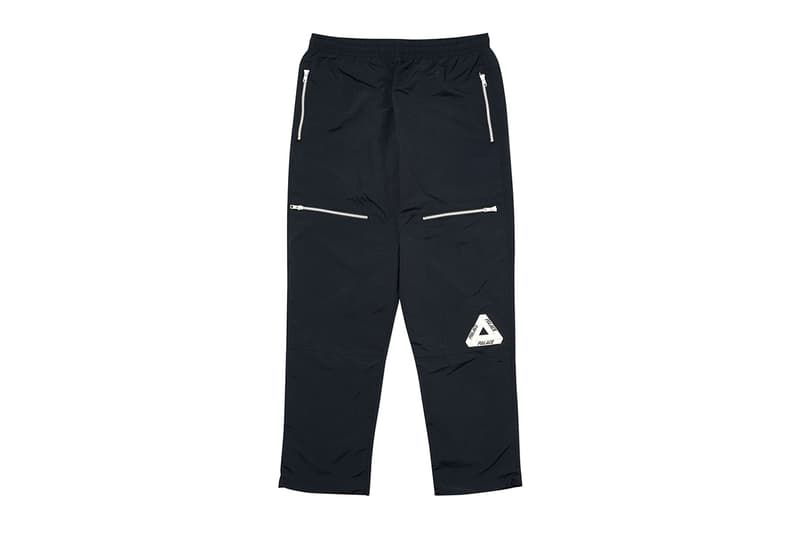 72 of 72
Here Are Our Favorite Items From Palace's Autumn 2019 Collection
Too cozy.
After taking a look at Palace's Autumn 2019 lookbook shot by Juergen Teller, we have now selected all our favorite pieces from the expansive range. The upcoming Palace drop features everything from jackets and tracksuits to T-shirts and Chelsea boots to keep you cozy and stylish for the colder season ahead.
Palace Skateboard's Autumn 2019 outerwear includes, sporty leather jackets, hooded bomber jackets and windbreakers in a glossy finish. The coach jacket arrives with a wildcat motif that appears throughout the collection. The collection's button-up shirts feature Renaissance-style paintings and a series of pastel pink, blue and purple colorways as well as a short-sleeve selection with a credit card print. The Renaissance theme continues onto denim pants with a cherub-clad print.
Along with matching tracksuits, shorts and rugby shirts, a wide range of sweatshirts and hoodies are included in the drop from Tour de France-inspired pieces to simple crewnecks sporting a small Triferg logo. An acid wash hoodie series lands with spiral Palace logo print that is reminiscent of summers spent going to camp. Retro graphic T-shirts feature Palace-branded Blackberry-style phones and '90s-era website icons.
A Palace collection would not be complete without its accessories. Headwear includes beanies topped with pom-poms, corduroy bucket hats and color-blocked five-panel caps. Following the iridescent trend, the selection features holographic finished caps. Two brand new Chelsea boots arrive covered in fur. One arrives in a sleek black and the other in an animal print white, brown and black.
All of this season's bags are covered in two shades of camouflage print – classic green, beige and brown tones and more minimalist white and grey shades. Scroll through the gallery above to peep duffel bags, backpacks, fanny packs, side bags and wallets. The accessories also include key chains, belts, erasers, pins, skate decks and even a hair pin.
Palace has yet to announce a release date for the collection, so stay tuned for more.
While you're waiting, take a look at Palace x adidas Originals neon green trainers.