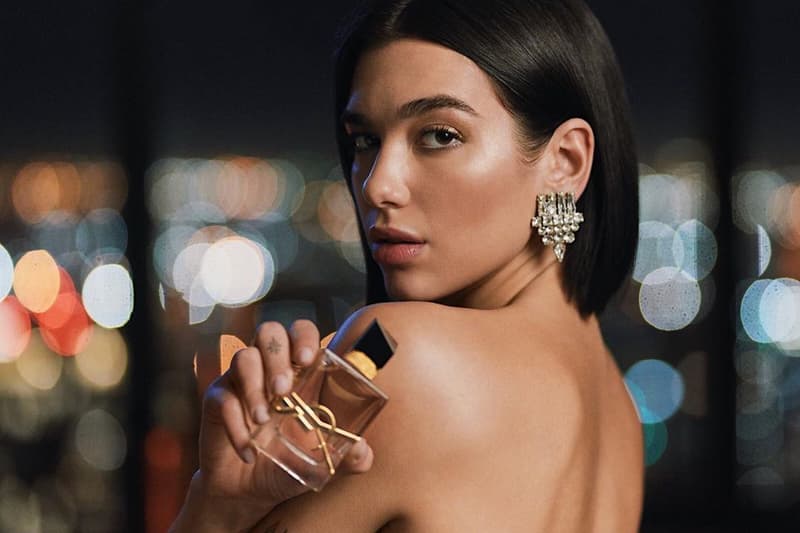 1 of 3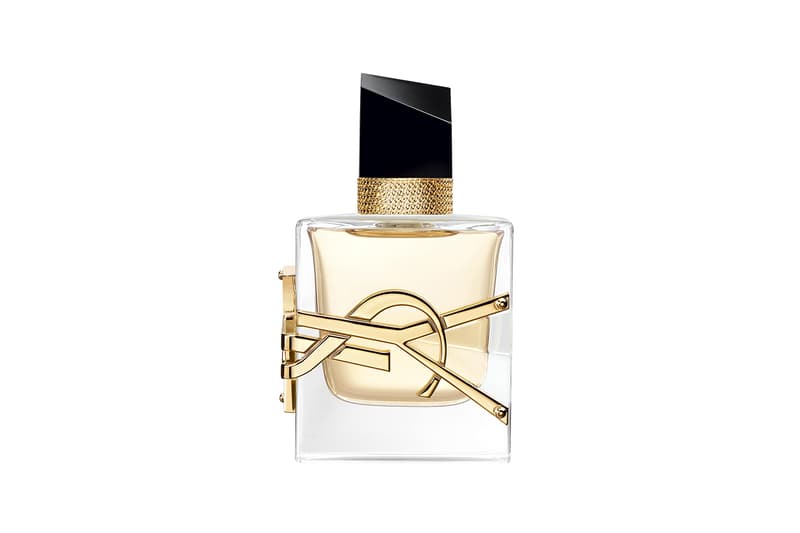 2 of 3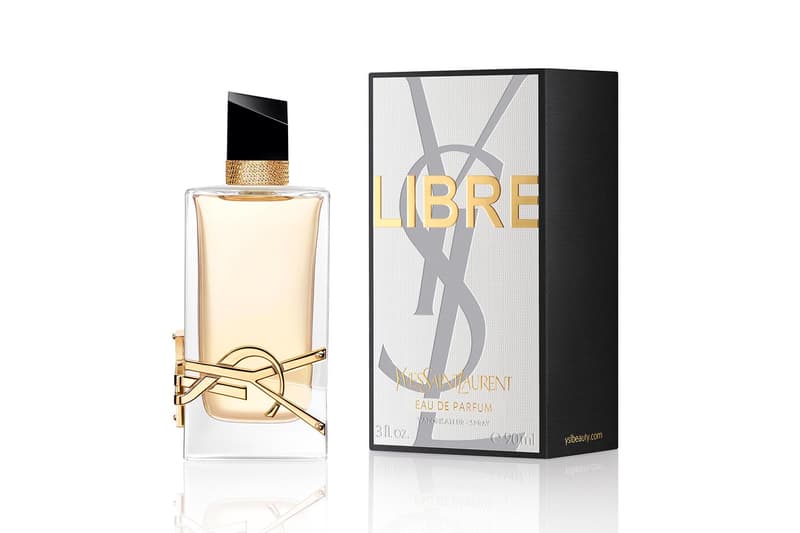 3 of 3
Here's a First Look at Dua Lipa's YSL Beauty Fragrance Campaign
An all-new Libre scent.
Earlier this summer, Dua Lipa shared a behind-the-scenes photo from her campaign shoot with YSL Beauty. She recently revealed on Instagram a first look at the campaign imagery shot in Paris, posing with the brand new Libre fragrance from the luxury brand
The YSL Beauty perfume comes in sleek packaging featuring the beauty brand's signature black and gold colors and geometric angles with a sideways YSL logo wrapped around the bottle. Gold chains encircle the neck of the bottle as if it's a woman wearing jewelry while the angular shape is reminiscent of a men's suit. The whole bottle is topped with an asymmetrical black cap. Scroll through the gallery above to get a closer look at the perfume bottle packaging.
Toeing the line between masculine and feminine, the fragrance takes its inspiration from when Yves Saint Laurent turned tuxedos into women's evening wear in the '60s. The perfume takes after the "fougère" structure, which is a perfume family usually made for men's cologne derived from lavender, oakmoss and coumarin. To add a more feminine layer, the Libre has notes of orange blossom and vanilla. This creates a heavily floral scent without smelling like a bowl of popurrí. The balance between the sweetness of the orange and the rustic, woodsy scents is what creates a unique quality of androgyny in this perfume.
The YSL Beauty Libre fragrance ranges from $75 USD to $135 USD depending on the size. No release date has been set yet, but expect the perfume to hit shelves sometime this month. If you're looking for a new summer fragrance, take a look at five fresh scents to check out this season.
---
Share this article