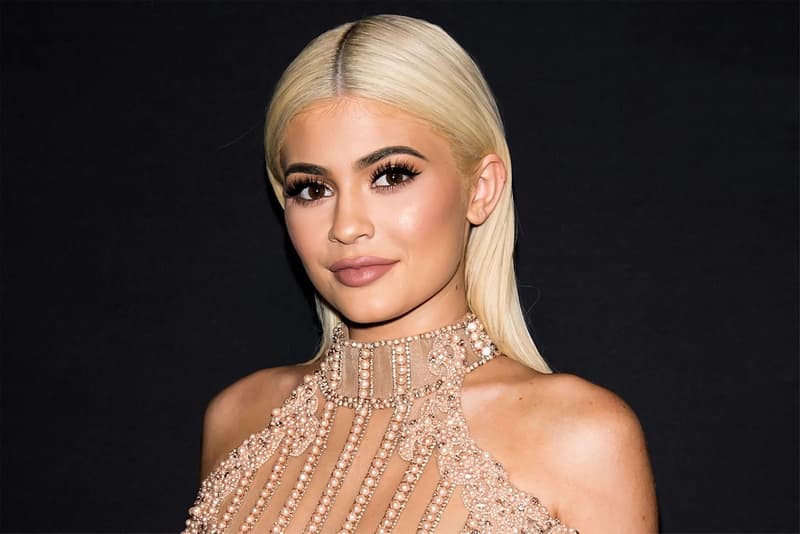 Beauty
Kylie Cosmetics Sales Are Reportedly Declining
With complaints regarding "bad customer service and product."
Kylie Cosmetics Sales Are Reportedly Declining
With complaints regarding "bad customer service and product."
Yes, you read that right. Kylie Jenner's cult favorite beauty label Kylie Cosmetics is reportedly seeing a big decline in sales, with a 14% dip from January 1 to May 31. The company's revenues hit a high in November 2016, only one year after the launch of the first lip kit, and has since continued to drop various collections and products including the latest Kylie Skin range.
Although new products were introduced, revenues were down by 62% by November 2018. Reports showed that approximately 60% of the label's customers were one-time consumers, and did not return to the brand to buy more product. The lip kits still account for 69% of sales, and have only declined 2.3% from June 1, 2016 to May 2019, meaning that customers are still looking to Kylie Cosmetics for lip products.
Earlier this year it was reported that Kylie Jenner was in talks with Coty Inc. about selling a majority stake in the company for $600 million USD, but it remains to see what will happen to Jenner's ever-growing cosmetics empire.
For more Kylie Cosmetics, don't miss Kylie Jenner's upcoming money-themed birthday collection here, and stay tuned as any updates regarding the label surfaces.
Share this article