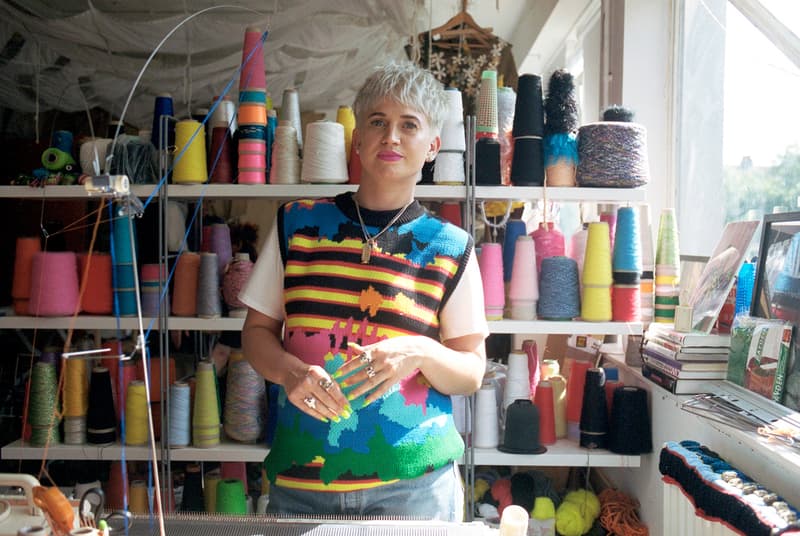 1 of 15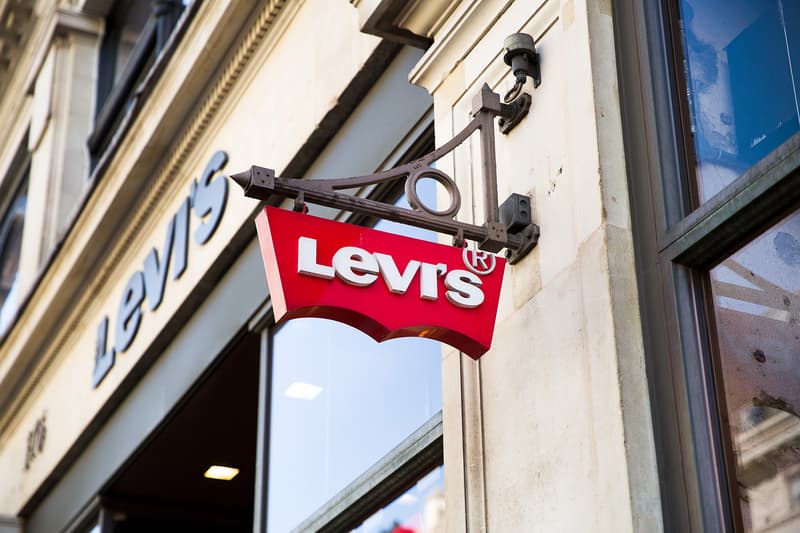 2 of 15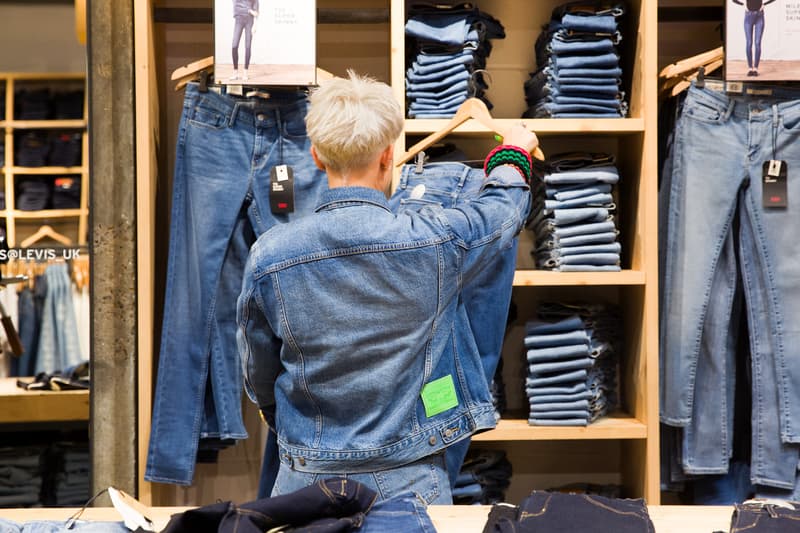 3 of 15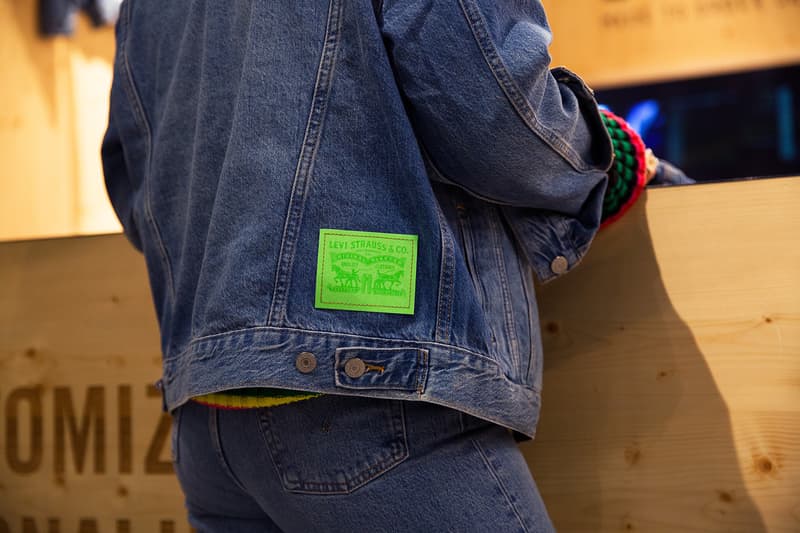 4 of 15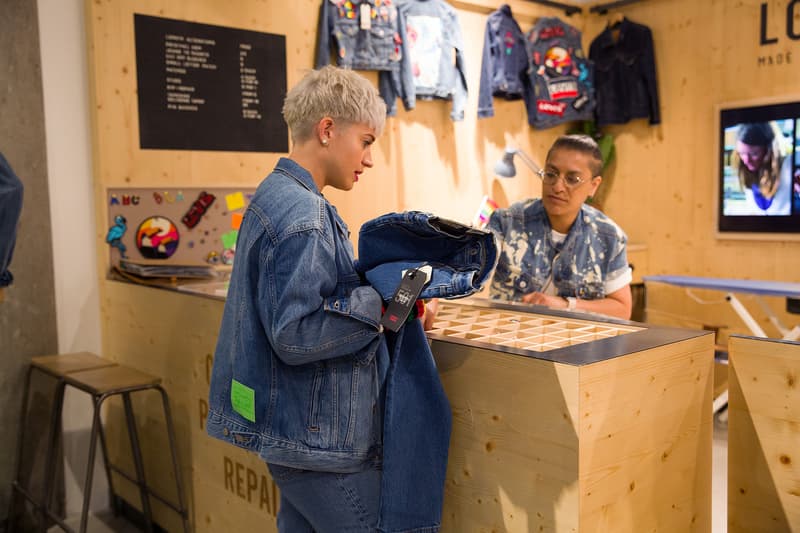 5 of 15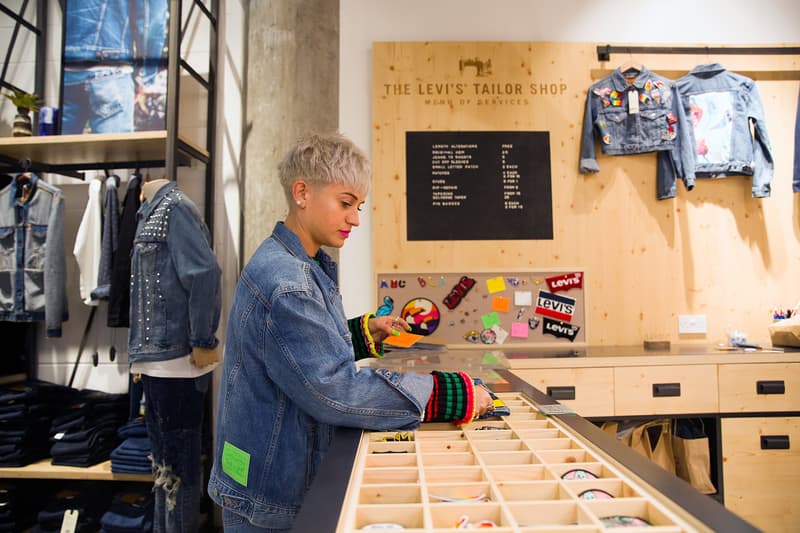 6 of 15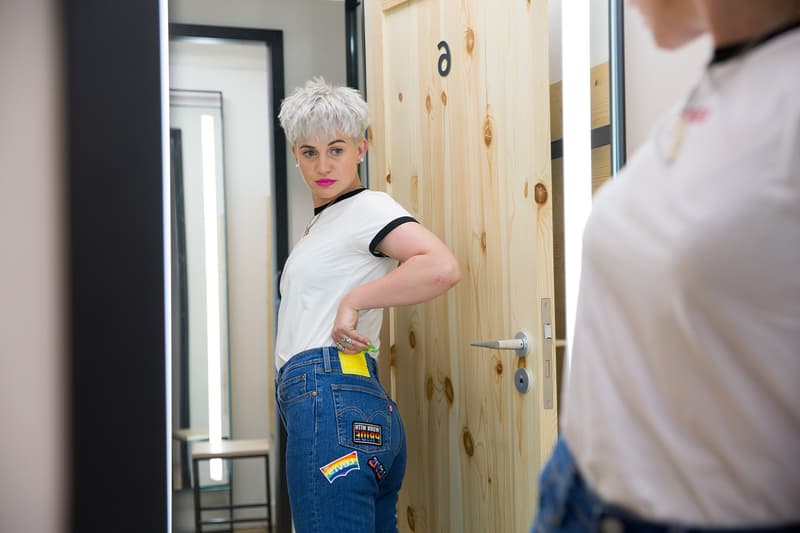 7 of 15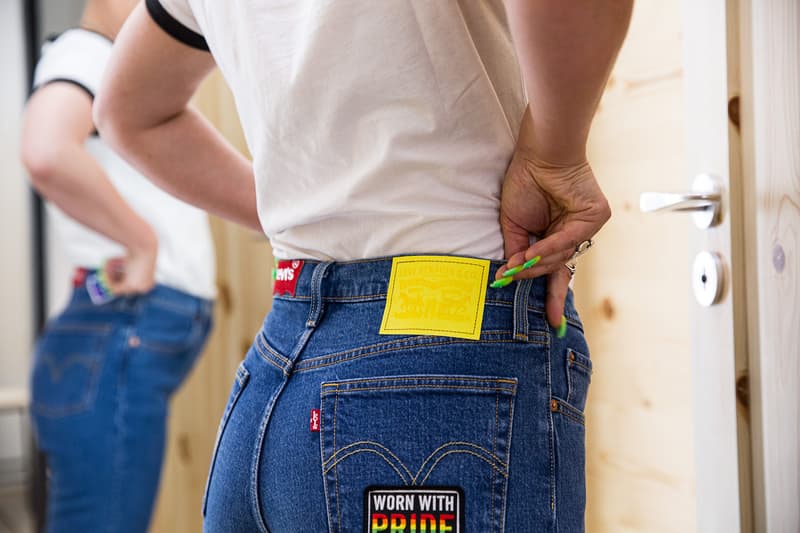 8 of 15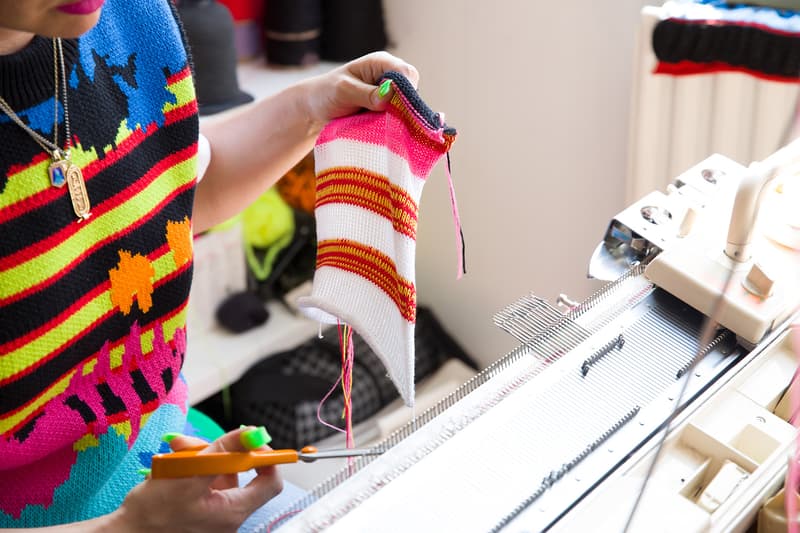 9 of 15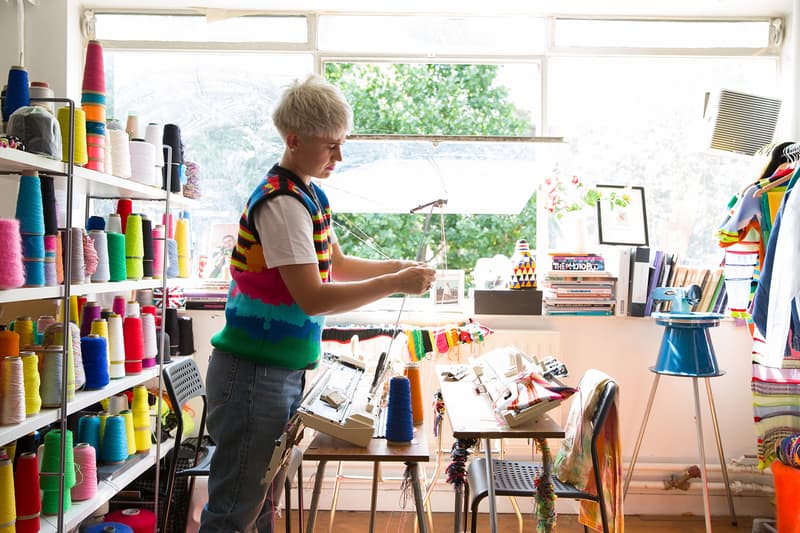 10 of 15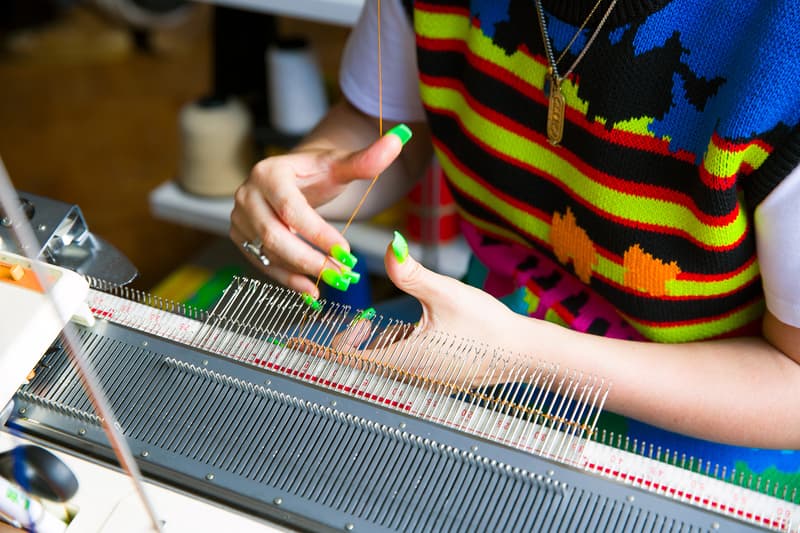 11 of 15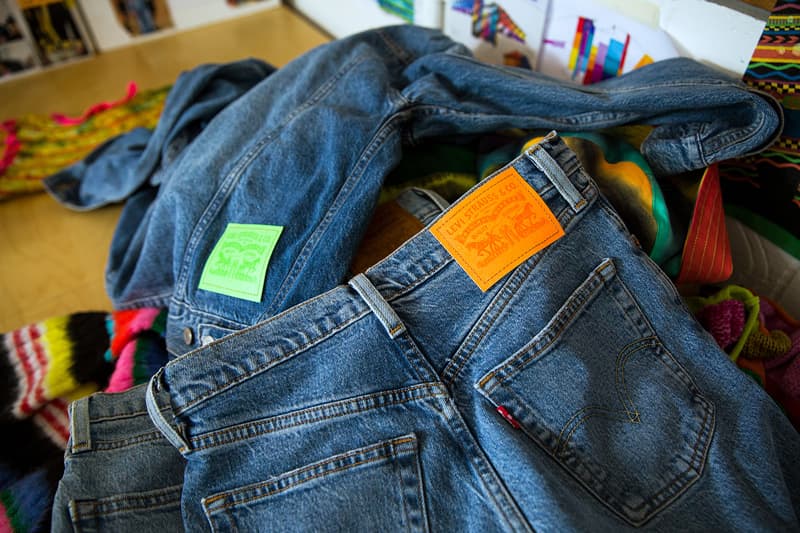 12 of 15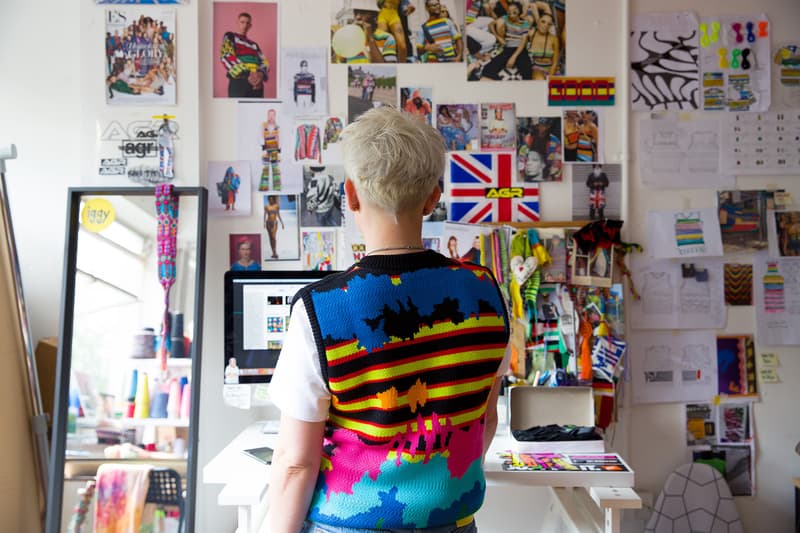 13 of 15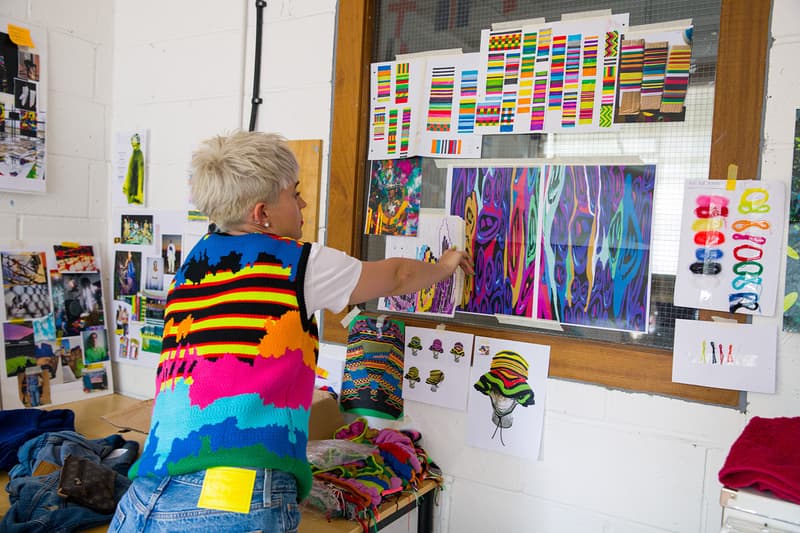 14 of 15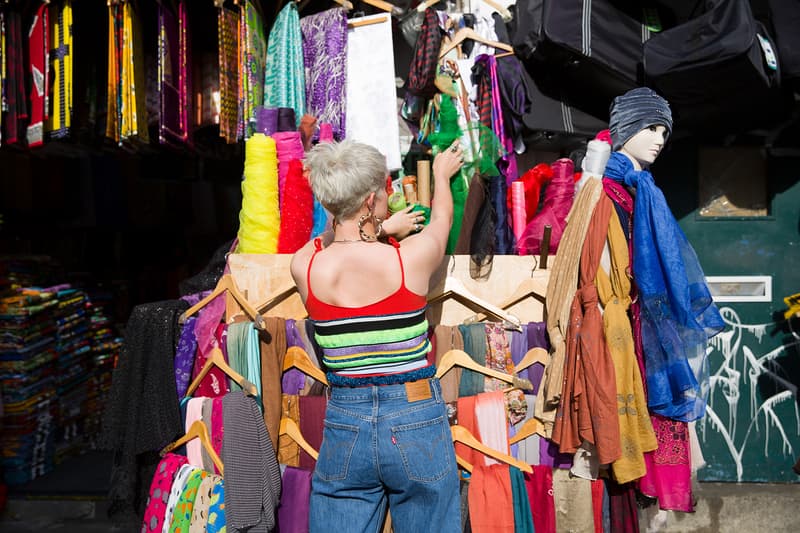 15 of 15
Fashion
Designer Alicia Robinson Talks Individuality, Customization and Reviving Your Favorite Pair of Jeans
Made possible at the Levi's Tailor Shop, a bespoke denim customization service.
Designer Alicia Robinson Talks Individuality, Customization and Reviving Your Favorite Pair of Jeans
Made possible at the Levi's Tailor Shop, a bespoke denim customization service.
Knitwear designer Alicia Robinson of AGR Knit can normally be seen styled in her favorite pair of Levi's and a bright, patterned top alongside a fresh manicure and a pink lip. Often called upon to create bespoke knitwear for a slew of rappers, brands and magazine covers, Robinson has created bespoke jumpers as political statements against Brexit, projects with independent London boutiques and bespoke pieces for groups to wear at Notting Hill Carnival.
At the Levi's® Tailor Shop locations throughout Europe, shoppers can come in and customize their favorite denim pieces for £5 GBP [$6 USD] with the help of an in-house tailor. Robinson talked to us about her love of color, staying true to your vision and implementing a bright neon backpatch onto a classic pair of denim to rework her favorite pair of 501's. "I feel like you can connect to more people and generations by reworking classic pieces," says the designer. Shoppers can revive their current denim with a pop of color, choosing between neon pink, orange, yellow, silver, green, or white to make a statement.
At the Levi's® Tailor Shop, Robinson goes for a series of green, yellow, orange and pink neon back patches to revamp her summer style. Robinson compares customizing beloved pieces to working for yourself and designing your own brand, "I think if you want to put your own stamp on something you literally have to just do what you want to do and stop thinking about what you think other people are going to like. I was a bit afraid, I wouldn't do something because I thought people might not like it. You just need to just make yourself happy." 
Explore how Robinson utilizes her knitting machine in the studio, and check out how she customizes her Levi's denim at the Levi's® Tailor Shop in the video above. Head over to your local Levi's® shop for an in-house tailor to customize your favorite pair of denim and check out the Levi's website to locate your nearest shop.