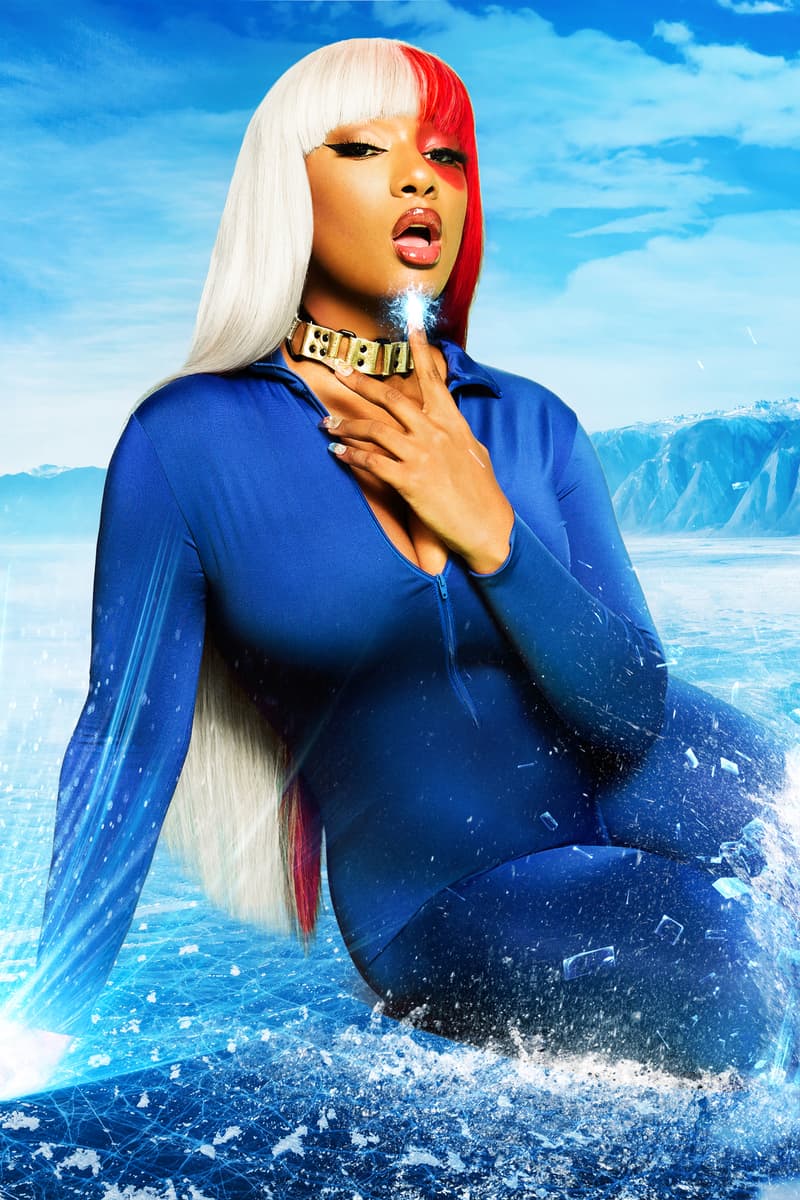 1 of 5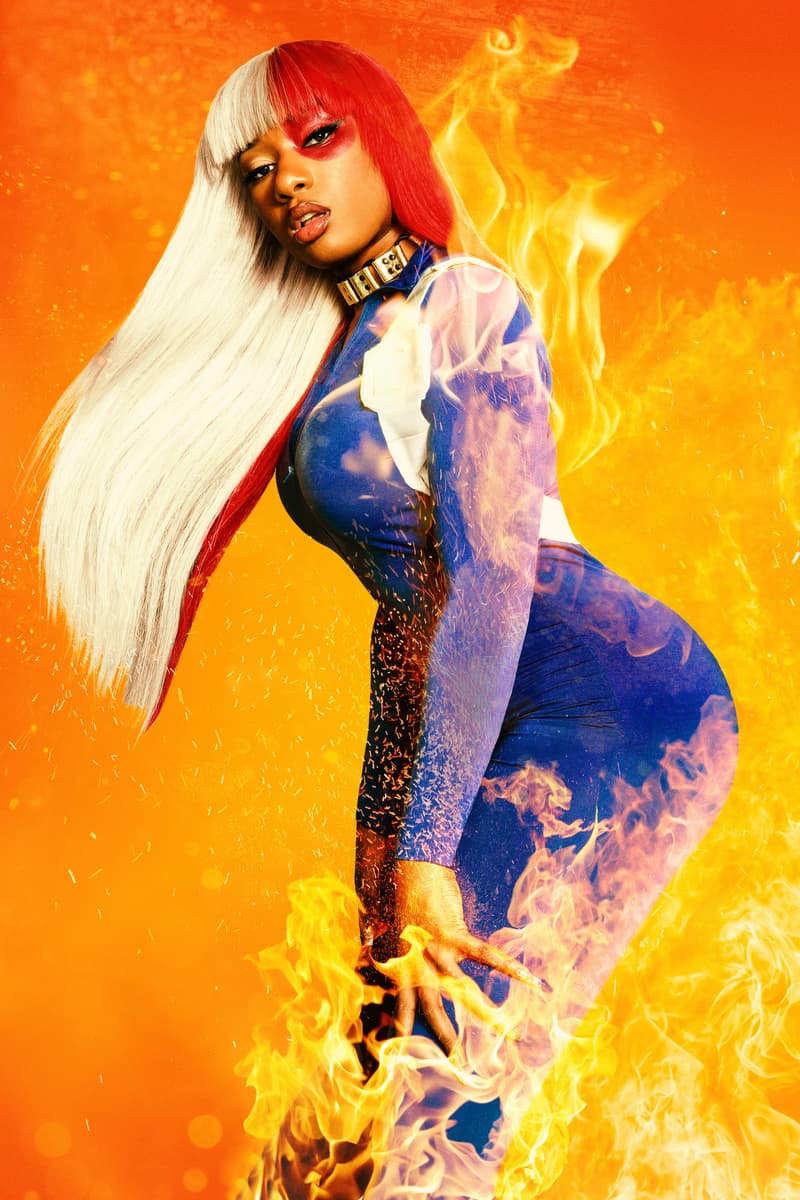 2 of 5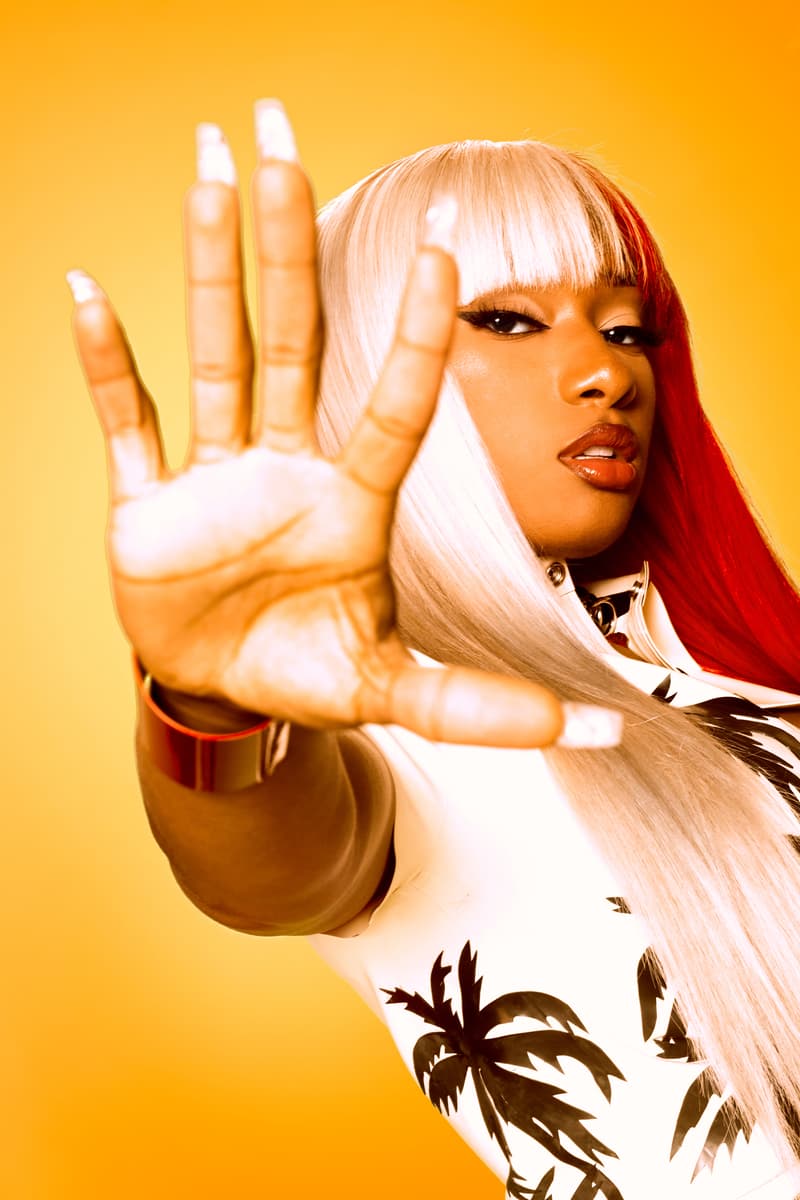 3 of 5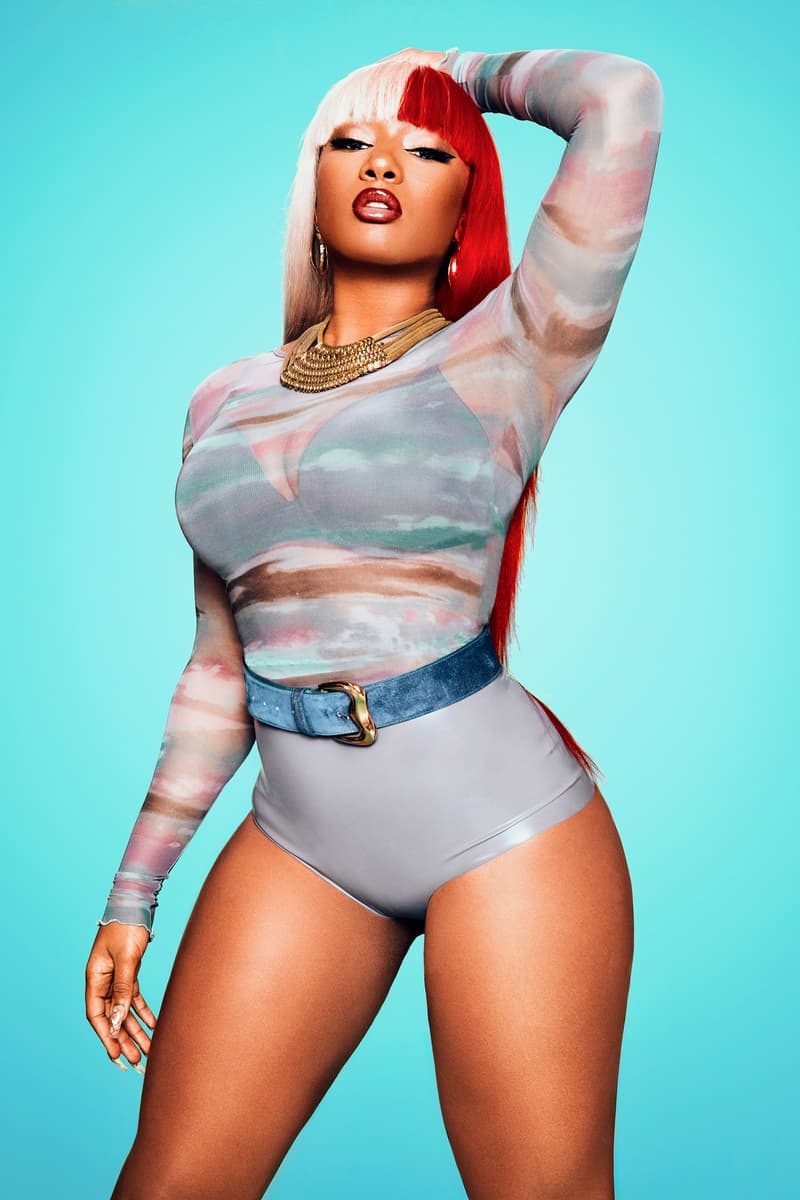 4 of 5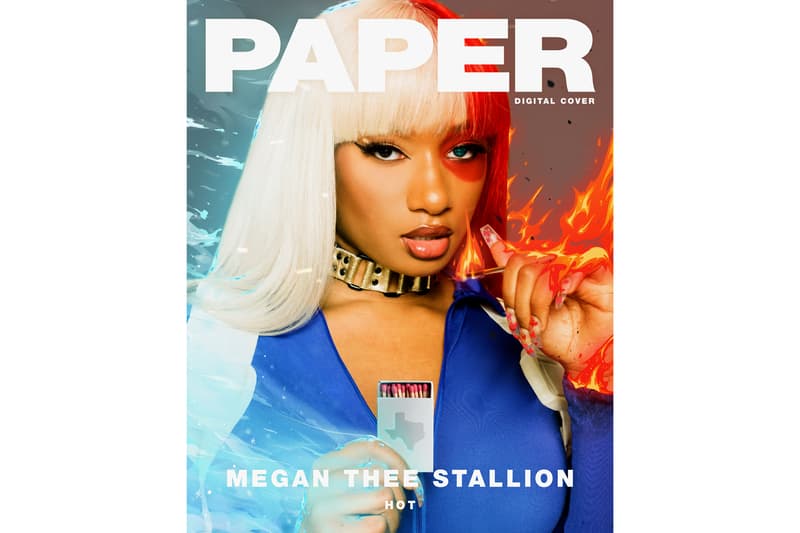 5 of 5
Culture
Megan Thee Stallion's "Hot Girl Summer" Continues With New 'Paper' Magazine Cover
The Houston rapper isn't going anywhere anytime soon.
Megan Thee Stallion's "Hot Girl Summer" Continues With New 'Paper' Magazine Cover
The Houston rapper isn't going anywhere anytime soon.
If you haven't been blasting Megan Thee Stallion's project Fever this summer, you've been living under a rock. For its newest digital cover, Paper taps the Houston rapper, who appears in an anime-inspired fashion spread. Shot by Arturo Evaristo and styled by Sarah Toshiko West the budding star dons skintight separates that make us think of the same term she coined – "Hot Girl Summer."
Written by Kiana Fitz, the in-depth feature explores Megan's rise to stardom which is an ongoing part of her narrative. In the hip-hop industry, it's clear that to keep climbing the charts and gaining fans, you have to have talent in addition to something that makes you stick. Over the past year, it's become clear that her consistent tour dates and the release of Fever back in May have played key roles in her ability to stay at the forefront of the minds of her fans.
When speaking about the amount of attention she receives:
"It doesn't bother me. The only time it probably would bother me a little bit is if the venue is too crowded. They all trying to touch me at one time, now they're getting into it, you know what I'm saying? Stuff like that, but no. Let's have a good time."
Even as the summer has been passing by quickly, if you turn on Fever, you'll find a new track to get excited about. You can look to "Shake That," where she raps about her effortless sexual prowess, reminiscent of Trina's songs from the aughts. "Simon Says" which features Juicy J, a rapper she loves is a fan favorite thanks to the banging chorus. Hopefully, you've heard this at a day party or two this summer.
Later in the feature, she addresses the usage of her term "Hot Girl Summer" by brands on social media:
"I didn't even think that it would be something that was this big. I just be talking. The Hotties run with it and love it, now everybody is a Hottie. I'm flattered. I appreciate it: spread the awareness, spread the movement."
The profile also touches on Megan's origins as a rapper watching her late mother Holly Thomas as an artist and how she would love to work with Beyoncé and Rihanna. She also addresses her upcoming single "Hot Girl Summer" featuring Nicki Minaj and Ty Dolla $ign, slated to drop on August 9. She shares: "There is so much going on with this song. But I literally think I'm going to extend the summer until October. I think I can do that."
To read the entire feature, head over to Paper. Take a look at the accompanying spread in the gallery above.