Miley Cyrus & Liam Hemsworth Are Reportedly Working on Their Divorce Settlement
According to a source, the couple should be done with the proceedings soon.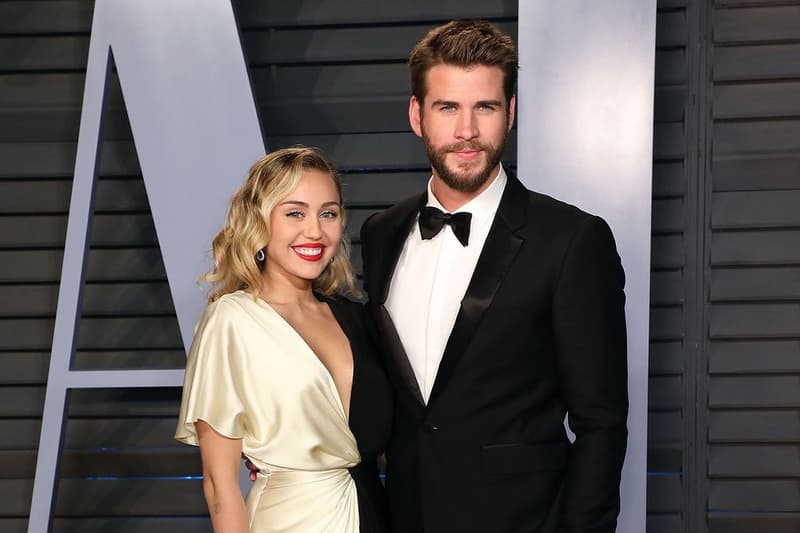 Miley Cyrus and Liam Hemsworth are working towards solidifying the end of their marriage. The Blast reports that the couple is aiming to have their divorce settlement "wrapped up by Halloween." Sources also shared with The Blast that discussions of the divorce have been "amicable" and that both parties' attorneys are working things out for the couple.
On August 21, Hemsworth officially filed for divorce, about a week after the couple announced their separation. According to ELLE magazine, reports swirled that the couple would possibly reconcile and that they didn't want to rush into a divorce. Plans allegedly changed after photos of Cyrus and Kaitlynn Carter surfaced from a vacation in Italy.
A source close to Hemsworth shared the following statement with Us Weekly in regards to the vacation photos:
"He thought they could work it out, but all those pictures of her and Kaitlynn ended that. Liam comes from a very conservative family and his family was freaked out by it."
Stay tuned here as more news emerges on the couple's divorce proceedings. While you're here, listen to Miley Cyrus' latest song "Slide Away."