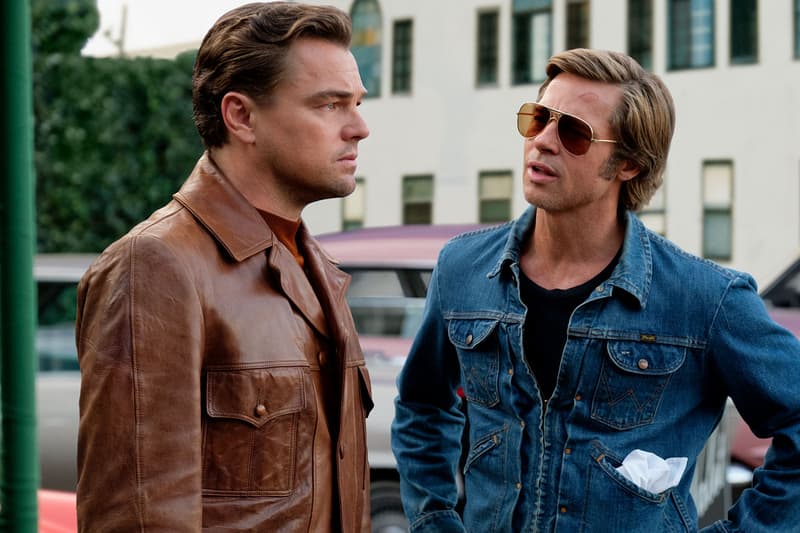 Culture
An Extended 4-Hour Version of 'Once Upon a Time in Hollywood' Might be Releasing on Netflix
Here's what we know so far.
An Extended 4-Hour Version of 'Once Upon a Time in Hollywood' Might be Releasing on Netflix
Here's what we know so far.
Fans are getting excited for Quentin Tarantino's ninth movie Once Upon a Time in Hollywood, starring Brad Pitt and Leonardo DiCaprio, possibly arriving exclusively on Netflix. Originally with a run time of 165 minutes, an extended four-hour version of the film with deleted scenes could be revealed.
This exciting move does not come as big of a surprise, as a four-hour cut of Tarantino's previous film The Hateful Eight ran on the streaming service following its official release. Nicholas Hammond, who plays Sam Wannamaker in the latest movie, recently mentioned in a podcast on The Mutual Interviews that "there is talk about a four-hour Netflix version, because there were a lot of scenes [Tarantino] shot that couldn't make it into the film." The New York Times reporter Kyle Buchanan also shared to Twitter on August 1 that he's heard Tarantino promised some actors their deleted scenes would appear on the Netflix edition.
Neither Tarantino or Netflix have commented on the rumors, so stay tuned as more details surface. While you're here, read these five facts about Dakota Fanning who plays Lynette "Squeaky" Fromme in the movie.
I keep hearing Tarantino told the ONCE UPON A TIME IN HOLLYWOOD actors that he'll put their deleted scenes back when he recuts the film into episodes for Netflix, akin to what he recently did with HATEFUL EIGHT

— Kyle Buchanan (@kylebuchanan) 1 August 2019
---
Share this article