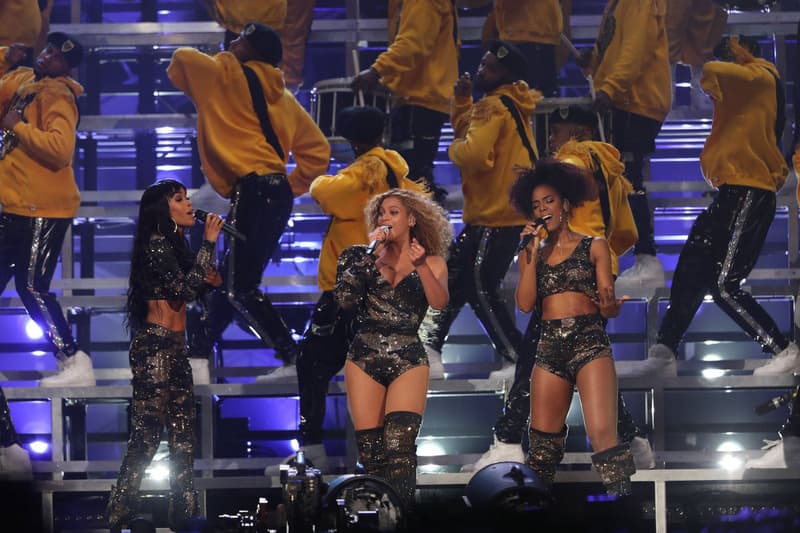 Culture
This Is Not a Drill, Destiny's Child Is Back
To all our independent women (and men) out there.
This Is Not a Drill, Destiny's Child Is Back
To all our independent women (and men) out there.
The Sun recently announced that Beyoncé is reportedly planning a Destiny's Child reunion with Michelle Williams and Kelly Rowland. The reunion would come at the 20th anniversary of their second studio album, Writing's On The Wall.
According to an insider, Bey saw how successful the Spice Girls reunion was, and wants to participate in '90s nostalgia too:
"Beyoncé has been desperate to get the girls back together with her in the studio and she can't think of a better time than 2020, when they will be marking two decades as one of the world's biggest all-female groups. She saw the success of the Spice Girls tour and wants to replicate that — but far bigger and better."
While the girl trio has not collaborated in years it doesn't mean that they aren't all planning this monumental move together. And, in case you were wondering, they're planning on doing a UK and Europe tour as well.
"Beyoncé has been meeting with Kelly and Michelle and discussing what they can do. It's early days but they want to record new music and put it out alongside some of their biggest hits. Then they want to do a tour which will be short enough for them to fit it into their schedules, but big enough to make sure all their fans can make a date to see them. As well as going around the US they want to play dates in Europe, including the UK."
The last time Destiny's Child even had a hint of a reunion was during Beyonce's Coachella 2017 set. So whether your jam was "Say My Name," "Bug a Boo," or "Cater To You," this event will essentially the event of the century.
Share this article