Uniqlo UT Debuts Another Manga Collaboration on 'Shonen Jump's 60th Anniversary
Paying homage to 'Fairy Tail,' 'Attack on Titan,' 'Hajime no Ippo' and more.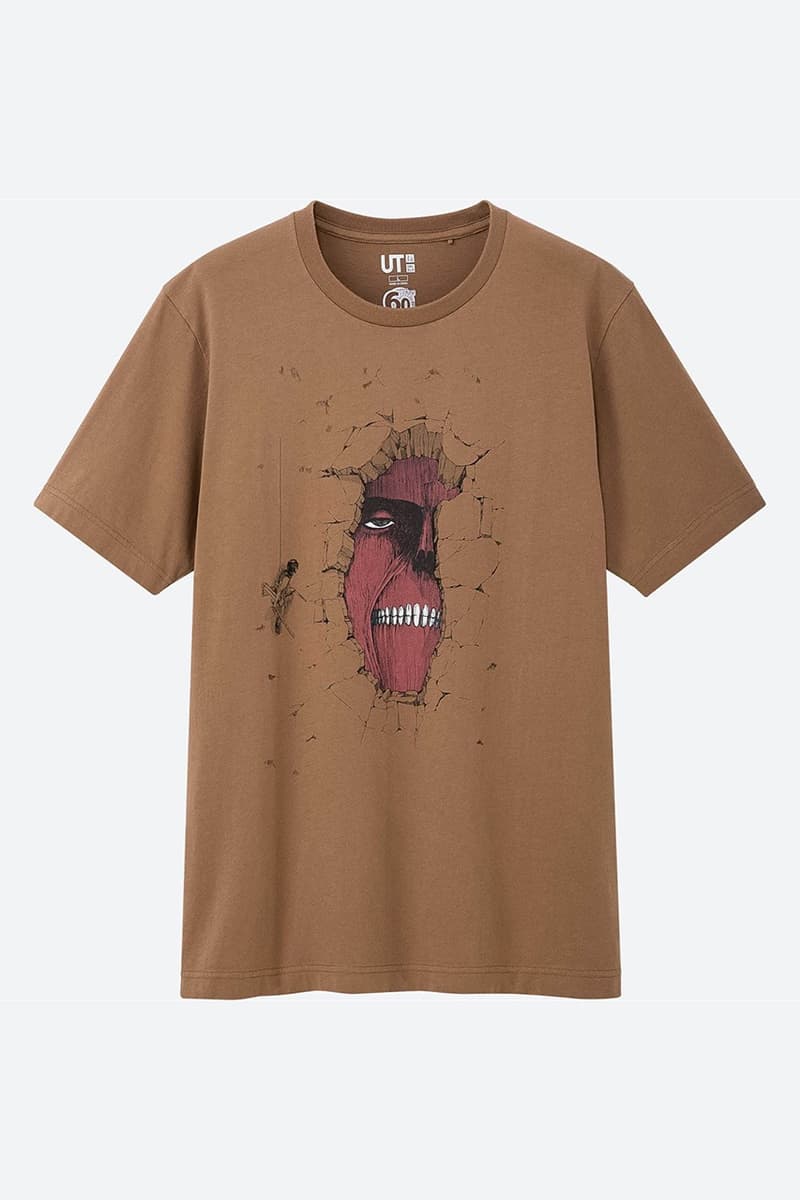 1 of 16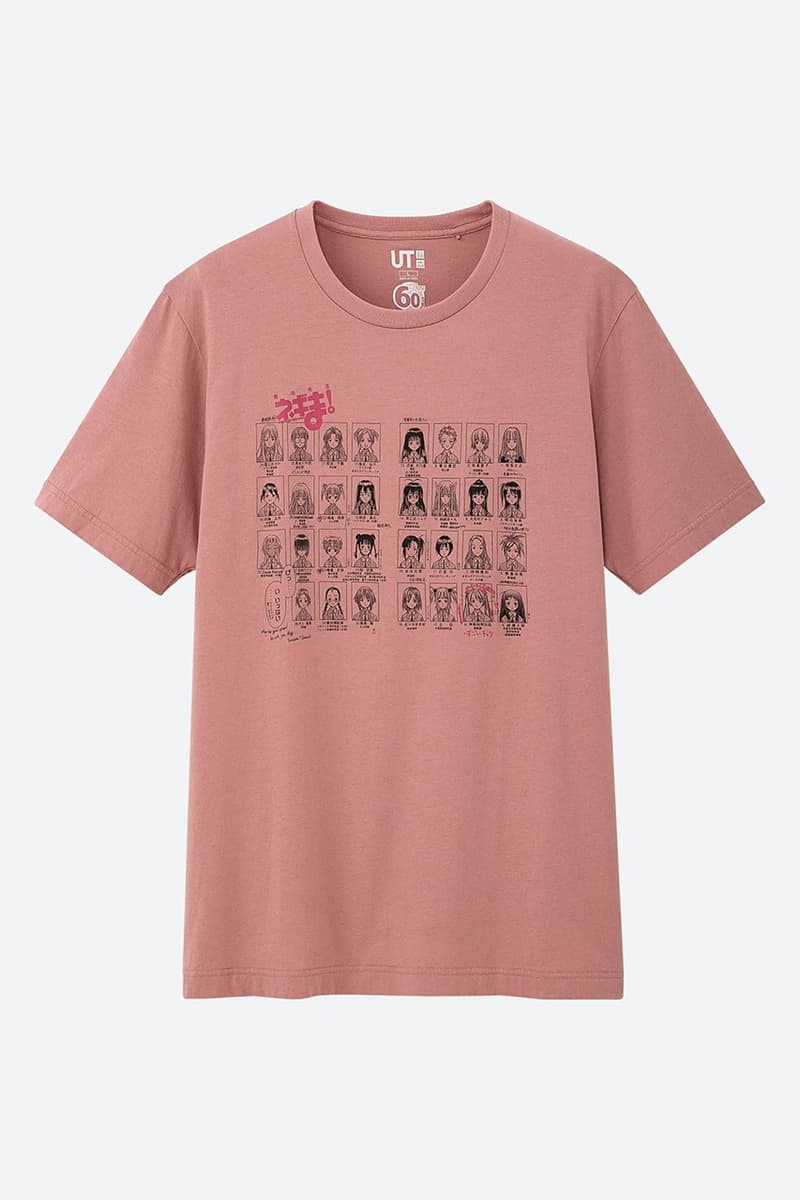 2 of 16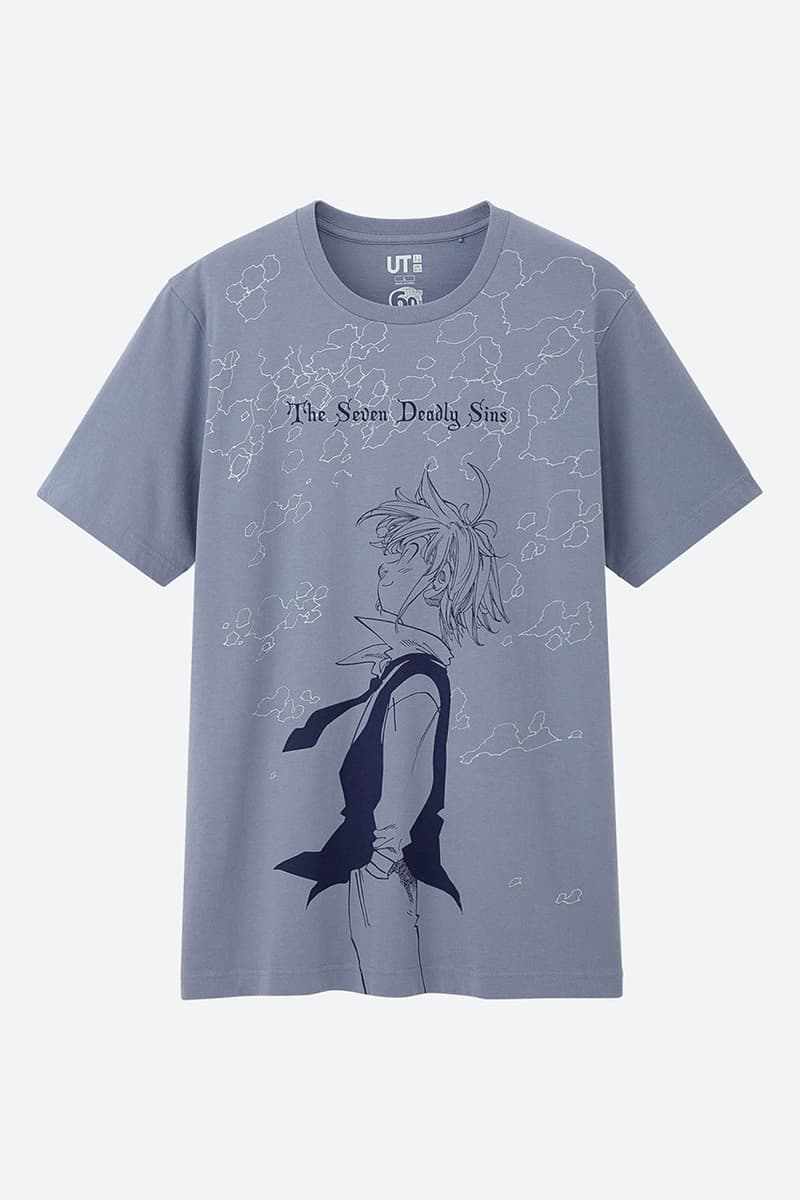 3 of 16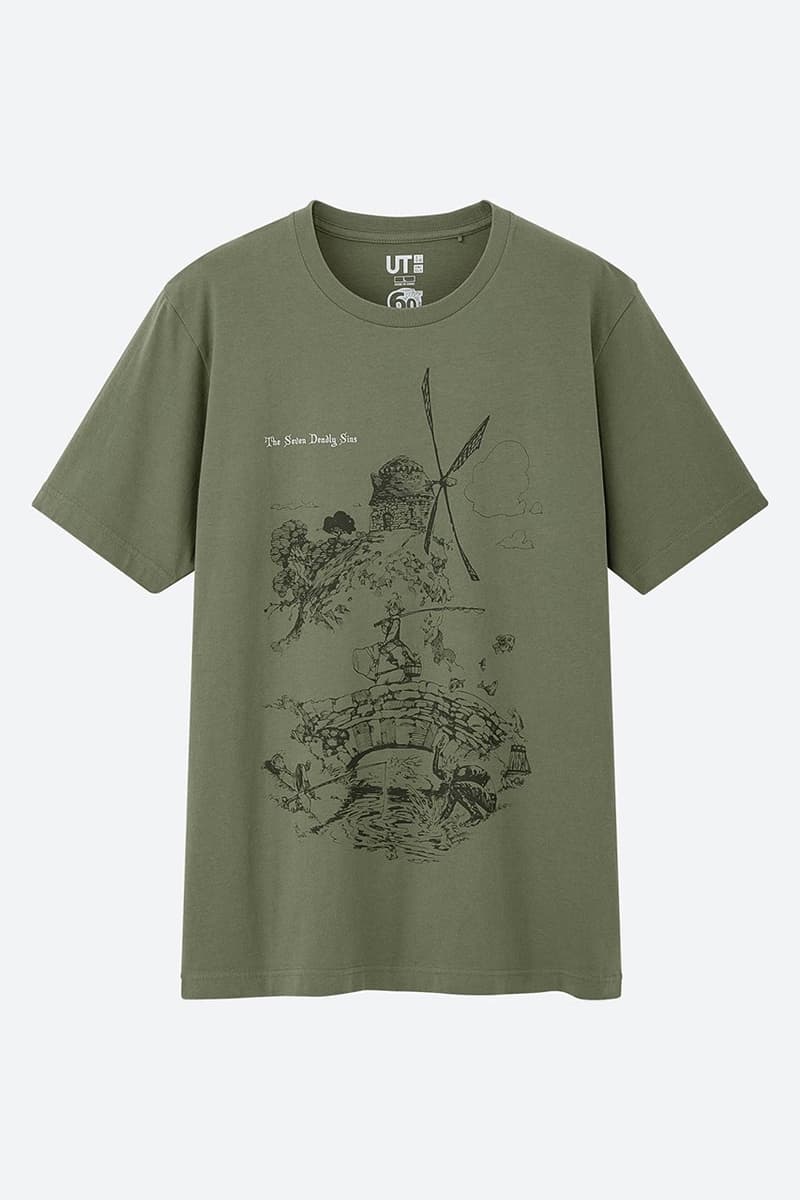 4 of 16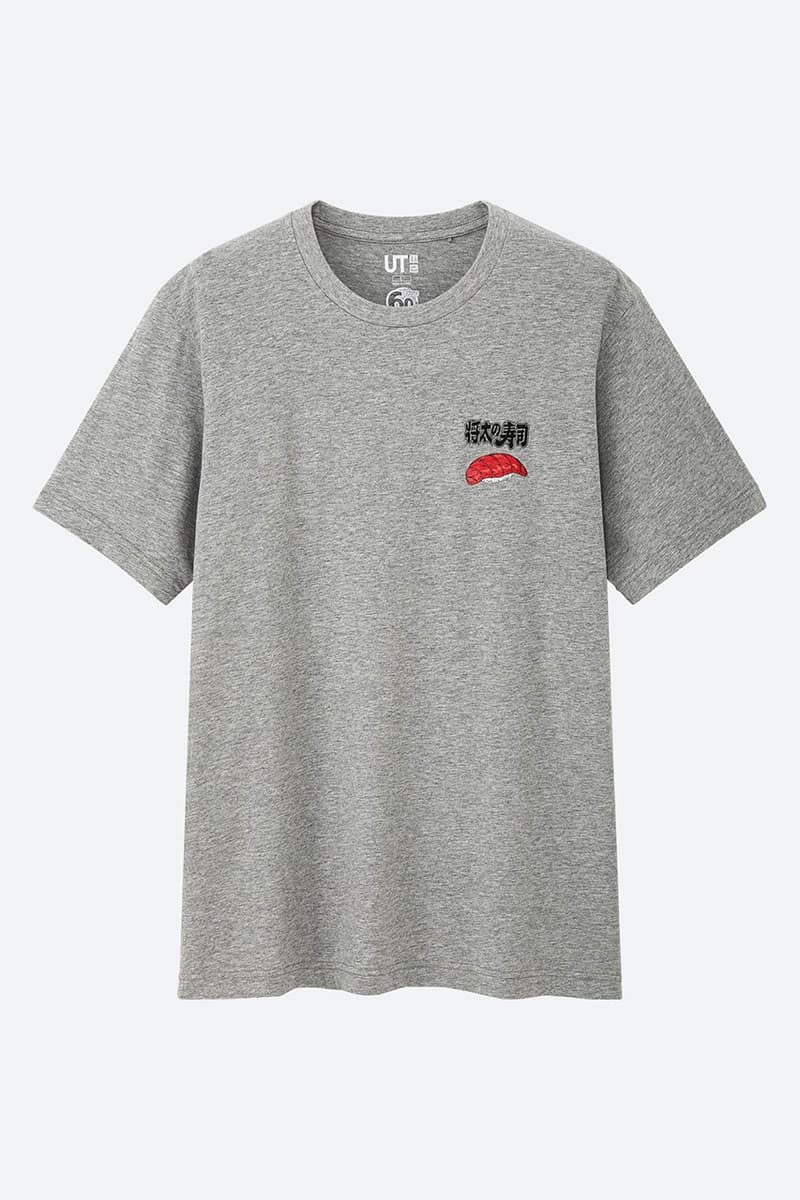 5 of 16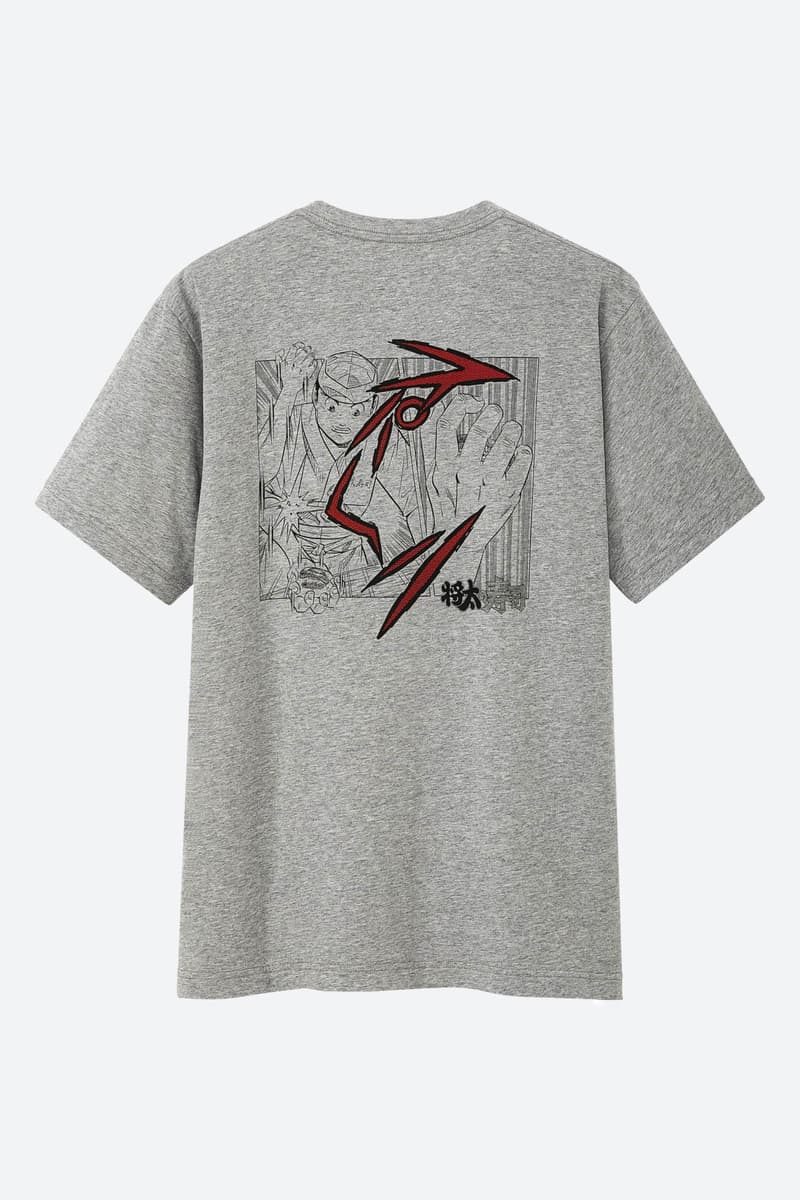 6 of 16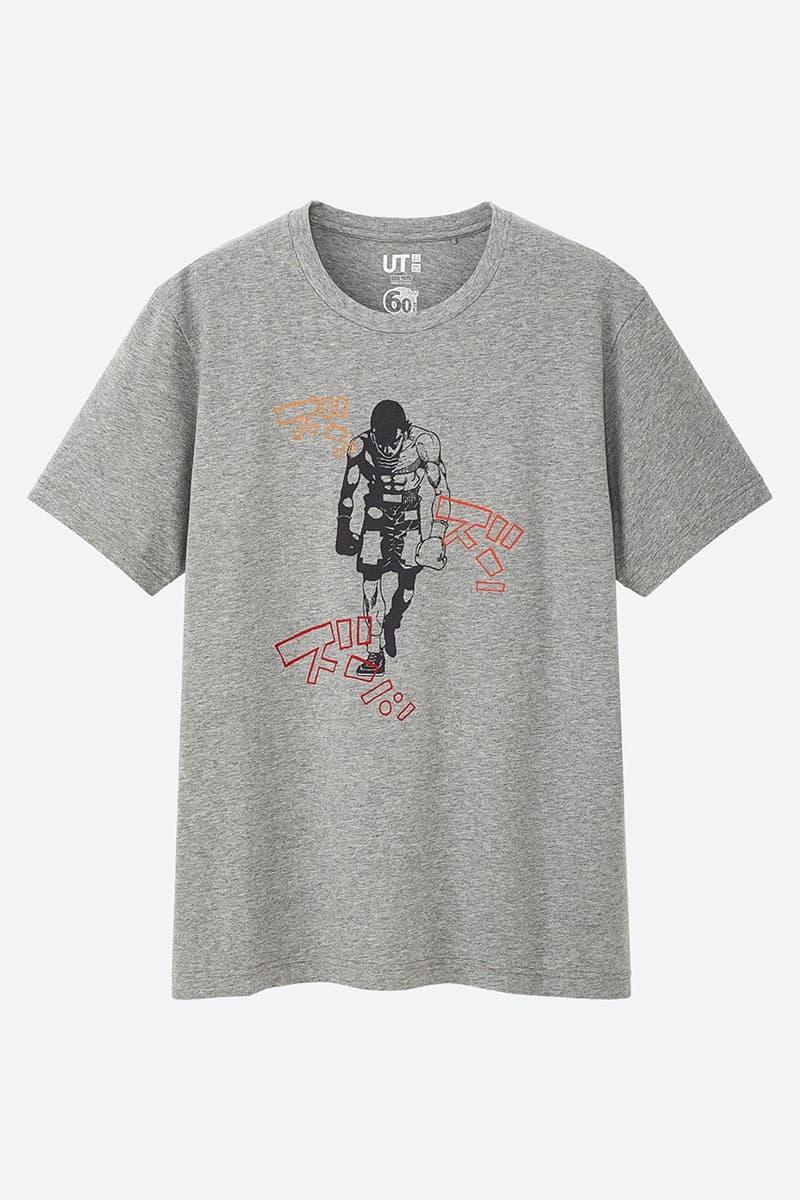 7 of 16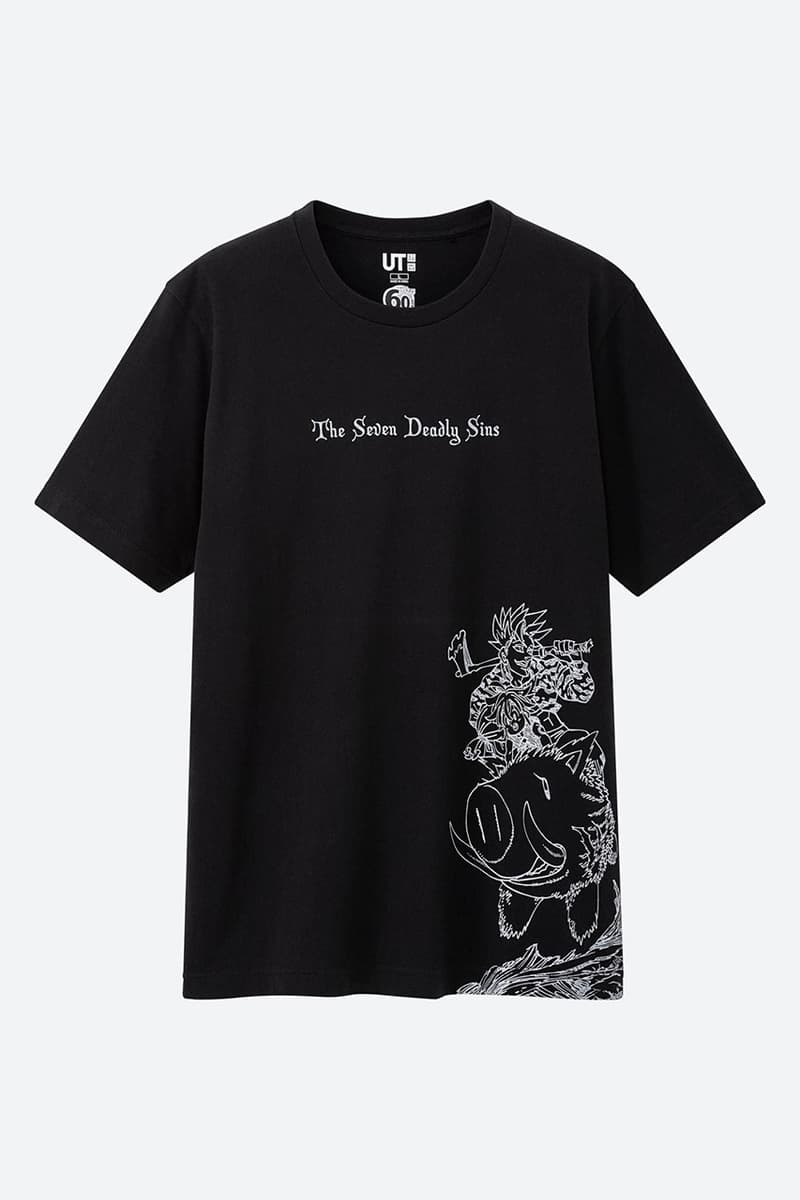 8 of 16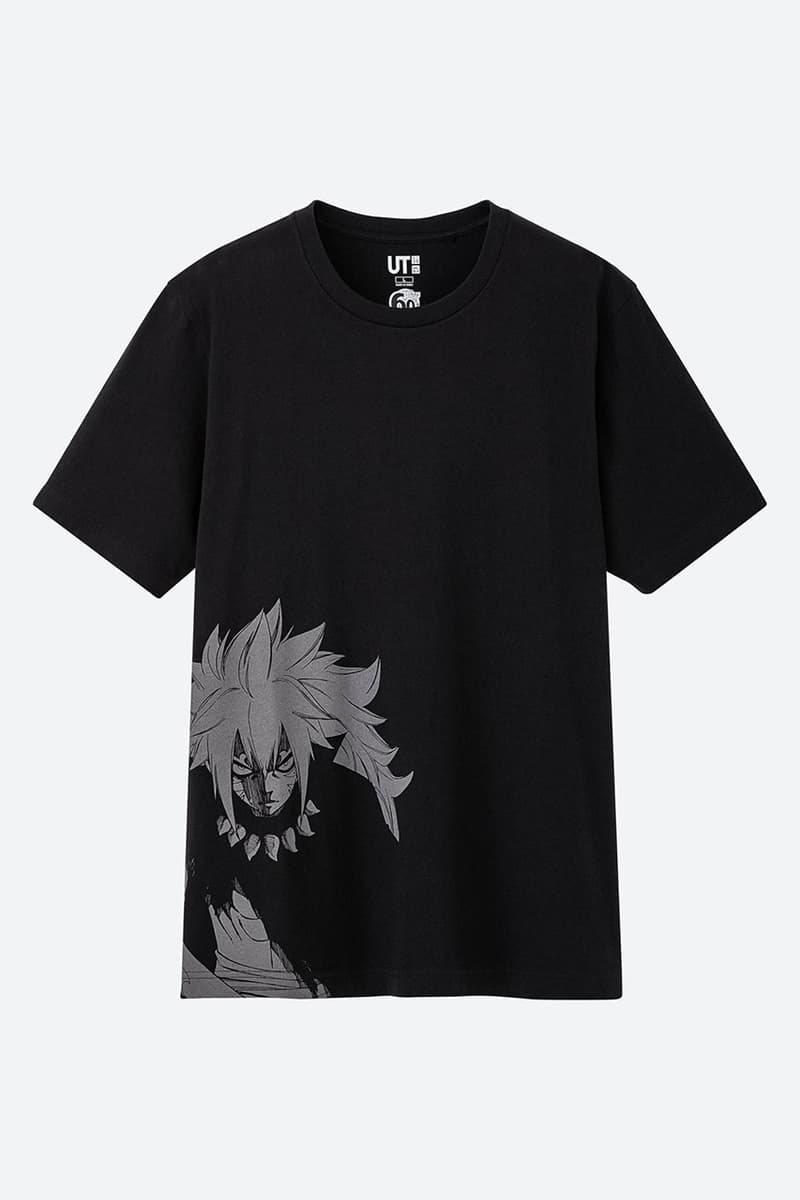 9 of 16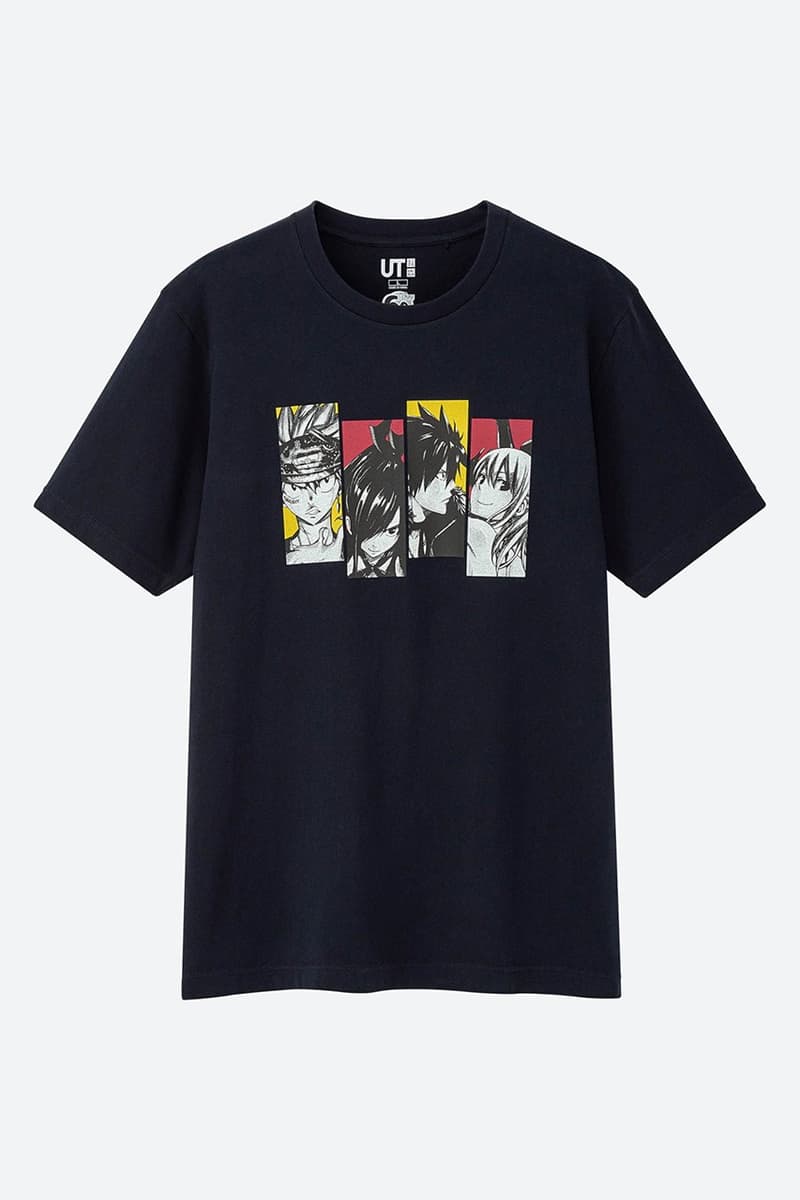 10 of 16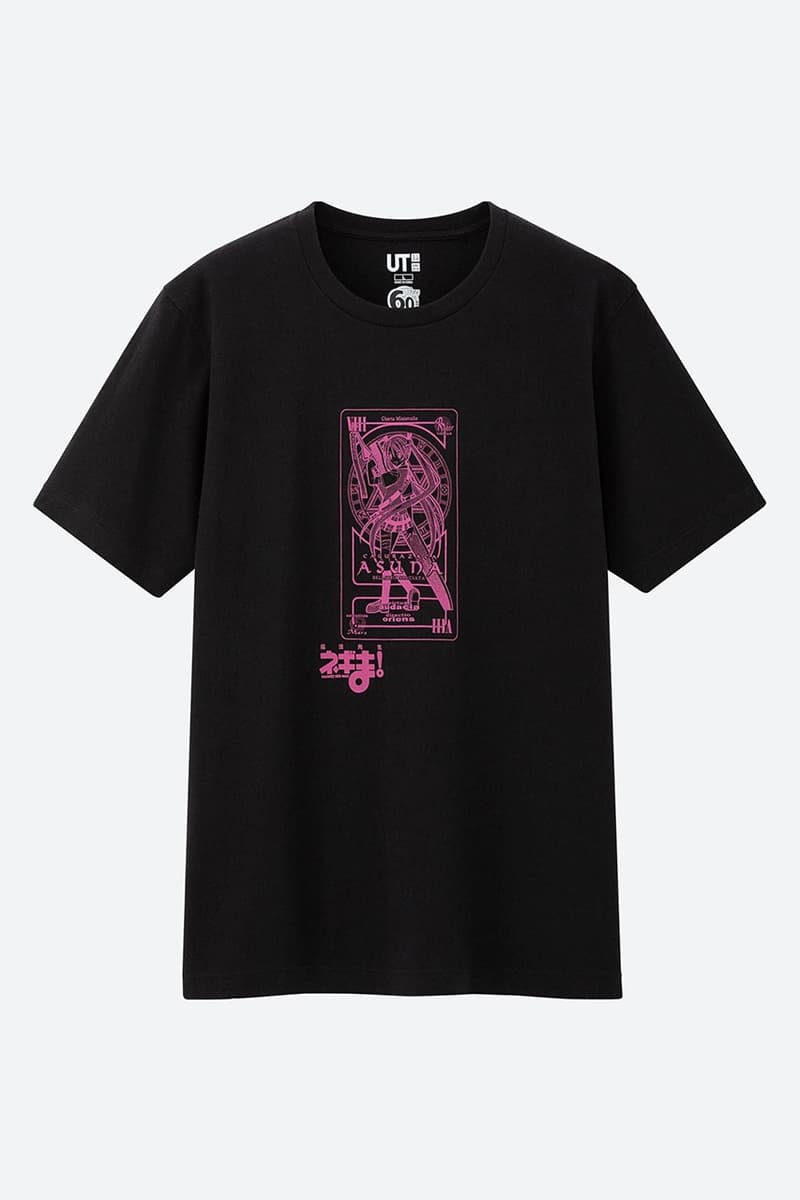 11 of 16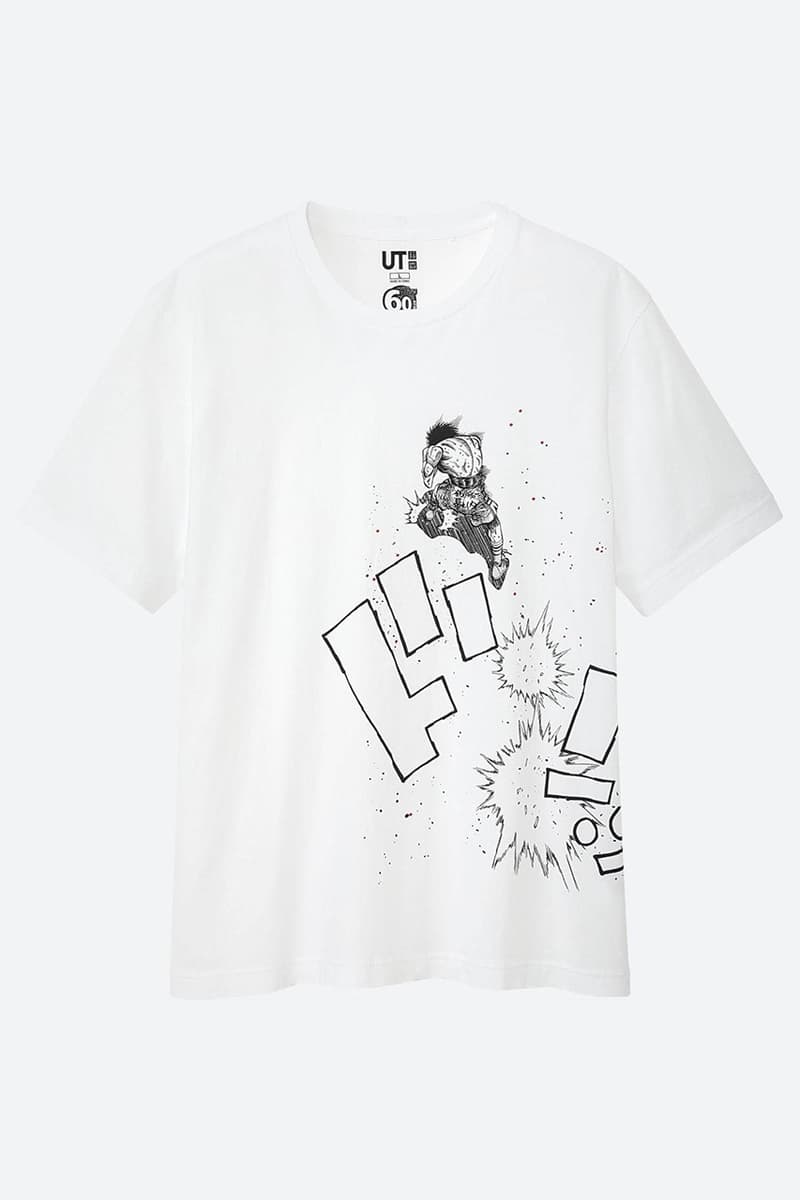 12 of 16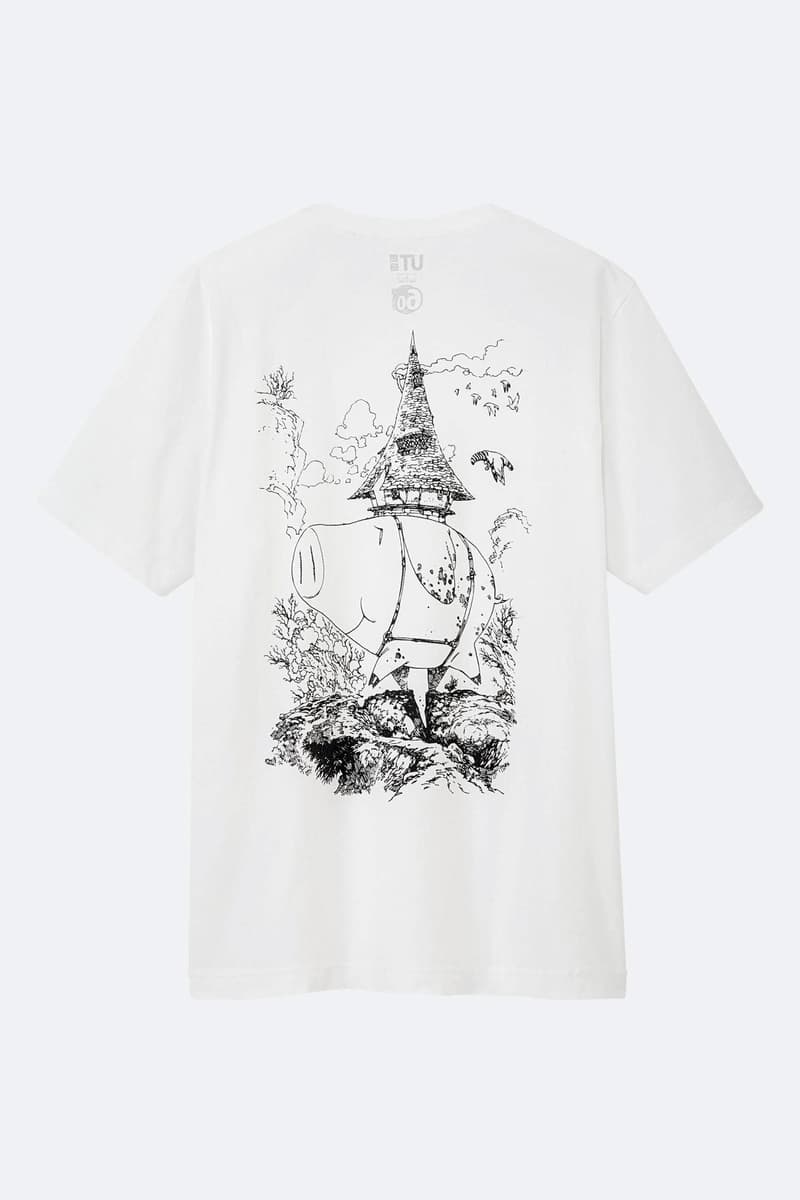 13 of 16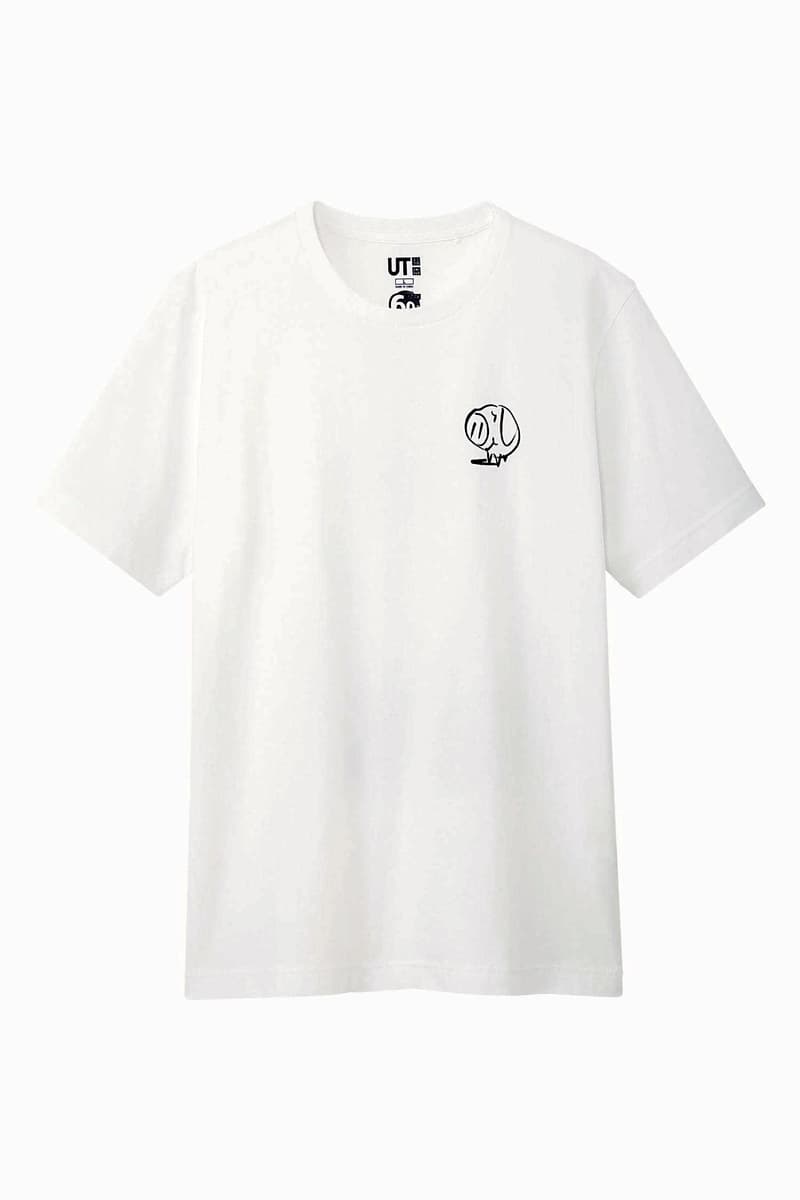 14 of 16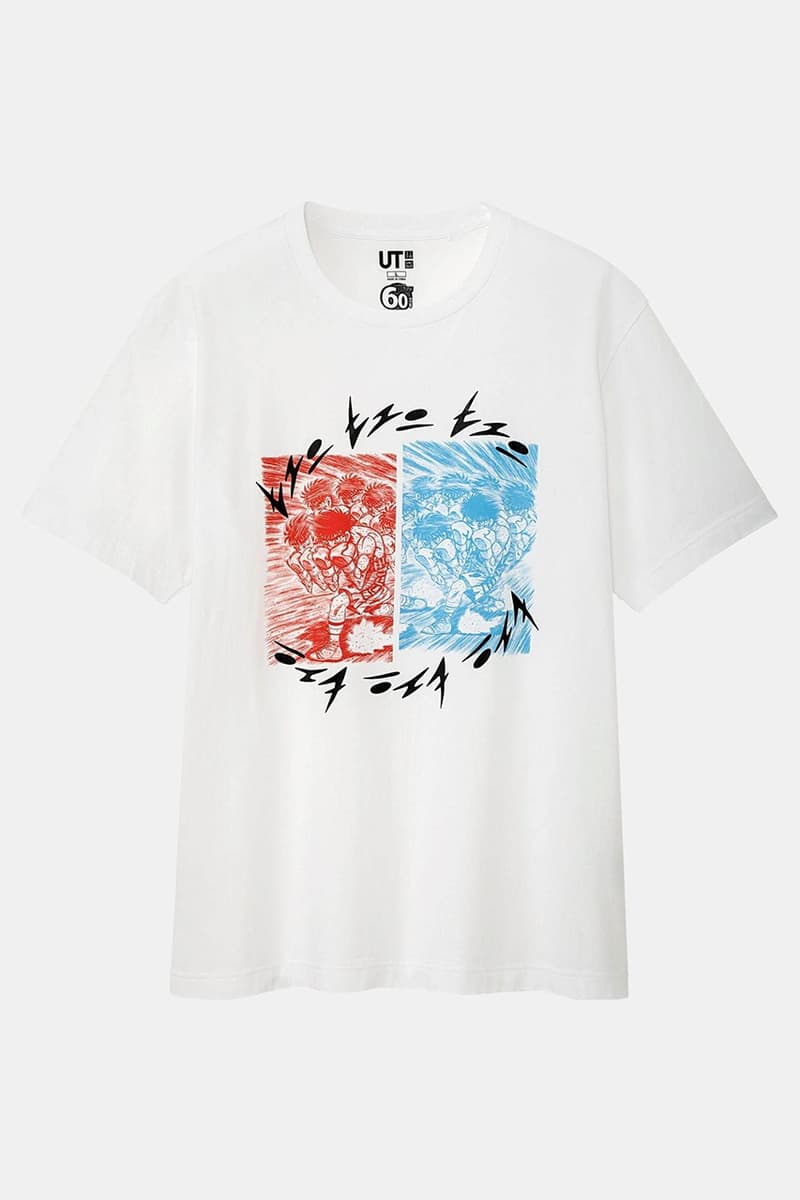 15 of 16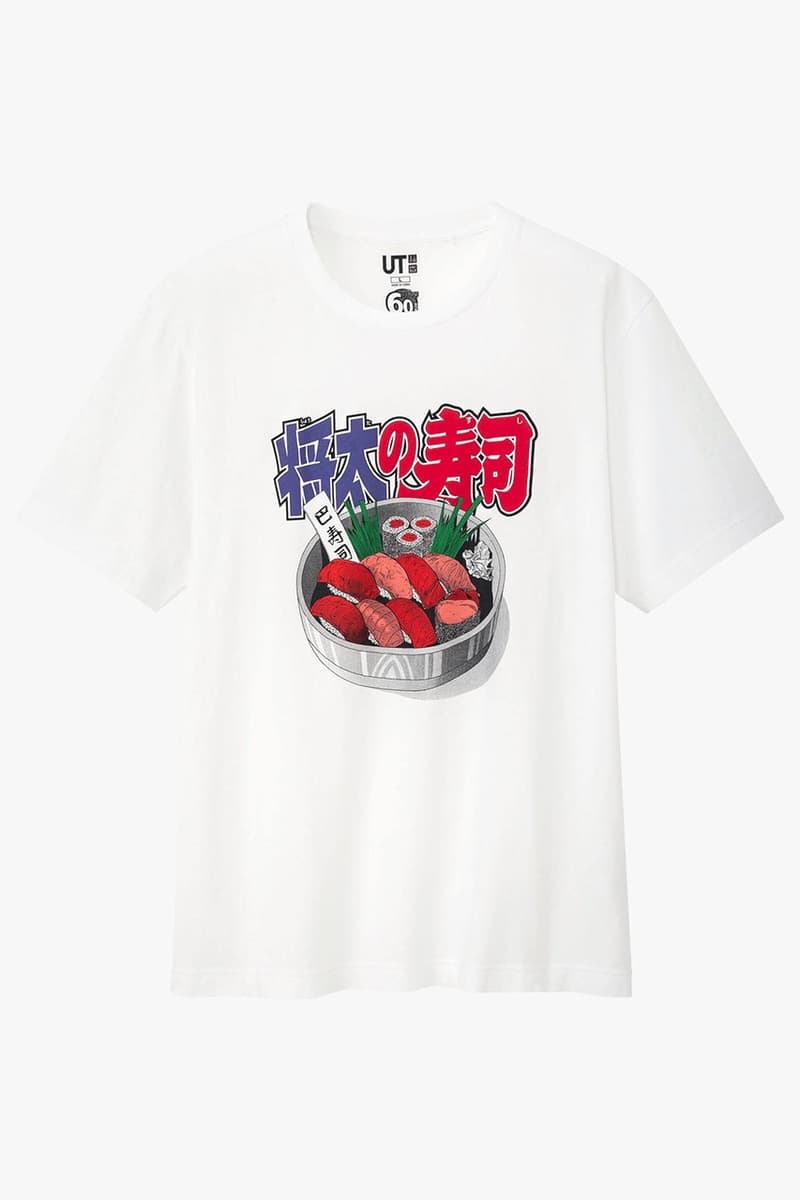 16 of 16
Following collaborations with Sailor Moon and One Piece, Uniqlo UT is continuing on its Japanese manga-themed collections. The most recent is a 60th anniversary project with Shonen Jump, paying homage to the manga magazine's most popular series.
Uniqlo's T-shirt series honors characters from Hajime no Ippo, Fairy Tail, The Seven Deadly Sins, Negima! Magister Negi Magi, Shōta no Sushi and Attack on Titan. Scroll through the gallery above to see the designs, featuring fan favorite characters such as Hawk from The Seven Deadly Sins and Sekiguchi from Shōta no Sushi. Spot a titan peering out from a crack, on the Attack on Titan's shirt as well as the entire class of Negima! Magister Negi Magi on another. The tees arrive in neutral tones including shades of black, white and grey as well as muted colors of olive green, salmon pink, grey-blue and brown.
Shonen Jump x Uniqlo UT's 60th anniversary series is set to arrive at Uniqlo Japan's website on August 12. Stay tuned for a potential international release. For more Uniqlo news, did you know that the brand will re-release its coveted "KAWS: Summer" collection?