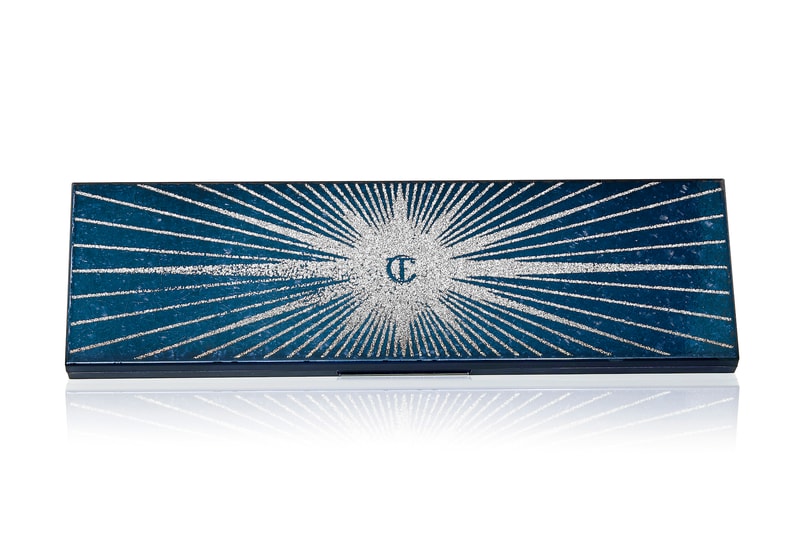 1 of 2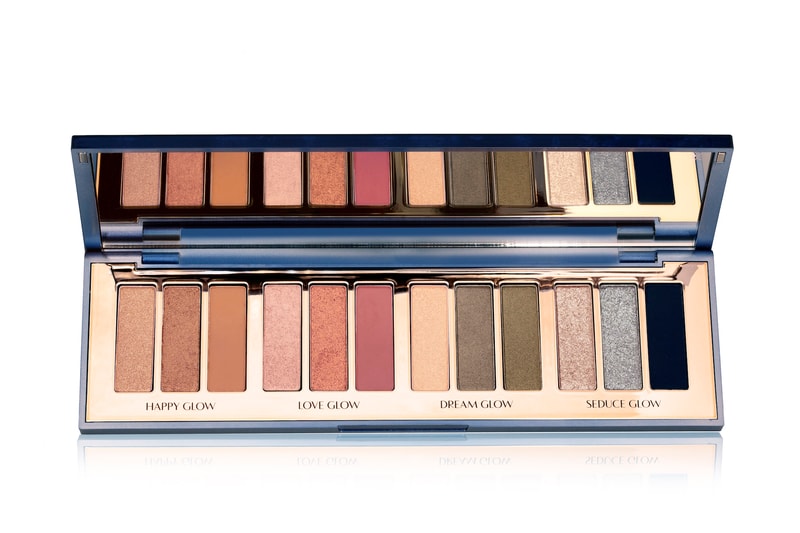 2 of 2
Beauty
Charlotte Tilbury's Latest Eyeshadow Palette Will Only Be Available for 24 Hours
Go get that glow!
Charlotte Tilbury's Latest Eyeshadow Palette Will Only Be Available for 24 Hours
Go get that glow!
If you're a Charlotte Tilbury fan, you can't miss the makeup guru's latest drop. Charlotte Tilbury has just surprised us with an exclusive drop of her brand-new "Starry Eyes to Hypnotise" eyeshadow palette, which will only be available for 24 hours.
The label's previous Instant Eye palettes that launched in 2017 and 2018 sold out instantly, and had a waitlist over 40,000 people, which means the new palette will be an instant fan favorite, too. Featuring a total of 12 shades, the product is ideal for creating looks for both day and night. The palette is divided into four looks, "Happy Glow," "Love Glow," "Dream Glow" and "Seduce Glow," and are ideal for building eye-catching shades and creating glam. Charlotte Tilbury herself posted a teaser on her Instagram, where all she said about the collection is that "We won't believe our eyes." The makeup artist and icon also added that "This palette will literally take you anywhere! You can hypnotise the world with your eyes!"
Take a look at the palette in the gallery above, and shop it on September 12 where it will be available for 24 hours on the label's website, and will retail at £60 GBP (approximately $75 USD).
---
Share this article