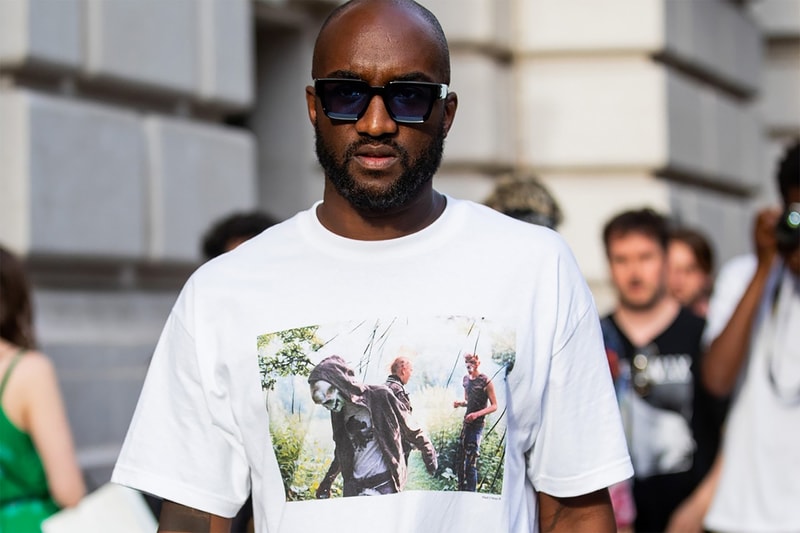 Culture
Virgil Abloh Is Taking a Three-Month Medical Leave
The designer won't be attending his Paris Off-White™ SS20 Show.
Virgil Abloh Is Taking a Three-Month Medical Leave
The designer won't be attending his Paris Off-White™ SS20 Show.
Fashion month is without a doubt one of the most stressful times for a designer, especially when you're responsible for more than one brand. According to Vogue, Virgil Abloh will not attend his Paris Off-White™ Spring/Summer 2020 show along with appearances for Ikea and Nike, and participation in Vogue's third annual Forces of Fashion summit.
The founder of his own brand and men's artistic director of Louis Vuitton told the publication that he is "shifting gears" over the phone this week from Chicago. Due to the number of overseas trips Abloh takes in a year, the designer's health is now taking a toll.
"I was just tired, so I went to the doctor. Ultimately, everything is fine, but the doctor told me 'this pace that you've sort of pushed your body—to fly all these miles, do all these different projects—is not good for your health.'"
Abloh didn't go into full detail regarding his health issues, but he did mention that his doctors have advised him not to travel for the time being. "Essentially I'm working from home for the next three months, and in large part all my marketing events I'm canceling."
As for his other responsibilities, the designer assures that his Off-White™ team is fully capable of taking his place during his medical leave and that his shows will continue despite his three-month recovery.
In other fashion-related news, here's a closer look at Louis Vuitton's Cruise 2020 collection.
---
Share this article