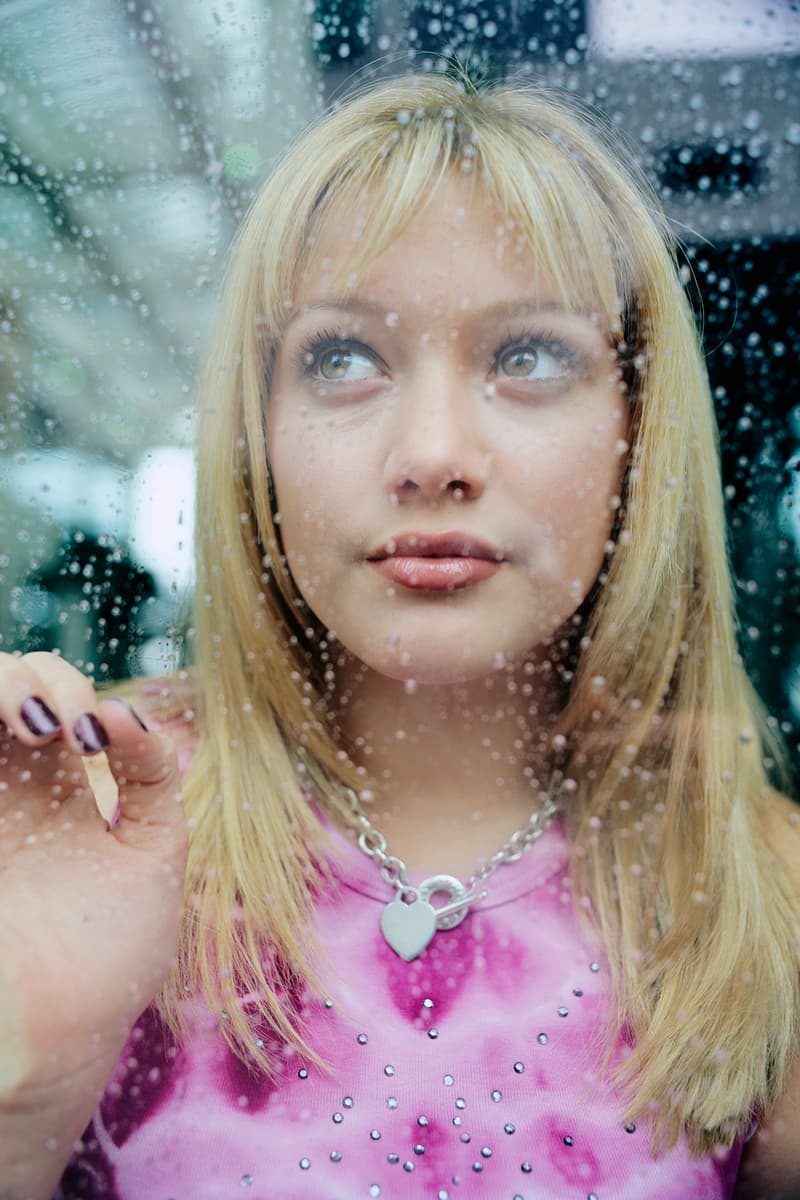 A Look Back at the Most Iconic Outfits from Disney's 'Lizzie McGuire' TV Show
Hey now, hey now.
Fashion
A Look Back at the Most Iconic Outfits from Disney's 'Lizzie McGuire' TV Show
Hey now, hey now.
Hilary Duff recently confirmed that a reboot of Disney's TV show Lizzie McGuire is coming our way soon. While we wait, we're taking a look back at some of the most iconic outfits from the show.
The early 2000s series was literally what dreams were made of for many teenage trends. It was all about DIY looks — rhinestone-studded denim jackets, graphic tees, pattern mixing and patchwork pieces. From chokers, charm bracelets, butterfly clips and bandanas to hair inspiration such as crimped hair, tiny braids and more, the era wasn't just about the clothes you wear but how you accessorize them.
Scroll down below to see our favorite looks from Lizzie McGuire and relive the days of frosty blue eyeshadow, crushing on Aaron Carter and singing along to all your favorite Hilary Duff songs. While you're feeling nostalgic, here's a list of all the shows and movies Disney is going to reboot.
Lizzie and Miranda living their best hot girl summers in scrunchies and chiffon sets.
Lizzie McGuire just casually scrolling on MySpace in Paul Frank pajamas.
When you can't decide whether to crimp or curl your hair so you do both.
Name a more iconic on-stage outfit change. We'll wait.
We can't forget Kate Sanders and every single one of her pink, feathered outfits.
That time Lizzie wore a fisherman's hat, and then we all went out and bought one.
Lizzie and Miranda are major BFF goals with coordinating denim jackets.
The early 2000s were definitely all about prints.
Raise your hand if you wore a bandana like this at some point in your life.
That time Lizzie McGuire was a total diva and found an occasion to wear hoops, a feather boa, floral hair accessories and rimless sunglasses all at once.
In case you're wondering where the tie-dye trend comes from.
Take color coordination notes on how Miranda matches her fuzzy hair ties to her bucket hat.
Two final words: hip huggers.
Share this article