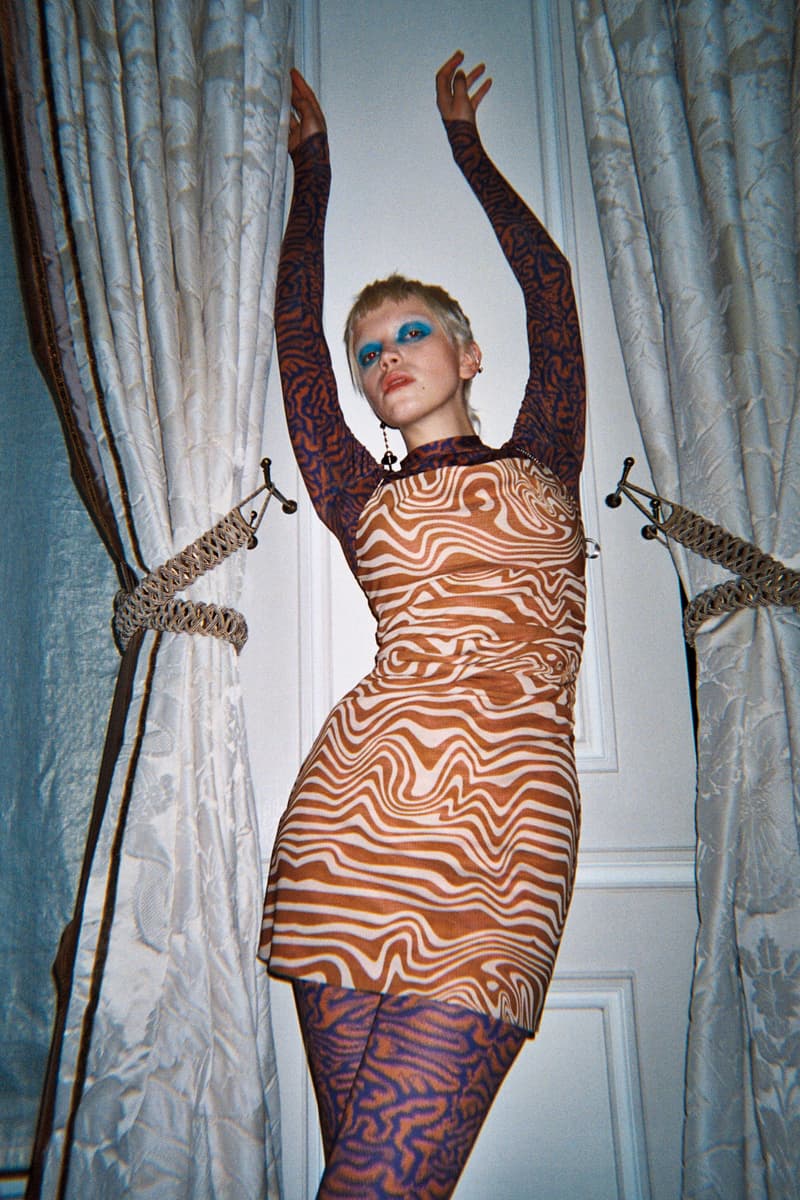 1 of 6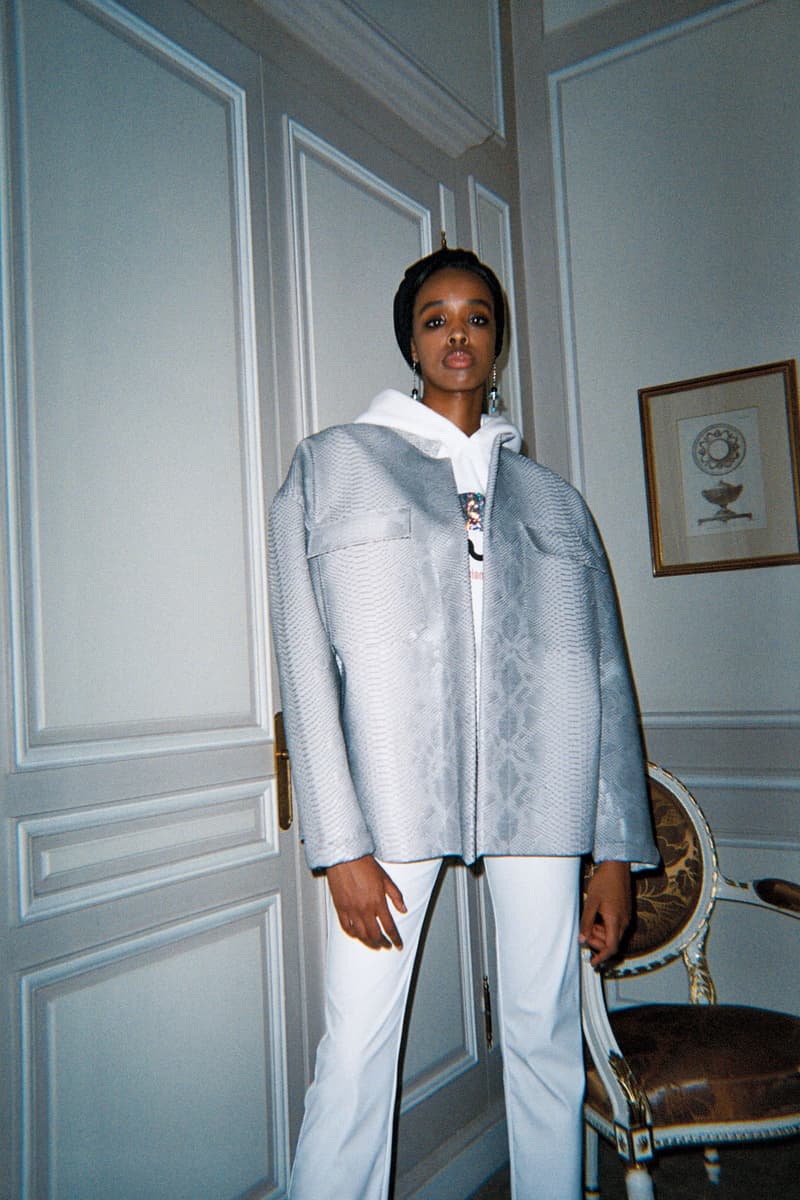 2 of 6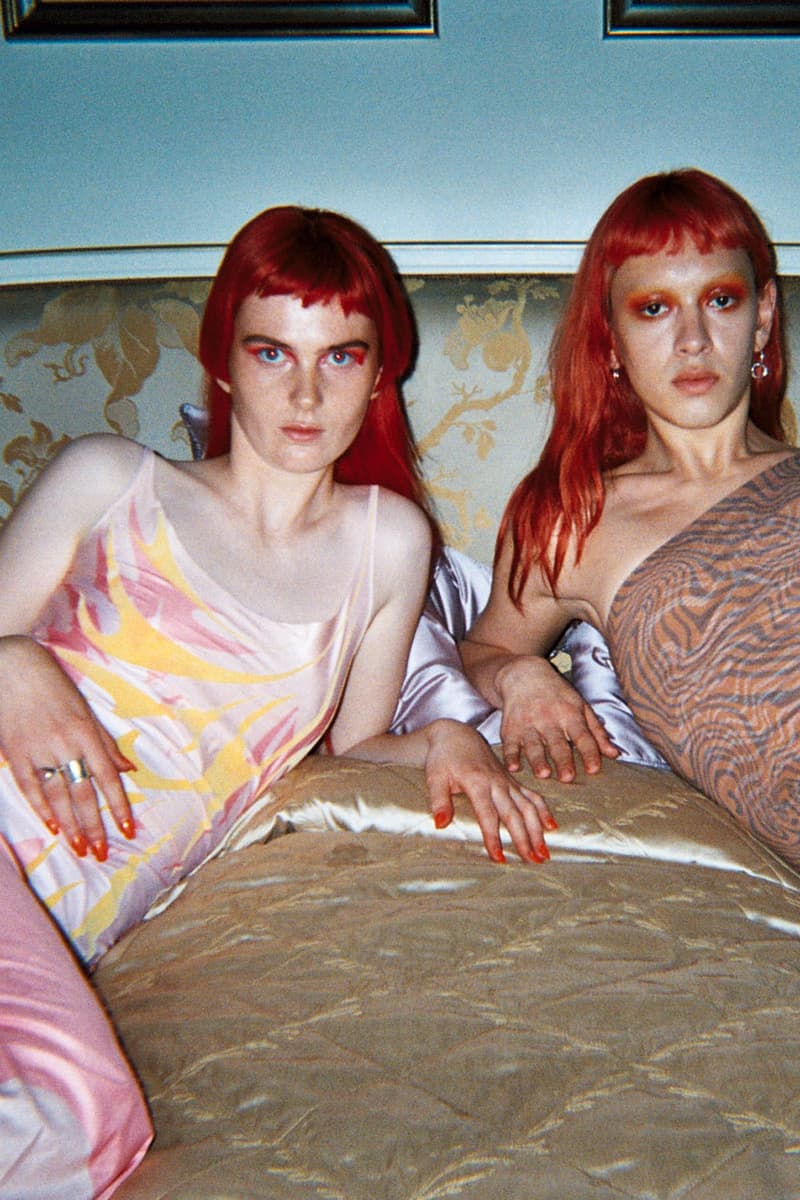 3 of 6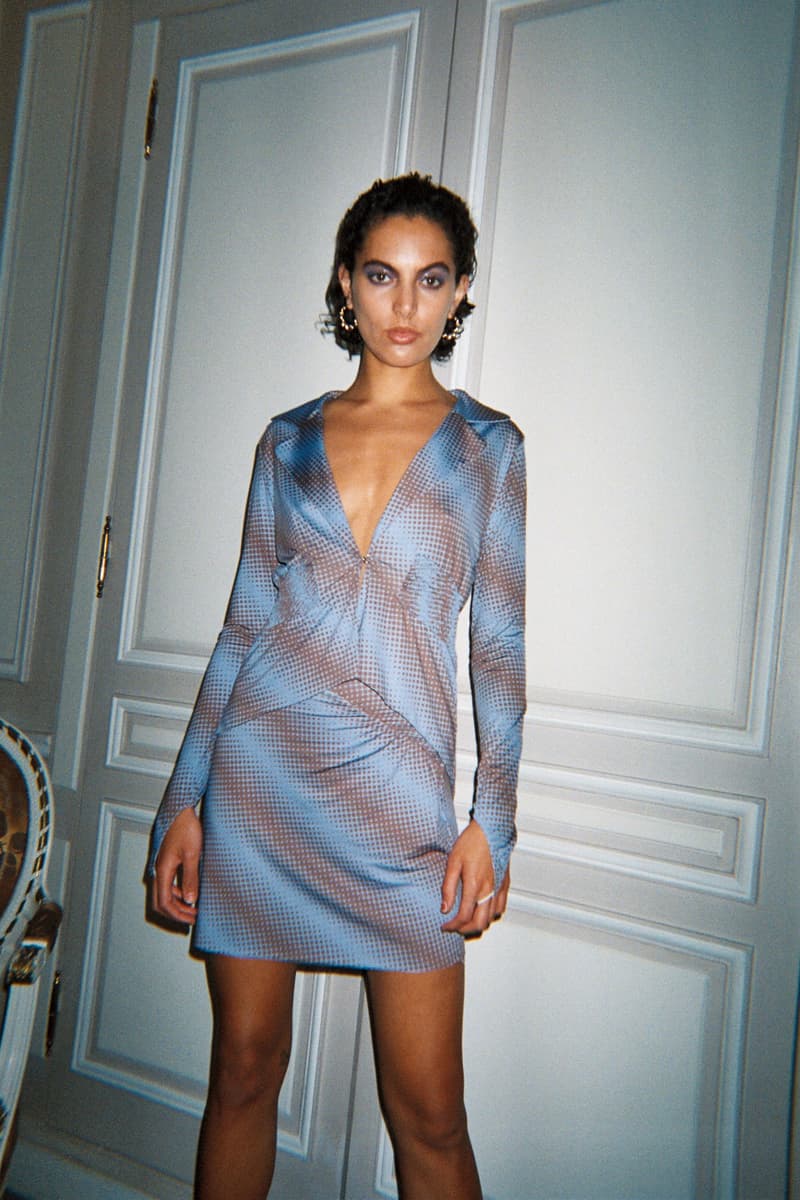 4 of 6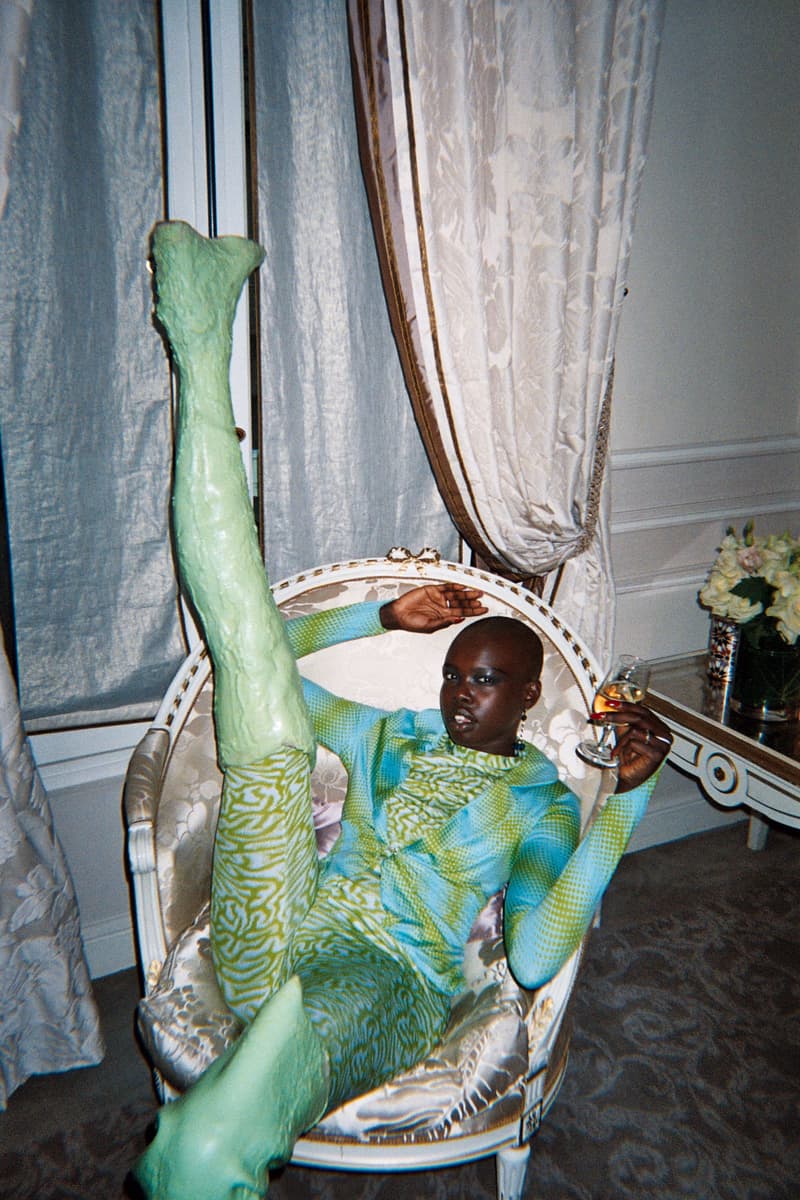 5 of 6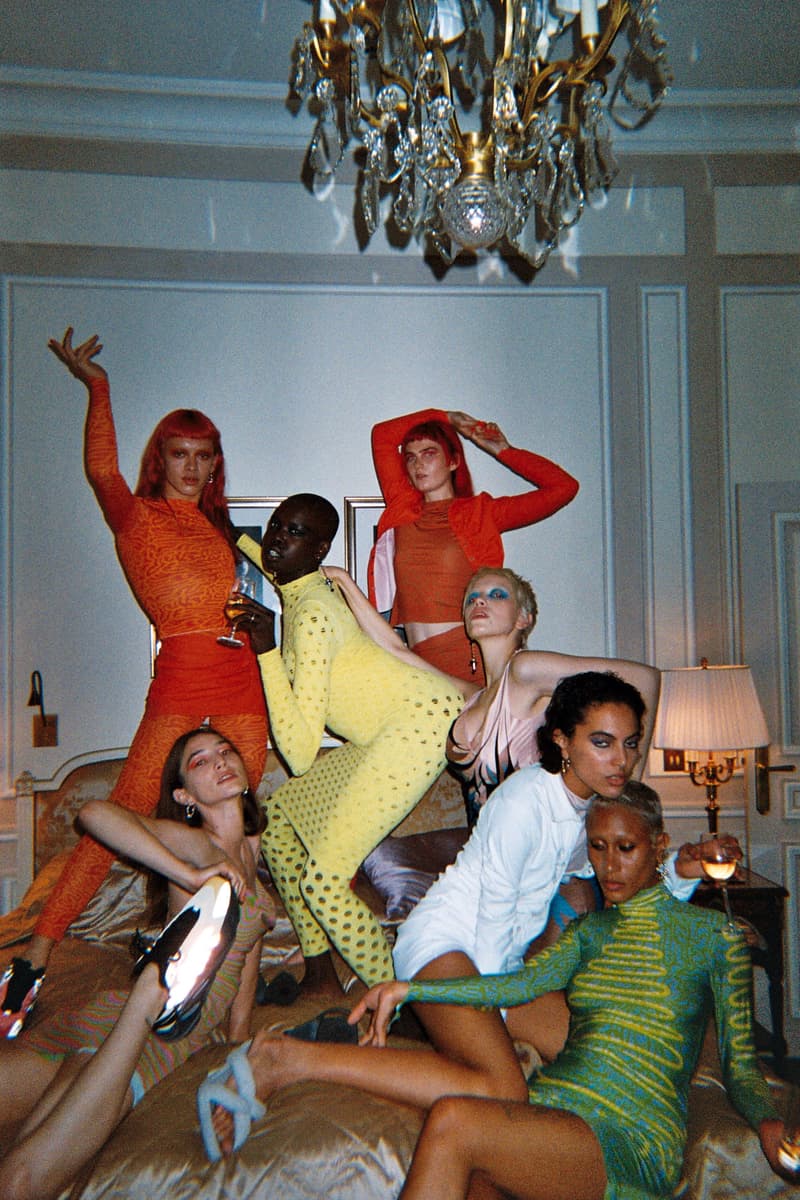 6 of 6
Fashion
Get to Know Maisie Wilen, the Brand Designing for a New Generation of Style-Setters
The first designer to be backed by Kanye West.
Get to Know Maisie Wilen, the Brand Designing for a New Generation of Style-Setters
The first designer to be backed by Kanye West.
What does it take to be a standout fashion designer in today's saturated climate? For Maisie Schloss, a Chicago-born Parsons alum and the first recipient of Kanye West's young designer grant, it means being hands on, conceptualizing, cutting and sewing her own designs as she launches her budding fashion label, Maisie Wilen. 
Since receiving the young creatives grant last June, the Los Angeles-based designer who cut her teeth designing YEEZY's womenswear offering, has unveiled her debut Pre-Spring 2020 collection, which launched at a LA event attended by industry creatives along with mentor, Kanye West. Fluid in pattern and design, Maisie Wilen's inaugural collection is successful in its mission to subvert the traditional dress code through the use of vibrantly-hued colors, elevated, body-hugging fabrics and a discerning design aesthetic. While Polychrome jersey dresses fashioned in semi-animalistic prints, perforated knits and python-patterned separates aid in forming the backbone and '90s-era appeal of the gymnastics-inspired collection. 
While Maisie Wilen may only be in its infancy, the buzzworthy label has already garnered the attention of A-list celebrities like Kim Kardashian West, Kylie Jenner, Kendall Jenner, Rowan Blanchard and Camila Mendes, who have all been spotted in Schloss's seductive designs.
To get the know the emerging designer, HYPEBAE sat down with Schloss to discuss her inaugural collection, the lessons she's learned from Kanye West and what it means to be an independent designer in today's era. 
How did having Kanye West as a mentor prepare you for your role as an independent designer? 
Working at YEEZY was an amazing opportunity because it taught me how to work in an unconventional environment, especially, compared to a corporate design house where you're only allowed to work on design X, Y and Z. Whereas at YEEZY, you not only have the opportunity to work on a variety of projects, but you also have visibility into all of those [ongoing] projects.
How did your experience while studying Parsons shape your perspective as a designer? 
The curriculum for studying [womenswear] at Parsons was a part of a very rigorous program and my time there made me think about design in a very practical way. It also gave me [perspective] on how the commercial side of the [business] works and what consumers will actually want to wear or buy. 
What was the intent or inspiration behind designing your inaugural collection? 
I've always loved gymnastics costumes and was inspired when I came across some vintage ones that I thought were amazing, and wanted to research them further. When designing, I wanted to create an abstract-shaped print that flowed around the body and is meant to mimic the movements of a gymnast.
As it relates to my next question, what is your overall creative process like when devising a collection from beginning to end? 
As a designer who's considered to be print and color-driven, my starting point when designing always begins with a clingy fabric or textile and laying out the function of the piece [I'm working on]. Typically I'll begin [the design process] by doing research, which usually leads me to a ton of different resources I can pull from whether it's images, movies or even visits to a museum.
After gathering the information, I start to narrow down what the exact points of reference will be and I'll begin sourcing fabrics I plan to use, the colors I want to pull from and maybe even decide on a few prints. After that, I'll spend time drawing hundreds of sketches which will eventually be whittled down into a more concise point or overarching vision for the collection.
How did the use of varying fabrics play a vital role in shaping your Pre-Spring 2020 collection? 
I used a lot of fabrics this season and there is two reasons why I love them. One, is that they print great so you're able to see [the result] of how vibrantly the print was captured. I also used this doubling layer of net, that almost feels like spanx along with Polychrome jersey, vinyl and a perforated knit that really adds to the texture.
Photographer

Ira Chernova
Photography Assistant

Peter Anderson
Hair/Makeup

Cherie Combs
Make-Up

Dior, Glossier, Charlotte Tilbury, Tatcha, Maelle