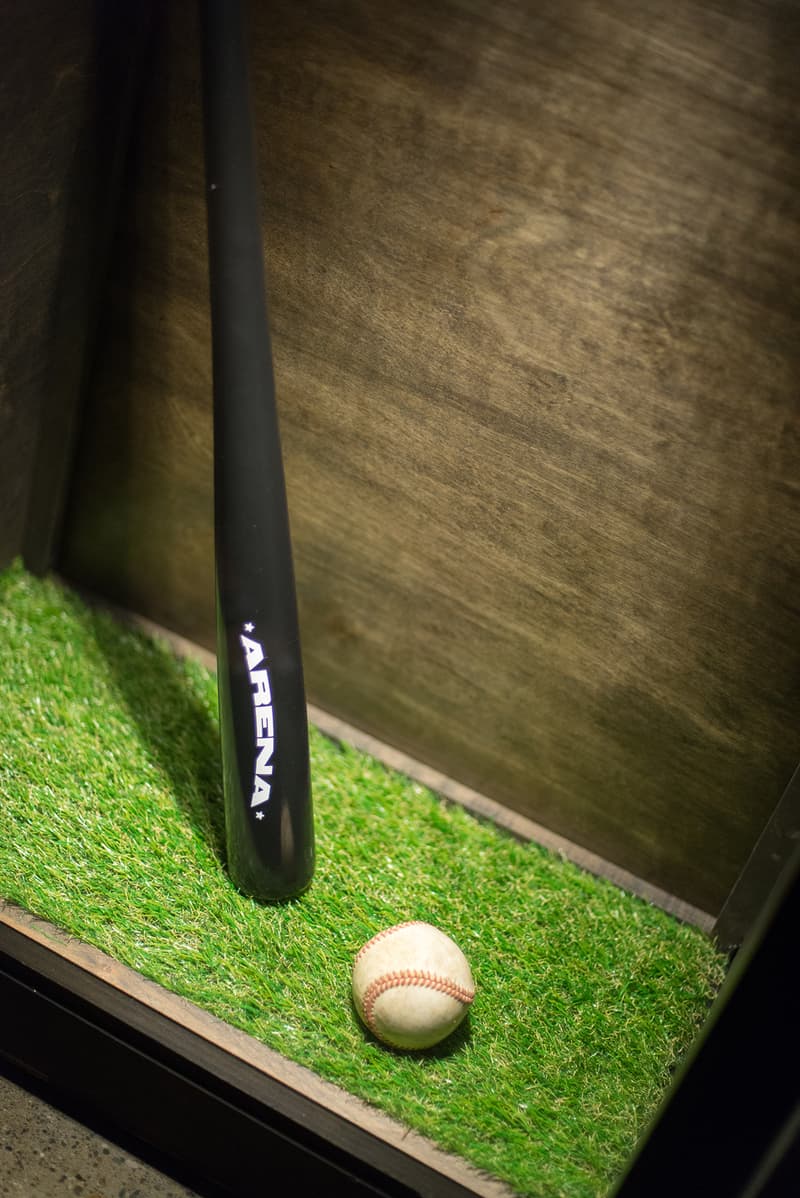 1 of 7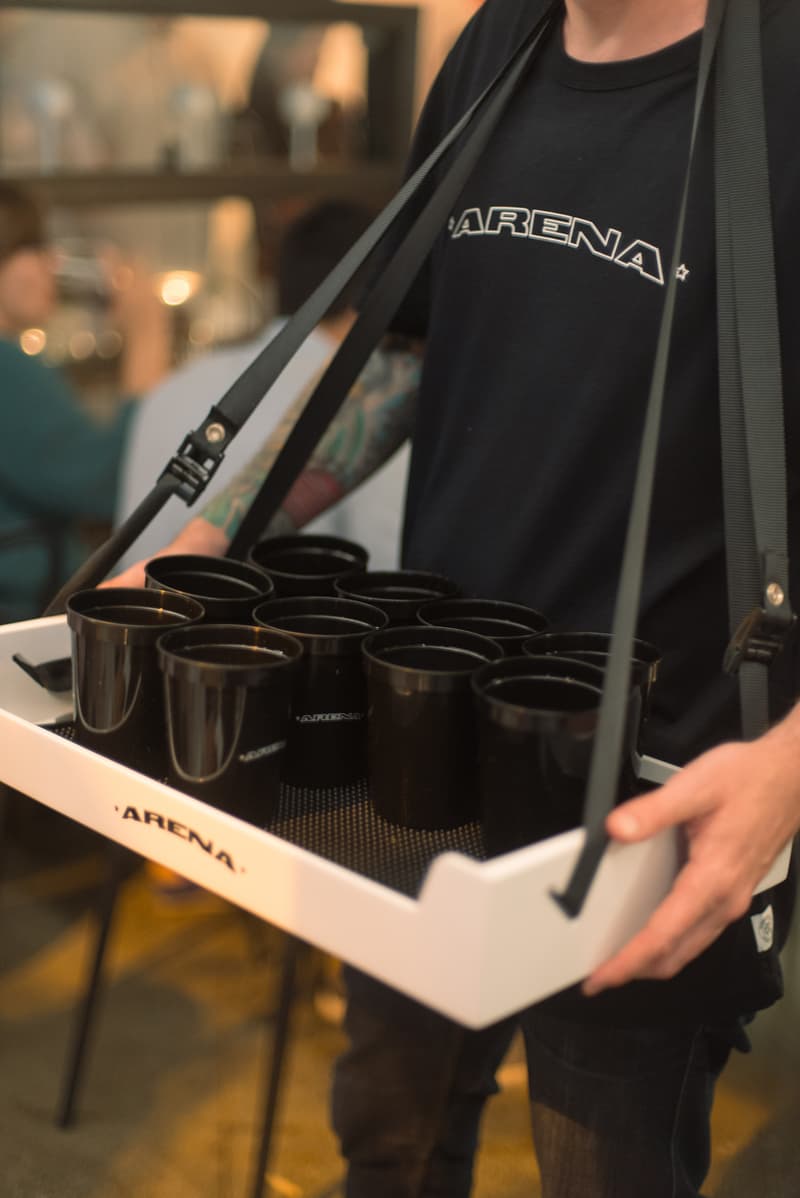 2 of 7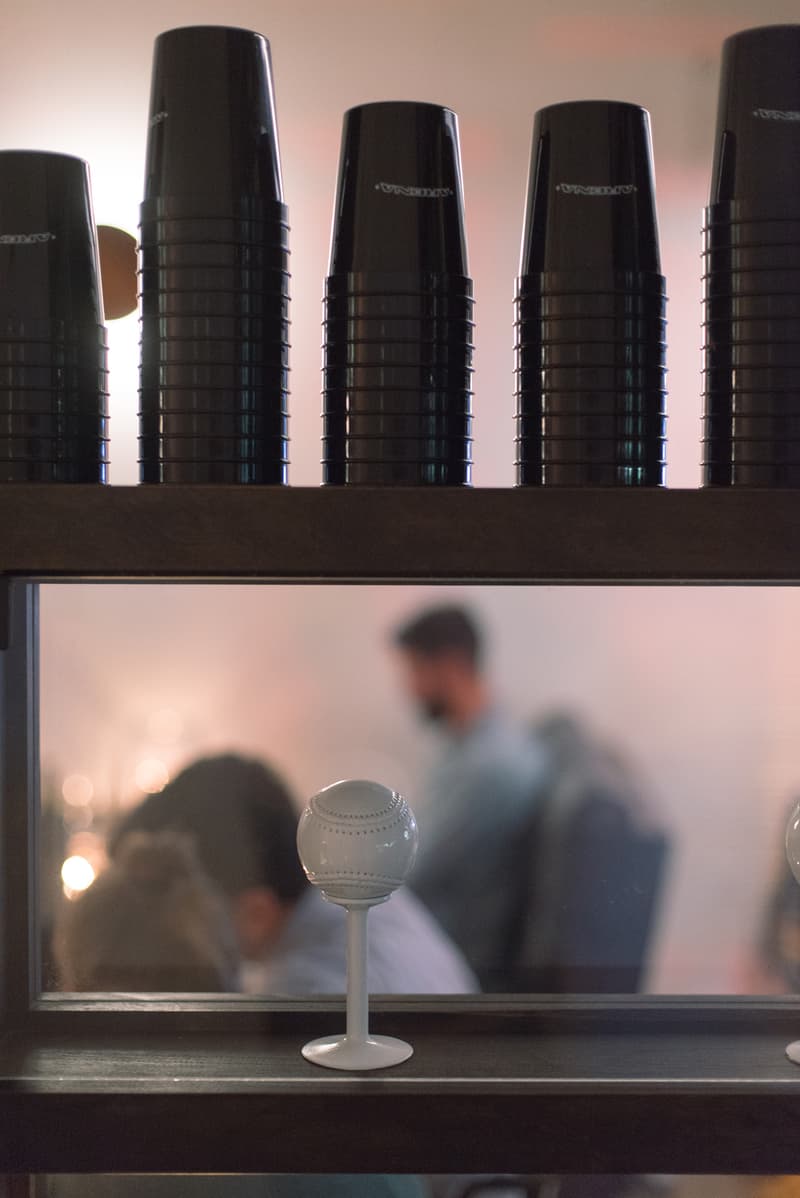 3 of 7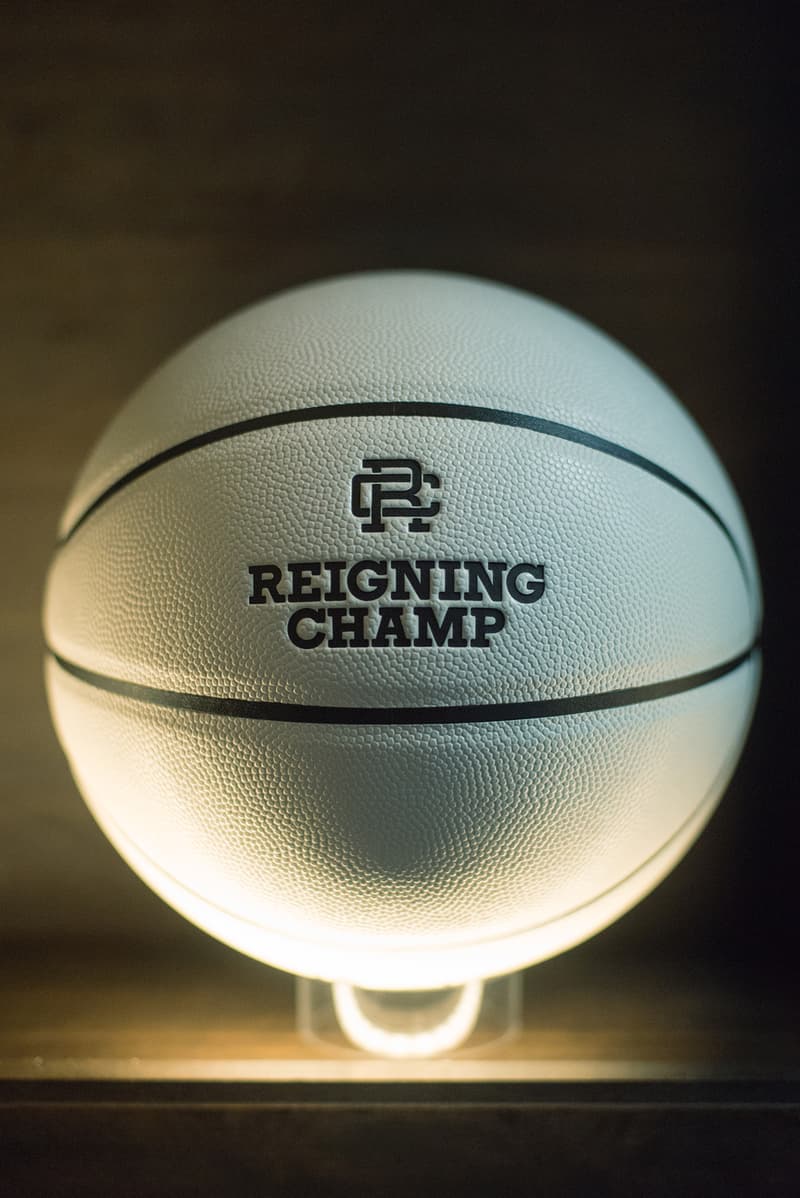 4 of 7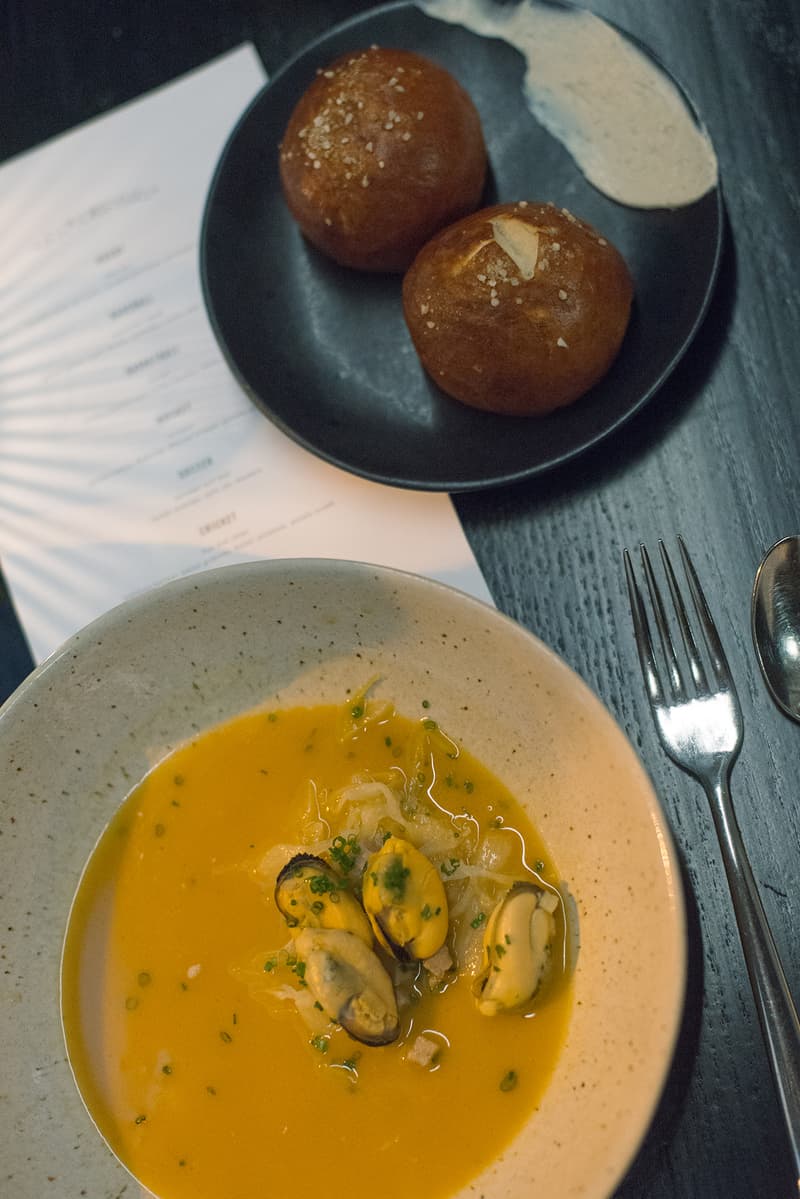 5 of 7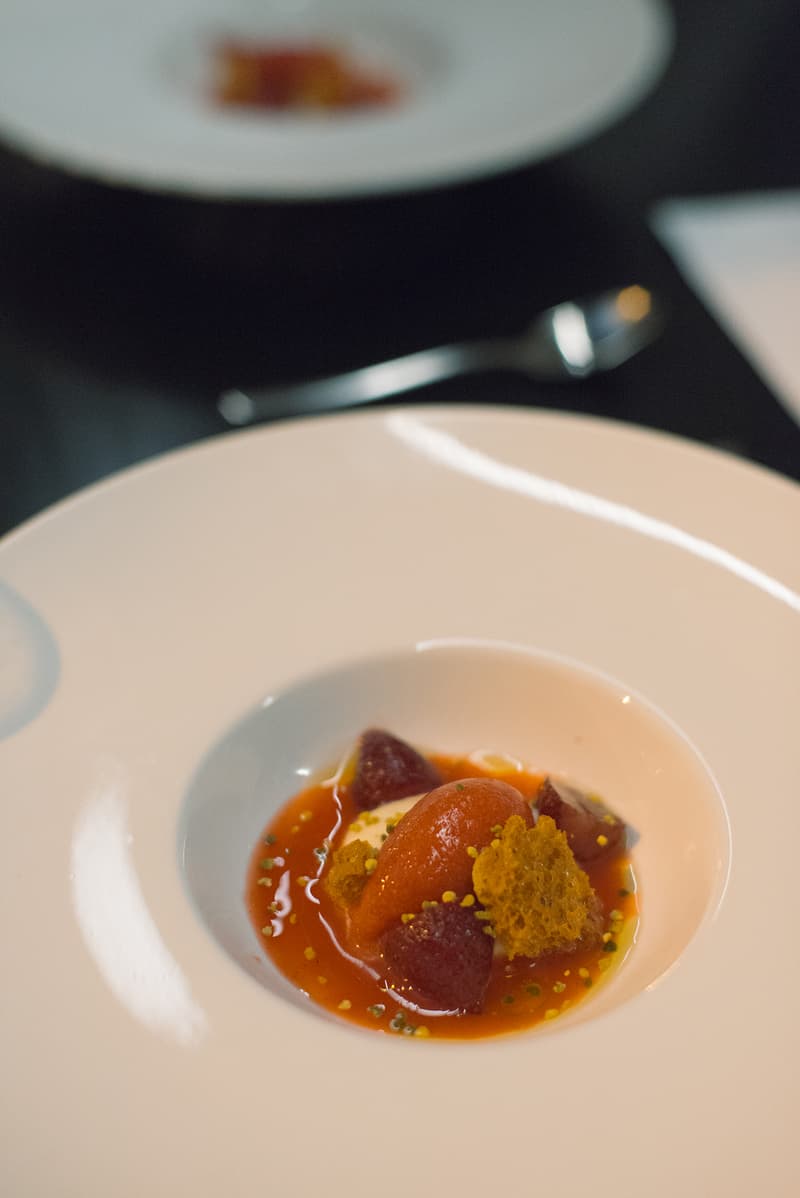 6 of 7
7 of 7
Food
Reigning Champ Serves up a Sports-Inspired Fine Dining Experience With Restaurant AnnaLena
Have you ever had food served in a deflated basketball?
Reigning Champ Serves up a Sports-Inspired Fine Dining Experience With Restaurant AnnaLena
Have you ever had food served in a deflated basketball?
Vancouver-based athletic wear brand Reigning Champ has teamed up with local eatery AnnaLena to create a one of a kind fine-dining experience inspired by classic sport. Staying true to the theme of "Arena," the special, eight-course menu dreamed up by Executive Chef Michael Robbins and the AnnaLena team marries elements of sports with food, with each dish exquisitely prepared to explore the signature culinary cultures of some of your favorite games.
Sending your taste buds to stadiums around the world, the tasting menu kicks off with a meat pie dish aptly dubbed "Rugby," as the savory snack has been one of the most popular food items at Australian rugby league games.
Up next is "Baseball," served with fragrantly spiced sunflower seeds, fresh shoots and a unique sunflower butter with dill. When it comes to presentation, "Basketball" is probably the greatest champion of the dinner. A bite-size burger, stacked with hickory smoked beef tartar, cheddar, lettuce and pickle, is placed right in the middle of a bowl shaped just like a deflated basketball, making for a perfect Instagram moment.
Scroll through the gallery above to see some of the dishes. The Reigning Champ x AnnaLena "Arena" dinner menu is available at $119 CAD per person on September 3 and September 4 only. Head over to the restaurant's website to read the full menu or to make a reservation.
We discourage irresponsible and/or underage drinking. Drink responsibly and legally.