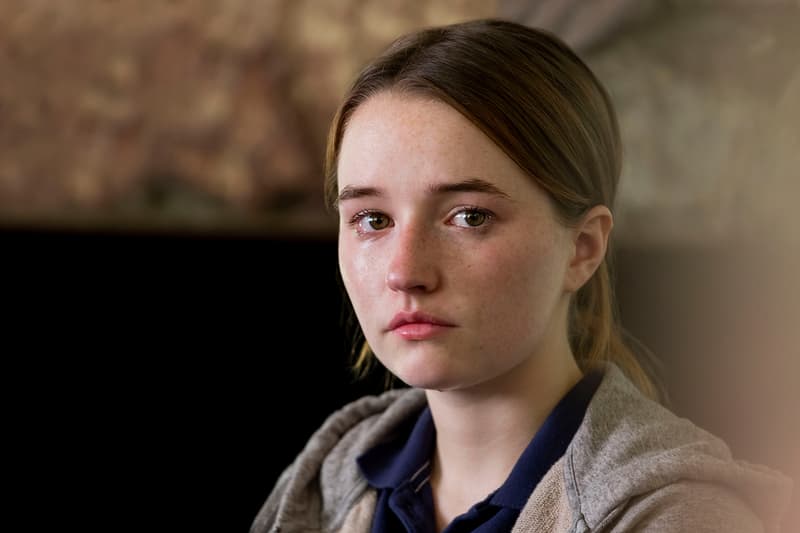 Culture
True Stories Behind Netflix's New Investigative Series, 'Unbelievable'
An unsettling storyline based on a Pulitzer Prize-winning essay.
True Stories Behind Netflix's New Investigative Series, 'Unbelievable'
An unsettling storyline based on a Pulitzer Prize-winning essay.
Warning: This post contains spoilers. 
In case you haven't been keeping up with Netflix's latest releases, the streaming service has recently introduced an investigative series dubbed Unbelievable. Of all the original shows, Unbelievable is probably one of the most unsettling series, portraying the story of a teenager who suffers a sexual assault which later turns out to be a serial rape case.
The series kicks off with the main character Marie Adler, played by Kaitlyn Dever, reporting to the police her brutal experience of being raped in her home. She later gets charged for false crime reporting – while detectives Grace Rasmussen (Toni Collette) and Karen Duvall (Merritt Wever) attempt to uncover a series of sexual assaults that have occurred in various locations in the country with shockingly similar characteristics, leading them to believe that it all comes from one attacker.
Although we won't be revealing the entire plot, Unbelievable covers a disconcerting yet strikingly realistic record of what happens during an investigation on serial rape in all aspects, from the detectives' to victims' perspectives. Read on to learn more about the new thriller series.
If you or anyone you know is in a crisis, you can seek help by calling the National Sexual Assault Hotline at 1-800-656-4673.
Unbelievable is based on a true story.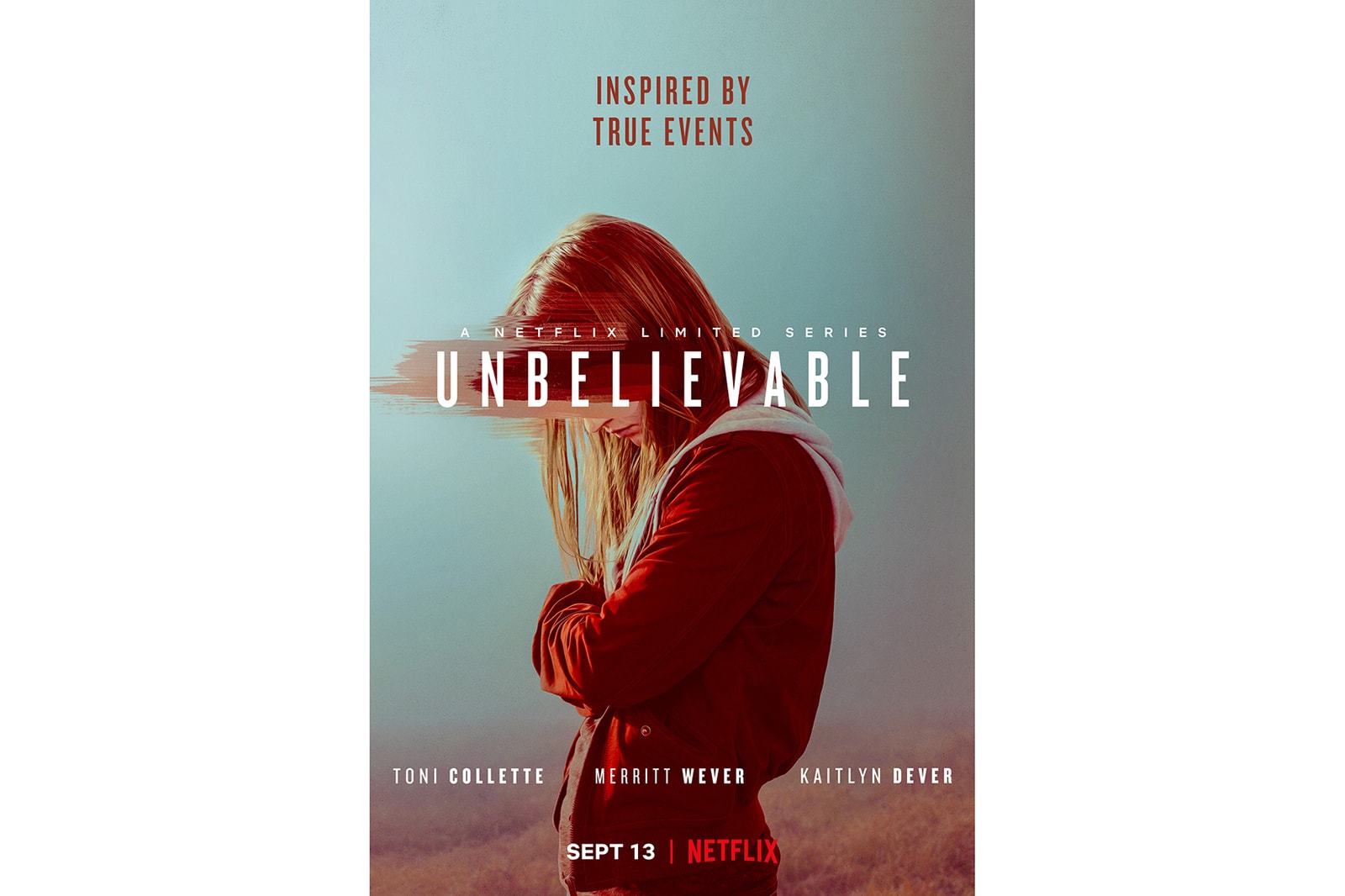 Inspired by a 2015 article by ProPublica and the Marshall Project titled An Unbelievable Story of Rape, the show portrays a disturbing story of a serial rape case. The Pulitzer prize-winning story, written by reporters T Christian Miller and Ken Armstrong, uncovers the ordeal of a teen who was charged for false crime reporting after denying her initial claim that she had been raped at knifepoint.
Detectives Grace Rasmussen and Karen Duvall are based on two real female police officers.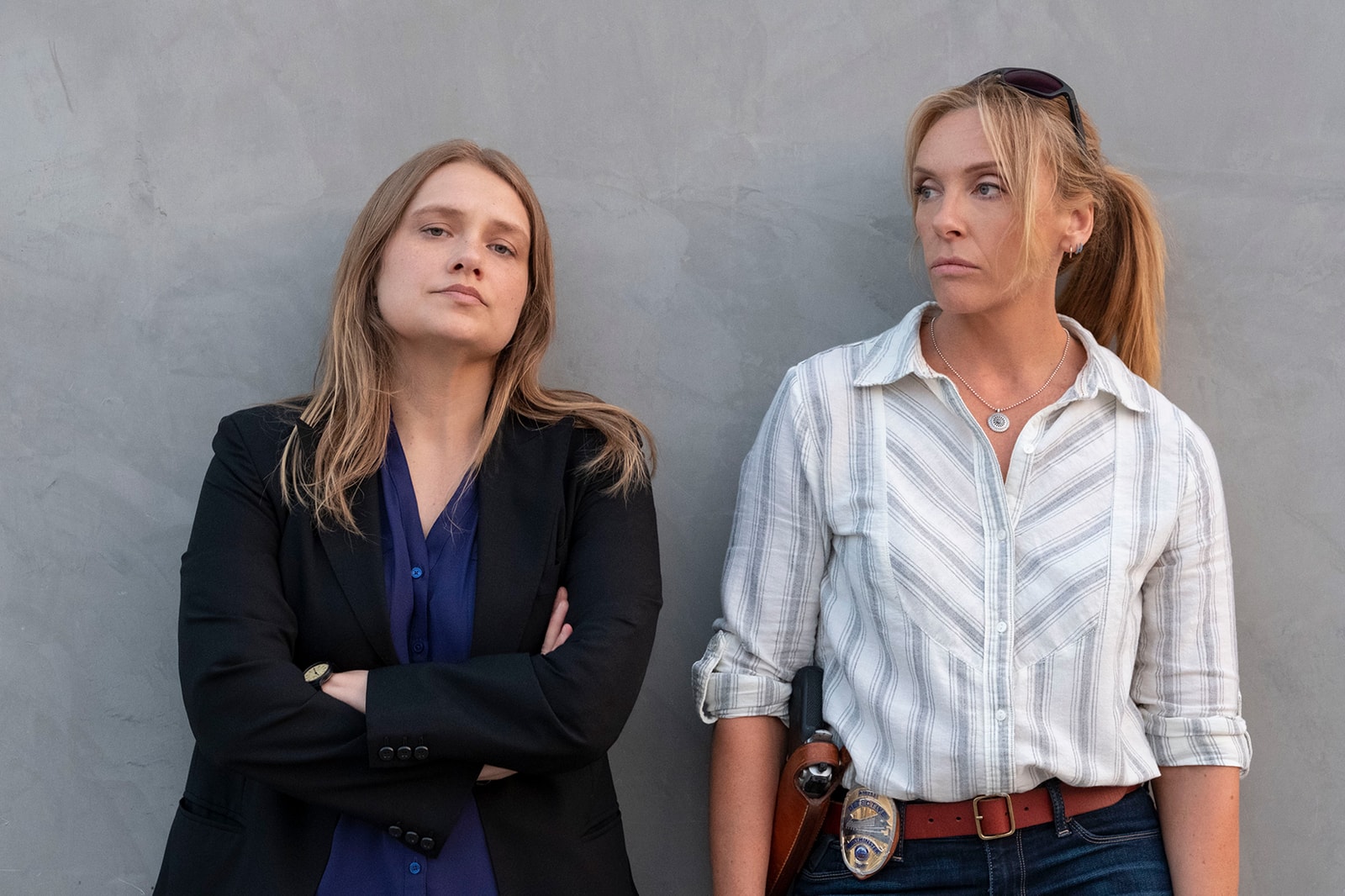 Actor Merritt Wever plays Karen Duvall, based on police officer Stacy Galbraith, while Toni Collette takes on the role of Grace Rasmussen, based on Edna Hendershot who was a detective at Colorado's police department at the time. Although there were some details of the story that don't entirely sync up with what happened in real life, it's said the overall portrayal of the two characters were pretty accurate. Just as portrayed in the show, Galbraith contacted Hendershot from Colorado in 2011 after learning from her husband, a Westminster police officer, that there was a similar rape case to hers. After matching up their stories, they realize that they are not dealing with a one-time rapist but rather a serial sexual offender.
Here's how the real Marie Adler reacted to the series.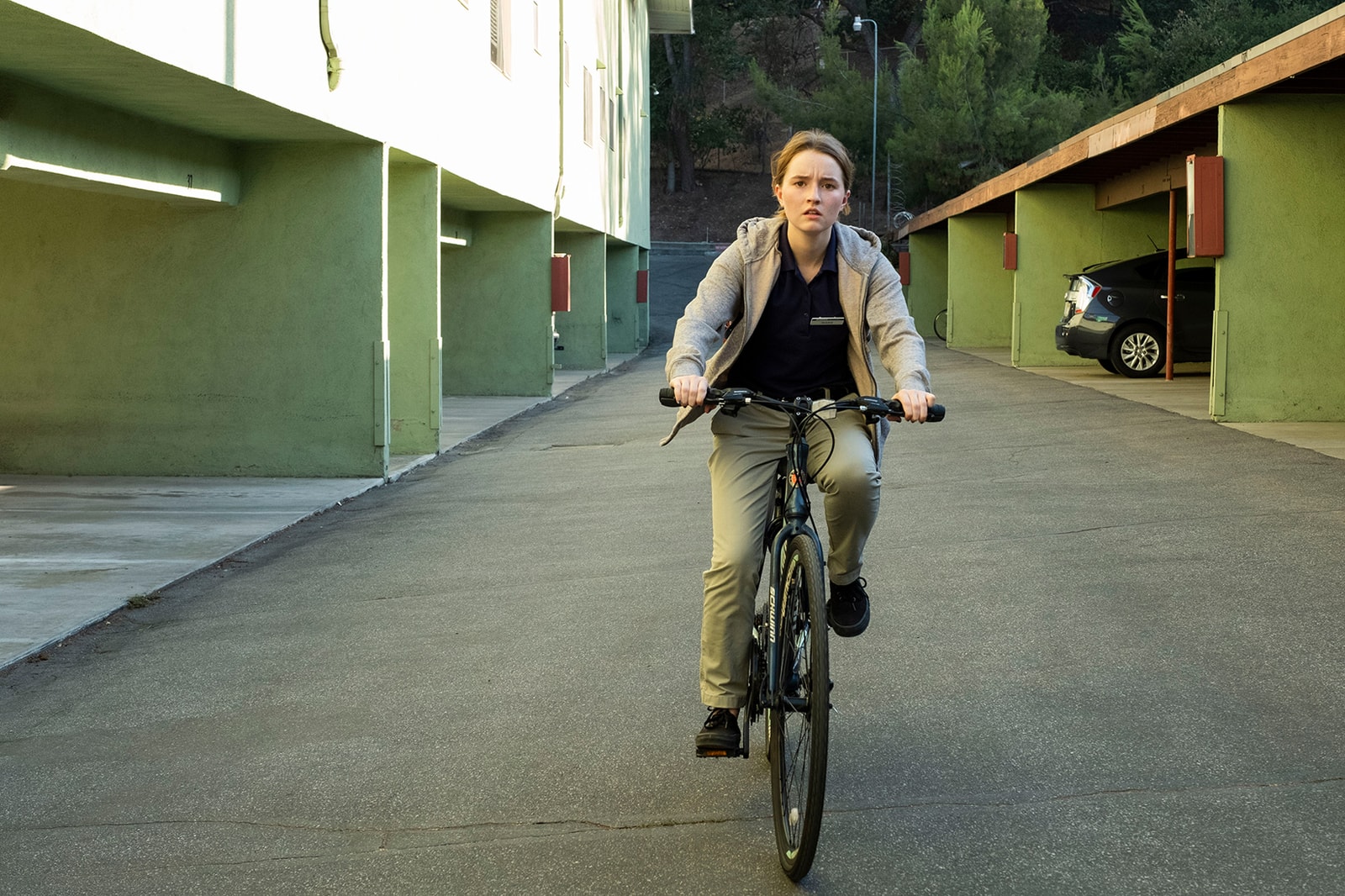 17/ Two weeks ago I got a call, from Marie. She told me she had just watched the series. Watching it was hard, she said. "I did cry quite a bit," she said. But she had decided she wanted to and was glad that she did. She called the show "excellent."

— Ken Armstrong (@bykenarmstrong) 16 September 2019

Upon the release of the series, writer Ken Armstrong shared a part of his conversation with the real-life Marie: "Two weeks ago I got a call, from Marie. She told me she had just watched the series. 'Watching it was hard,' she said." He also mentions in a series of tweets how accurate the series is to a real-life situation of rape victims, especially the scenes that show Marie going to the hospital for an exam.
Serial rapist Marc O'Leary had fantasized about rape since he was a kid.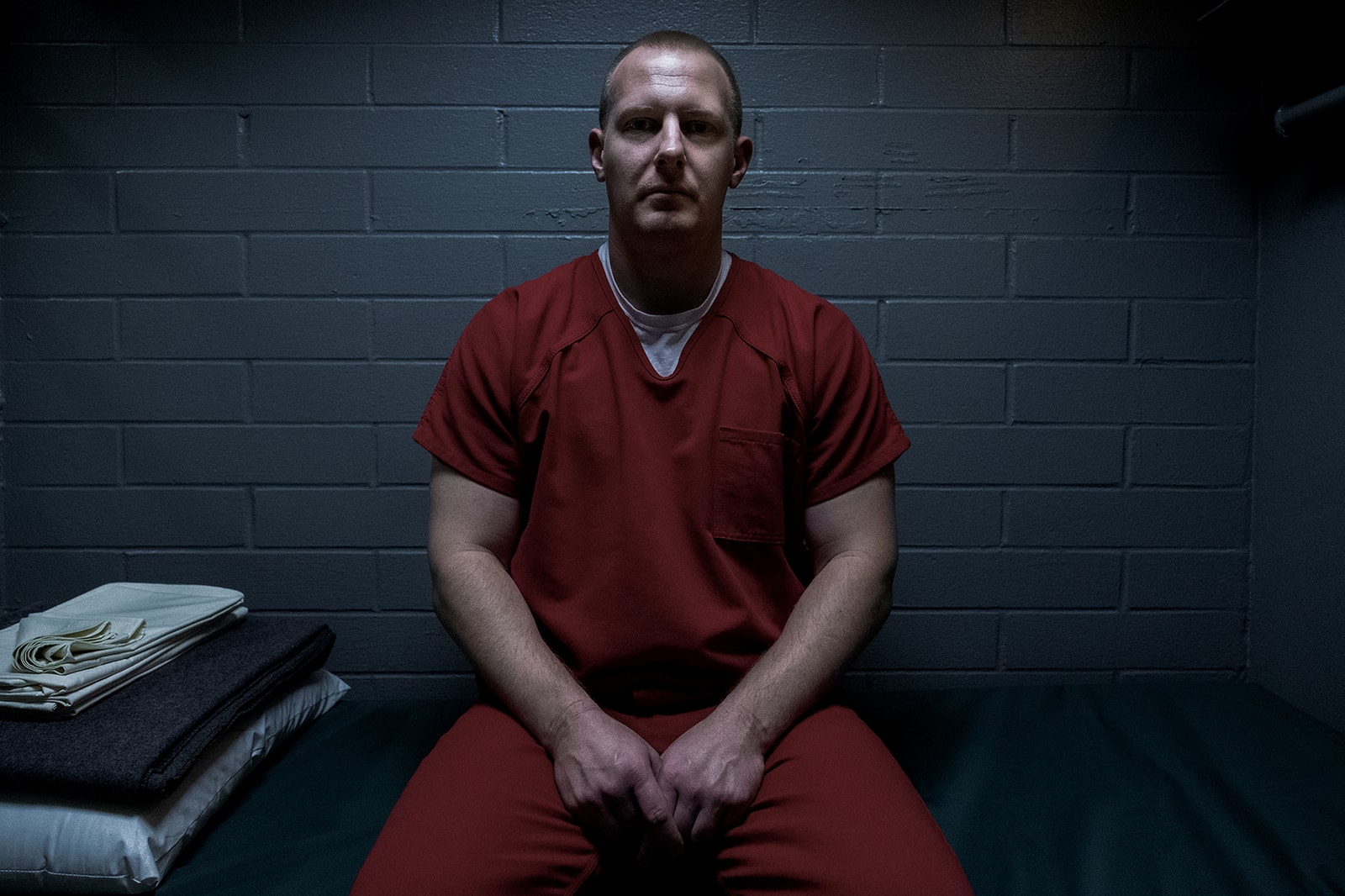 As disturbing as it may sound, once caught by the police, sexual offender Marc O'Leary (portrayed as Christopher McCarthy in the series) confessed that he thought of his assaults as a type of theater, taking inspiration from a Star Wars scene where Princess Leia gets tied up by Jabba the Hutt. Just as shown in the series, the rapist was sentenced to 327 and a half years for his attacks in Colorado, along with 68 and a half years for rapes in Washington.
---
Share this article