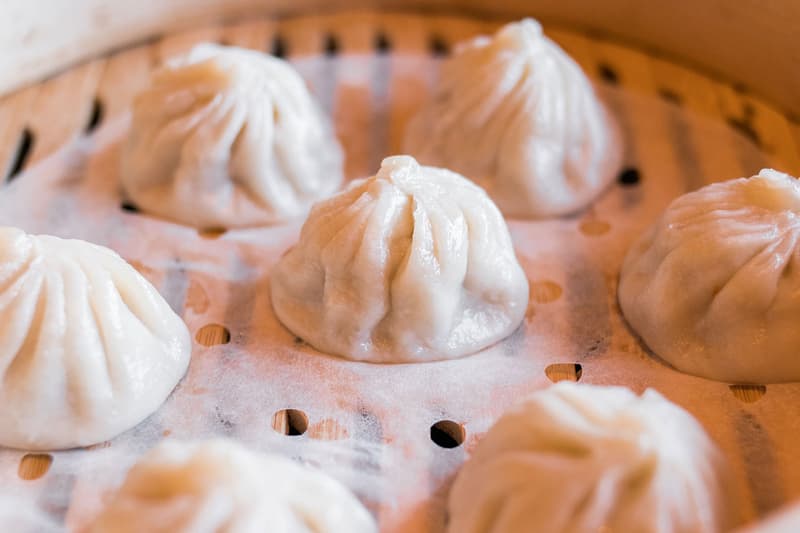 Food
These Are the 10 Best Soup Dumpling Restaurants in NYC
In celebration of National Dumpling Day.
These Are the 10 Best Soup Dumpling Restaurants in NYC
In celebration of National Dumpling Day.
Not only is New York City home to gigantic pizza slices and Halal Guys food trucks, but it is also known for having some of the best soup dumplings in America. With a rich history of Chinese culture in the city, Lower Manhattan has seen the likes of different individuals originating from 34 different regions of China ever since the 1800s.
When it comes to migrating to another country, people tend to miss home-cooked meals or crave their local cuisine because food will always remind us of home. Introduced over 20 years ago by Joe's Shanghai restaurant, soup dumplings – also known as Xiao Long Bao in Chinese (or XLB for short) – have been the talk of the town ever since.
New Yorkers are no stranger when it comes to this popular dish and in celebration of National Dumpling Day, we've rounded up the 10 best soup dumpling restaurants in the Big Apple. From RedFarm located in the West Village to Brooklyn's Shanghai Zhen Gong Fu, scroll down below and find out if your favorite made the list.
While you're here, find out where to get the best cookies in The City That Never Sleeps.
RedFarm
Location: 529 Hudson St, New York, NY 10014

Shanghai Asian Manor
Location: 21 Mott Street, New York, NY 10013
Yaso Tangbao
Location: 220 E 42nd St, New York, NY 10017
Shanghai Heping
Location: 104 Mott Street, New York, NY 10013
Shanghai You Garden
Location: 41-07 Bell Blvd, Bayside, NY 11361
456 Shanghai Cuisine
Location: 69 Mott St A, New York, NY 10013
Shanghai Zhen Gong Fu
Location: 86-16 Queens Blvd, Flushing, NY 11373
Kung Fu Ramen
Location: 59-16 Main St, Flushing, NY 11355
The Bao
Location: 13 St Marks Pl, New York, NY 10003
Old Sichuan Cuisine
Location: 65 Bayard Street, New York, NY 10013