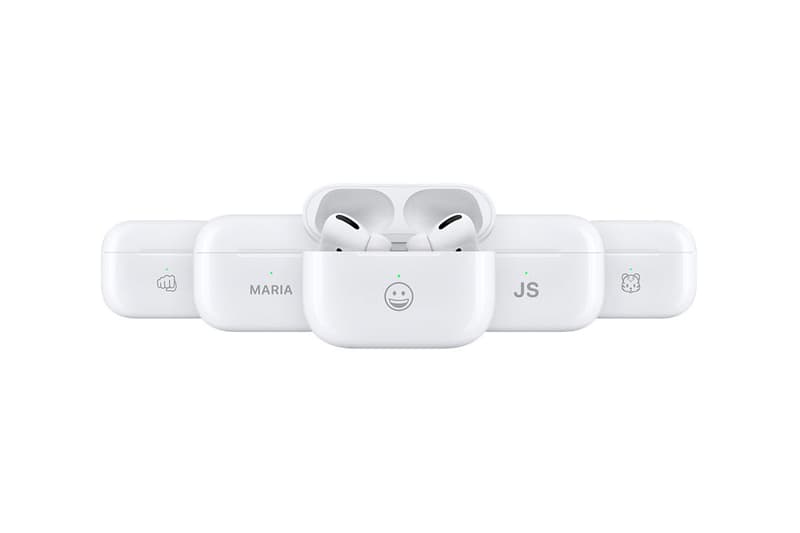 Customize Your AirPods Case With Apple's Free Emoji Engraving
Choose from 31 options.
You can now flaunt your favorite emoji with Apple's recently expanded AirPods case engraving options, now including select emojis. The free option is available for all AirPods models.
Customers can choose from 31 emojis including the thumbs up, unicorn, dog and poop icons. Four faces include the grinning, tongue-out, grimace and kissing smileys while additional animal options range through the Chinese zodiac. No-frills symbols include the heart and star. Text engraving encompasses all letters and numbers as well as select symbols.
Head to Apple's website to check out the new engraving options. In related news, Russian brand Caviar released a gold AirPods Pro case for a whopping $67,000 USD.
Share this article