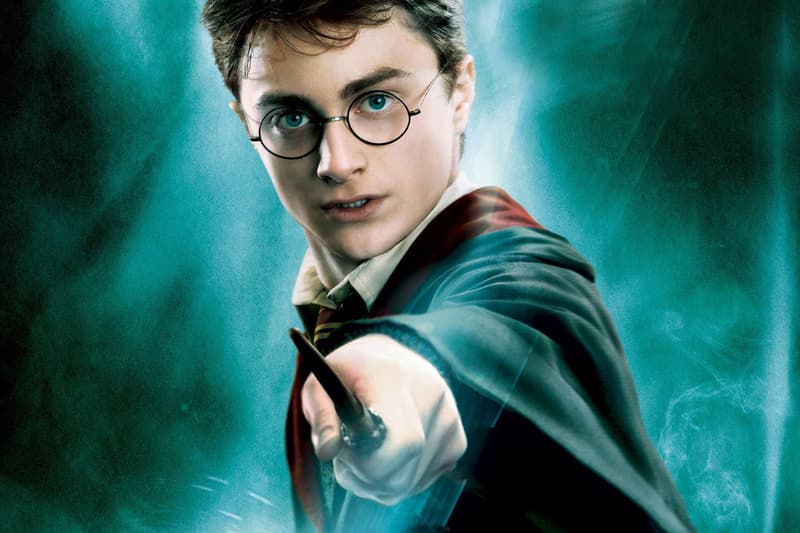 Culture
The World's First-Ever 'Harry Potter' Store Will Open in New York City
Arriving at the Big Apple this summer.
The World's First-Ever 'Harry Potter' Store Will Open in New York City
Arriving at the Big Apple this summer.
J.K. Rowling's global phenomenon Harry Potter has taken the world by storm since the first book debuted back in 1997. More than two decades later, Warner Bros. Pictures has now announced that it will be opening the world's first-ever Harry Potter flagship store situated next to New York City's Flatiron Building.
According to Time Out New York, the 20,000 square feet space will consist of three floors where customers will be able to shop magical products including personalized robes, brand-new and exclusively designed house wands and the famous Bertie Bott's Every Flavor Beans. Senior vice president of Worldwide Tours and Retail for Warner Bros. Sarah Roots said:
"This will be the largest dedicated Harry Potter store in the world and will become a must-visit fan destination where Harry Potter enthusiasts can engage with interactive experiences and numerous photo opportunities as they step into the magic. We are very excited to be opening in New York. It's the ideal city in which to launch with so many dedicated Wizarding World fans, a cutting-edge retail environment and a community that embraces innovative experiences."
The Wall Street Journal has also reported that the store will be offering food and drinks and plans to have a service window on Broadway for concessions and a sidewalk cafe. Warner Bros. is still waiting for permission from the city to install a fiberglass dragon, a clock, two backlit Harry Potter signs and six "wand-style" flagpoles made out of antique brass to the building's facade.
Warner Bros. will be announcing the official opening date soon, so stay tuned while we wait for further announcements. In the meantime, here's a list of the most iconic Harry Potter filming locations you can visit in real life.
Harry Potter Flagship Store
935 Broadway
New York, NY 10010
---
Share this article