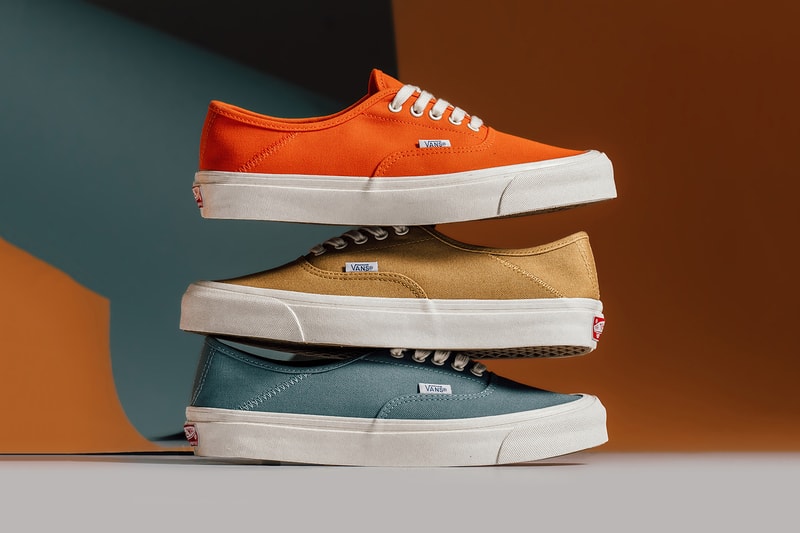 Art
Vans Launches Custom Culture Contest Benefitting School Art Budgets
A $75,000 USD check is part of the grand prize.
Vans Launches Custom Culture Contest Benefitting School Art Budgets
A $75,000 USD check is part of the grand prize.
For the 11th year in a row, Vans is inviting all public and private high schools to register for the Vans Custom Culture contest, a chance to win $75,000 USD towards student art programs. The contest provides young creatives an opportunity to showcase their skills by designing two blank pairs of Vans to be voted on by the general public, eventually determining the grand prize-winning school.
Through January 31, schools can register to be one of 500 institutions selected to compete for the grand prize, the aforementioned $75,000 USD check, a surprise visit from Vans and an art mentoring lesson with one of five Vans art ambassadors: Kelly Breez, Robin Eisenberg, Todd Francis, Penelope Gazin or Jay Howell. Selected schools will then submit an "Impact Document" detailing why they should win, as well as two original Vans designs that will be voted on to determine the top five finalists.
Schools can register to compete on Vans' website until January 31. Public voting will take place from April 22 to May 3.
---
Share this article