1 of 5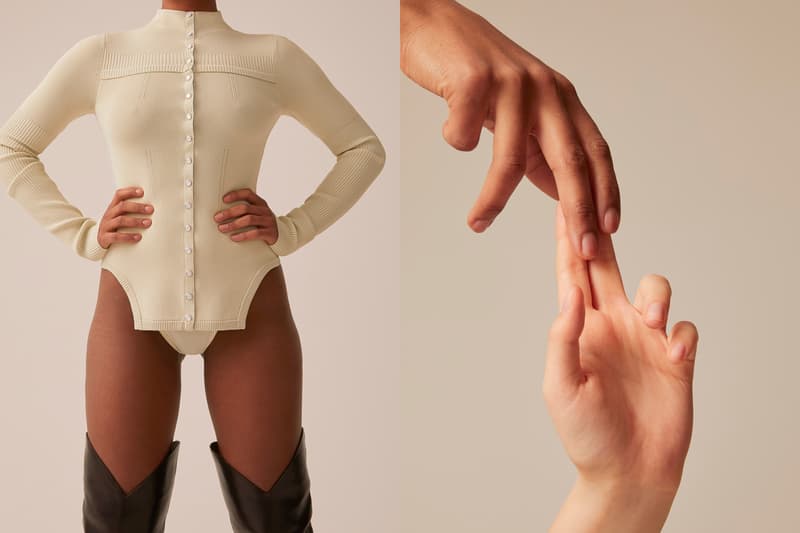 2 of 5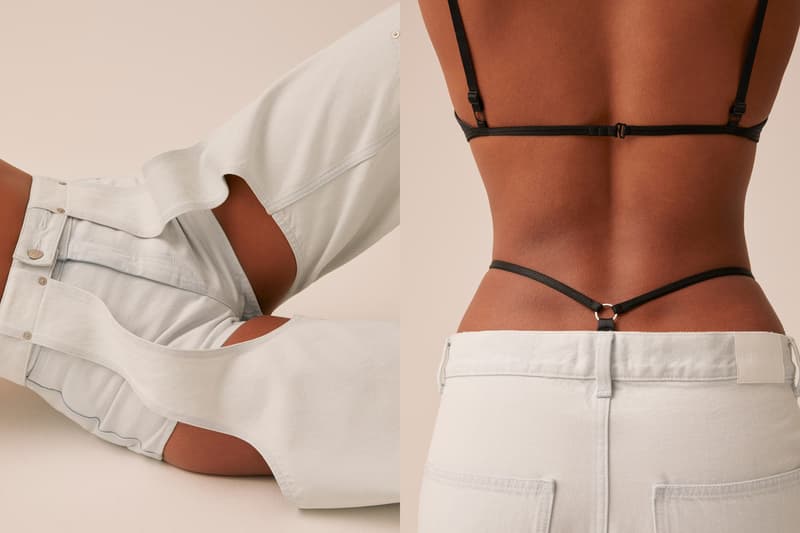 3 of 5
4 of 5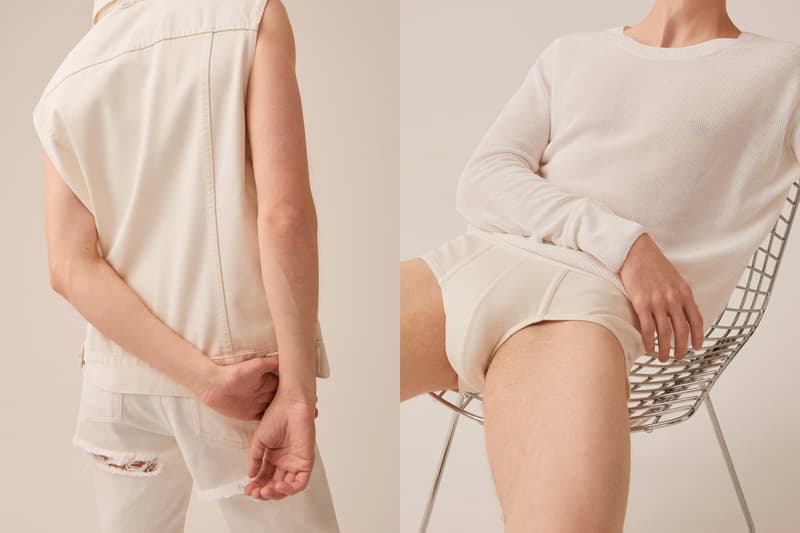 5 of 5
Fashion
Weekday To Release Limited-Edition "Denim Like It's 1999" Collection
A new chapter for denim and sustainable material resourcing.
Weekday To Release Limited-Edition "Denim Like It's 1999" Collection
A new chapter for denim and sustainable material resourcing.
Swedish denim and fashion brand Weekday is releasing its limited-edition "Denim Like It's 1999" collection next week. Not only is the whole collection oozing with carefreeness, vastly different to most denim styles available right now, but it also uses cotton that's 100% organic. Double wins.
In 1999, when fashion was daring, edgy and fun, denim was forging new and stimulating connections with the possibilities that the human body and its unique silhouette brought. Rigid and standardized styles in denim were being replaced with denim that was imaginative and expressive, wild and perhaps at times confusing upon first-look. 20 years later, and Weekday is re-channeling that exact energy, this time with denim that is comprised of 100% organic cotton.
The limited-edition collection features deconstructed pieces with peek-a-boo details, low-slung jeans, G-string details on the yoke of jeans, transparent and tight-fitting tops, straight cuts and pops of pink, light blue and sage green. Aside from looking great – and pushing forward the better-and-bolder world of denim in the new decade – "Denim Like It's 1999" also celebrates the brand's successes in achieving its 2020 cotton goal. All Weekday cotton is now officially either organic or recycled; now the brand hopes that, by 2030, it will source all of its materials in a wholly sustainable manner.
The collection will be available to buy both online and in-stores. Swipe through the gallery above to see what the brand has in store for us come January 23rd.
Share this article