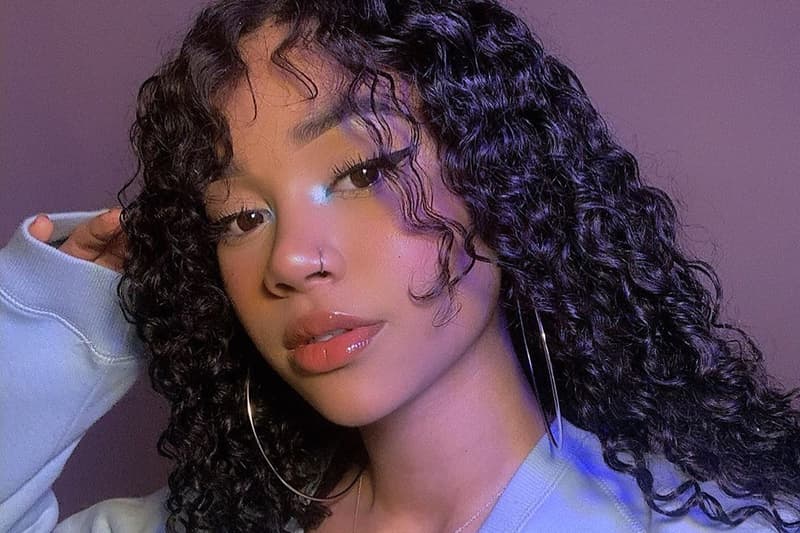 Beauty
Mask-Proof Your Makeup With These 10 Setting Sprays
Stay on top of your makeup game with these products.
Mask-Proof Your Makeup With These 10 Setting Sprays
Stay on top of your makeup game with these products.
With masks becoming a healthcare necessity this year, applying a setting spray or powder is now an essential step to maintaining a long-lasting makeup look. To help you minimize the amount of product rubbing off on your face covering, we've rounded up some of the best sprays for your daily routine.
Beauty fanatics will probably recognize some of the products on our list. MAC's Prep + Prime Fix+ and Urban Decay's All-Nighter will lock your foundation in place, while Too Faced's Hangover 3-in-1 and Make Up For Ever's Mist & Fix setting sprays will additionally keep your skin hydrated. Apart from these fan-favorite options, you can also consider Fenty Beauty's What It Dew or Milk Makeup's Hydro Grip Spray.
Check out our selection of makeup setting sprays to stay on top of your glam game.
Morphe's Continuous Setting Mist is a versatile product that can be used either during or after your makeup routine. To avoid caking on dry areas of your skin, you can dampen your brush or sponge with the formula before applying eyeshadows or highlighters. The spray will not only provide a long-lasting effect, but it will also enhance the color of pigmented products.
A holy grail for beauty gurus, the MAC Prep + Prime Fix+ features a gentle blend of green tea, chamomile and cucumber that will soothe and refresh the skin for a healthy glow. As the product's name suggests, you can also use the mist as a primer by spritzing it onto the face prior to wearing makeup.
Although it may seem more like a facial mist, Fenty Beauty's What It Dew is designed to keep your makeup look refreshed. The lightweight formula can be used before and during your daily routine, or throughout the day as a pick-me-up for a non-sticky, natural and long-lasting effect.
If you have dry skin, you most likely will have experienced unwanted patches and cakiness after applying setting spray, especially during the fall and winter seasons. Make Up For Ever's spray boasts a lightweight, alcohol-free formula that not only keeps your makeup in place for up to 12 hours, but also refreshes and moisturizes the skin.
Part of Charlotte Tilbury's Airbrush Makeup line, this setting spray locks in any product for up to 16 hours, preventing melting or creasing effects throughout the day. The formula features ingredients like aloe vera and Japanese green tea that soothe the skin and create an invisible shield to keep your makeup in place.
Designed for all skin types, GLAMGLOW's spray is packed with TEAOXI® complex – a blend of green tea, white tea and red tea with charged waters and caffeine – which energizes and hydrates the skin. Providing a healthy, natural glow, the product is recommended to be kept in the fridge for a cooling effect.
Another cult-favorite product, the Urban Decay All Nighter spray absorbs any oil on the surface of the skin to control shine and keep your makeup fresh. Featuring patented Temperature Control Technology, the vegan formula will lower the temperature of any product on your skin to complete a smooth and long-lasting look.
Infused with coconut water, Too Faced's three-in-one mist is a multitasker that works as a primer, setting spray and hydrating mist. The weightless product is perfect for keeping in your daily makeup pouch to use throughout the day.
Packed with ingredients like blue agave extract, hyaluronic acid and aloe, this lightweight spray will instantly give your skin a healthy glow. The product adds a breathable layer to the skin, providing hydration and a long-lasting effect that sets makeup for up to 12 hours.
Hourglass' setting spray arrives as a water-resistant, ultra-fine mist that will lock in your makeup for up to 24 hours. The vegan and cruelty-free formula is made to smooth out any product on the skin for a radiant, blurred finish.
Share this article