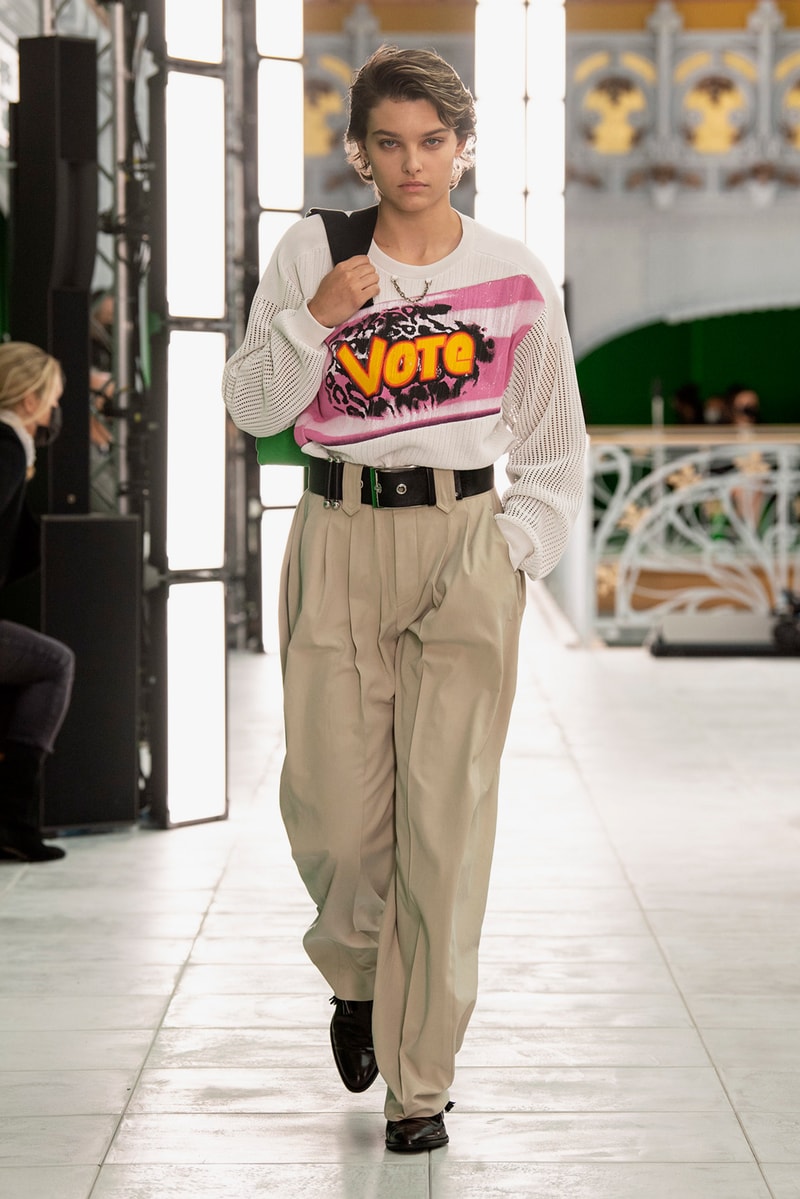 1 of 43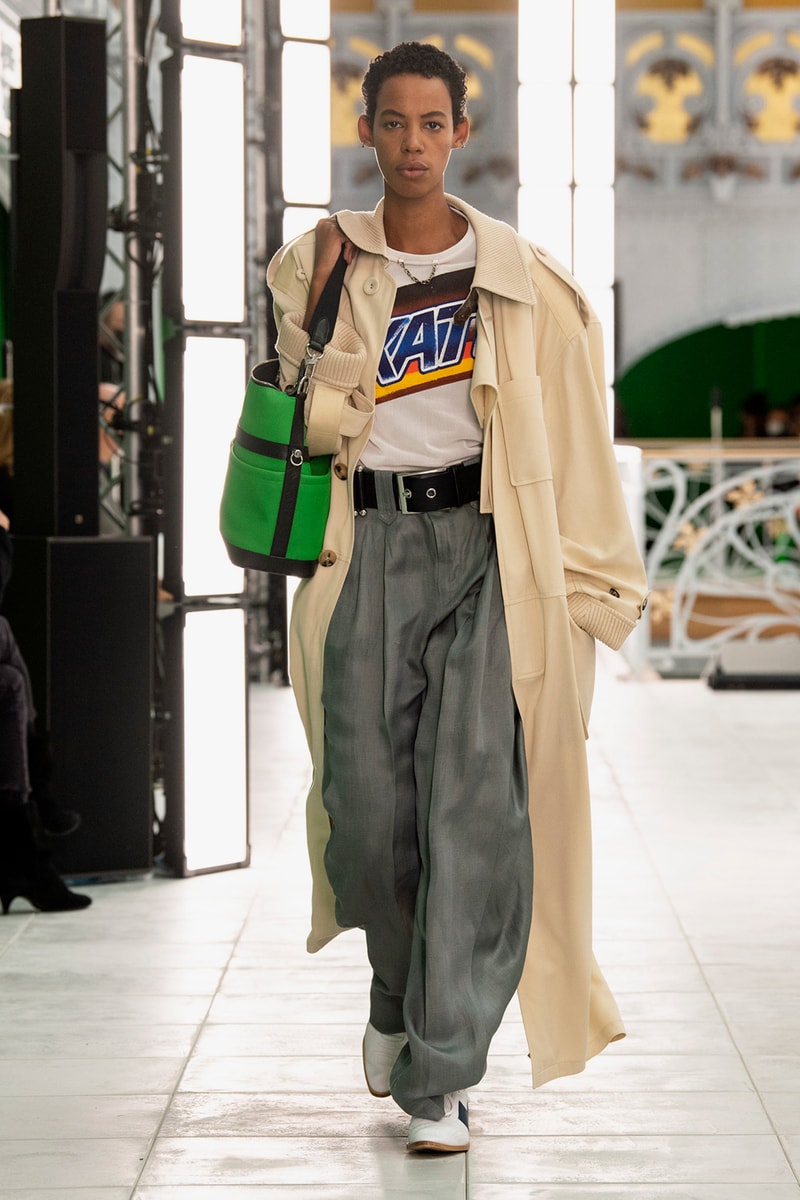 2 of 43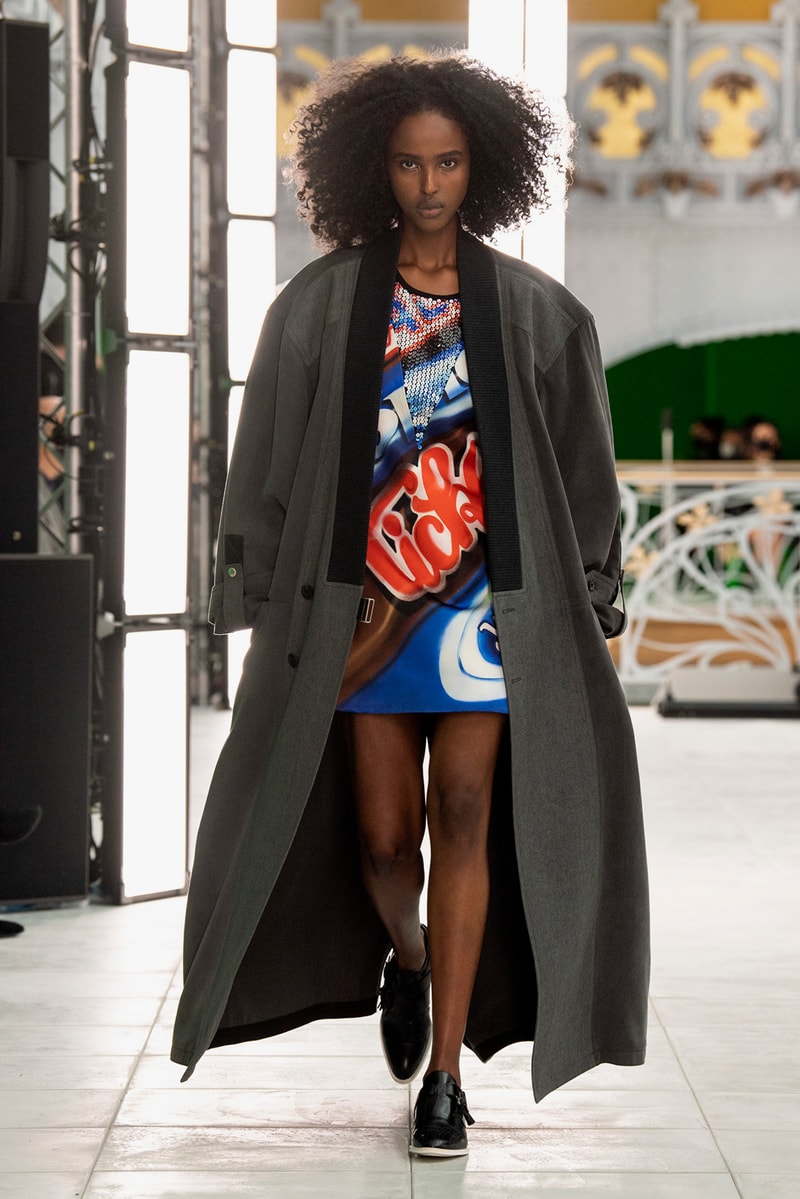 3 of 43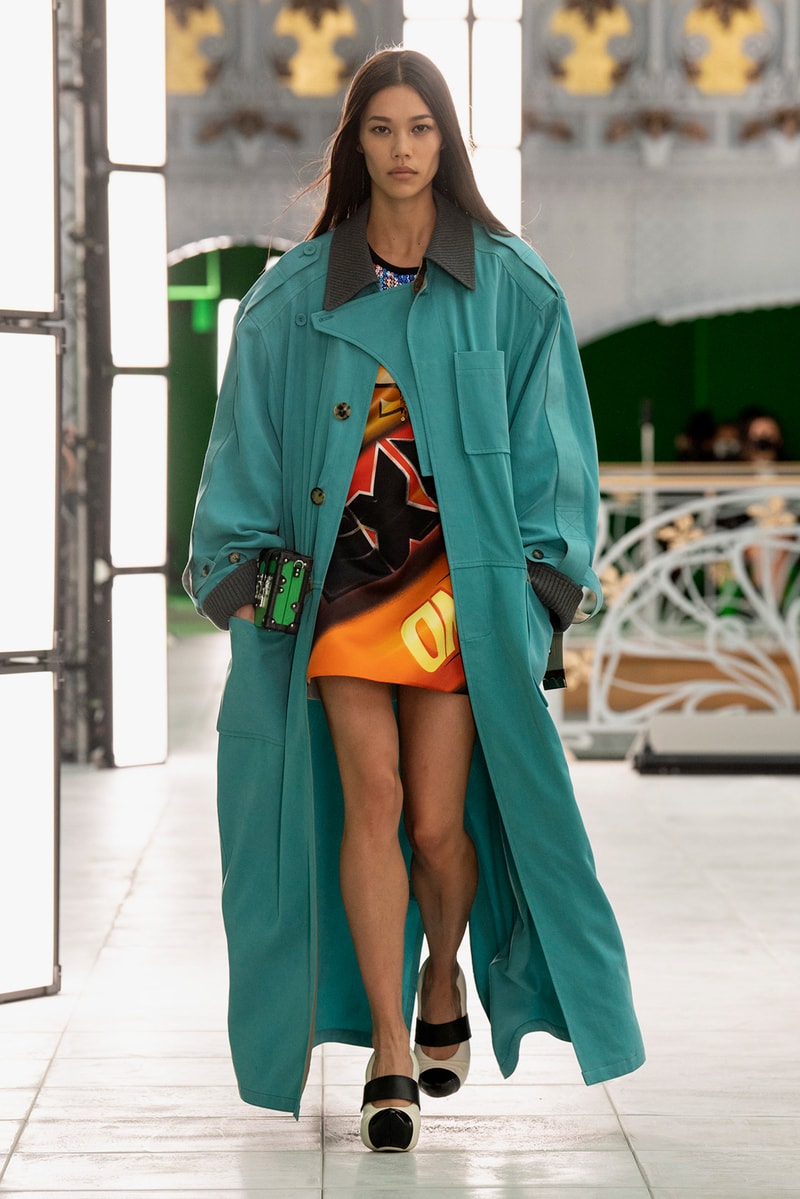 4 of 43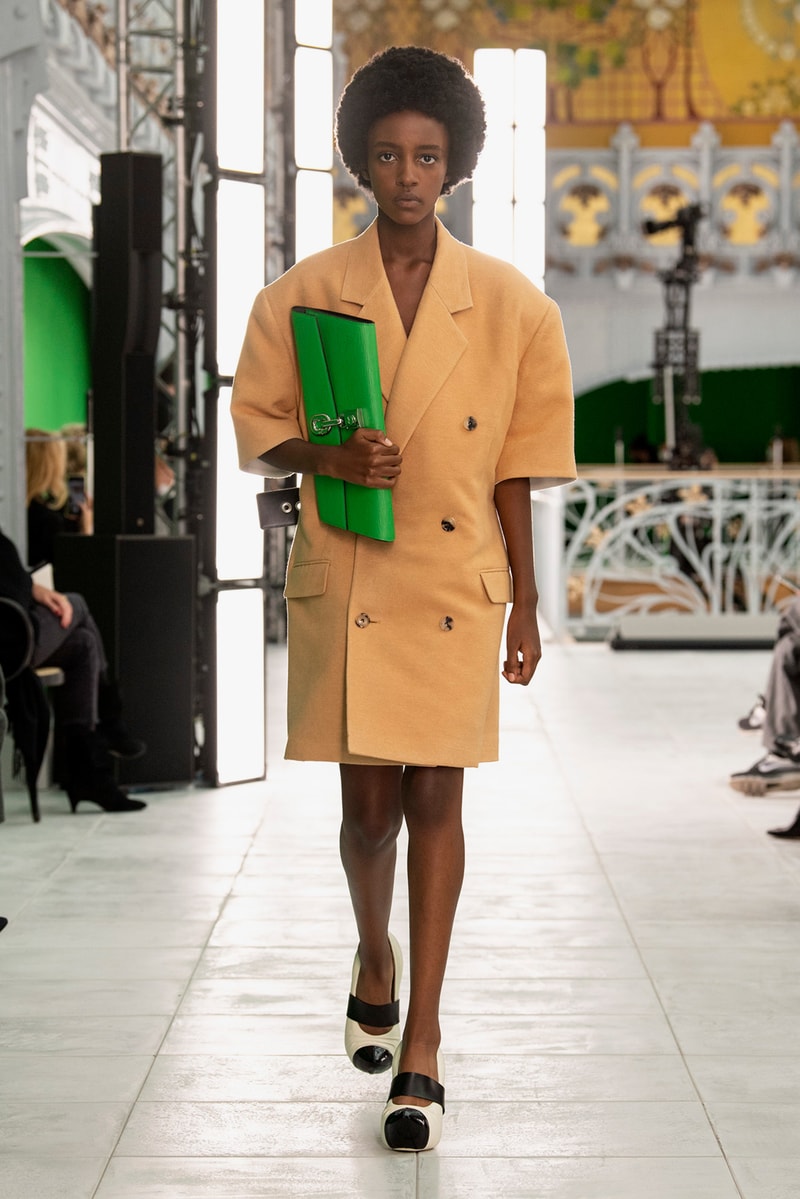 5 of 43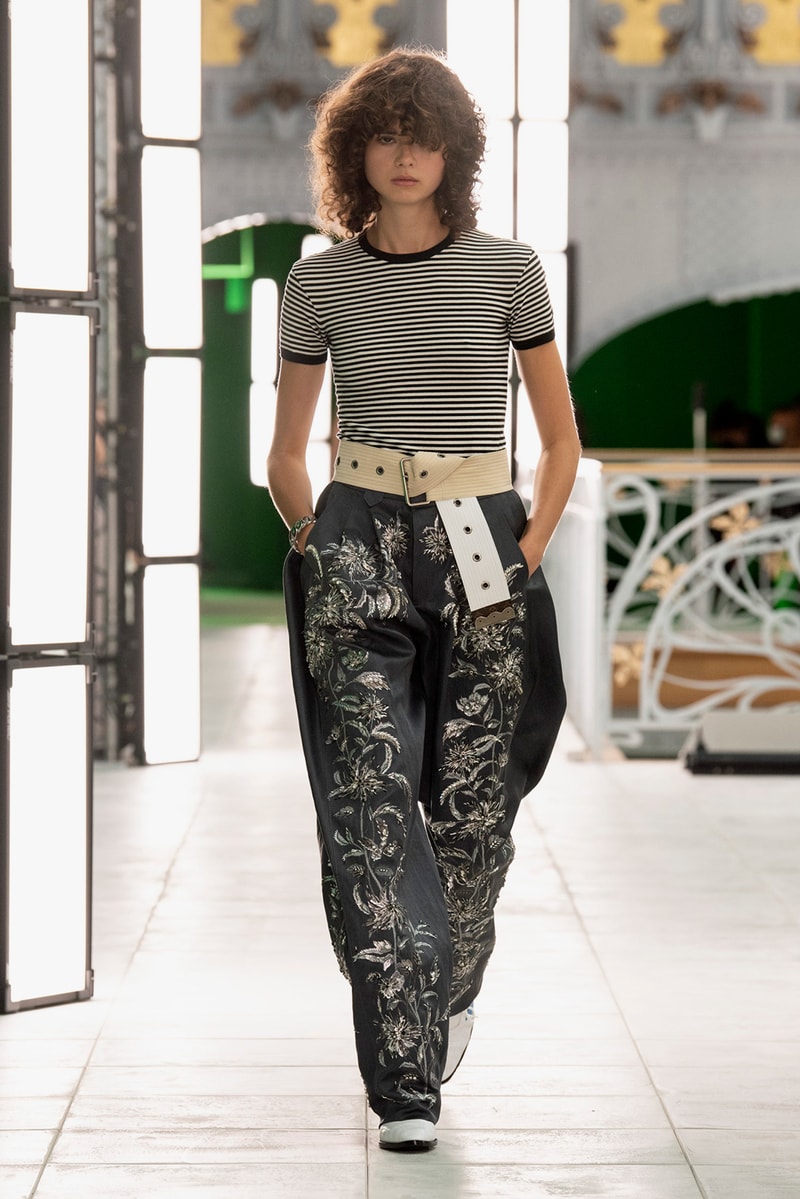 6 of 43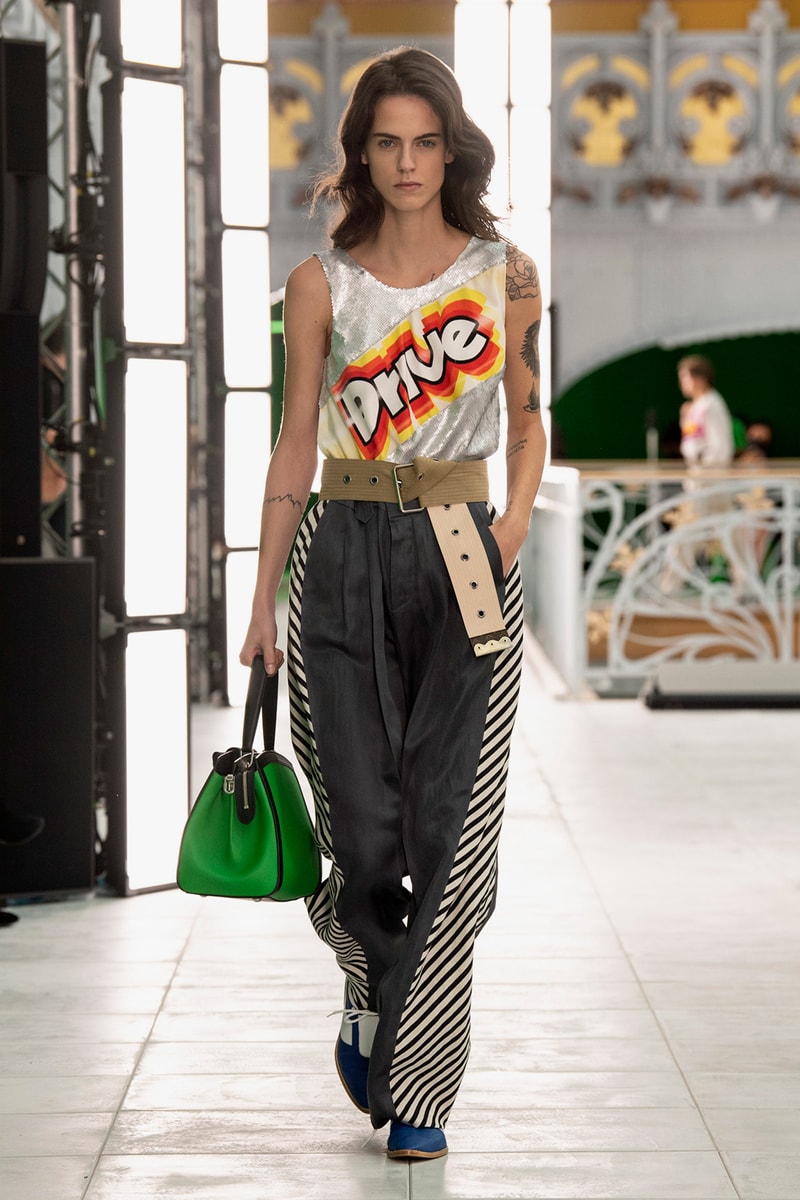 7 of 43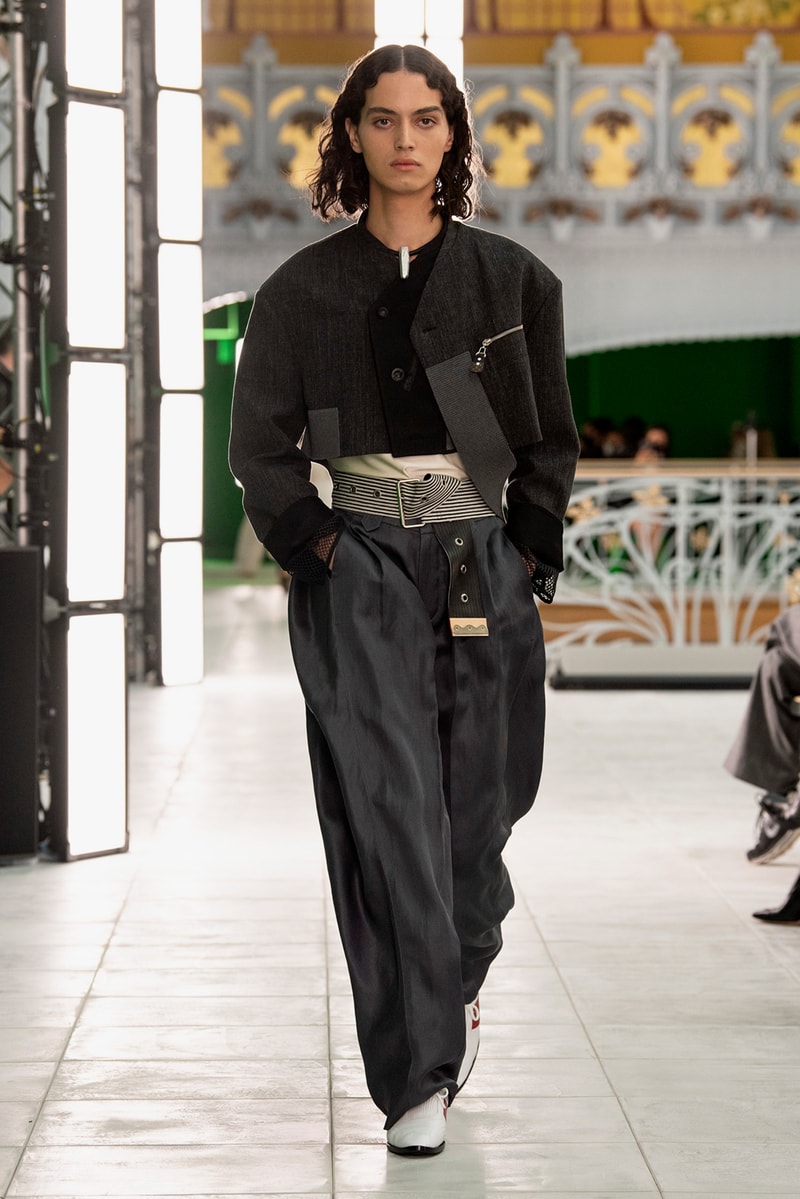 8 of 43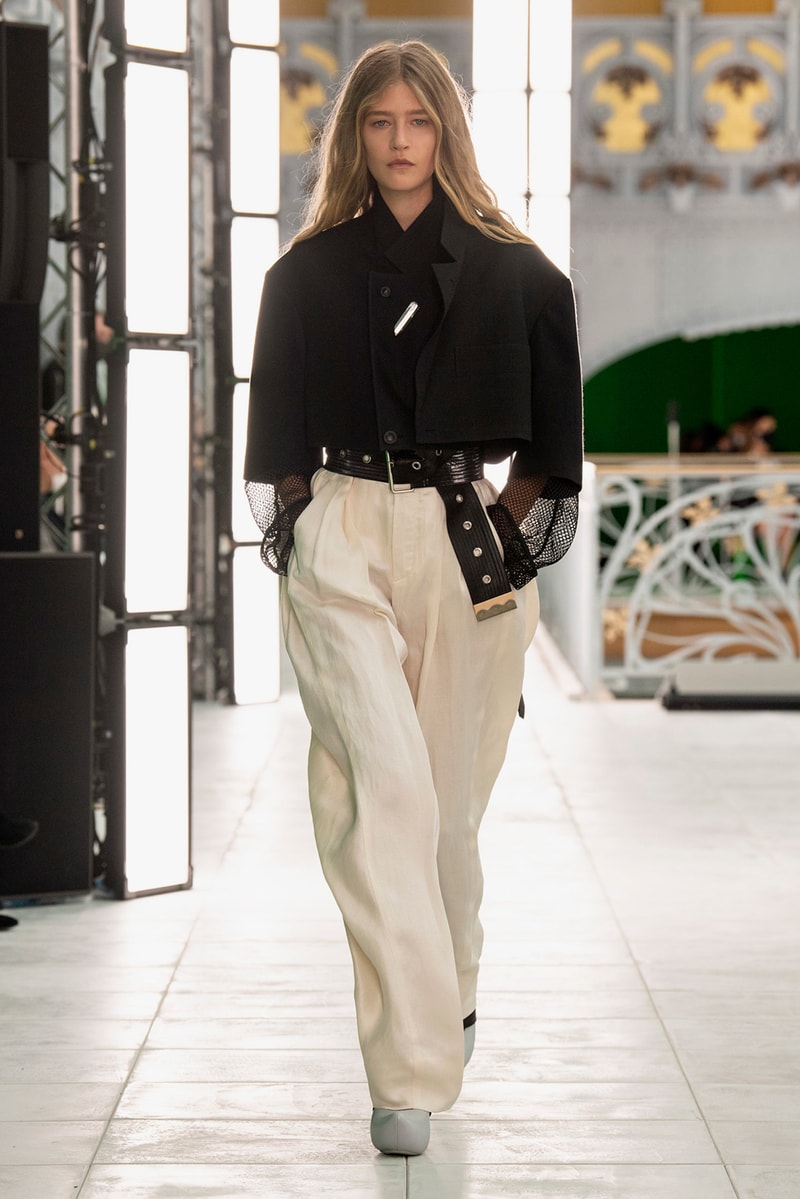 9 of 43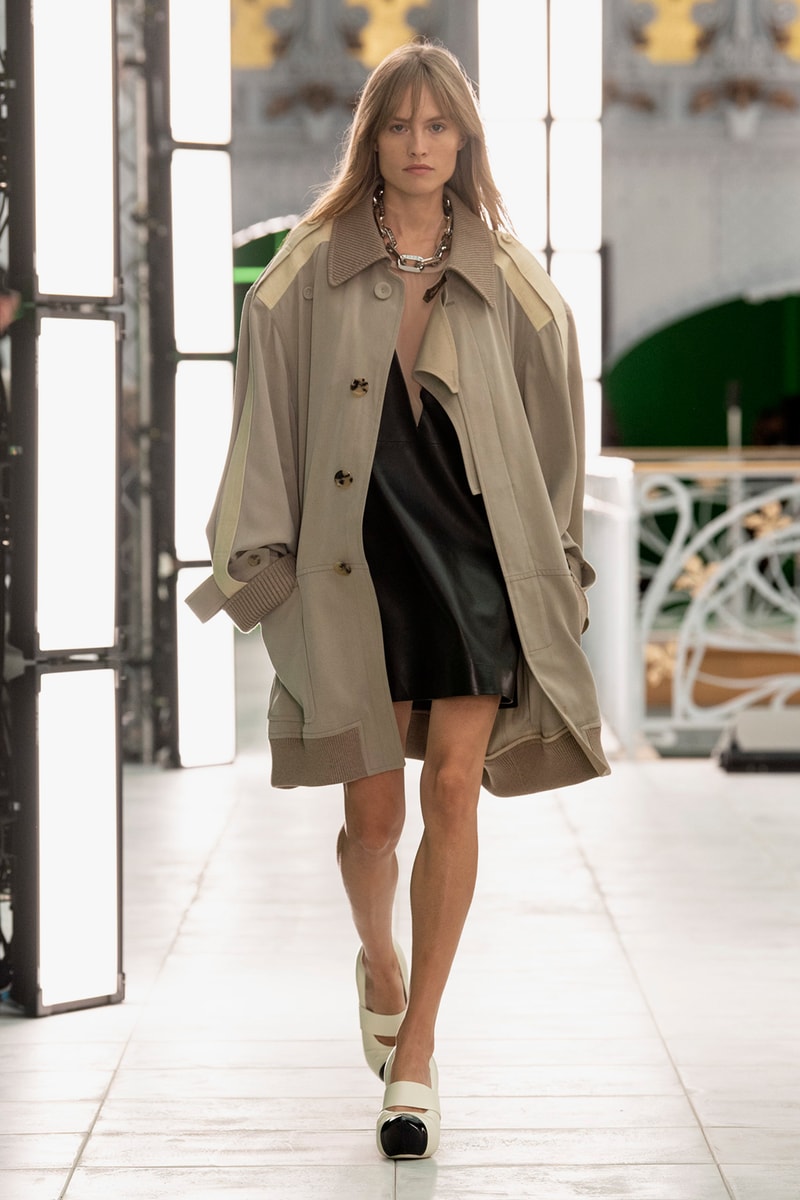 10 of 43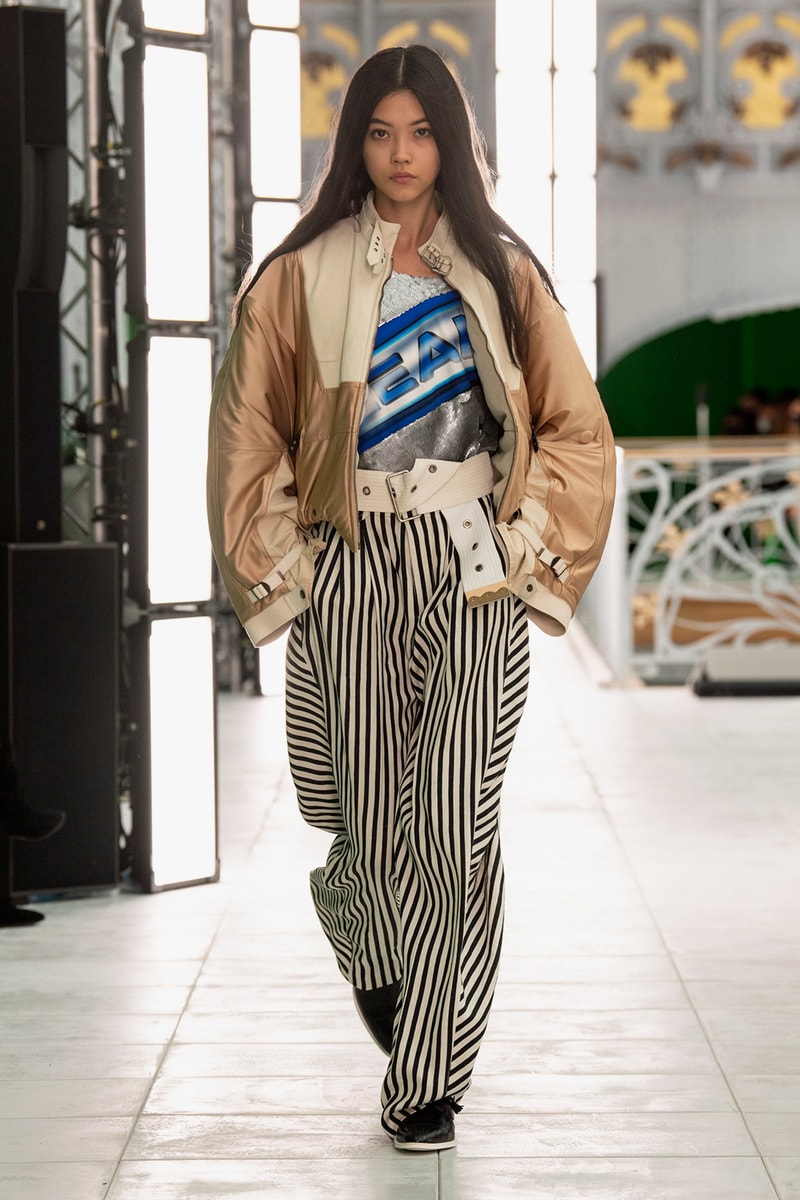 11 of 43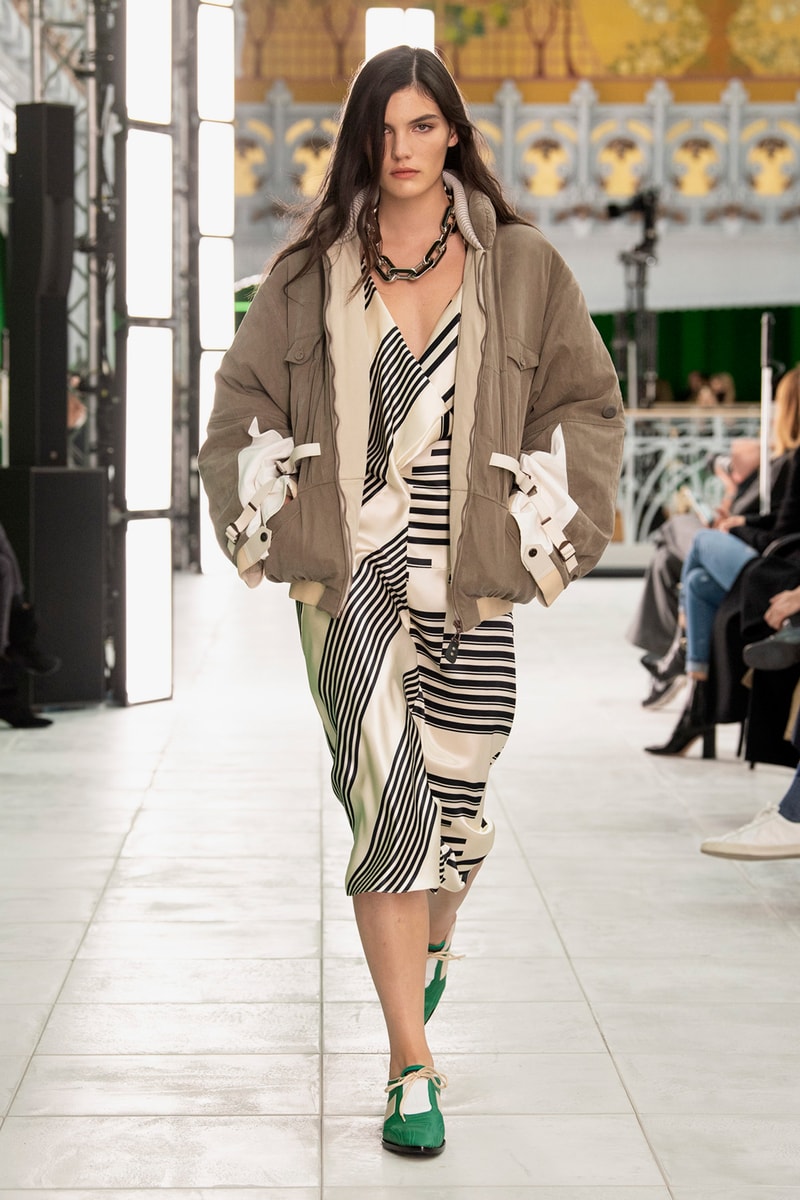 12 of 43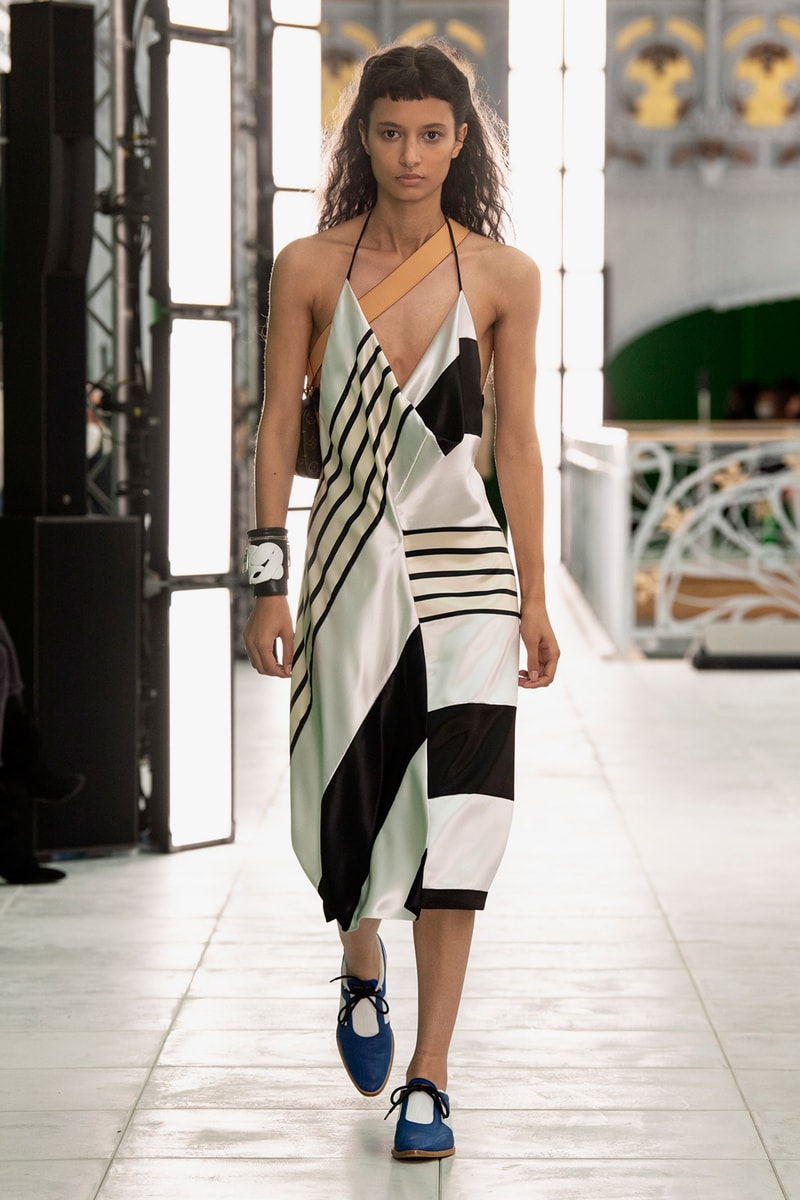 13 of 43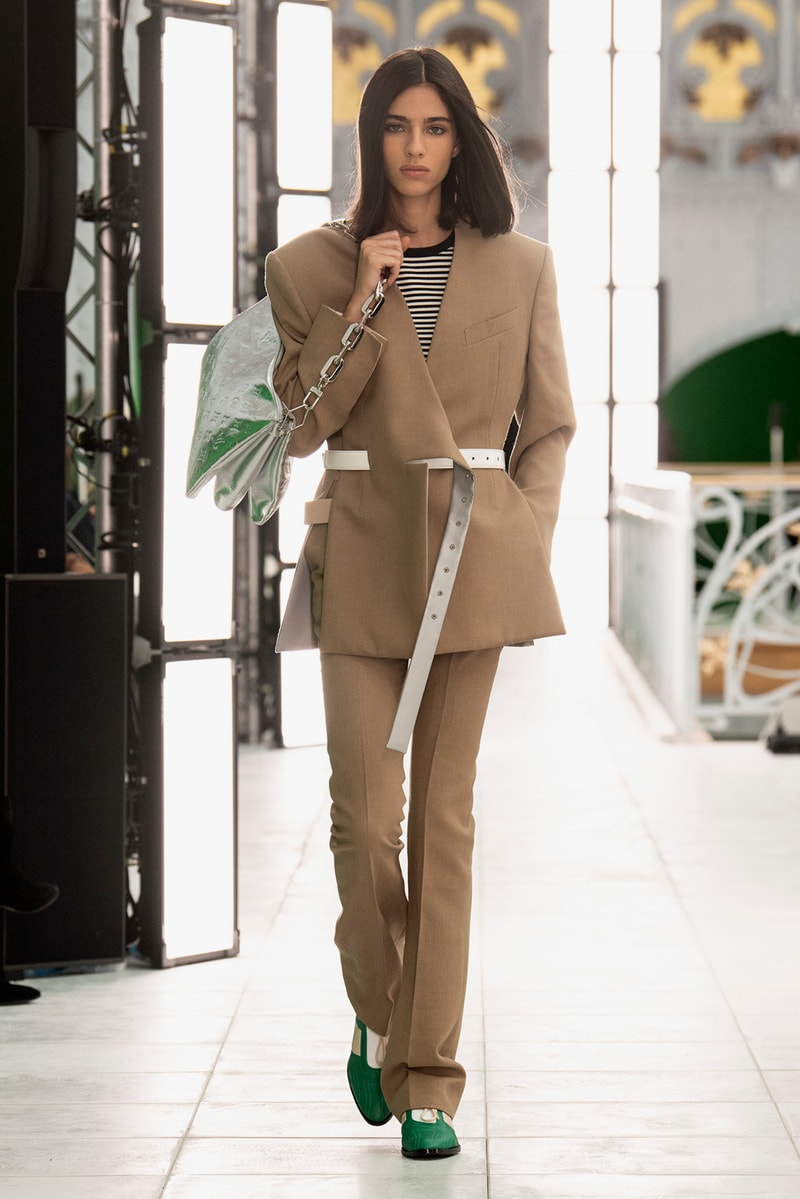 14 of 43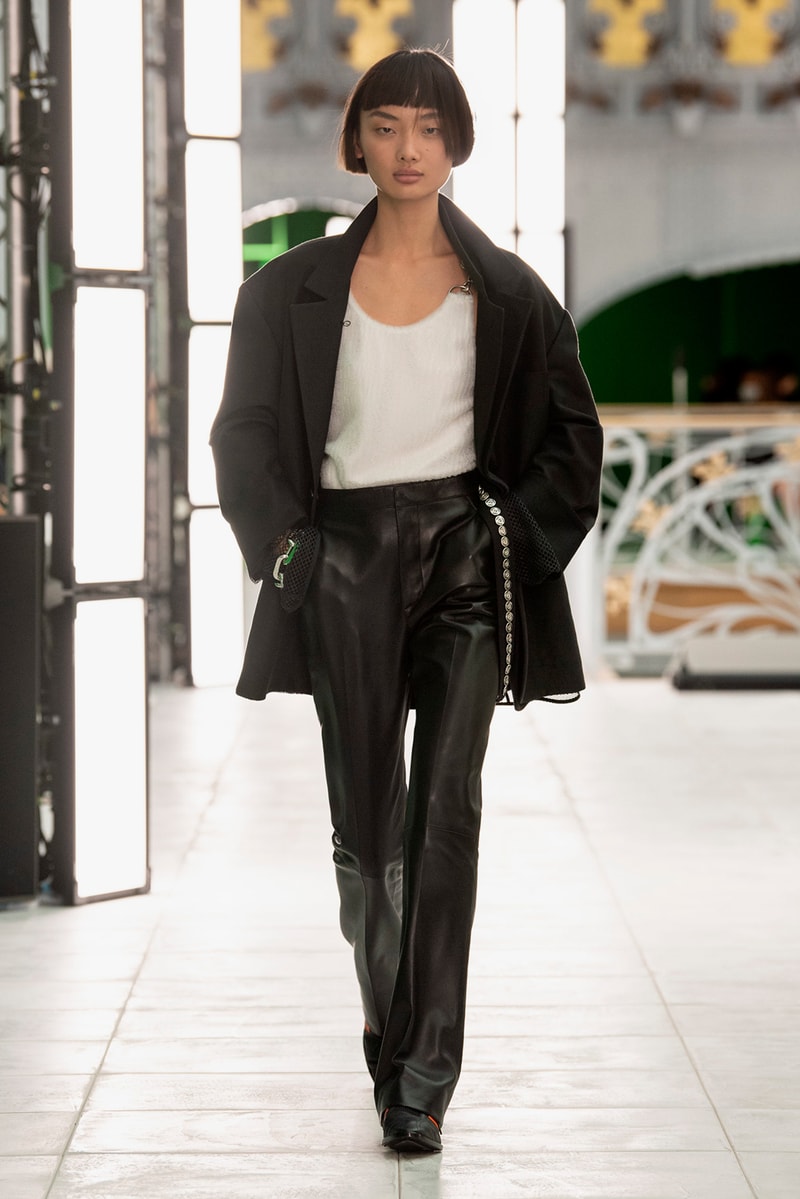 15 of 43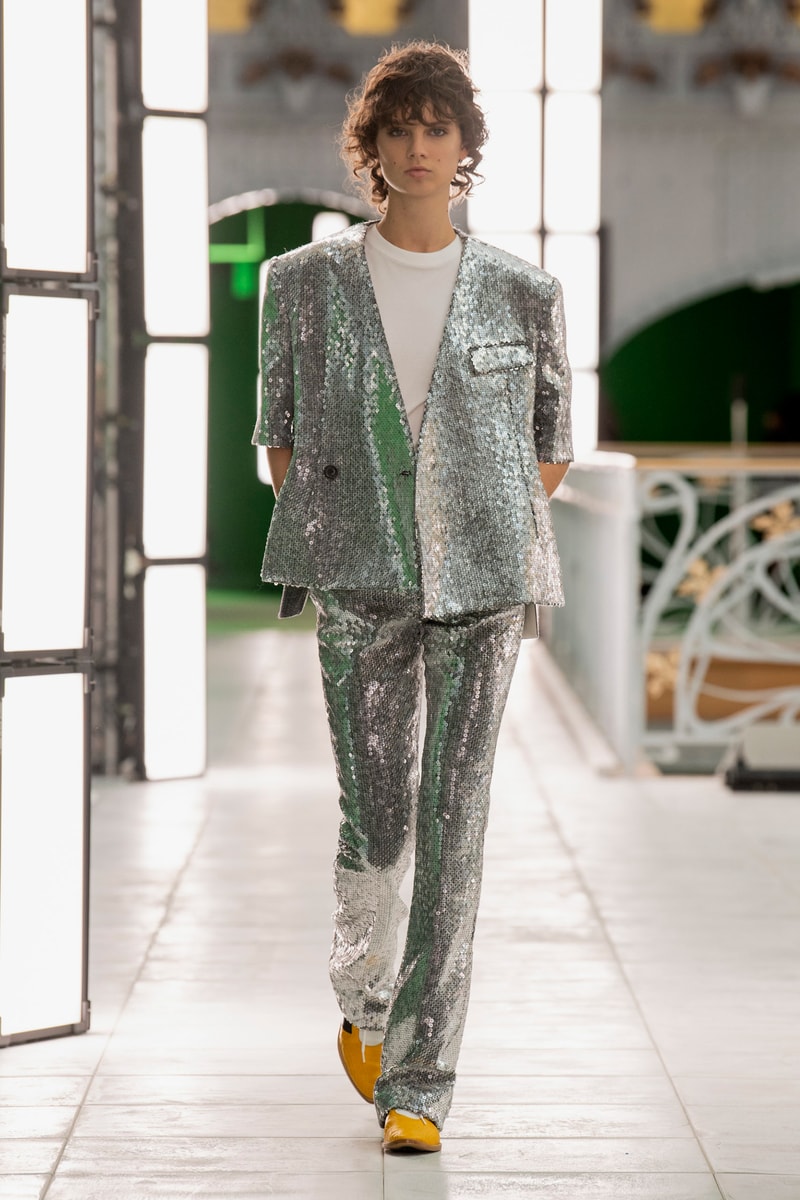 16 of 43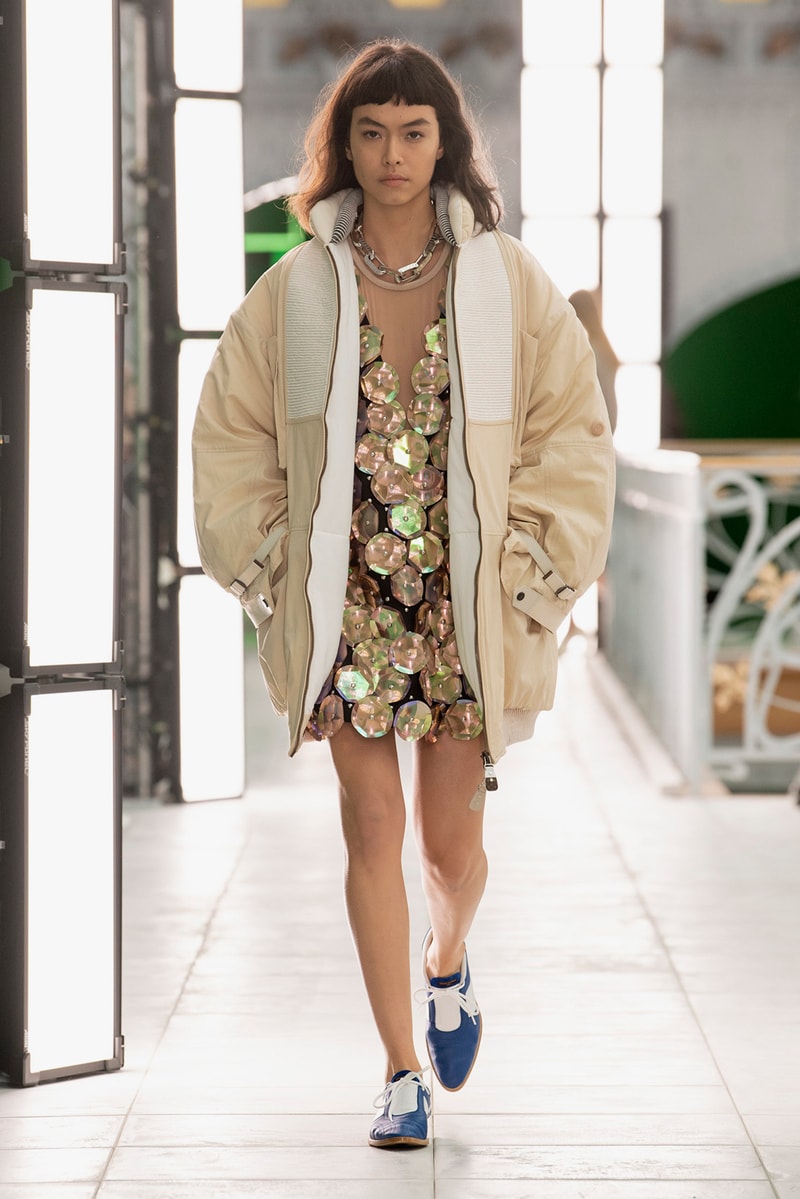 17 of 43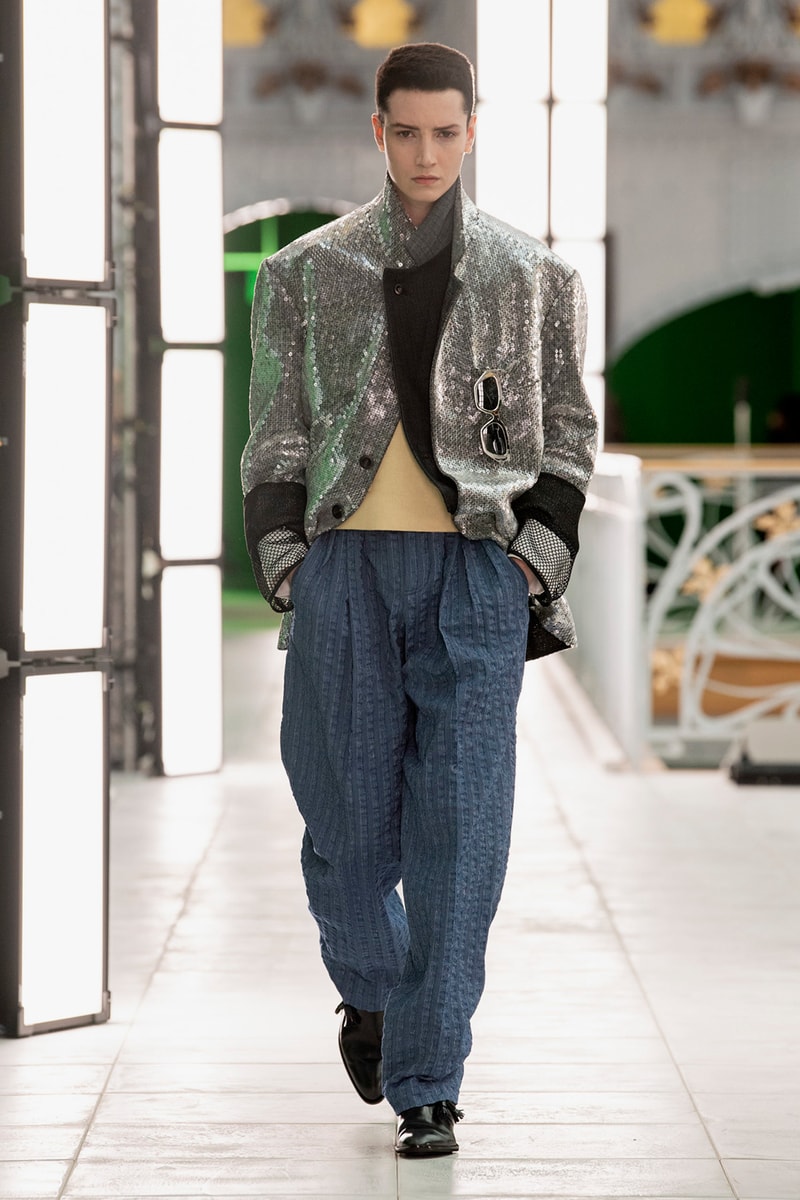 18 of 43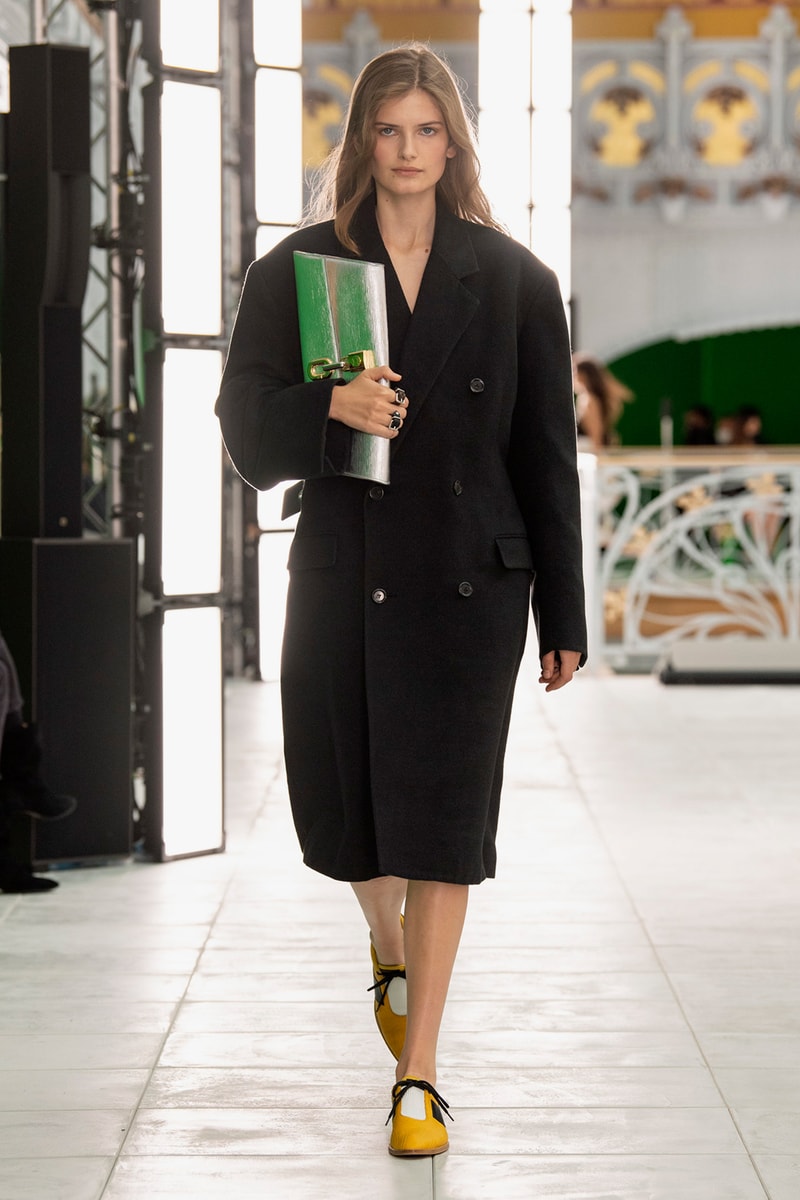 19 of 43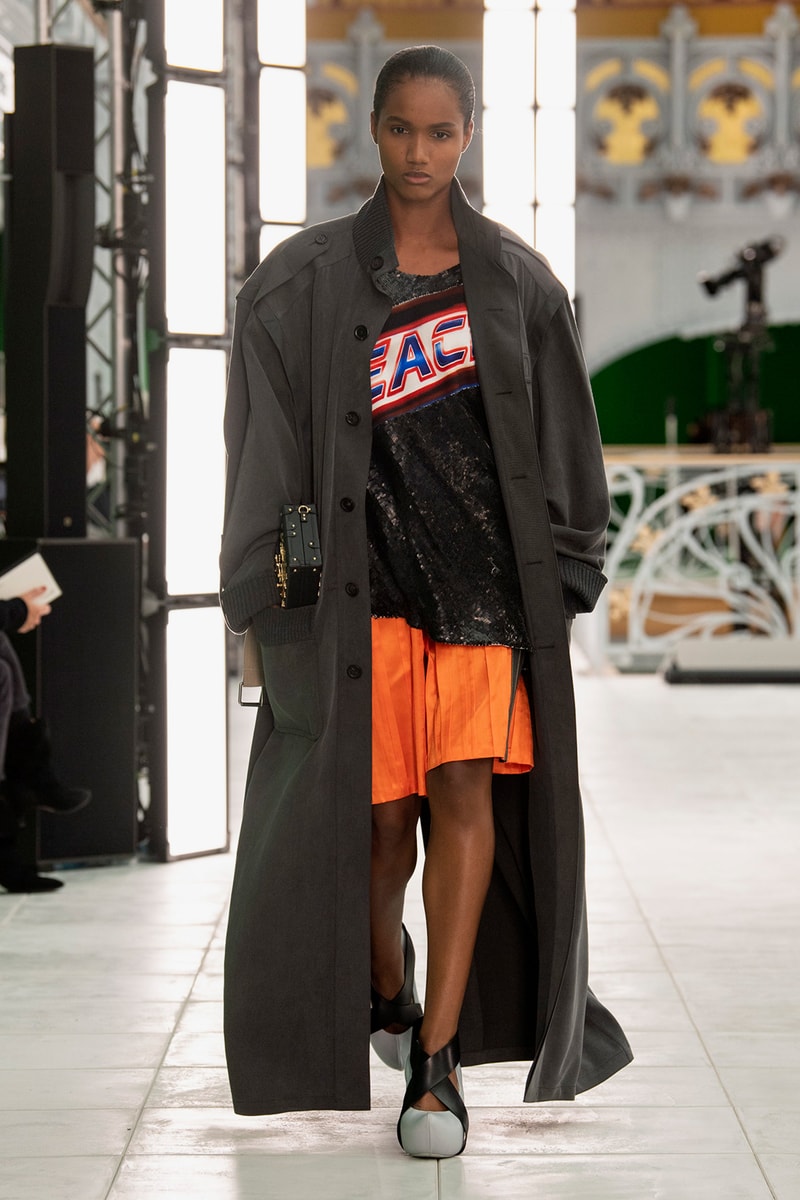 20 of 43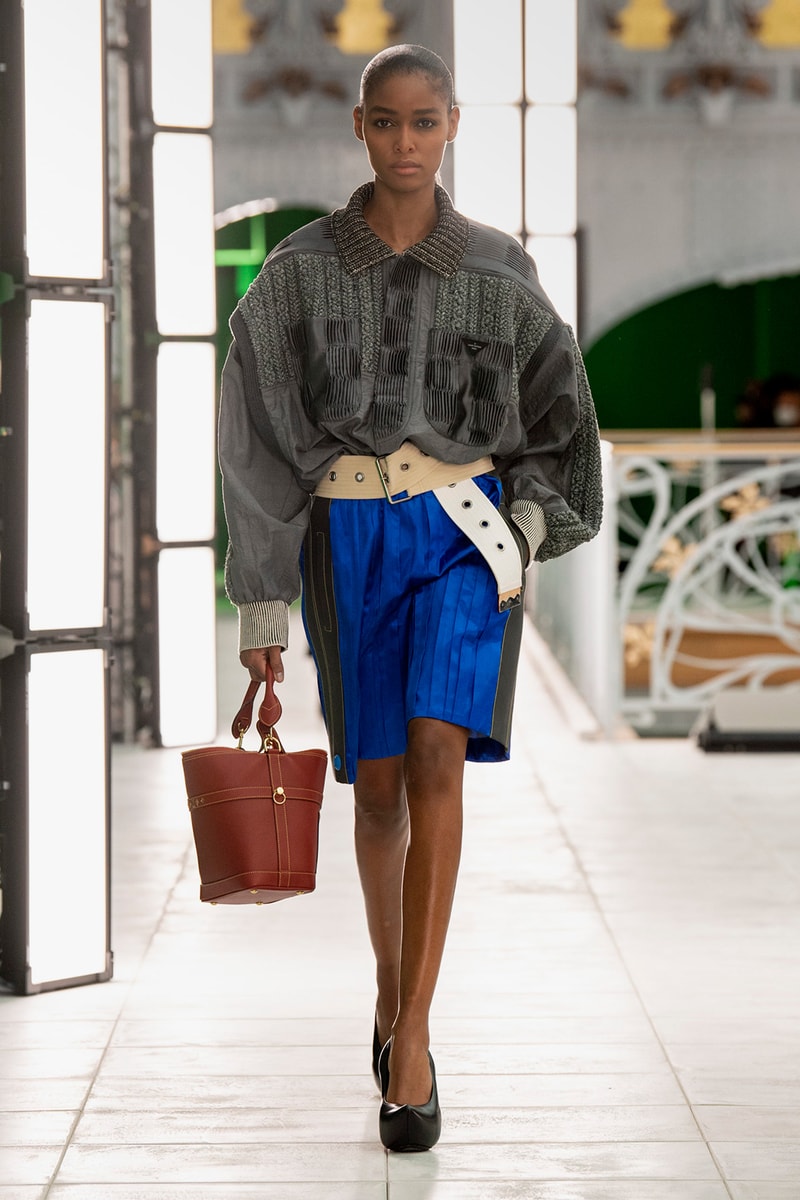 21 of 43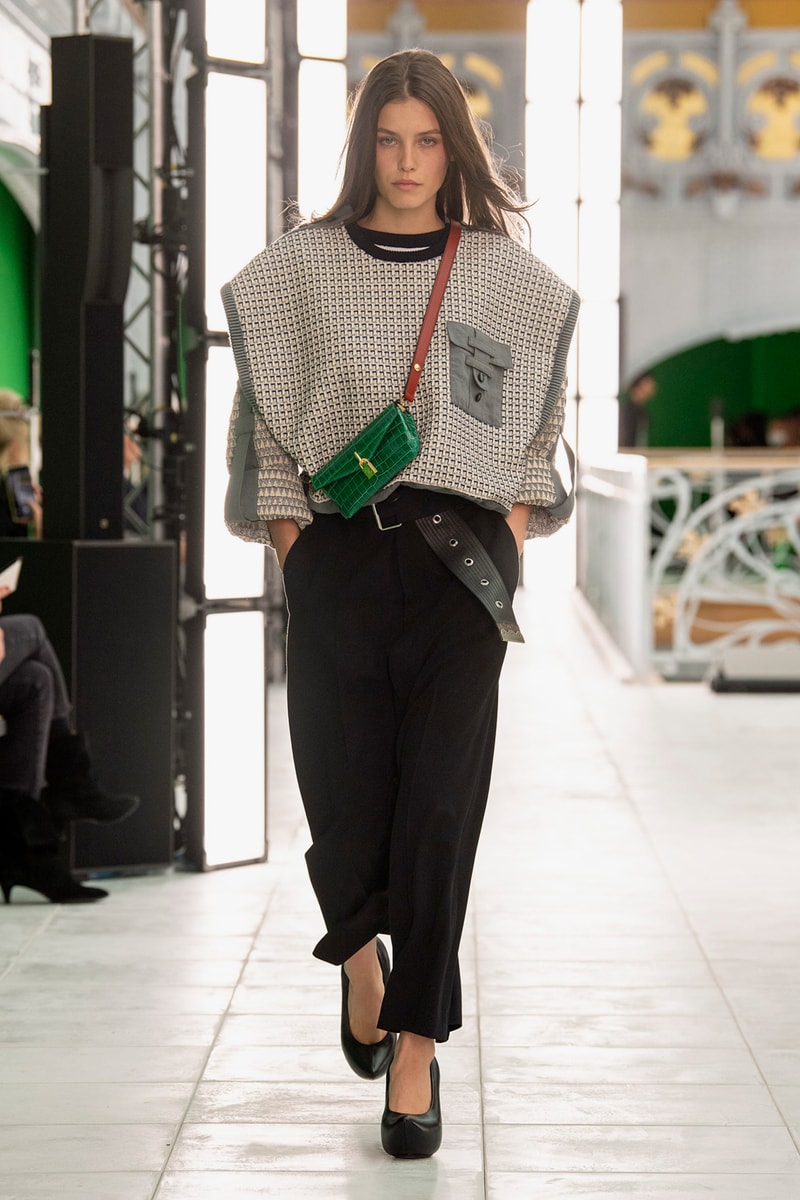 22 of 43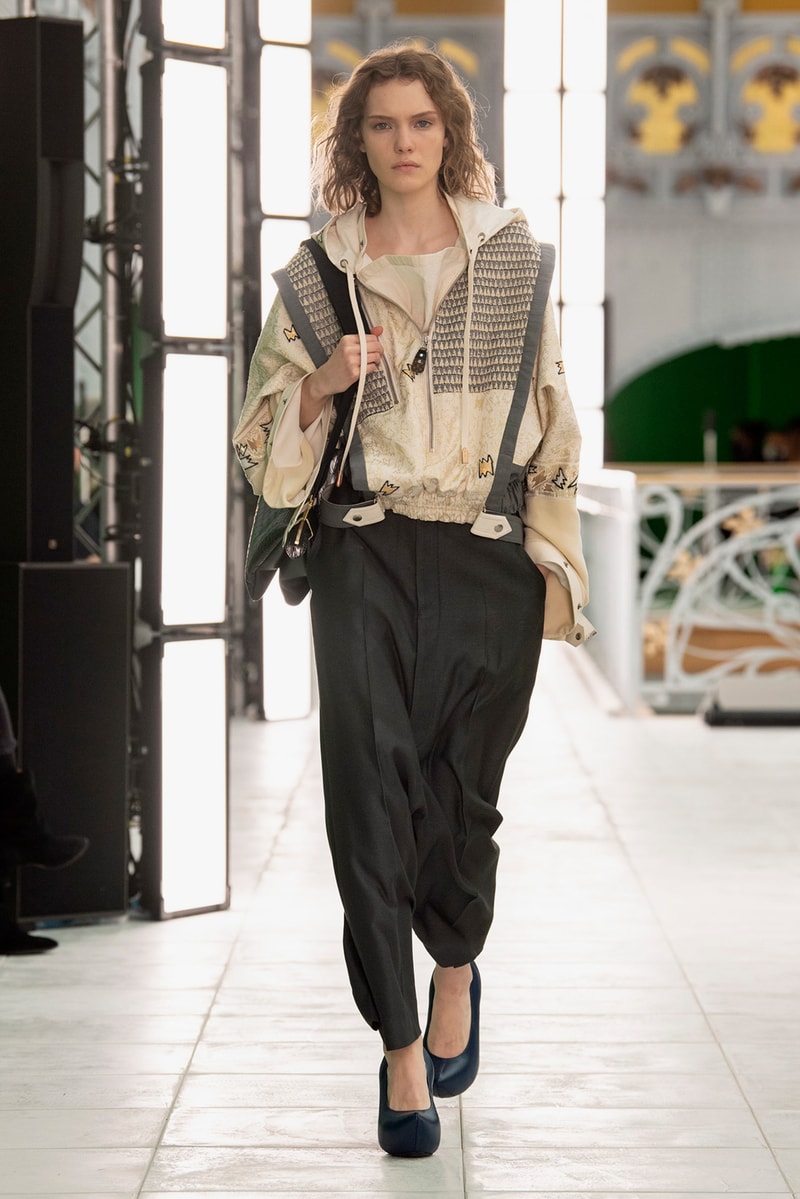 23 of 43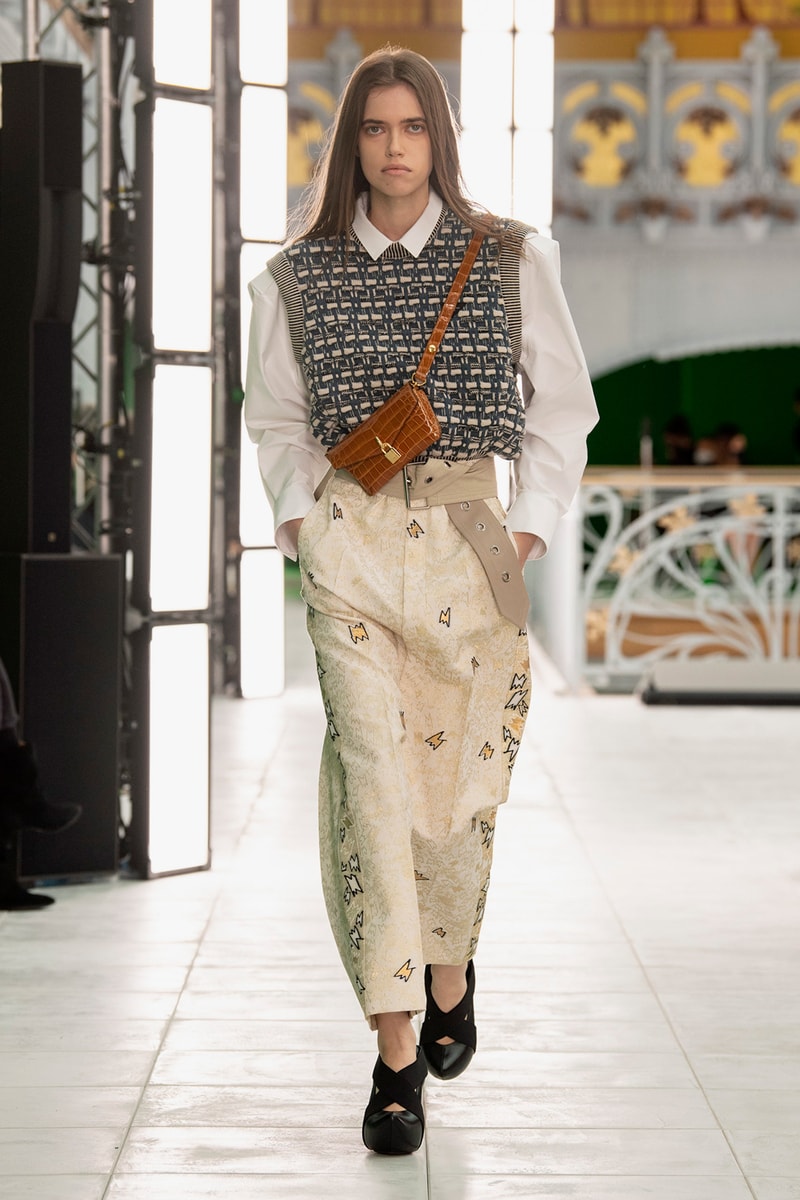 24 of 43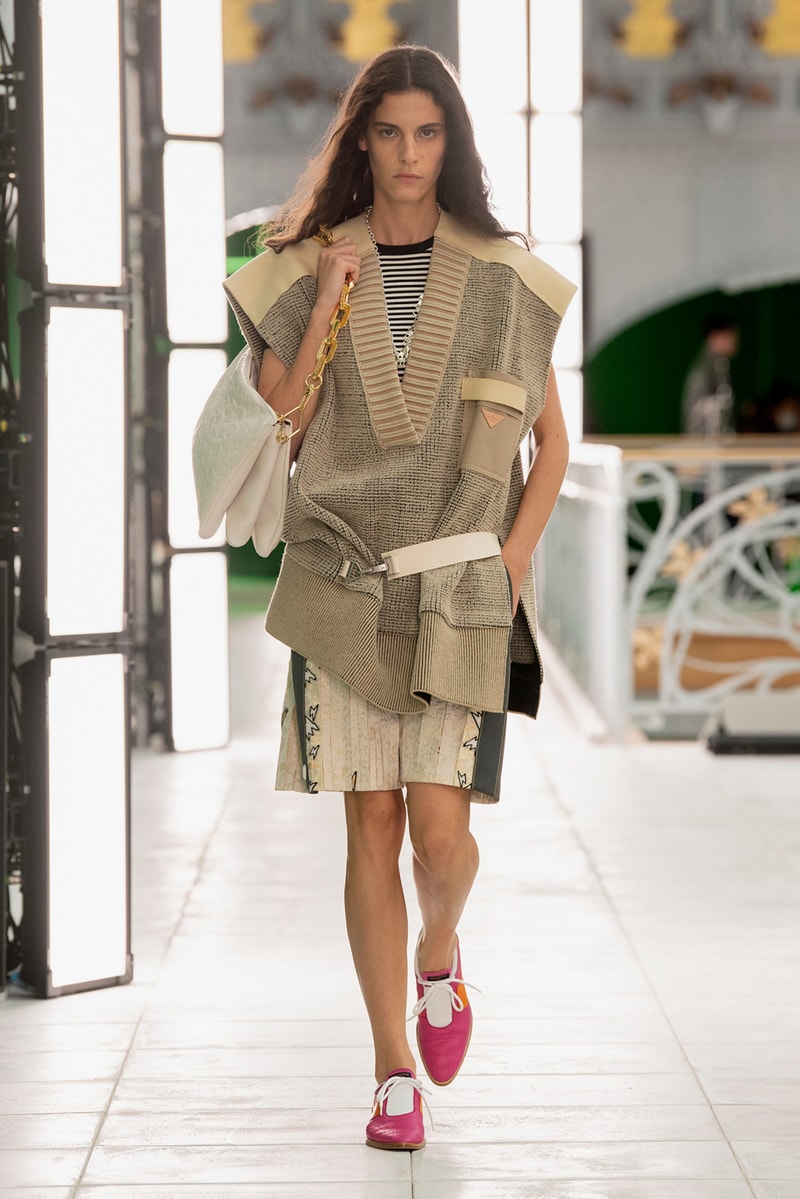 25 of 43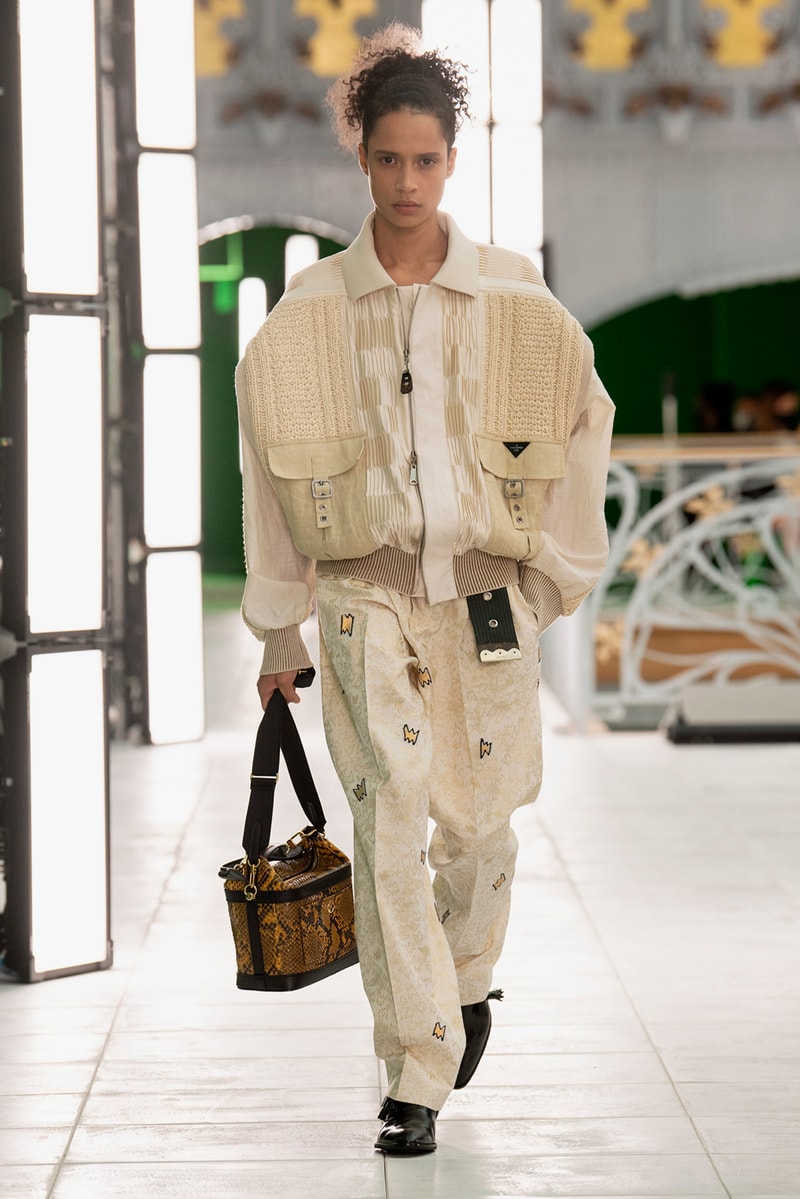 26 of 43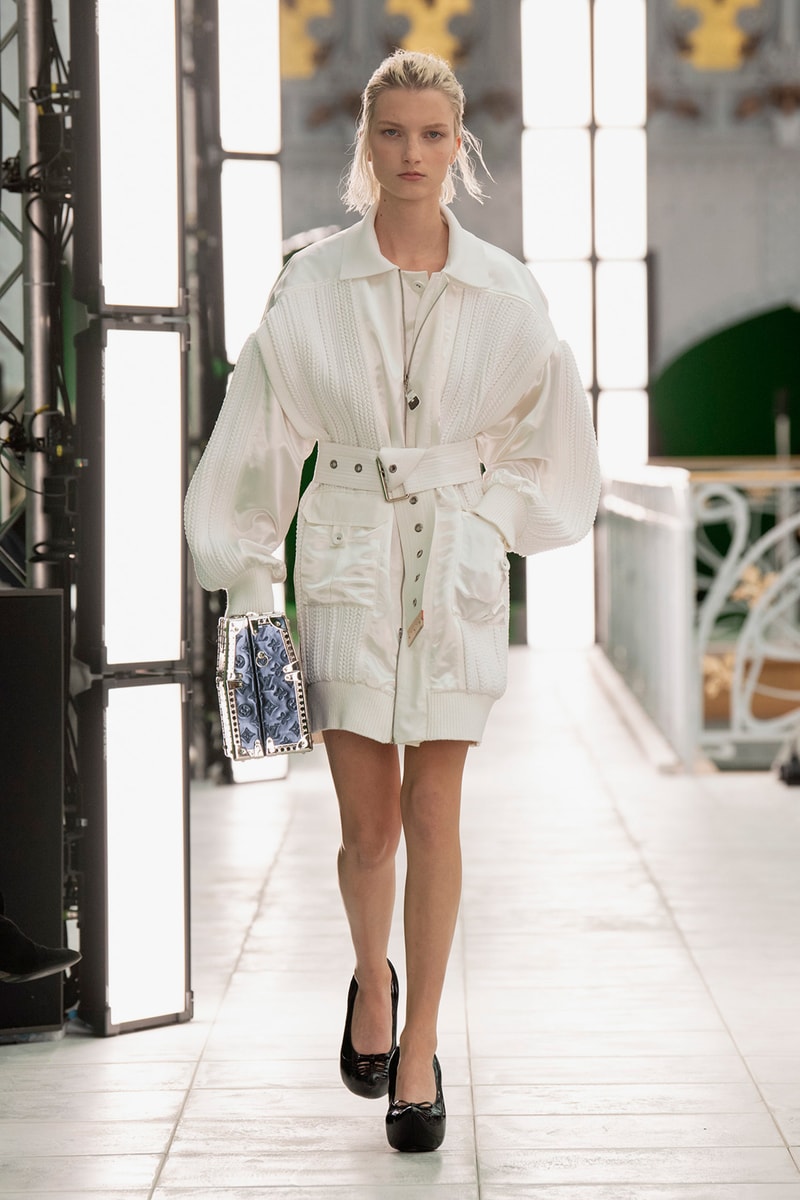 27 of 43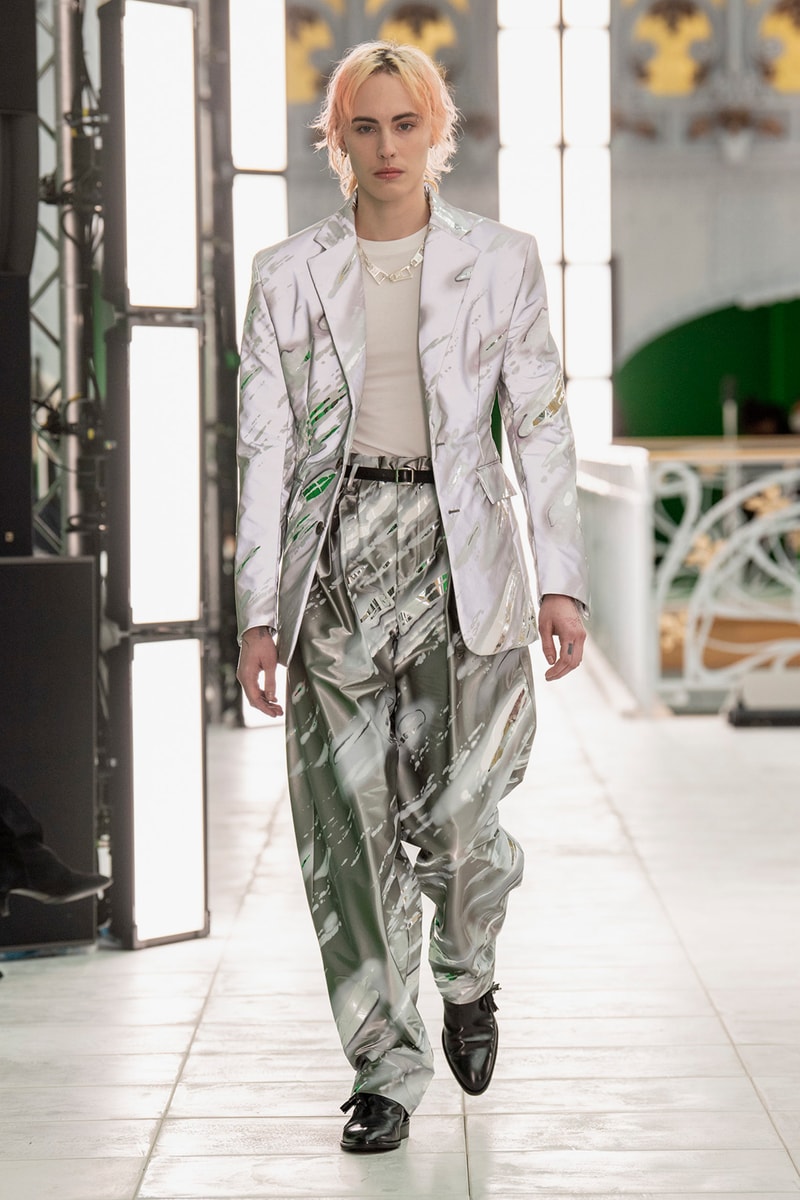 28 of 43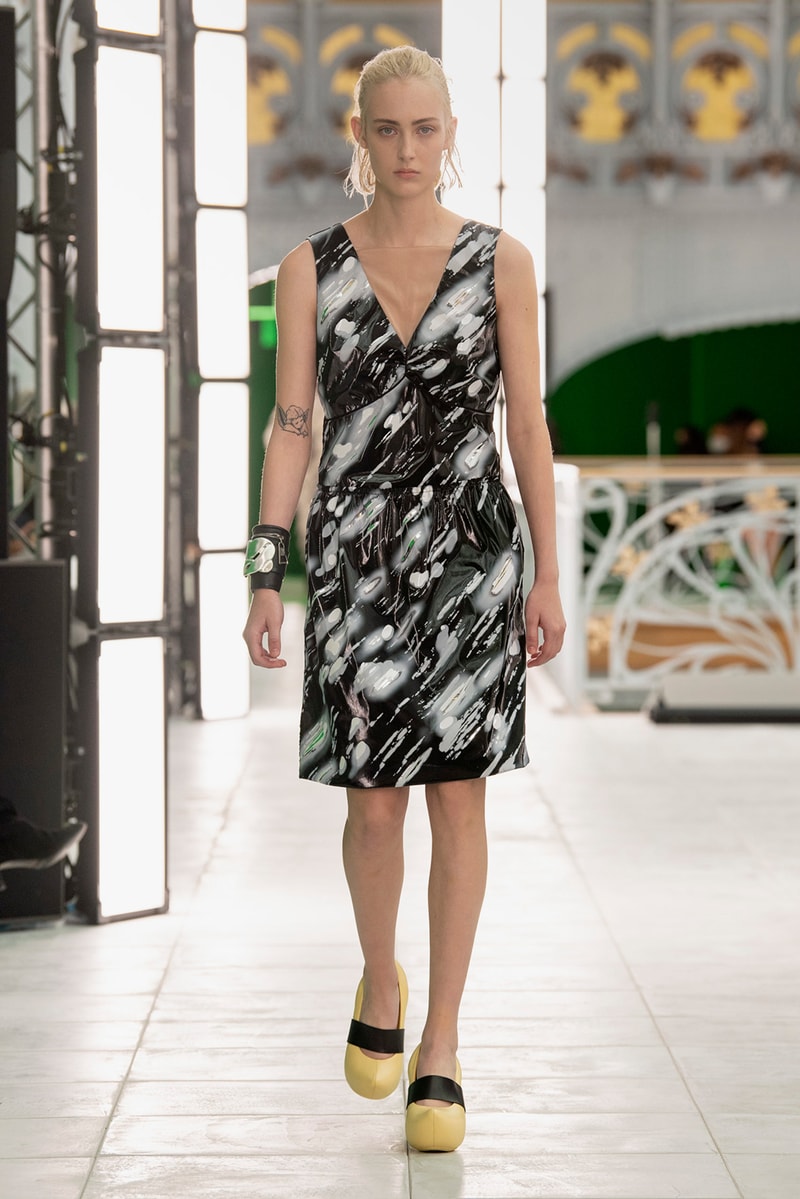 29 of 43
30 of 43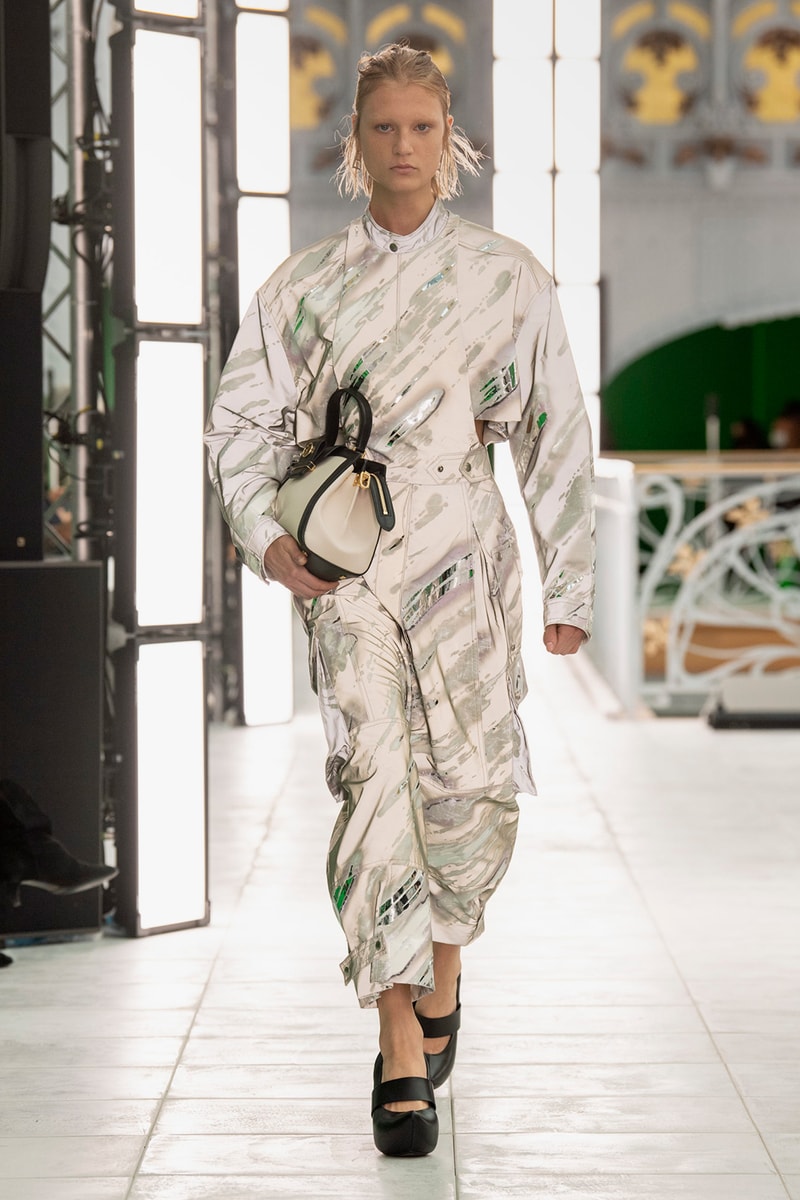 31 of 43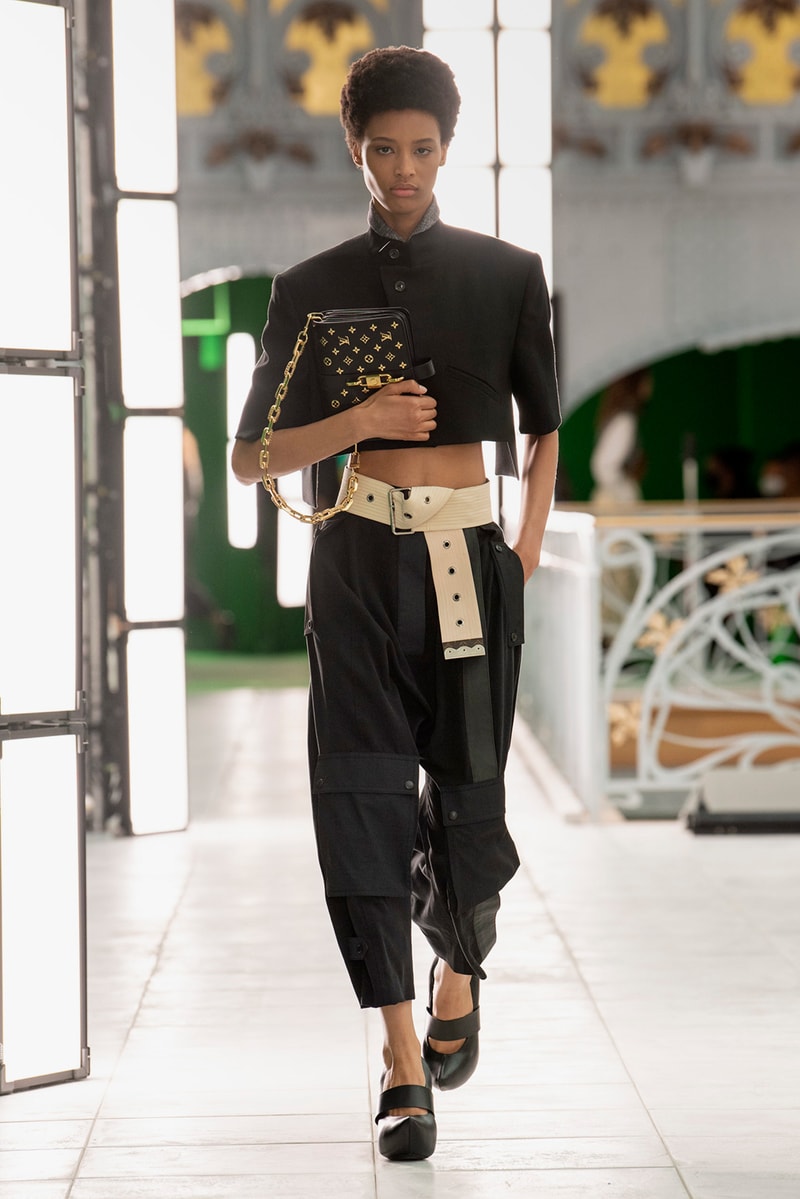 32 of 43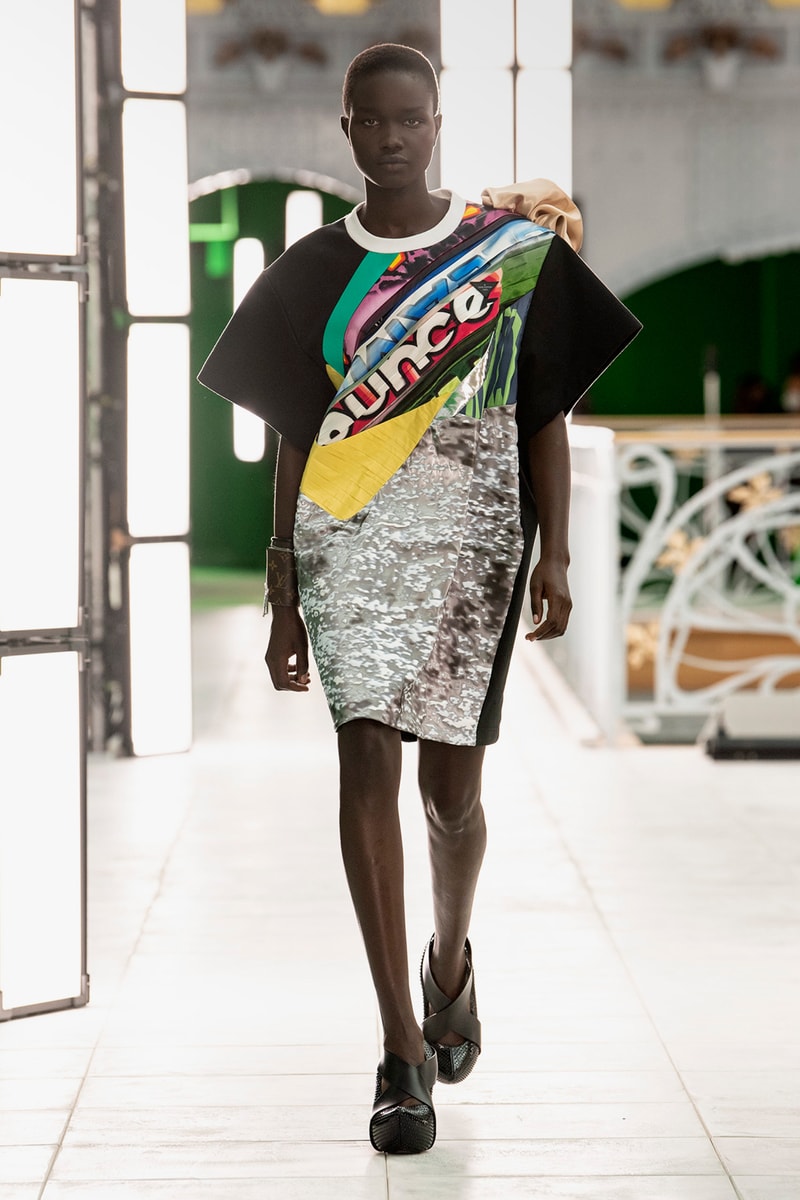 33 of 43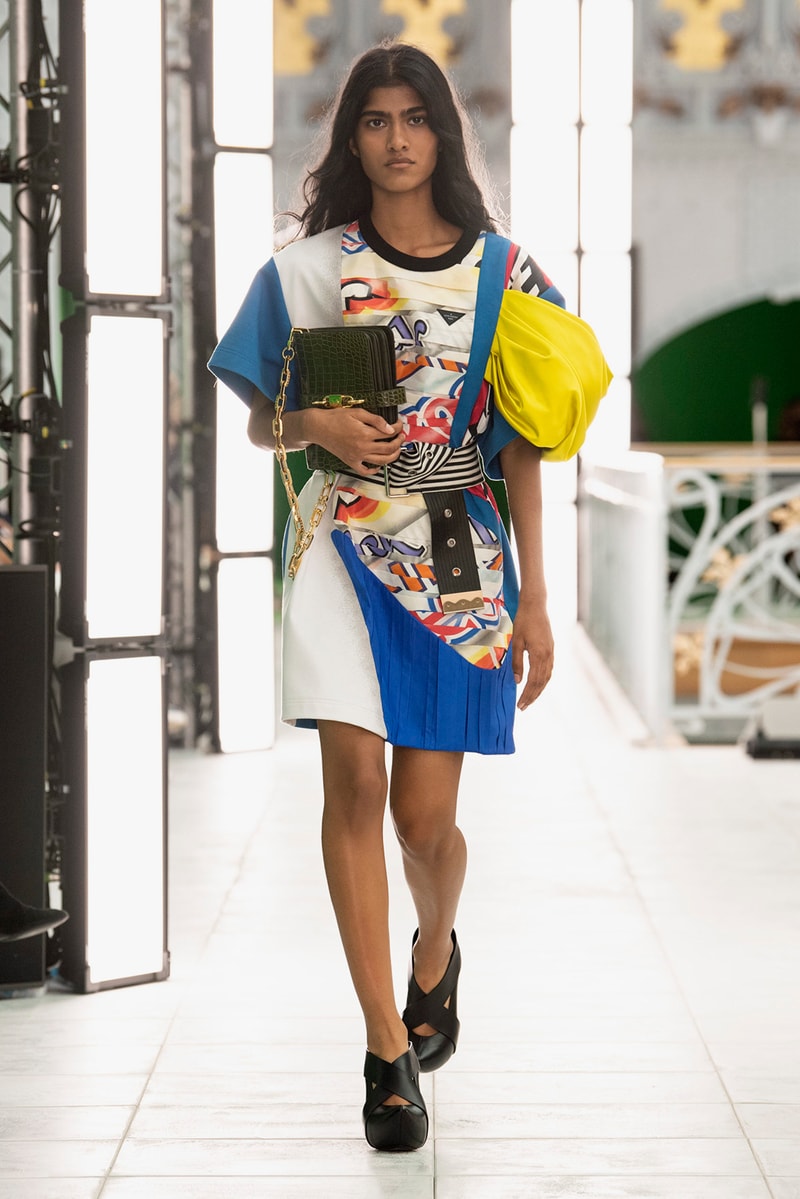 34 of 43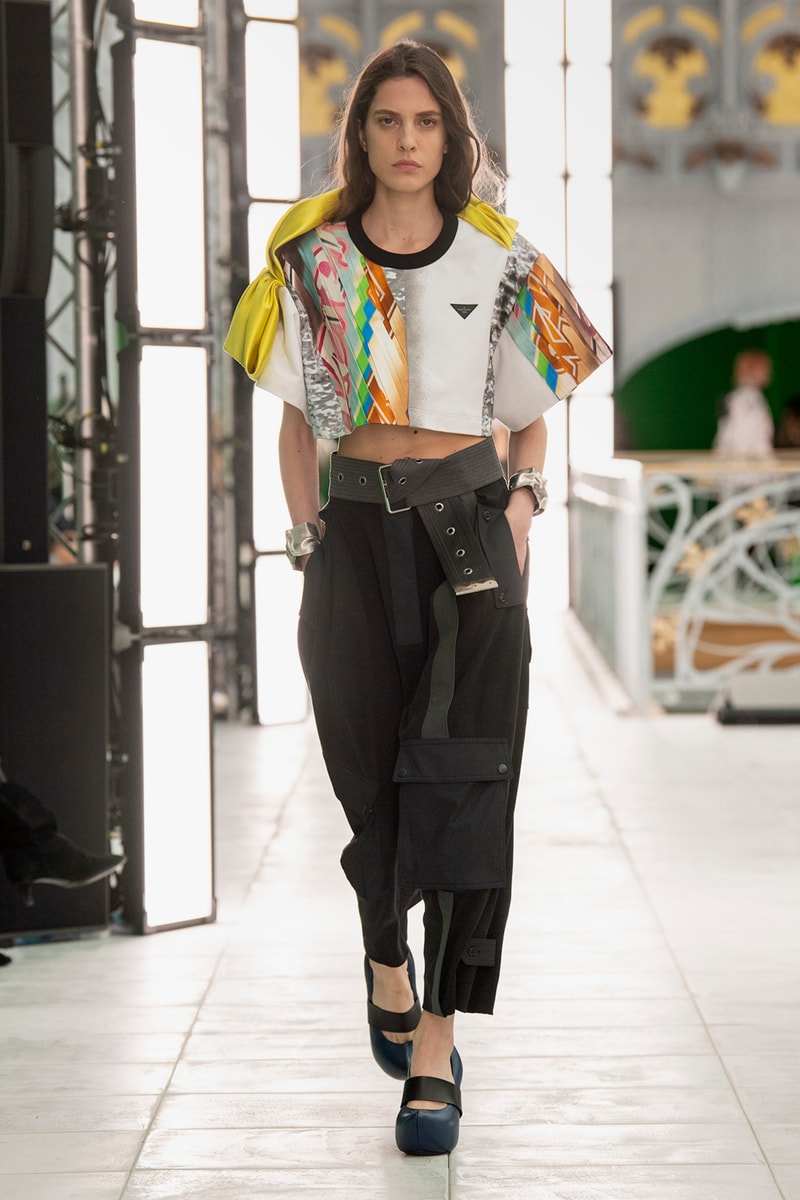 35 of 43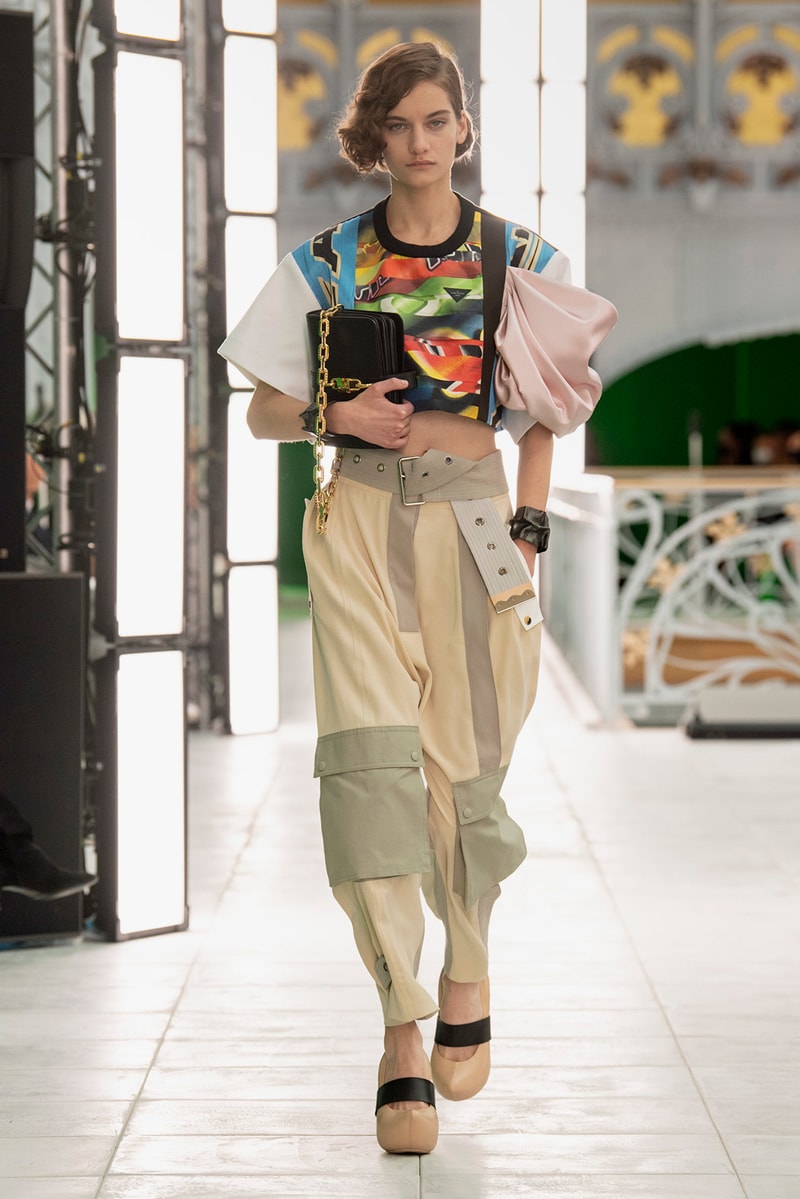 36 of 43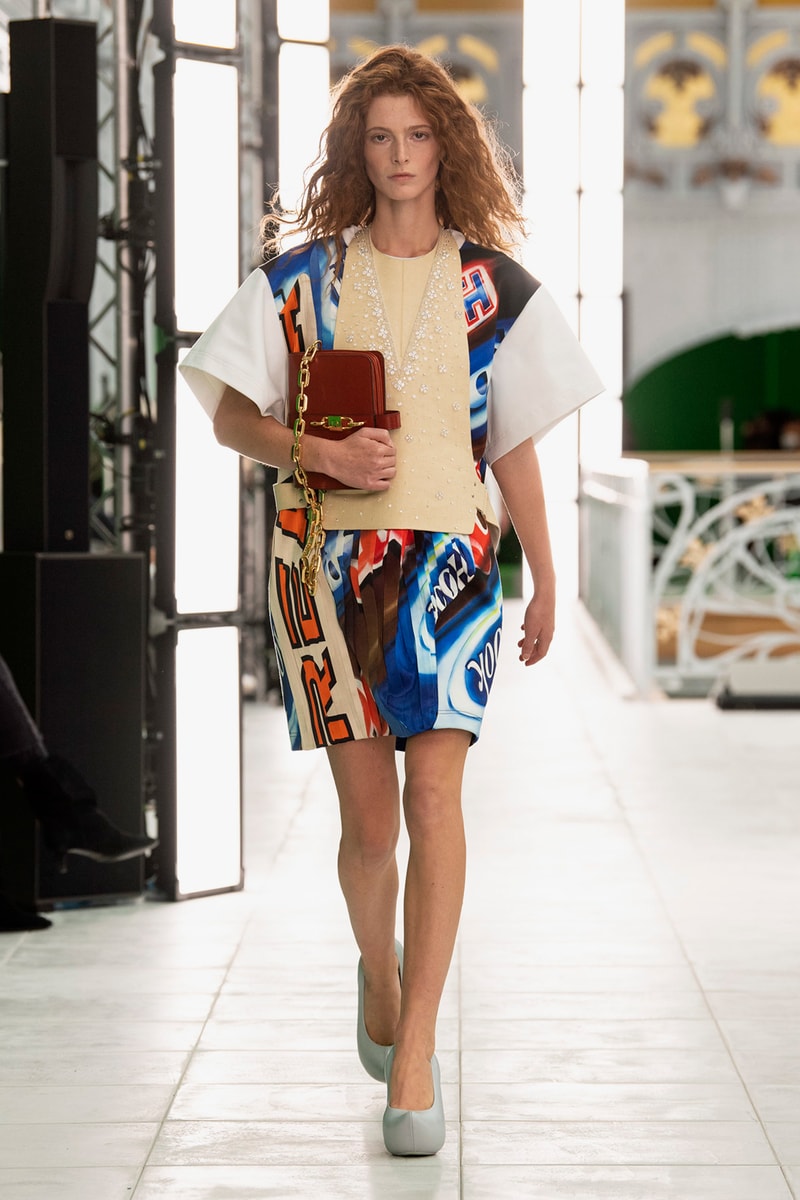 37 of 43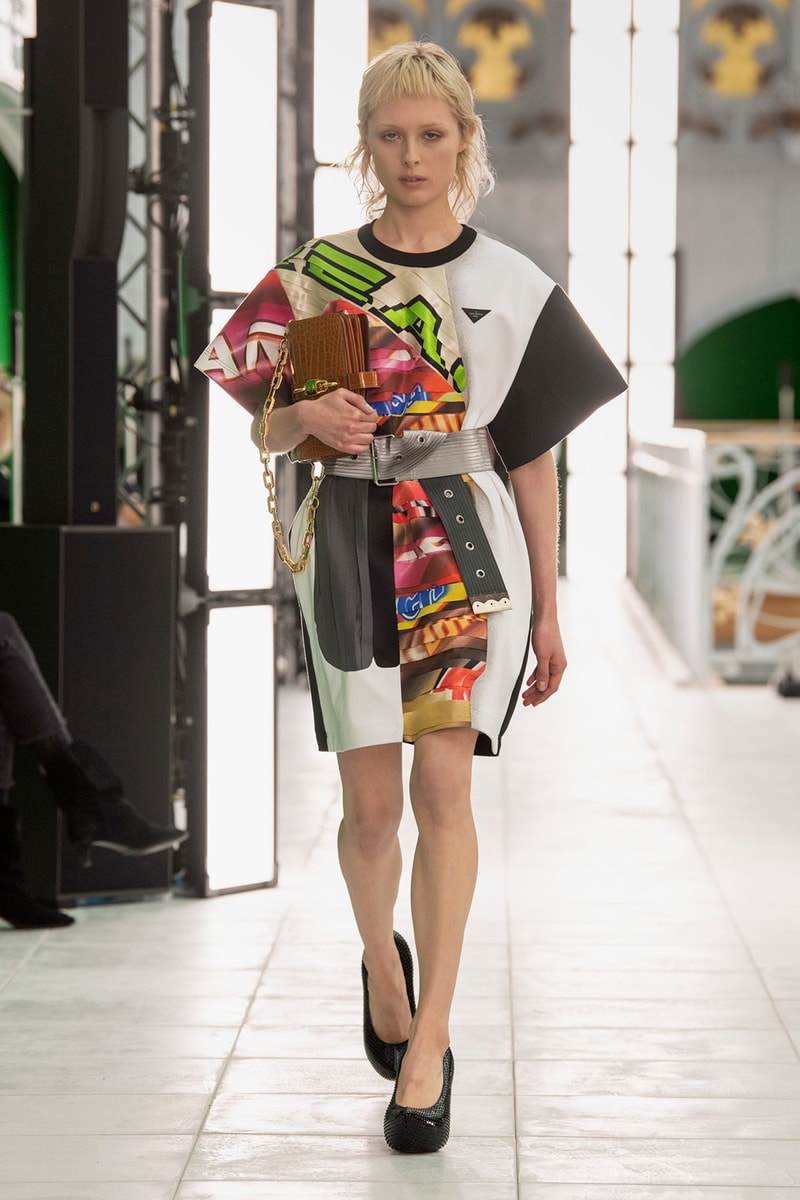 38 of 43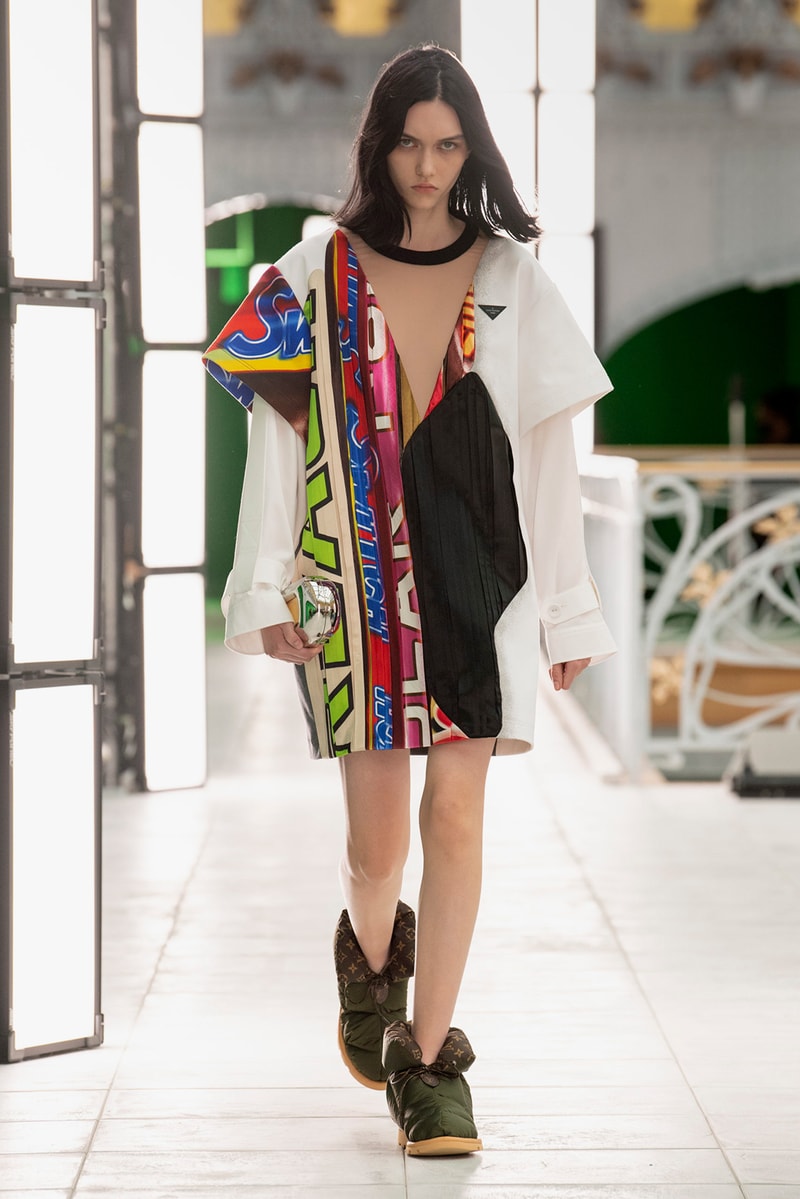 39 of 43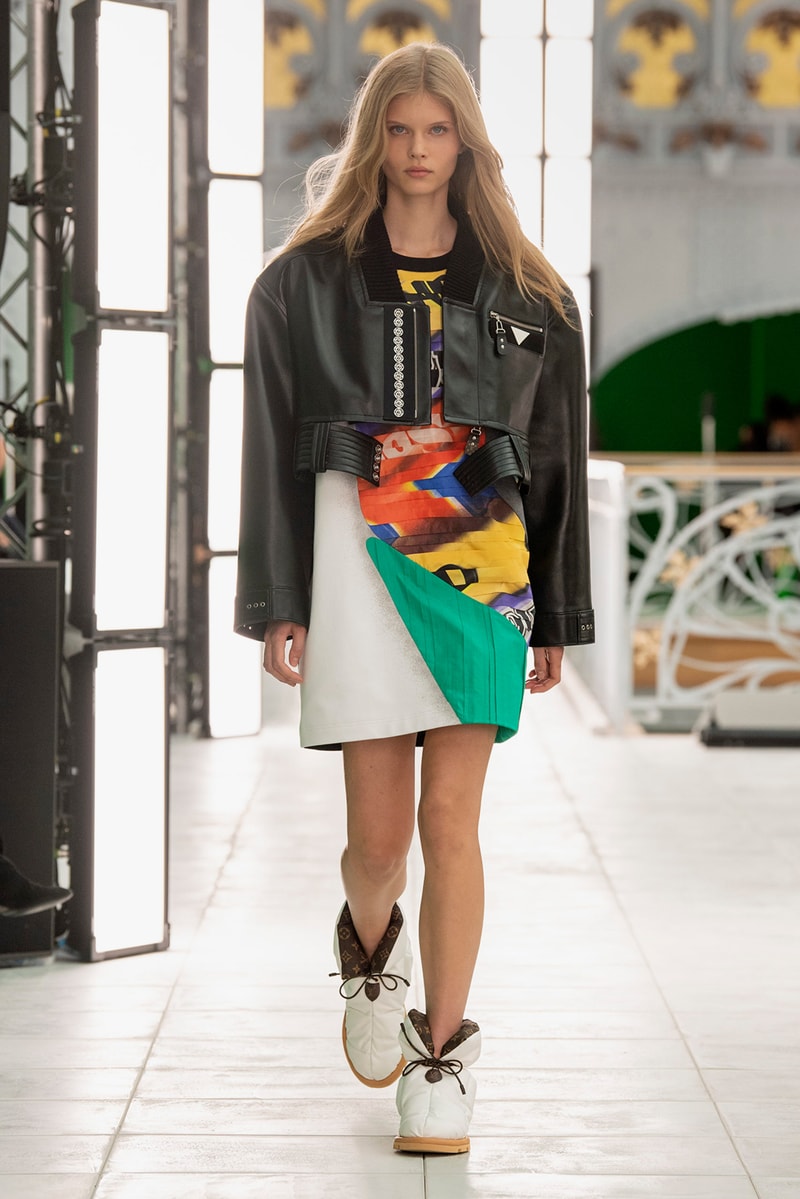 40 of 43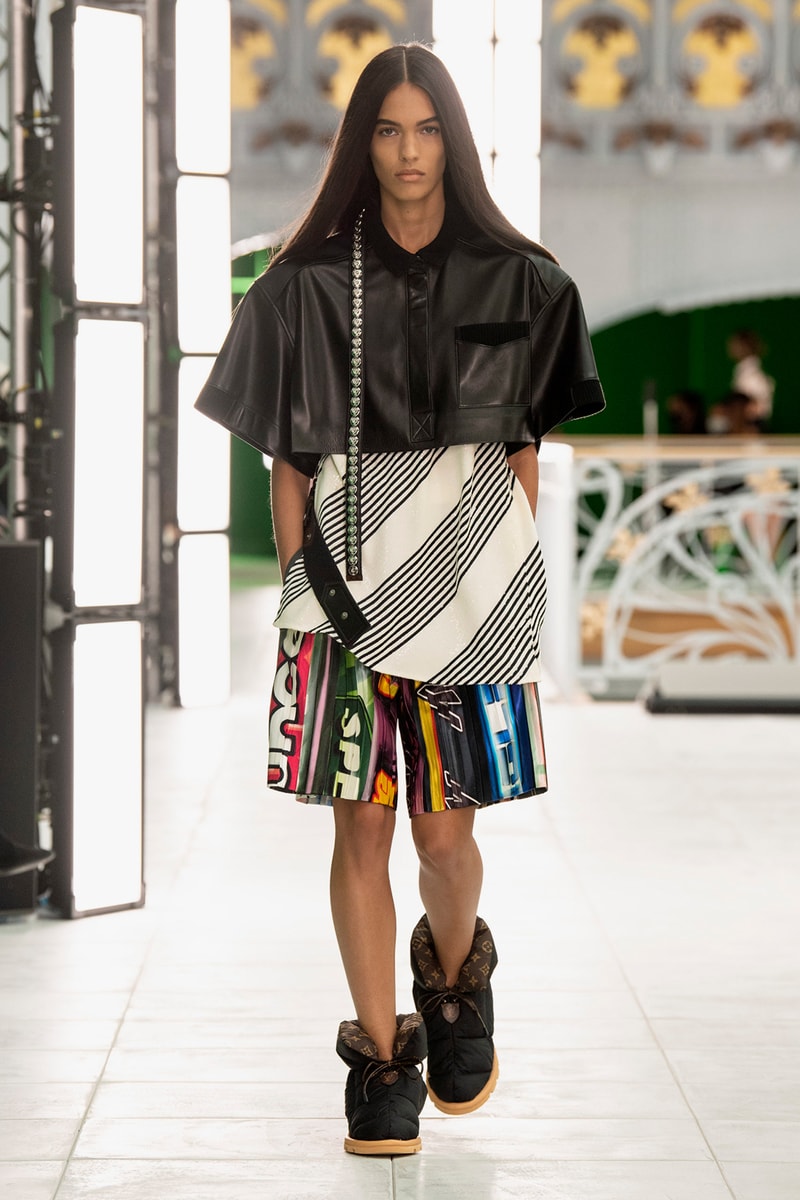 41 of 43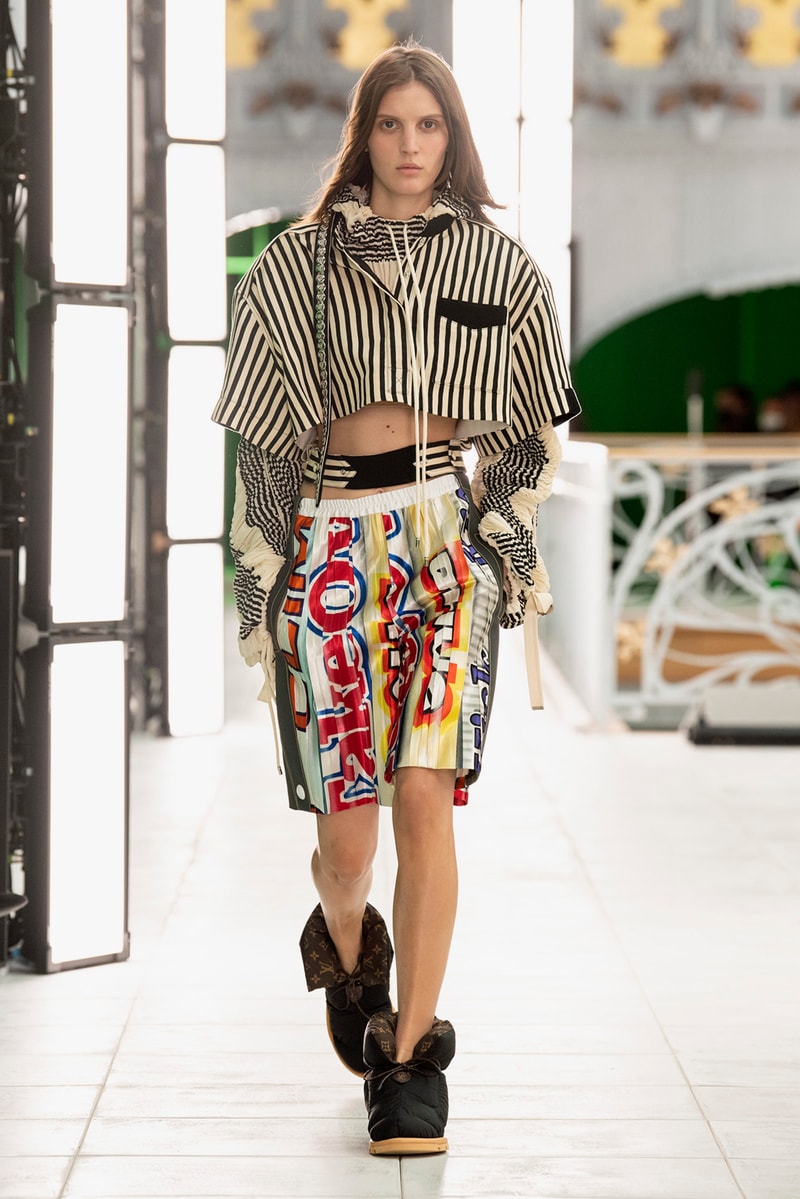 42 of 43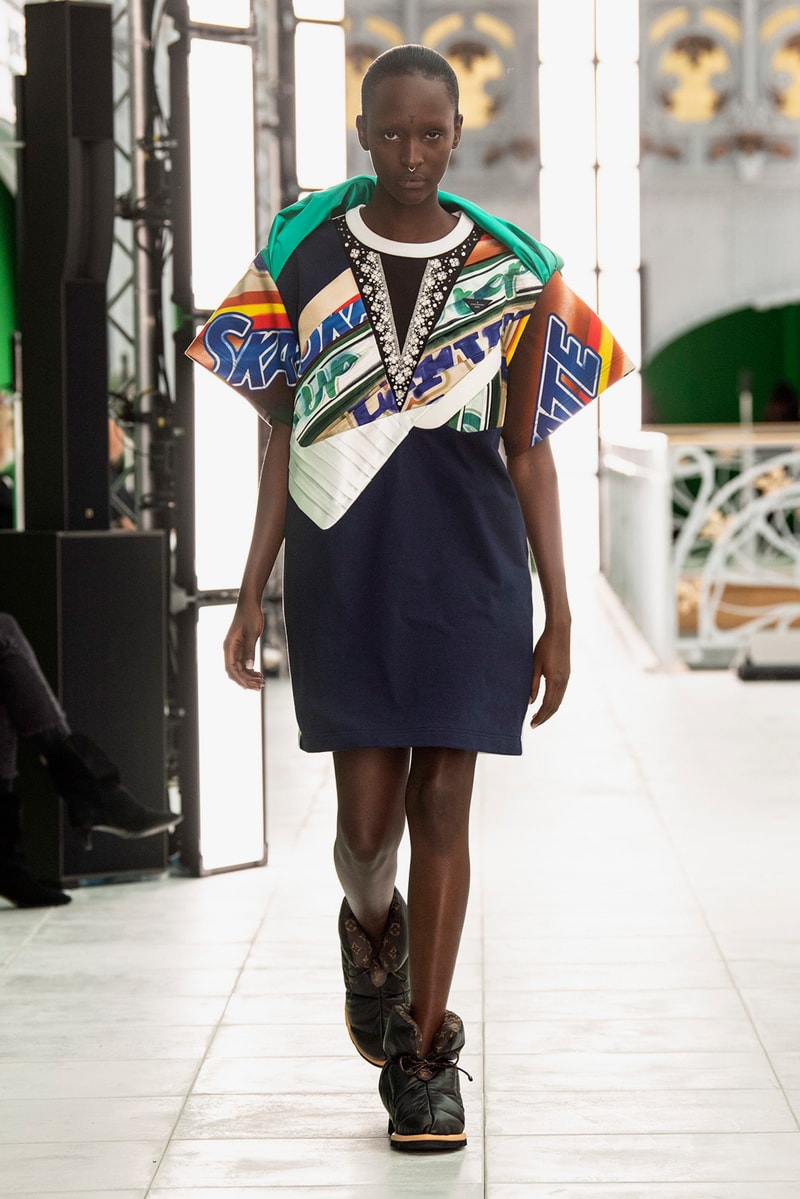 43 of 43
Fashion
Nicolas Ghesquière Erases Gender Fashion Norms for Louis Vuitton's SS21 Collection
"My question this season was less about one theme; it was about this zone between femininity and masculinity."
Nicolas Ghesquière Erases Gender Fashion Norms for Louis Vuitton's SS21 Collection
"My question this season was less about one theme; it was about this zone between femininity and masculinity."
Paris Fashion Week has officially drawn to a close and we've seen stunning collections from brands like Chanel, Givenchy, Maison Margiela and more. The final label on PFW's official calendar was none other than Louis Vuitton, which delivered an exceptional virtual reality experience thanks to the creative direction of Nicolas Ghesquière. In an interview with Vogue, the French designer explained the concept behind the house's new range:
"My question this season was less about one theme; it was about this zone between femininity and masculinity. This zone is highlighted by nonbinary people, people that are taking a lot of freedom dressing themselves as they want, and, in turn, giving a lot of freedom to all of us. I found it inspiring to explore what the items are that represent this wardrobe that is not feminine, not masculine. I wanted to zoom in on that section in between."
Situated at La Samaritaine, the label's presentation included socially distanced in-person guests, as well as virtual attendees who had a 360-degree view of the runway. A statement look kicked off Louis Vuitton's show, featuring a "Vote" tee paired with loose-fitting chino pants and a thick black belt, which set the tone throughout the entire collection. Stirring away from his usual eye-catching prints and '80s-inspired silhouettes, Ghesquière's latest designs arrive in a sophisticated, streetwear-like aesthetic. Highlight garments include the boxy graphic, expandable jackets and pants, duster coats, minidresses and lapel-less suits embroidered with khaki or silver sequins. Accessories like the chain handbags and oversized clutches round out the line.
Watch Louis Vuitton's SS21 runway show below and take a closer look at all the styles in the gallery above.
---
Share this article