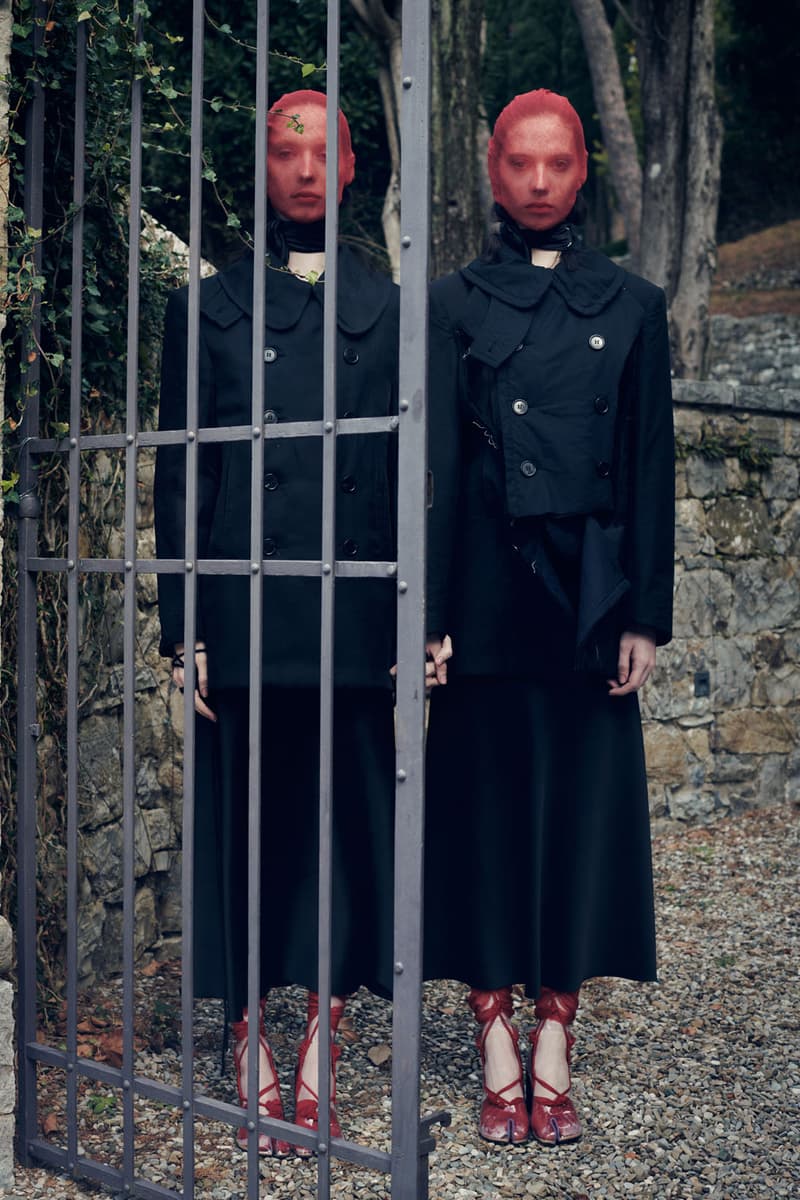 1 of 40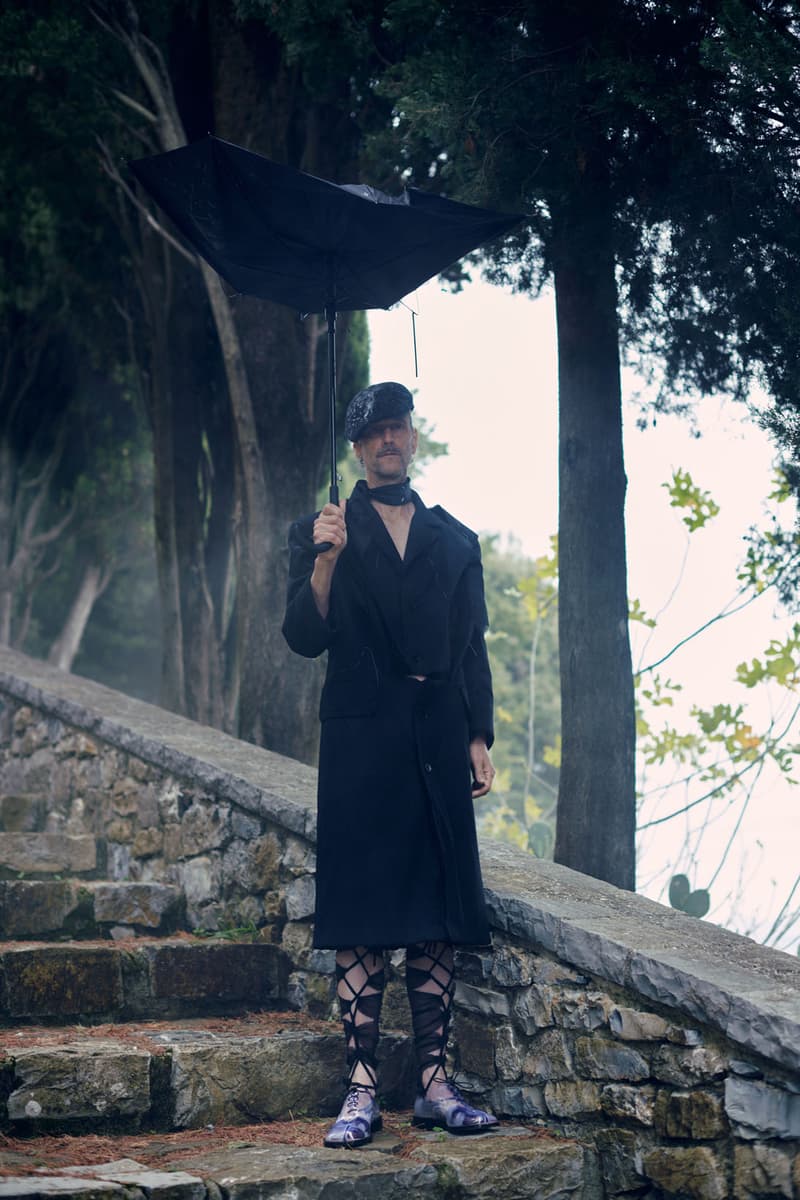 2 of 40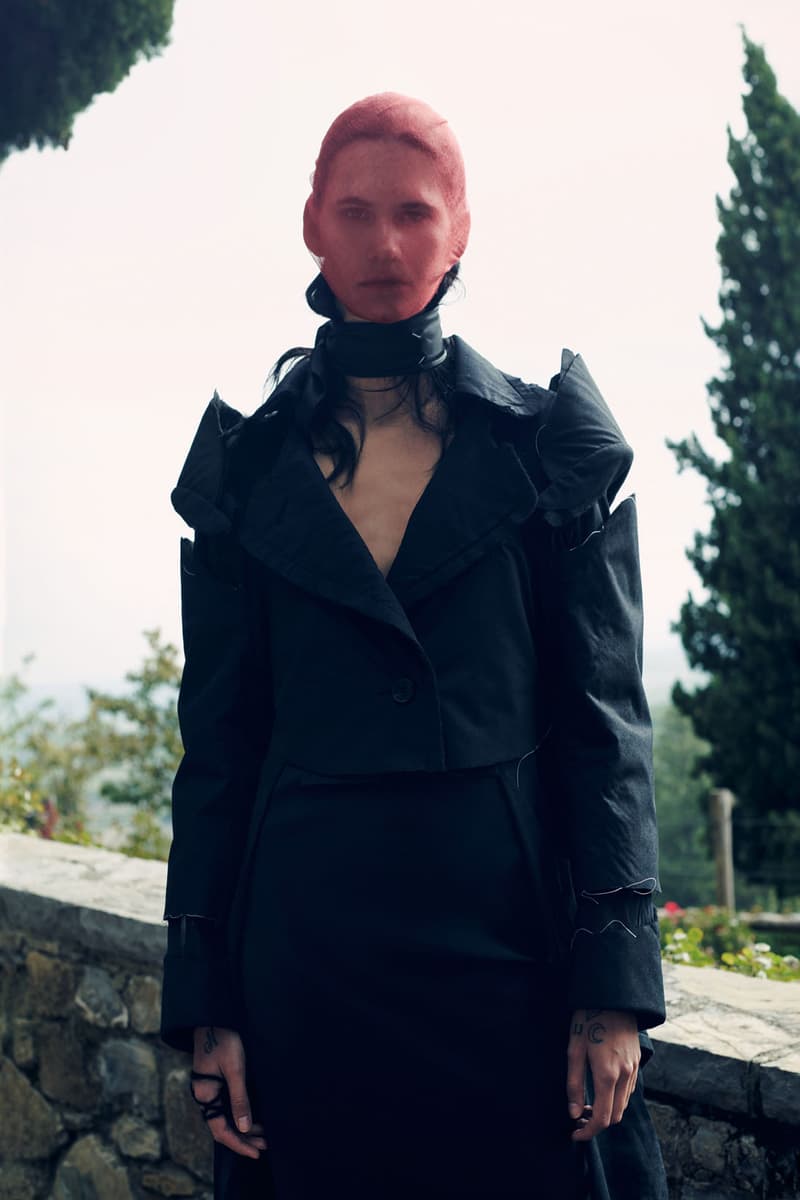 3 of 40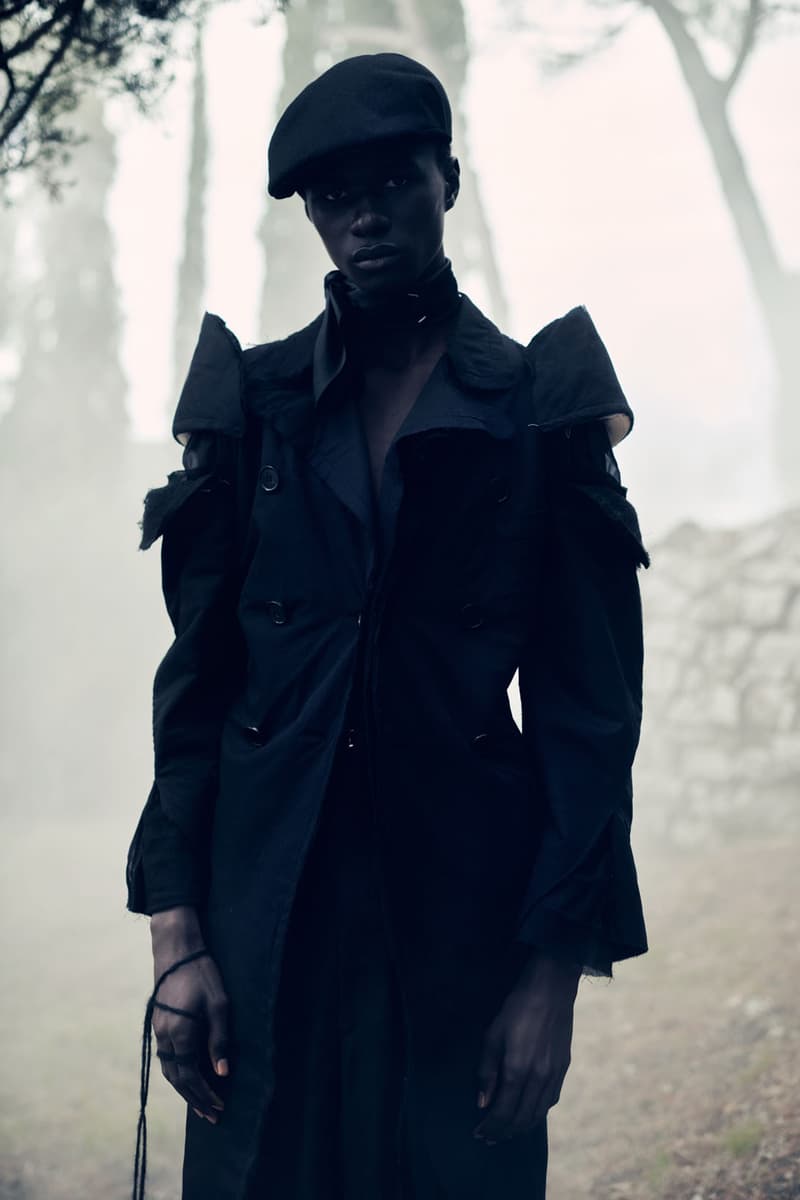 4 of 40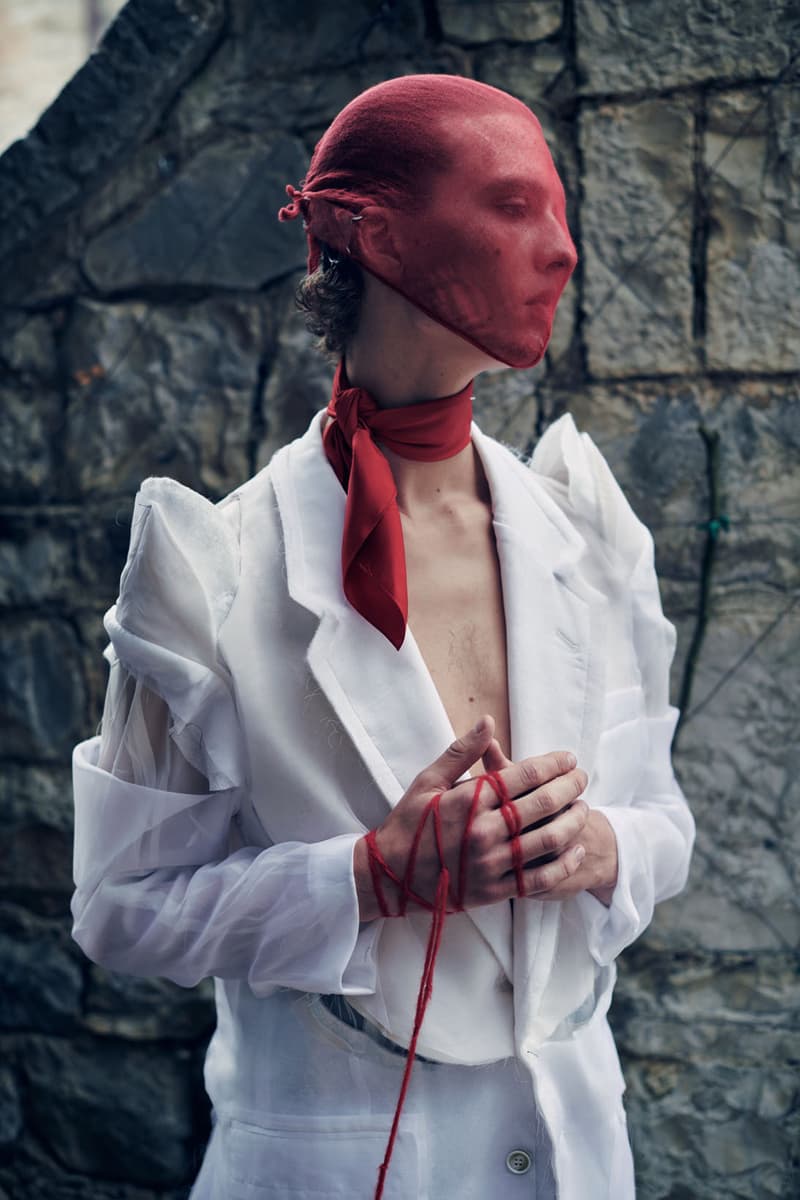 5 of 40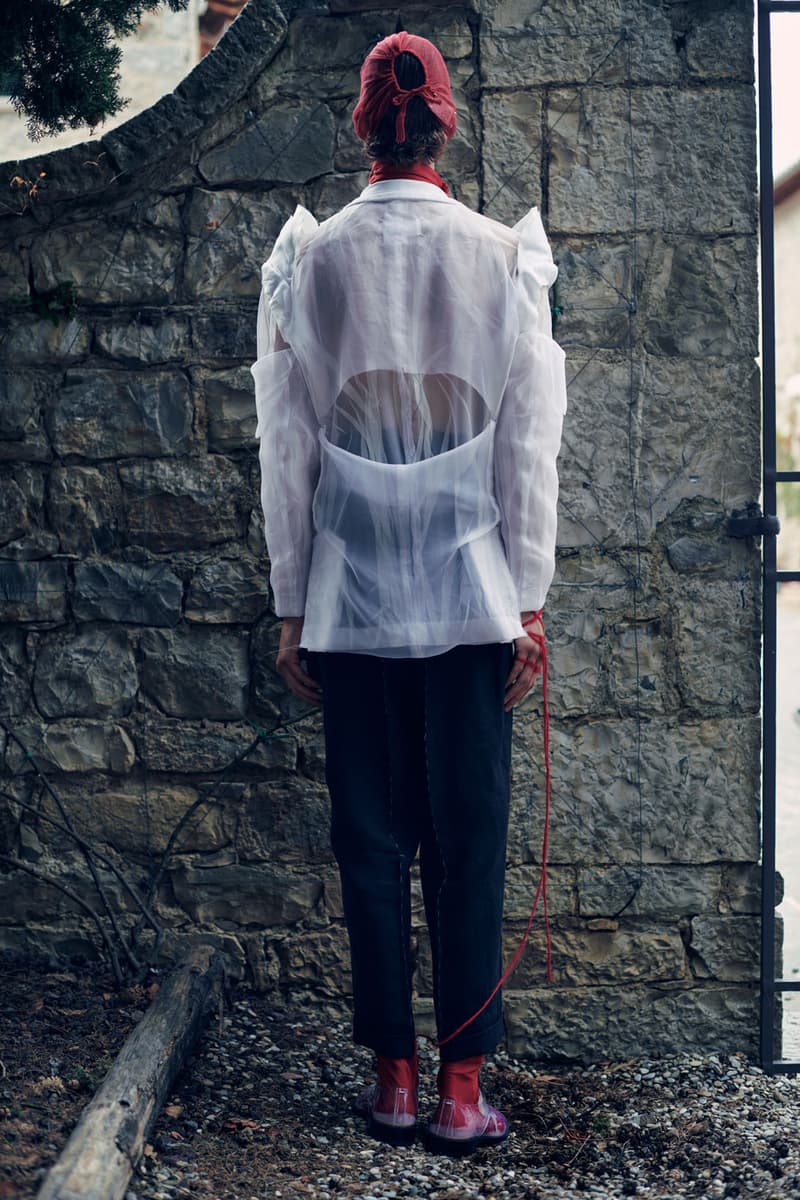 6 of 40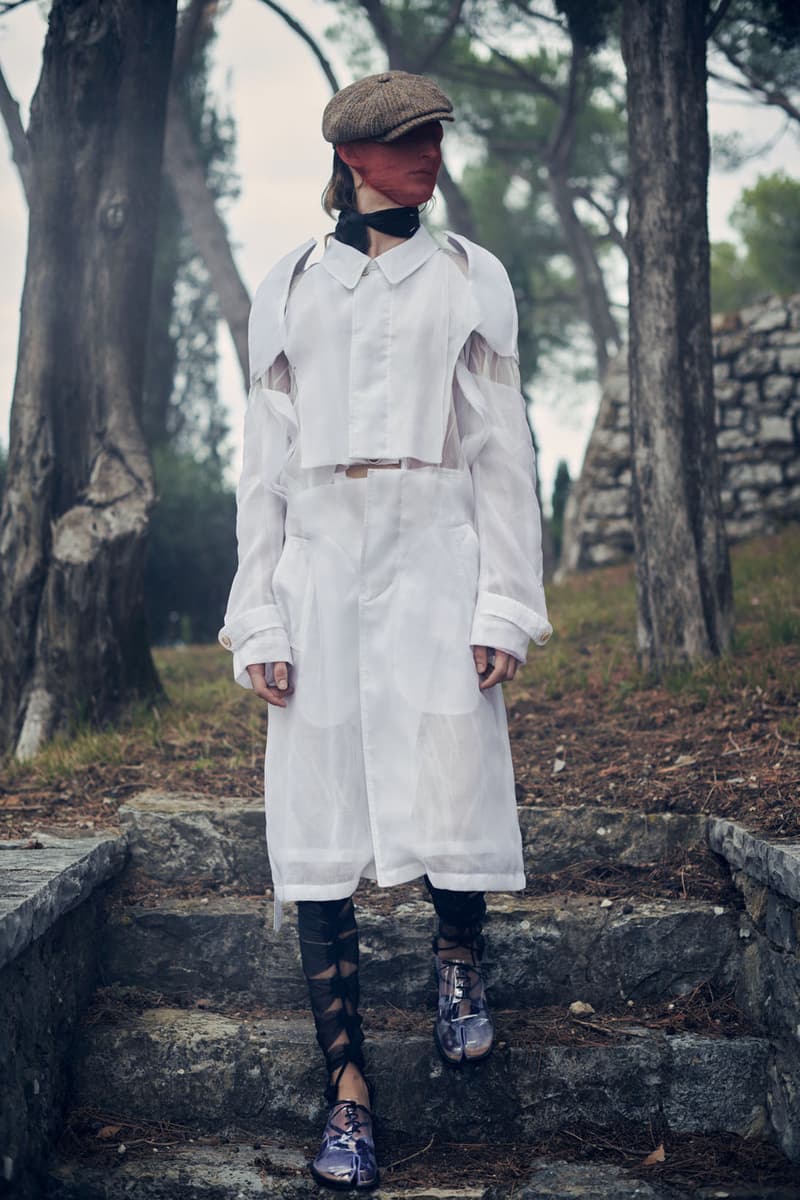 7 of 40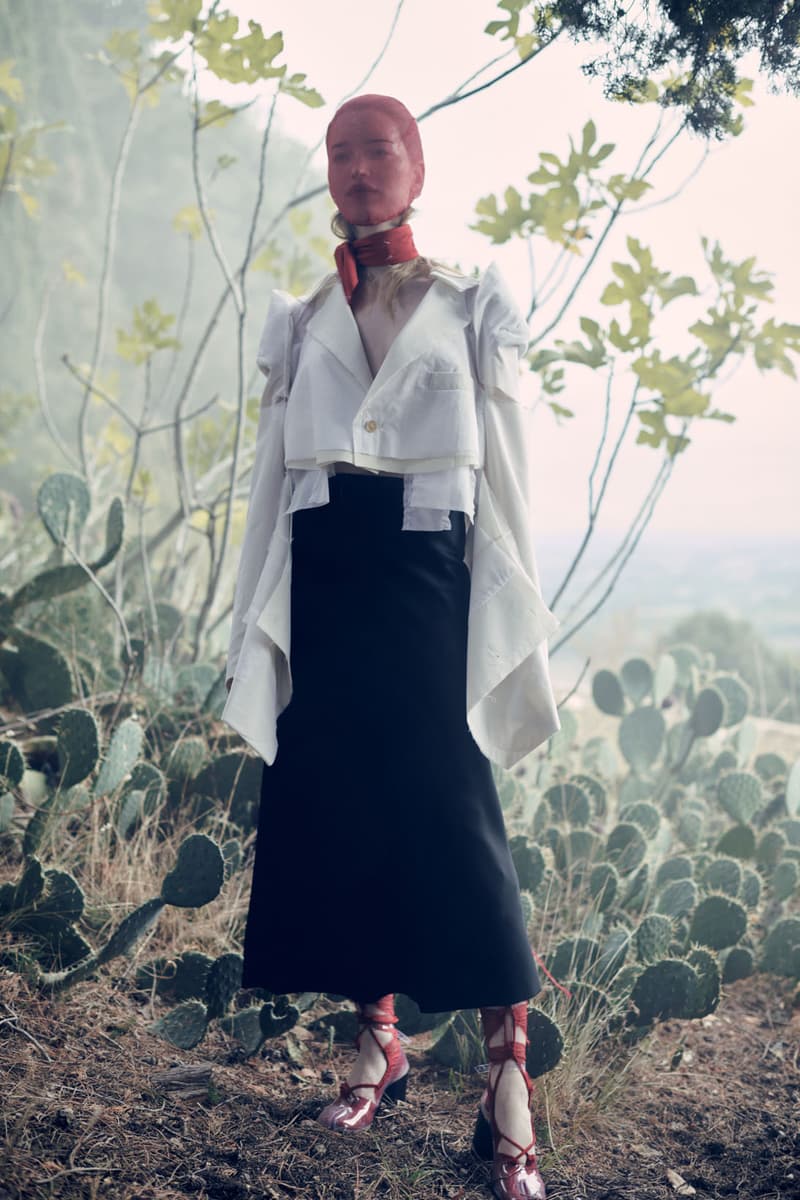 8 of 40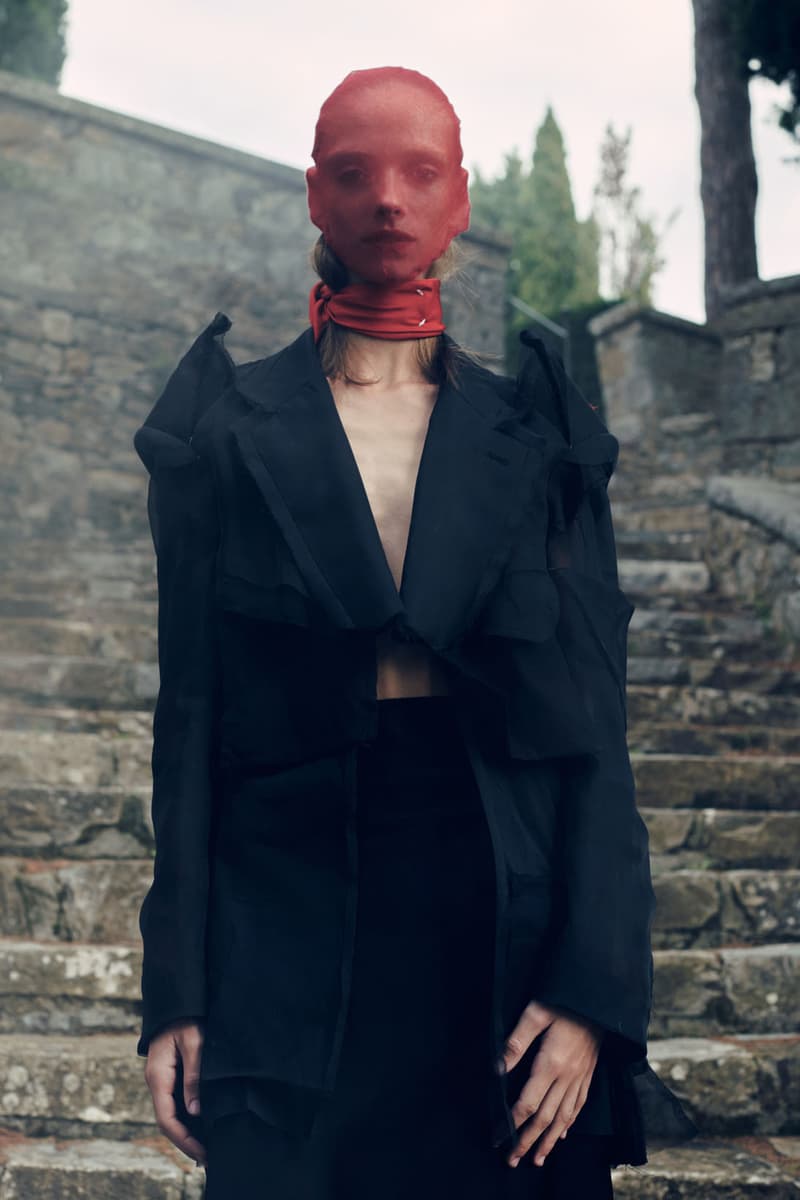 9 of 40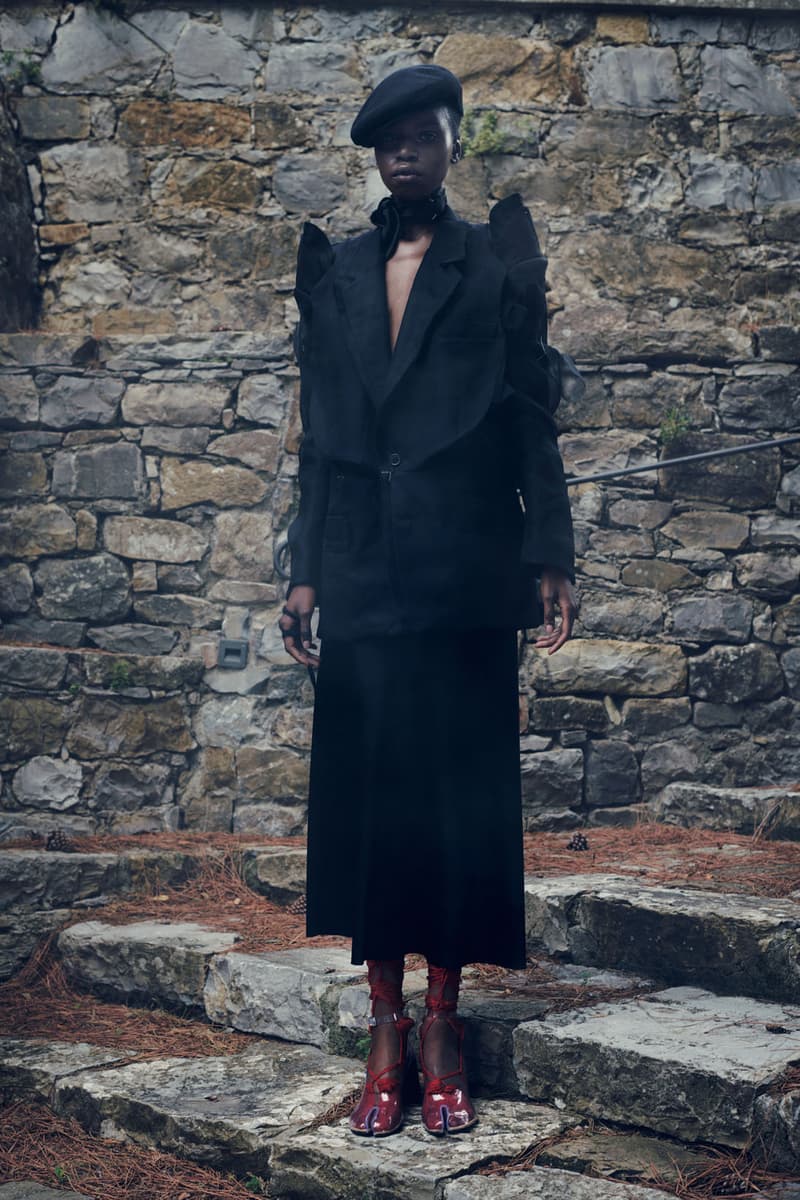 10 of 40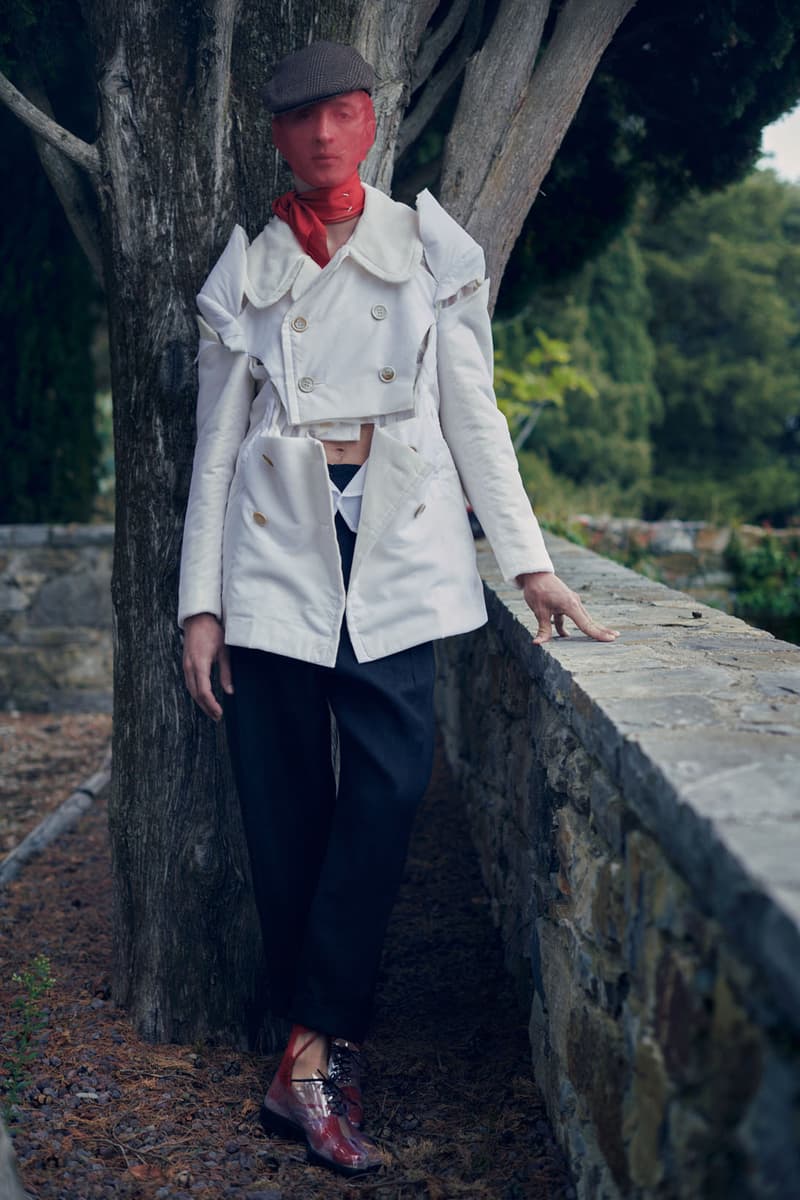 11 of 40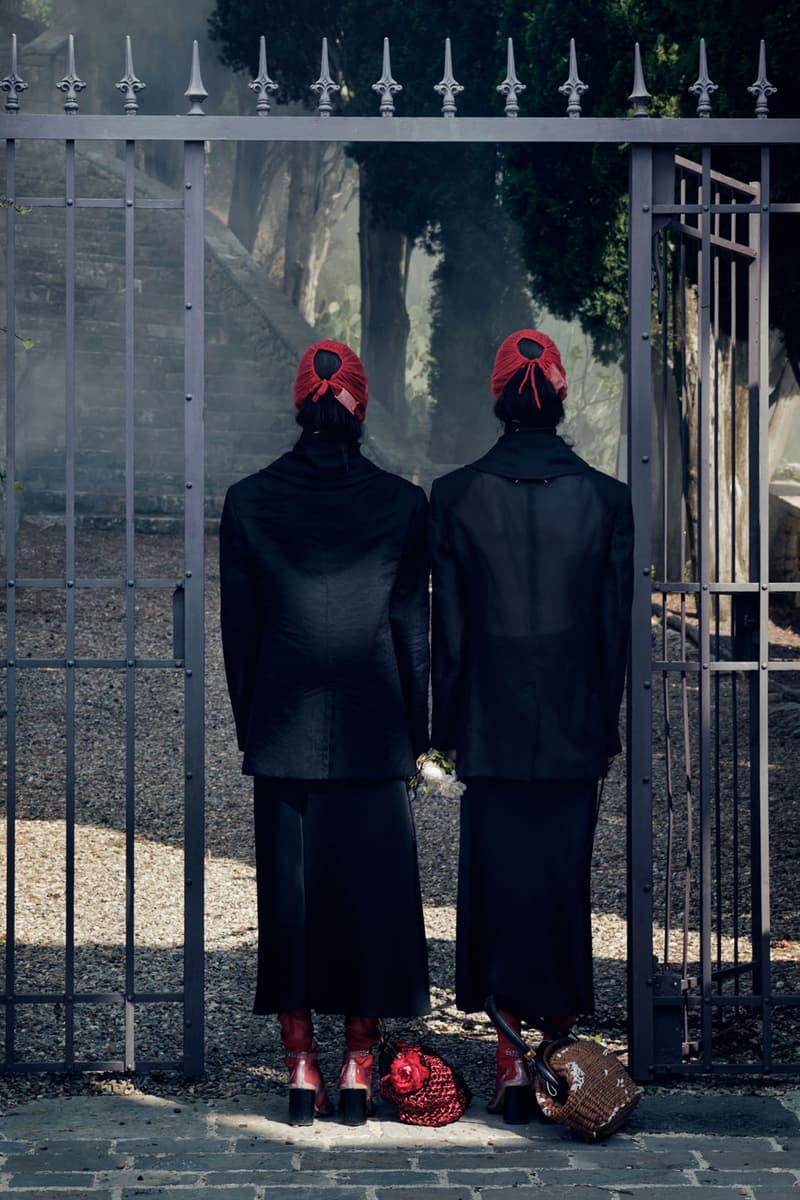 12 of 40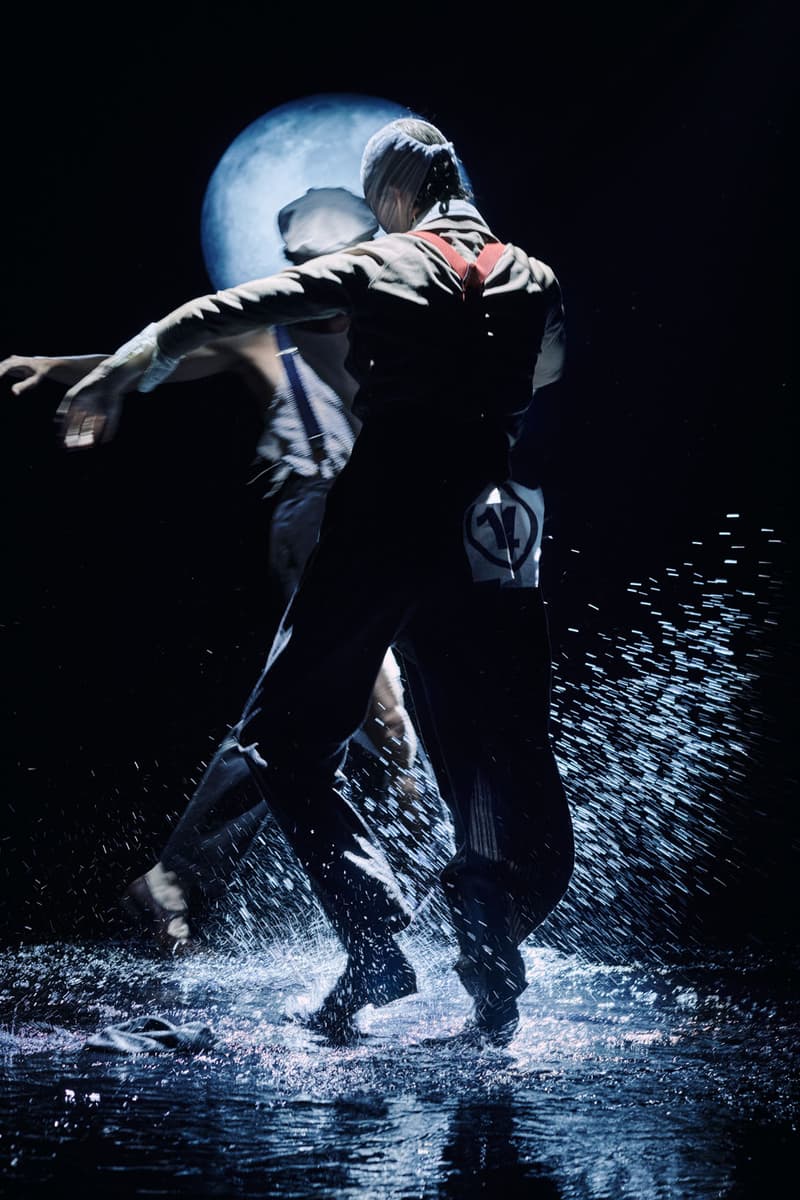 13 of 40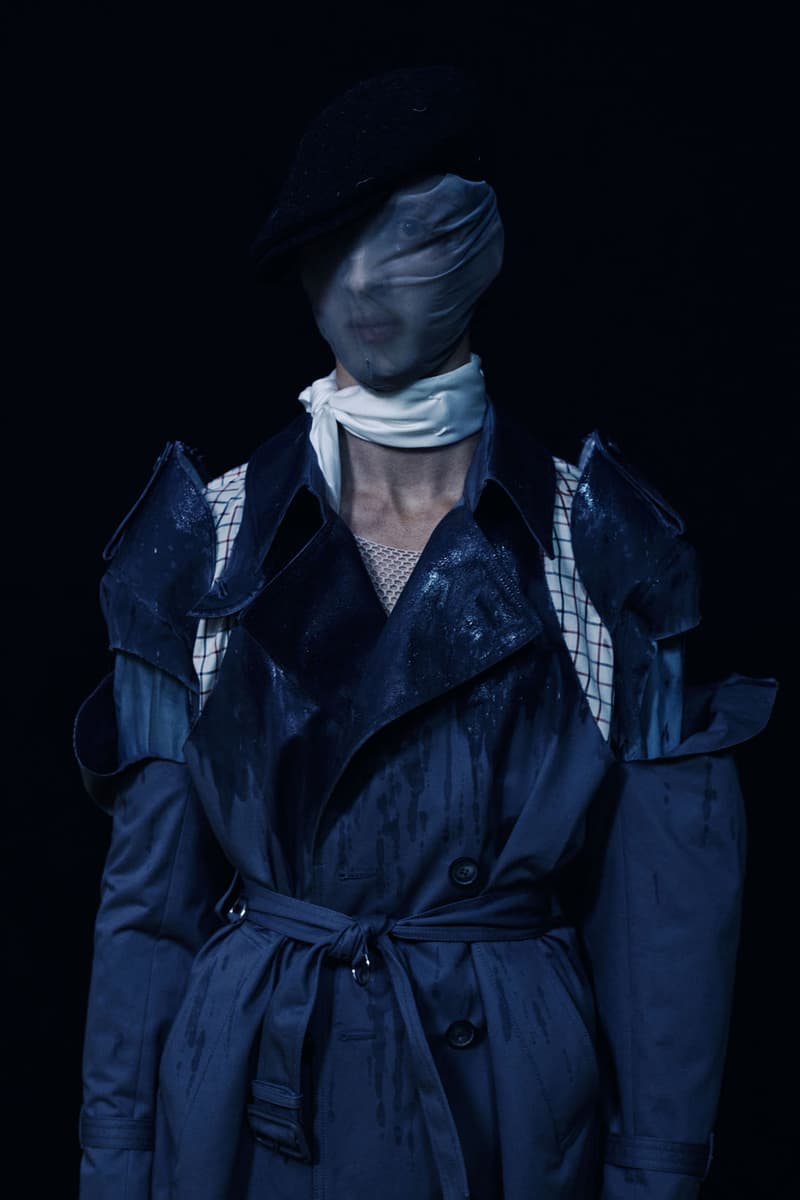 14 of 40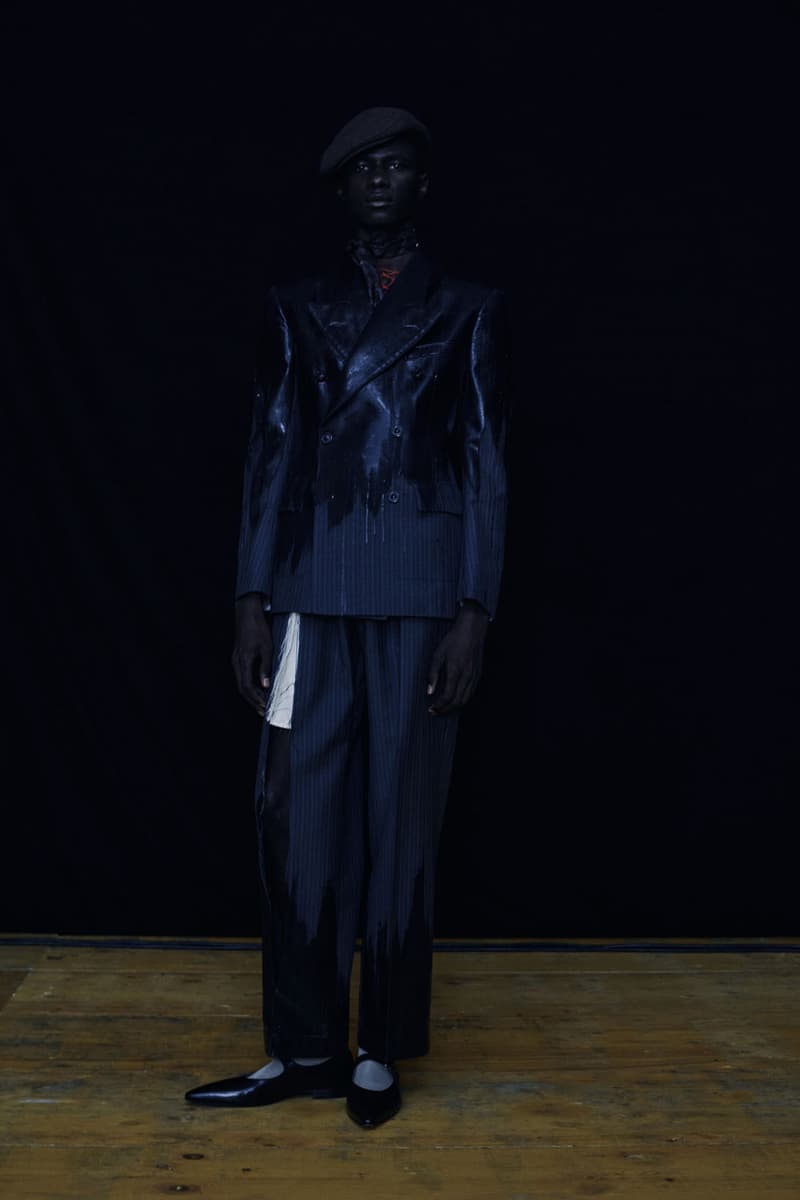 15 of 40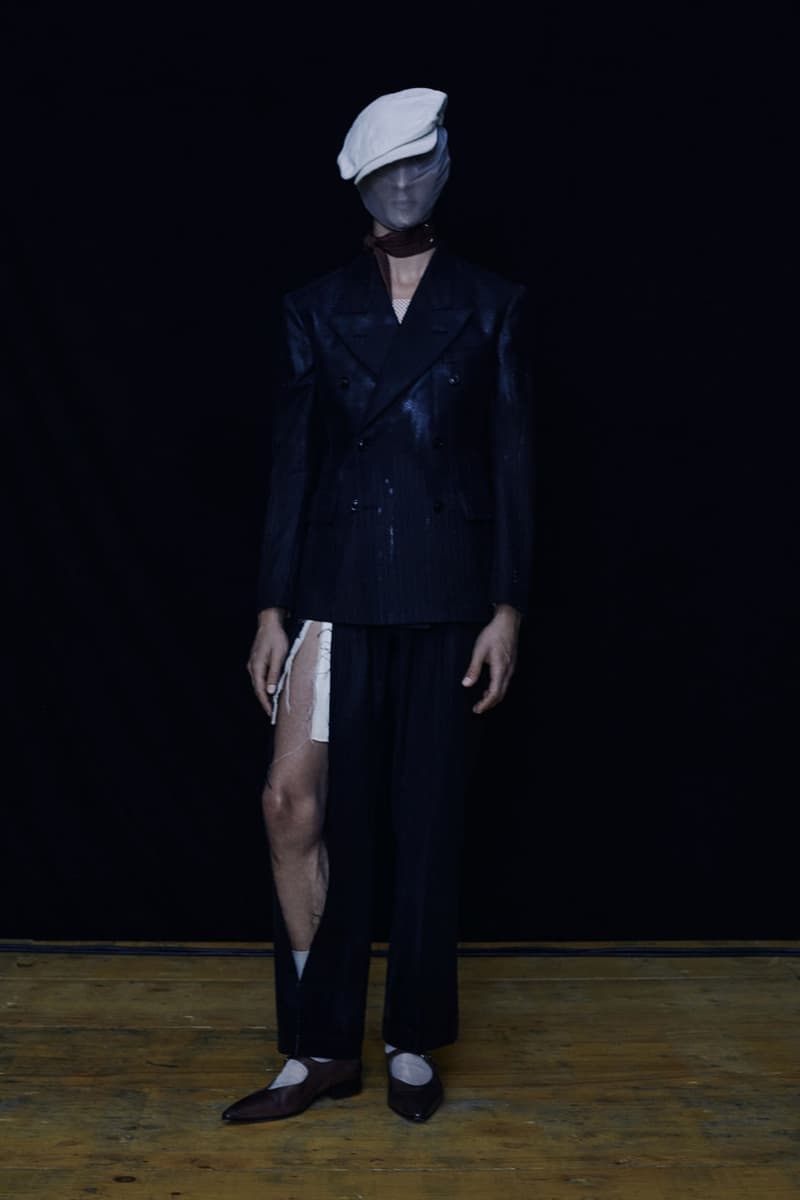 16 of 40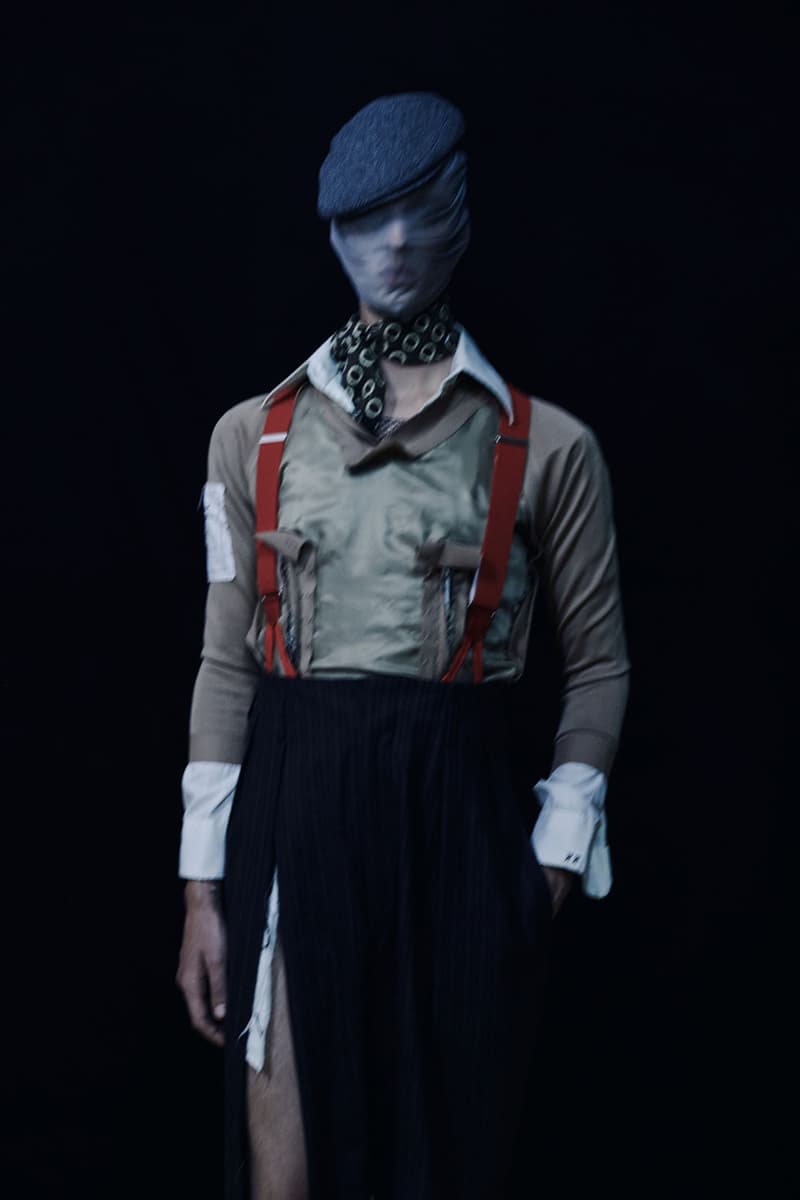 17 of 40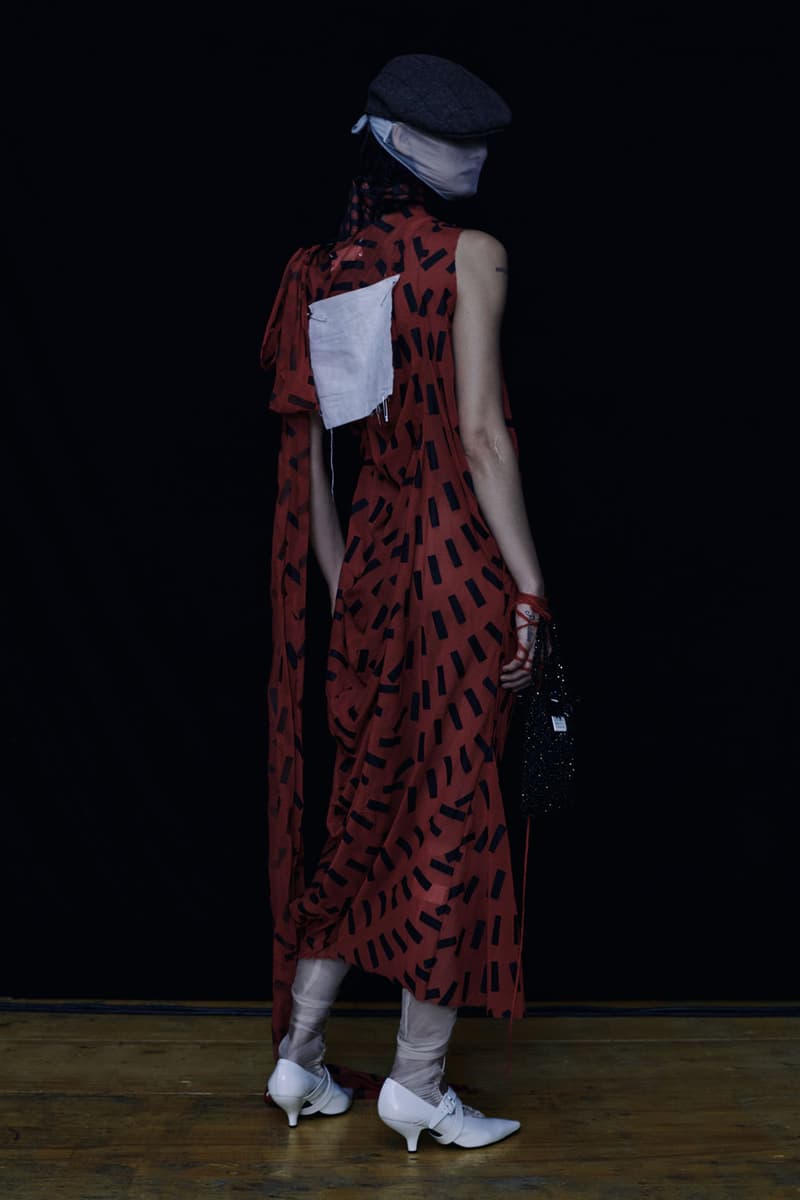 18 of 40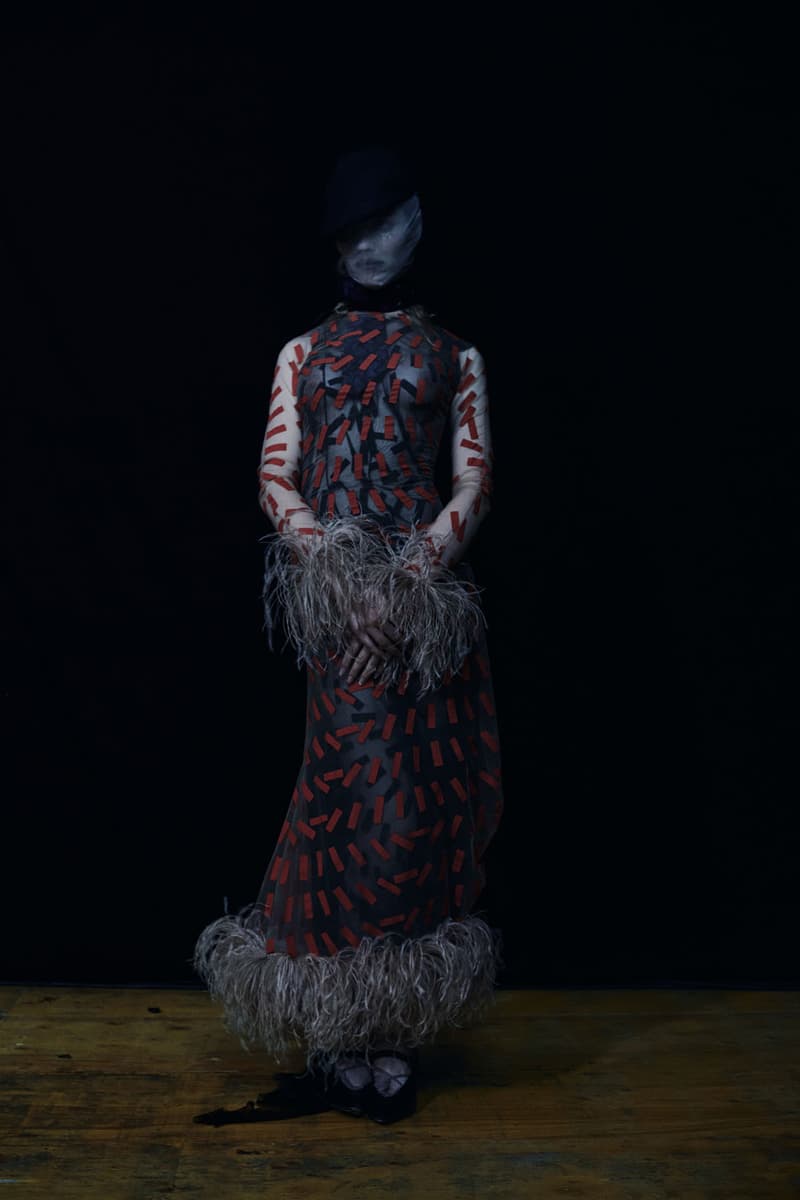 19 of 40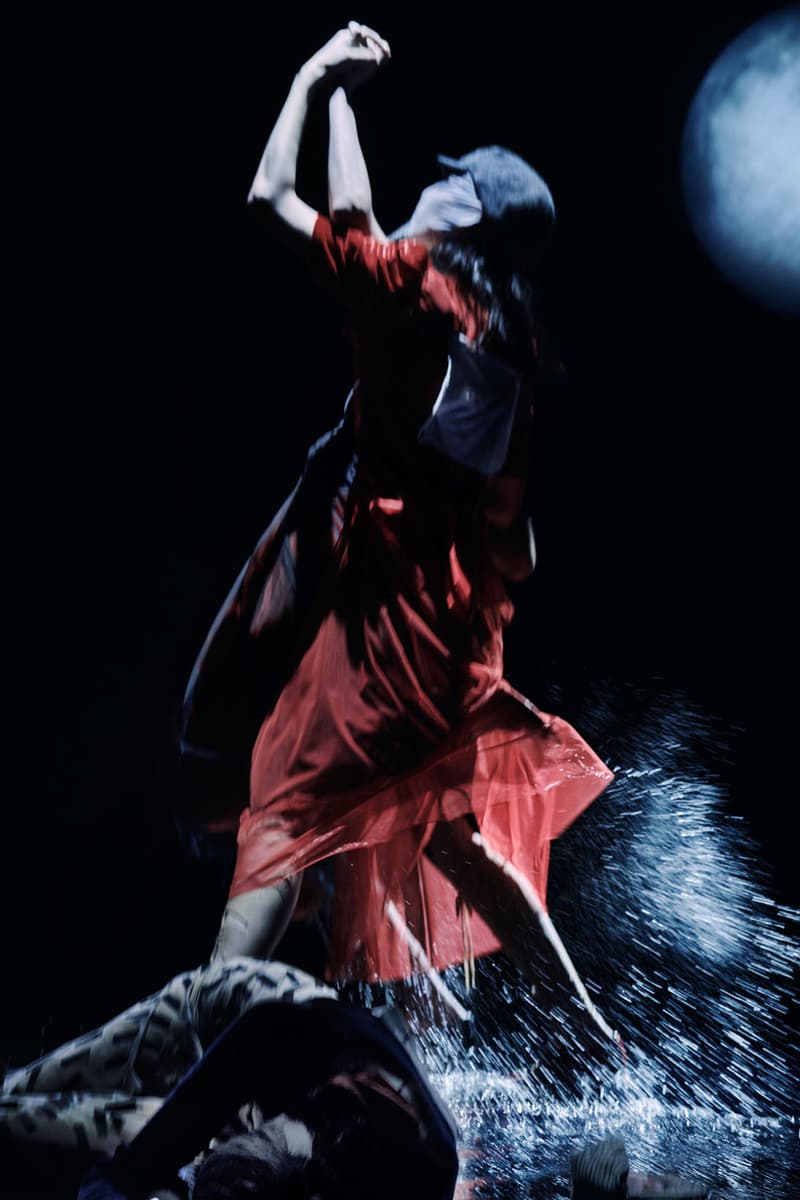 20 of 40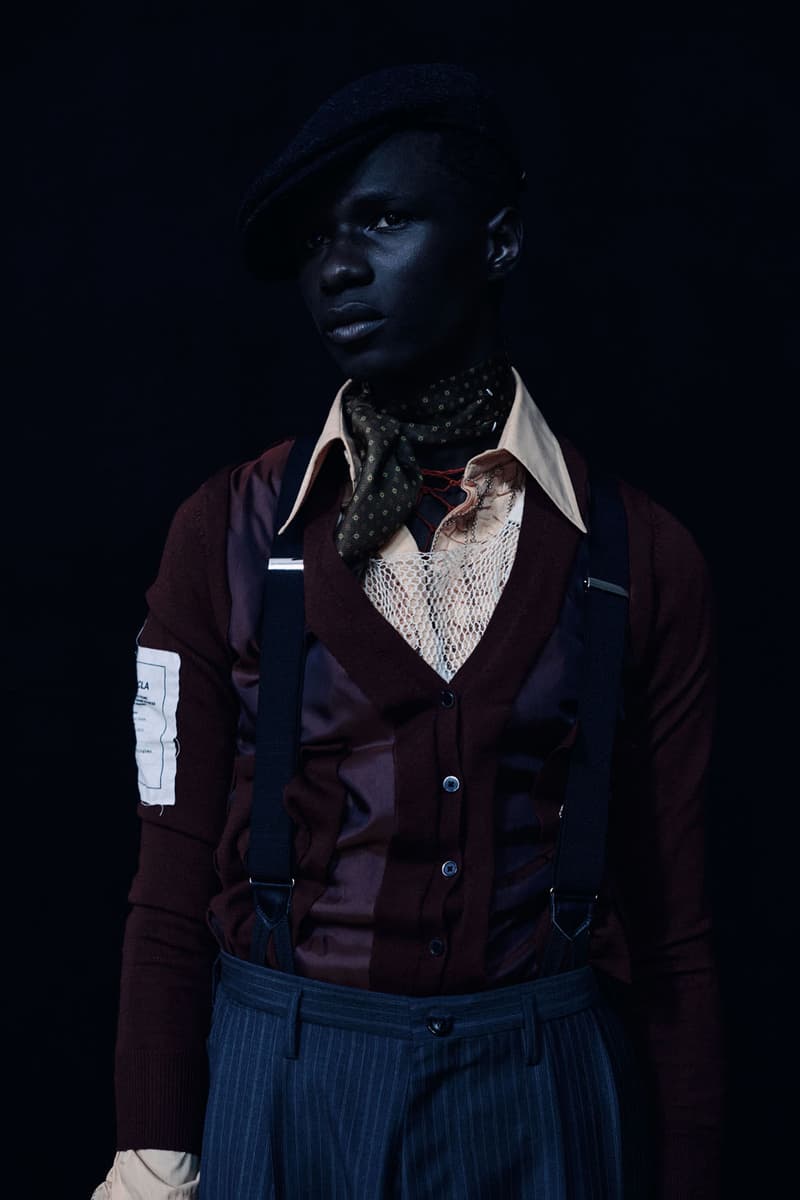 21 of 40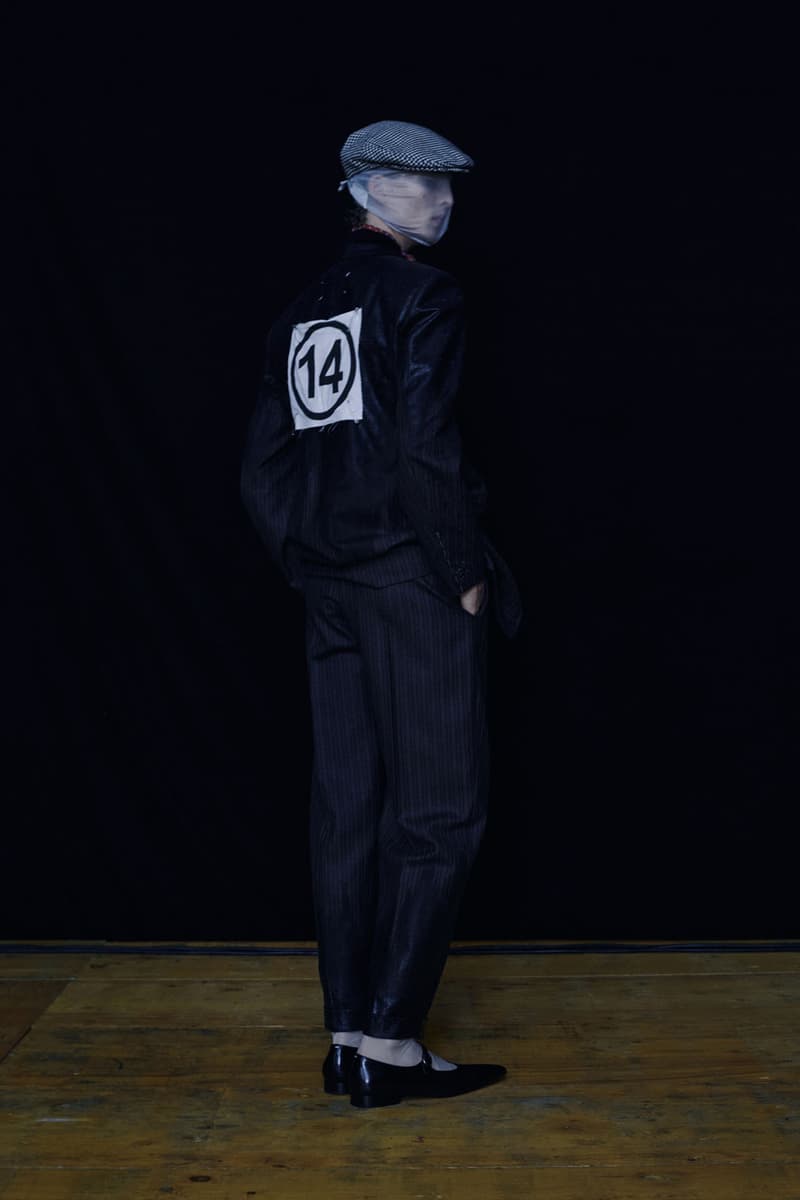 22 of 40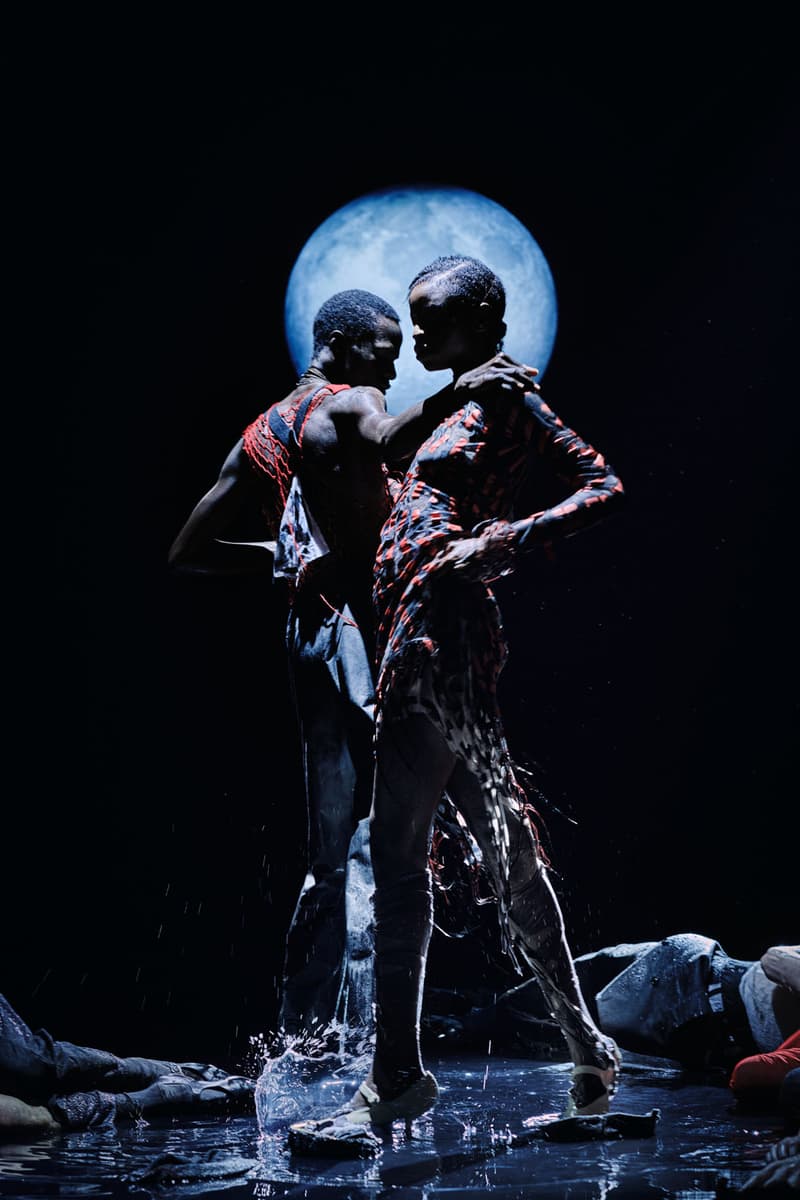 23 of 40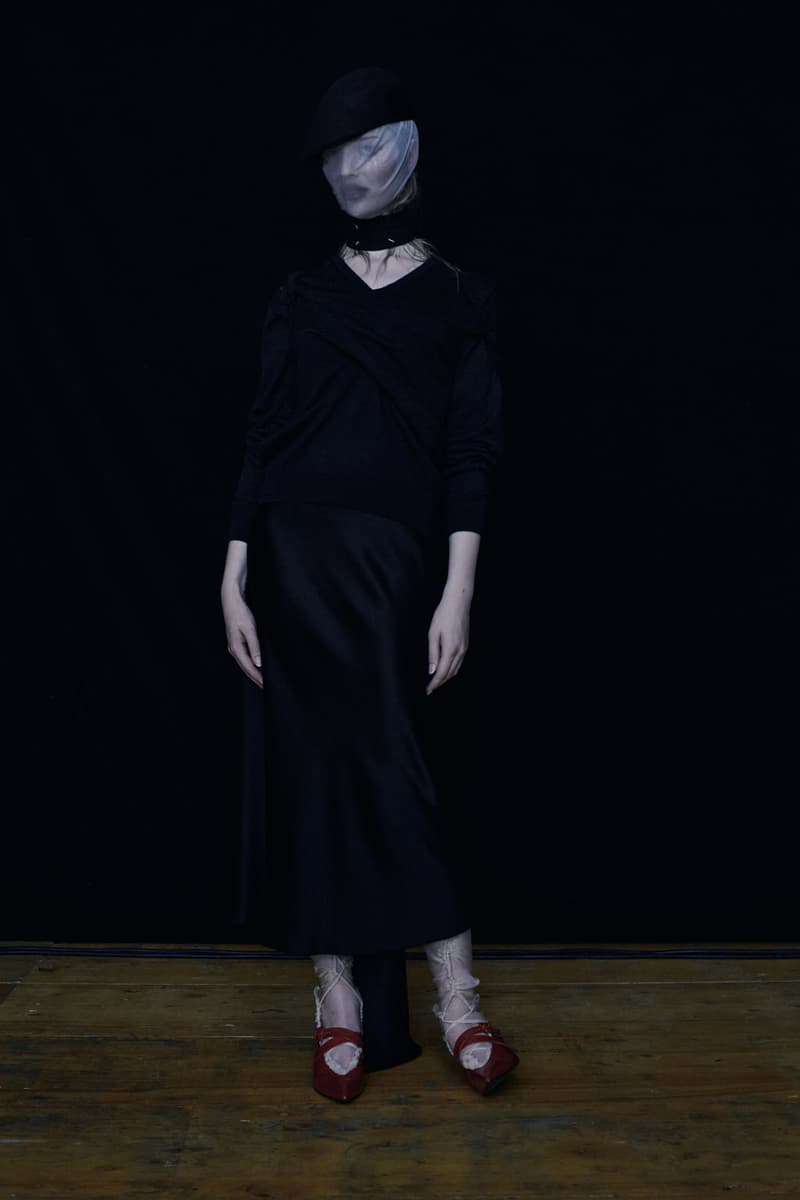 24 of 40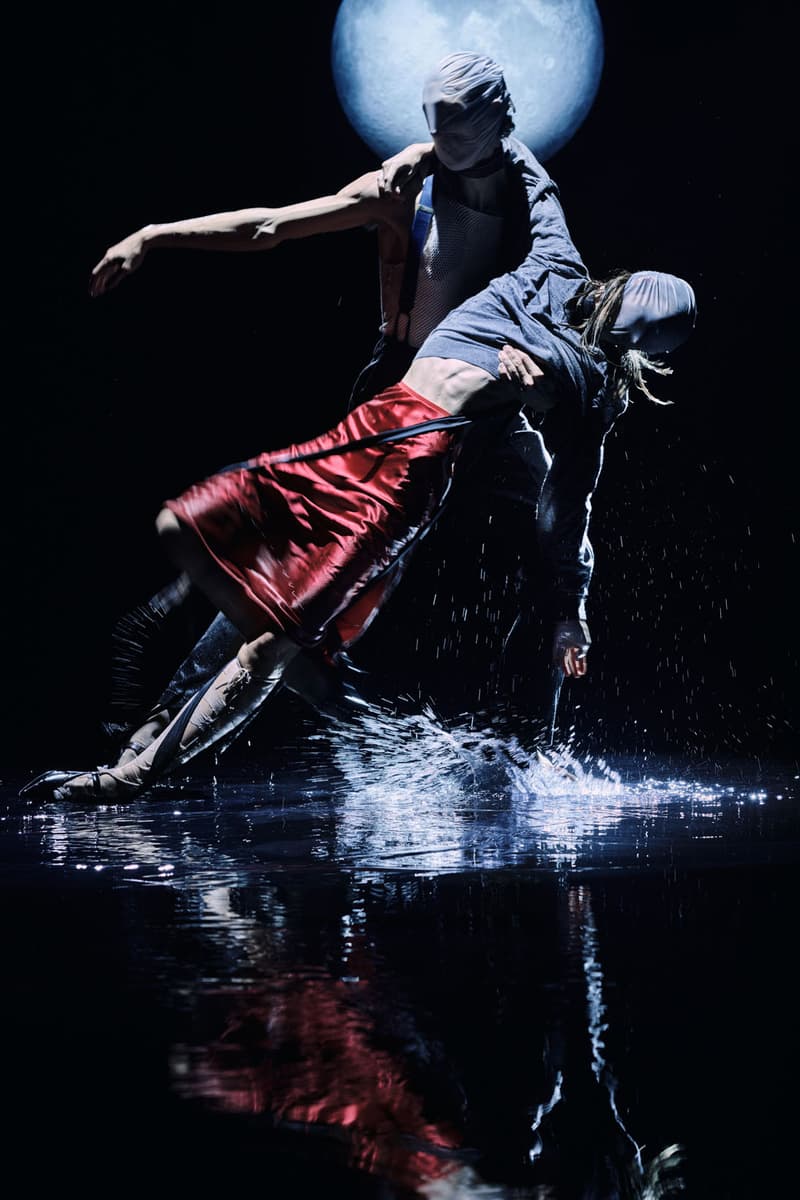 25 of 40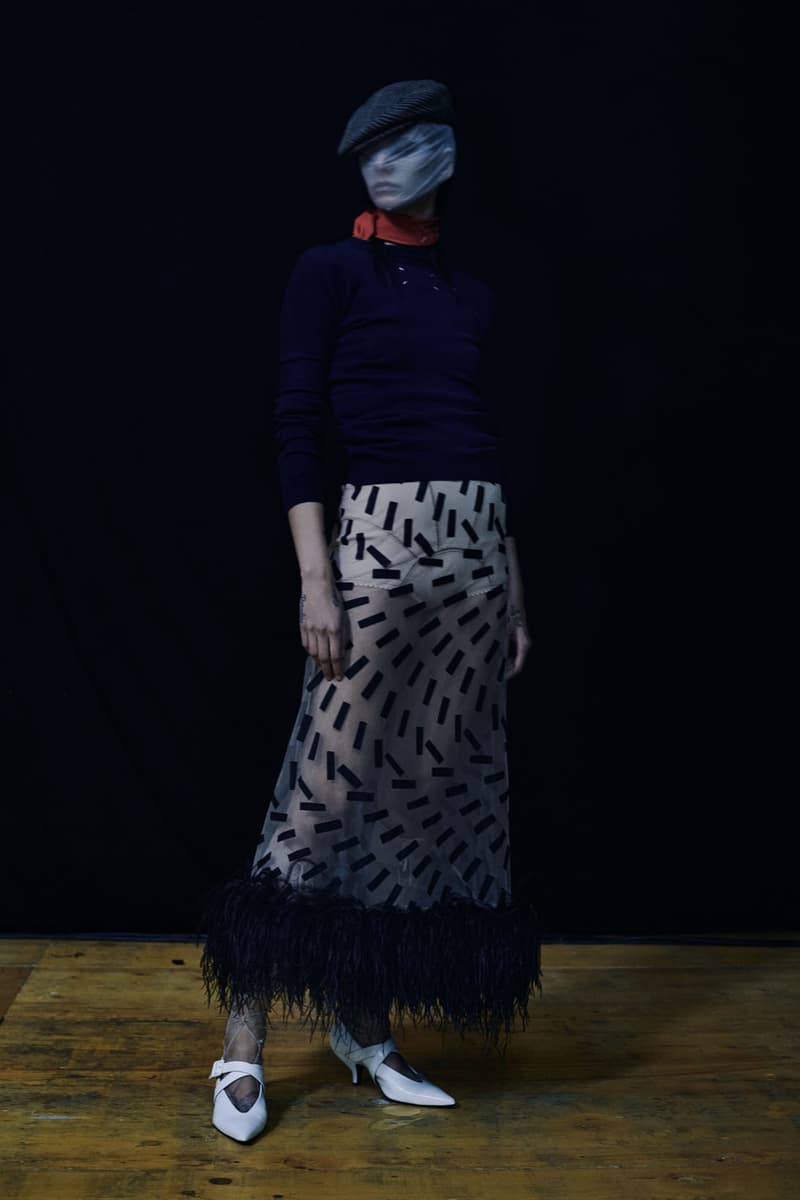 26 of 40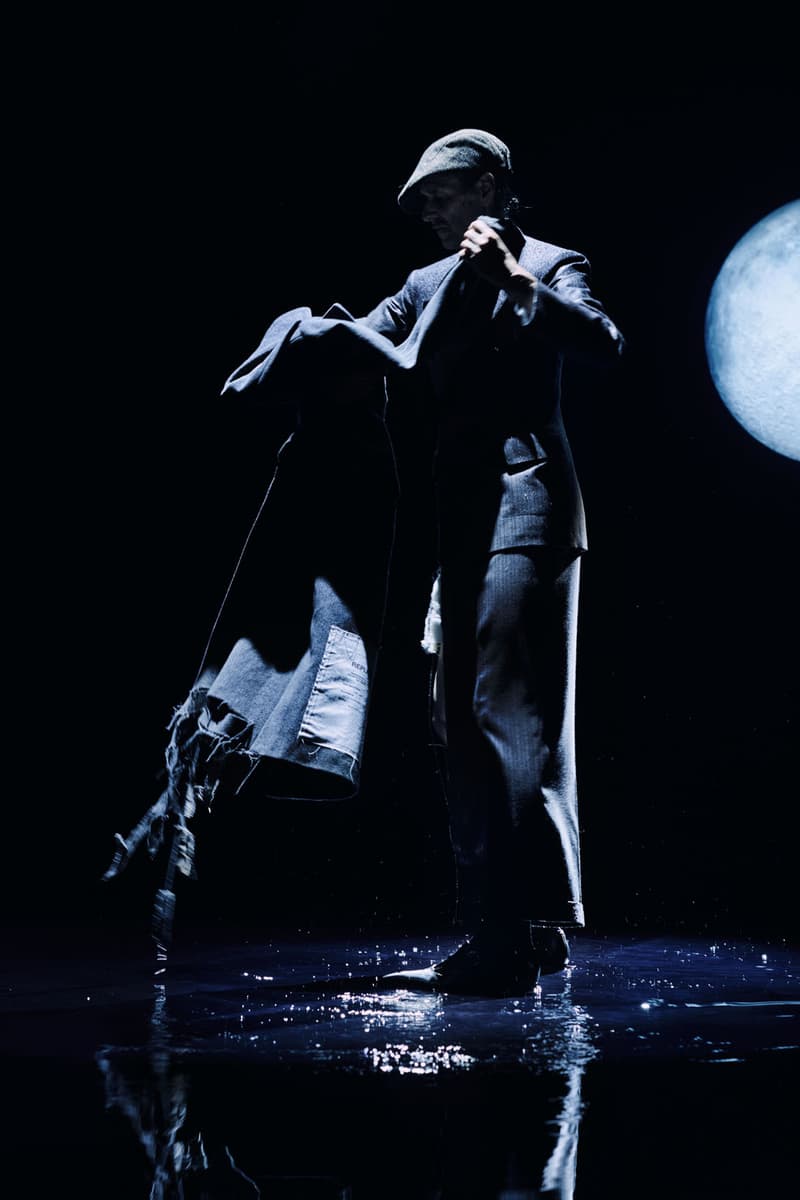 27 of 40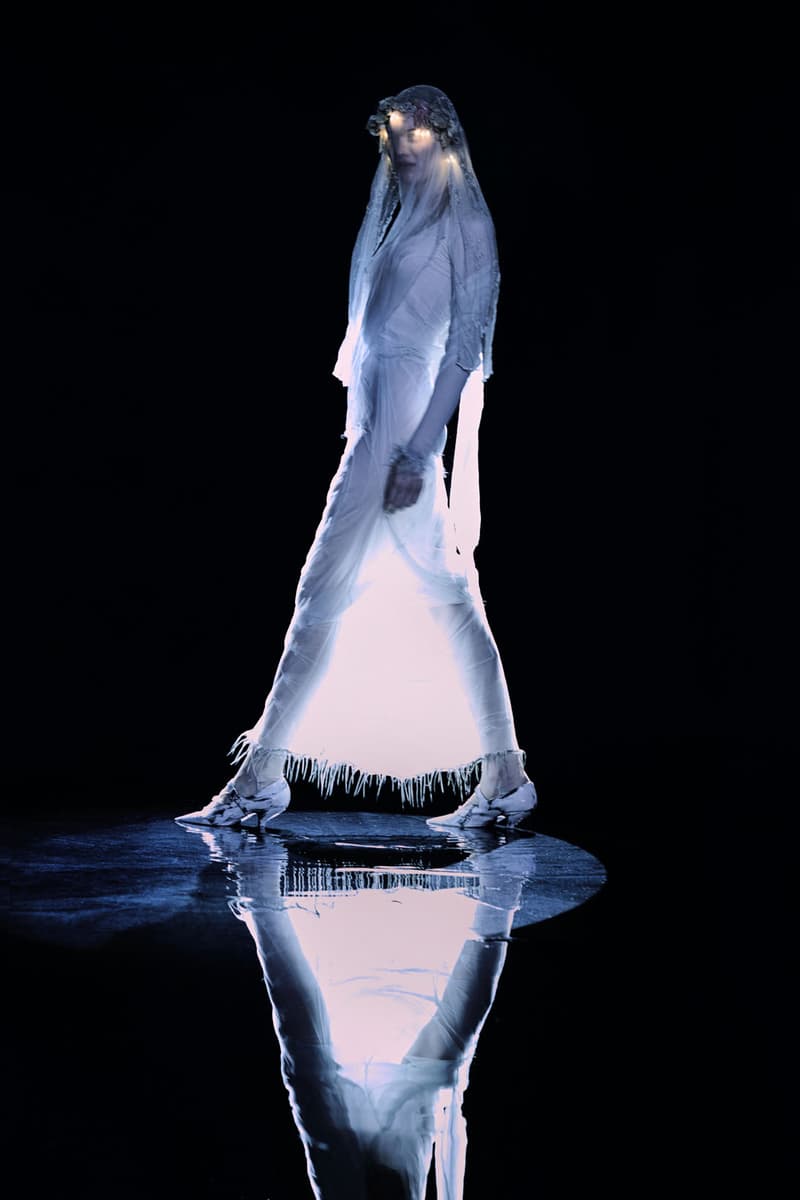 28 of 40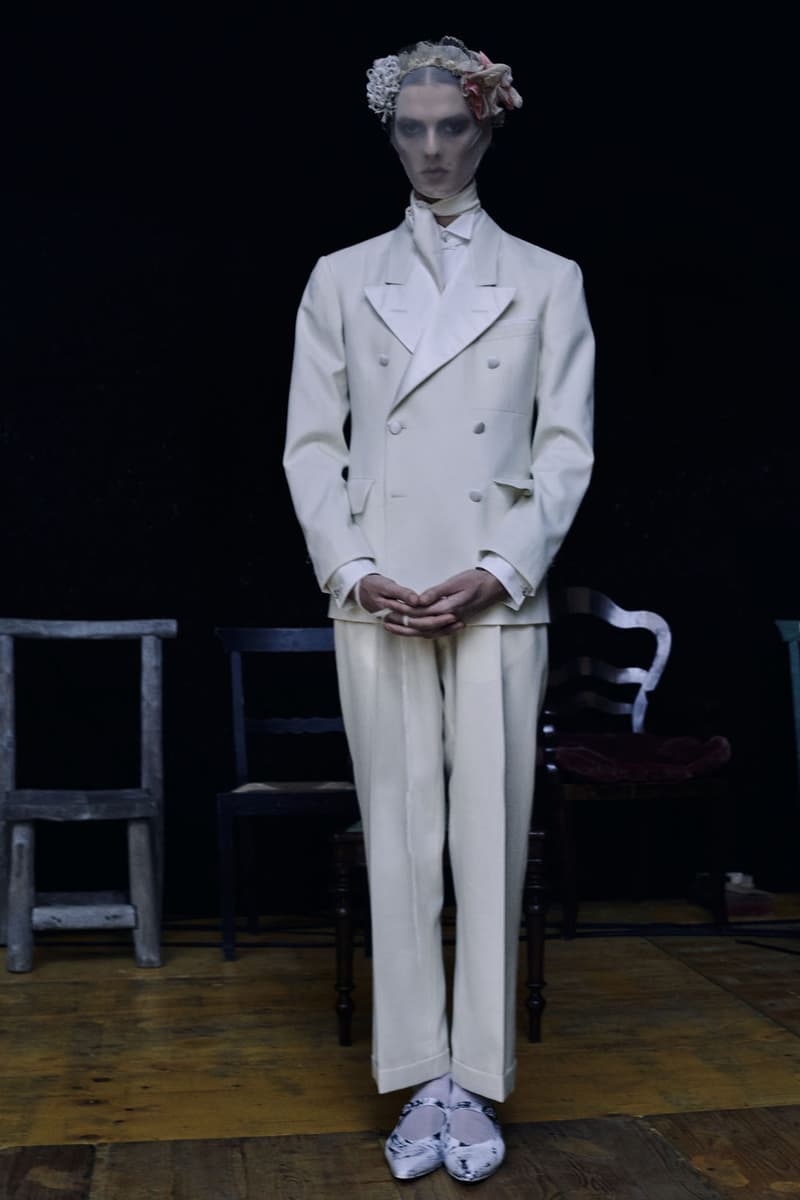 29 of 40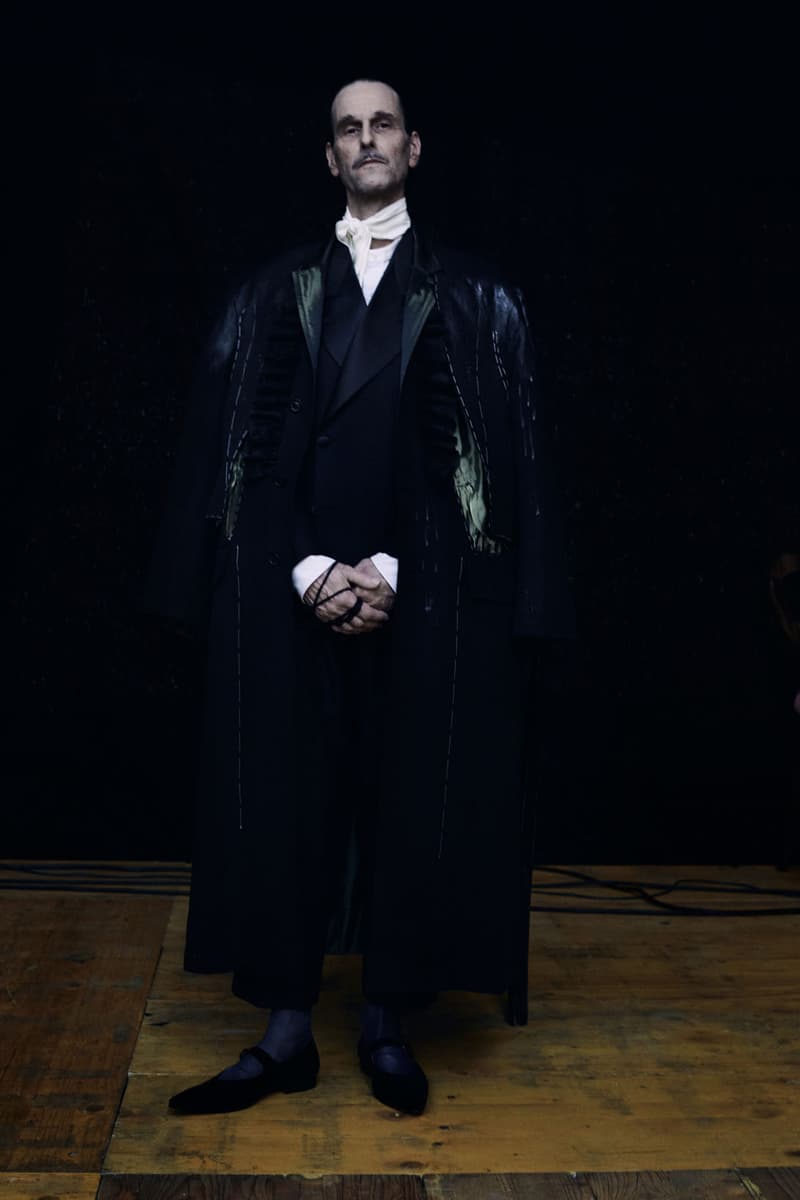 30 of 40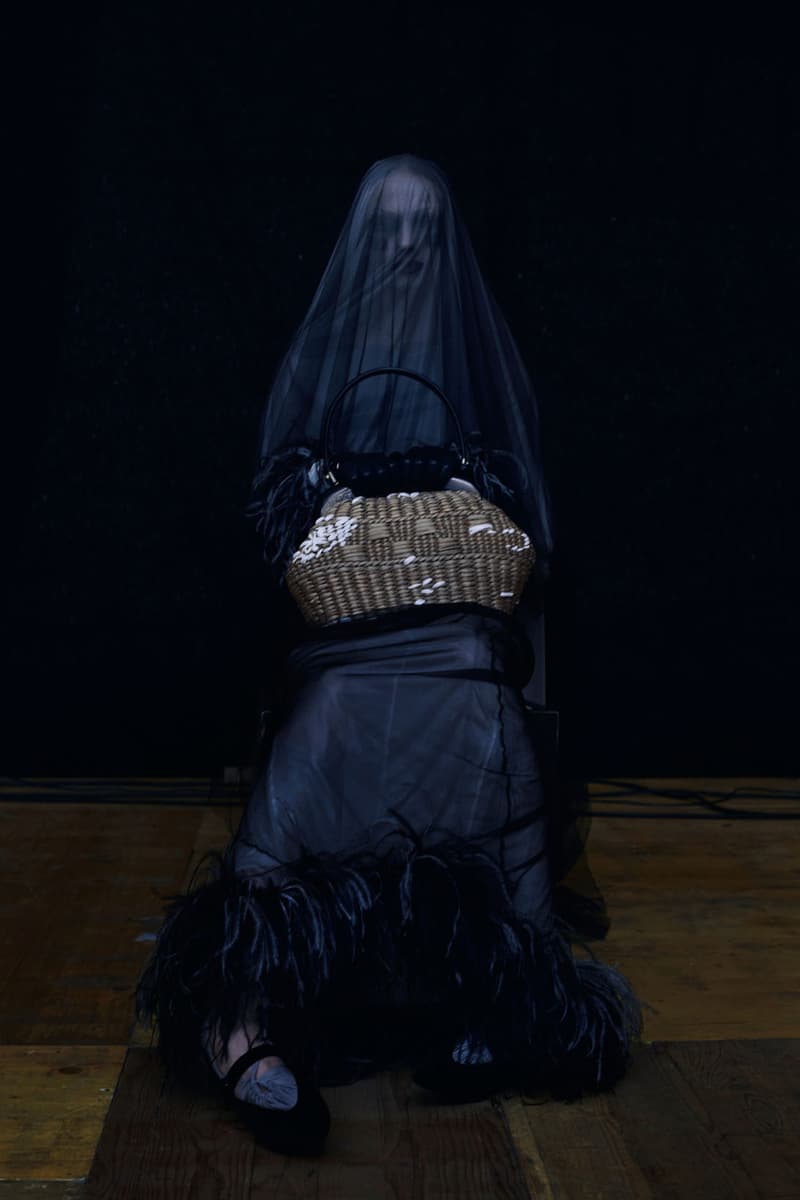 31 of 40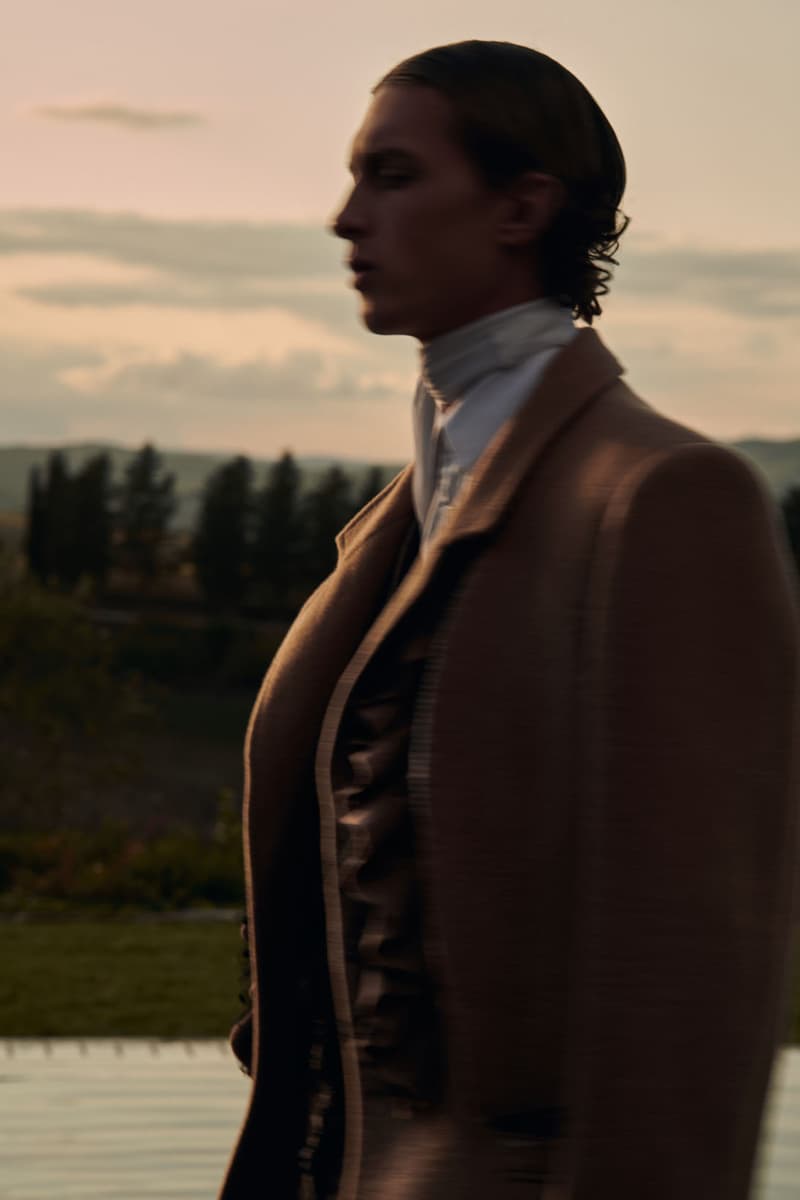 32 of 40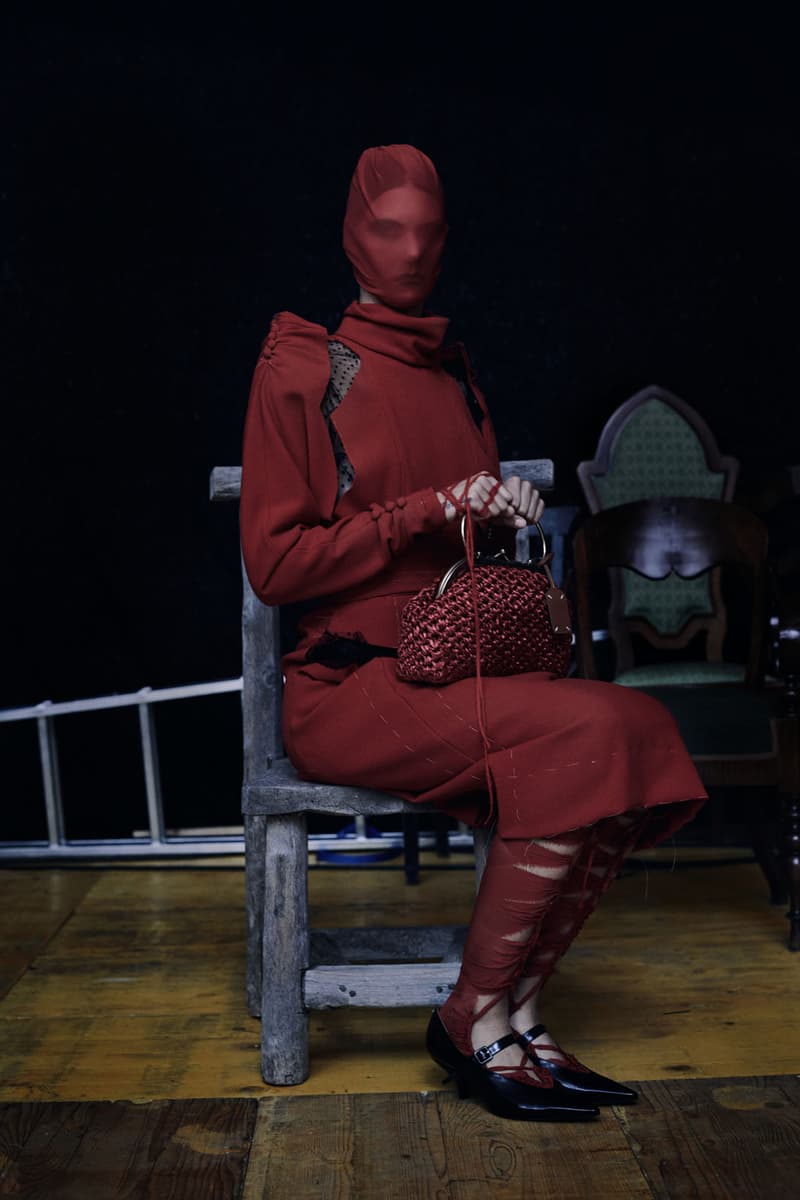 33 of 40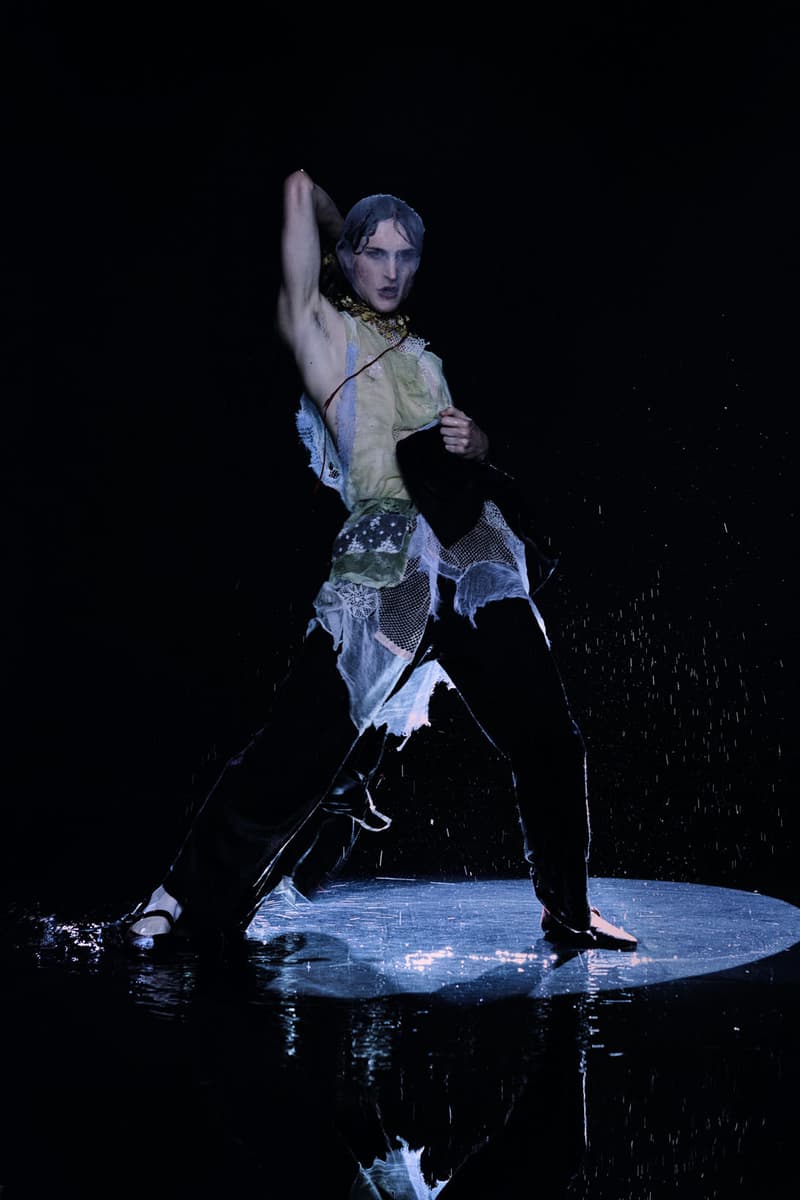 34 of 40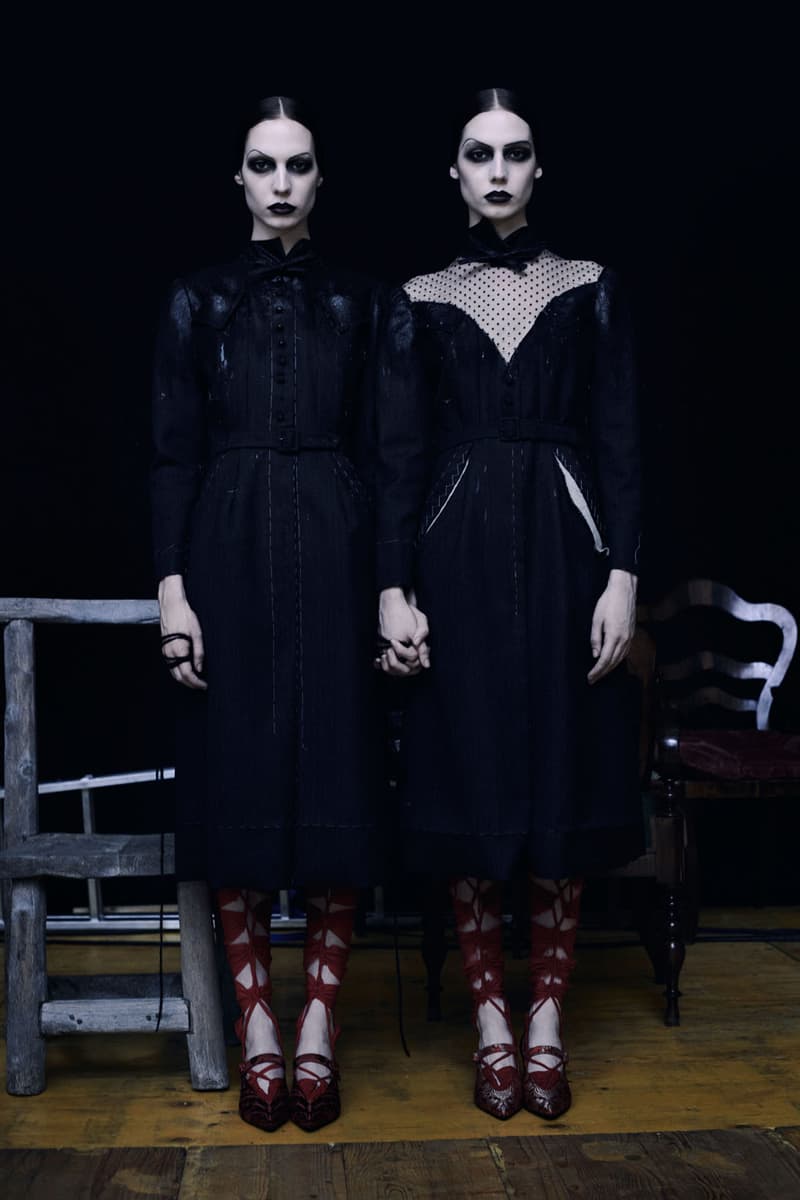 35 of 40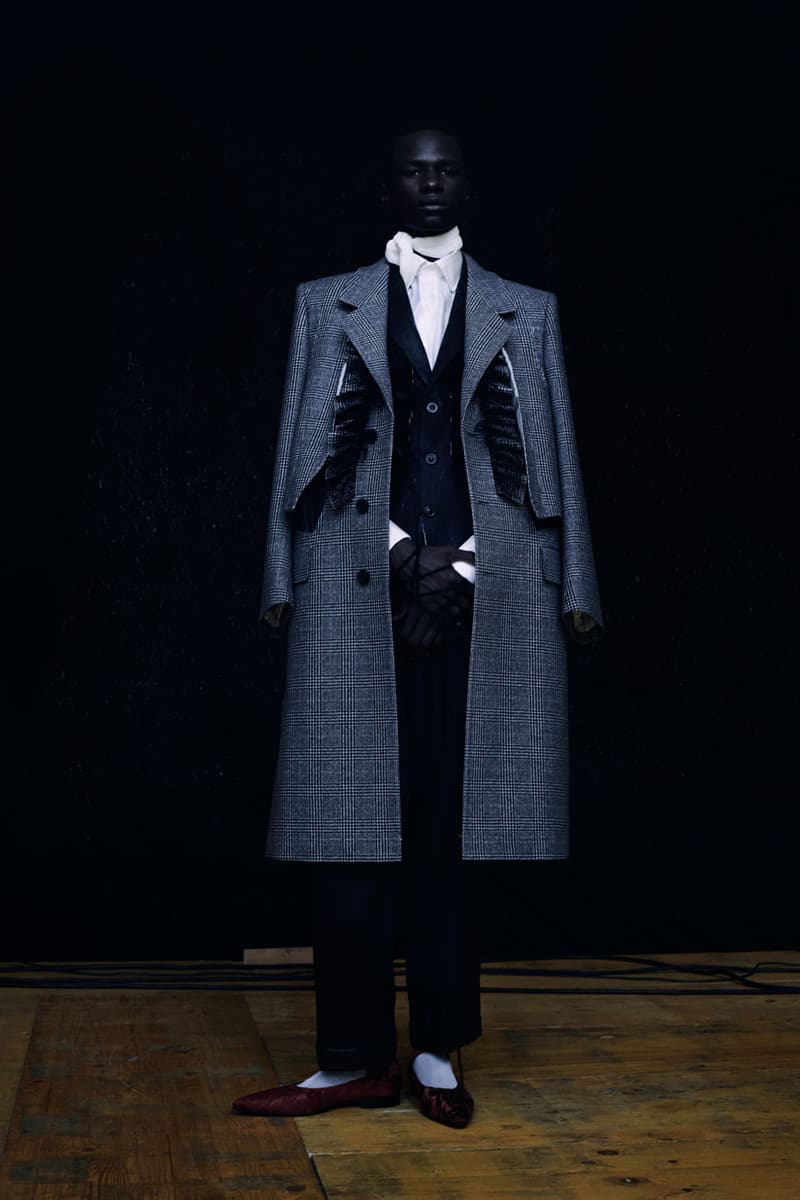 36 of 40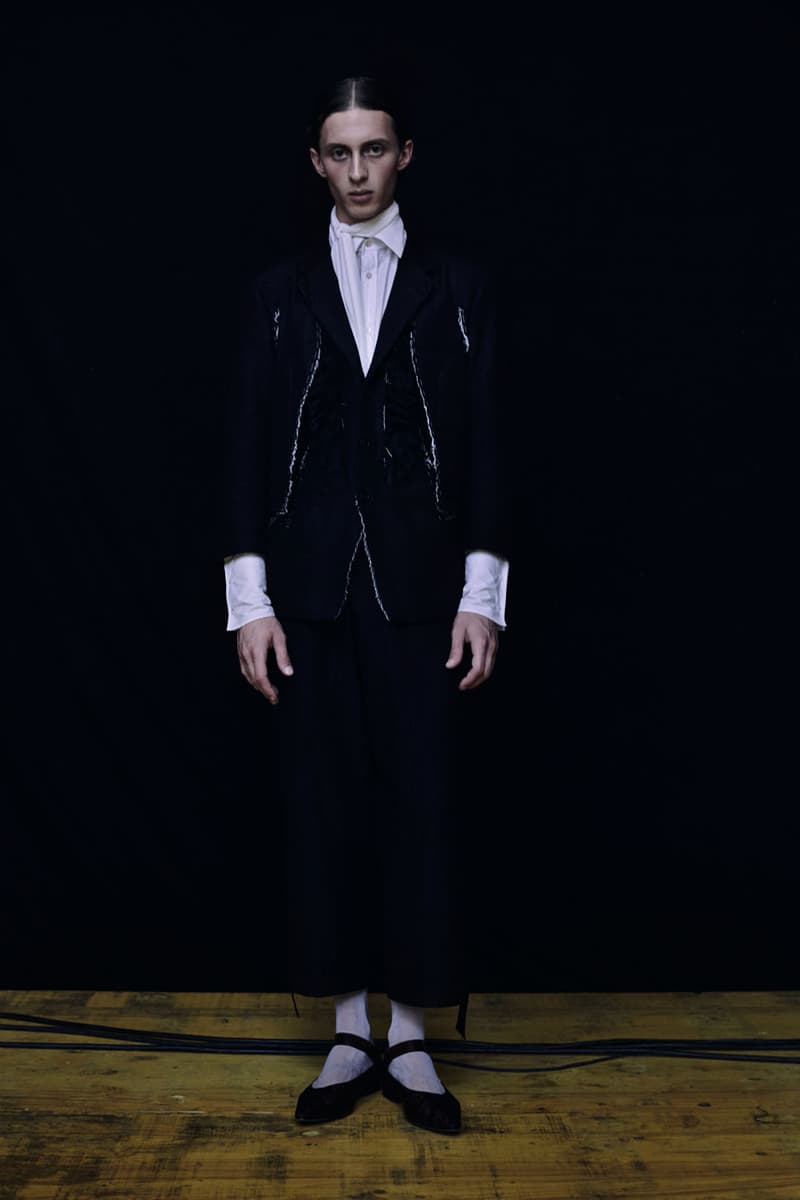 37 of 40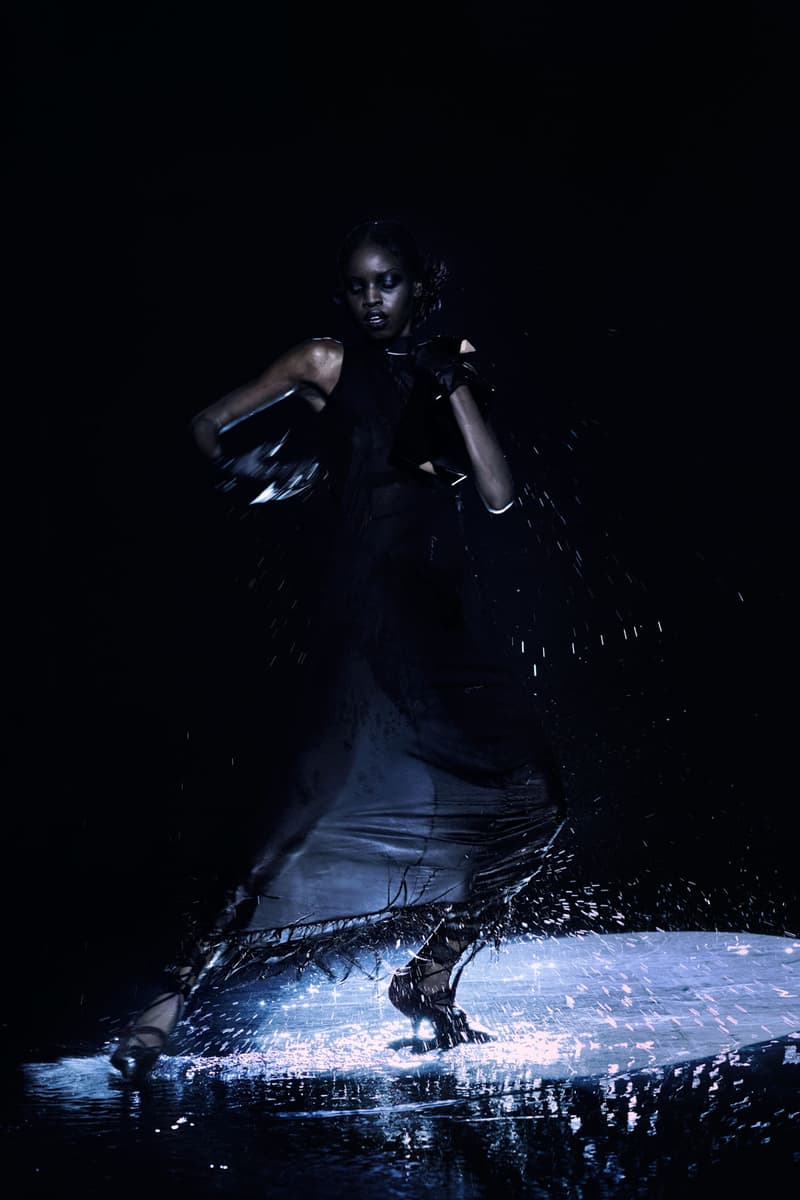 38 of 40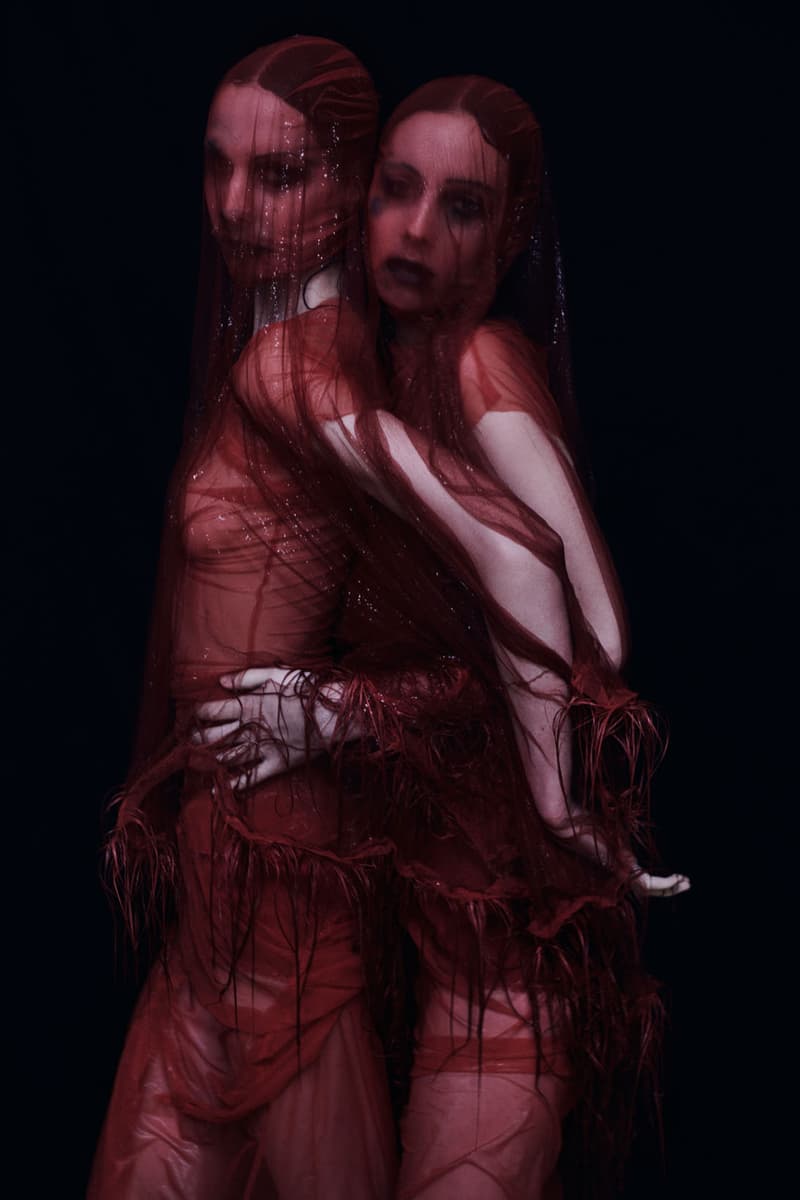 39 of 40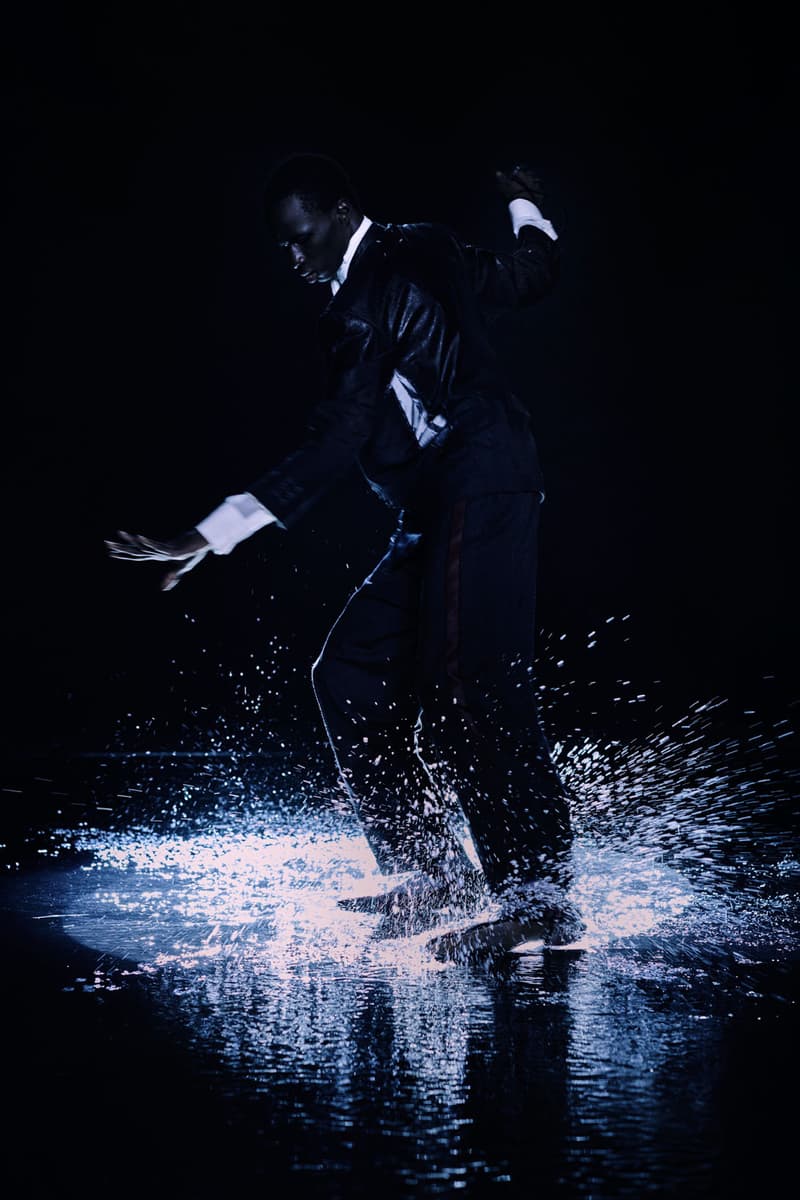 40 of 40
Fashion
Maison Margiela Reimagines the Art of Tango in SS21 "Co-Ed" Collection
Deconstructed garments and "wet looks" highlight the digital presentation.
Maison Margiela Reimagines the Art of Tango in SS21 "Co-Ed" Collection
Deconstructed garments and "wet looks" highlight the digital presentation.
Following a digitally broadcast couture collection, Maison Margiela has showcased yet another virtual presentation for Spring/Summer 2021. In the latest "Co-Ed" range, John Galliano explores the art of the tango in a series of intense, passionate visuals.
The key inspiration for this season stems from the reality of separation that has become inevitable due to the current global climate. The latest collection highlights the interdependence between people through dynamic movements and dramatic silhouettes. Presenting the second installment of S.W.A.L.K., a collaborative film project with Nick Knight that debuted during the couture season, the designer showcases the techniques and themes that underline his latest ready-to-wear range.
The resulting designs are all about deconstructed outfits in a tango-themed red, black and white palette. Jackets are cut open, exposing the shoulder pads and skin through a sheer layer of organza fabric, while tulle dresses are complete with "circular cutting," a technique that creates a drenched feel. Standout looks include an all-white deconstructed shirt and skirt set, paired with a red see-through headpiece and transparent Tabi shoes. Elsewhere, tailored and draped items take the stage in "wet looks" – a style that was previously criticized for plagiarizing emerging designer Di Petsa's signature creations. Rounding off the range are patchworked lace tops, along with bias-cut satin skirts. Continuing the house's sustainability initiative dubbed "Recicla," Galliano and his team crafted these garments with upcycled vintage finds.
Peep the full Maison Margiela SS21 collection above.
---
Share this article