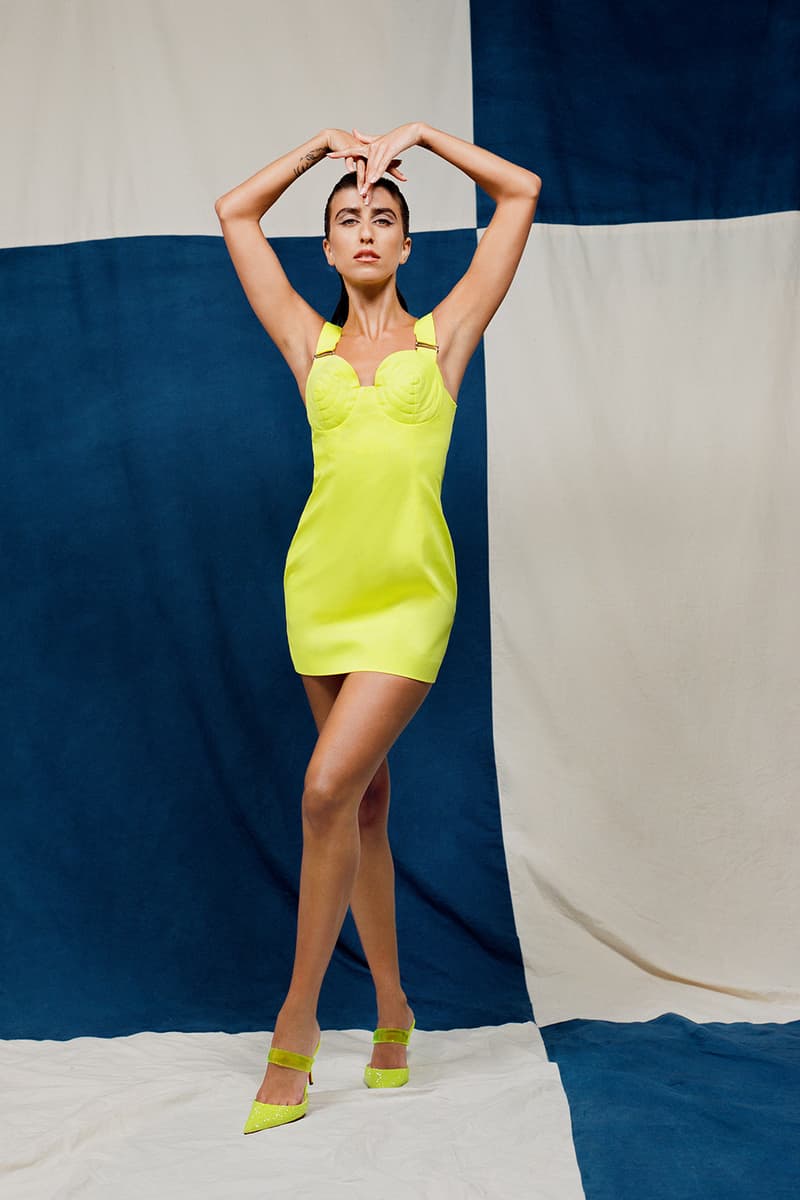 1 of 40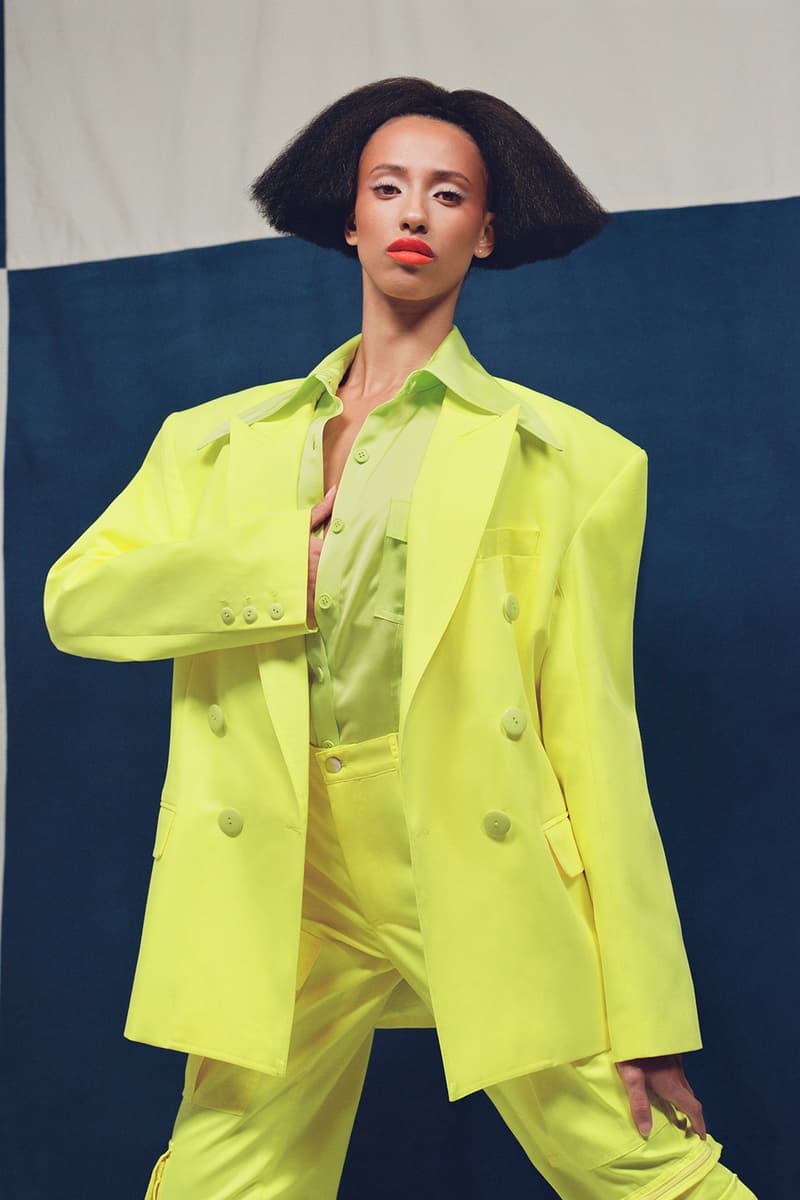 2 of 40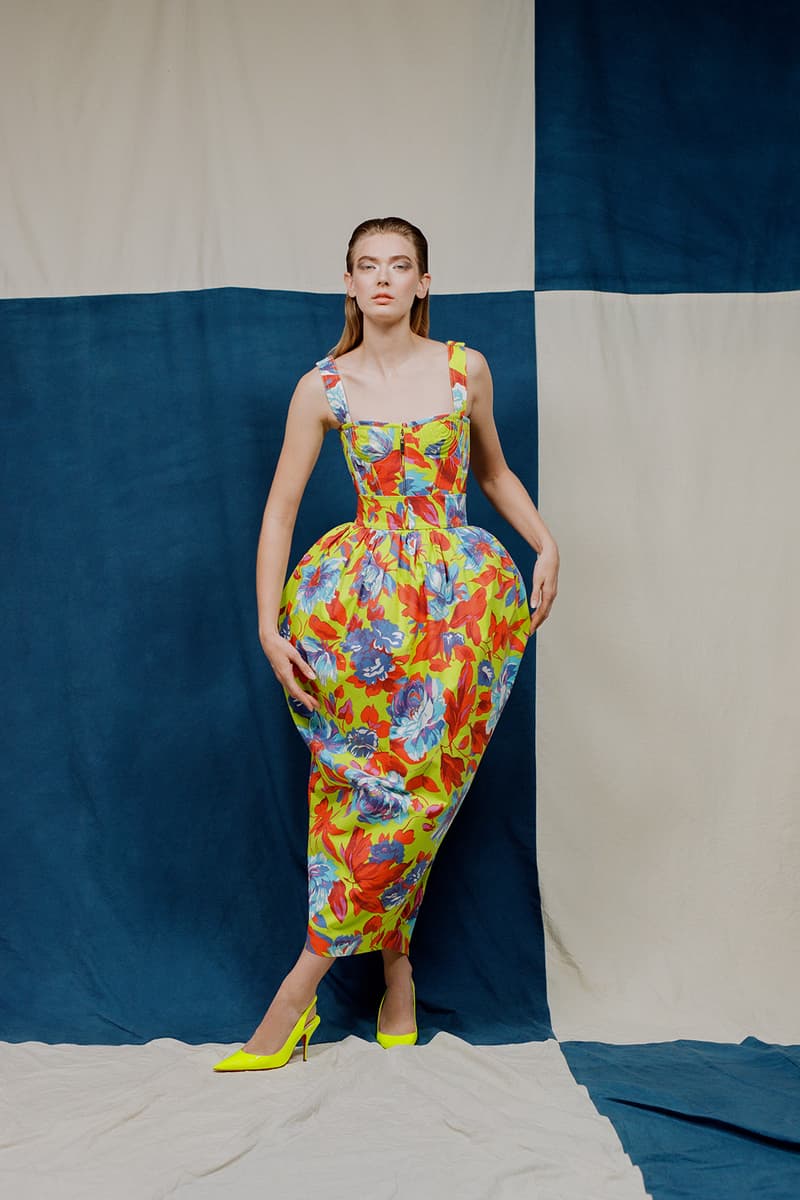 3 of 40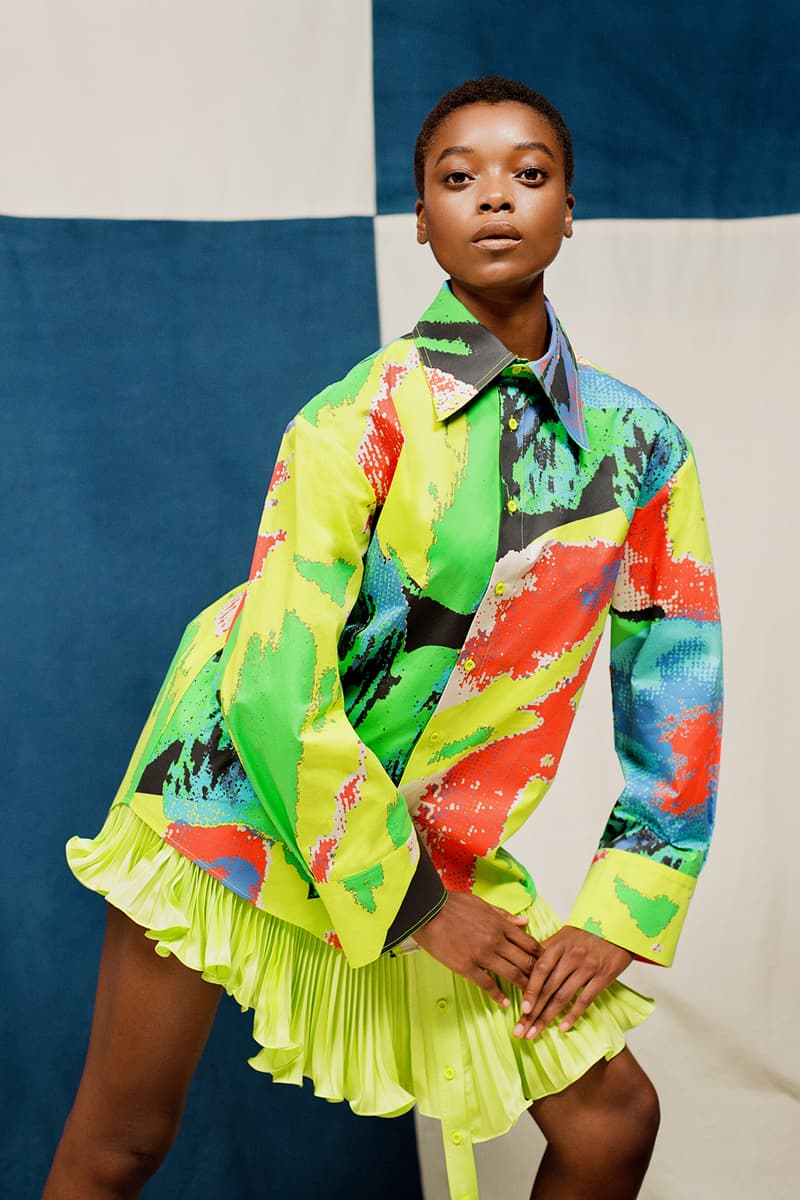 4 of 40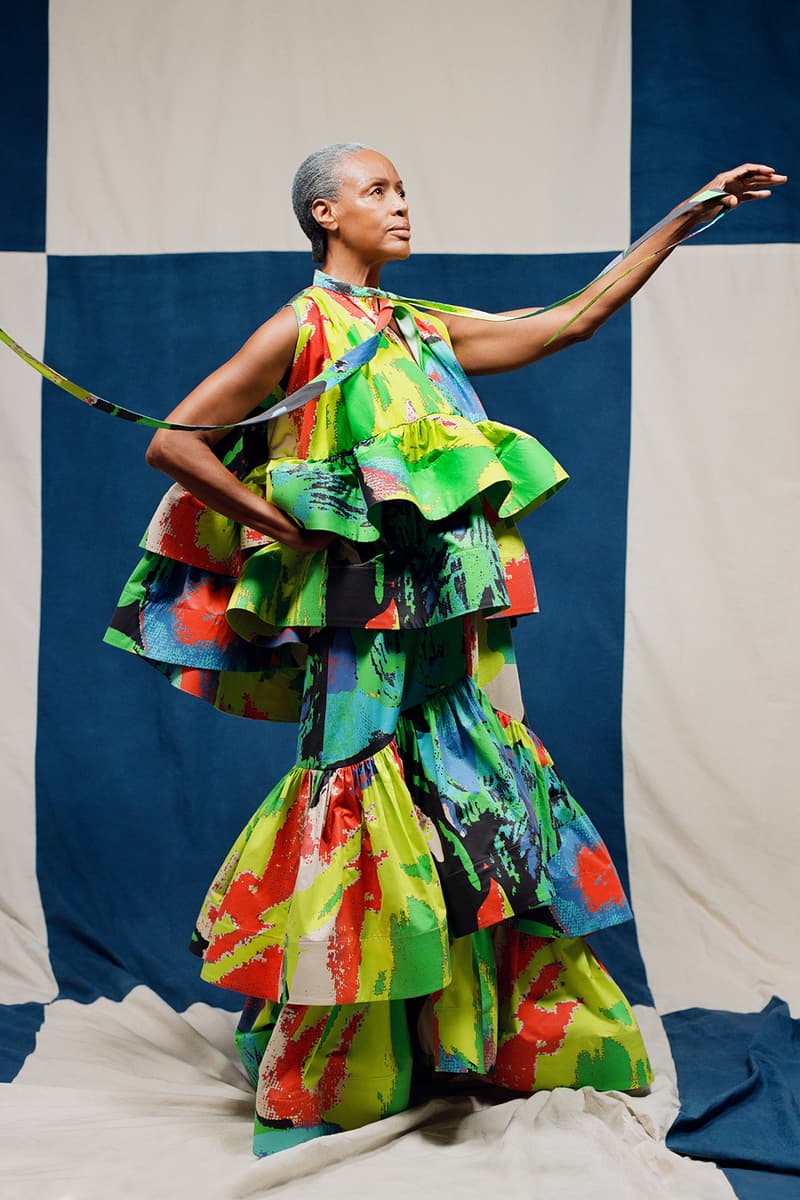 5 of 40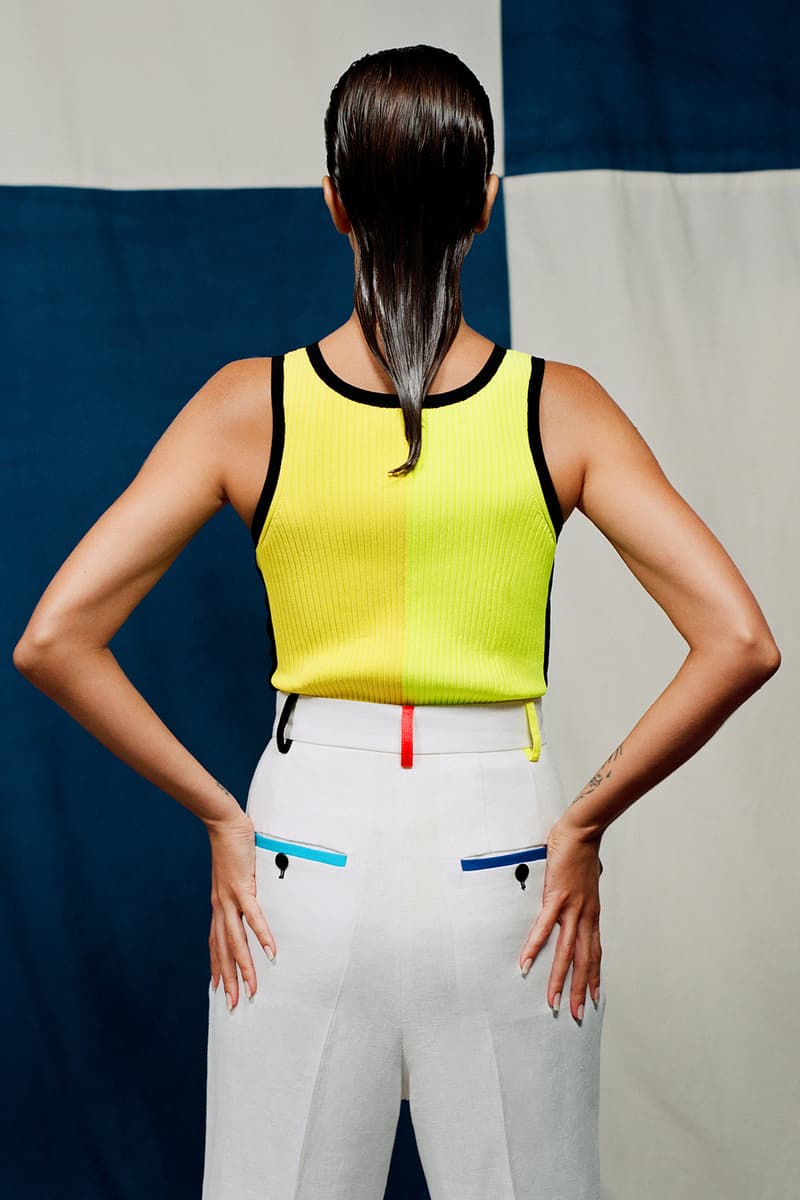 6 of 40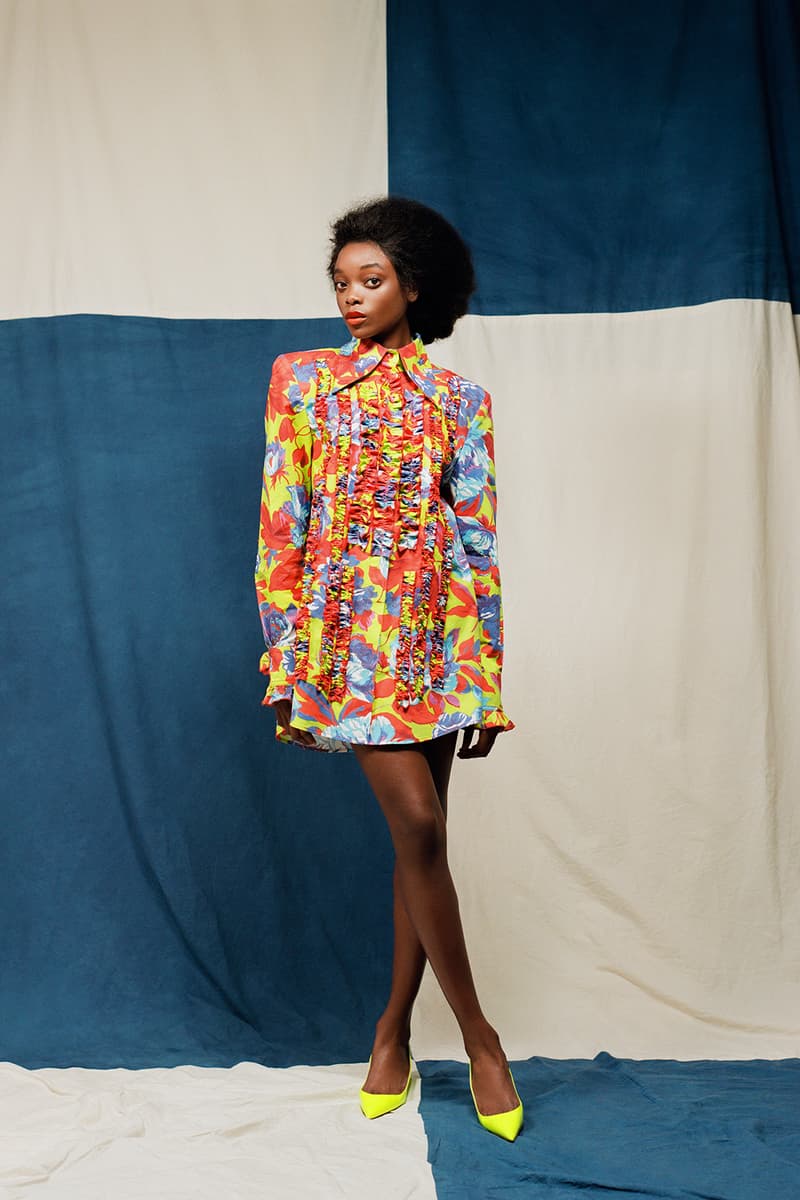 7 of 40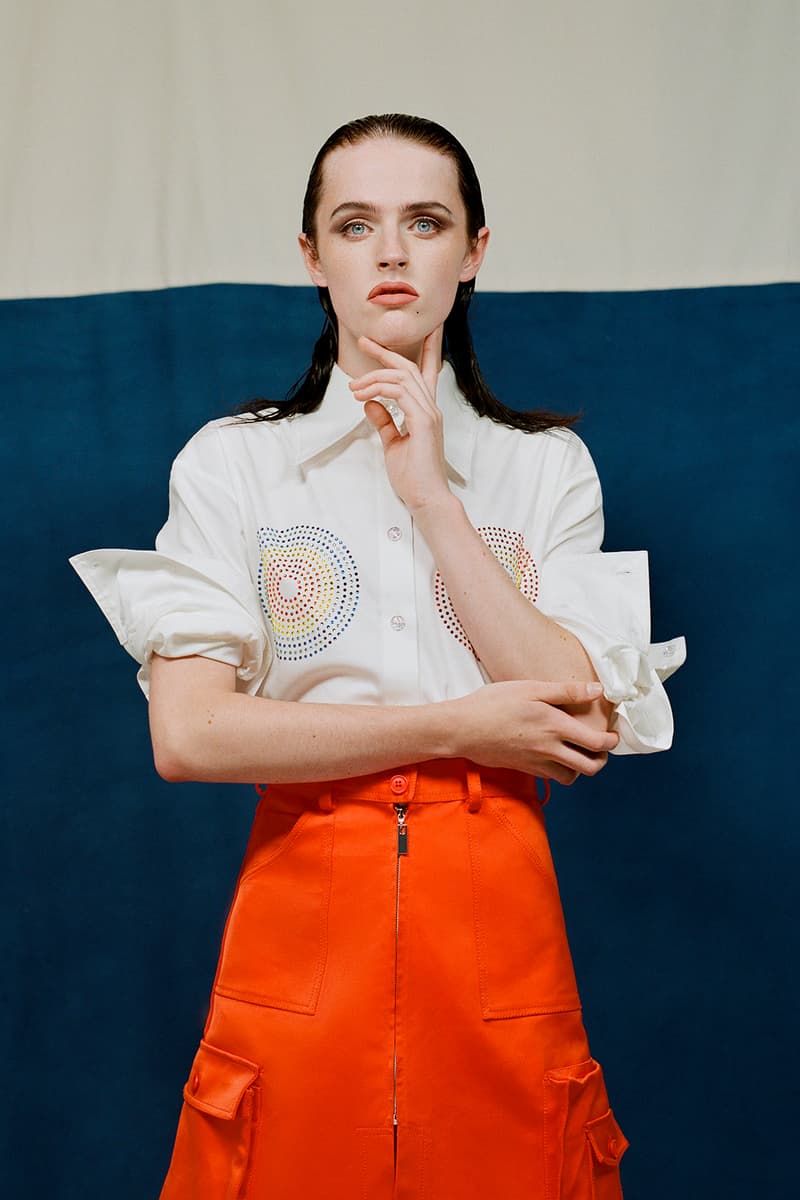 8 of 40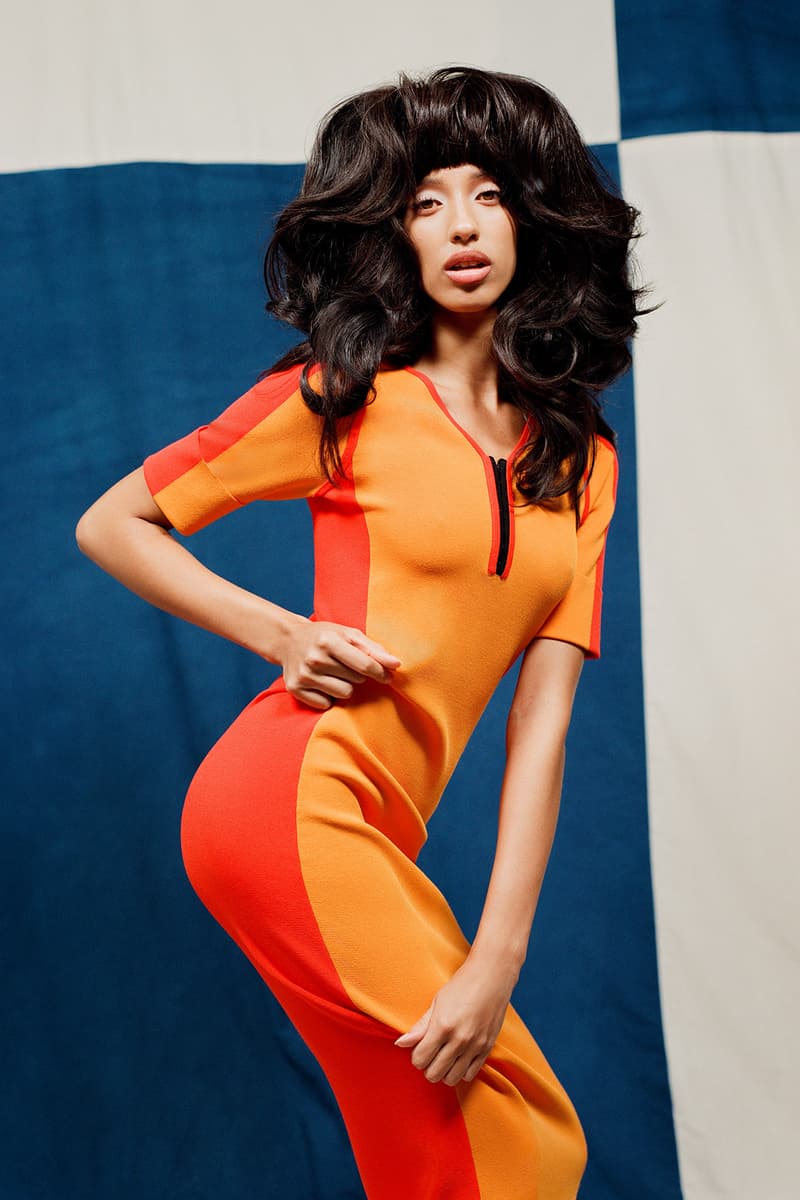 9 of 40
10 of 40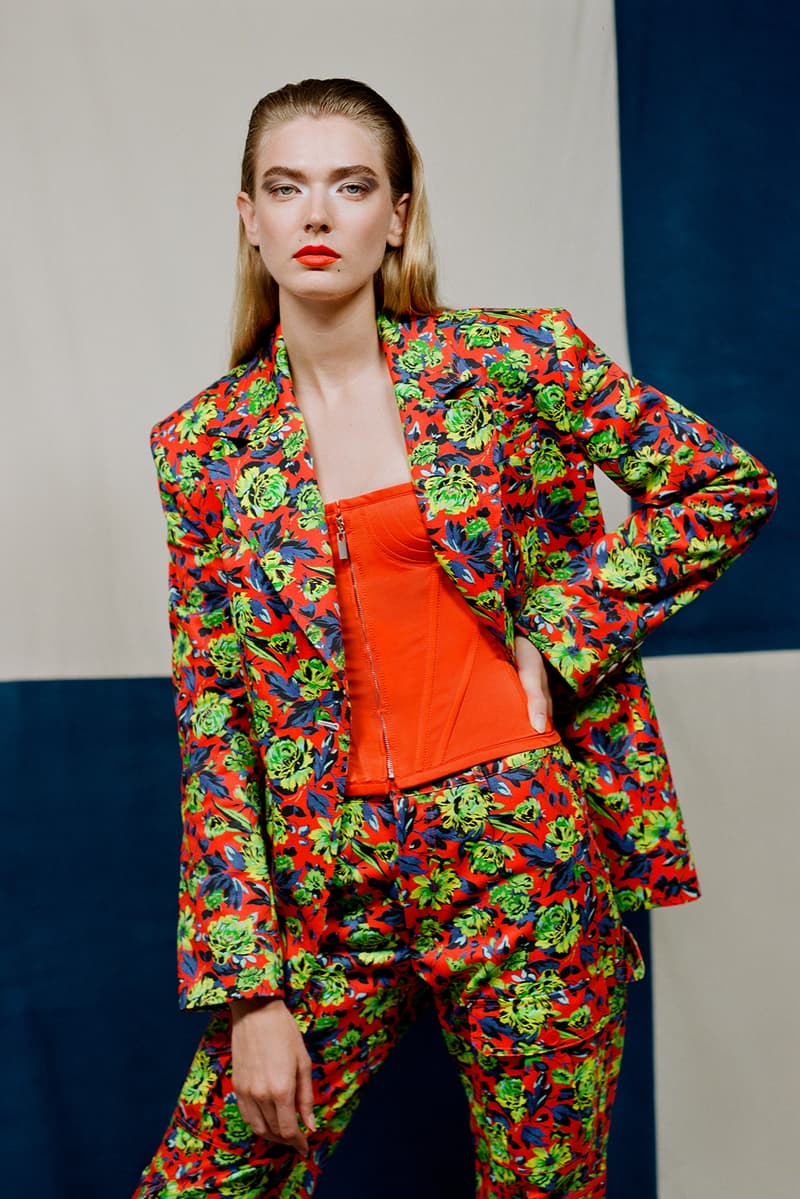 11 of 40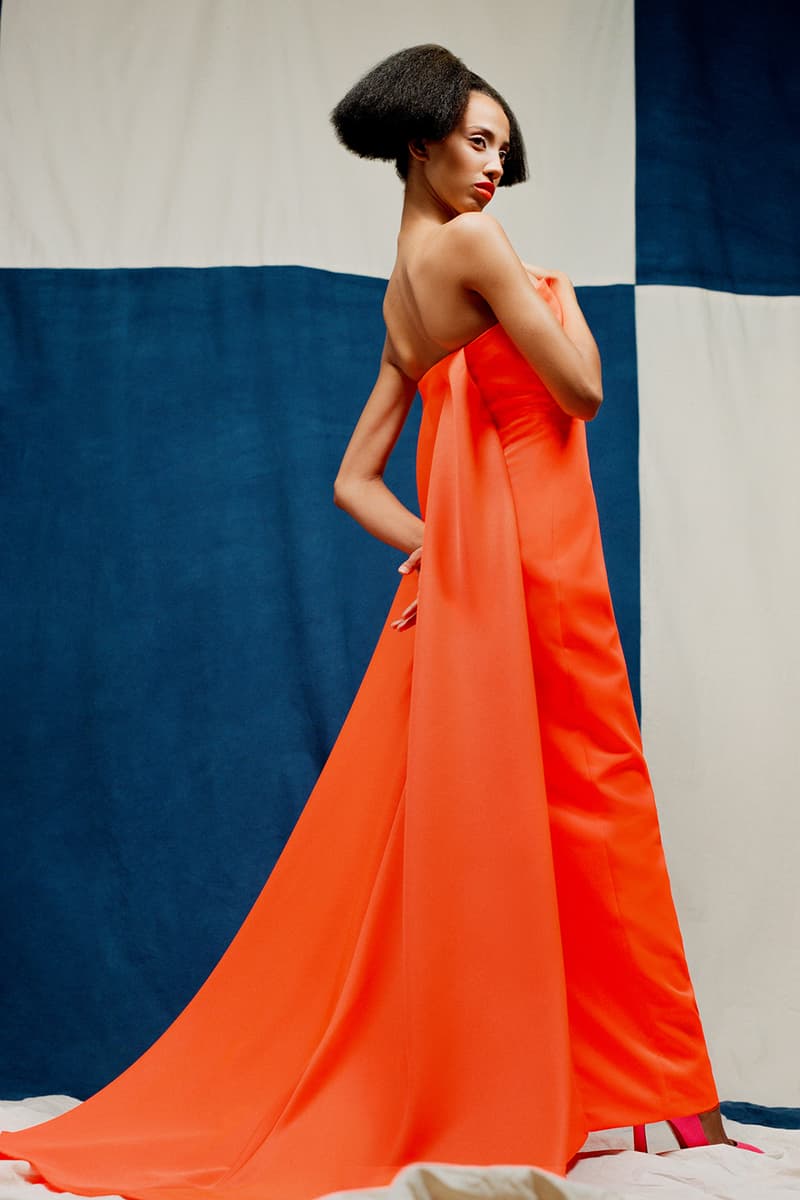 12 of 40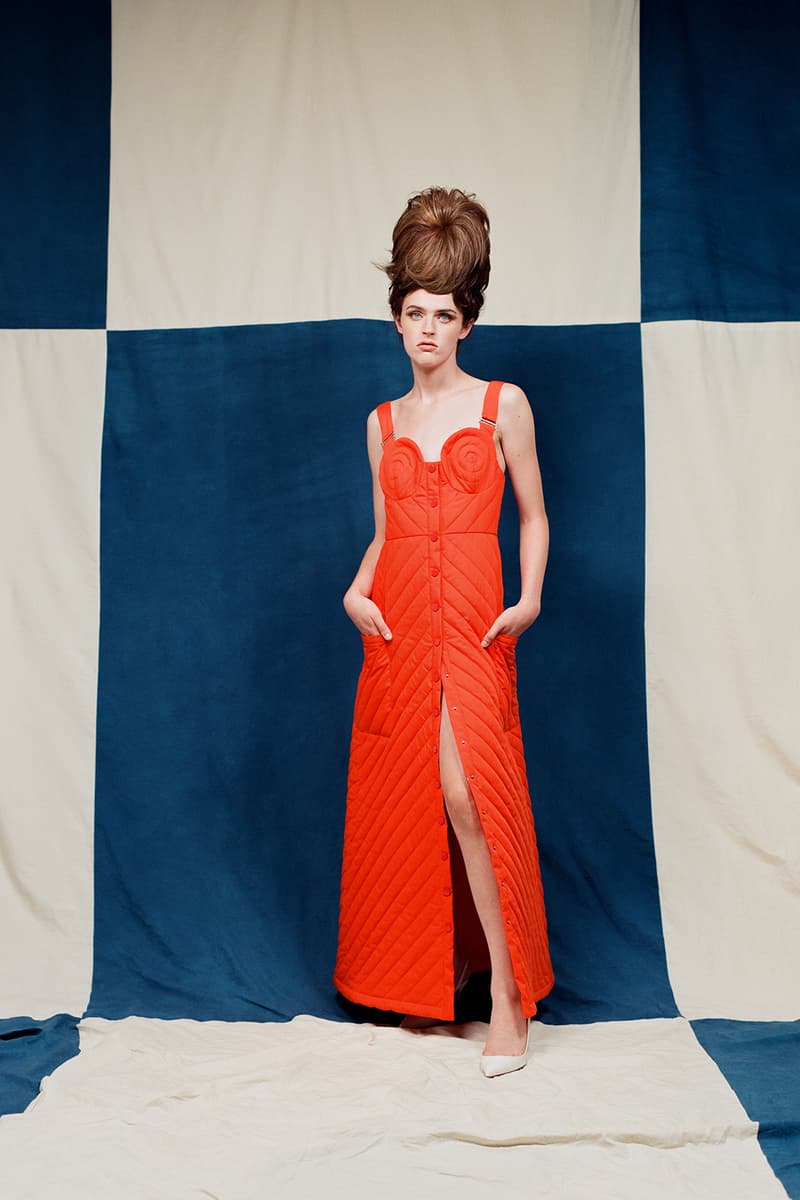 13 of 40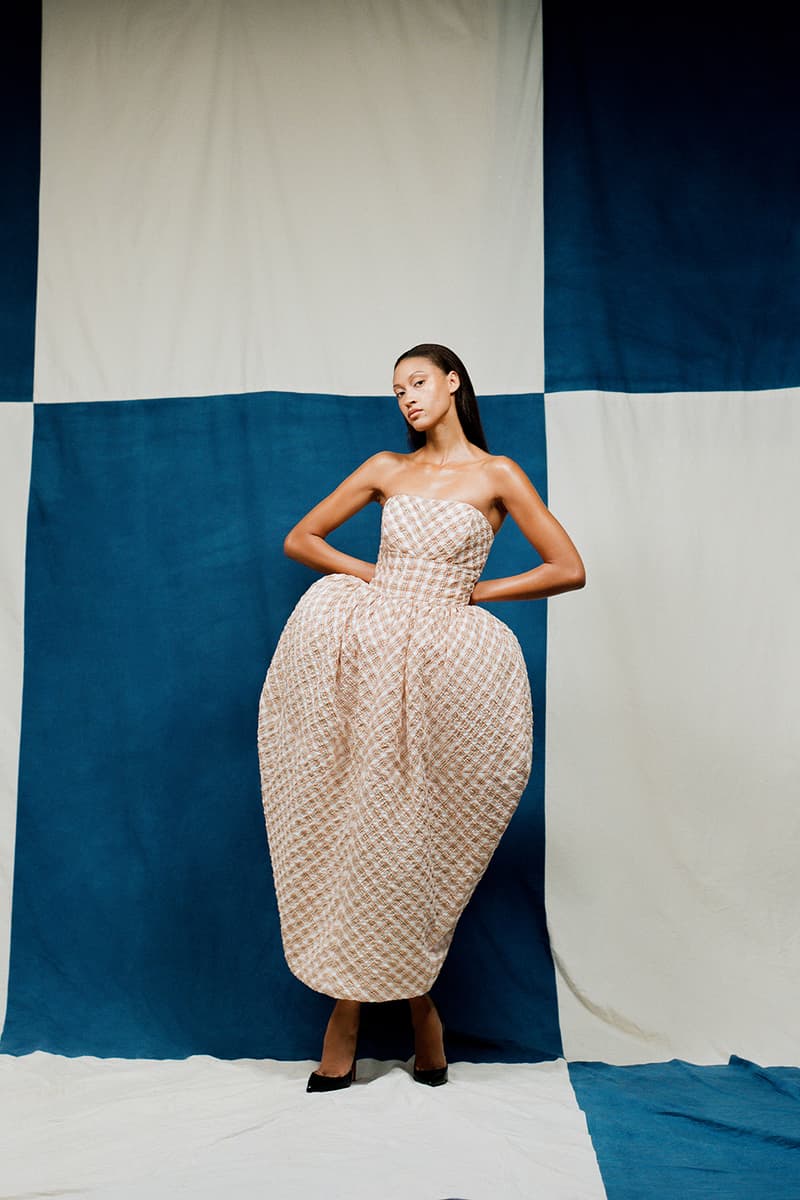 14 of 40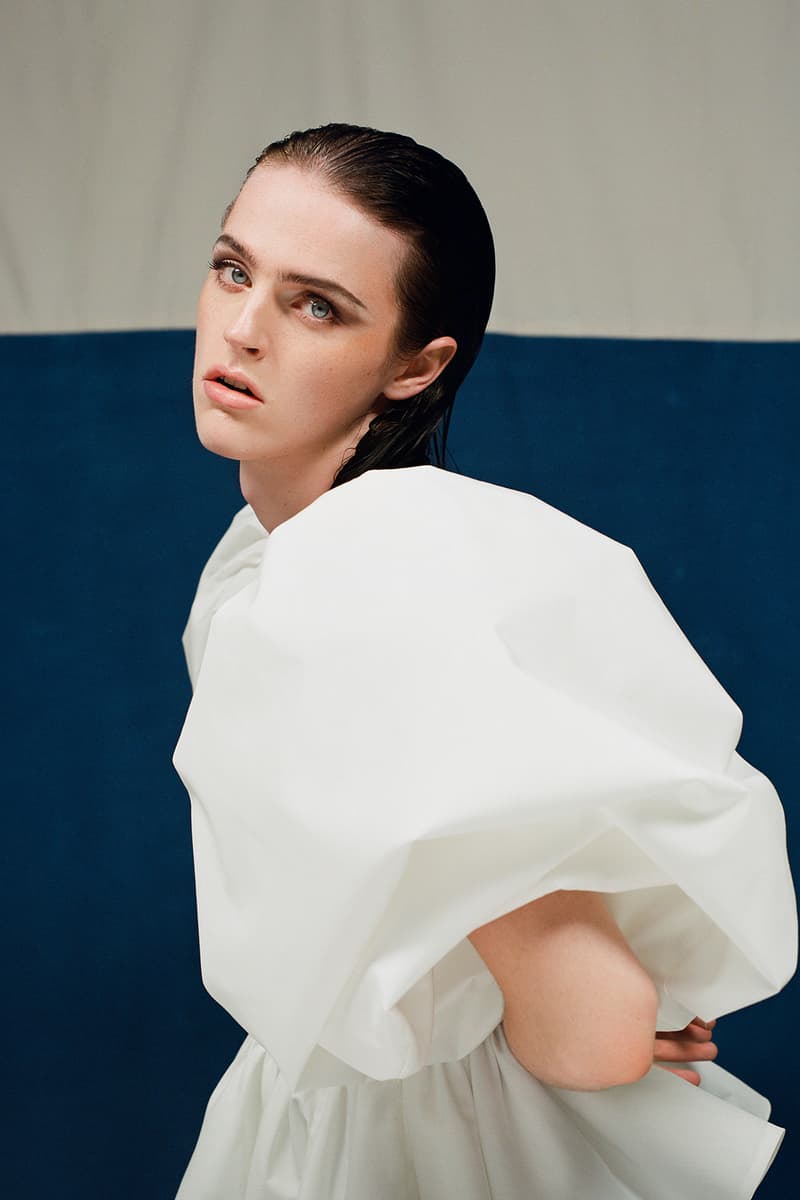 15 of 40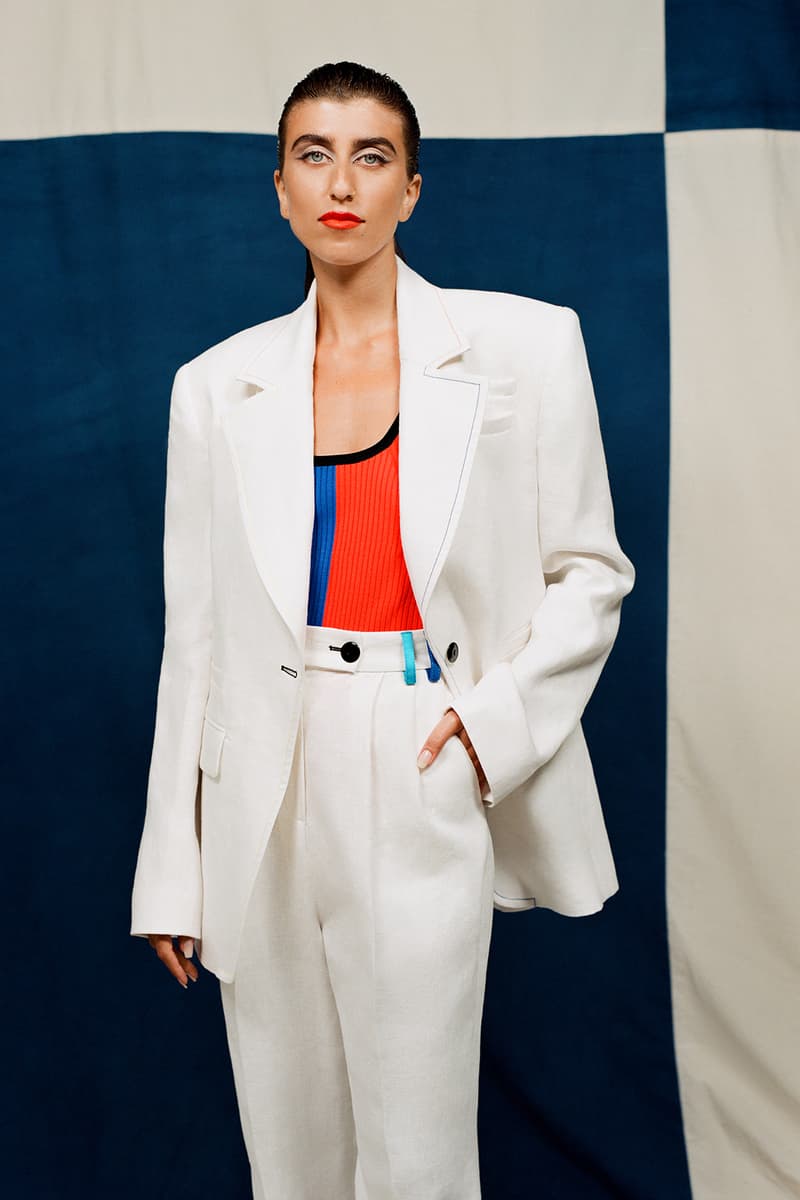 16 of 40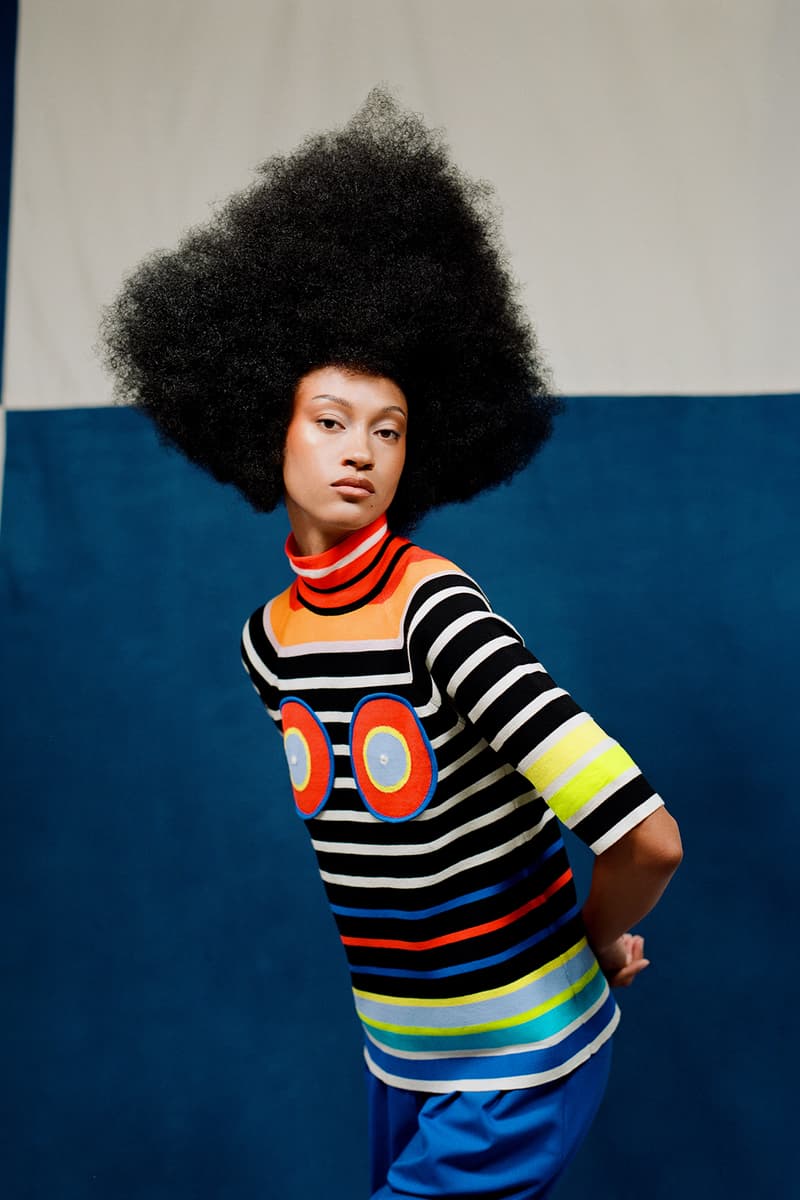 17 of 40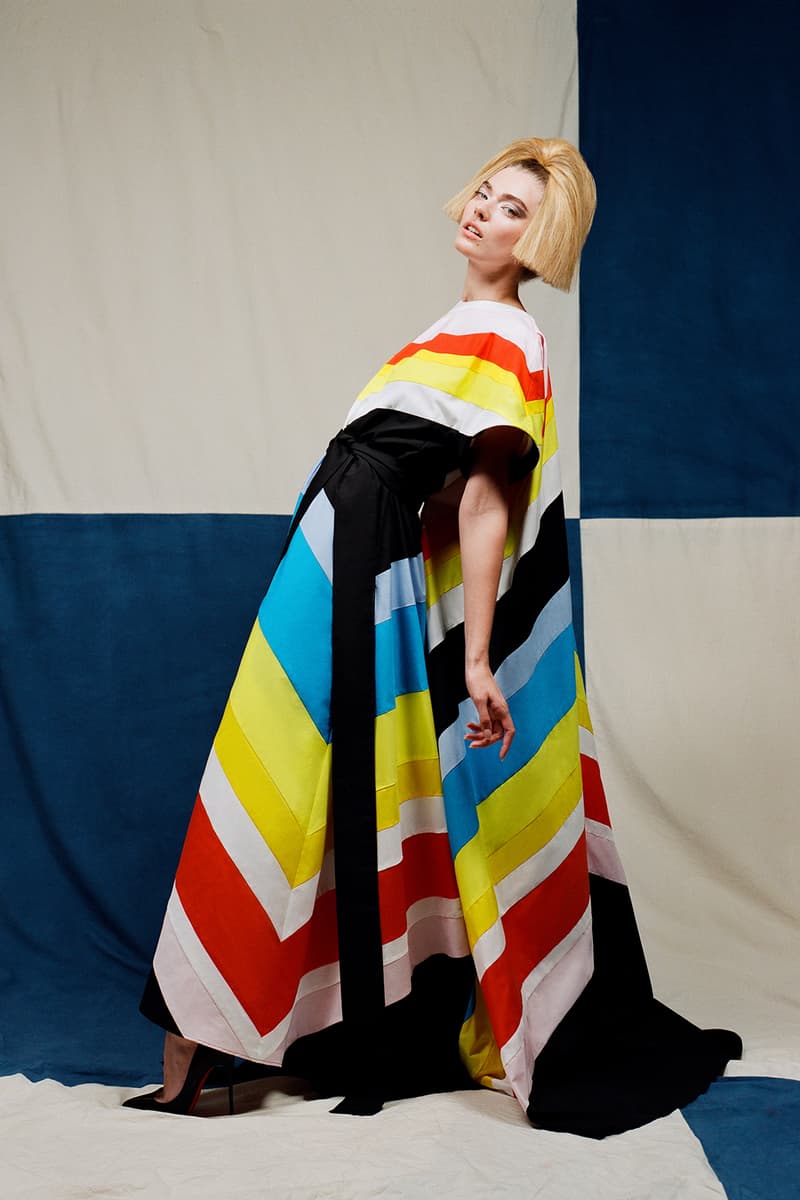 18 of 40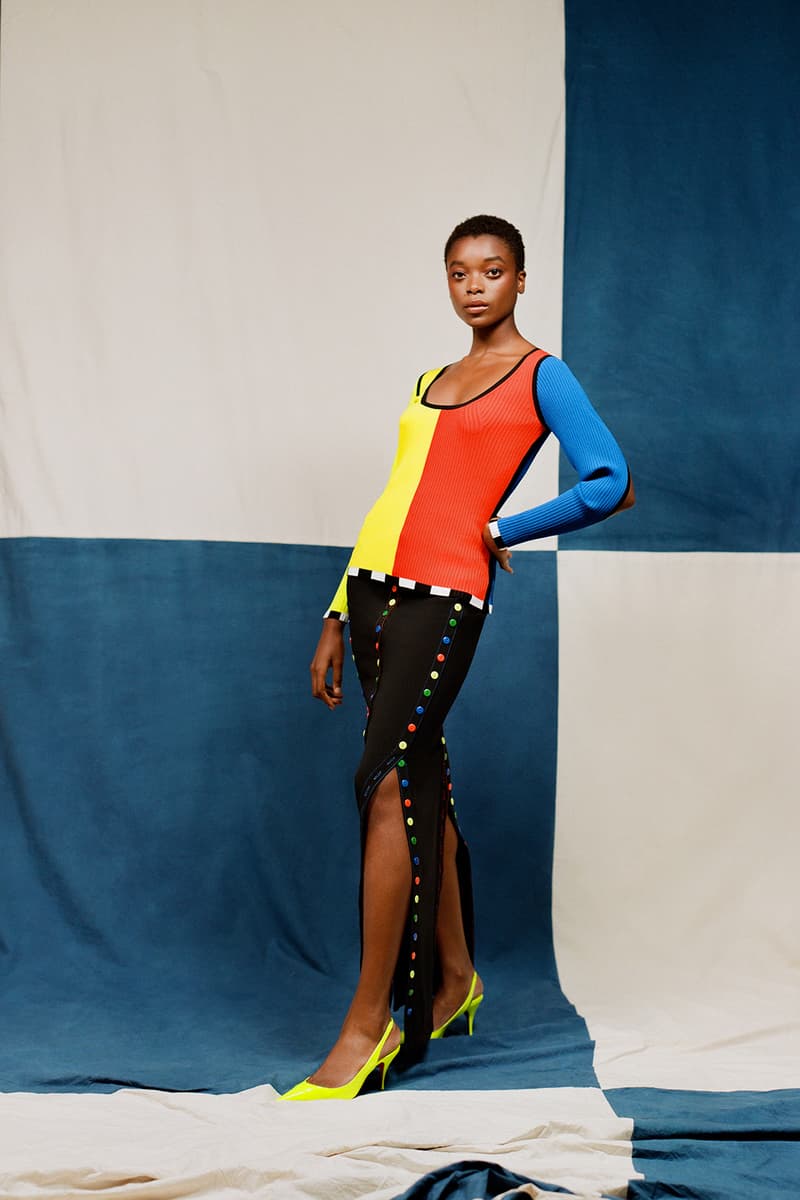 19 of 40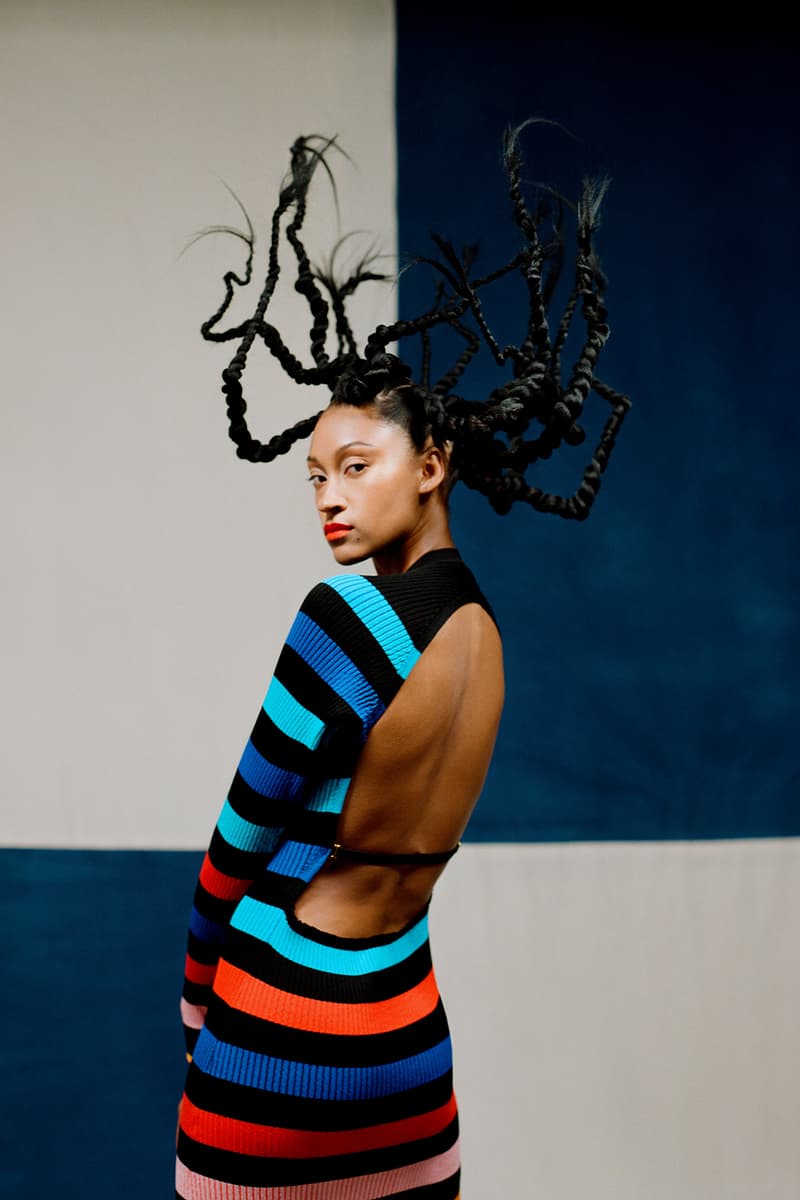 20 of 40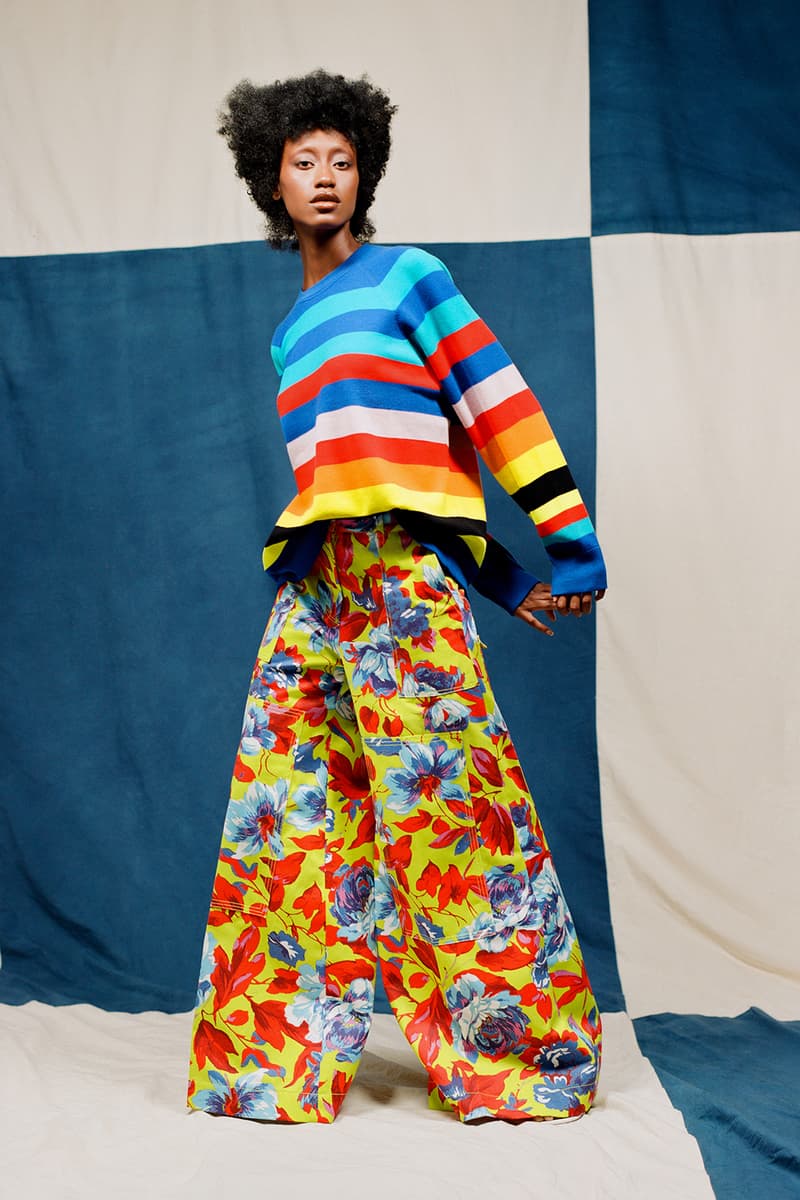 21 of 40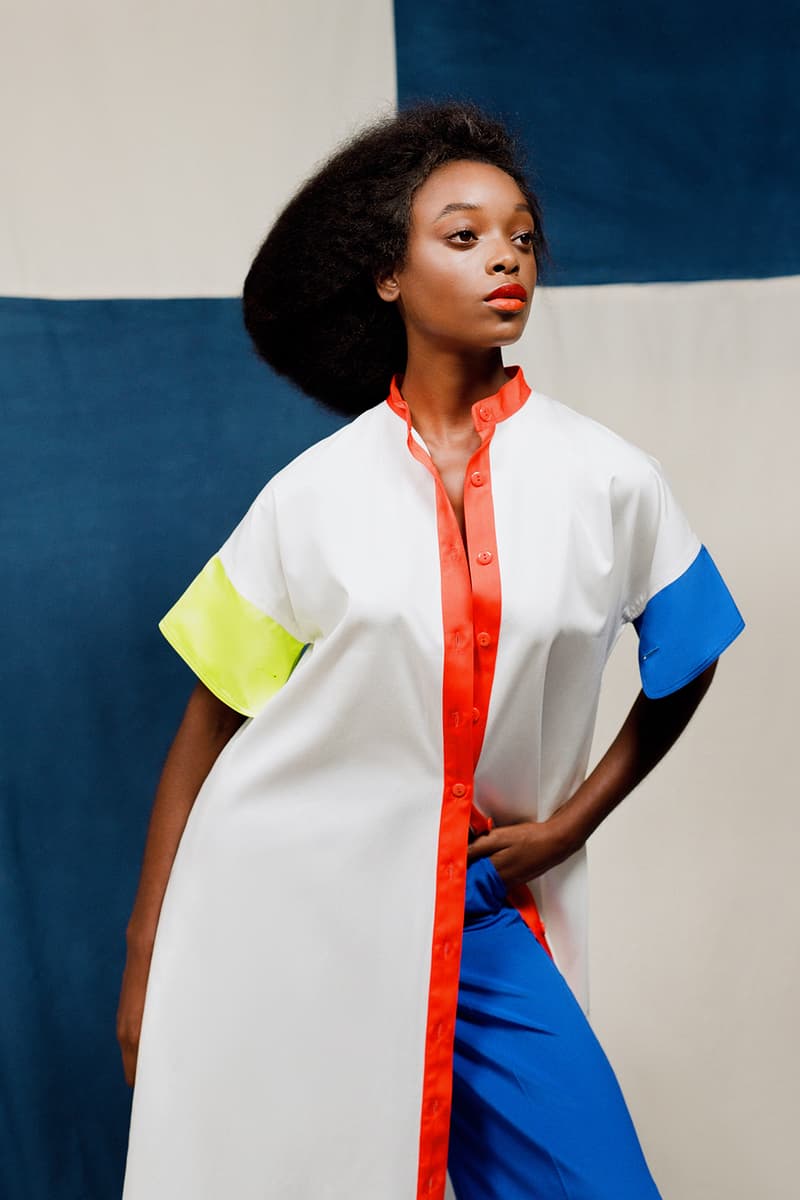 22 of 40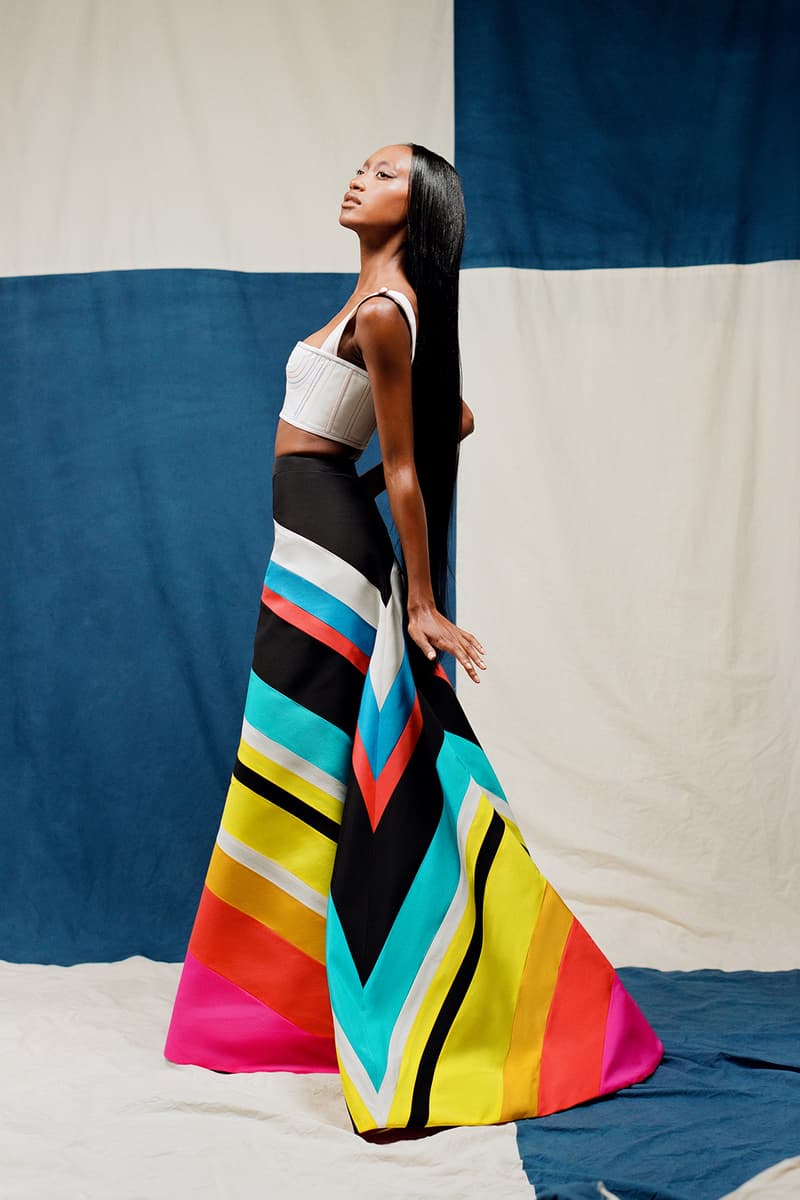 23 of 40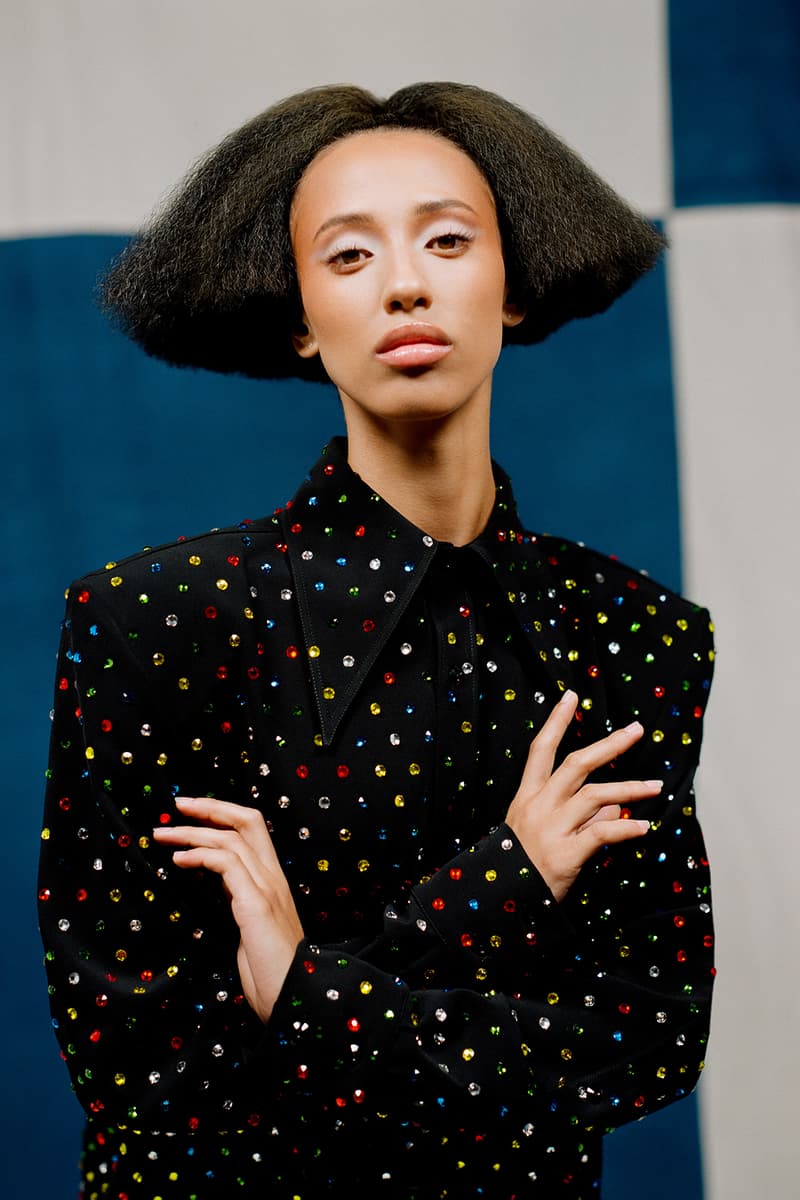 24 of 40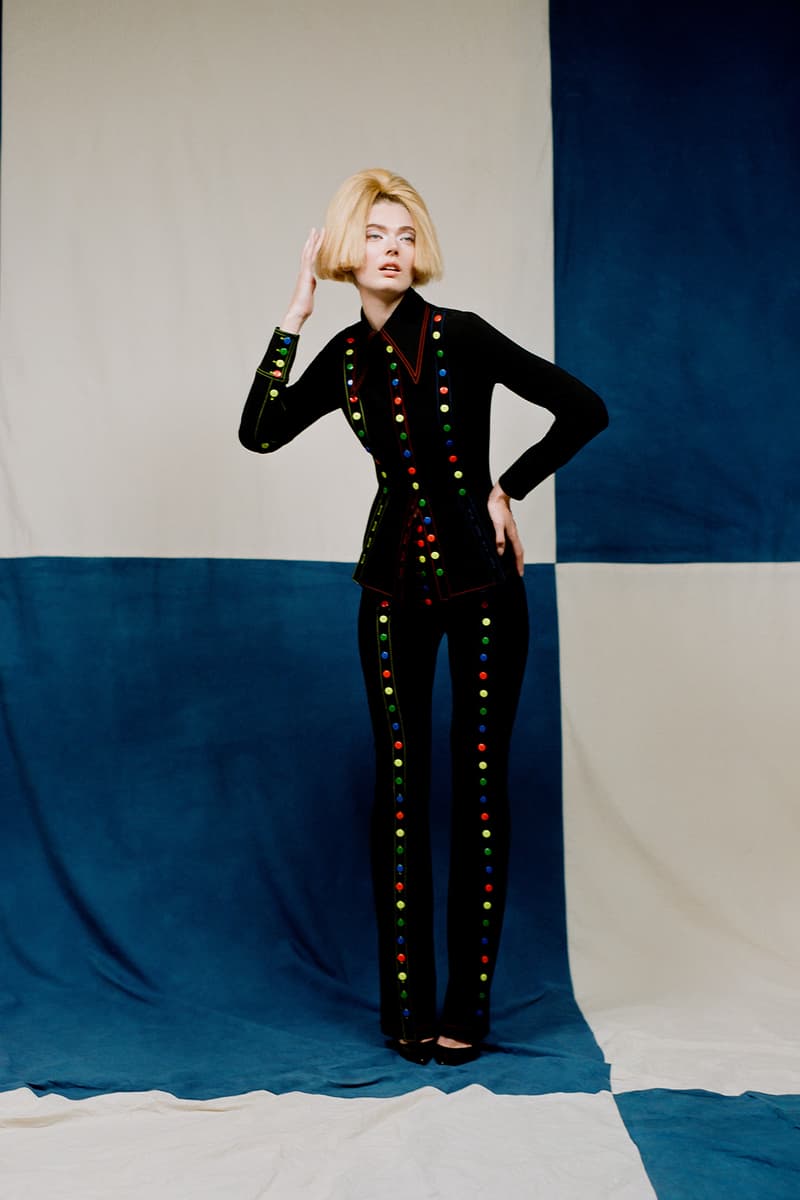 25 of 40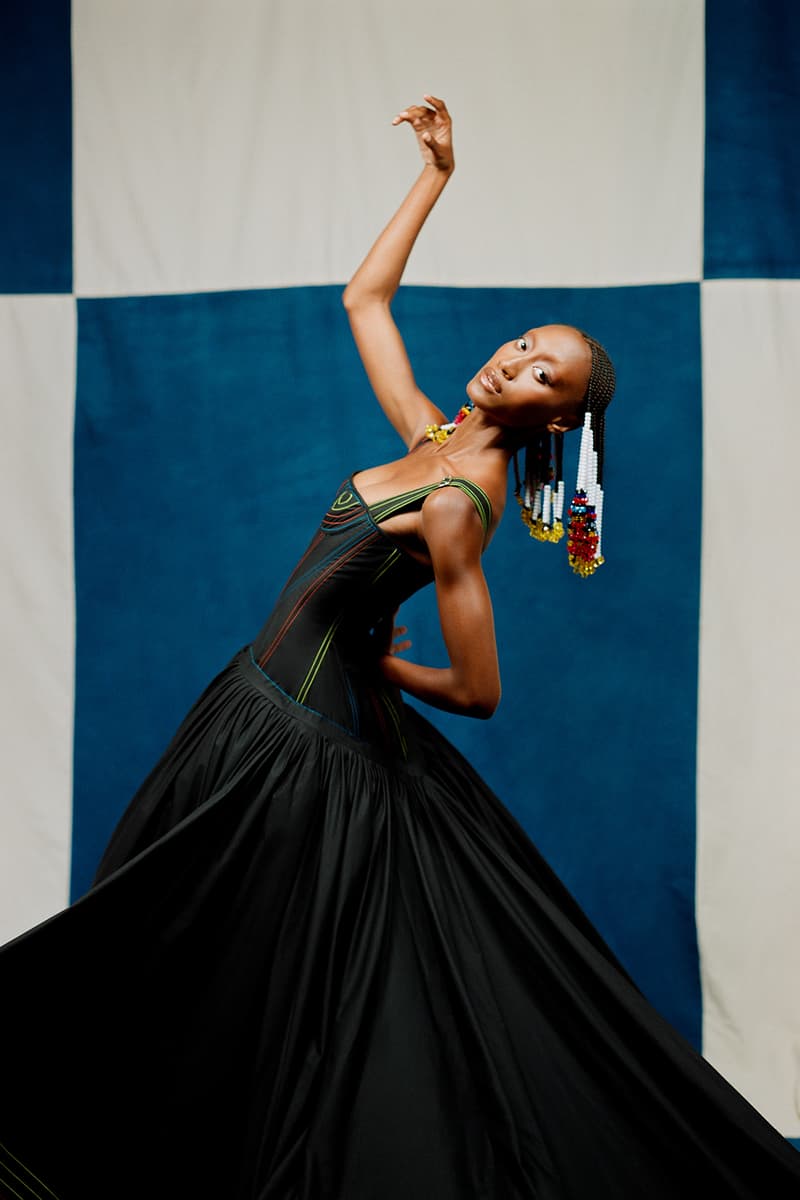 26 of 40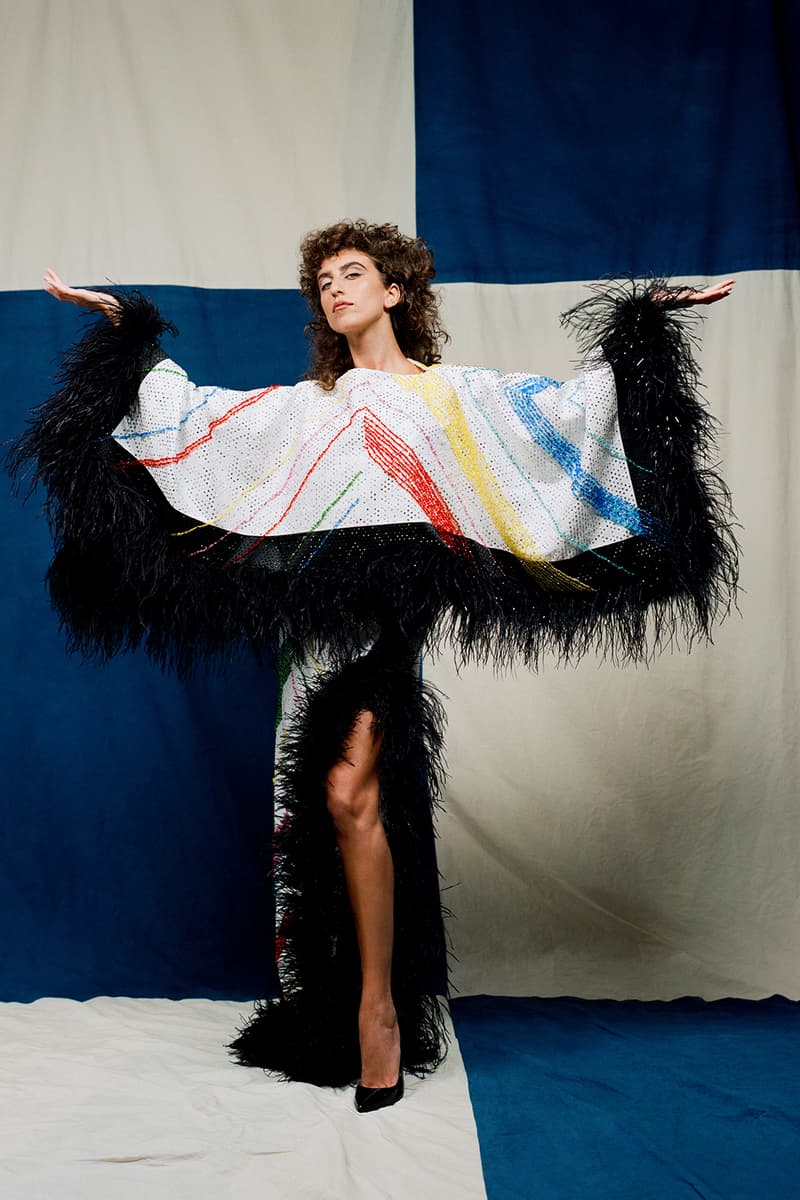 27 of 40
28 of 40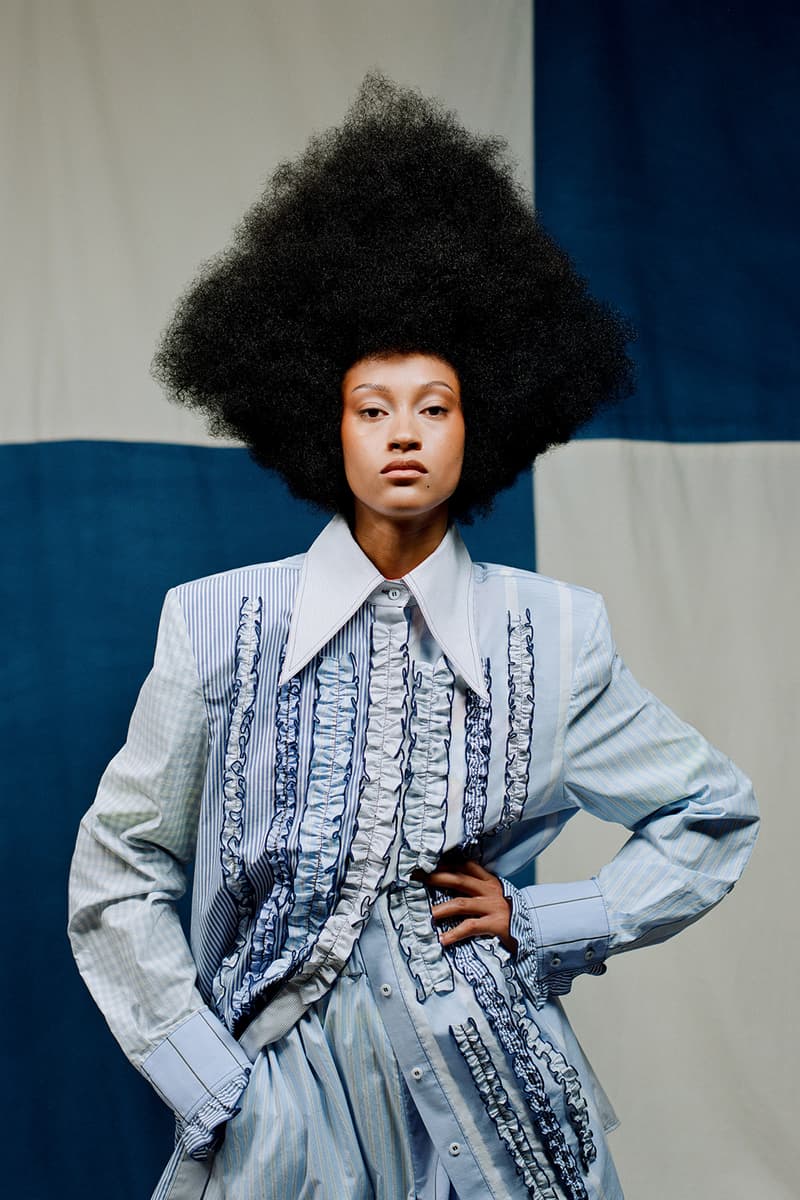 29 of 40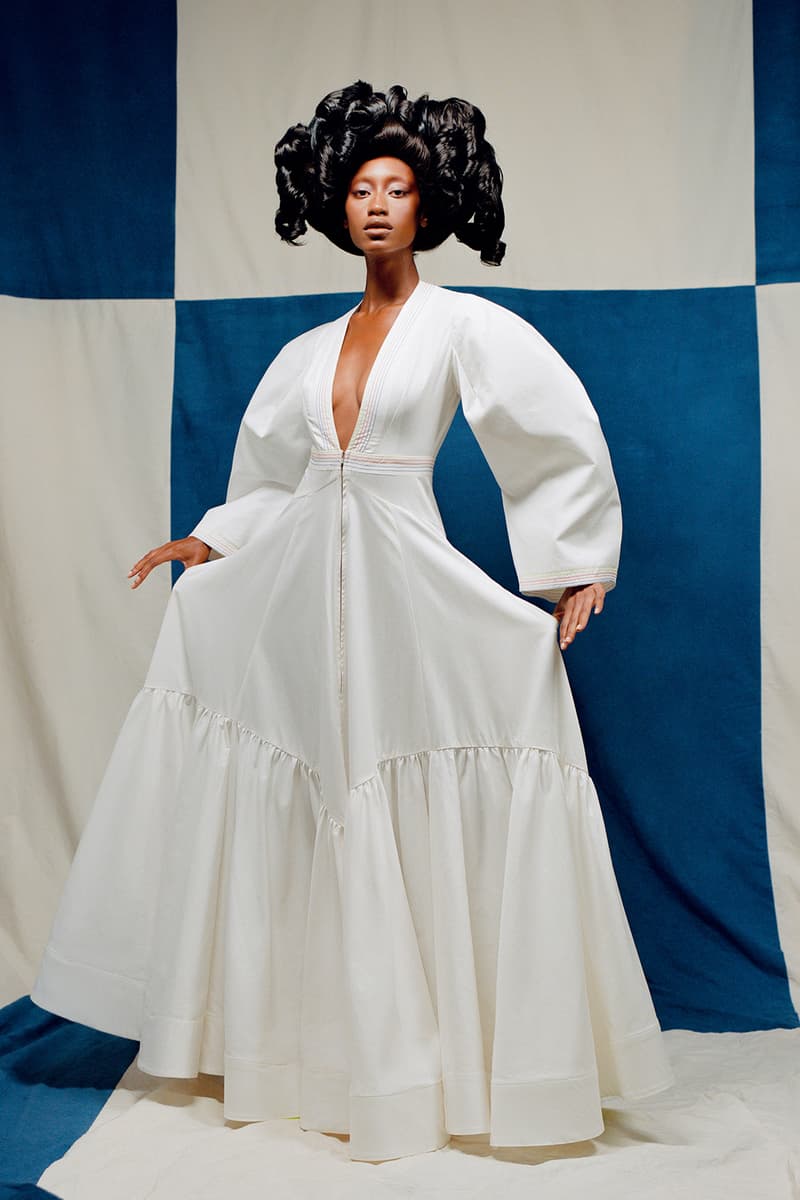 30 of 40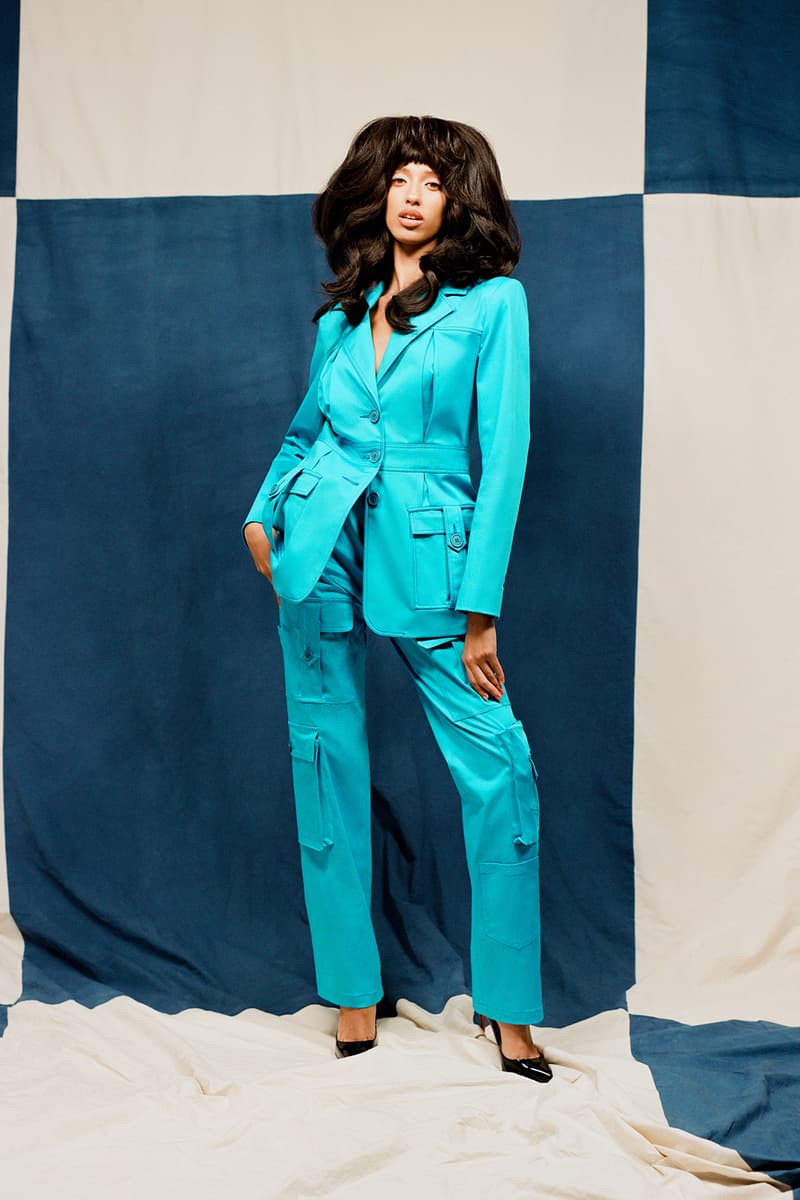 31 of 40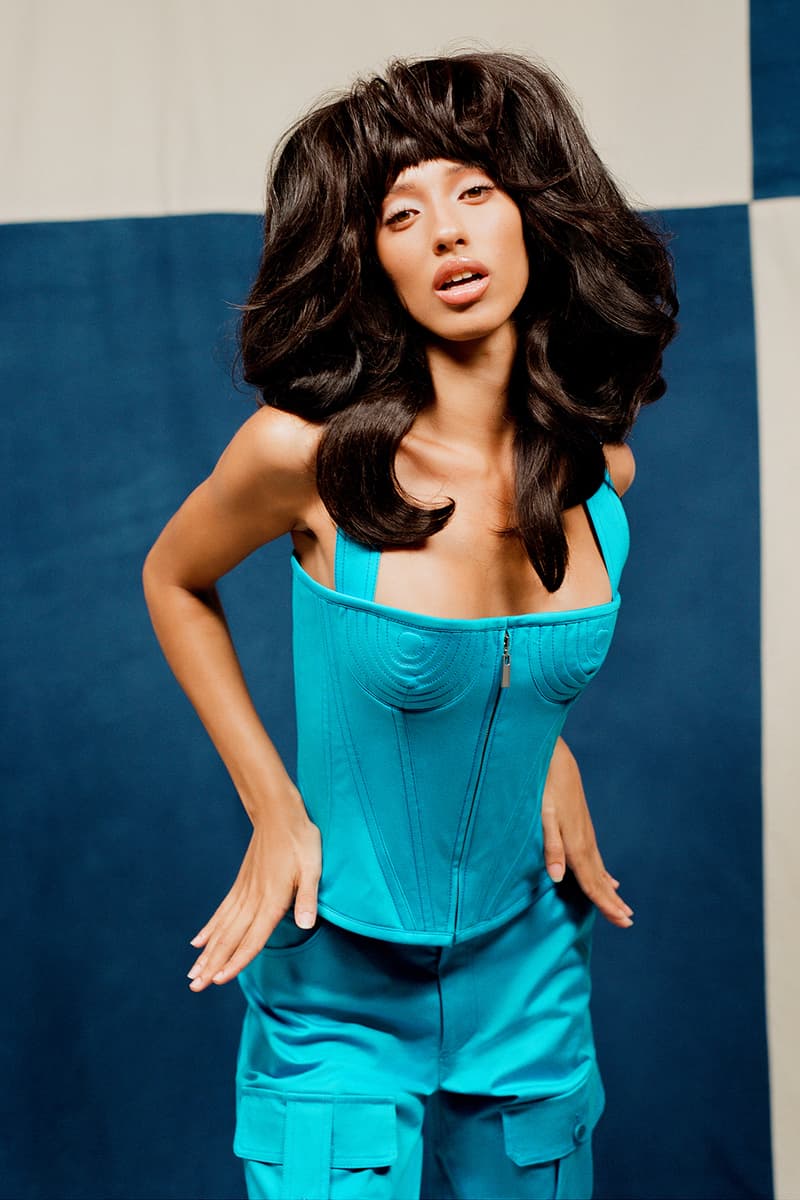 32 of 40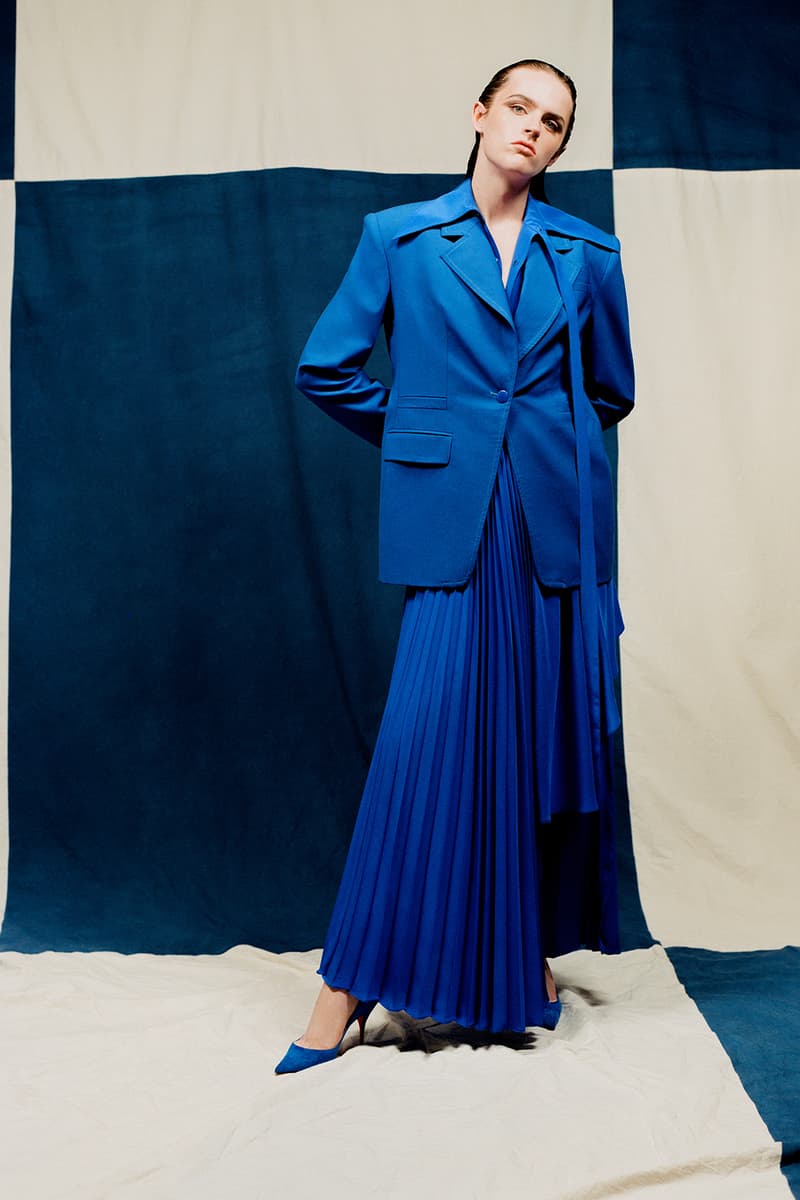 33 of 40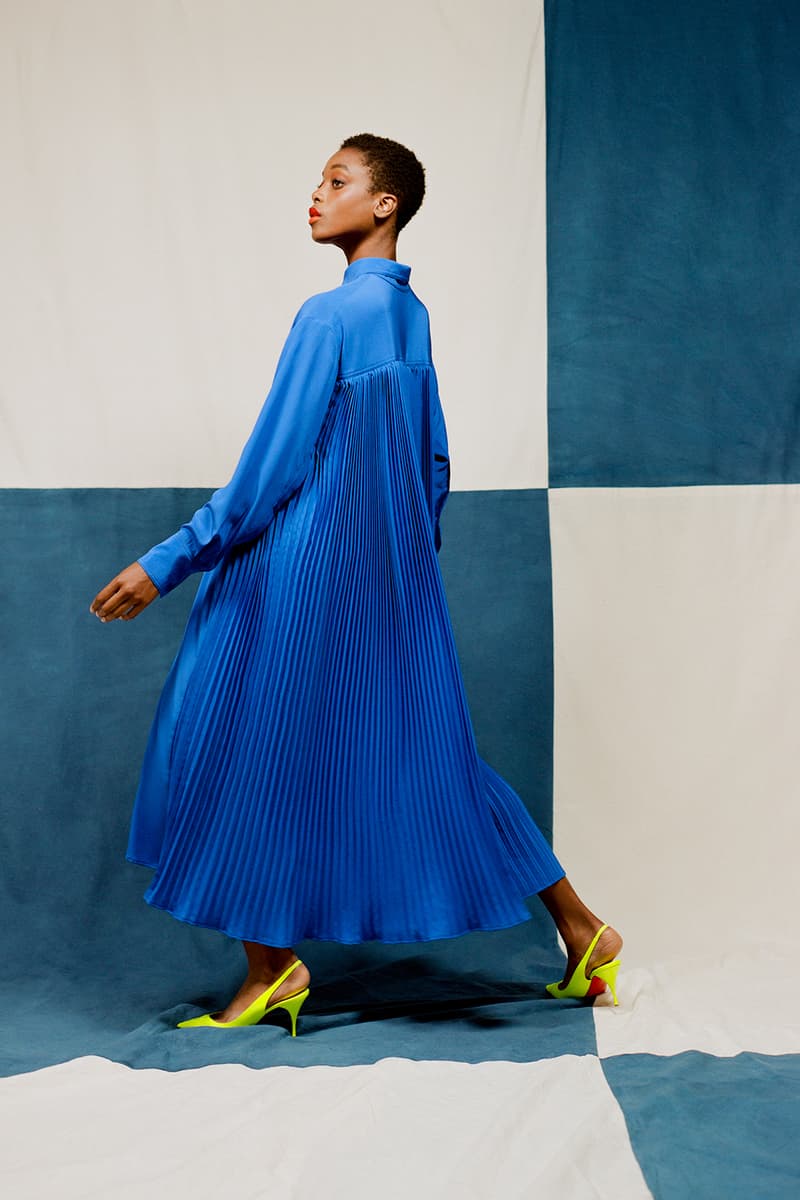 34 of 40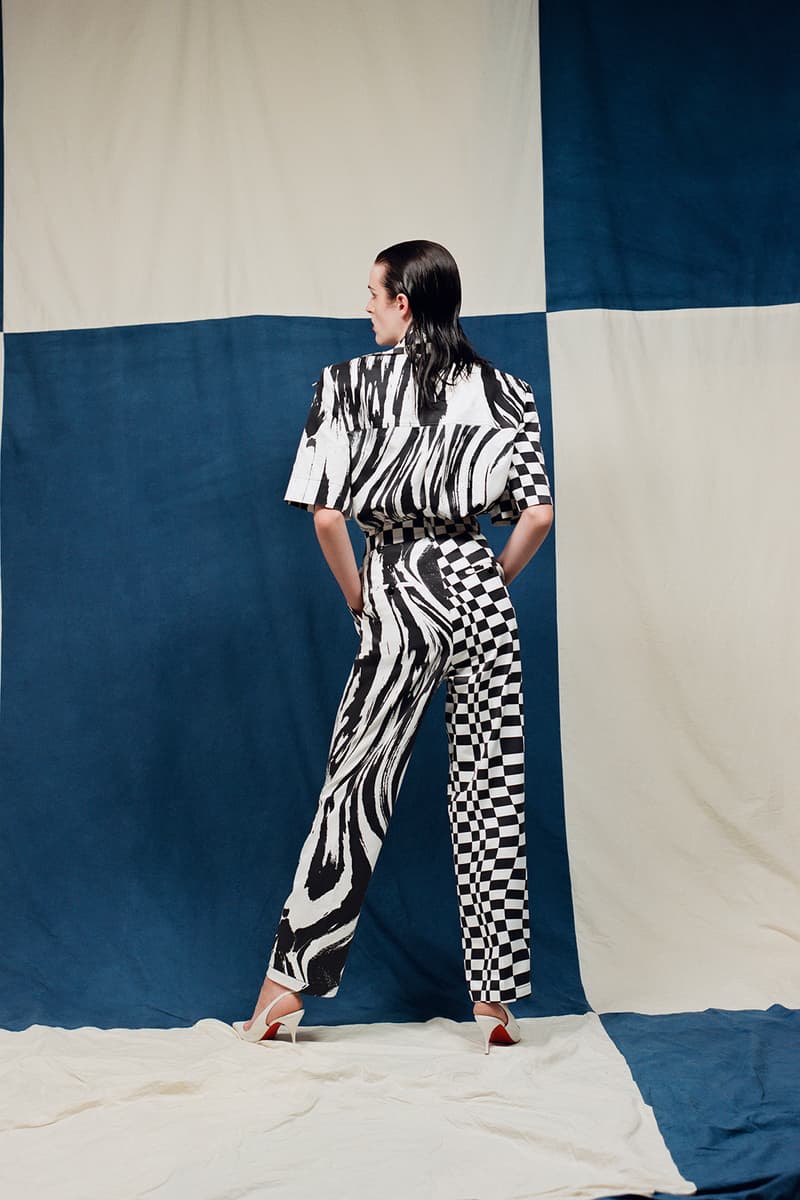 35 of 40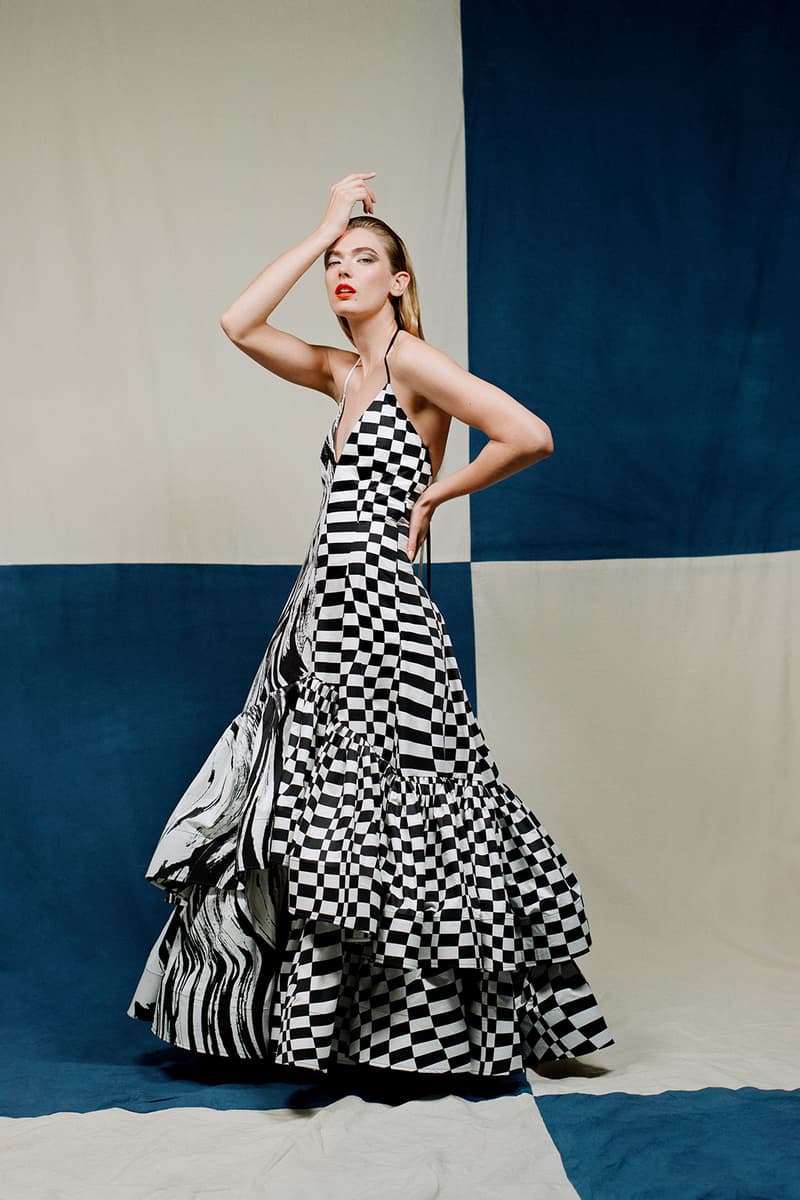 36 of 40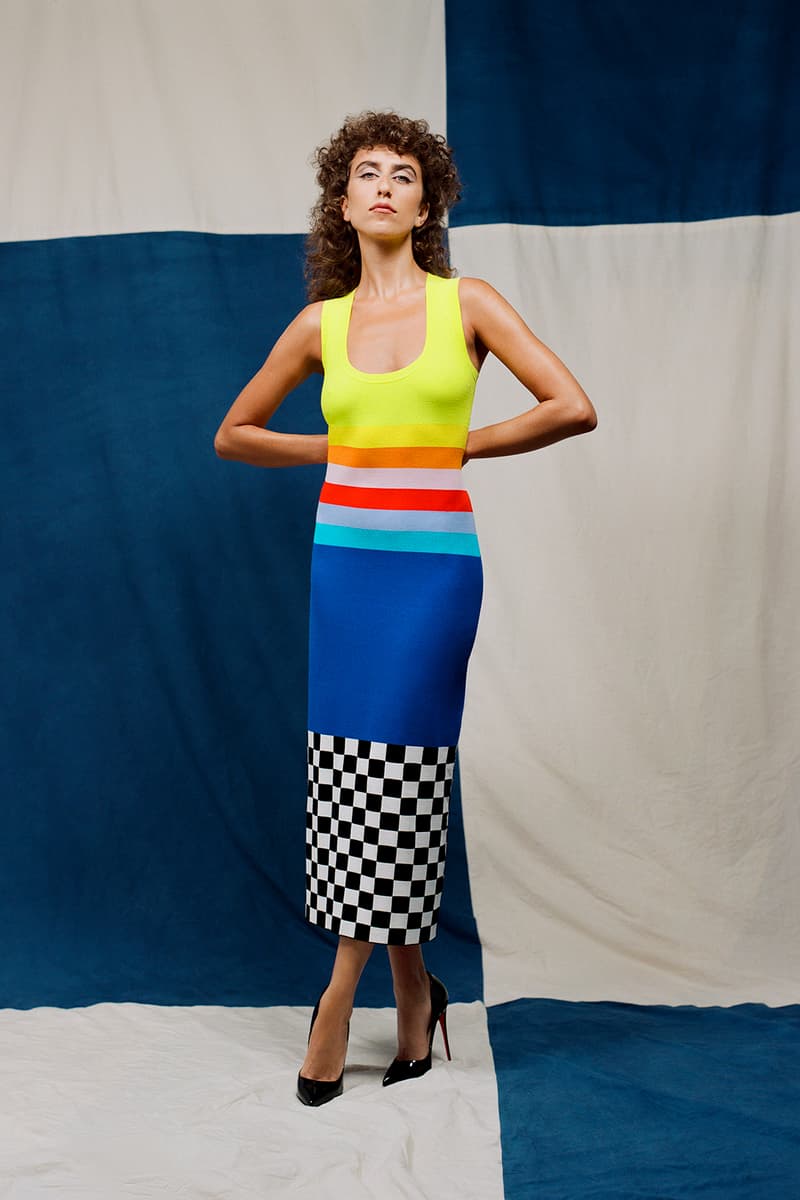 37 of 40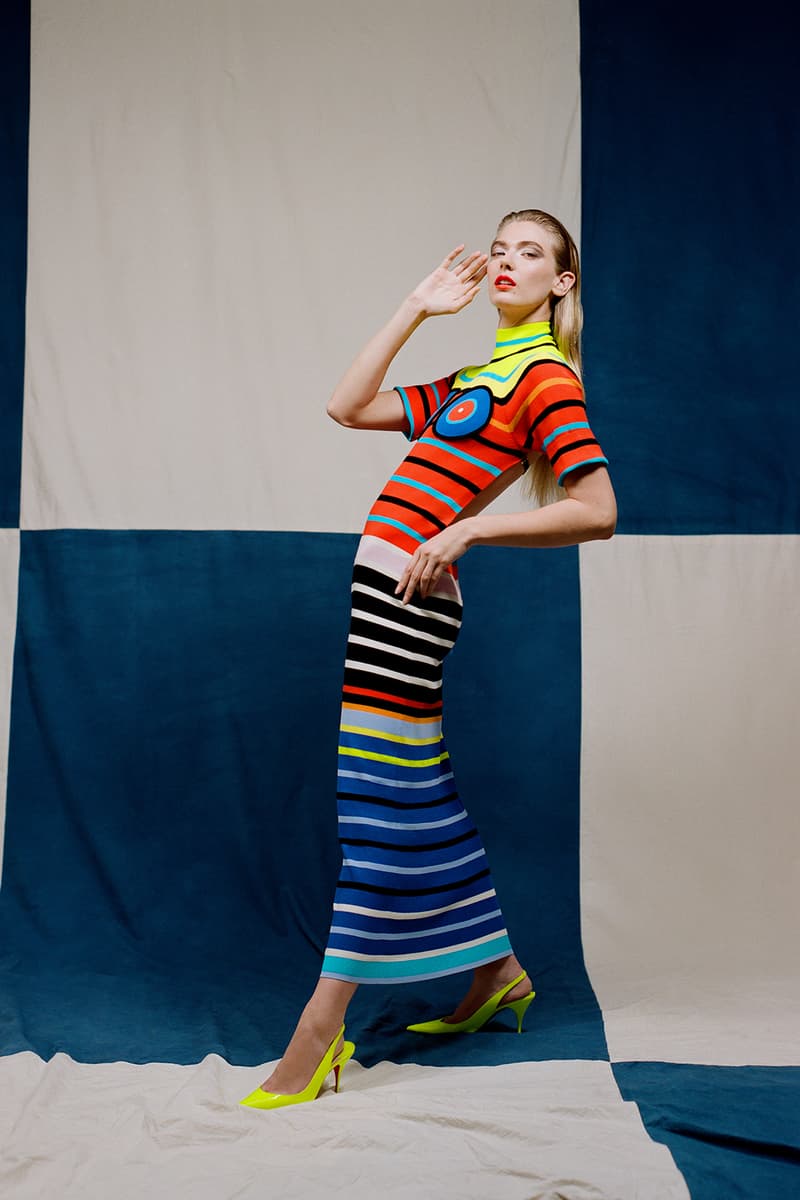 38 of 40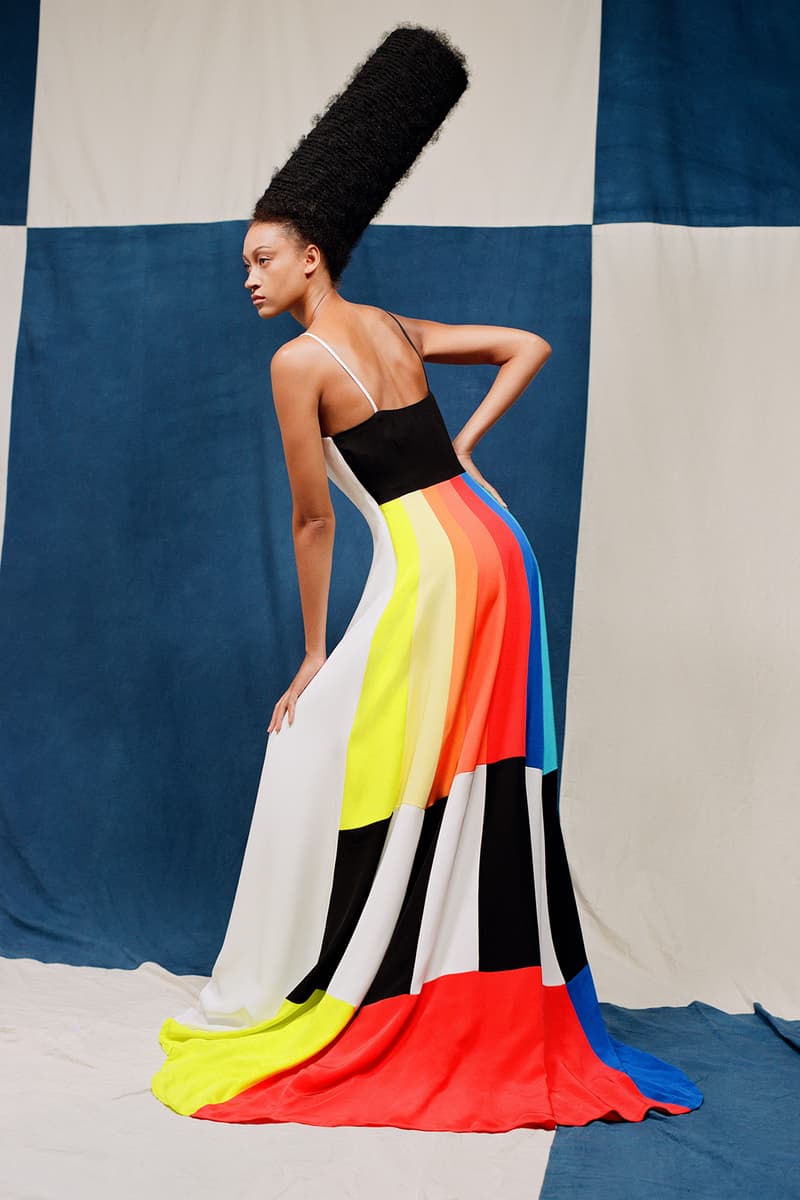 39 of 40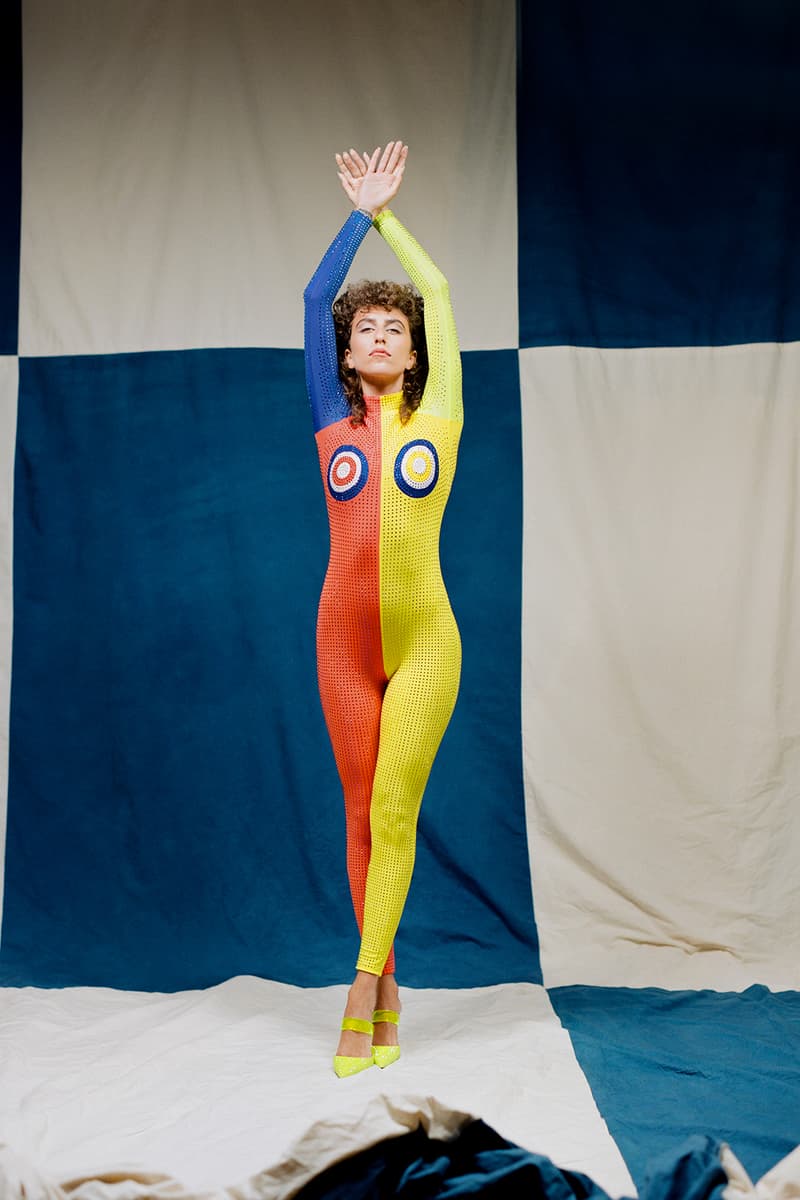 40 of 40
Fashion
Christopher John Rogers Experiments With Color and Shape for SS21
Inspired by his crayon doodles and the signature works of iconic artists.
Christopher John Rogers Experiments With Color and Shape for SS21
Inspired by his crayon doodles and the signature works of iconic artists.
Fresh off his 2019 CFDA/Vogue Fashion Fund win, Christopher John Rogers has delivered yet another stunning collection for Spring/Summer 2021. Influenced by the ideas of essentialism and going back to basics, the designer decided to elevate wardrobe staples this season by incorporating elements from his doodles he created during lockdown.
"I was away for four months and couldn't do anything physical with my hands, so I just bought crayons and color pencils and started scribbling like I was a kid," Rogers stated in an interview with Vogue. "I wasn't trying to create anything specific; I just wanted to have fun and express myself. It's about getting back to the way children see the world through very simple shapes."
According to a press release, designs in the range are inspired by the "reactionary swirl of profound, colorful and childlike graphics" of Corita Kent, which arrive in voluminous silhouettes that boast intricate patterns and vivid blocks of color. Additionally, the contorted frames of artist Angela de la Cruz helped Rogers conceptualize the mid-century proportions of some of his garments like the floral patterned dress and deep V gown. Other highlight items include Rogers' signature oversized suits, cozy knitwear and tuxedo ruffle tops embellished with candy dot-inspired Swarovski crystals.
Take a closer look at all the styles from Christopher John Rogers' SS21 collection in the lookbook above.
Share this article