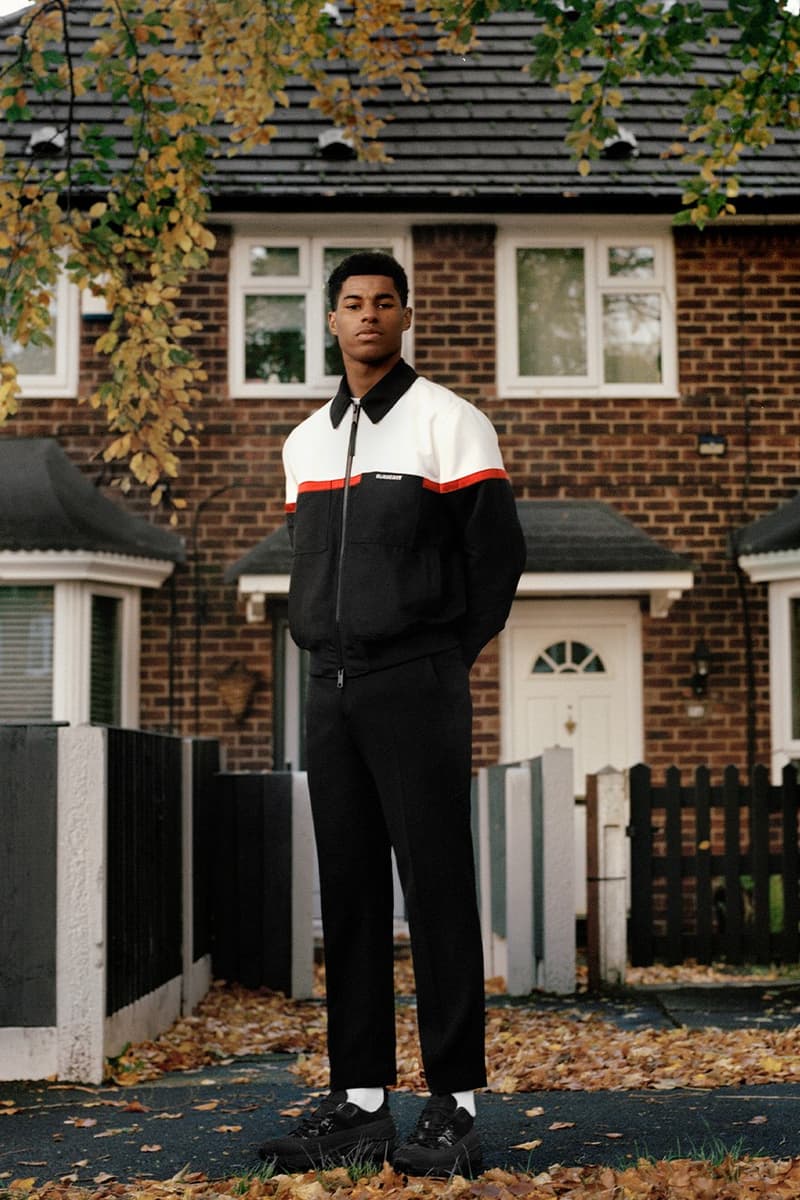 1 of 2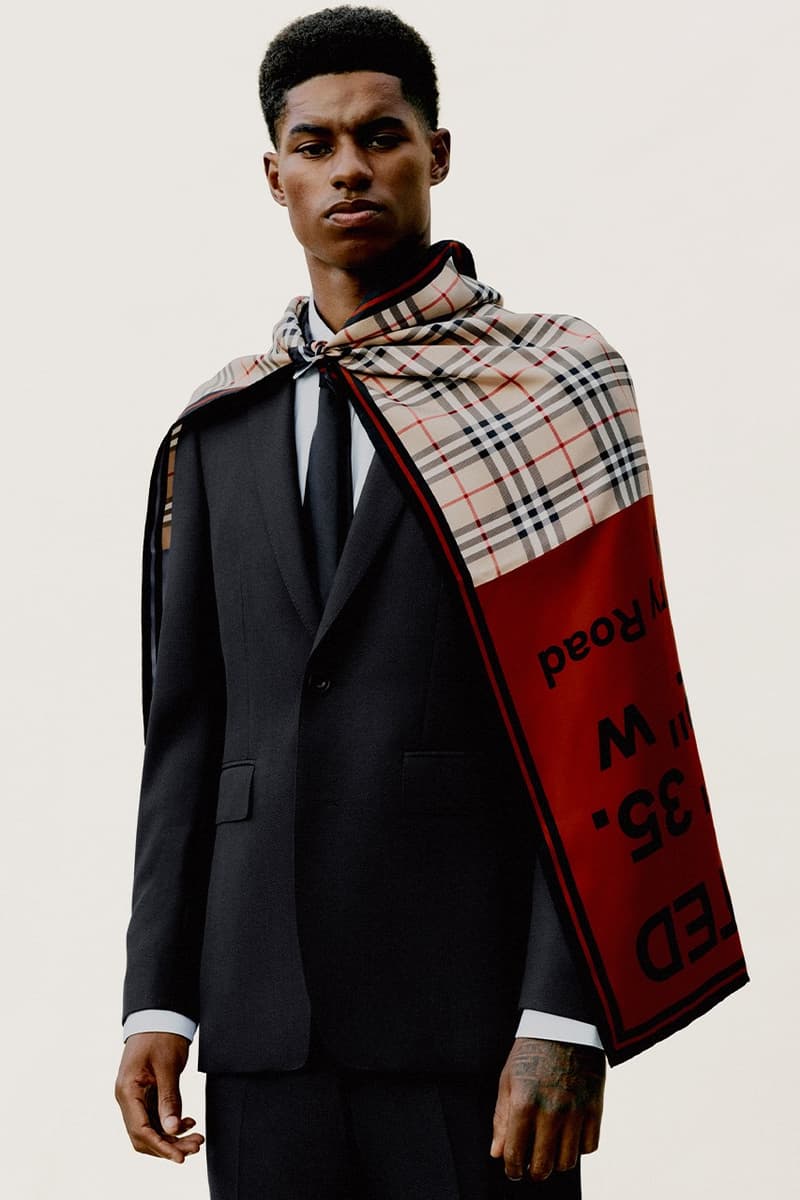 2 of 2
Culture
Burberry and Marcus Rashford Join Forces to Support Young People Globally
The luxury label joins the footballer's efforts to end child food poverty.
Burberry and Marcus Rashford Join Forces to Support Young People Globally
The luxury label joins the footballer's efforts to end child food poverty.
Manchester United football player Marcus Rashford was awarded an MBE last month for his efforts to end child food poverty across the U.K, and is now continuing his work together with British label Burberry. The two have teamed up to support young people and charities in the country, as well as globally, and aim to empower and lift the voices that will shape our tomorrow.
Previously this year, Marcus Rashford campaigned for school meals to be still available for children when schools were closing as a result of the COVID-19 pandemic, and has since continued his effort to ensure that children aren't going hungry. Burberry has provided donations to FareShare, which will fund over 200,000 meals distributed between 11,000 charities and groups across the country. The two are also supporting youth organisations in Manchester and London, as well as charities with a global reach in order to support young children, creatives and artists as they navigate the current changes and challenges.
Along with the announcement, Marcus Rashford penned a letter which he posted on social media along with the caption, "Really took a lot for me to write this one, reflecting on how far we have come as a family. Every child should be encouraged to dream because sometimes dreams are all they have. Youth centres = where friendships were made, lessons were learnt and food was served." Read his full letter below.
---
Share this article