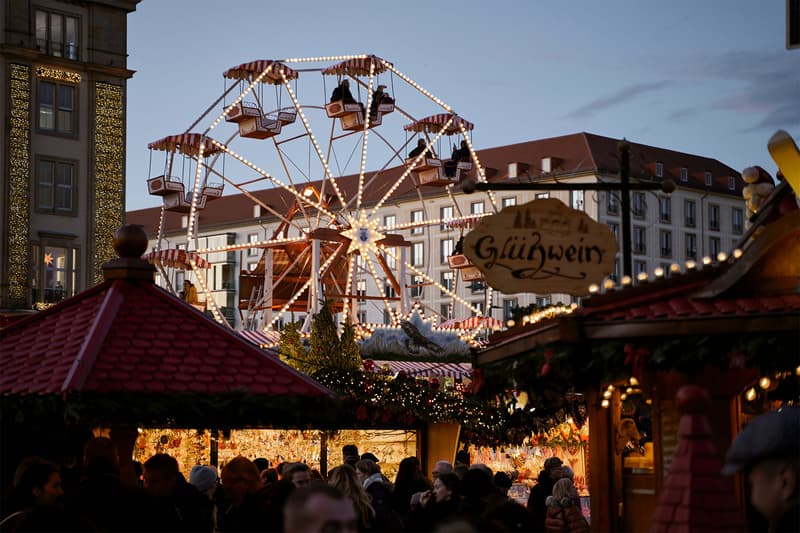 Travel
Europe's Christmas Markets Canceled Due to the Coronavirus Pandemic
Some cities are keeping up the festive spirit through online events.
Europe's Christmas Markets Canceled Due to the Coronavirus Pandemic
Some cities are keeping up the festive spirit through online events.
2020 has been a year filled with canceled or indefinitely postponed in-person events as the world continues the "new normal" lifestyle due to the ongoing coronavirus pandemic. As we prepare for the festive season, numerous cities in Europe have announced that their famous Christmas markets won't be taking place this year.
In the UK, some of the most iconic events like the Bristol Christmas market, Stratford-upon-Avon Christmas Lights and the Hyde Park Winter Wonderland in London have been canceled, while the Edinburgh Christmas market has gone virtual this time around. As for Italy, most events have been called off except for those in Milan, Venice and Florence. Germany's Nuremberg Christmas Market, which dates back to the 1600s, is canceled for the first time in 73 years, as well as France's Jardin des Tuileries Christmas market.
Some regions are still going ahead with its holiday markets, including the Viennese Dream Christmas Market and Christmas Village at Belvedere Palace in Austria. In other areas of the country, Advent Magic in Hellbrunn, Stern Advent and Winter Market, Advent of the Villages, St. Leonhard Advent Market and the Advent Market at Hohenwerfen Castle have been canceled.
Although disappointing, it's important to remember that these cancellations are an effort to stay safe and prevent new COVID-19 cases. To keep up the festive spirit, you can check out new films like Happiest Season or holiday-themed releases from brands like Converse and Chanel Beauty.