1 of 11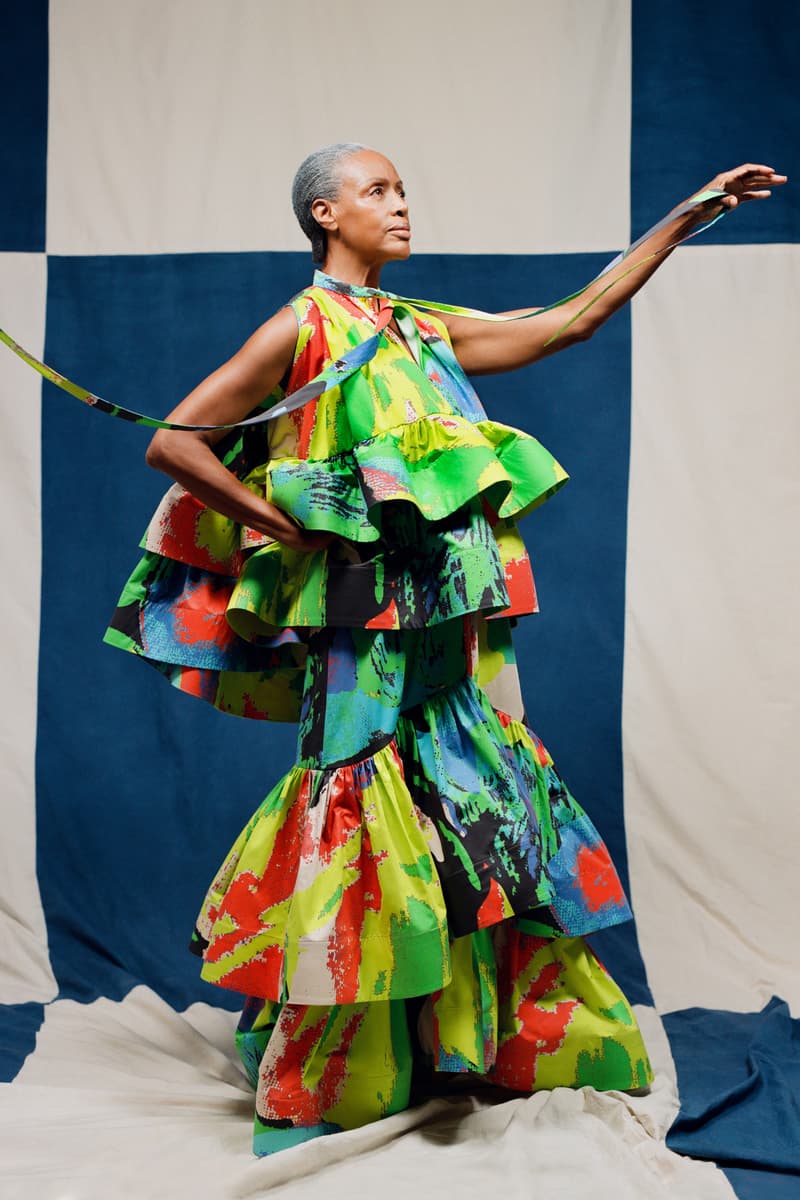 2 of 11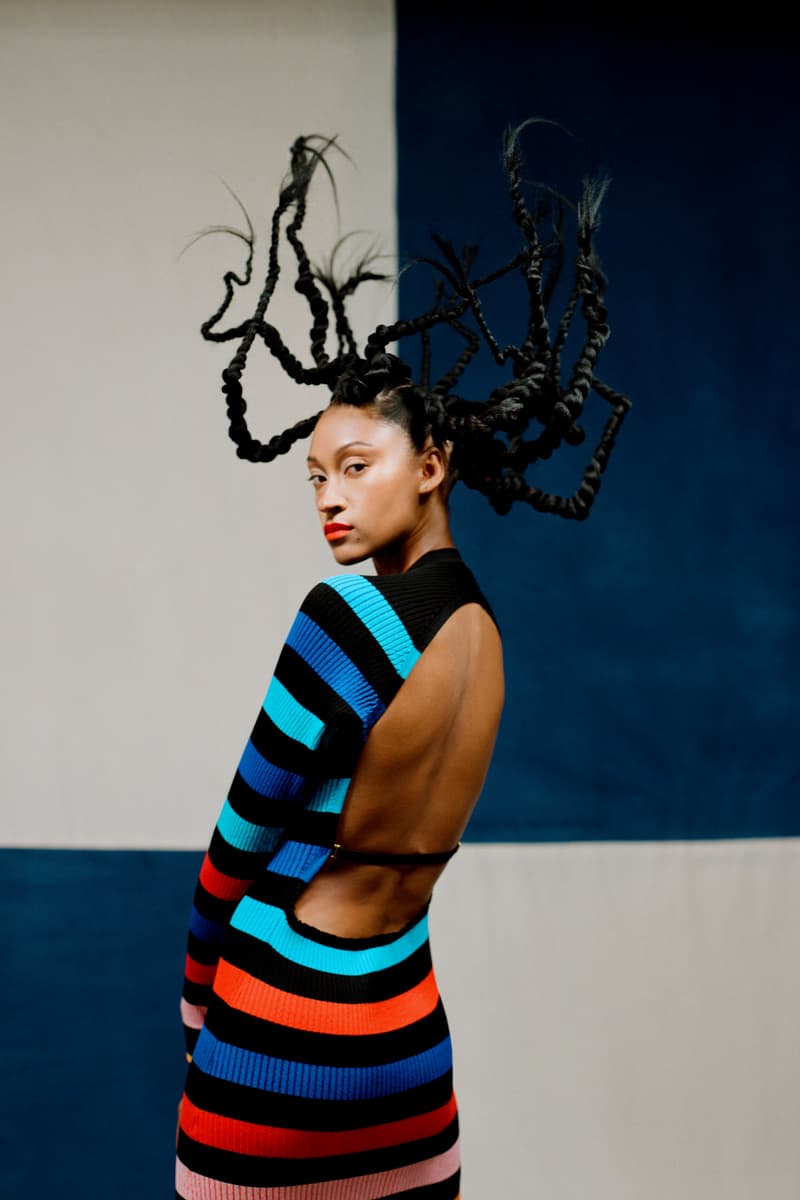 3 of 11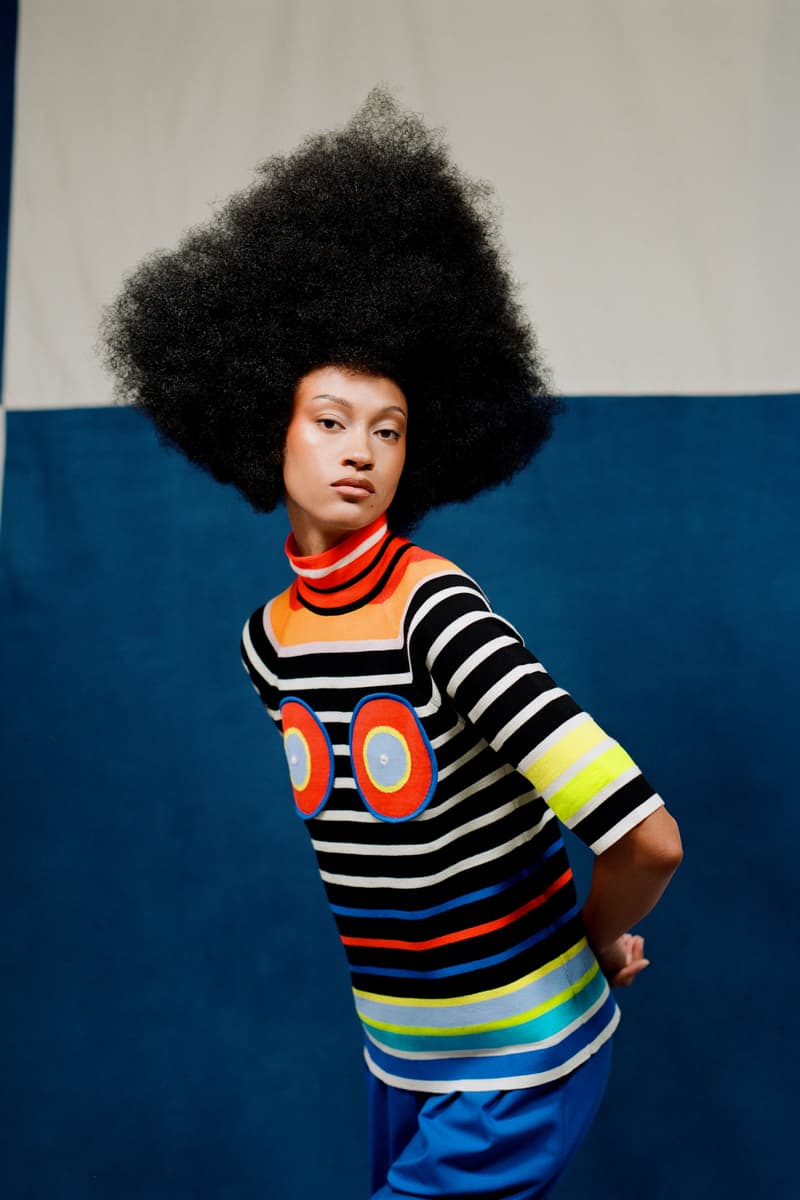 4 of 11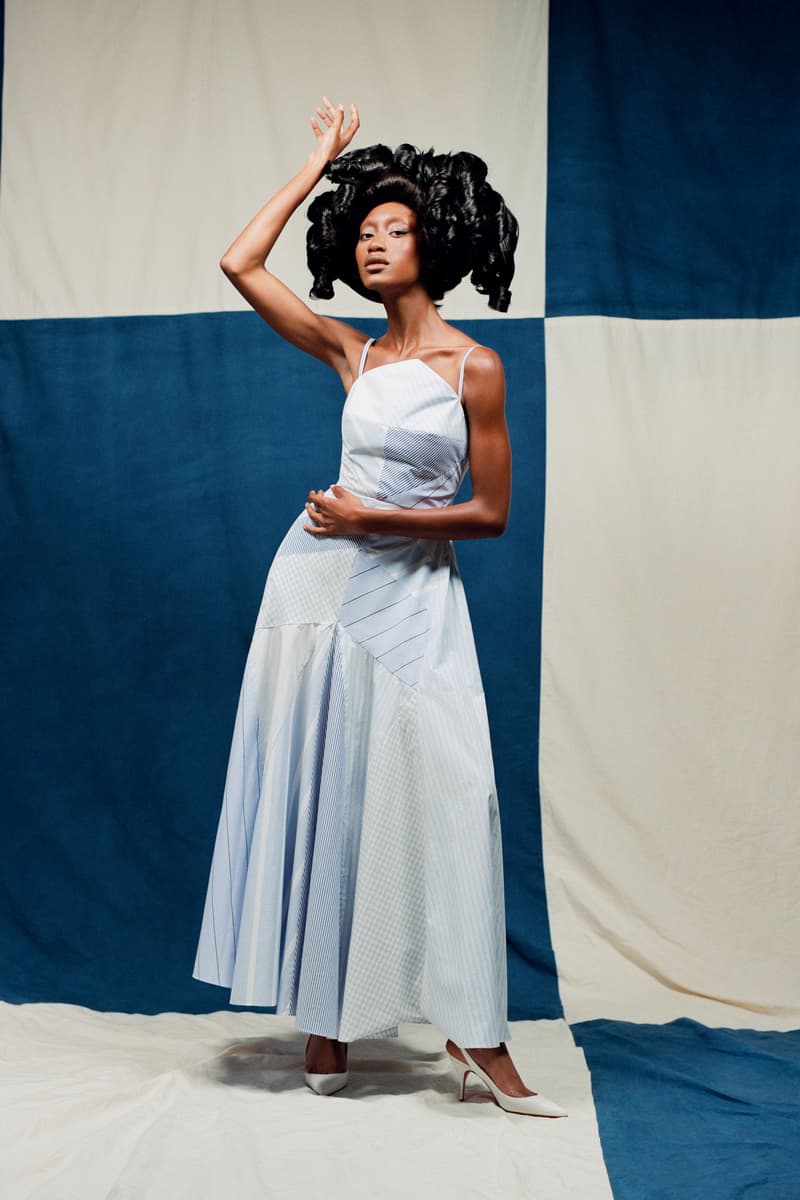 5 of 11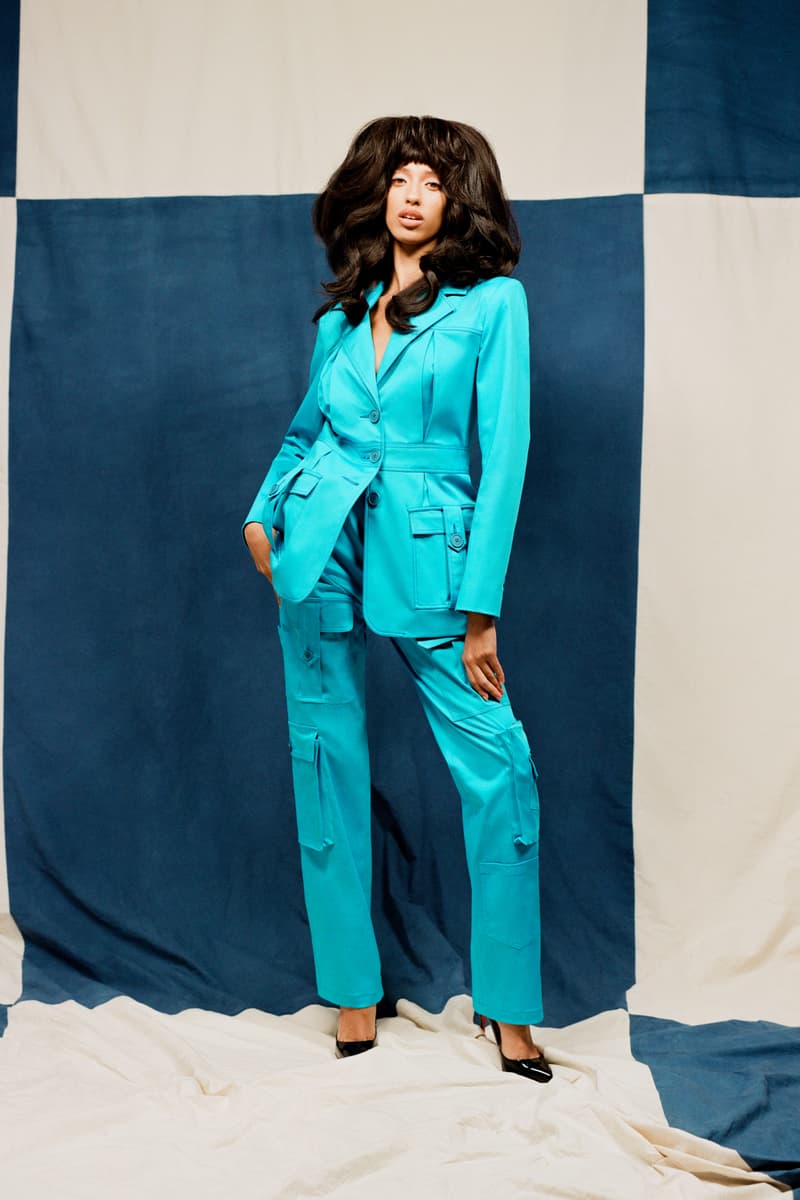 6 of 11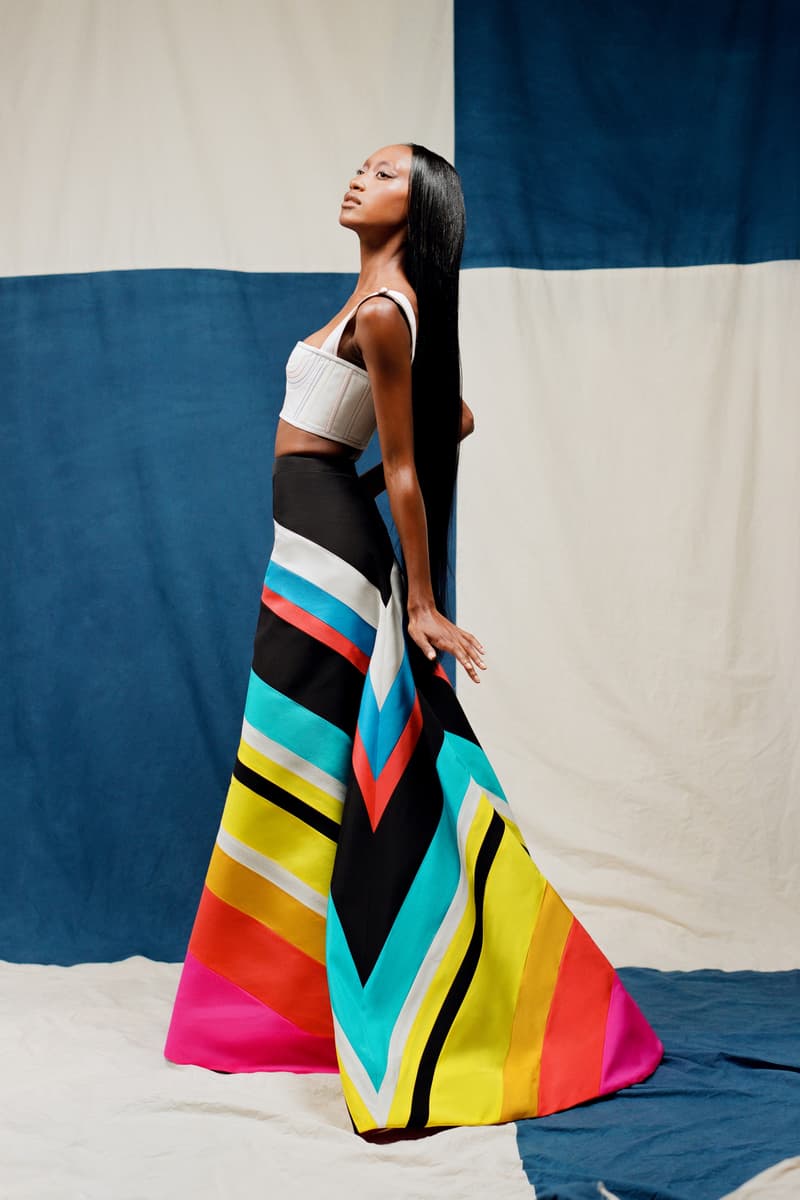 7 of 11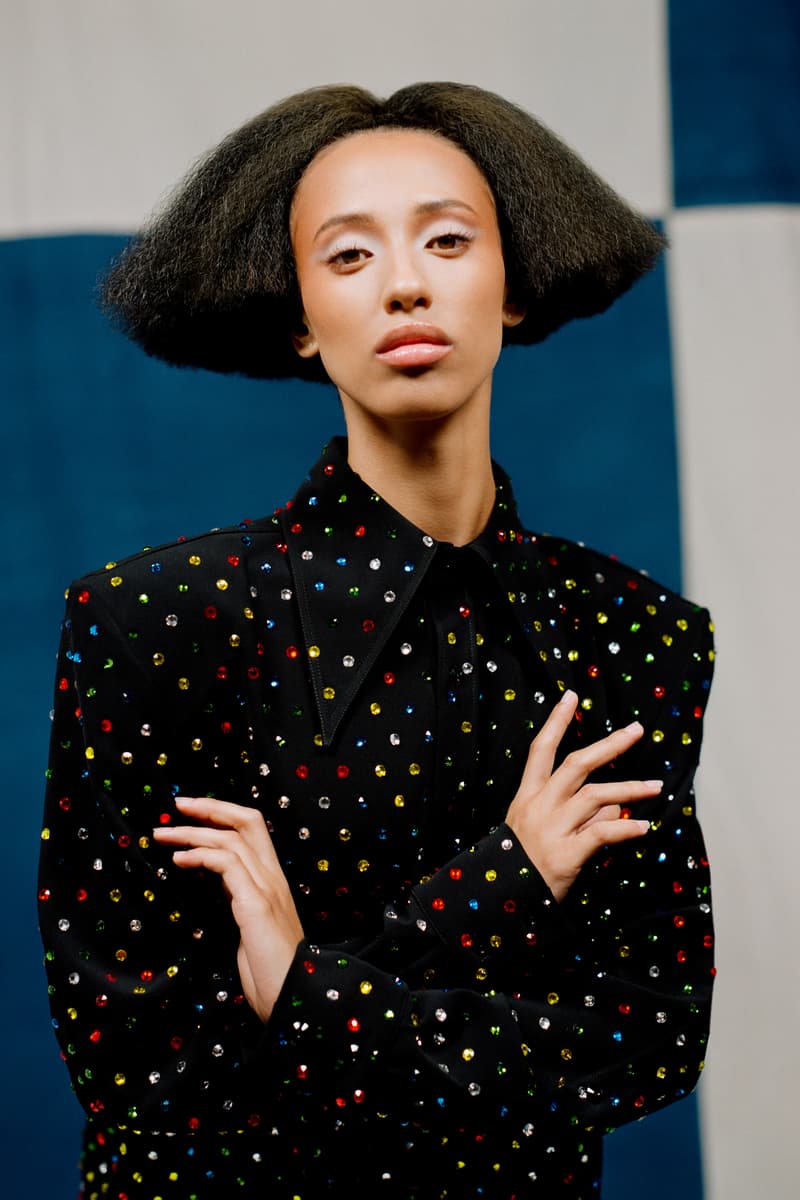 8 of 11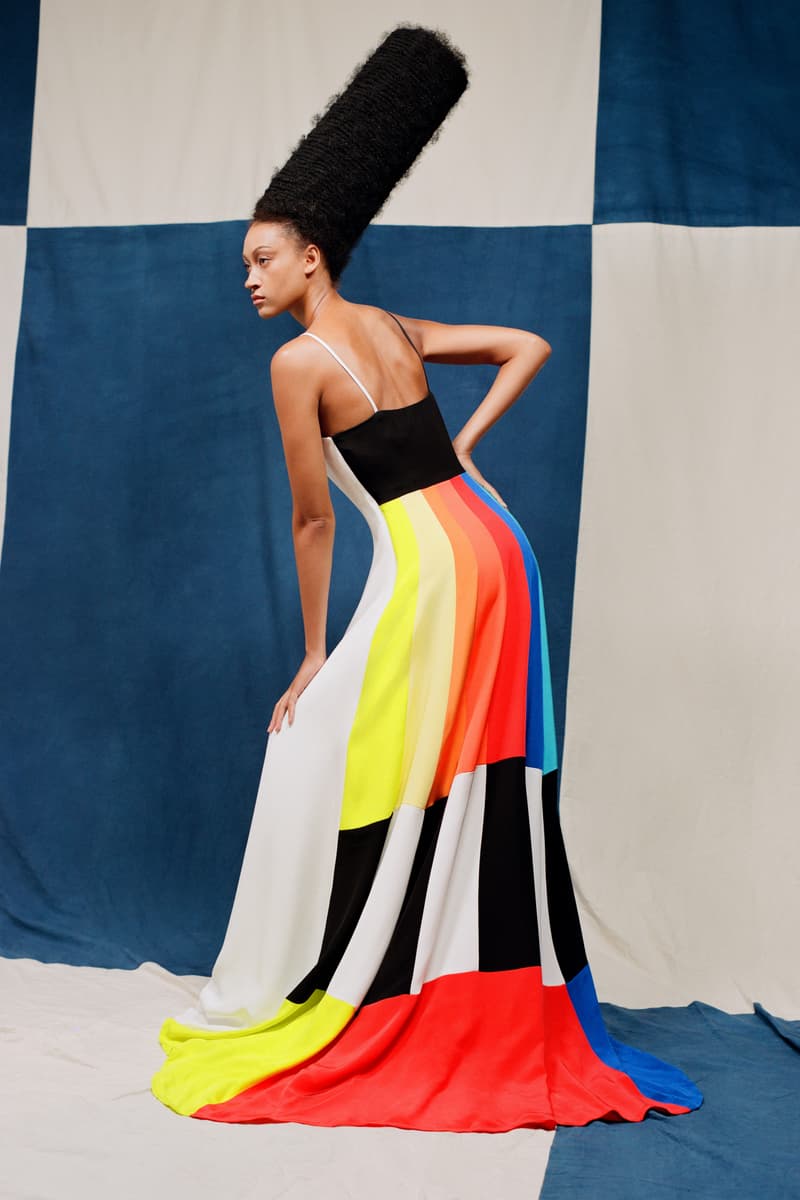 9 of 11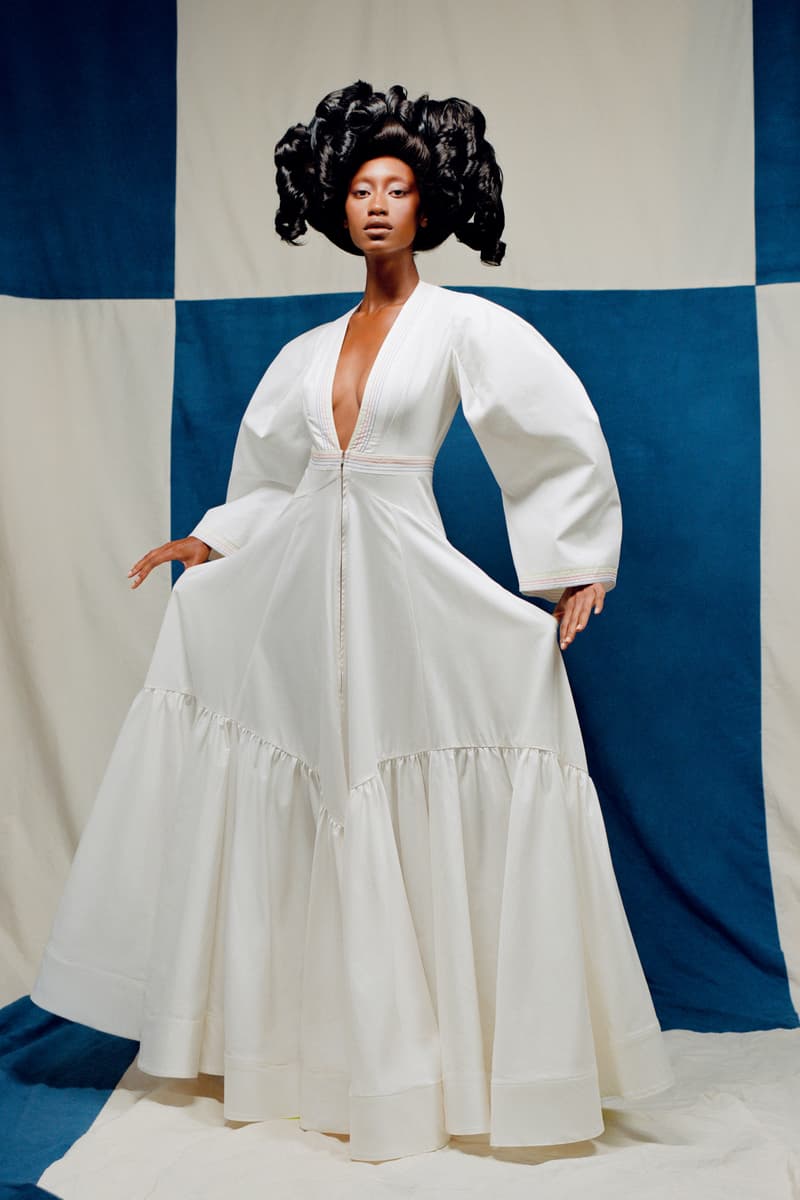 10 of 11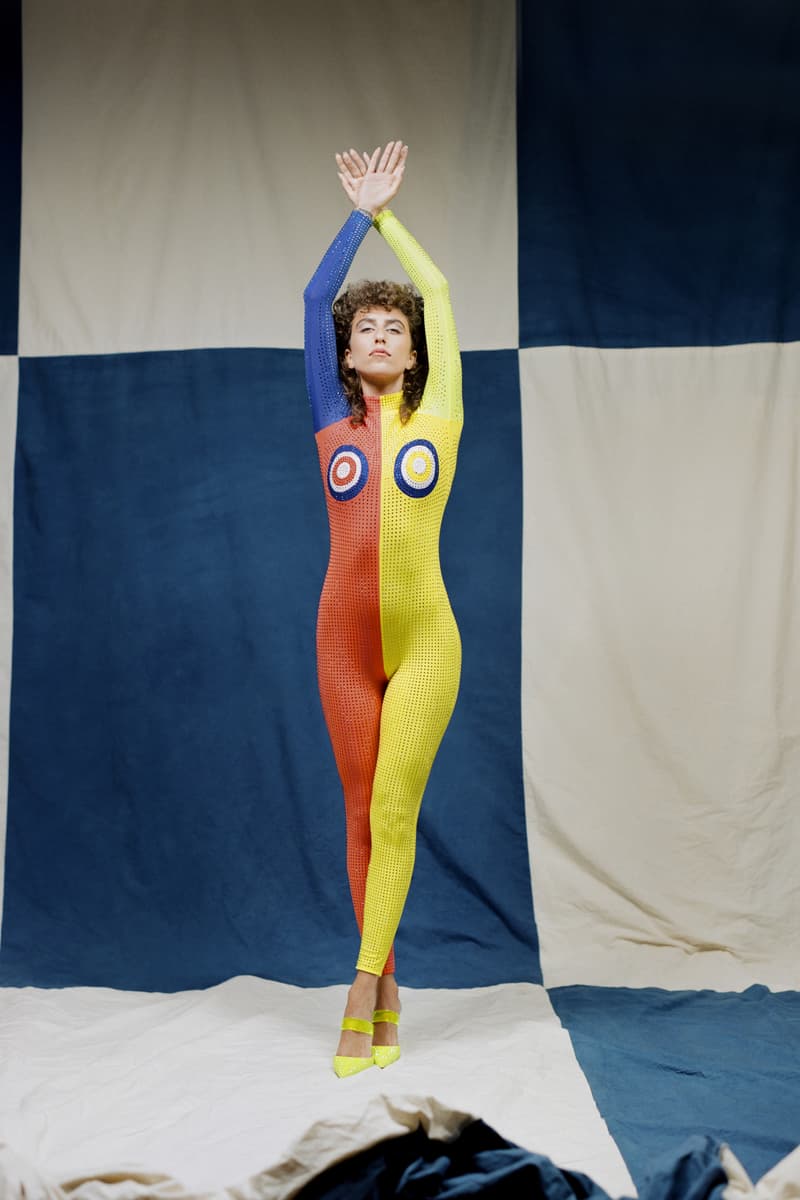 11 of 11
Fashion
Christopher John Rogers Continues to Create Magic
We spoke to the fashion designer who's dressed everyone from Beyoncé to Michelle Obama.
Christopher John Rogers Continues to Create Magic
We spoke to the fashion designer who's dressed everyone from Beyoncé to Michelle Obama.
"Christopher John Rogers has redefined evening wear, bringing it back to this idea of couture in a fresh and modern way. So many new brands to have come about in the last two years have followed similar trends based on what they are seeing on the street or on others in the industry. There aren't many young designers doing statement, couture-like clothing currently," says Senior Fashion Market Editor at Net-A-Porter Libby Page, and she's right. There's no one like Christopher John Rogers out there, which is why the designer has managed to make waves with his daring, colorful creations in an industry that has been at what some would say is a stand-still.
Not only is CJR building his empire, he's also making room for more Black voices in fashion. Since winning the 2019 CFDA/Vogue Fashion Fund, Rogers has become a big name in the industry, and has dressed Michelle Obama, Cardi B, Rihanna and most recently Beyoncé for her British Vogue cover. There's no doubt that the designer creates magic, and continues to wow and create excitement from his collections.
For Spring/Summer 2021, CJR looked at a more tailored approach to his signature oversized suiting, as well as graphic tops, and of course, extravagant dresses and gowns. Inspired by Corita Kent, the collection saw interpretation of the artist's body of work from the 1970s through color and geometry. Take a look pieces from the SS21 collection in the gallery above, and keep reading for our full interview with Christopher John Rogers.
In what way has New York been a part of your creative process? How would you describe the fashion scene in the city?
More than anything, I think the individuality in the way that people get dressed here, and the sense of pragmatism that you need to have when walking around and actually getting things done is very inspiring. I don't really pay attention to any scenes — I'm more interested in the way that people try and do their own things with the way that they get dressed.
How would you describe your pieces? What makes a true Christopher John Rogers look?
Pragmatic glamour. There's always a sense of drama with the pieces that we make, but they always still function in the real world — they aren't costumes.
You've dressed Cardi B, Michelle Obama and most recently Beyoncé on the cover of Vogue. Who's next?
Stay tuned!
What are the biggest struggles you've faced as a designer?
Time management and editing. I always have a million ideas, and narrowing those down in order to complete a collection on time, in a way that feels both cohesive and expansive is always a challenge.
How did the COVID-19 pandemic impact you?
It was difficult getting production done in a certain time frame due to the closures, but it really allowed me to focus on the story that I wanted to tell for the season and hone in on the details of the clothes in a new way.
Your clothes are often bright and bold, how do you think clothing helps with self-expression and identity?
I always try and think about making work that doesn't exist currently. Everything always needs to have a point of view and feel like a treasure. Finding pieces that you feel personally resonate with you and encourage you to step into your truth are powerful, and I hope that our work does that for our customers.
What has working with NET-A-PORTER been like?
It's been amazing! They always have a wonderful buy that samples the breadth of the collection in a unique way and the team is a joy to work with.
Where do you see the brand in five years? What would you like to achieve?
I see my team and myself continuing to make really special clothes that will eventually become heirlooms or future vintage, while simultaneously creating more work that allows for a wider range of people to access it. I'd like to increase the sizing distribution and introduce more product categories.
What advice would you give to young creatives looking to pursue a career in fashion?
Be honest with yourself and always go with your gut.
What did your path look like?
A lot of hard work and sacrifices went into building this brand, and I wouldn't have been able to do it if it wasn't for supportive friends and family by my side. We created three collections and presentations from my apartment while we all worked full-time jobs and eventually made it work! It just takes patience and keeping your mind focused on your goals.
Share this article