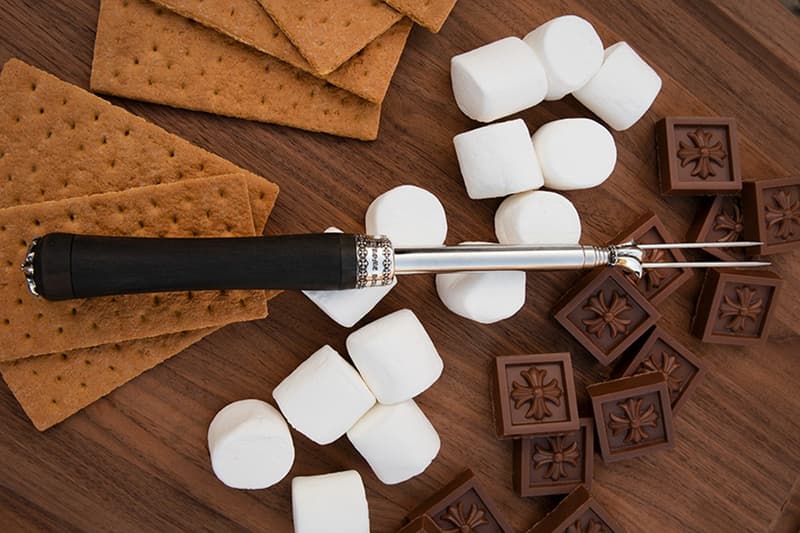 1 of 5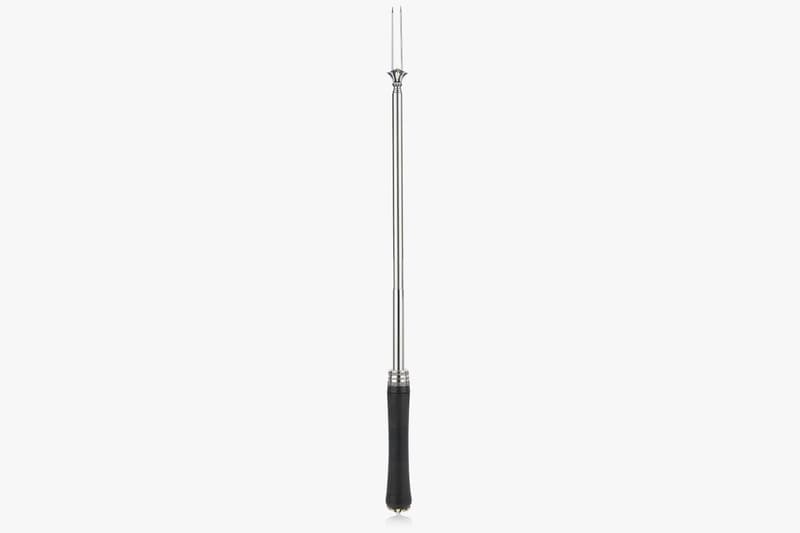 2 of 5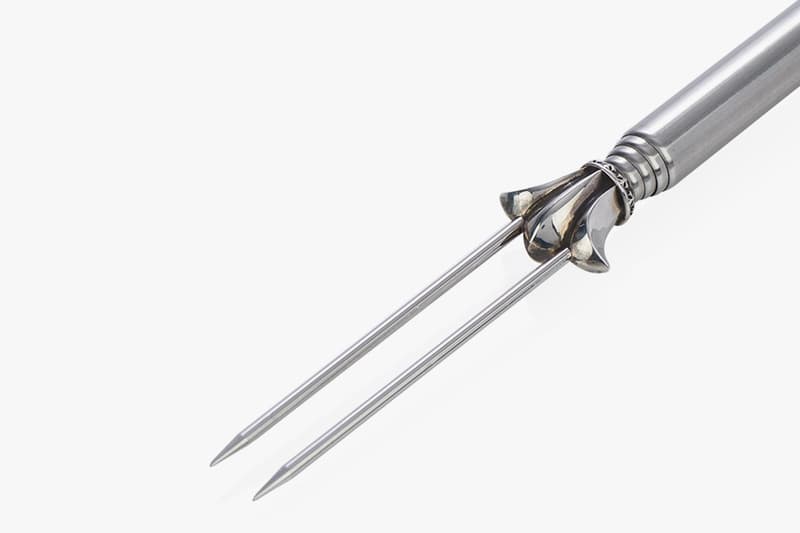 3 of 5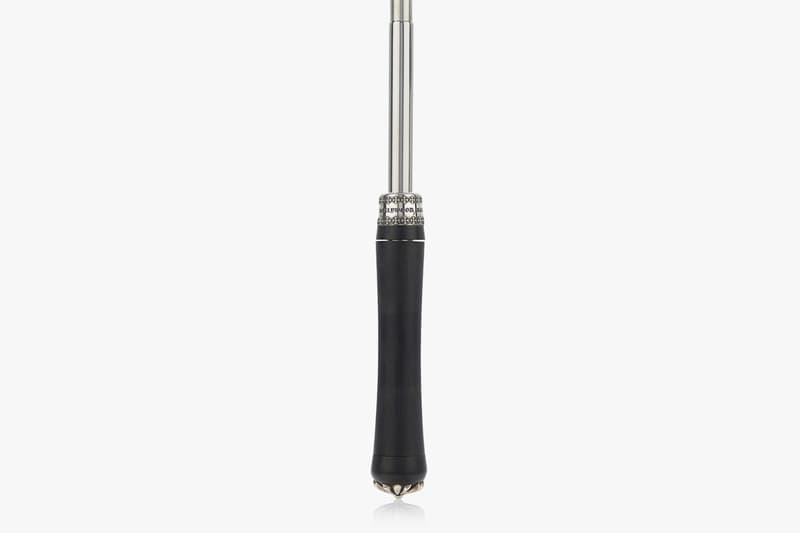 4 of 5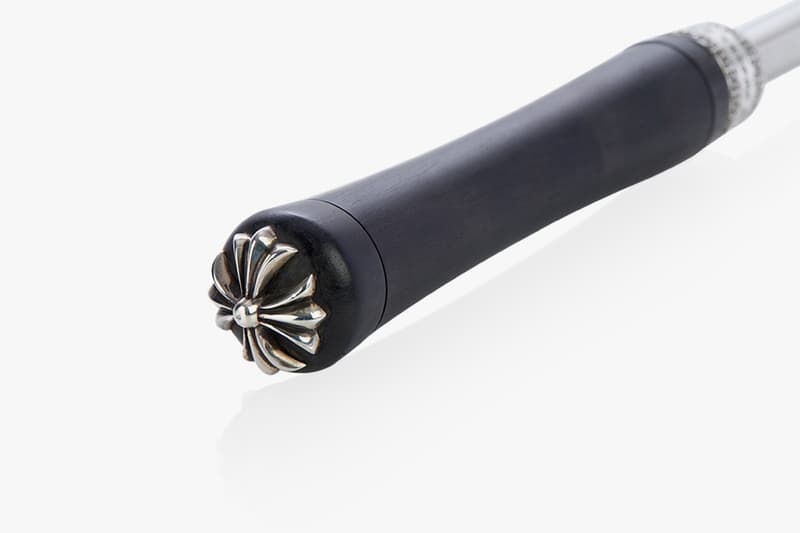 5 of 5
Make Your S'Mores With Chrome Hearts' Marshmallow Skewer
Stay flexin' at the BBQ.
Cult-favorite label Chrome Hearts has become known for its unique products and tongue-in-cheek releases, and now the label is back with a seasonal Marshmallow Skewer featuring signature CH aesthetics.
Following the release of everything from a plunger, nail polish and more, the Marshmallow Skewer adds to the label's offerings of fun accessories. The prod features a wrapped .925 sterling silver handle with matching Chrome Hearts plus cap, with text engraving near the top of the handle. Measuring 12 inches when collapsed, the skewer can reach a total length of early 50 inches.
Retailing at $1,045 USD, the Chrome Hearts Marshmallow Skewer is now available for purchase at the label's webstore.