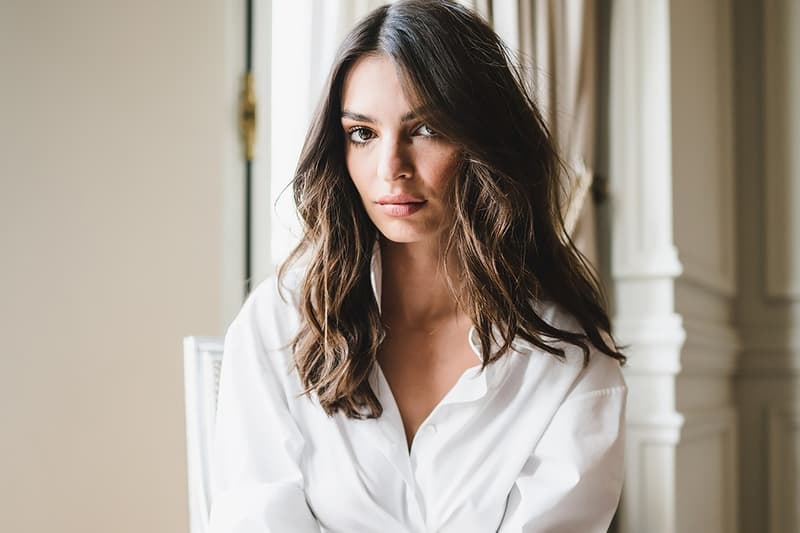 Culture
Following Emily Ratajkowski's Allegations, Other Women Share Abuse by Photographer Jonathan Leder
Leder's disturbing history comes to light.
Following Emily Ratajkowski's Allegations, Other Women Share Abuse by Photographer Jonathan Leder
Leder's disturbing history comes to light.
Back in September, model and actor Emily Ratajkowski penned a personal essay, published by The Cut, detailing her experience of sexual assault at the hands of photographer Jonathan Leder. Now, several more women have shared similarly disturbing details about Leder, who has worked for brands including adidas and Louis Vuitton.
Ratajkowski was 20-years-old and in the early stages of her modeling career when Leder hosted her at his home in the Catskills for a nude photoshoot. He served her wine and, at the end of the night, assaulted the model. Years later, after she had risen to fame, Leder began publishing and exhibiting the nude photos of Ratajkowski without her permission.
In a report by The New York Times, Leder's ex-wife Danielle F. O. Hettara shares that the photographer choked her during an argument about his involvement with another woman. In January 2012, Leder was arrested and charged with criminal obstruction of breathing or blood circulation and endangering the welfare of a child (during the assault, Hettara was holding their infant daughter). He was acquitted at trial and later denied the incident at a divorce hearing in 2017. After the two separated, Hettara found a series of images taken by Leder depicting a 15-year-old girl wearing an unbuttoned top and a sheer bra. Another image showed the minor kneeling on a mattress.
One week after Ratajkowski's essay was published, Nola Palmer identified Leder as her abuser in an Instagram post. The actor, whom Leder enlisted as the lead in a film he was directing, was 19 when they began shooting the feature. Leder would monitor her weight, as well as dictate her clothing and hairstyle. He told her she could not work with anyone else.
Though Ratajkowski declined to comment on the Times' investigation, her publicist provided a brief yet powerful statement from the model:
"Writing 'Buying Myself Back' wasn't easy to do and publishing it was even scarier. But hearing from other women (inside the industry and out) about how much it resonated with them and spoke to their own experiences made me feel hopeful and simply less alone — a feeling that shouldn't be underestimated. It's devastating to realize how many young women have been taken advantage of and felt powerless to do anything about it."
Share this article