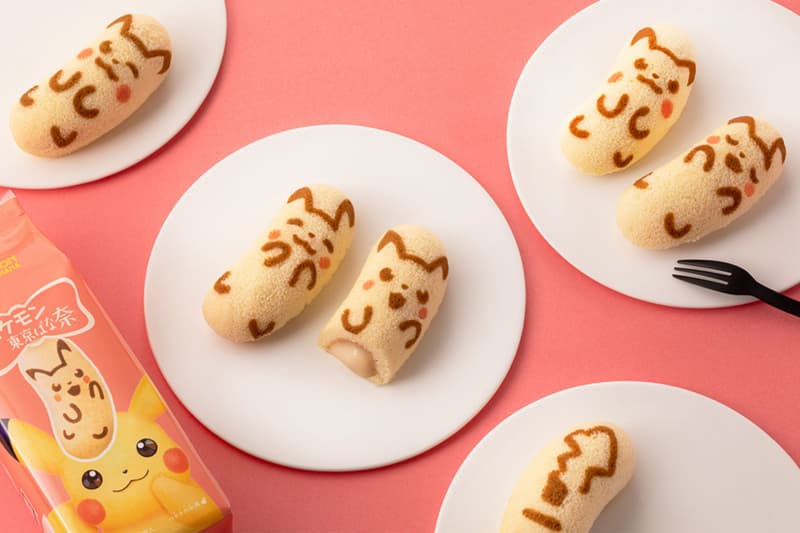 1 of 6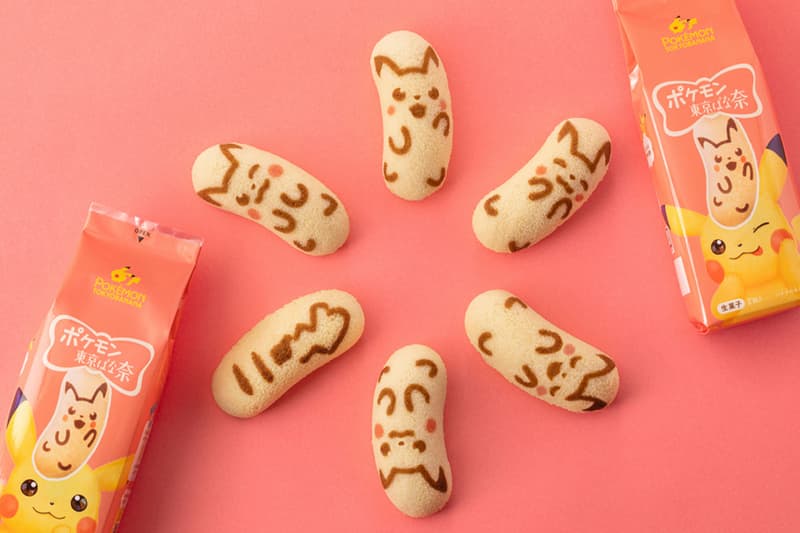 2 of 6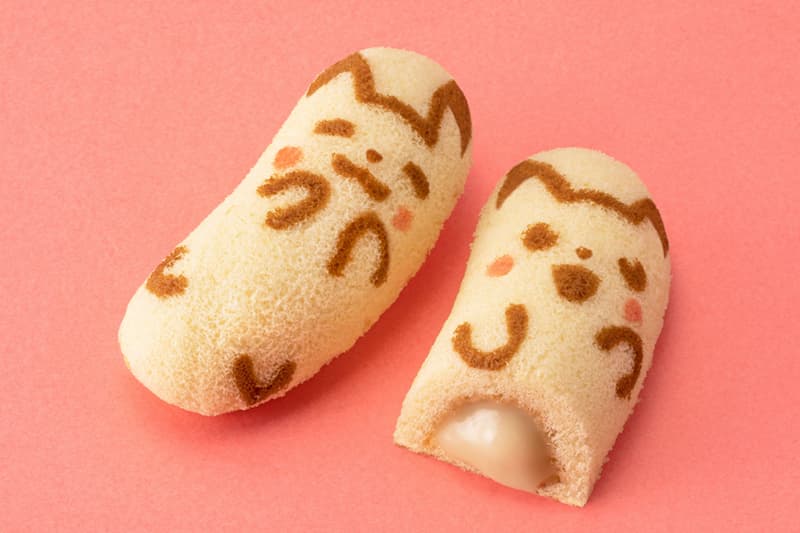 3 of 6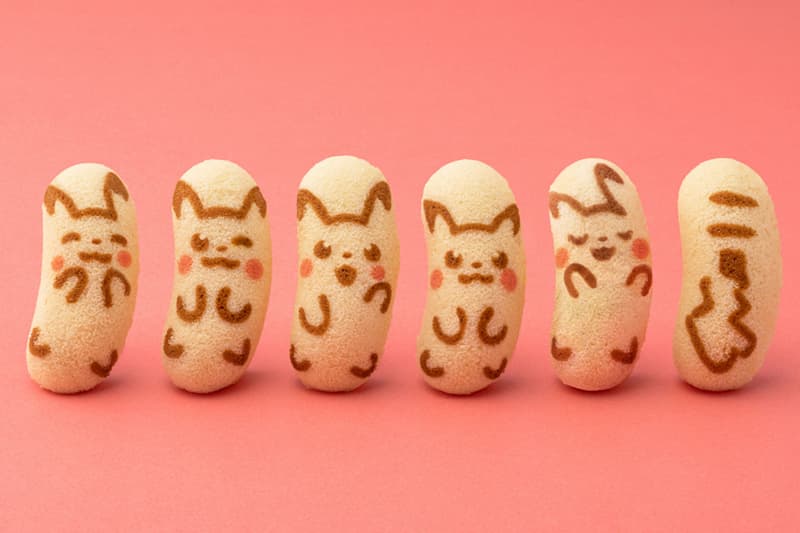 4 of 6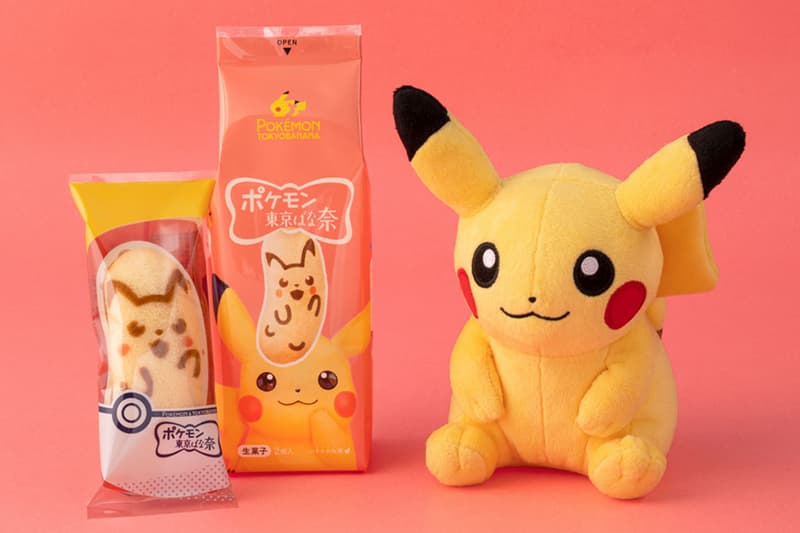 5 of 6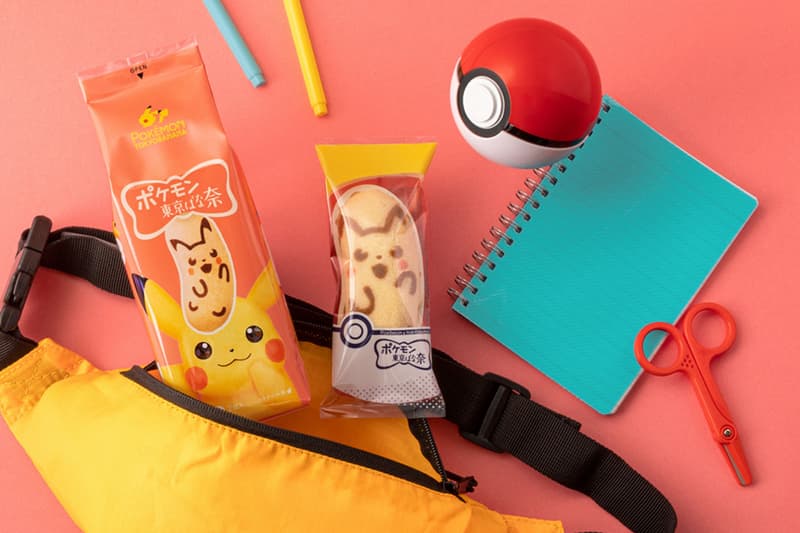 6 of 6
Food
Get Your Regular Dose of 'Pokémon' With Pikachu-Branded Tokyo Banana Snacks
The popular Japanese sponge cake receives a Pika Pika makeover.
Get Your Regular Dose of 'Pokémon' With Pikachu-Branded Tokyo Banana Snacks
The popular Japanese sponge cake receives a Pika Pika makeover.
A popular choice of souvenir among travelers pre-COVID-19, Japan's Tokyo Banana has now teamed up with the Pokémon franchise to create Pikachu-branded snacks. The fluffy dessert is set to become a new favorite for the character's fans this season.
For those unfamiliar, Tokyo Banana is a small cream-filled cake shaped like a banana. The sponge pastry is known for its fragrant banana flavor and arrives in various designs, such as cow or floral prints. Prior to the pandemic, the sweets loved by tourists were often picked up at the airport as souvenirs.
This time around, the snack sees Pikachu's signature features, including his pointy ears, googly eyes and blushed cheeks. Arriving in six different designs, the cakes are filled with banana custard cream. Each highlights different facial expressions, capturing Pikachu winking, sleeping and even showing his tail. The product is complete with packaging resembling the red-and-white Pokéball.
Take a closer look in the gallery above. The Pikachu-branded Tokyo Banana snacks will be available in packs of two for ¥291 JPY (approximately $3 USD) at select 7-Eleven stores in the Tokyo metropolitan area and Kanagawa, Chiba and Saitama regions from November 21. Further releases are scheduled for areas like Hokkaido, Fukushima, Osaka, Kyoto and more through December.
In case you missed it, Starbucks' holiday drinks are now available in the United States.
Share this article