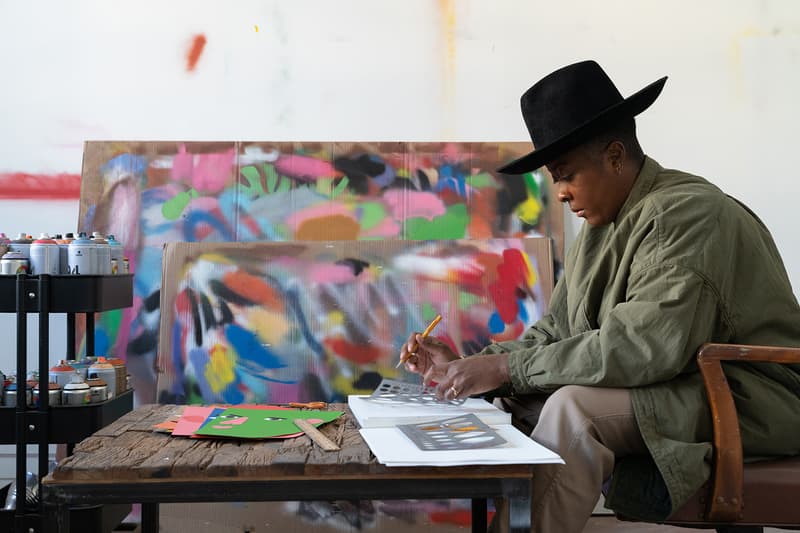 1 of 5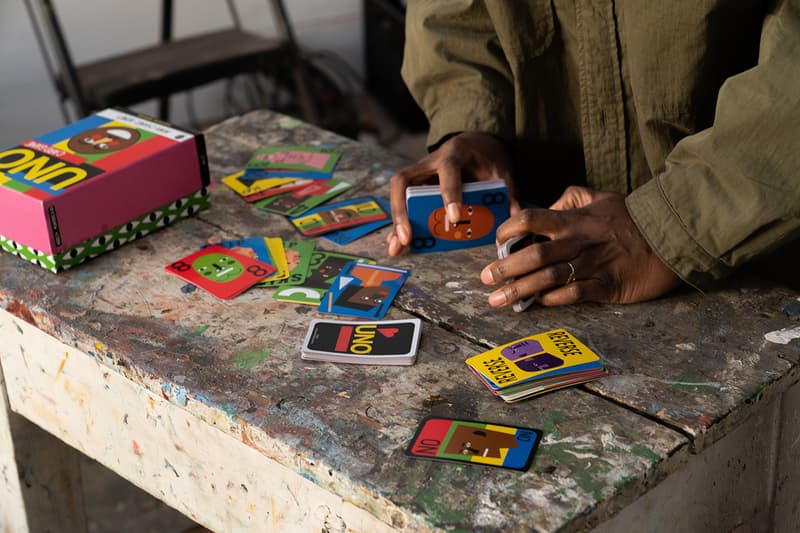 2 of 5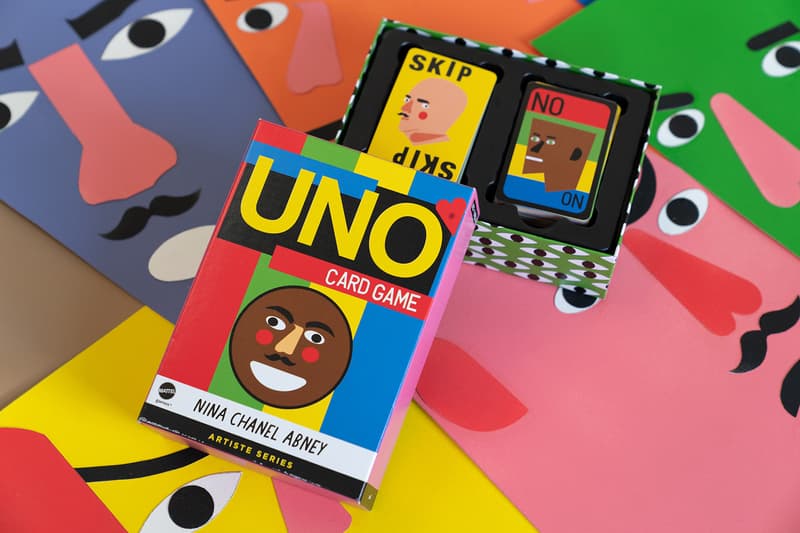 3 of 5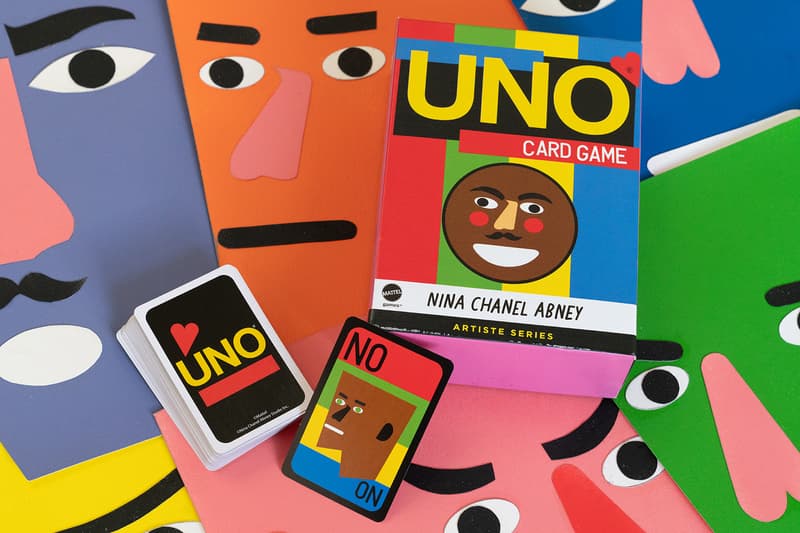 4 of 5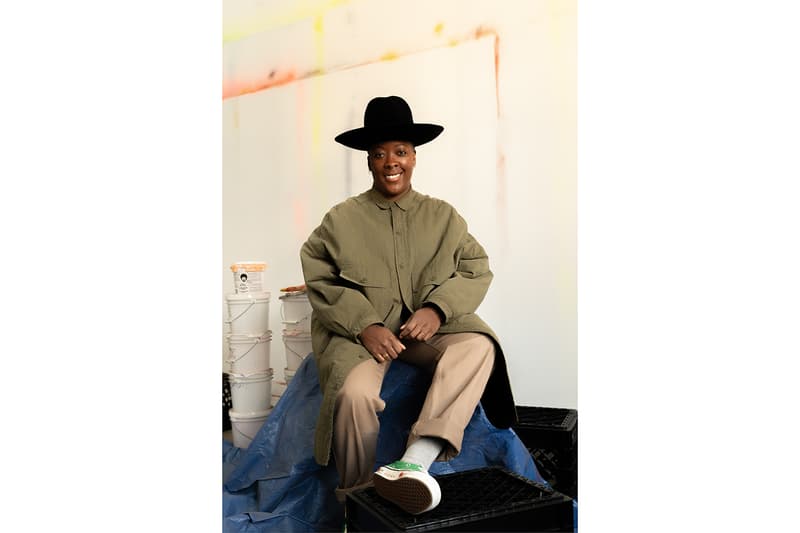 5 of 5
Art
UNO Expands Artiste Series With Vibrant Deck by Nina Chanel Abney
Launched in collaboration with Pharrell's non-profit, Black Ambition.
UNO Expands Artiste Series With Vibrant Deck by Nina Chanel Abney
Launched in collaboration with Pharrell's non-profit, Black Ambition.
Mattel has announced the latest installment in its UNO Artiste Series: a deck of cards showcasing original artwork by New York-based painter Nina Chanel Abney. Expanding on UNO's Keith Haring and Jean-Michel Basquiat decks, Abney is the first living artist to lend her work to the classic card game.
Applying her brightly-colored, cubist style to the deck, Abney personifies each card with an expressive face. "People inspired the work on the UNO Artiste deck," the artist explained. "I wanted the cards to have personality. UNO can be such an emotional game, I thought it would be fun to create cards that could speak for themselves and elicit even more of a response from the players than they already are," she added.
Abney, known for engaging with social issues through her art, decided to partner with Pharrell Williams' non-profit Black Ambition for the launch of her Artiste Series deck. Providing support to Black and Latinx entrepreneurs, the initiative resonates with Abney —  "As a Black, queer woman entrepreneur I know the importance of having access to resources that will help and foster your business," she said. "[I] am very excited to participate in the mission of Black Ambition to level the playing field for other underrepresented entrepreneurs."
Nina Chanel Abney's UNO Artise Series card deck is available at the Mattel Creations website.
1 of 2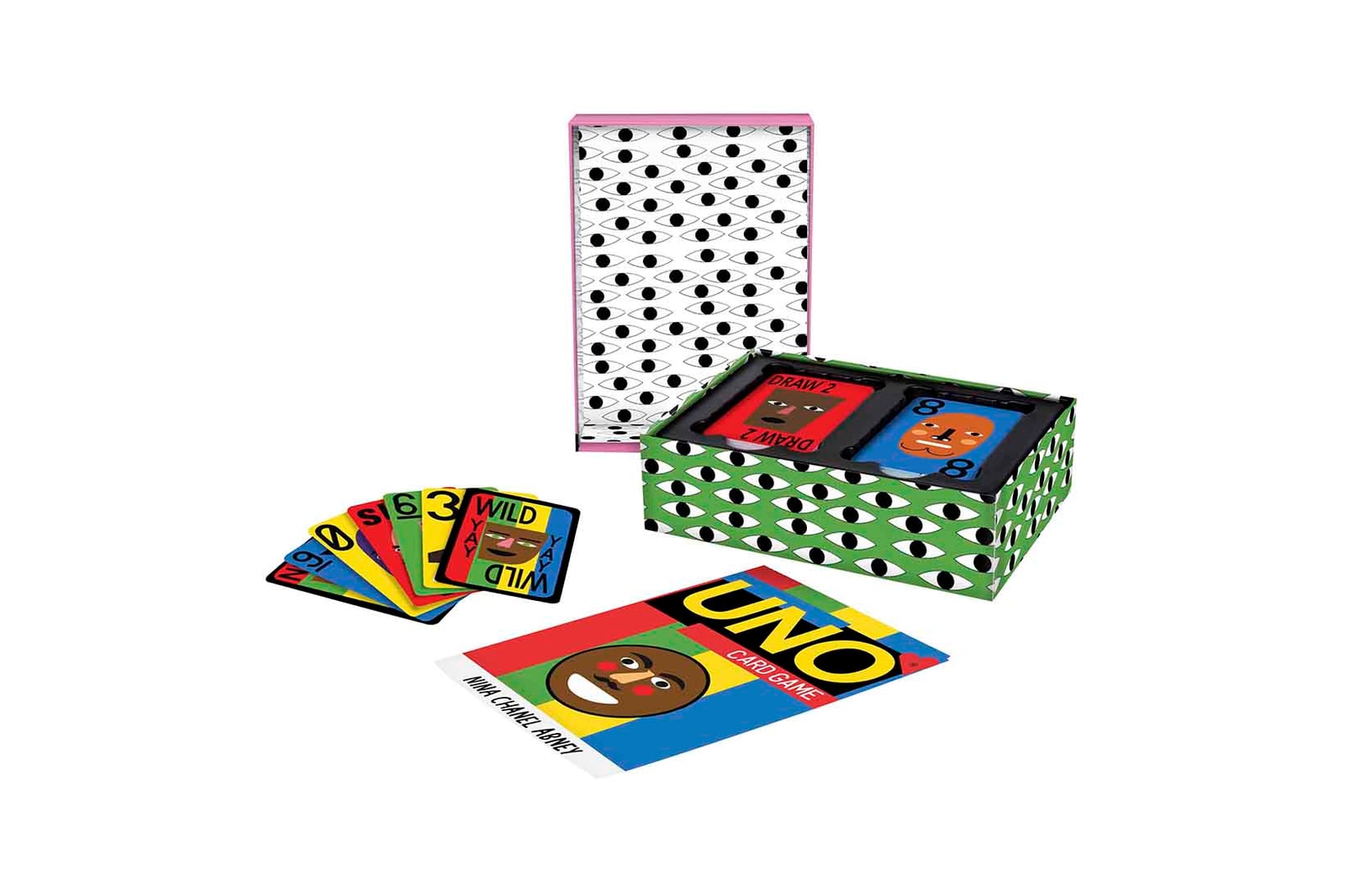 2 of 2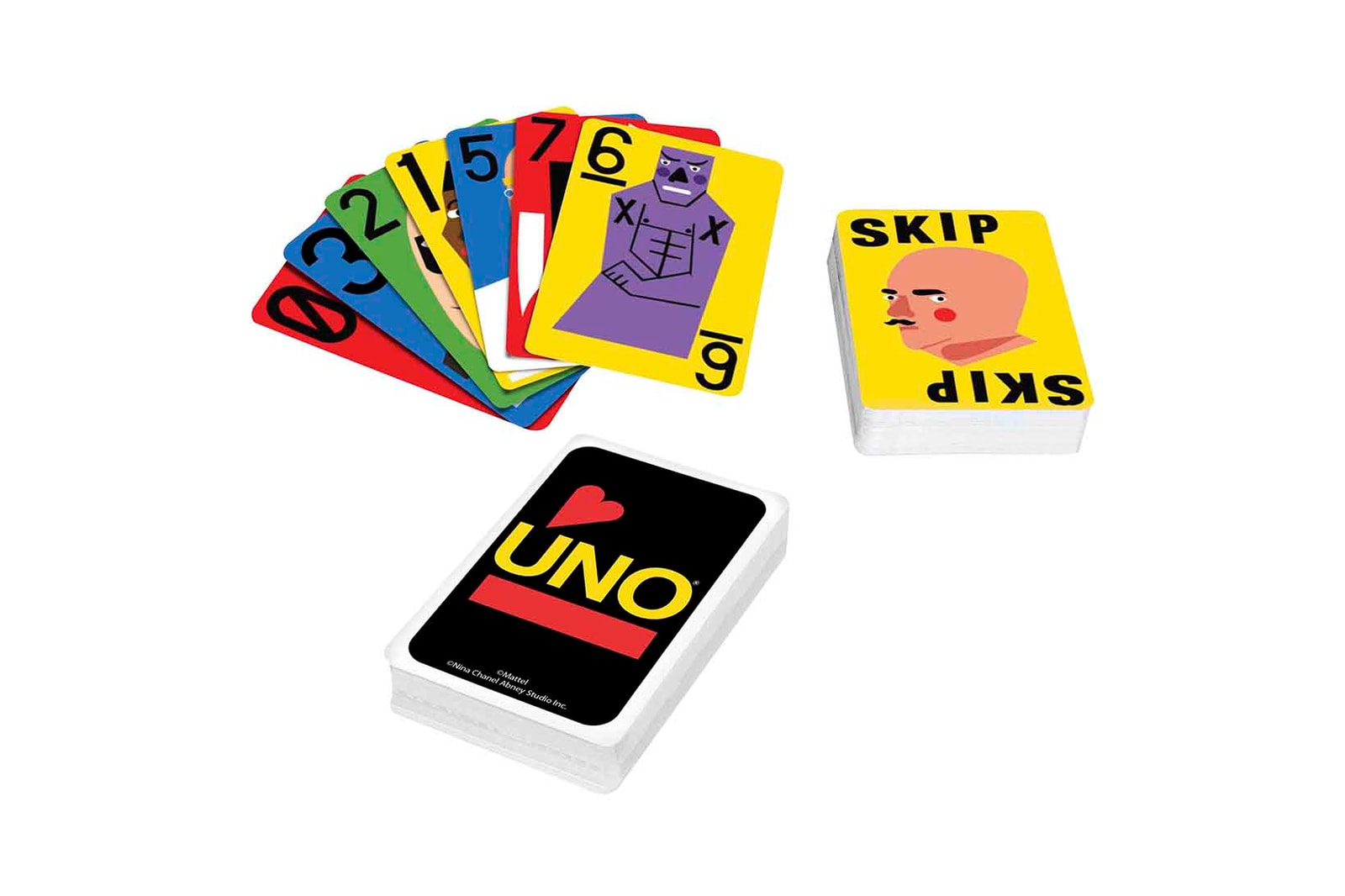 ---
Share this article