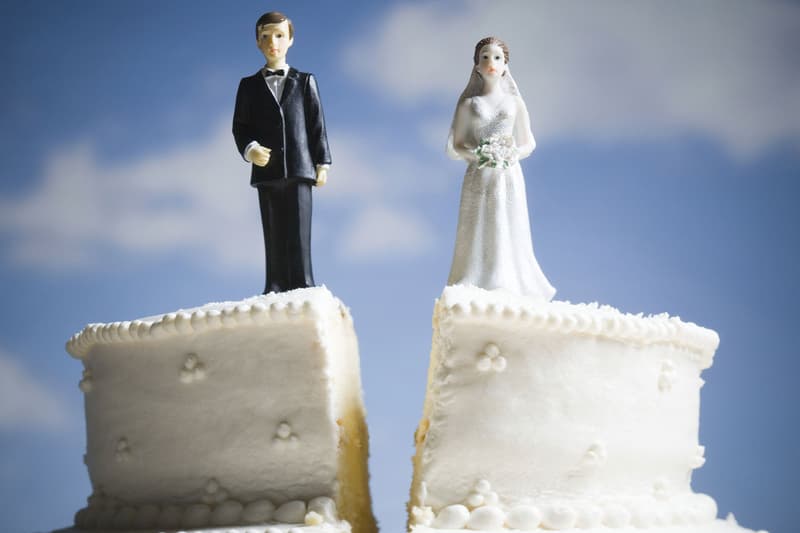 Culture
Woman Reportedly Sues Boyfriend for Not Proposing After 8 Years of Dating
"He has never been serious… I brought him to court because I deserve to know the way forward and our future."
Woman Reportedly Sues Boyfriend for Not Proposing After 8 Years of Dating
"He has never been serious… I brought him to court because I deserve to know the way forward and our future."
A woman named Gertrude Ngoma has sued her boyfriend for not proposing to her after dating for eight years. According to Kenyan news outlet TUKO, the 26-year-old went to court with her 28-year-old partner Herbert Salaliki, telling the judge that she is tired of waiting to get married.
As shared by Ngoma, Salaliki – who is also the father of her child – had promised to propose a while back. As of now, Ngoma lives with her parents and her child, while Salaliki is residing in a separate home. "He has never been serious… I brought him to court because I deserve to know the way forward and our future," she expressed, adding that she had recently found out her boyfriend was having sexual relations with someone else.
Defending his case, Salaliki insisted that he isn't financially ready for a wedding. He also blamed his girlfriend for not providing him with the attention he needs. According to 7 News, Salaliki had also attempted to make a dowry payment that eventually didn't go through.
The judge for the case advised the couple to come to an agreement outside of court as there is not much the court can do, given that they are not legally married.
Share this article