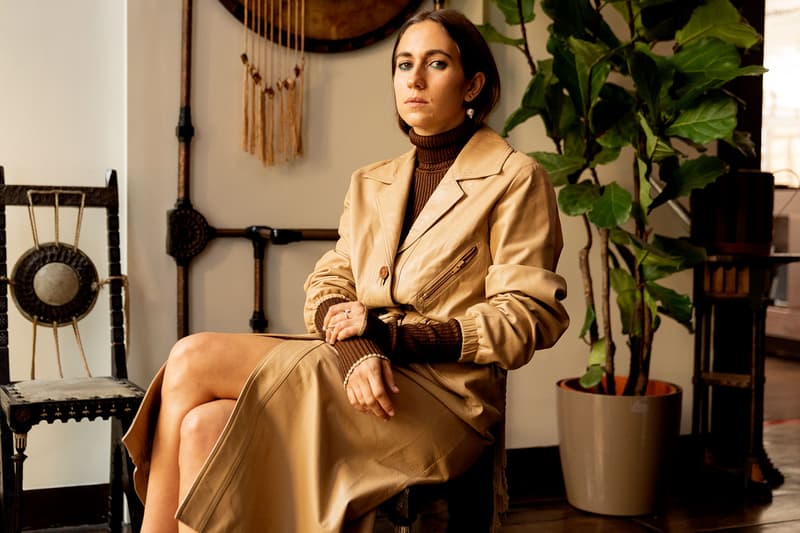 1 of 16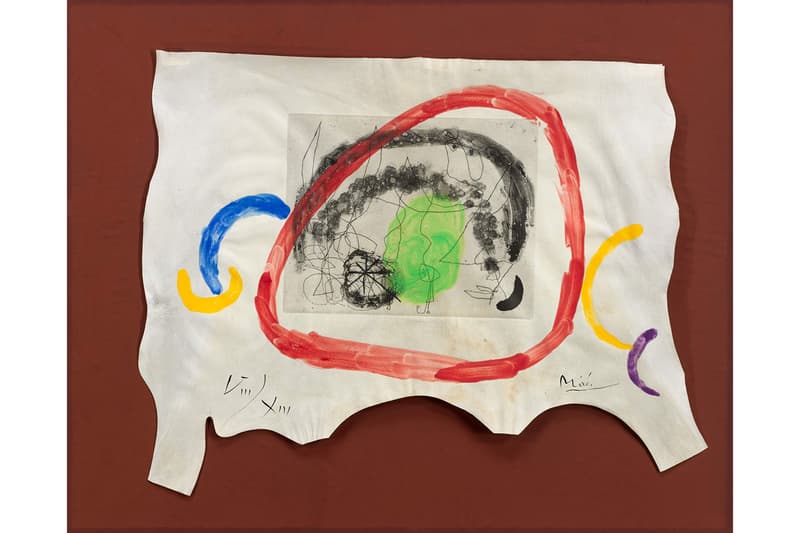 2 of 16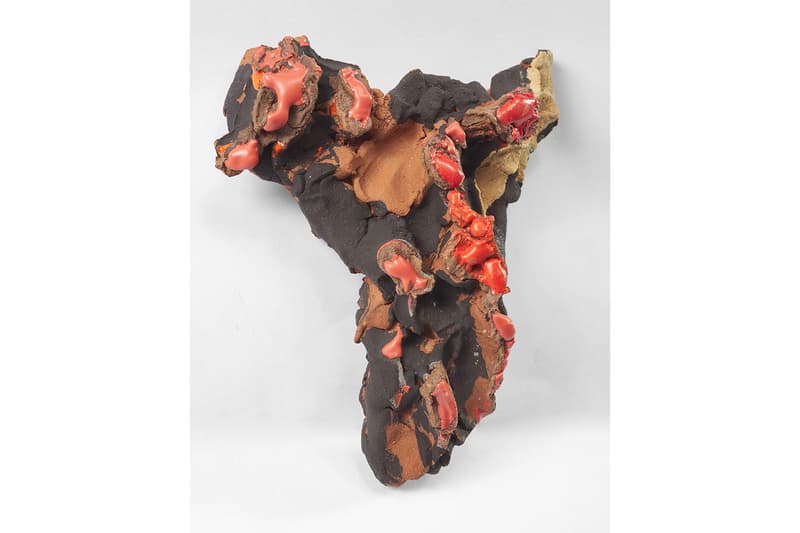 3 of 16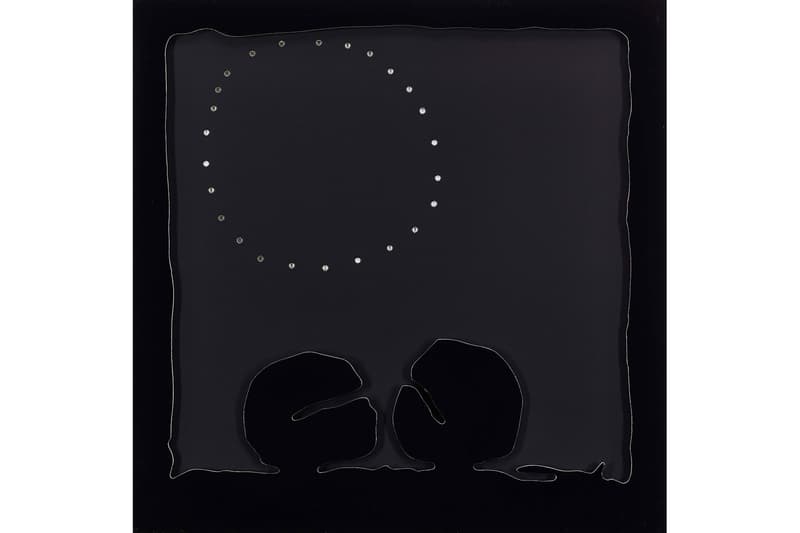 4 of 16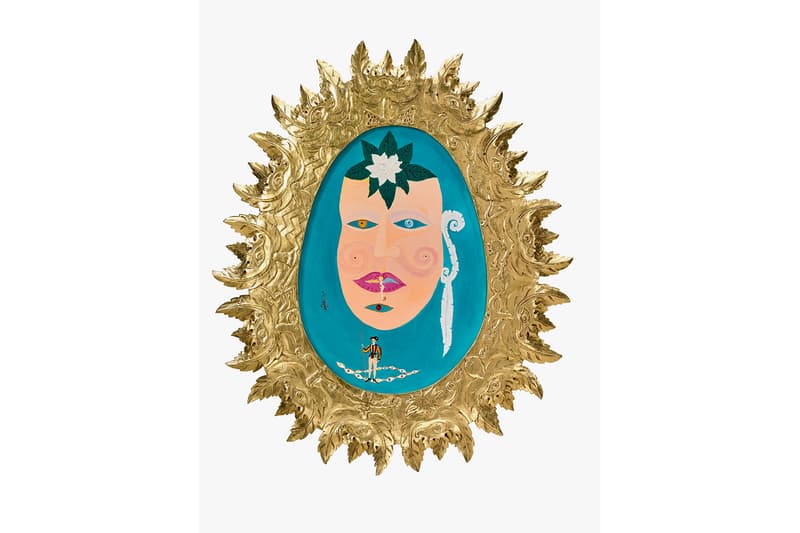 5 of 16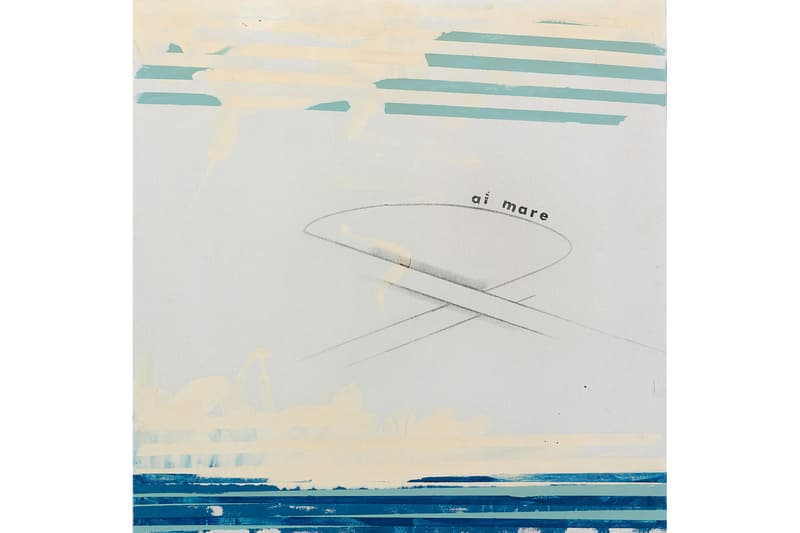 6 of 16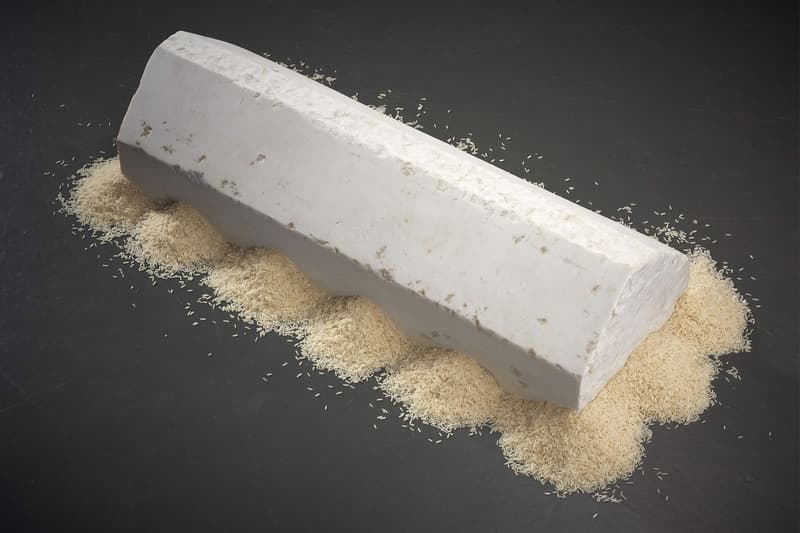 7 of 16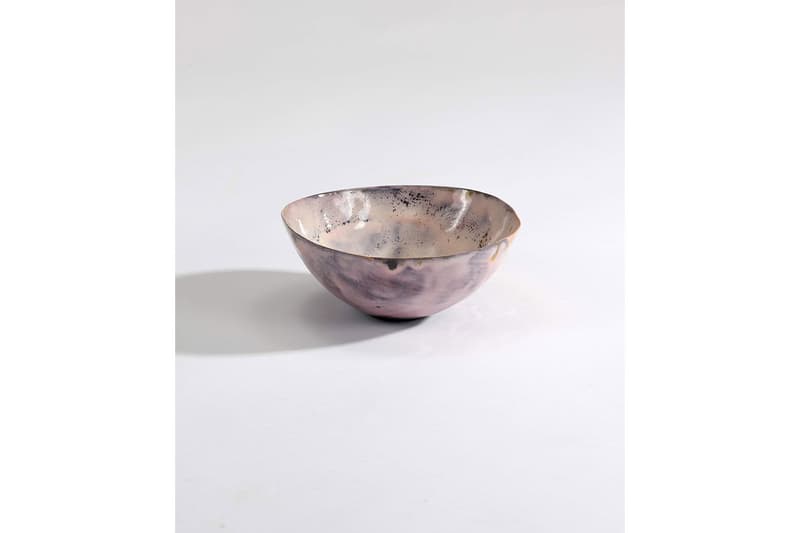 8 of 16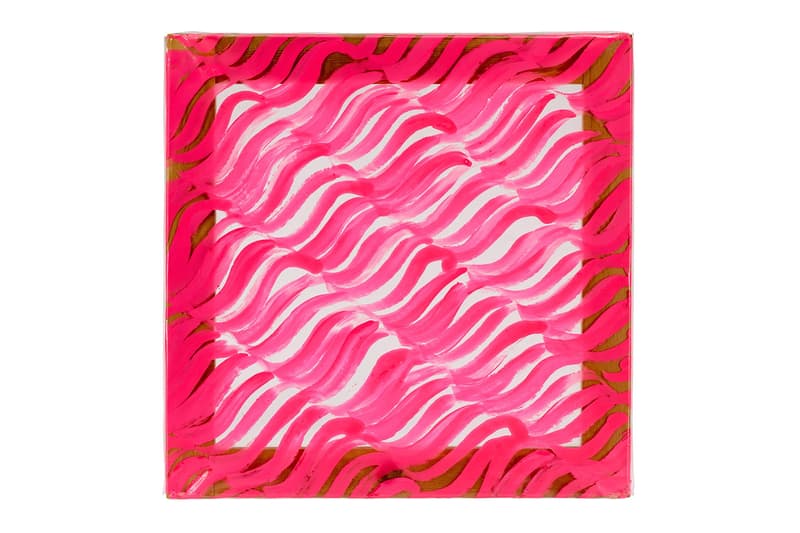 9 of 16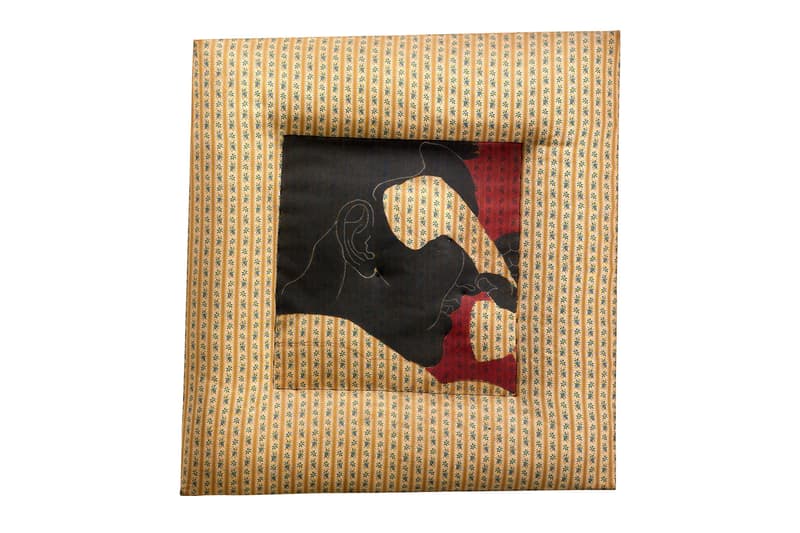 10 of 16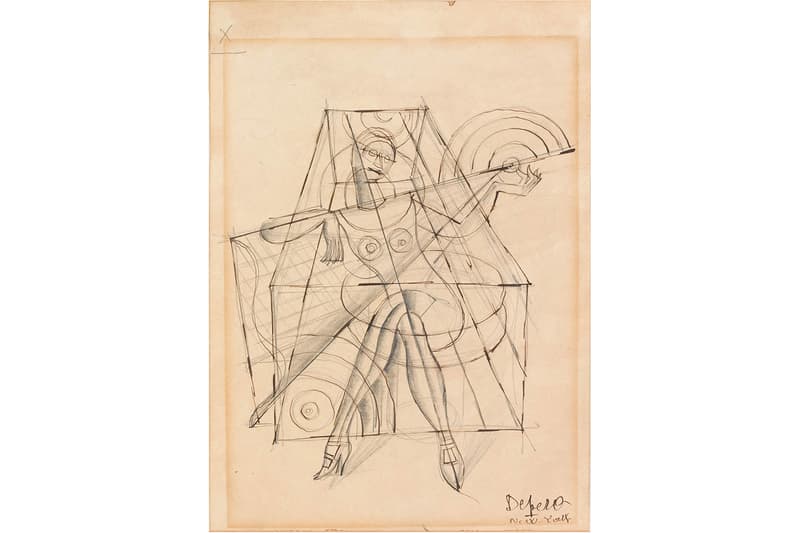 11 of 16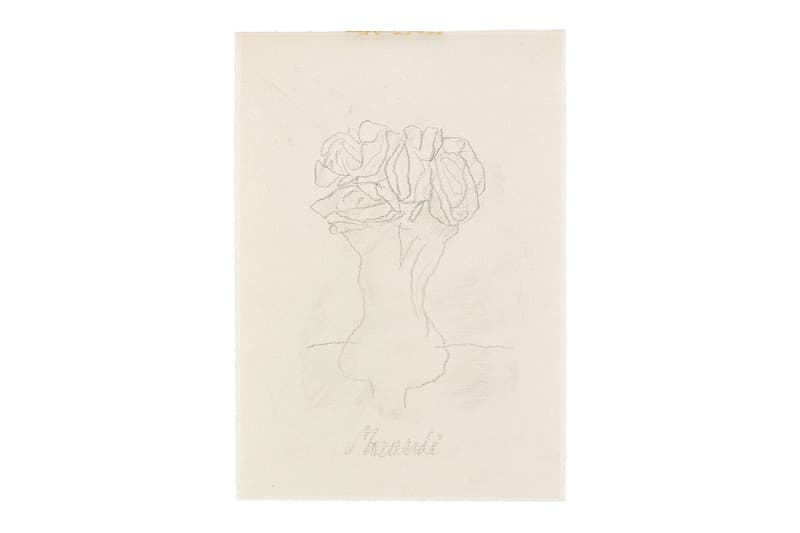 12 of 16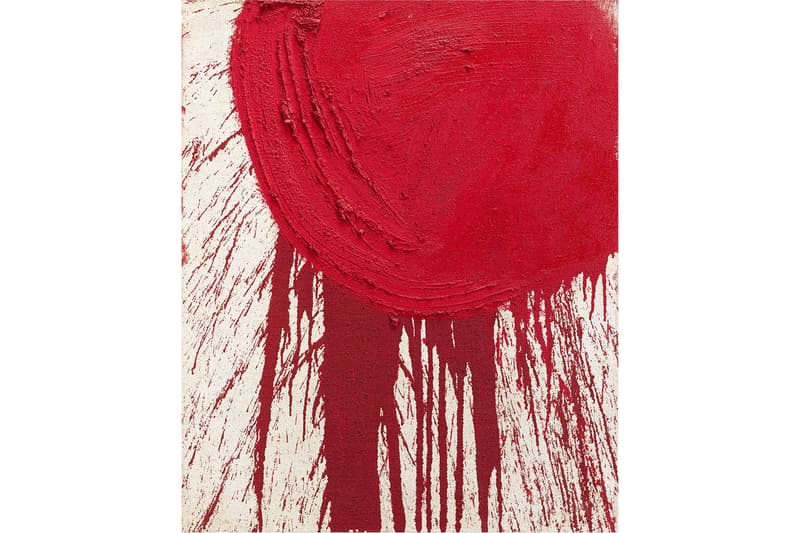 13 of 16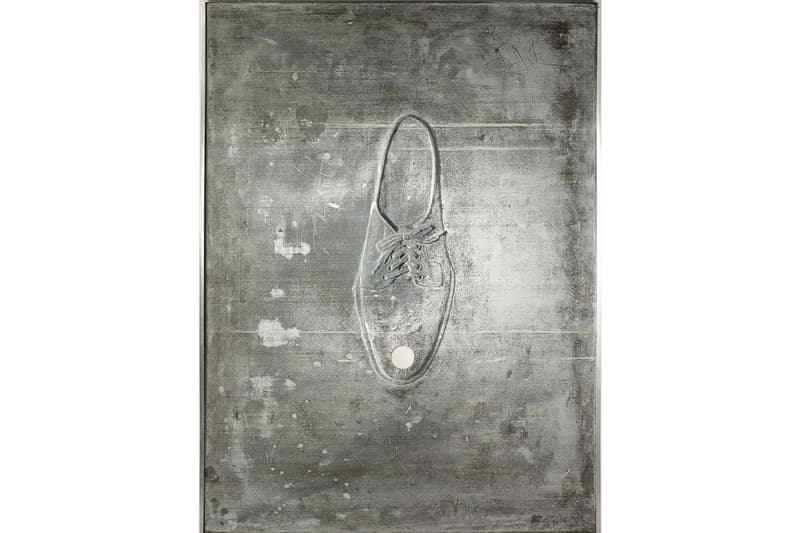 14 of 16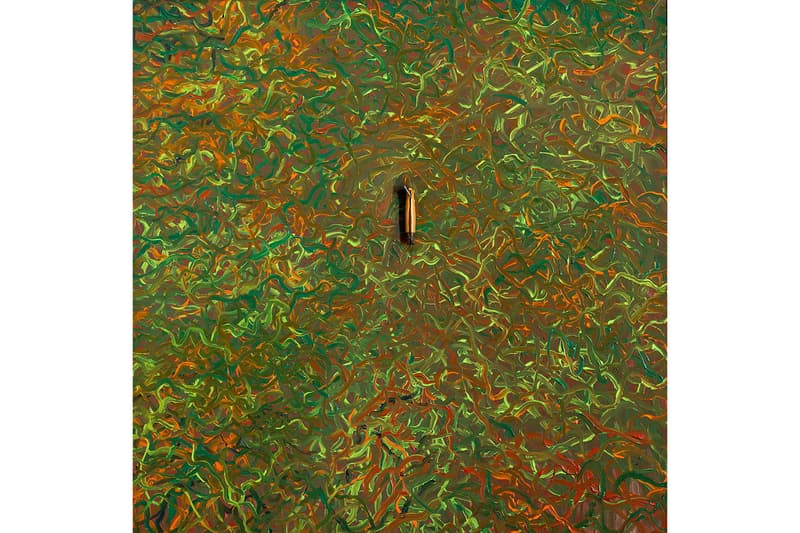 15 of 16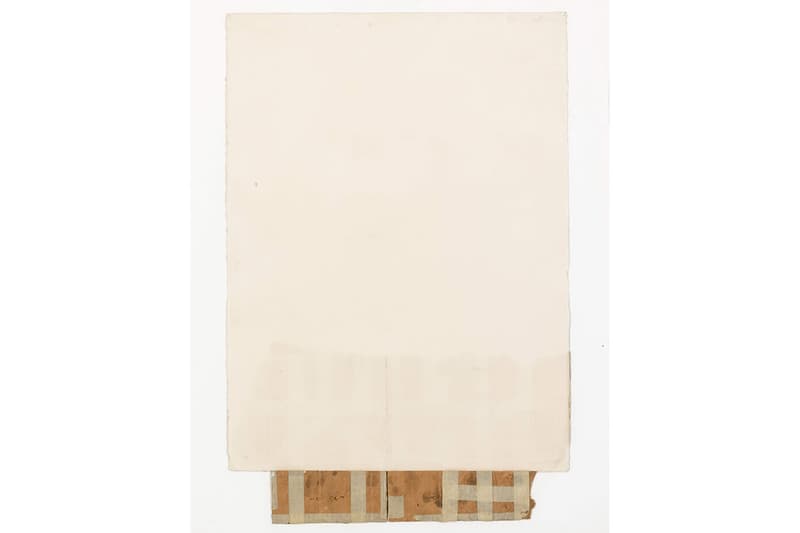 16 of 16
Art
Delfina Delettrez, Fourth-Generation Fendi Heiress, Curates Sotheby's 'Contemporary Curated' Auction
The project lands in Milan following editions in New York and London.
Delfina Delettrez, Fourth-Generation Fendi Heiress, Curates Sotheby's 'Contemporary Curated' Auction
The project lands in Milan following editions in New York and London.
Launching its first-ever Contemporary Curated project in Milan, auction house Sotheby's has now tapped jeweler and fourth-generation Fendi heiress Delfina Delettrez as guest curator. The collection features the designer's handpicked range of 14 artworks.
Featuring artists such as Joan Miró, Lucio Fontana, Luigi Ontani and Fortunato Depero, the lineup includes some of Fendi's favorite pieces. Taking inspiration from her surroundings and upbringing, the designer has selected works like Cesare Tacchi's Col Telefono and Mario Schifano's Al Mare. She explains: "I always smile upon seeing a work by Mario Schifano as they will forever remind me of my childhood. When we were small, my brother had a beautifully painted dinosaur in his room and growing up, I believed that it was masterfully painted by my elder sibling until I later discovered it was in fact by the genius that is Schifano." The collection spotlights Fendi's love for craft, decor and design.
Sotheby's will be inviting both established and emerging collectors for its Contemporary Curated initiative. In the past, the house has featured curators like Kim Jones, Virgil Abloh, Oprah Winfrey and Erdem for its editions in New York and London.
Bidding for the Sotheby's Contemporary Curated auction is slated to open from December 10 to 17 via the house's official website. See Fendi's personal picks in the gallery above.
Share this article