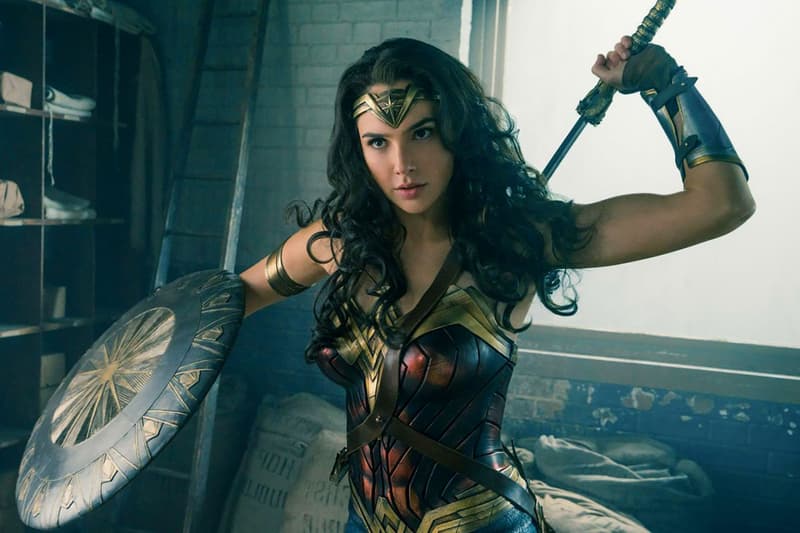 Film & TV
Warner Bros. Confirms 'Wonder Woman 3' Is in the Works
Gal Gadot is set to reprise her original role.
Warner Bros. Confirms 'Wonder Woman 3' Is in the Works
Gal Gadot is set to reprise her original role.
Warner Bros. has announced that Wonder Woman 3 is officially on its way and is set to receive a theatrical release. According to the entertainment company, the third installment will be written and directed by Patty Jenkins. Toby Emmerich, Chairman of the Warner Bros. Pictures Group, said in a press release:
"As fans around the world continue to embrace Diana Prince, driving the strong opening weekend performance of Wonder Woman 1984, we are excited to be able to continue her story with our real-life Wonder Women – Gal and Patty – who will return to conclude the long-planned theatrical trilogy."
Wonder Woman 1984 finally premiered last week, exceeding box office projections as the "top post-pandemic domestic opening weekend for any feature film this year, with $16.7 million USD in the box office." Due to its success, Warner Bros. will be fast-tracking the third film.
Gal Gadot will reprise her role as Diana Prince/Wonder Woman. However, it has not been confirmed where or not Cheetah/Barbara Minerva (Kristen Wiig) or General Steve Trevor (Chris Pine) will be returning.
Stay tuned while we wait for further updates on the upcoming movie.
Share this article