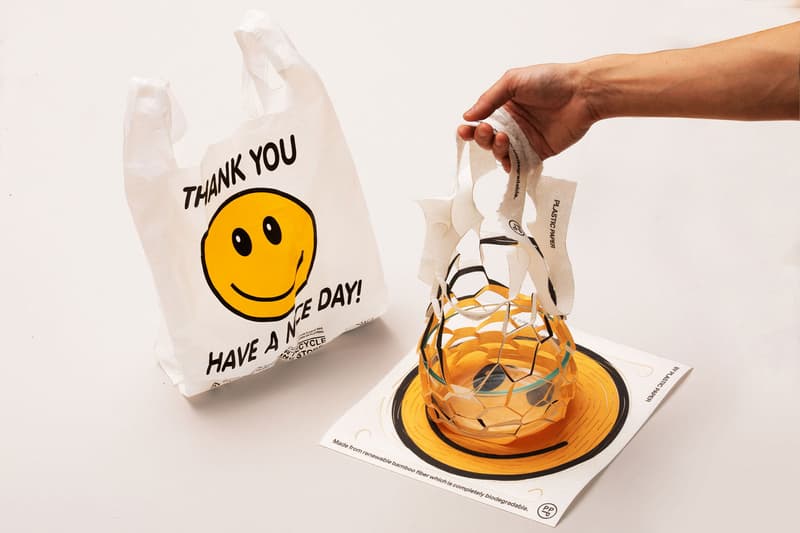 Fashion
New York Is Banning Plastic Bags — Here Are 12 Reusable Shoppers to Carry Instead
Options from Isabel Marant, Sporty & Rich and Off-White™.
New York Is Banning Plastic Bags — Here Are 12 Reusable Shoppers to Carry Instead
Options from Isabel Marant, Sporty & Rich and Off-White™.
New York is set to become the second state in the U.S. to ban single-use plastic bags from stores. California took the plastic-free leap back in 2016 and starting on March 1, New York will join the fight to reduce waste and curb greenhouse gas emissions created during the production of grocery bags.
As laid out by the Department of Environmental Conservation, all stores, malls and manufacturers that collect state taxes will be banned from providing single-use plastic bags to customers. Some notable exceptions will permit the use of plastic packaging in select situations: uncooked meat, newspapers, plants and prescription medication are among those excluded from the ban. The ban also stipulates that retailers must offer reusable bags for purchase — under new legislation, "reusable" is defined as a bag made of cloth or non-film plastic that is washable, with at least one strap that doesn't stretch and can hold 22 pounds of weight with a minimum use of 125 times.
Lucky for New Yorkers, and anyone else looking to make a change, brands including A.P.C., Mansur Gavriel and Marc Jacobs all put their twist on tote bags and carry-all shoppers. Some brands are now introducing eco-friendly bags in honor of the plastic ban — for example, PLASTIC PAPER, an imprint of design studio PLACEHOLDER, has created a biodegradable bamboo bag set to release on March 1. Looking ahead to New York's imminent plastic bag ban, here are 12 more reusable options for your grocery runs and shopping sprees.
Share this article