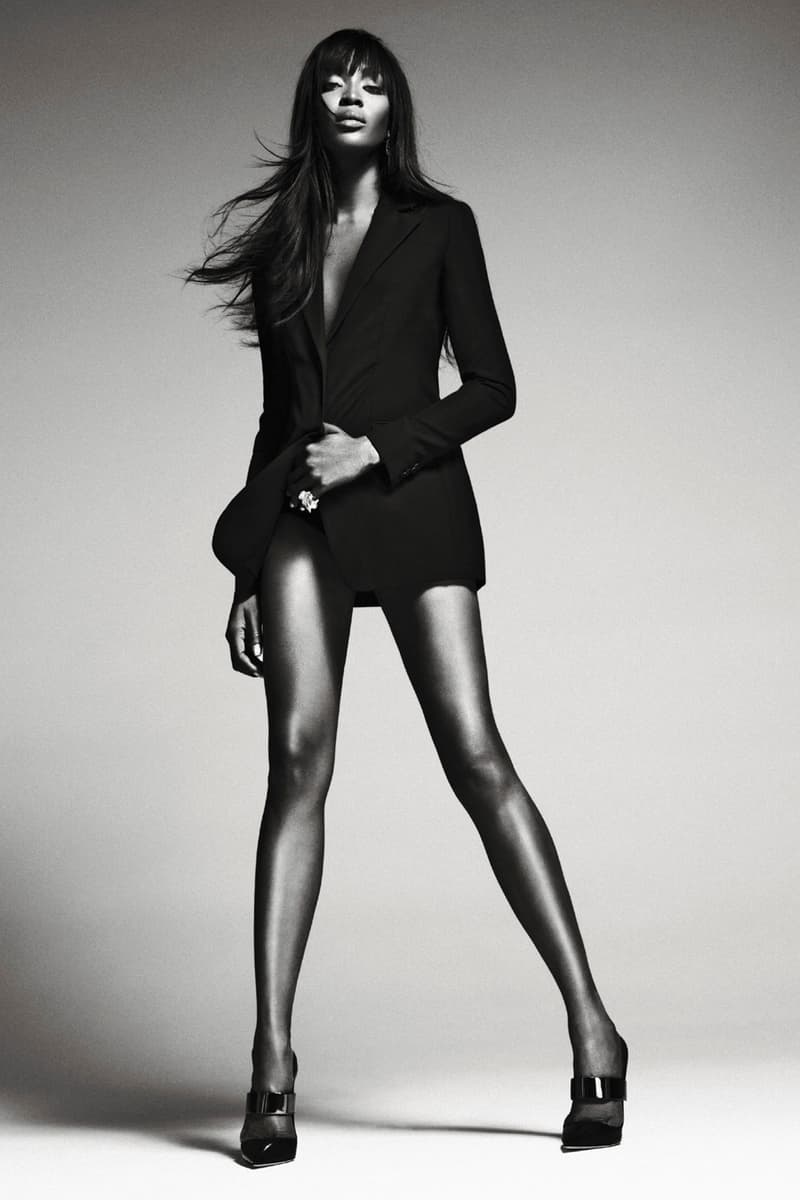 13 Essential Fashion Coffee Table Books
Stylish quarantine reading.
As an increasing number of cities around the world crack down on public gatherings and close non-essential businesses, chances are you're passing at least some of your time at home by tackling a book list. Lucky for readers who are also fashion lovers, coffee table books are a format ideally suited to compiling fashion photography or delving into the history of a particular designer.
Luxury lifestyle publisher Assouline is behind several landmark compendiums including Dior: Christian Dior 1947-1957 and Chanel: The Impossible Collection, the latter belonging to Assouline's ultra high-end series of editions dedicated to iconic names in art and design.
If you're looking to read up on the history of fashion, Rizzoli's Fashion Forward: 300 Years of Fashion chronicles the evolution of fashion from the 17th century to today. Similarly historical, This Is Not Fashion: Streetwear Past, Present and Future examines the importance of streetwear and its transformation from sub-culture to multi-million-dollar industry.
 Alexander McQueen: Savage Beauty is a comprehensive overview of McQueen's career that was released in tandem with the Metropolitan Museum of Art's exhibition on the late designer. If you're interested in learning more about another fashion icon, Naomi Campbell, Supreme Models is the first book entirely devoted to the most iconic black models of past and present and their impact on the industry. 
Keep reading for essential fashion coffee table books that every sartorial enthusiast should own.
Yves Saint Laurent: The Scandal Collection, 1971