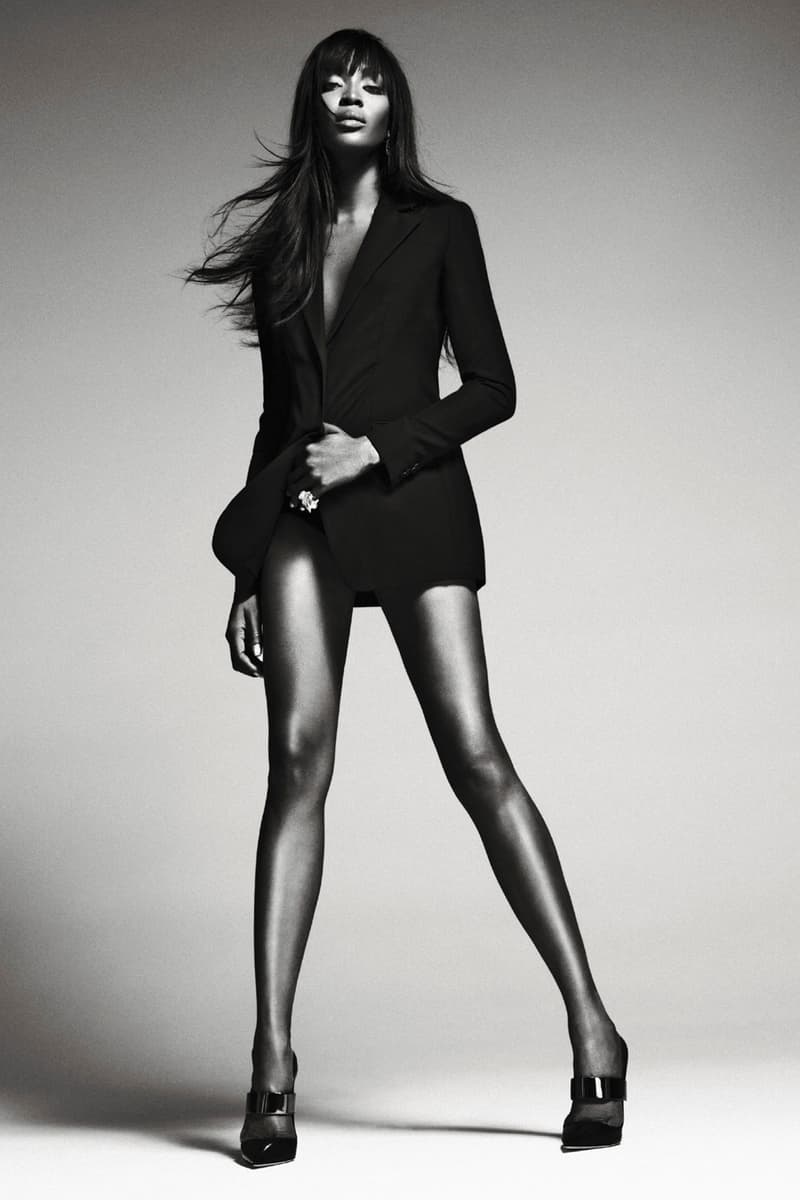 22 Essential Fashion Coffee Table Books
Stylish additions to any library.
As scientists predict a second wave of coronavirus brought on by falling temperatures, at least some of your winter quarantine will likely be spent tackling a book list. Lucky for readers who are also fashion lovers, coffee table books are a format ideally suited to compiling fashion photography or delving into the history of a particular designer.
Luxury lifestyle publisher Assouline is behind several landmark compendiums including Alaïa: Livre de Collection, a 240-page anthology of late designer Azzedine Alaïa's work, and The Impossible Collection of Fashion, compiling the most iconic dresses of the 20th century.
If you're looking to read up on the history of fashion, 50 Shoes That Changed the World explores the impact of iconic styles from the classic Frye boot to the Converse Chuck Taylor All-Star. Similarly informative, Fashion Designers A-Z celebrates the most influential designers of the past century, while Watches: A Guide by Hodinkee is a comprehensive volume on various watch styles and historical models throughout time.
Keep reading for essential fashion coffee table books that every sartorial enthusiast should own.
Share this article