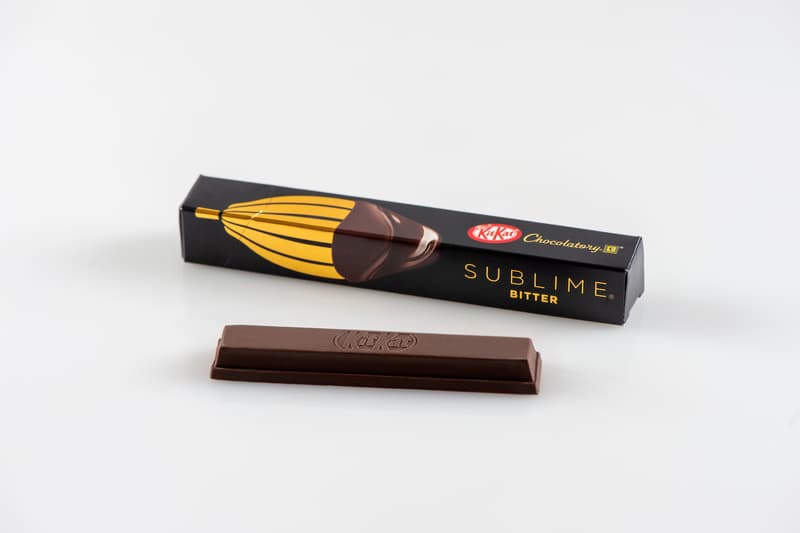 1 of 14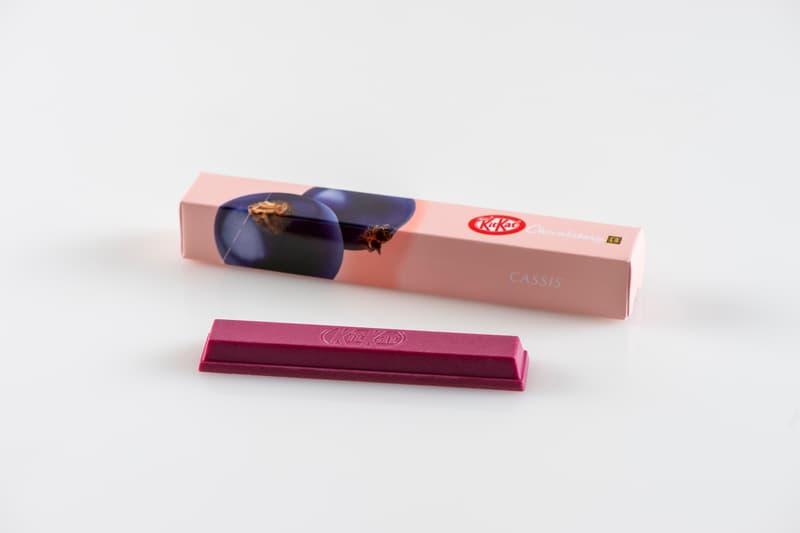 2 of 14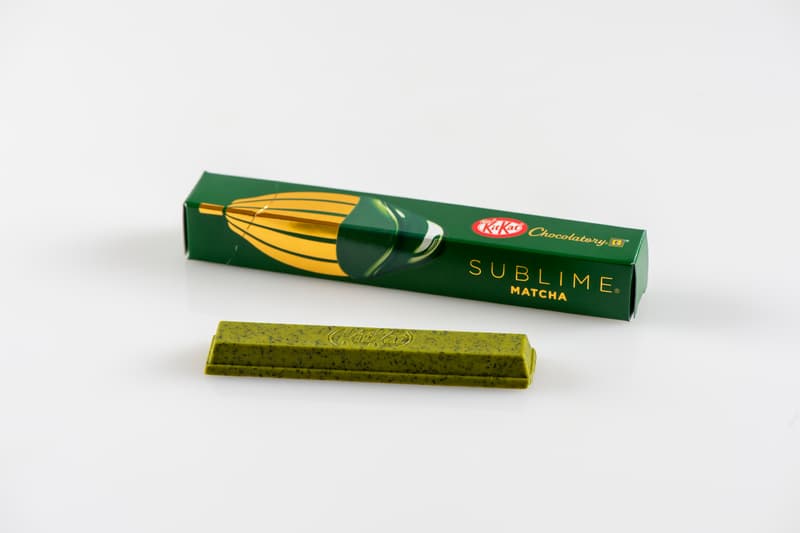 3 of 14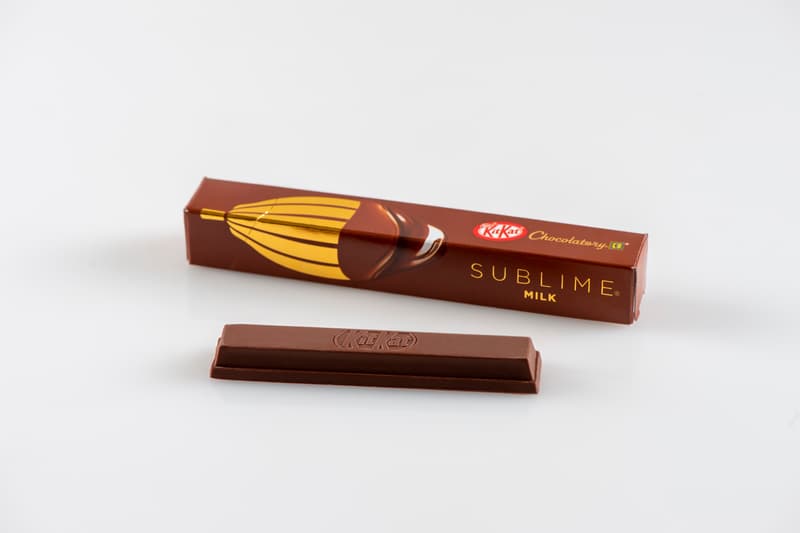 4 of 14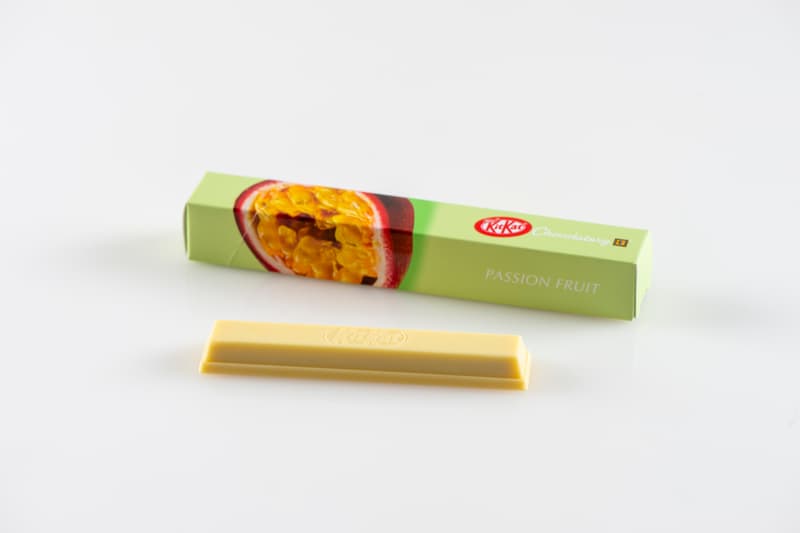 5 of 14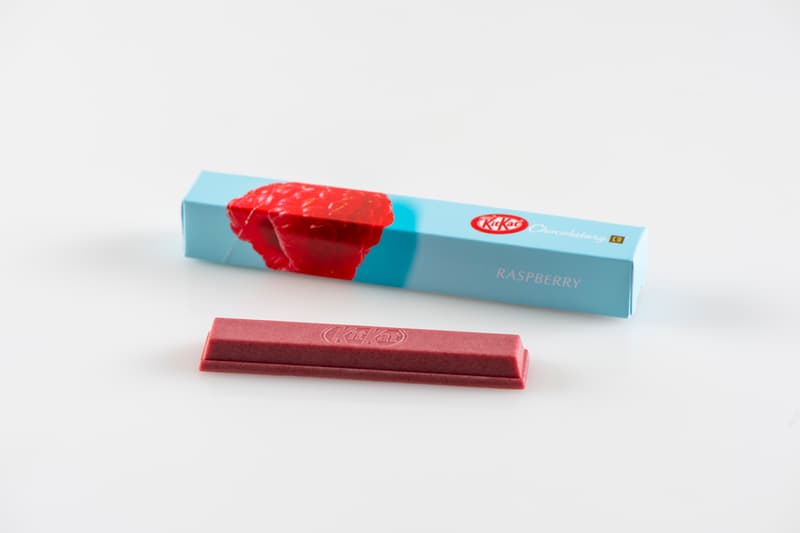 6 of 14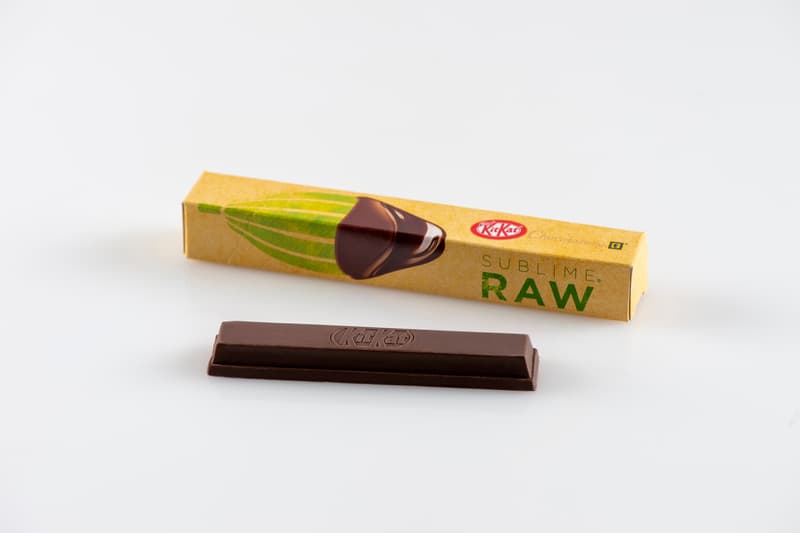 7 of 14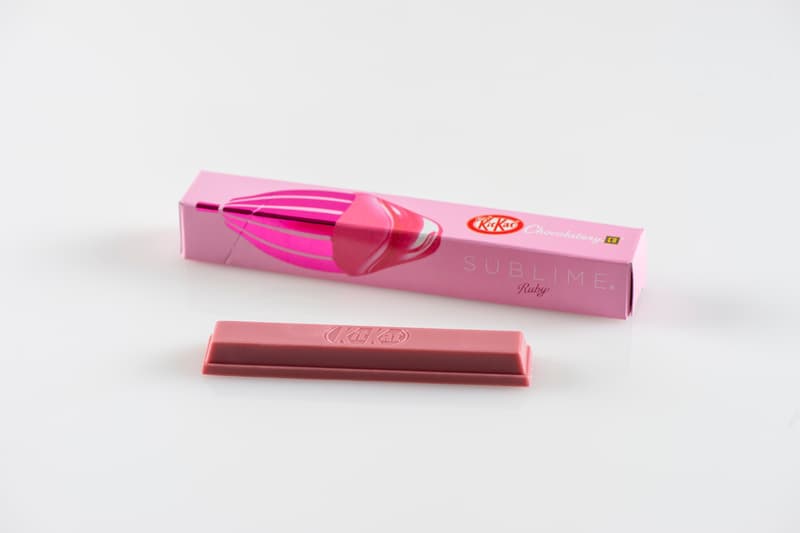 8 of 14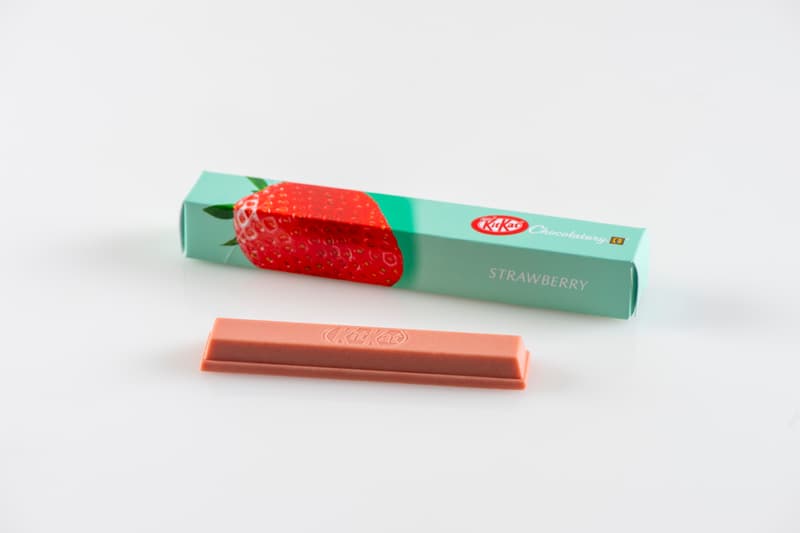 9 of 14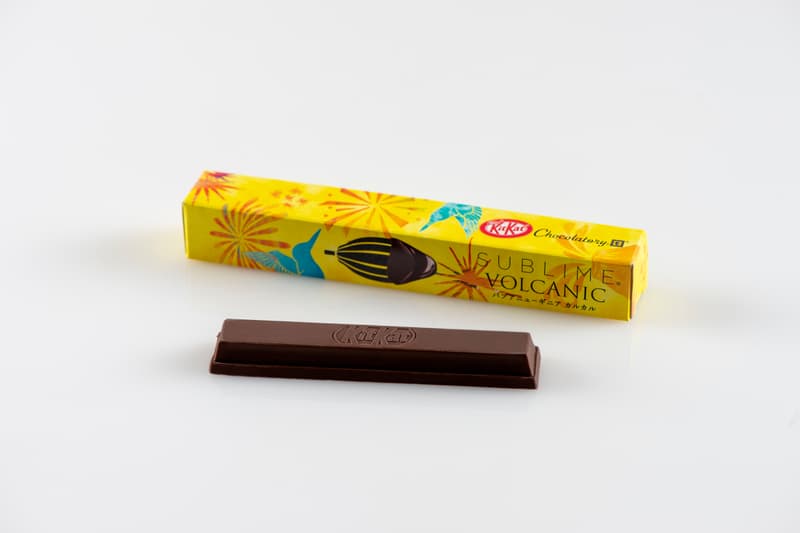 10 of 14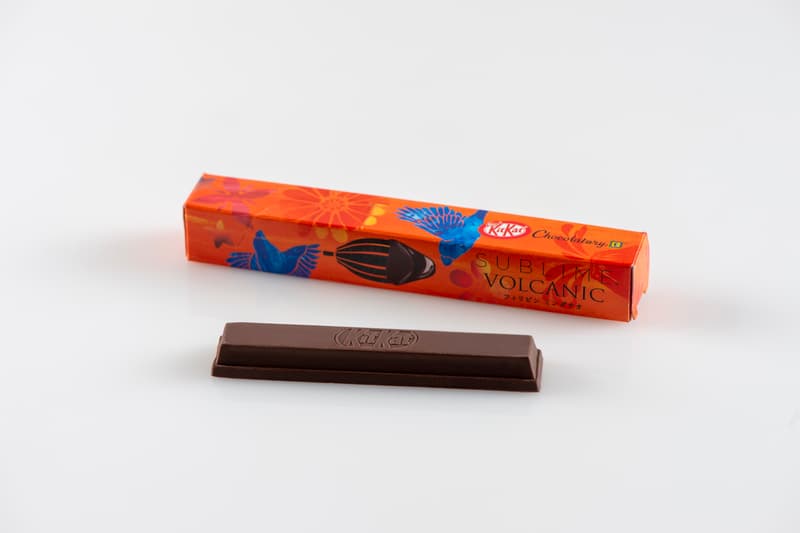 11 of 14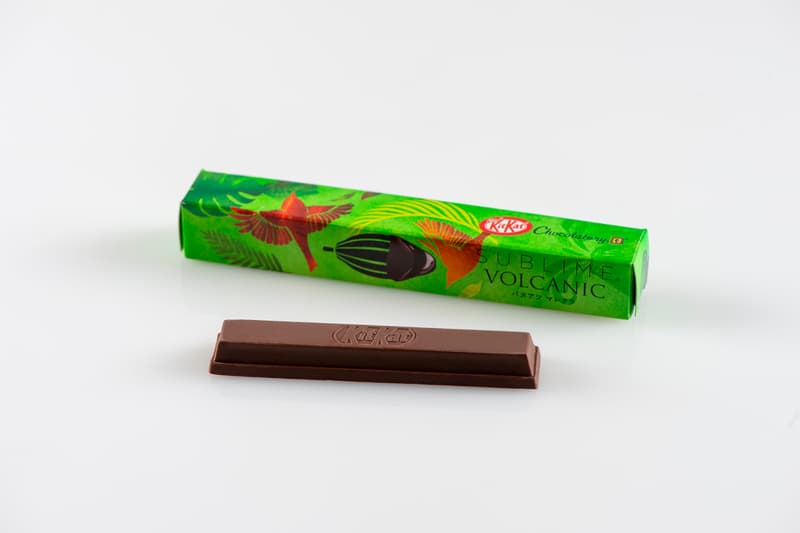 12 of 14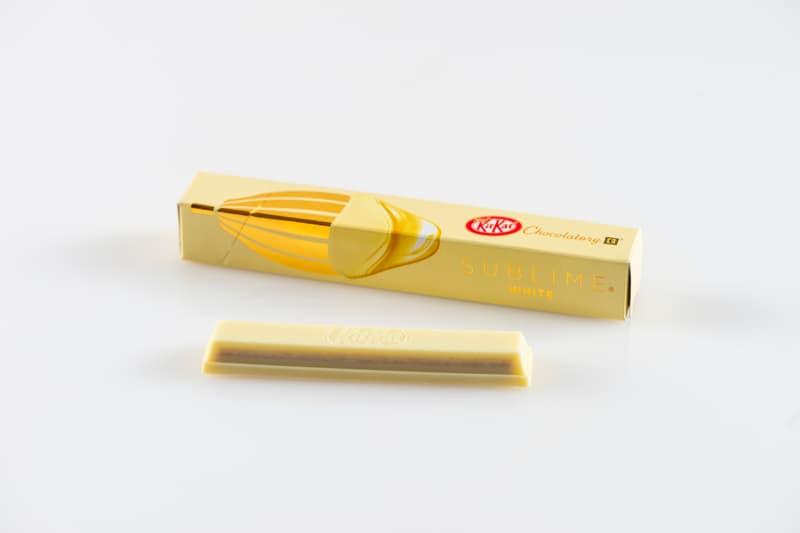 13 of 14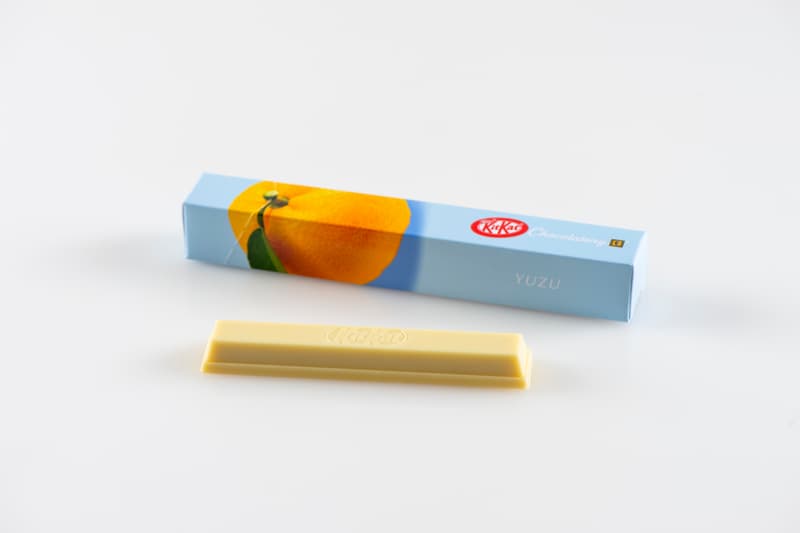 14 of 14
Food
Kit Kat Introduces Premium Japanese Chocolate Collection in Hong Kong
Featuring 14 unique flavors.
Kit Kat Introduces Premium Japanese Chocolate Collection in Hong Kong
Featuring 14 unique flavors.
For the first time ever, Kit Kat has launched its premium Japanese collection in Hong Kong. The range was created with the help of Yasumasa Takagi, the owner and executive pastry chef of renowned Tokyo desserts shop Le Patissier Takagi.
There are 14 flavors in total: Volcanic Series Vanuatu, Volcanic Series Papua New Guinea, Volcanic Series Philippines, Yuzu, Passion Fruit, Cassis, Raspberry, Strawberry, Matcha, Raw Chocolate, Bitter Chocolate, Milk Chocolate, Ruby Chocolate and White Chocolate. Standouts include the Volcanic Series Vanuatu made with cacao derived from nutrient-rich soils of volcanic islands. Elsewhere, the Yuzu features refreshing citrus notes, while the Ruby comes in an all-natural cacao-sourced pink hue.
In celebration of this collection, starting from March 31 to May 2, there will be a Kit Kat Chocolatory pop-up in Causeway Bay where the unique chocolate bars will be on display. If you purchase any product on the spot, you can redeem a small cacao bean canvas bag or small volcano canvas bag.
The range will also be available at all City'super locations, select LOG-ON stores, select Tastes and via Nestle's Hong Kong web store. Customers who buy five or more bars at any location can add $38 HKD to their purchase to receive a limited-edition ceramic cup and wooden plate set.
Kit Kat Chocolatory Pop-Up Store
54 Yun Ping Road
Causeway Bay, Hong Kong

Share this article