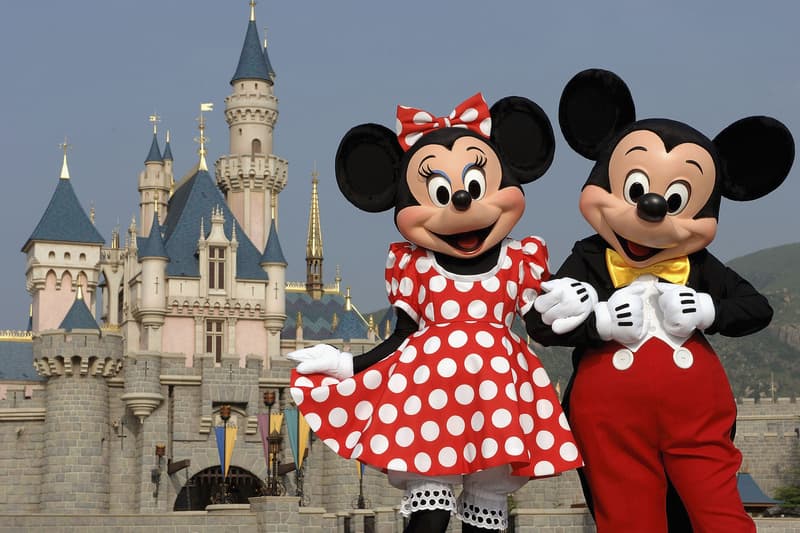 Culture
Disney Closes All Theme Parks Due to Coronavirus Outbreak
Following guidelines from the California government.
Disney Closes All Theme Parks Due to Coronavirus Outbreak
Following guidelines from the California government.
As the concern surrounding the ever-growing spread of COVID-19, or coronavirus, is sweeping the world, Disney has made the decision to close all its theme parks worldwide to prevent further spread. The decision to suspend the parks came after California governor Gavin Newsom announced guidelines to postpone gatherings of over 250 people or more, with the exception of casinos, card rooms, theatres and large parks due to "the complexity of their unique circumstances."
Following the conference, Disney announced that it would be shutting all its parks. Newsom responded by saying "Disney made the right call in the interest of public health and agreed to shut down their California parks. Expect more announcements like this shortly." Similarly, Universal Studios has also closed its two U.S. locations.
It remains to see how long the parks will keep their doors shut, but Disneyland Resort is expecting to open its doors at the end of the month. The closure marks the third time in history that the park is closing in Anaheim, with the other two instances being the September 11 attacks as well as the day following the assassination of president John F. Kennedy. "The Hotels of Disneyland Resort will remain open until Monday, March 16 to give guests the ability to make necessary travel arrangements; Downtown Disney will remain open. We will monitor the ongoing situation and follow the advice and guidance of federal and state officials and health agencies. Disney will continue to pay cast members during this time." The park will also be flexible with bookings and cancellations, offering refunds and changes free of charge.
Stay tuned as any more information surfaces, and make sure to keep an eye on the latest updates surrounding the COVID-19 virus from trusted sources such as the NHS and the CDC.
---
Share this article