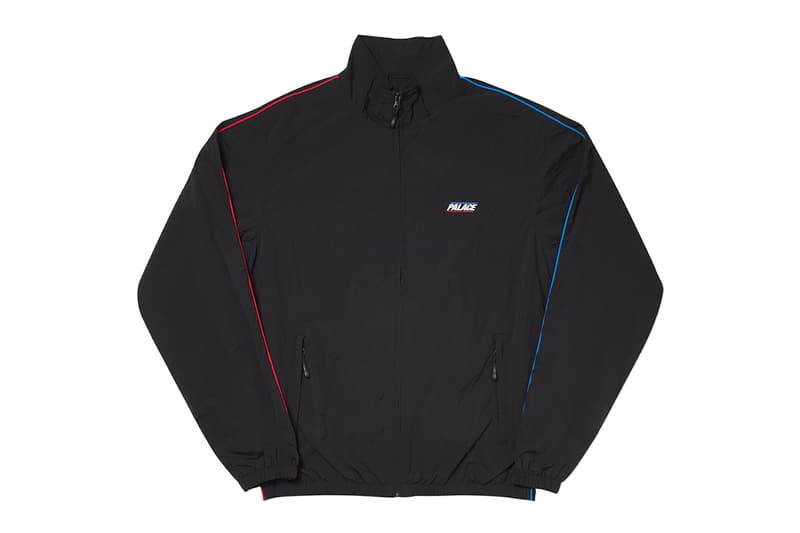 1 of 69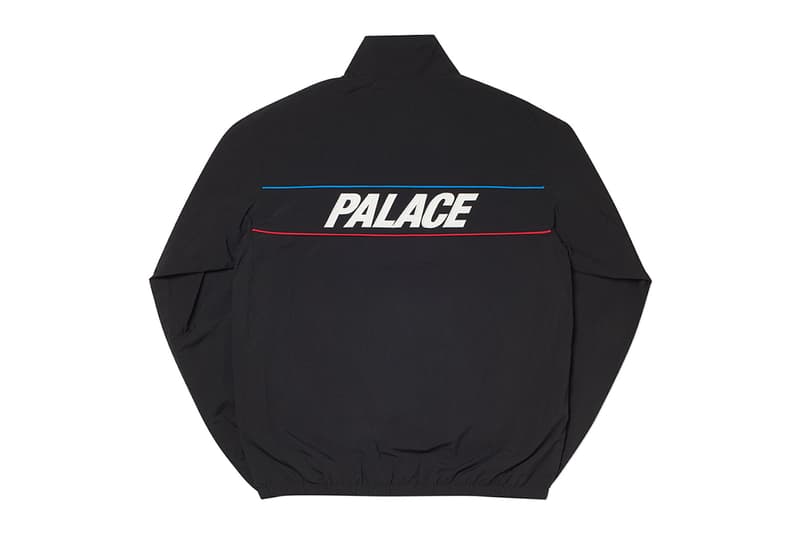 2 of 69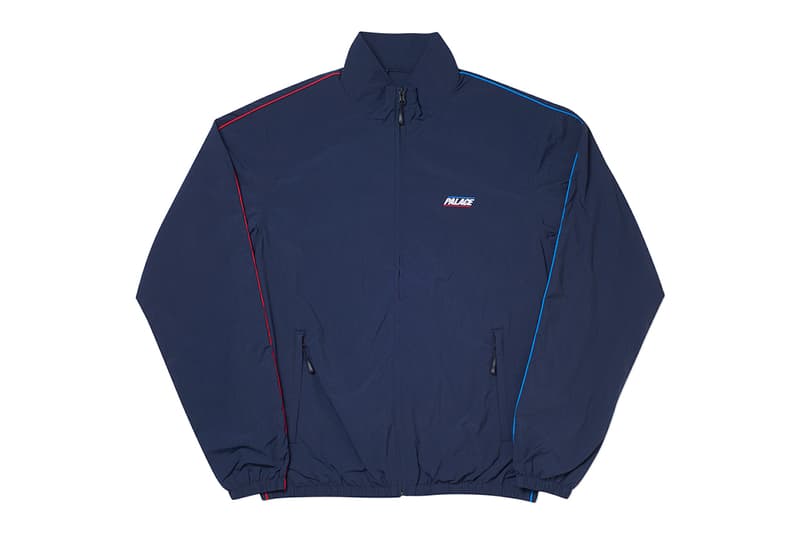 3 of 69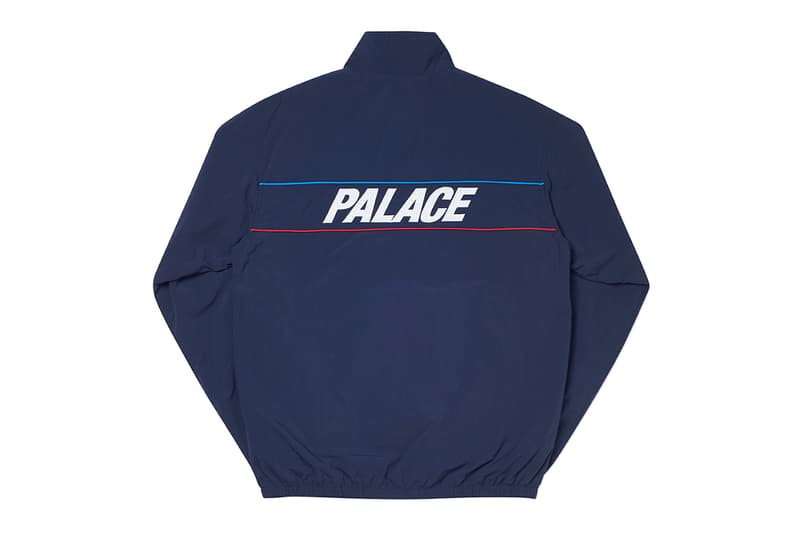 4 of 69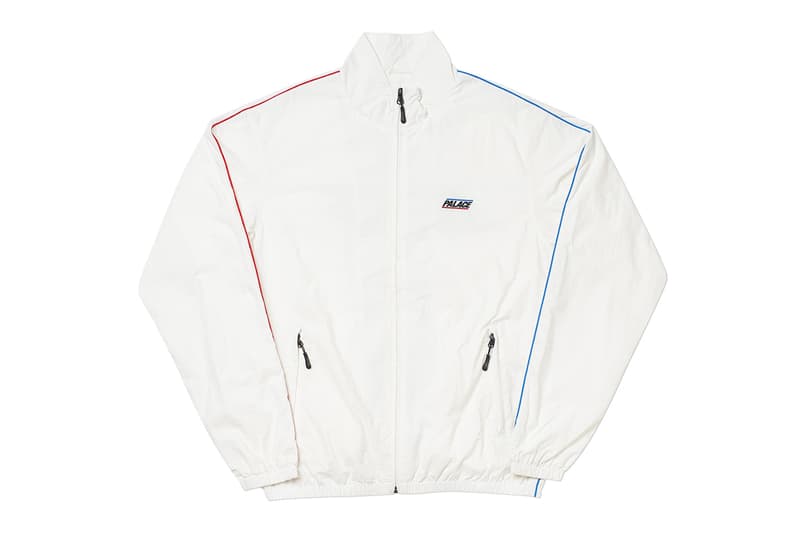 5 of 69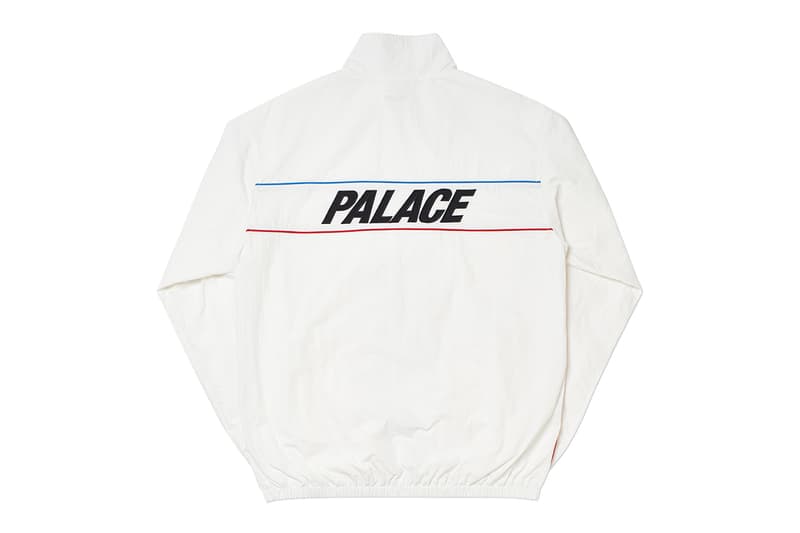 6 of 69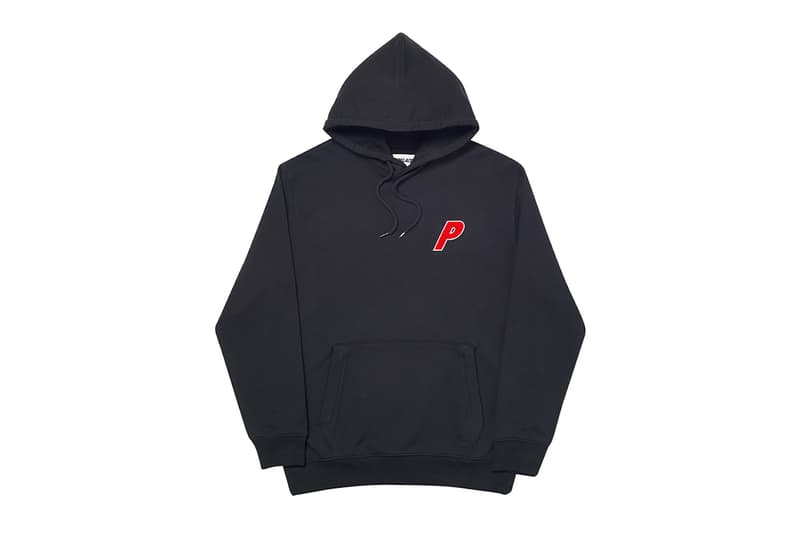 7 of 69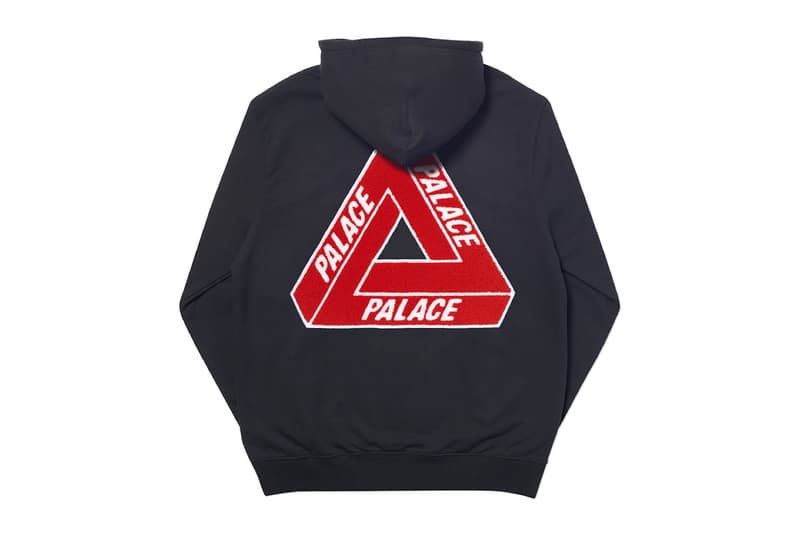 8 of 69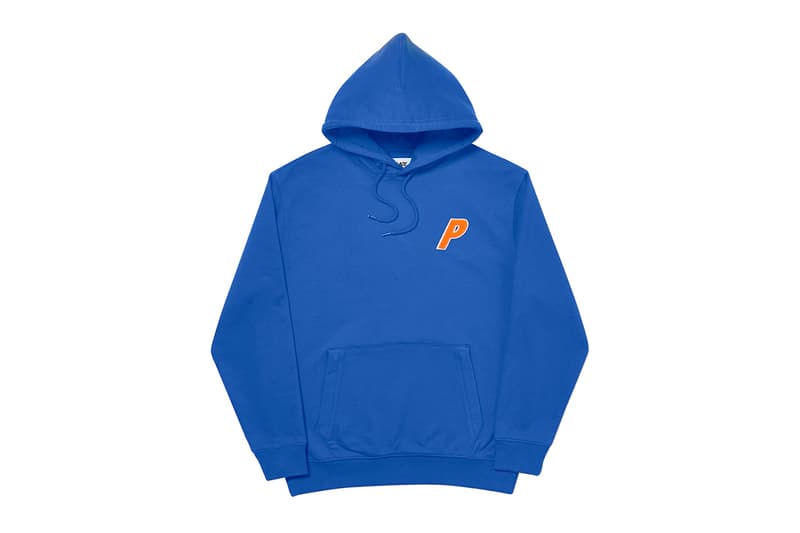 9 of 69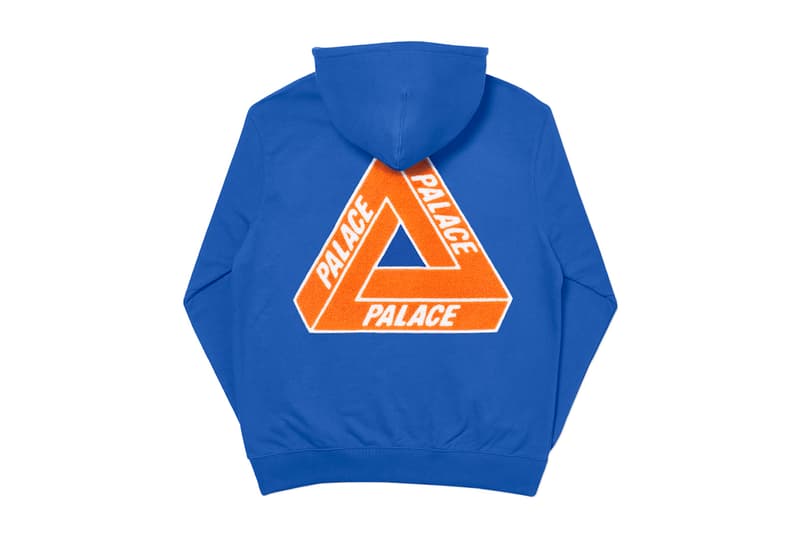 10 of 69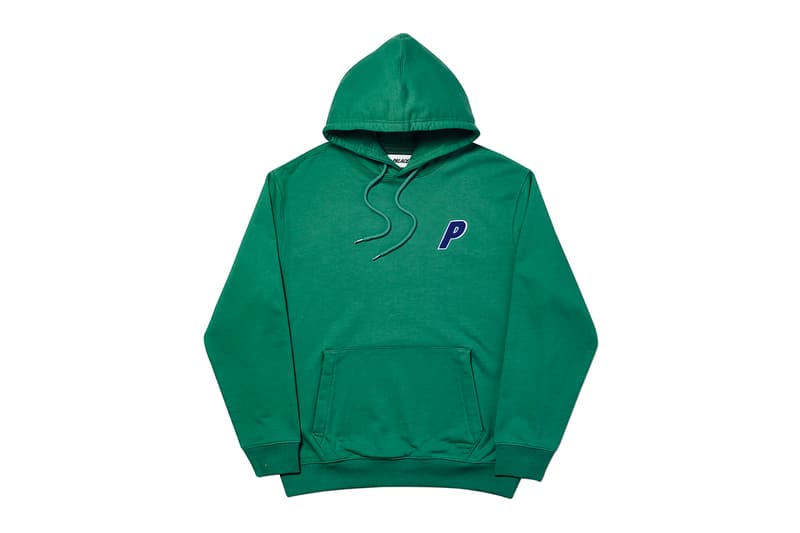 11 of 69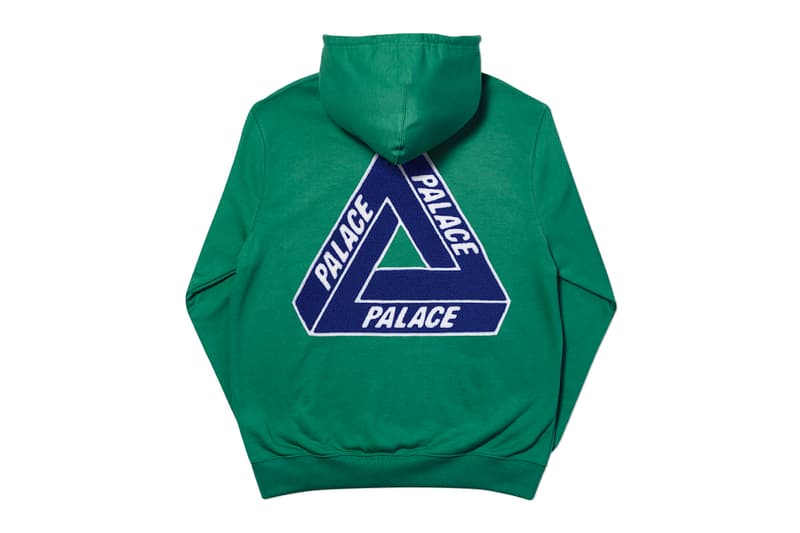 12 of 69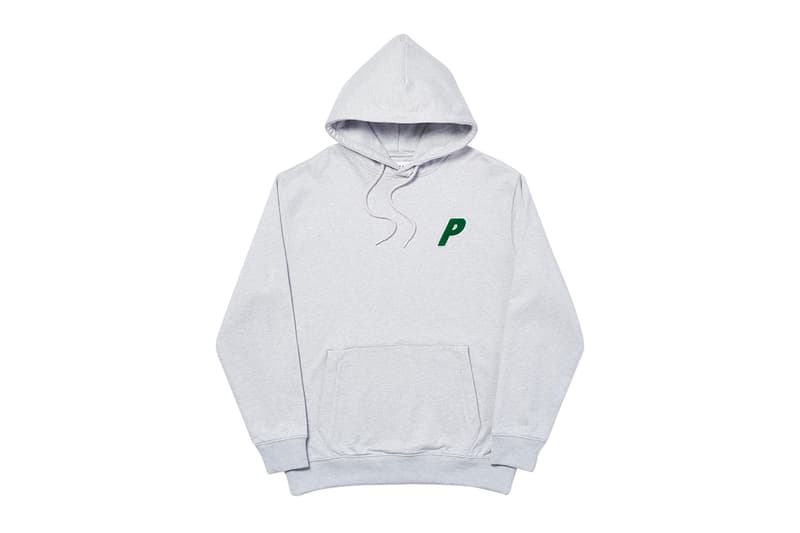 13 of 69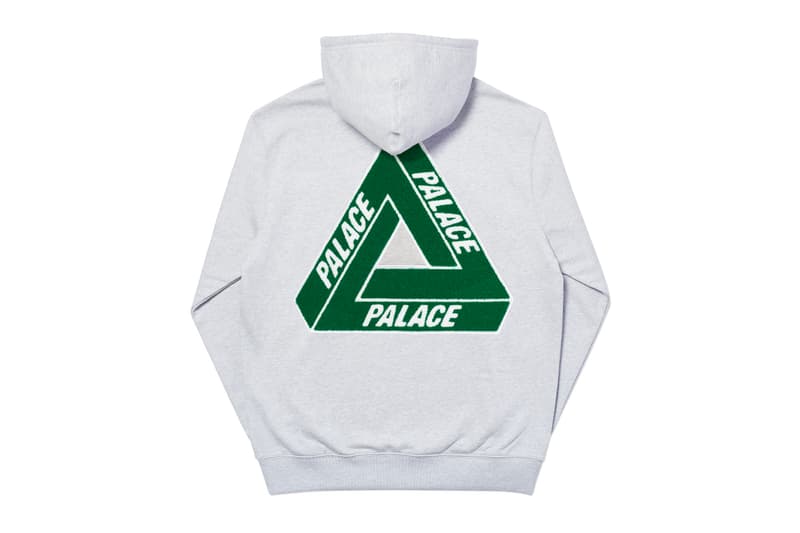 14 of 69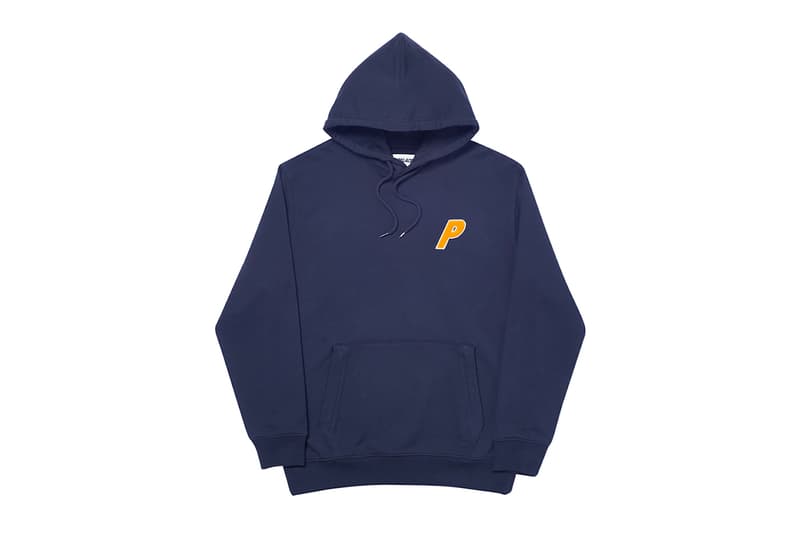 15 of 69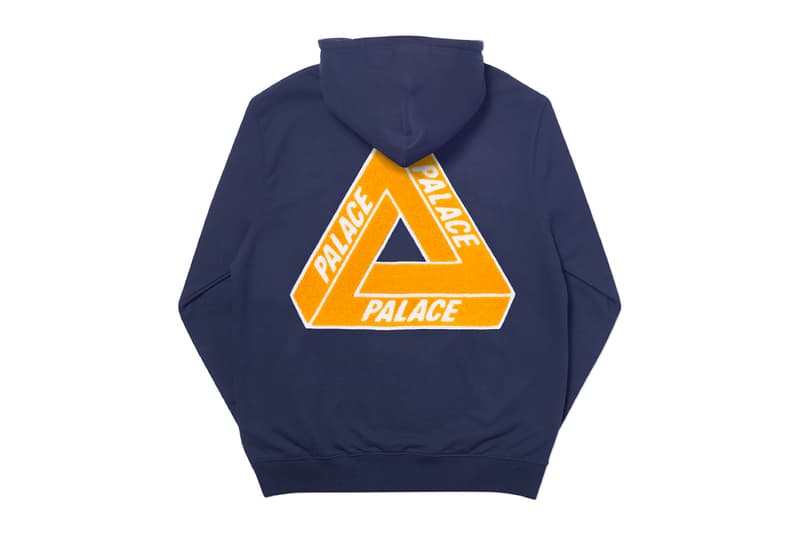 16 of 69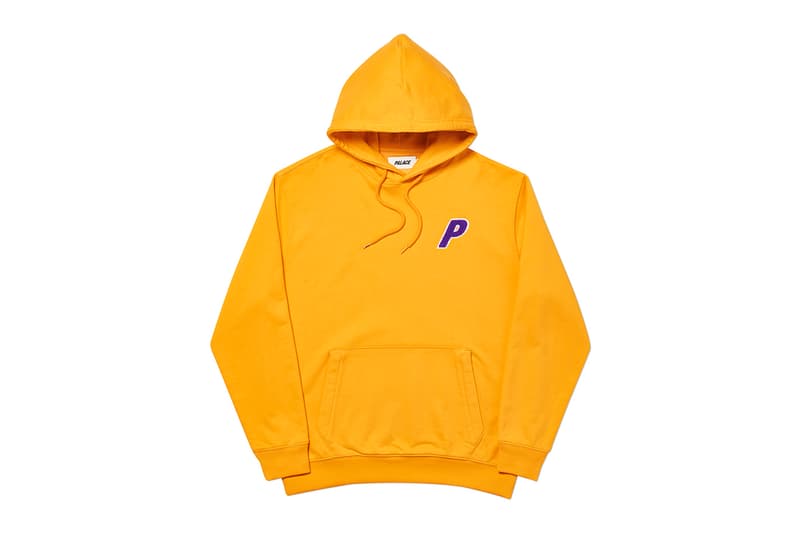 17 of 69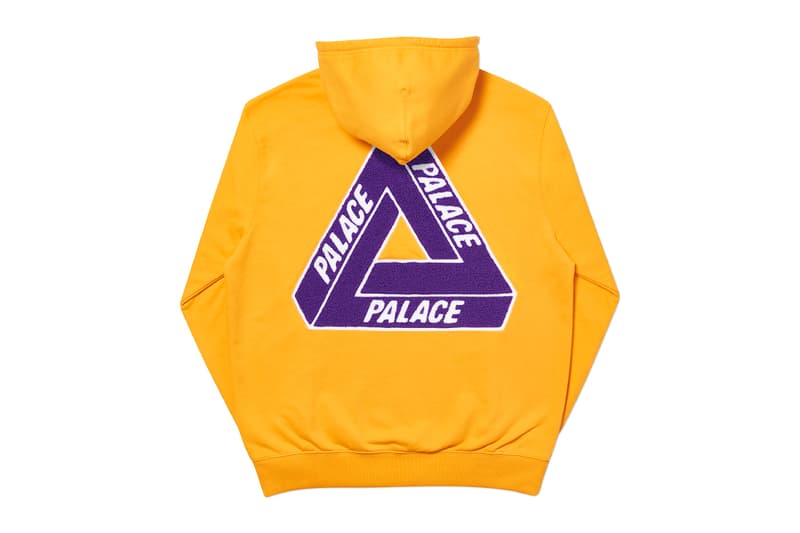 18 of 69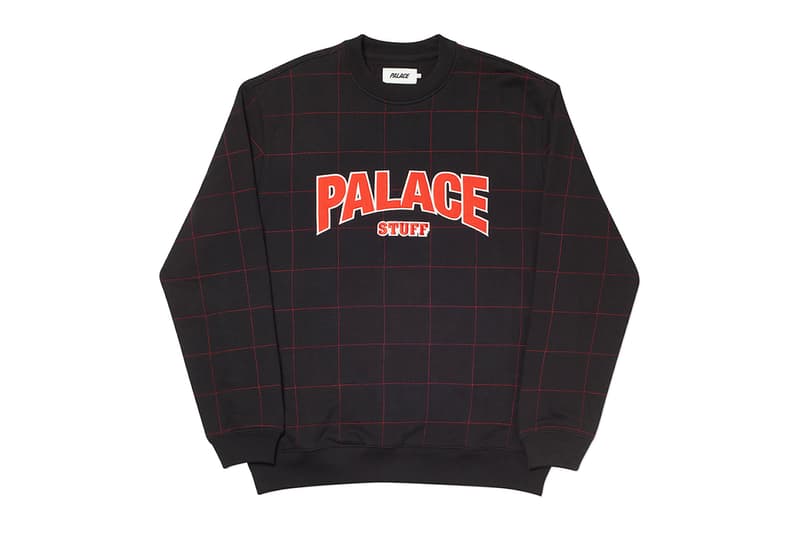 19 of 69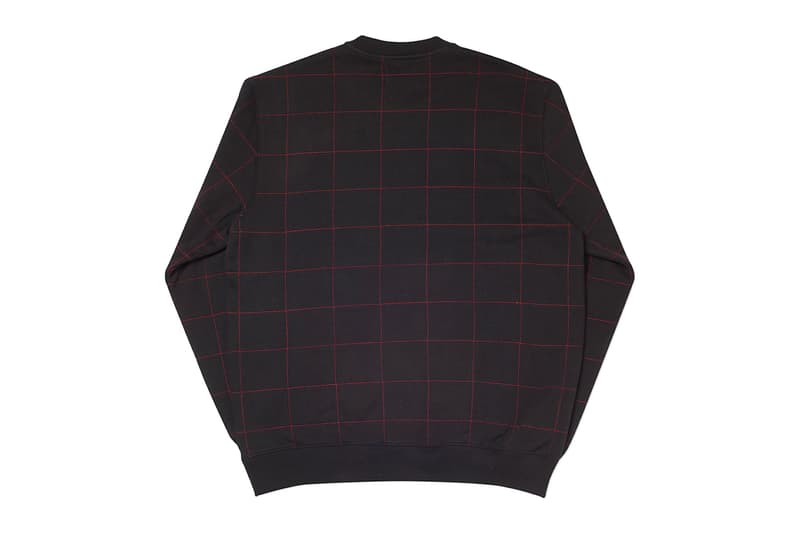 20 of 69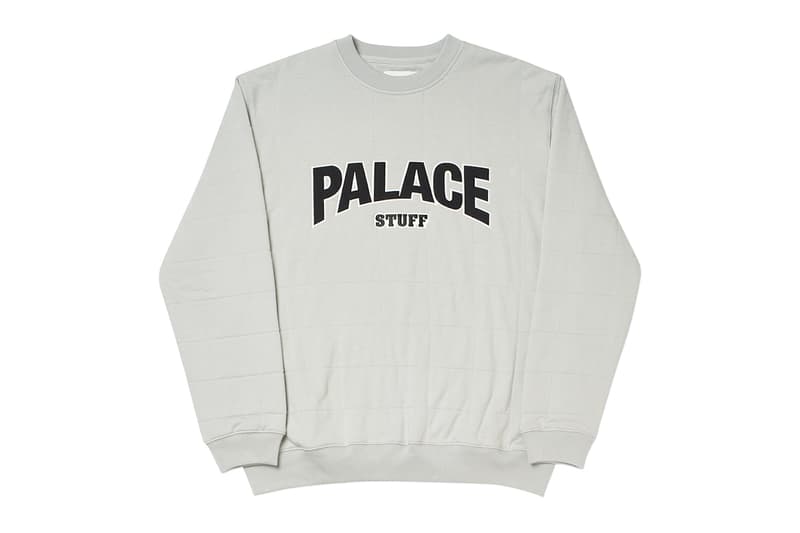 21 of 69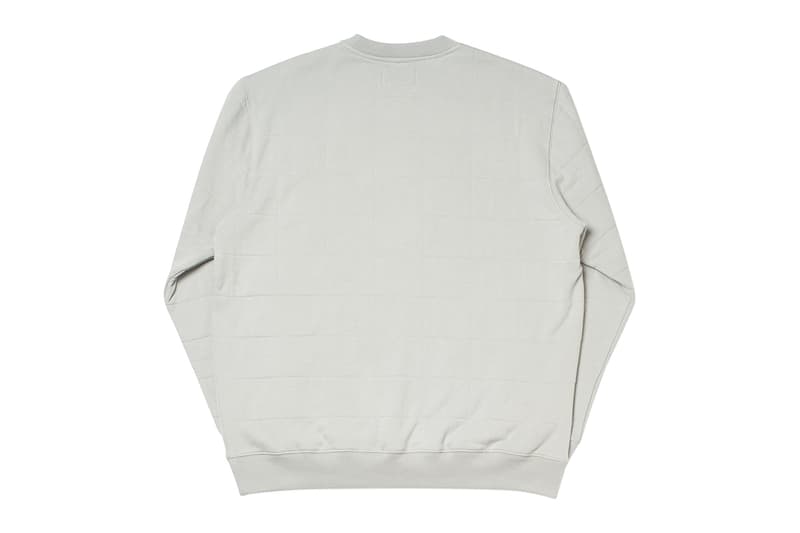 22 of 69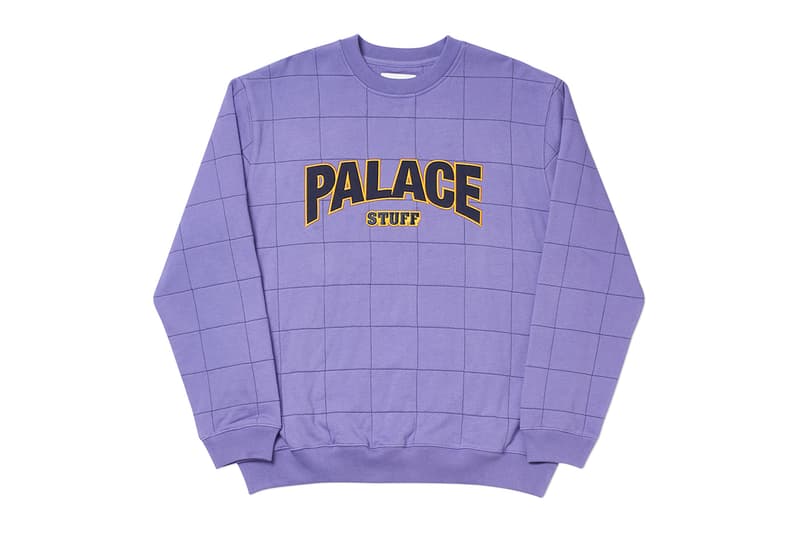 23 of 69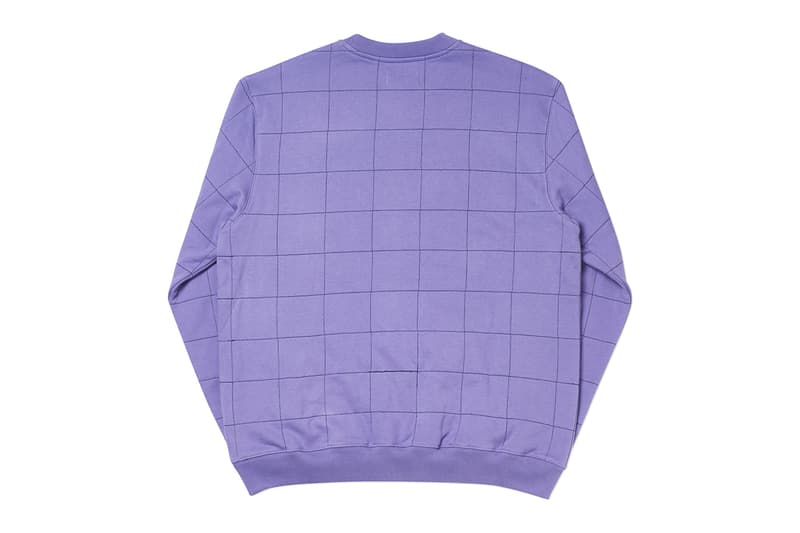 24 of 69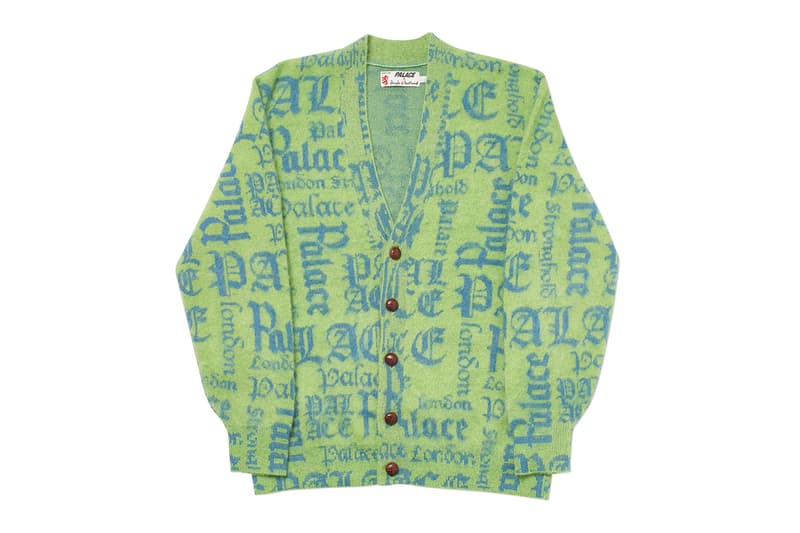 25 of 69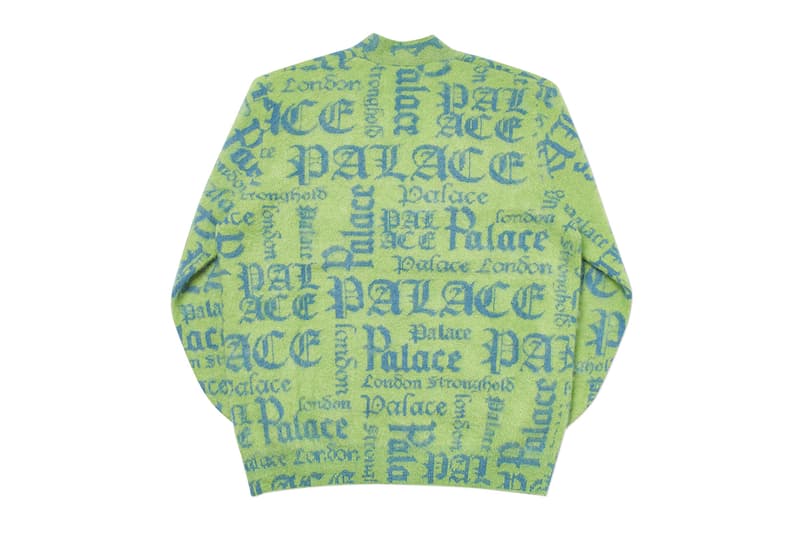 26 of 69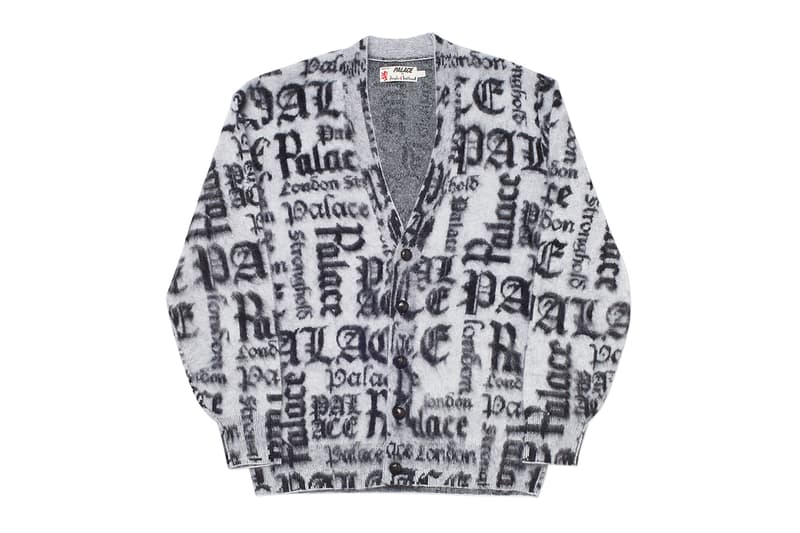 27 of 69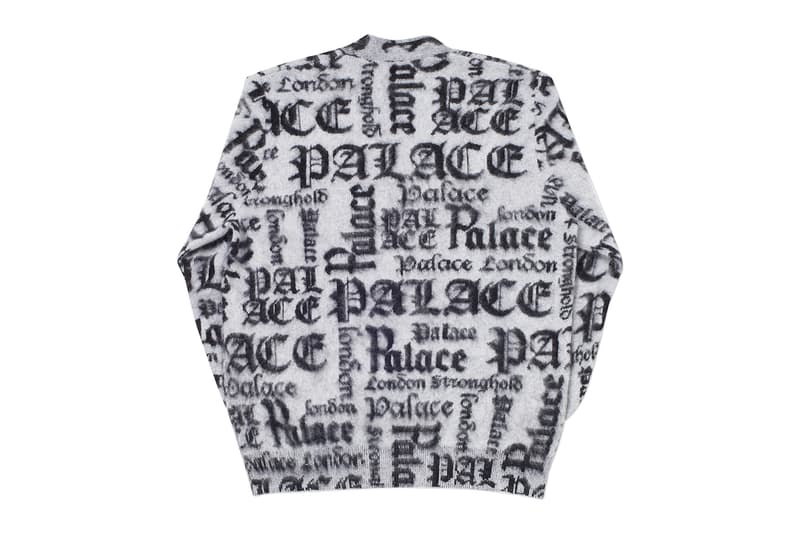 28 of 69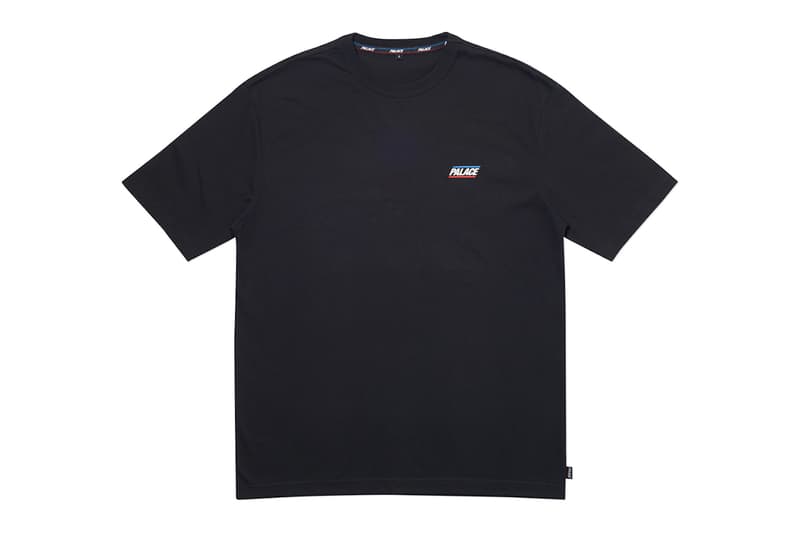 29 of 69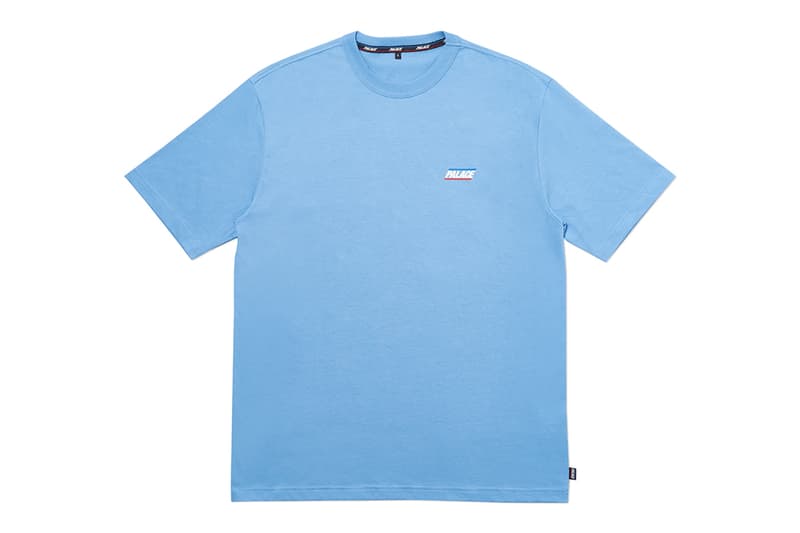 30 of 69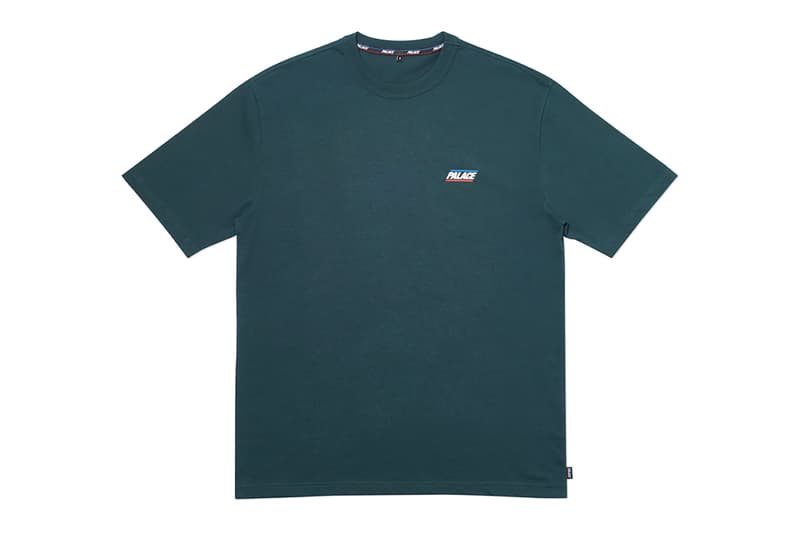 31 of 69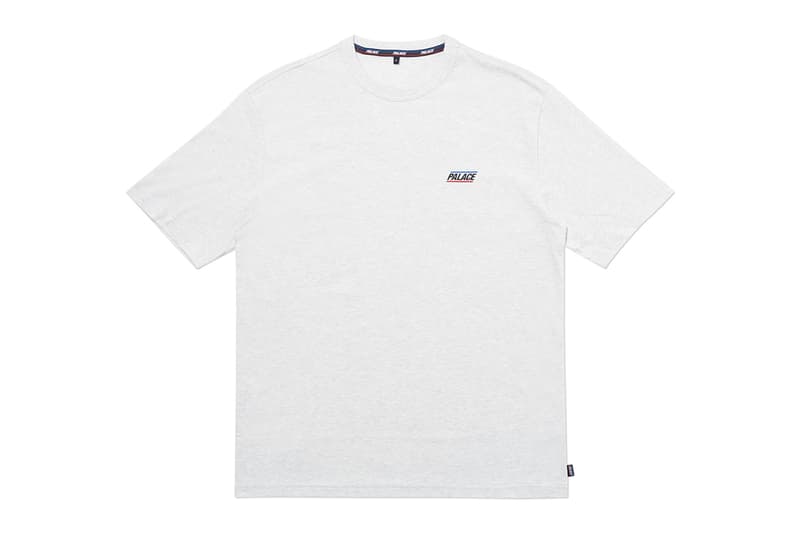 32 of 69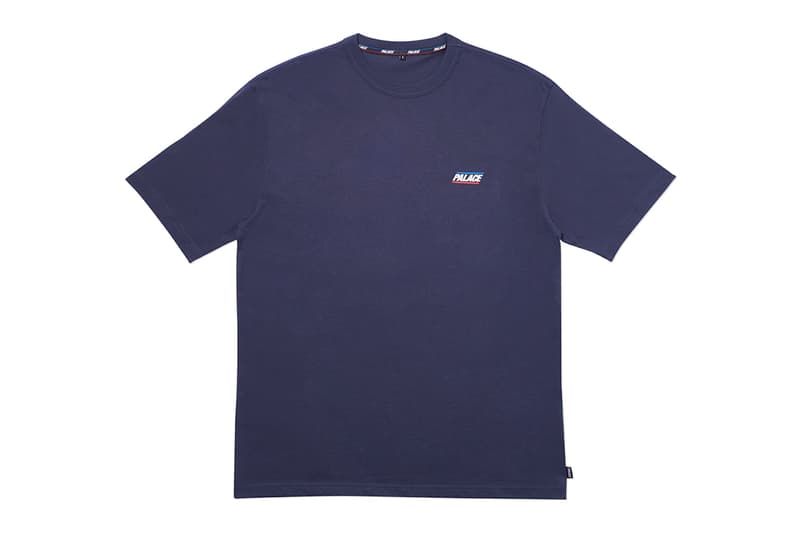 33 of 69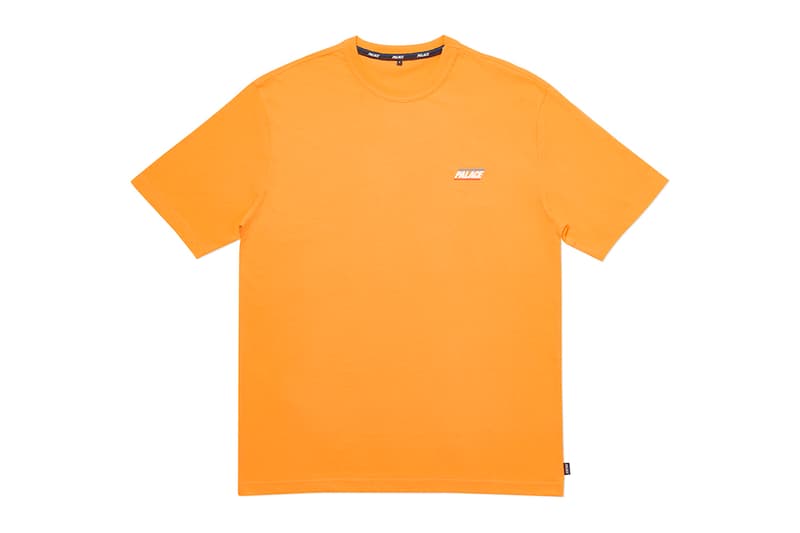 34 of 69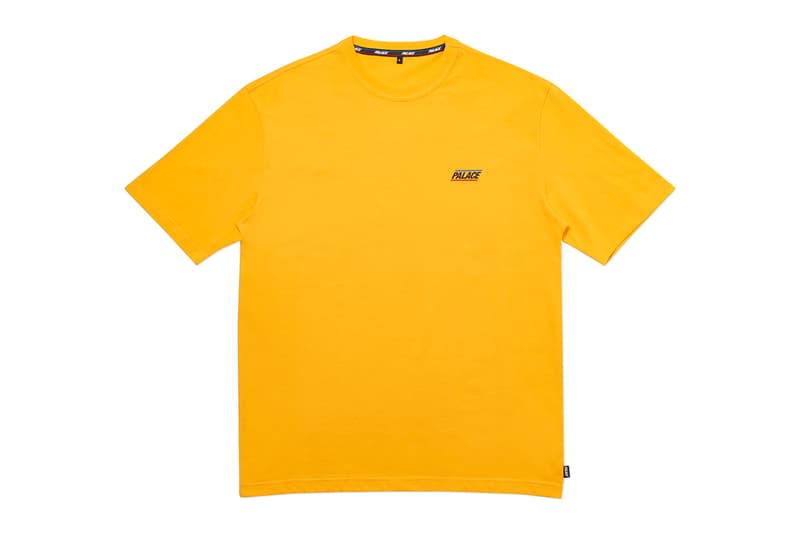 35 of 69
36 of 69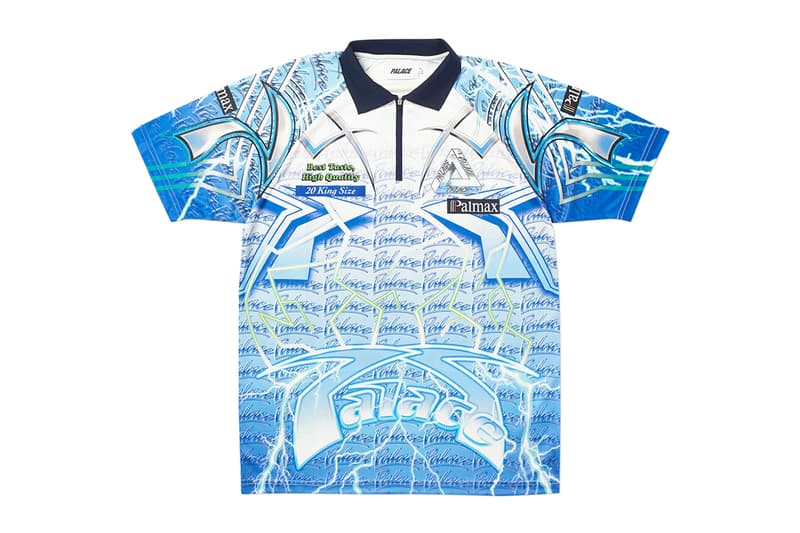 37 of 69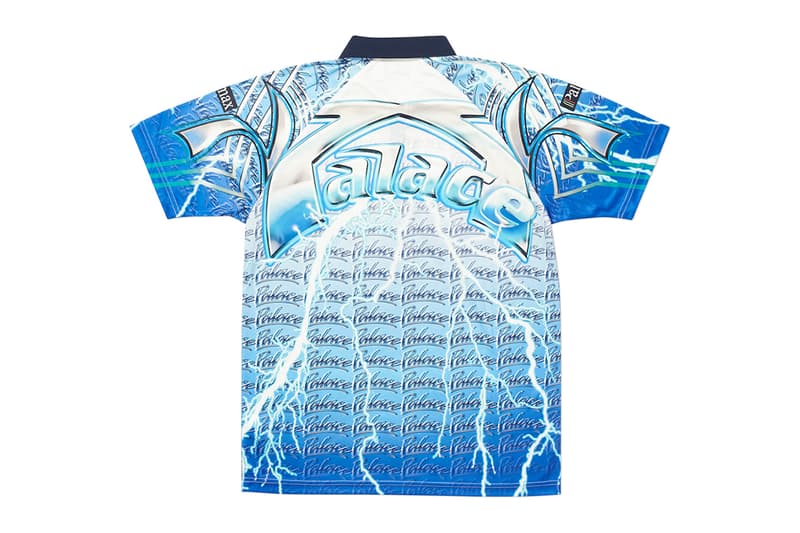 38 of 69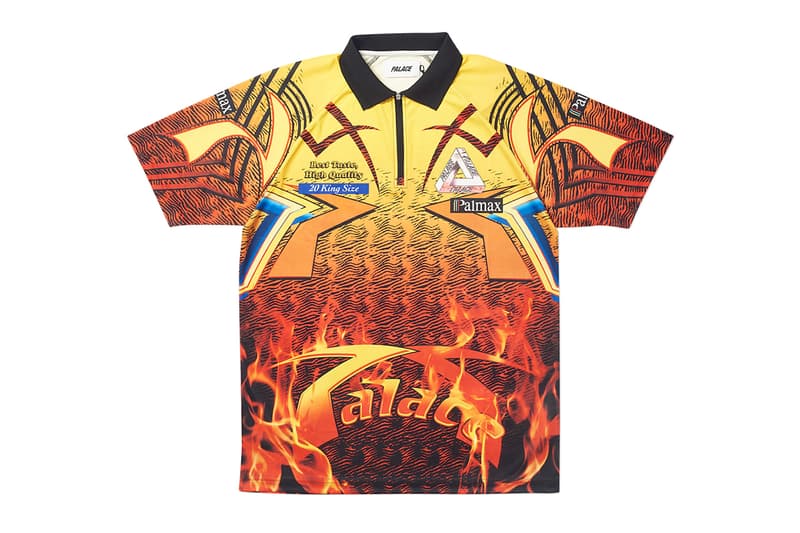 39 of 69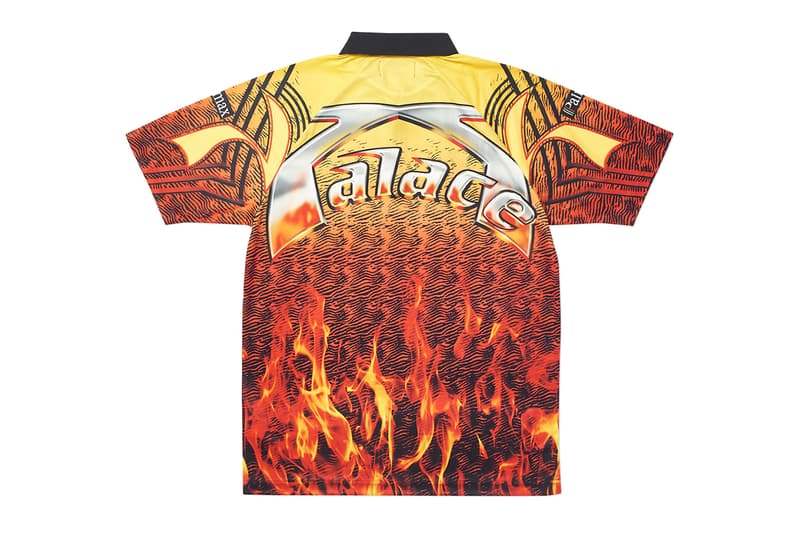 40 of 69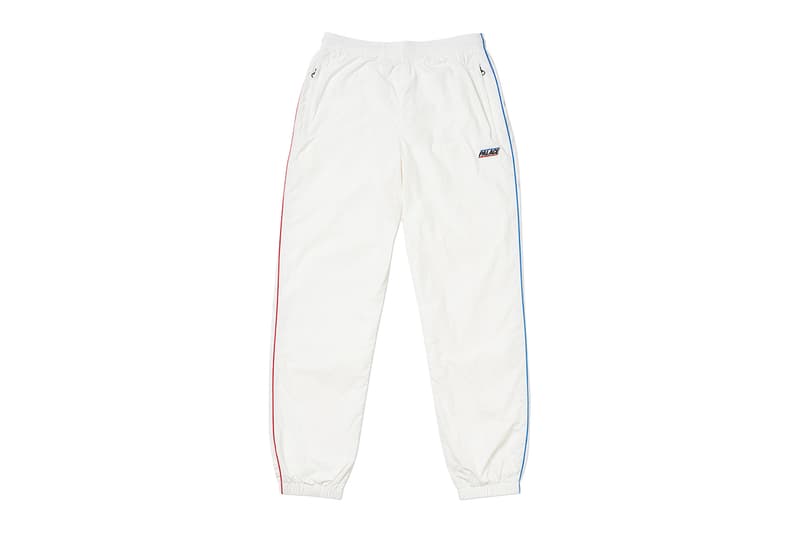 41 of 69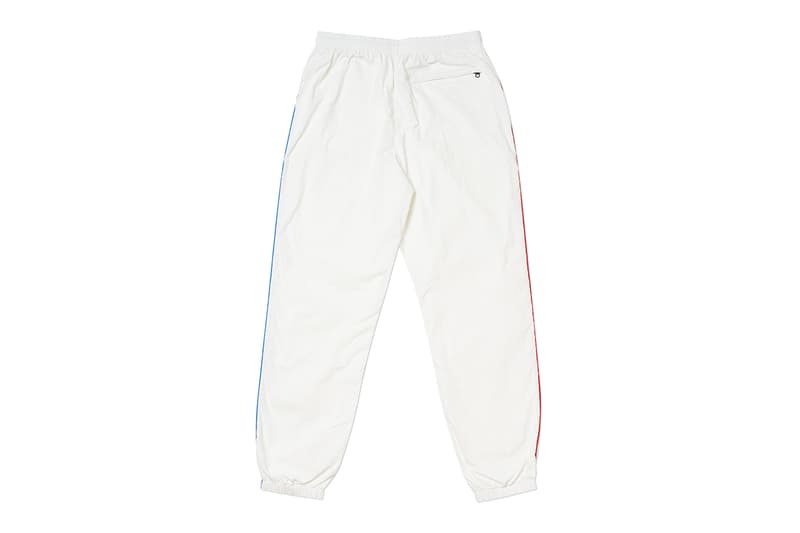 42 of 69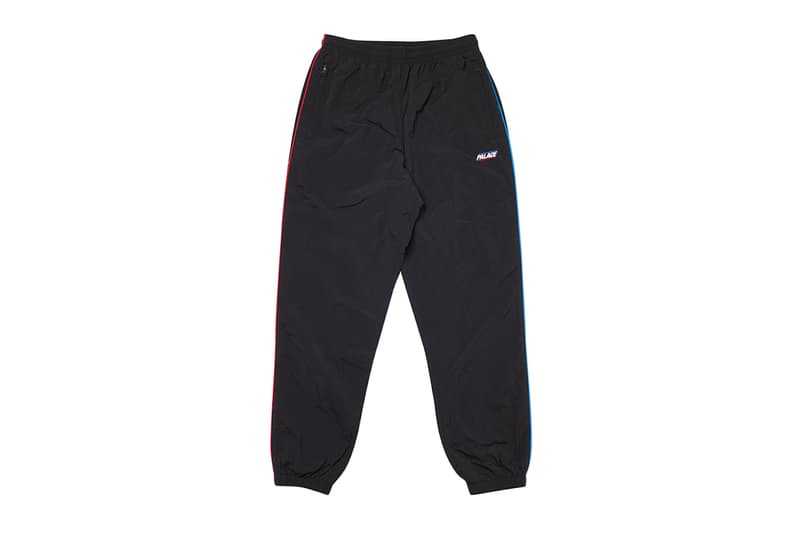 43 of 69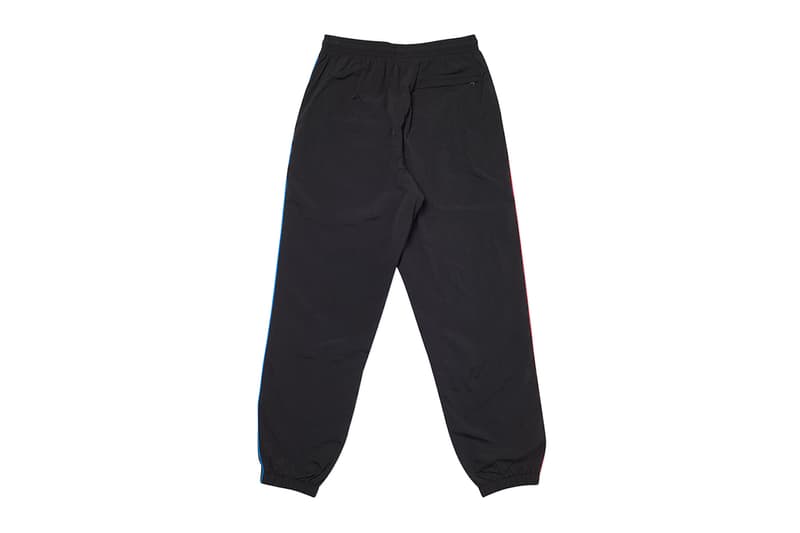 44 of 69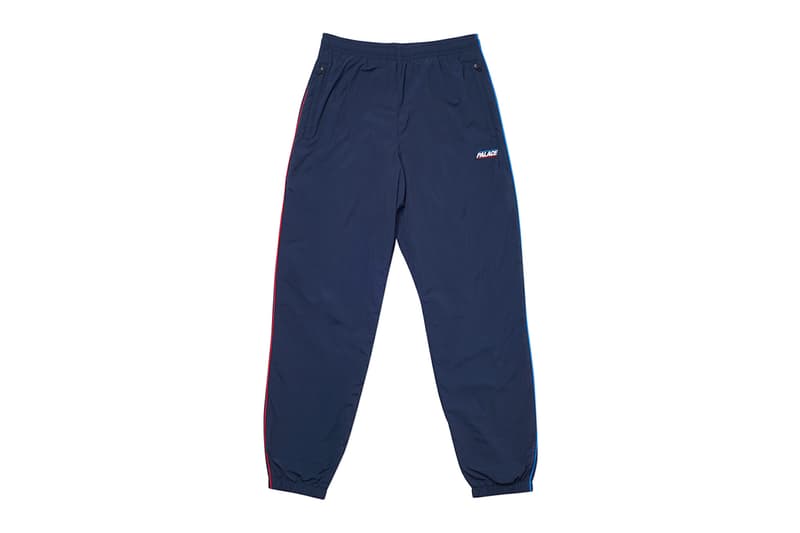 45 of 69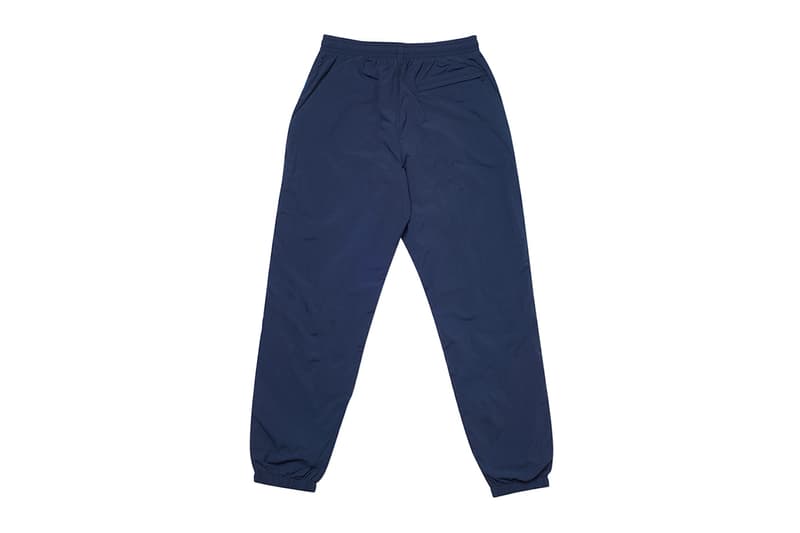 46 of 69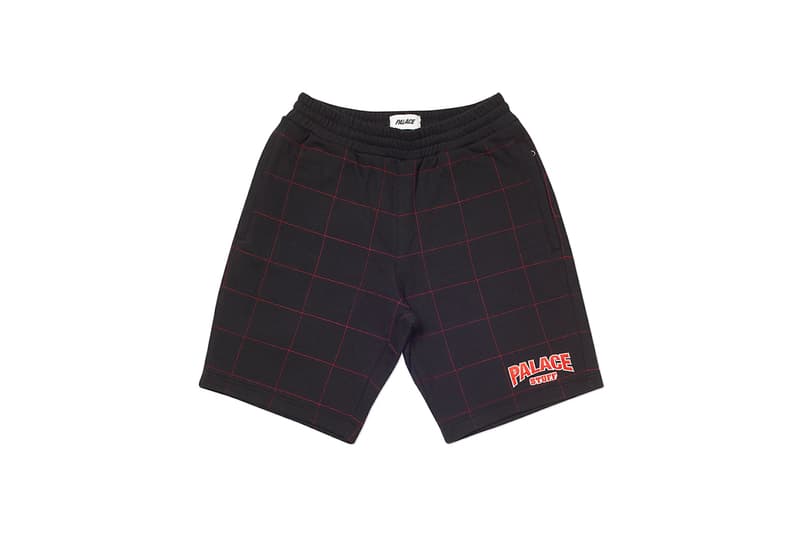 47 of 69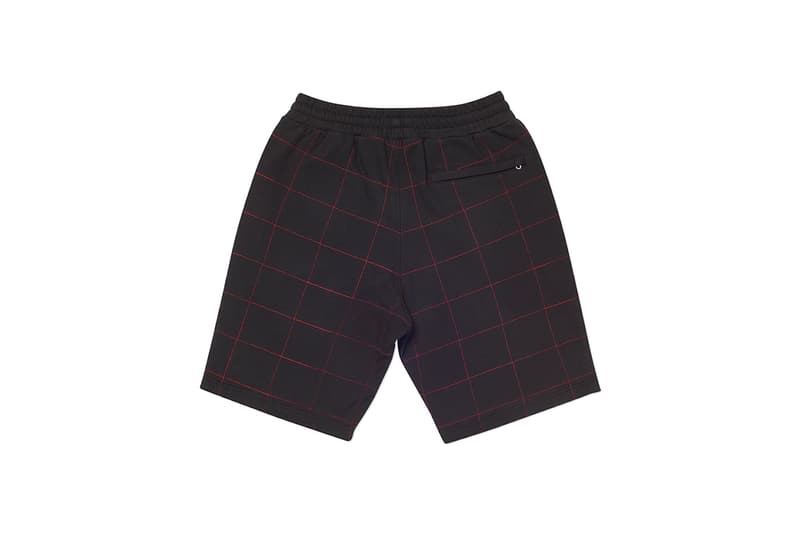 48 of 69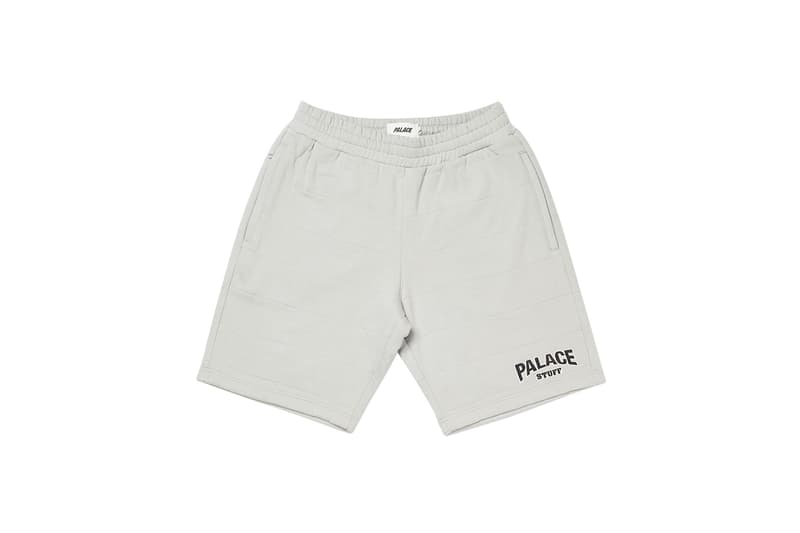 49 of 69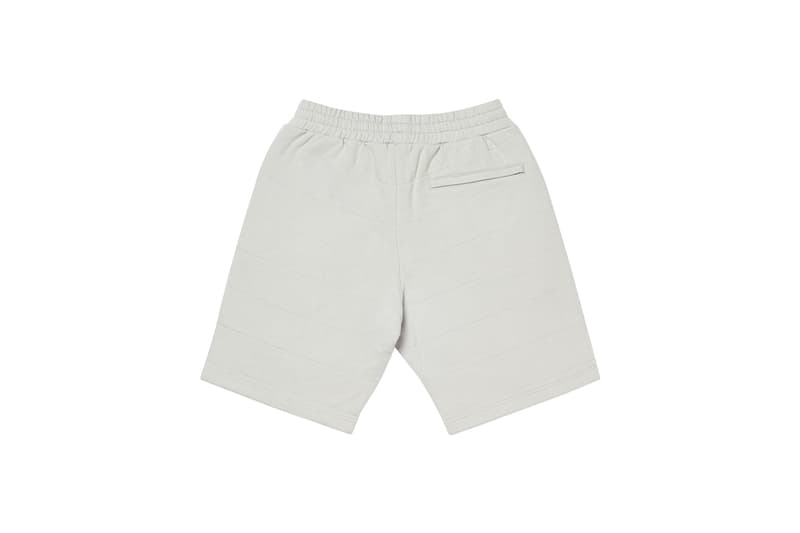 50 of 69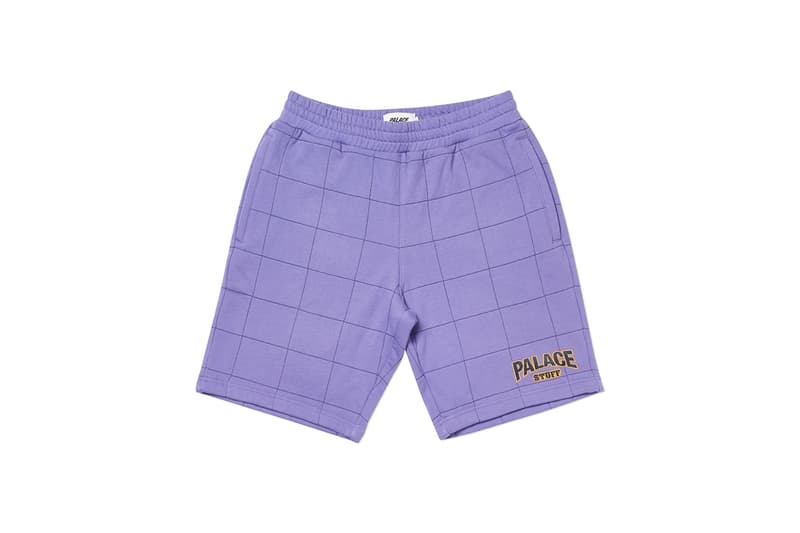 51 of 69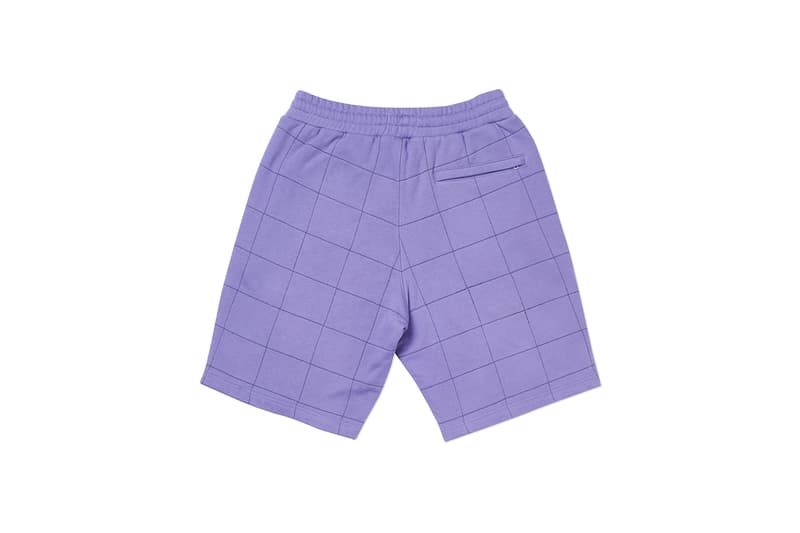 52 of 69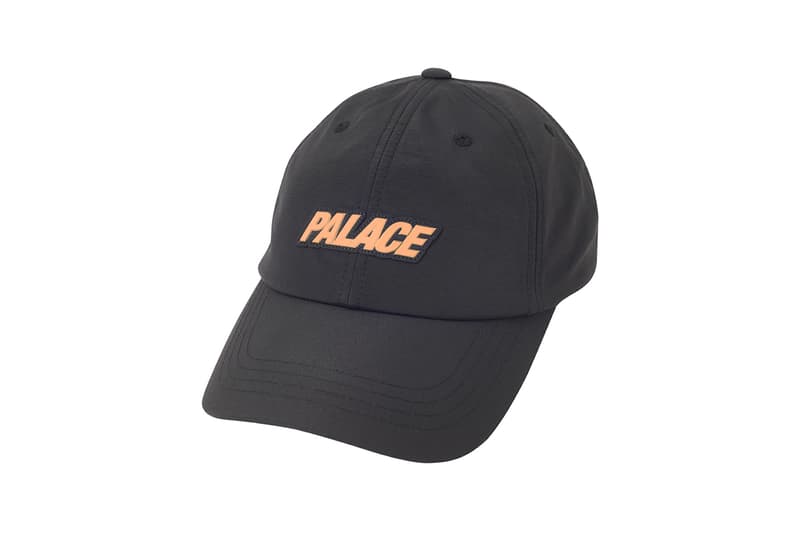 53 of 69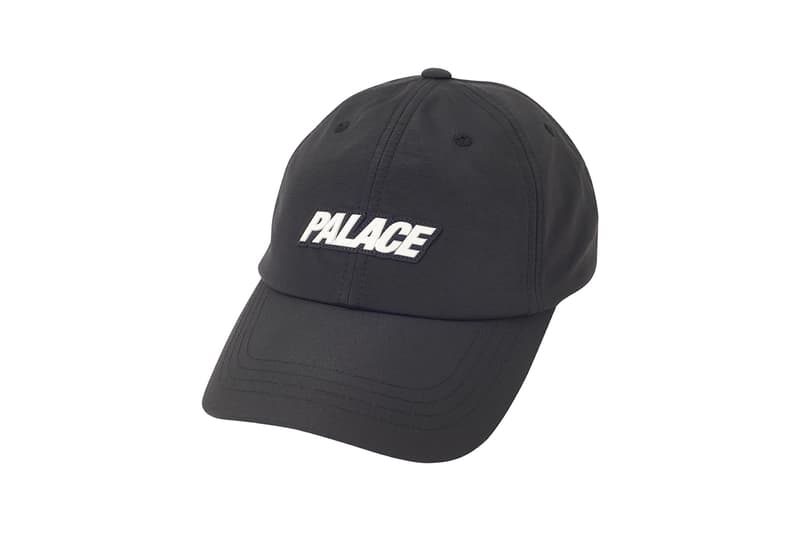 54 of 69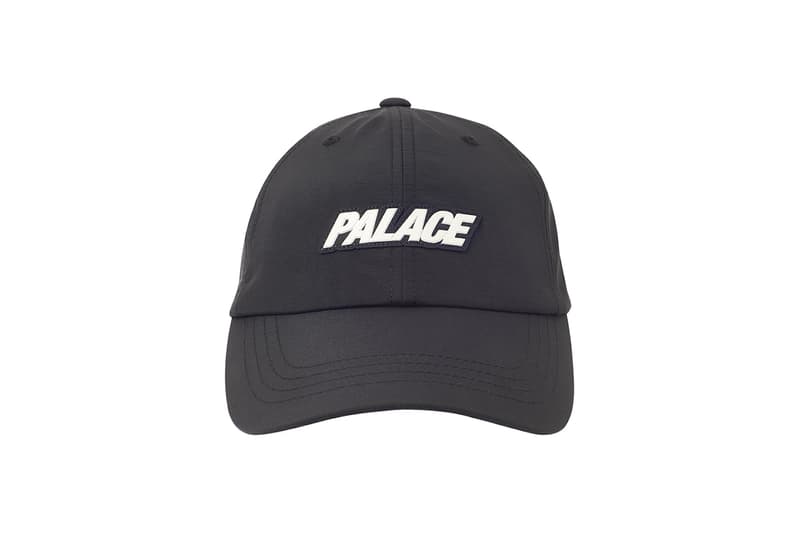 55 of 69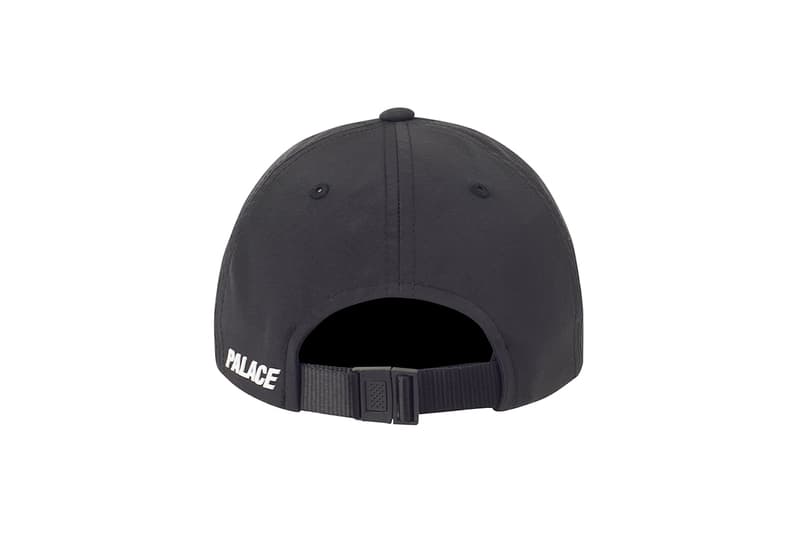 56 of 69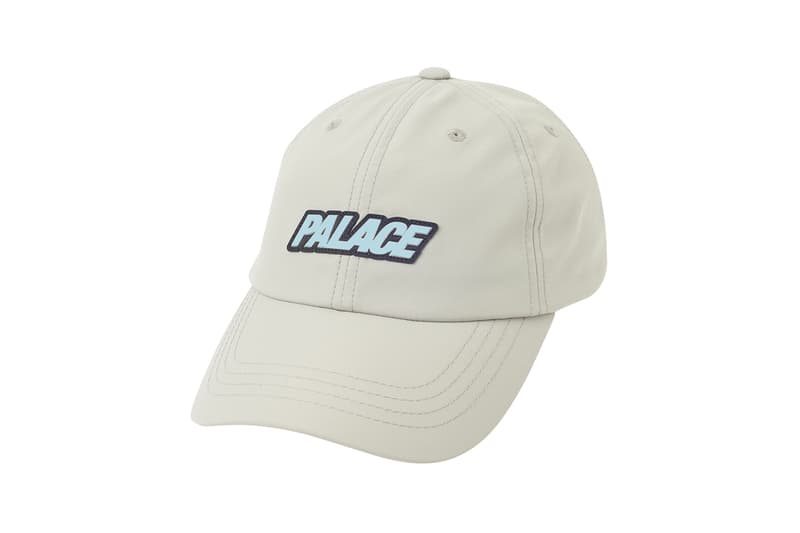 57 of 69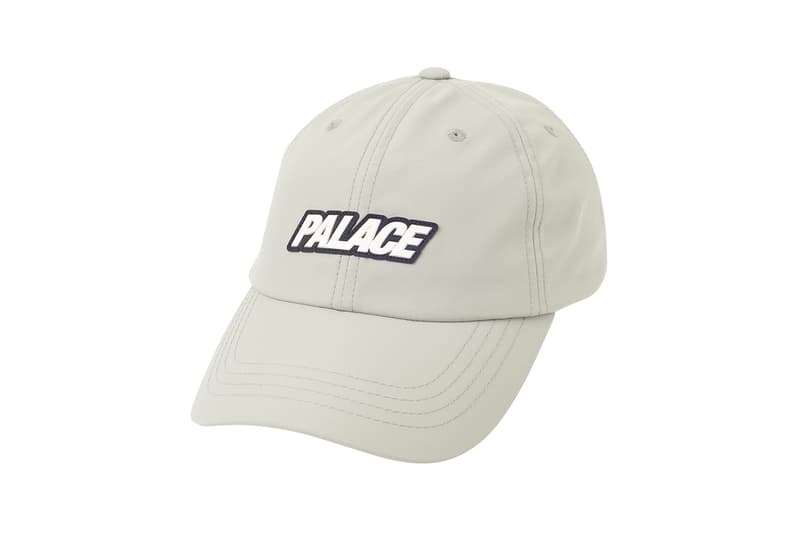 58 of 69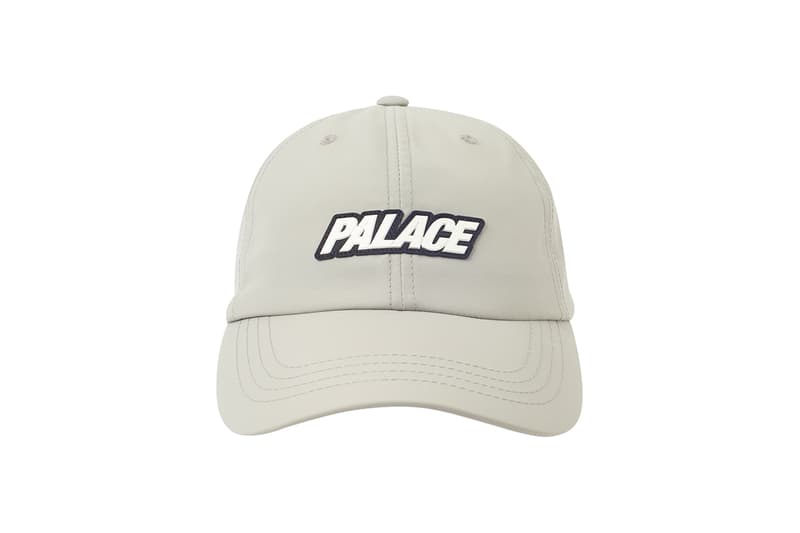 59 of 69
60 of 69
61 of 69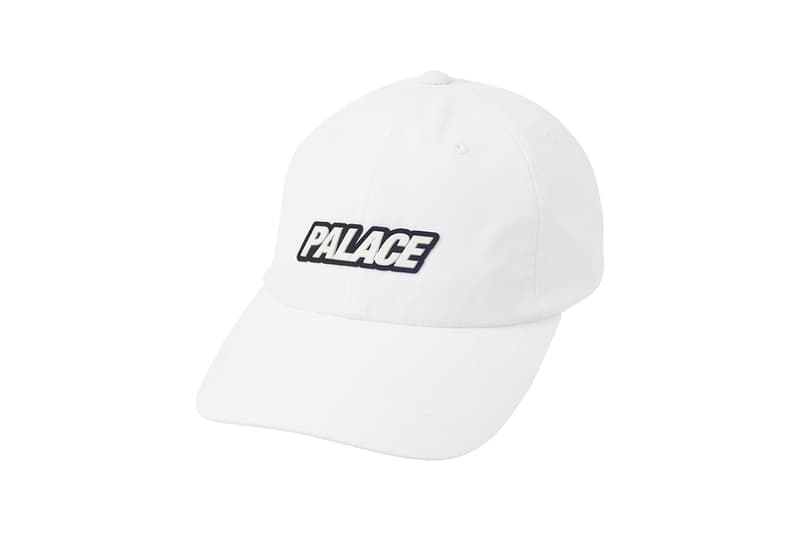 62 of 69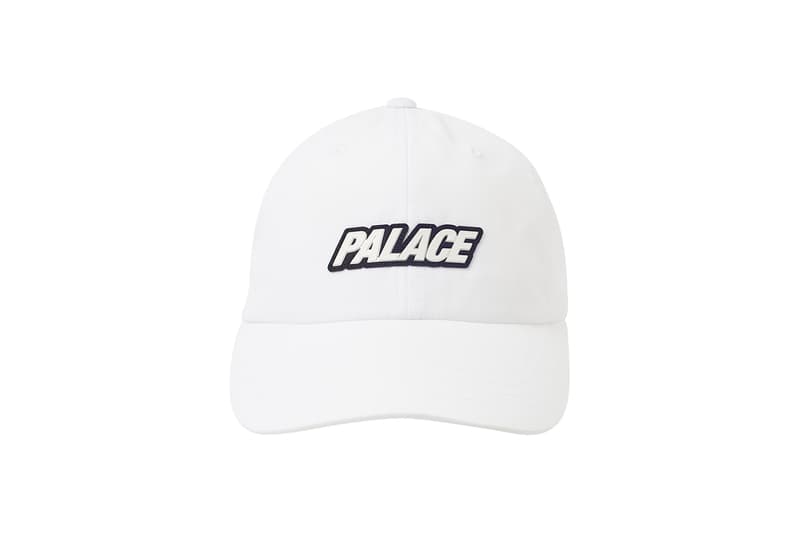 63 of 69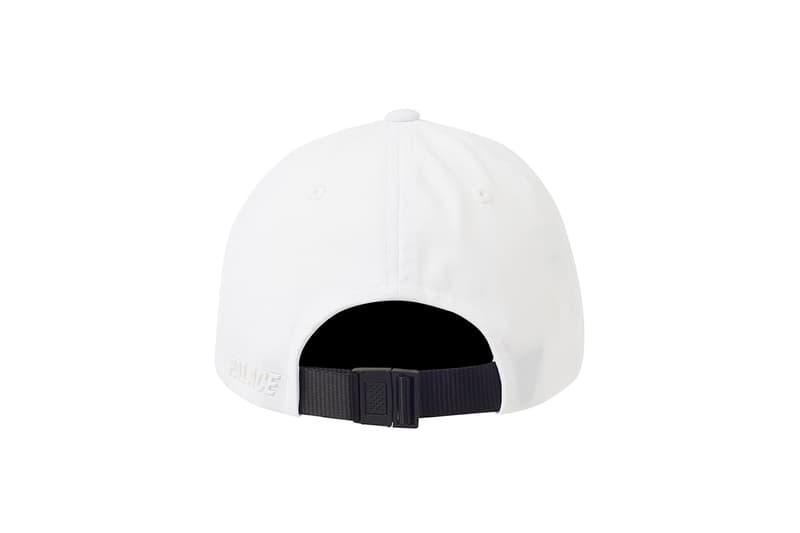 64 of 69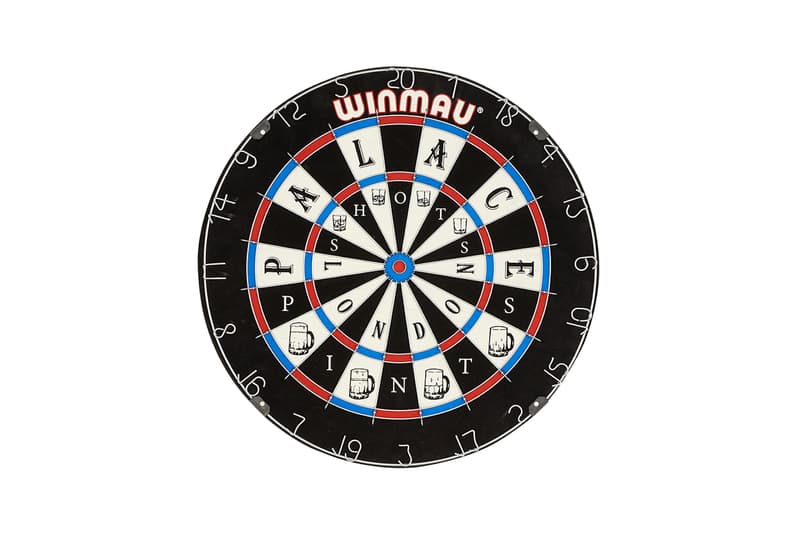 65 of 69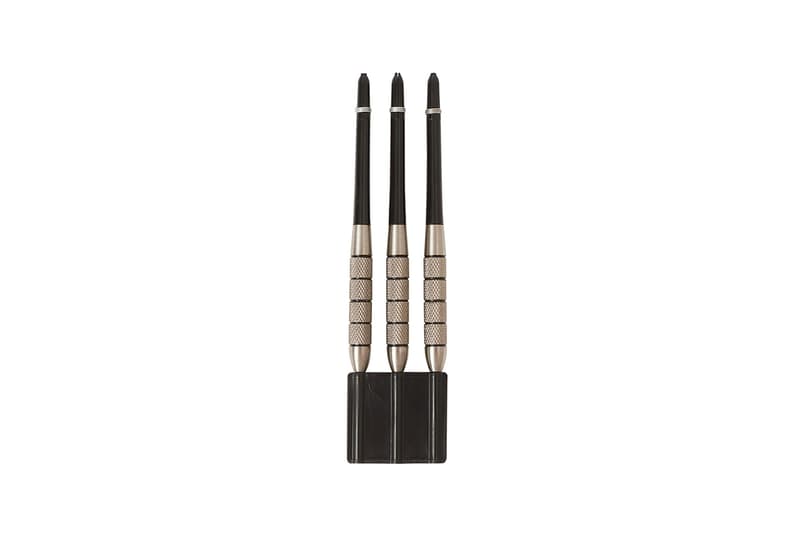 66 of 69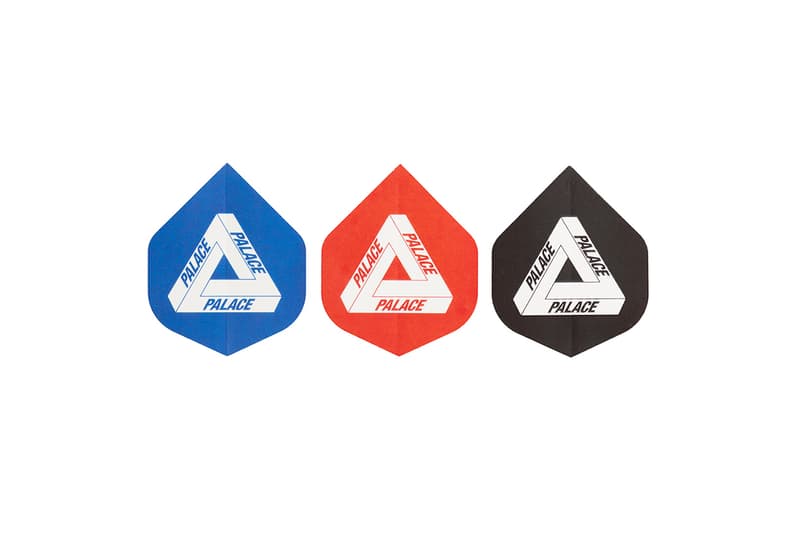 67 of 69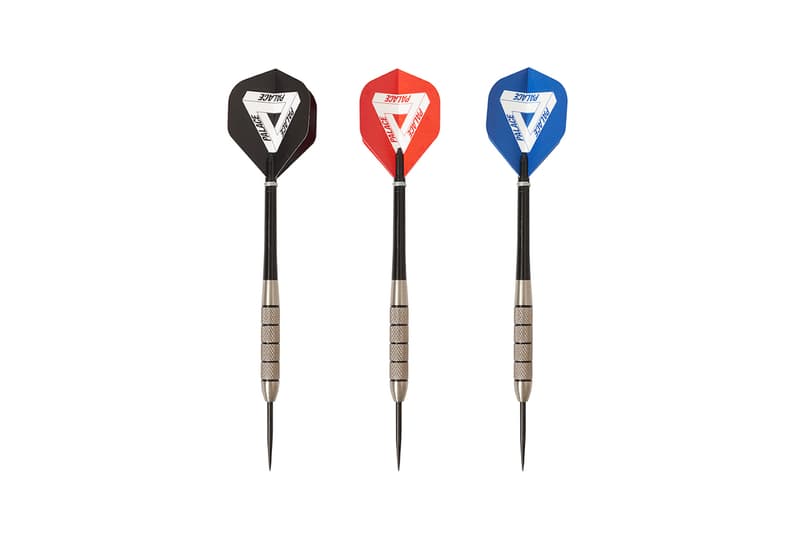 68 of 69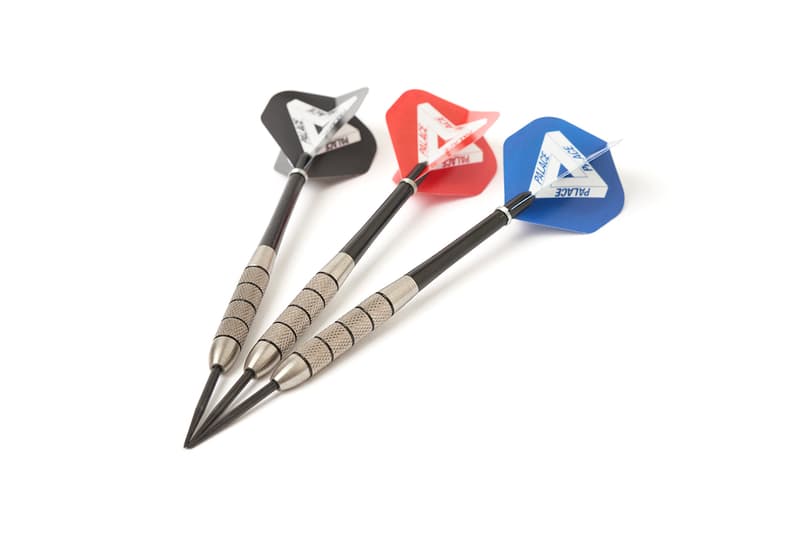 69 of 69
Fashion
All the Pieces From This Week's Palace Drop: Jackets, Hoodies, Tees & More
Don't sleep on the British label's latest items.
All the Pieces From This Week's Palace Drop: Jackets, Hoodies, Tees & More
Don't sleep on the British label's latest items.
Palace has unveiled its latest Spring 2020 drop featuring a selection of outerwear, T-shirts and accessories. Highlight items include the Pipeline jacket and matching pants, as well as the One Eighty top. The collection sees a range of garments perfect for layering such as the P Stuff crewneck and shorts, the Ye Olde Pringle knit, the Basically A T-shirt and the UV Shell 6-Panels. Rounding out Drop 6 is Palace's branded dartboard with accompanying darts. Take a detailed look at all the items in the gallery above.
The brand's London, New York and Los Angeles brick and mortar stores, as well as Dover Street Market concessions, are temporarily closed until further notice. However, expect Drop 6 to release on Palace's website on March 20 at 11 a.m. EST as well as online at DSM's E-shop, while Tokyo's physical and online store will receive a later launch of March 21 at 11 a.m. JST.
In case you missed it, don't forget to check out the label's fourth drop here.
Share this article