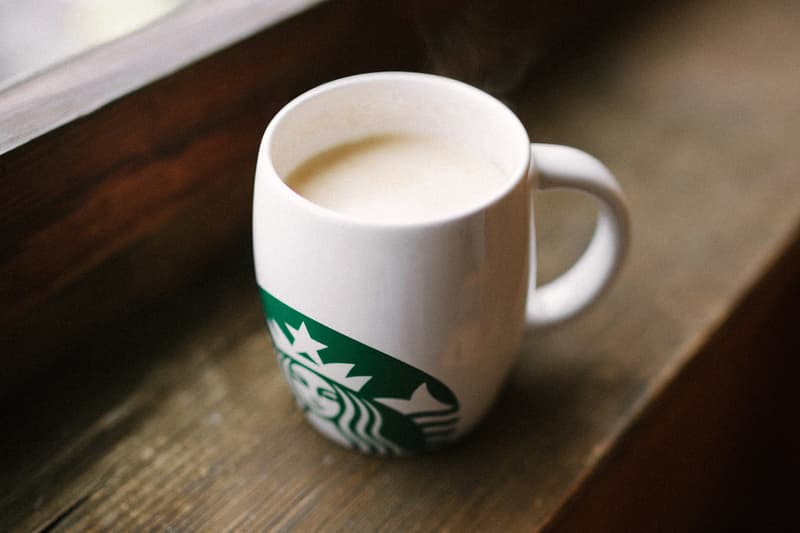 Culture
Starbucks to Temporarily Ban Personal Cups & Reusable Mugs Over Coronavirus Fears
"We'll continue to do what is right for our customers and partners."
Starbucks to Temporarily Ban Personal Cups & Reusable Mugs Over Coronavirus Fears
"We'll continue to do what is right for our customers and partners."
Starbucks' Executive Vice President Rossann Williams has officially announced that the company will temporarily prohibit the use of reusable mugs in stores due to the coronavirus outbreak. According to USA Today, an open letter was issued via Starbucks' website where Williams wrote:
"The health and well-being of our partners and customers remains top of mind and our highest priority, and we will continue to act thoughtfully and courageously despite the disruption and uncertainty COVID-19 brings to our daily lives. As part of communities worldwide, we are navigating this situation with nimbleness, learning and adapting as new information is made available.

Our focus remains on two key priorities: Caring for the health and well-being of our partners and customers and playing a constructive role in supporting local health officials and government leaders as they work to contain the virus."
In the official statement, Williams also provided an outline of the company's precautionary measures, which include "increased cleaning and sanitizing for all company-operated stores to help prevent the spread of all germs" and restricting "all business-related air travel, domestic and international through March 31." Additionally, Starbucks is putting a pause on the use of personal cups and "for here" mugs in its stores. Williams clarified that the company will still honor "the 10 cent discount for anyone who brings in a personal cup or asks for 'for here' ware."
Head on over to Starbucks' website to read the full letter. In related news, the 2020 Tokyo Olympics might be canceled due to COVID-19.
Share this article