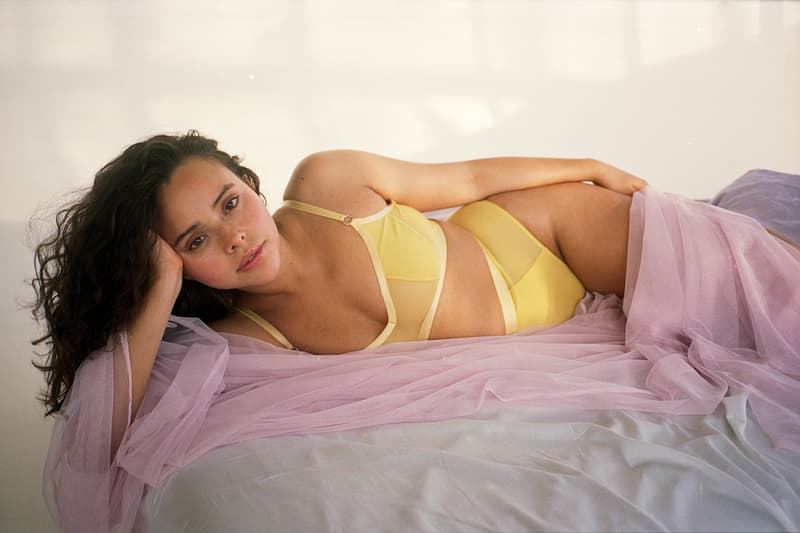 1 of 27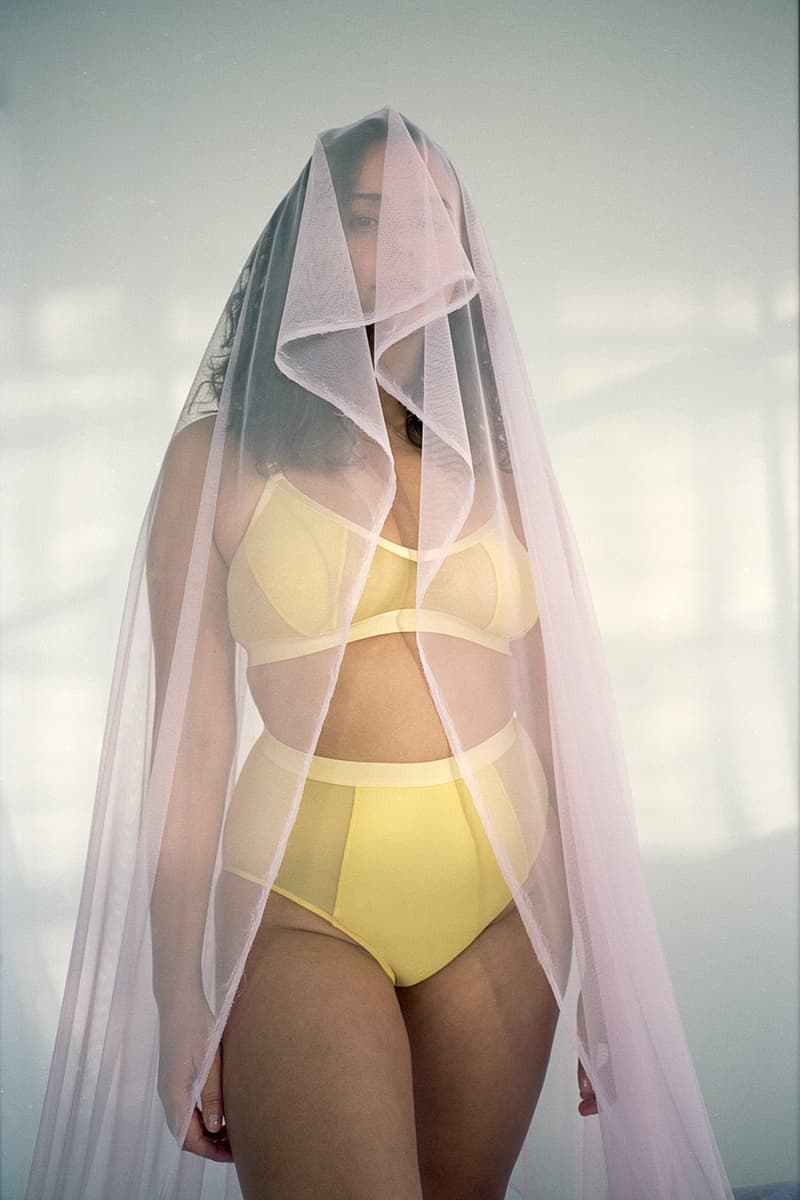 2 of 27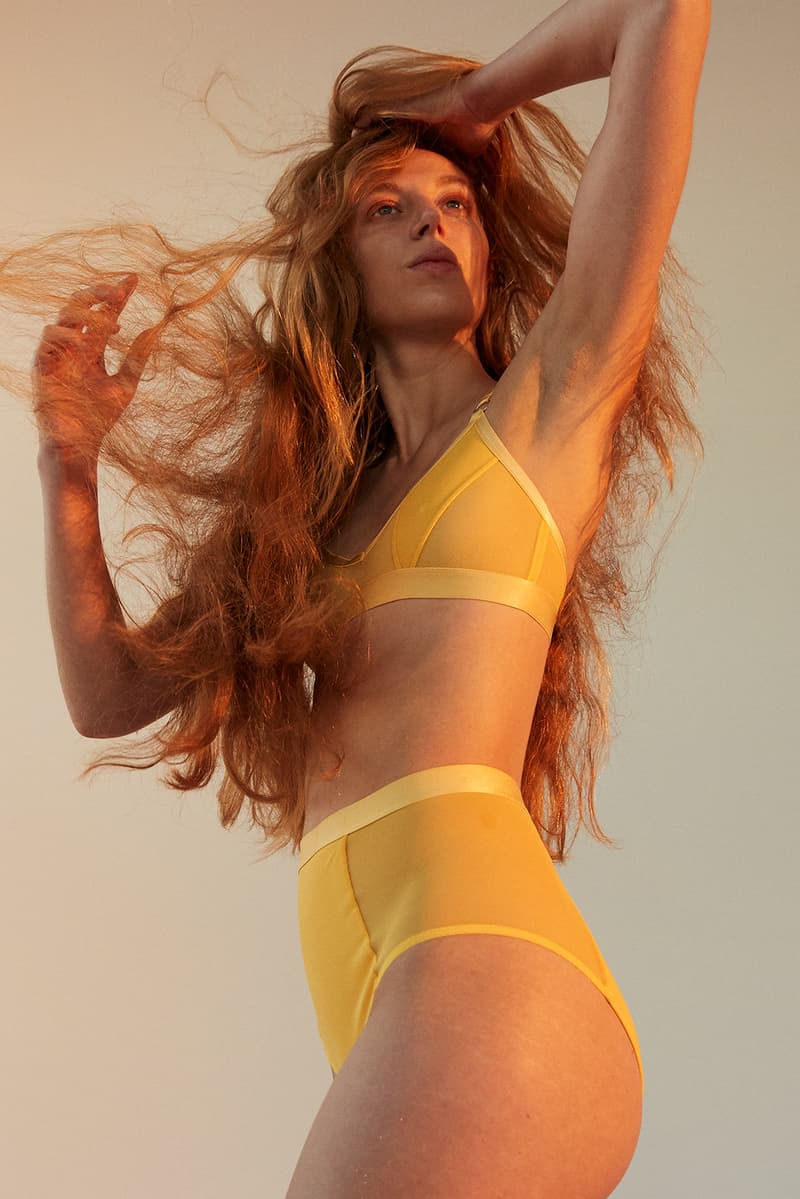 3 of 27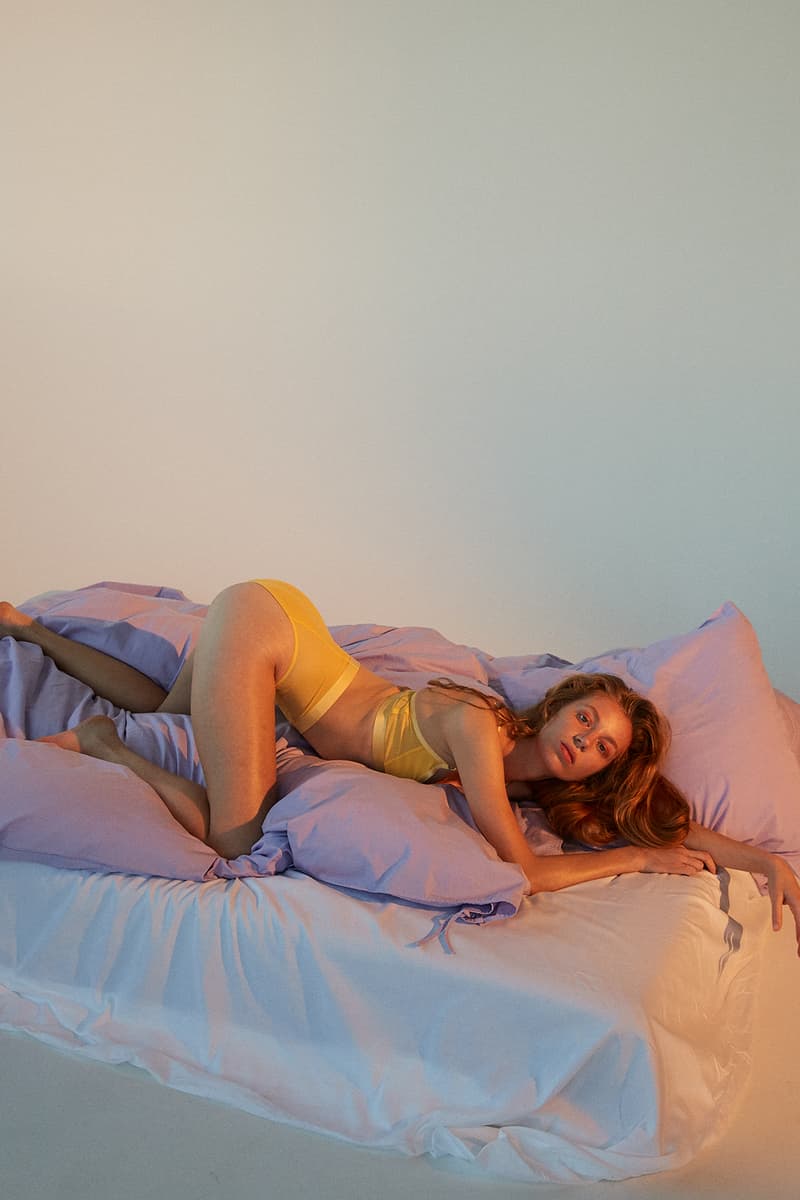 4 of 27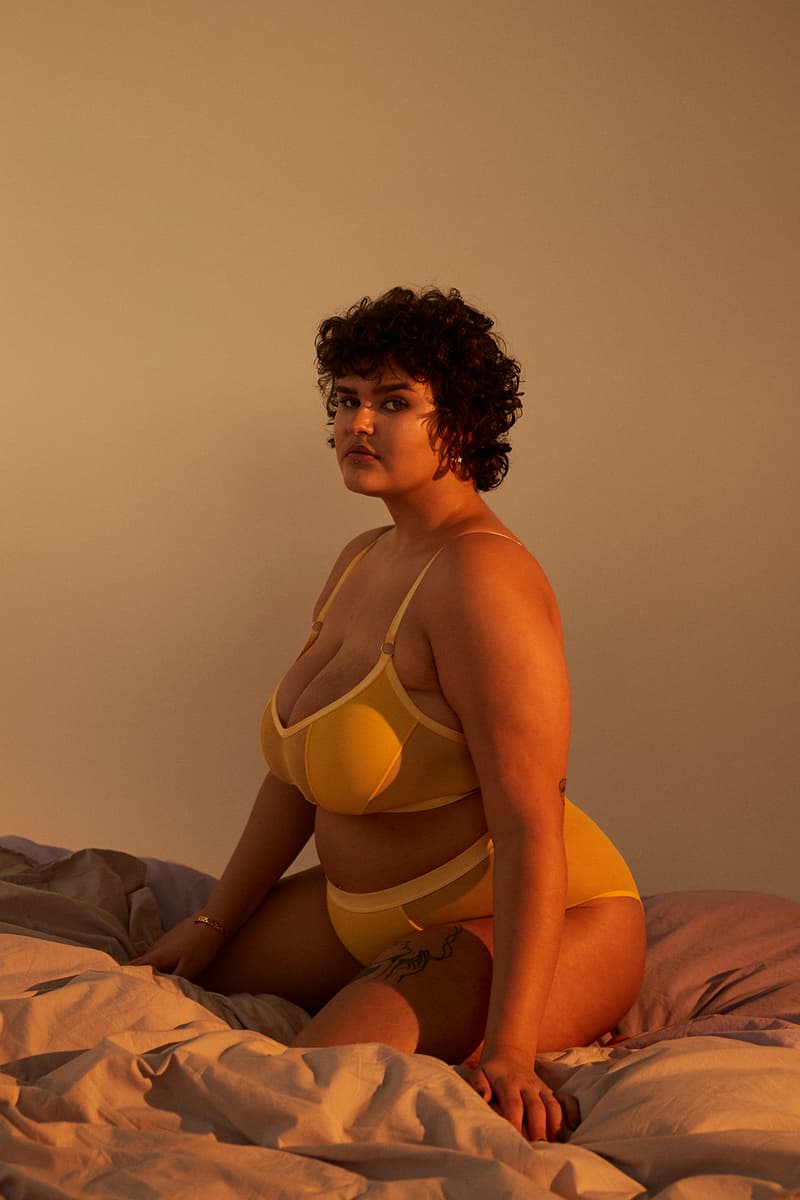 5 of 27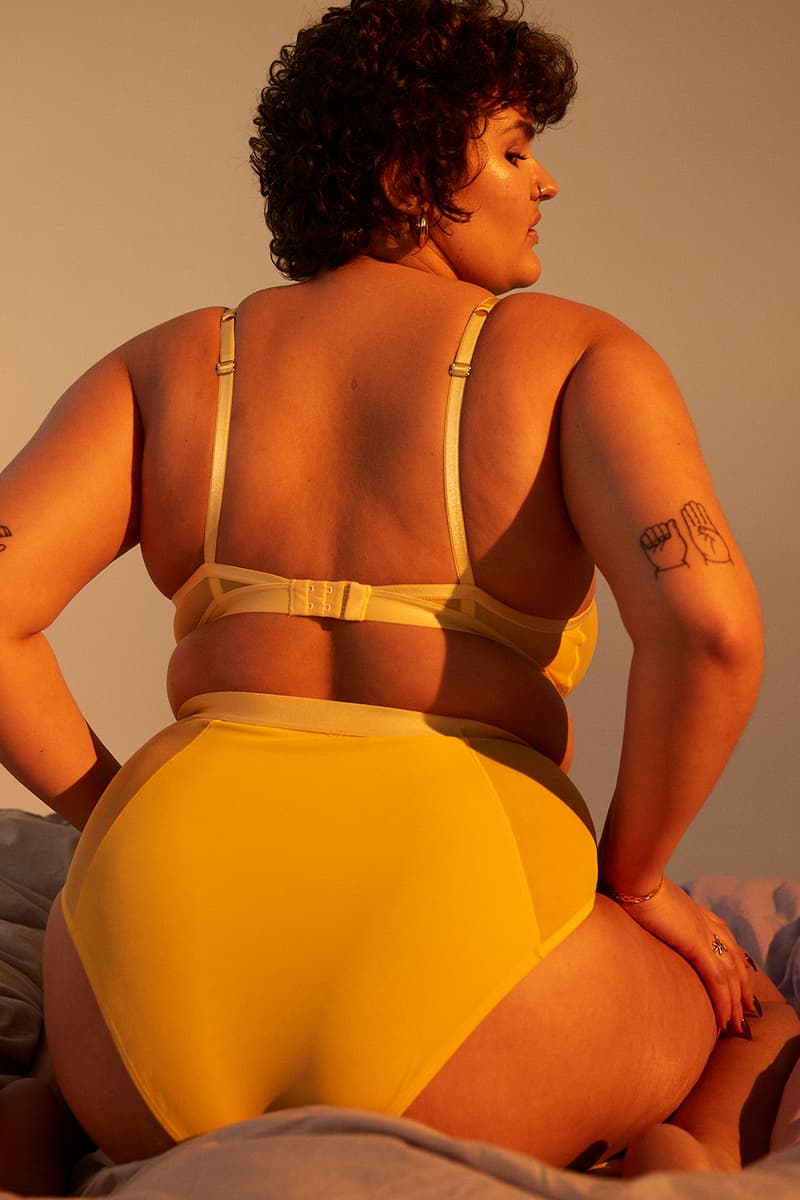 6 of 27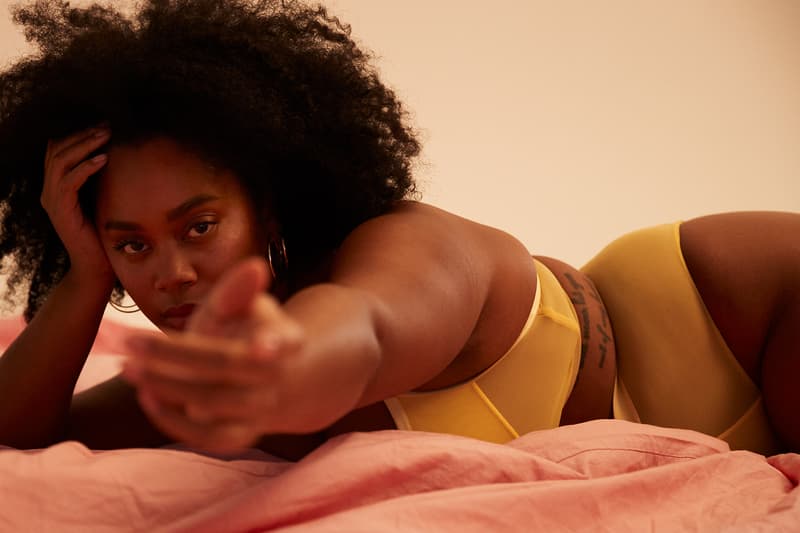 7 of 27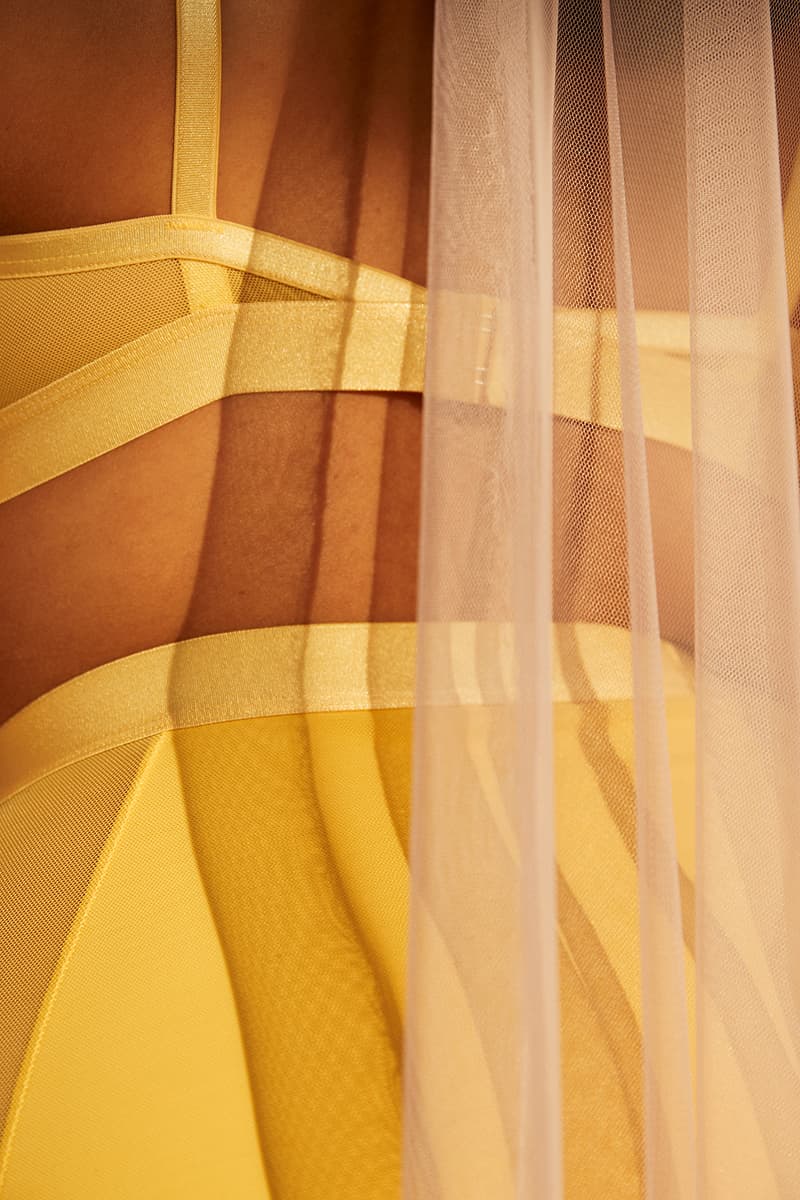 8 of 27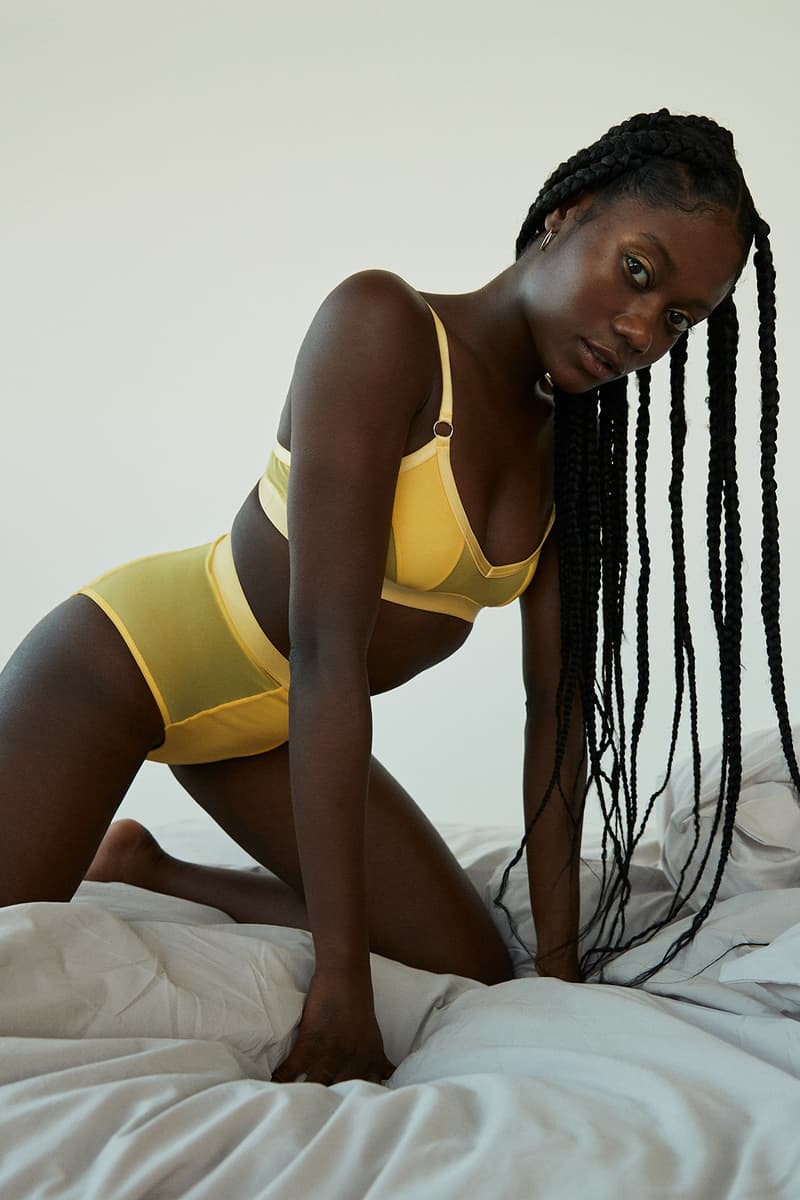 9 of 27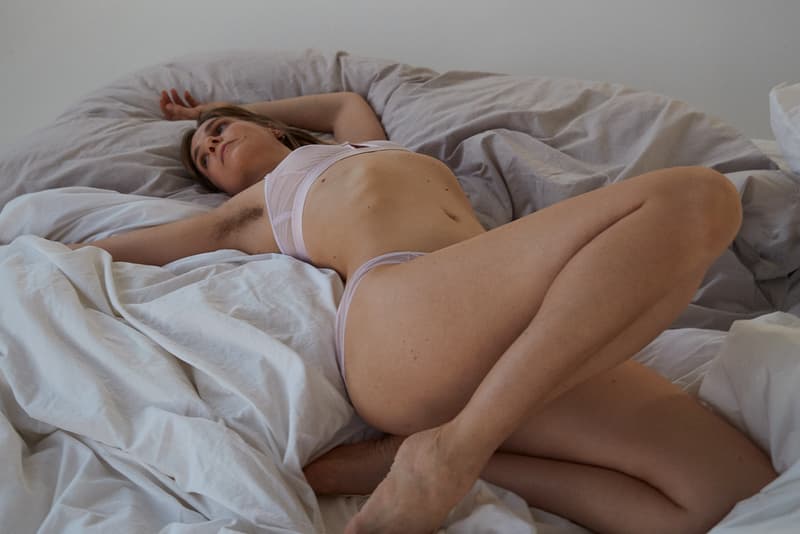 10 of 27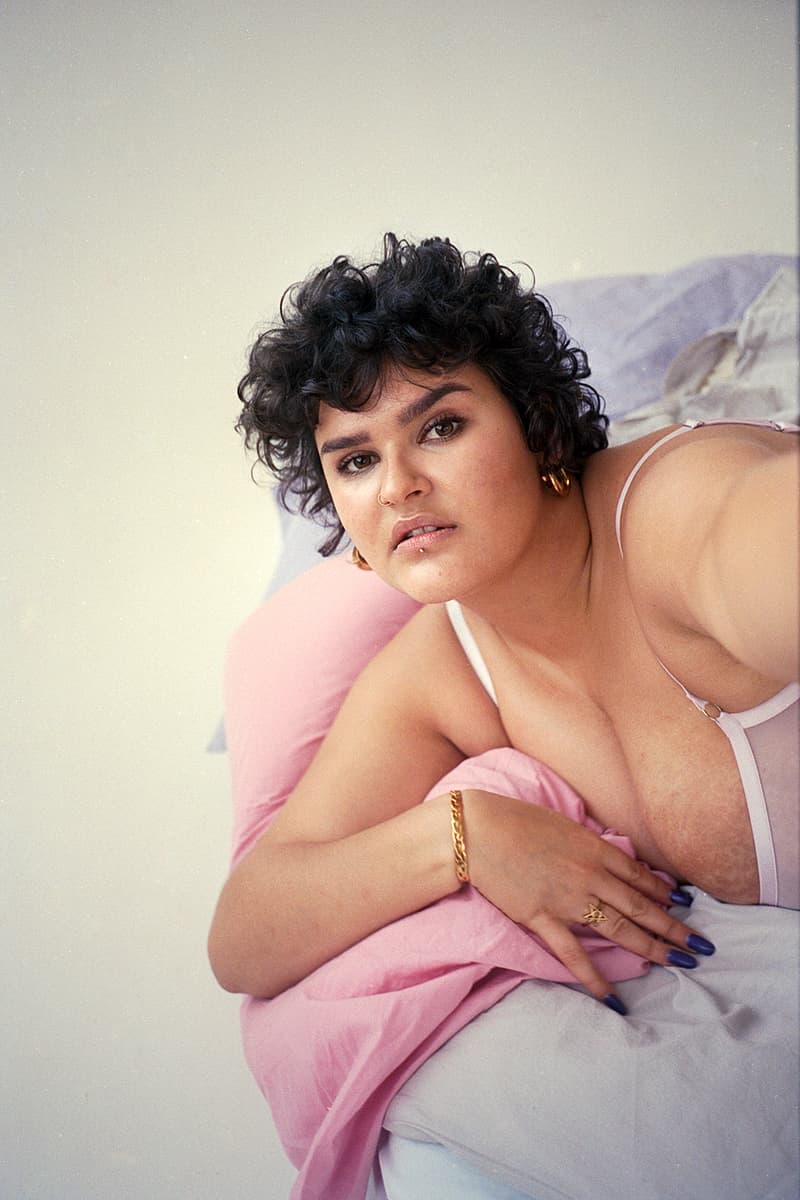 11 of 27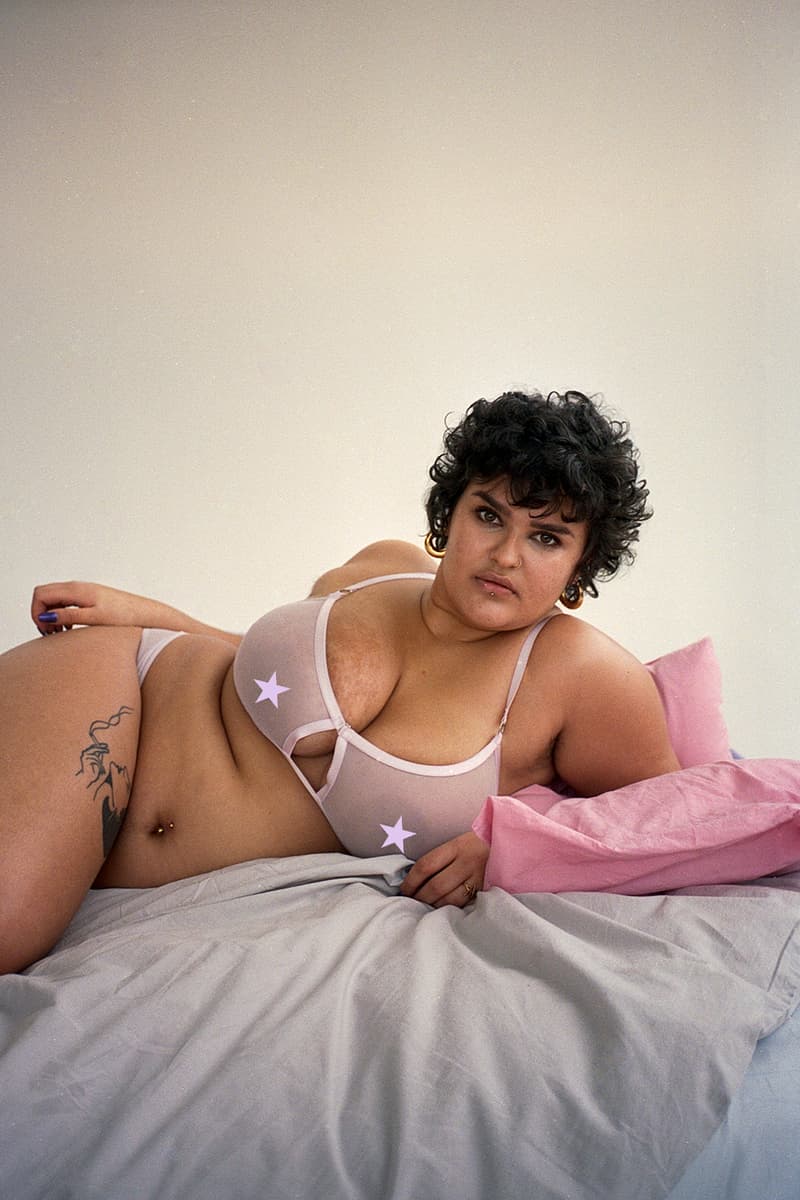 12 of 27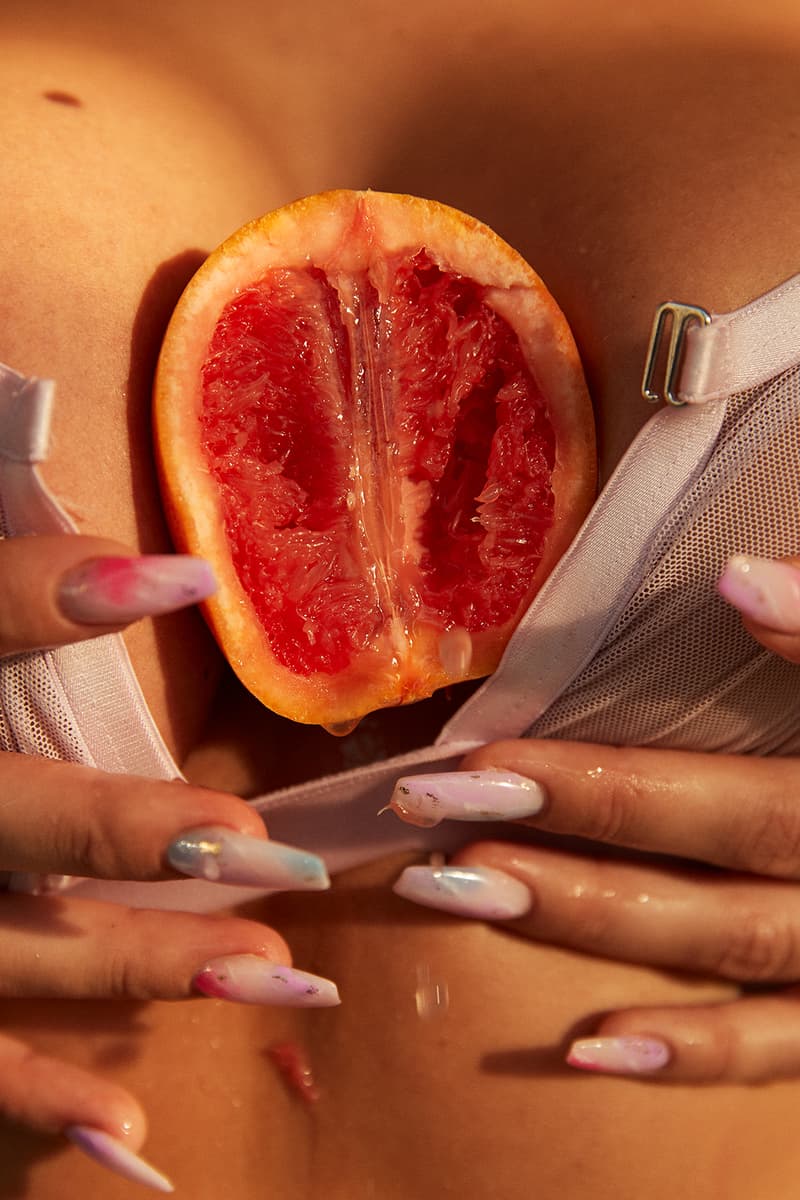 13 of 27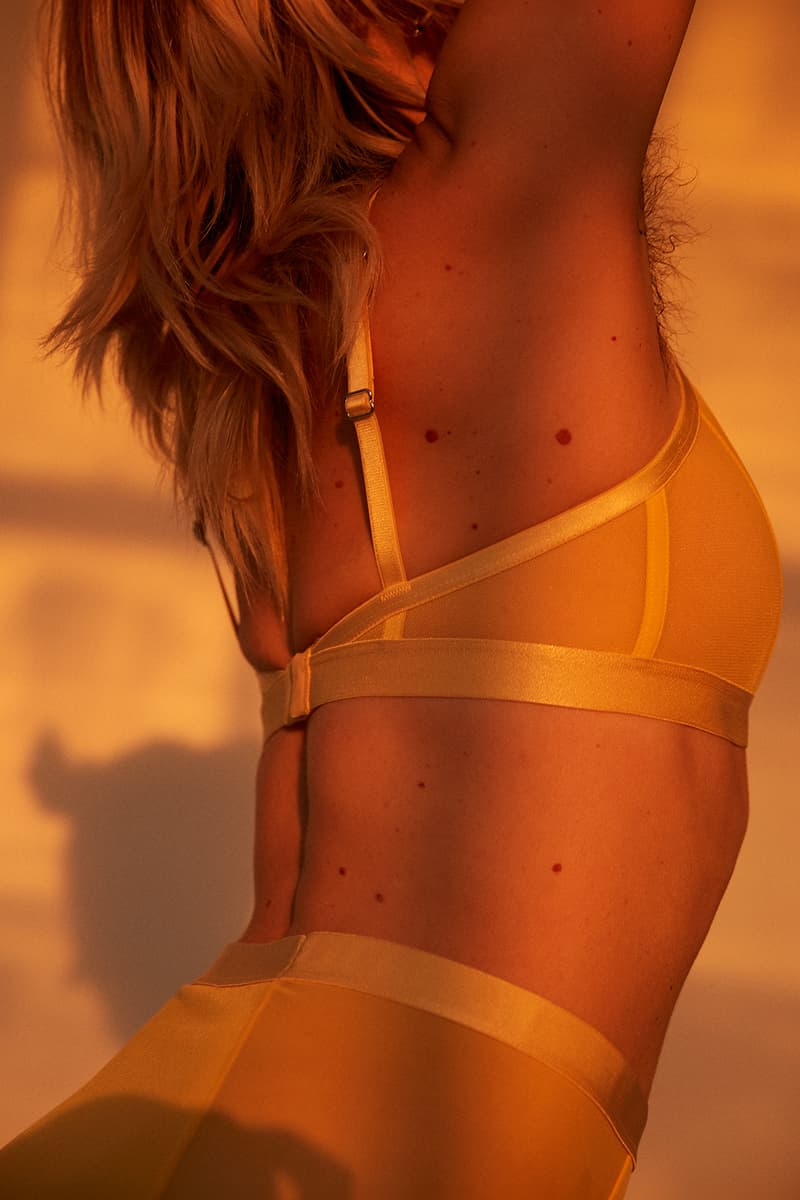 14 of 27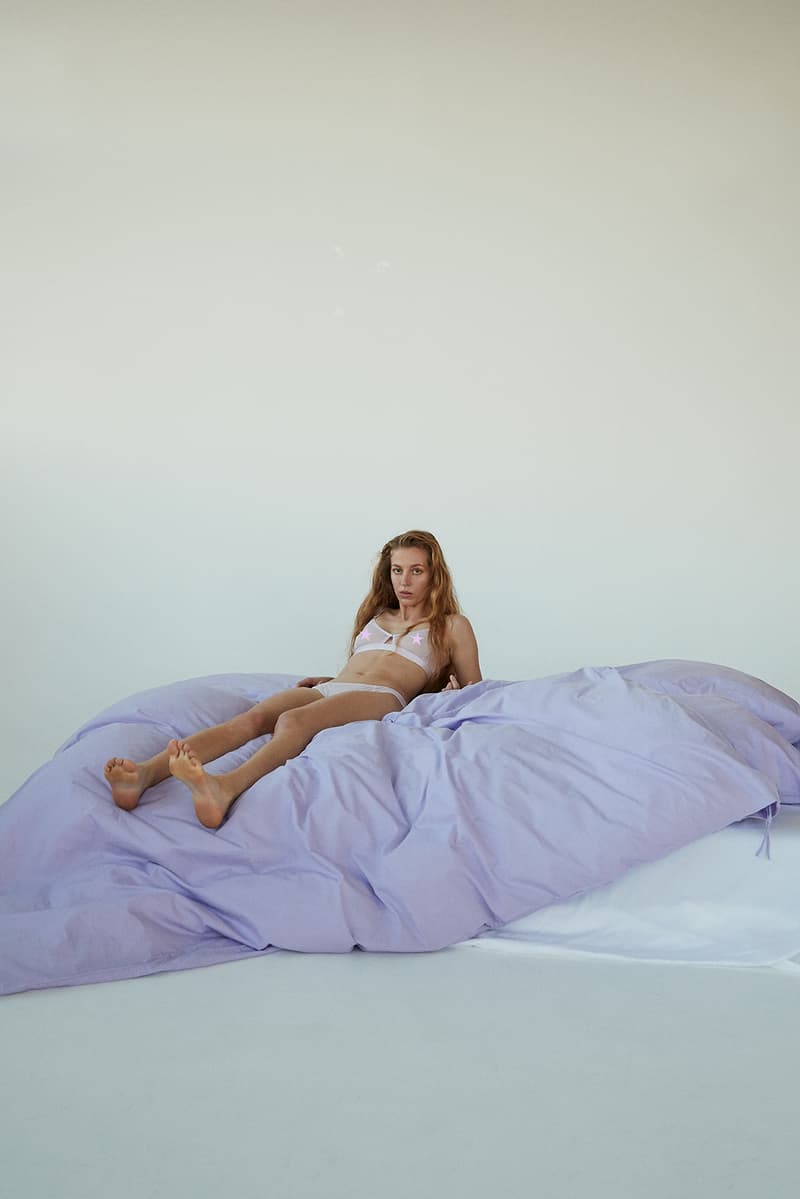 15 of 27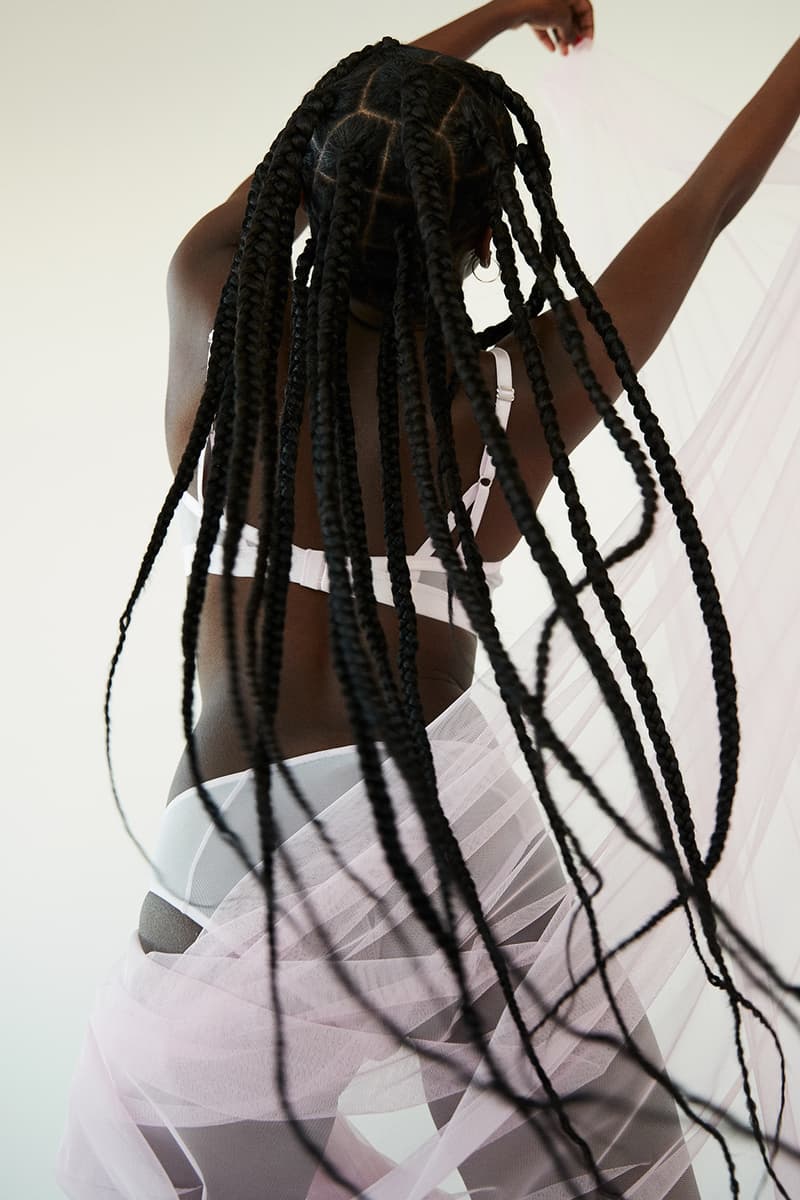 16 of 27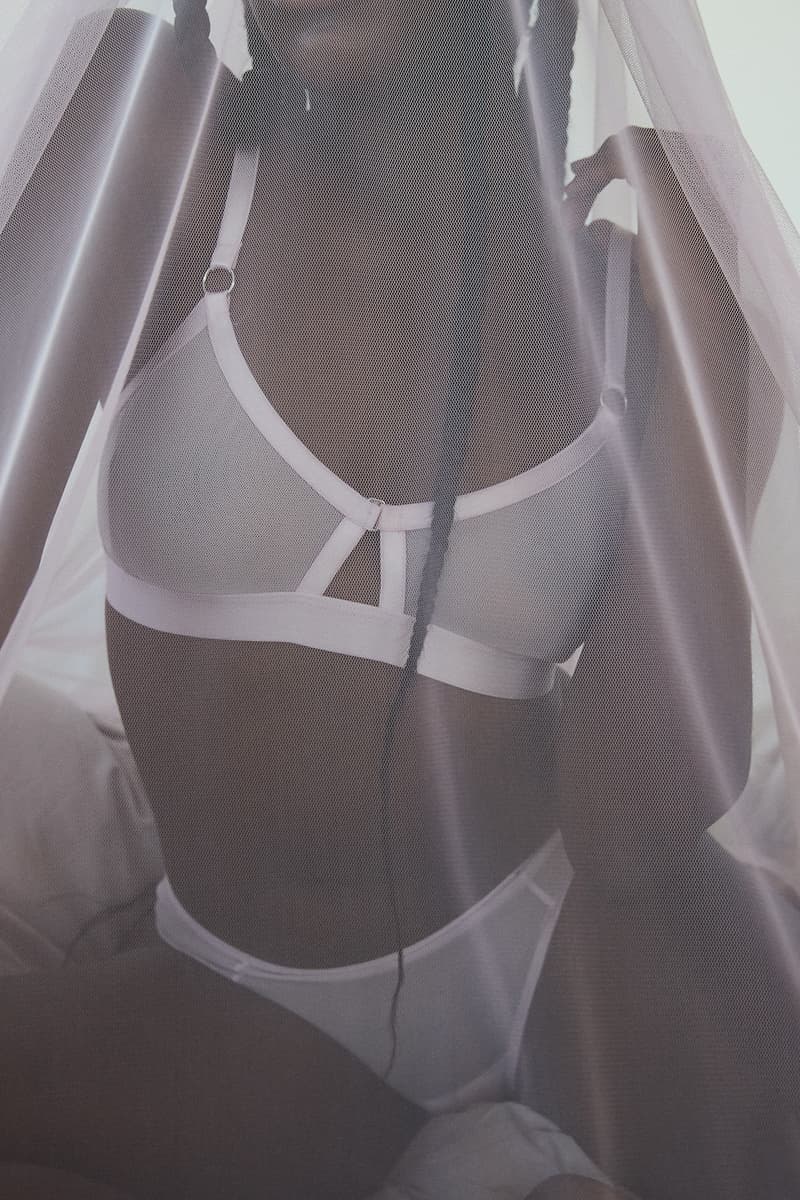 17 of 27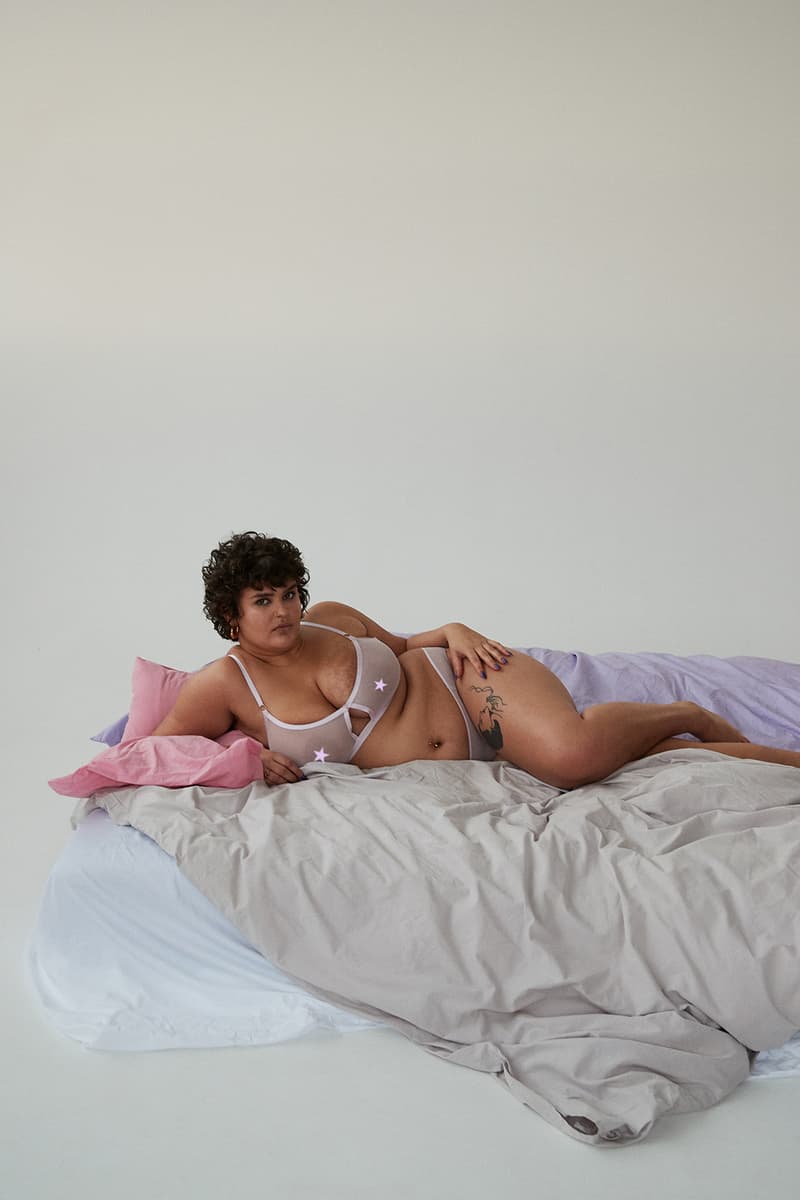 18 of 27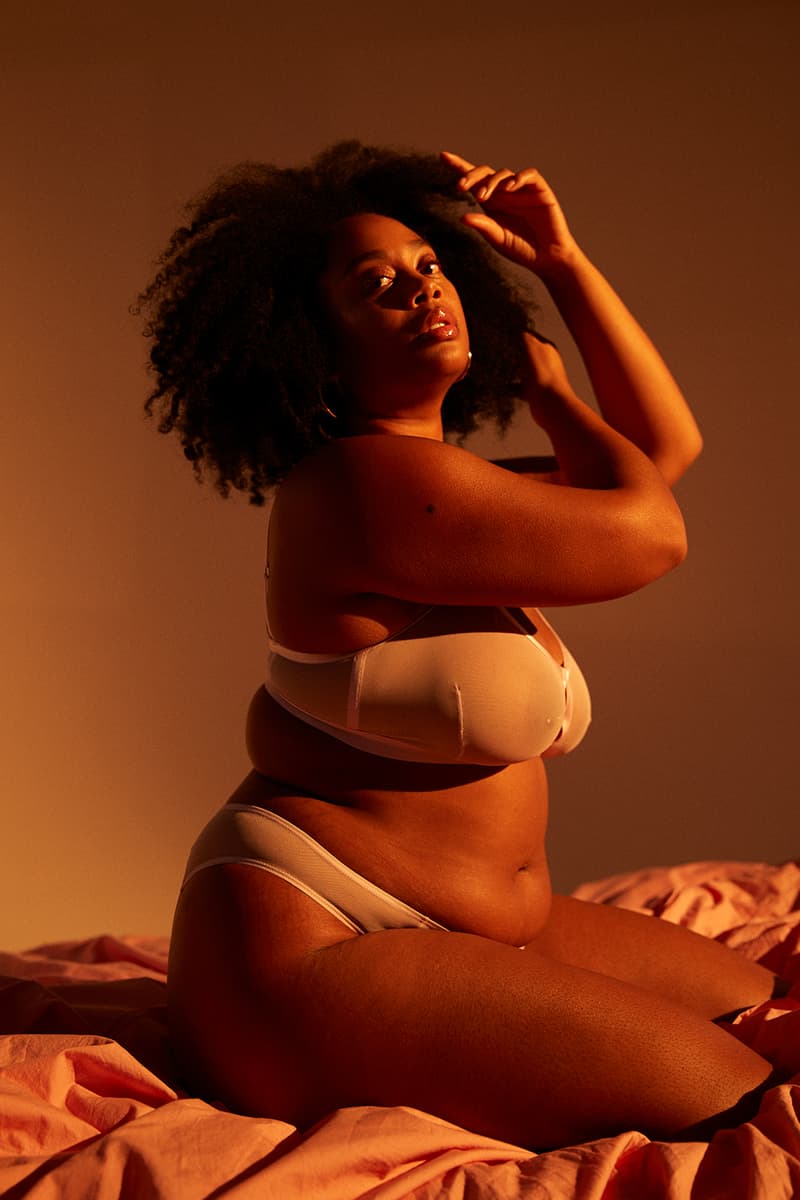 19 of 27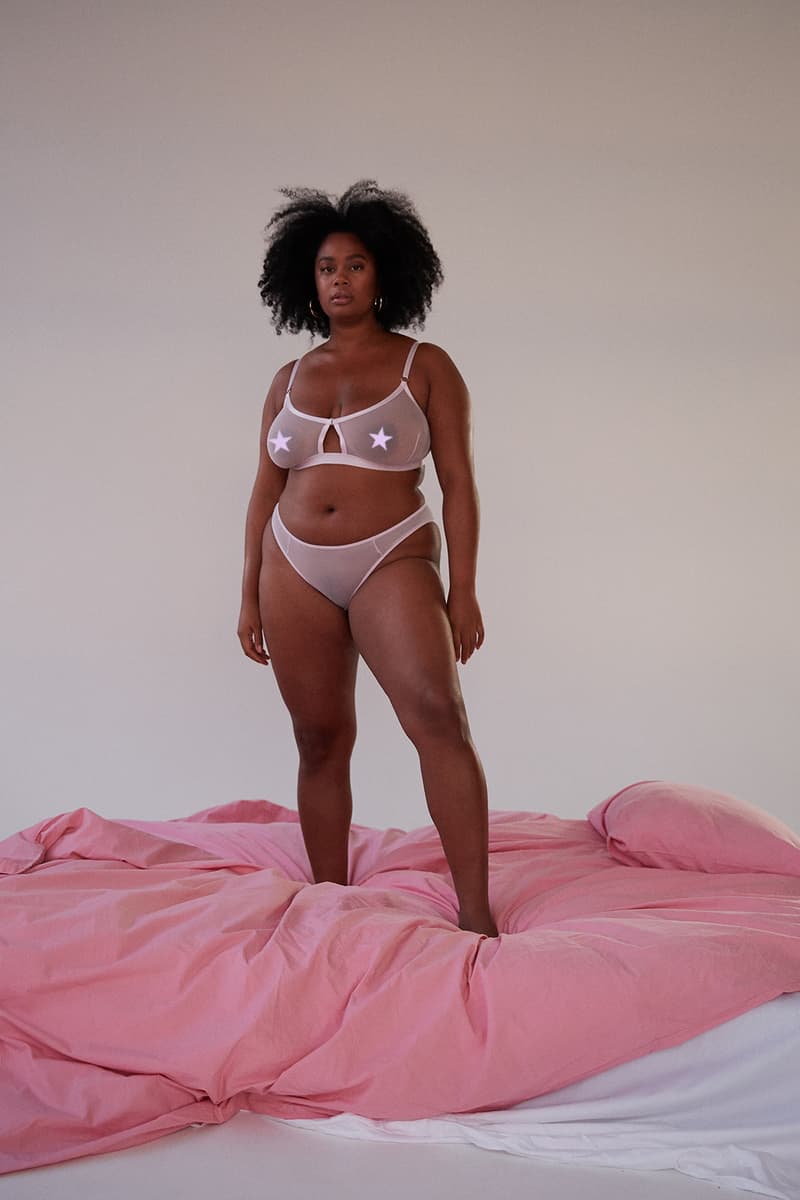 20 of 27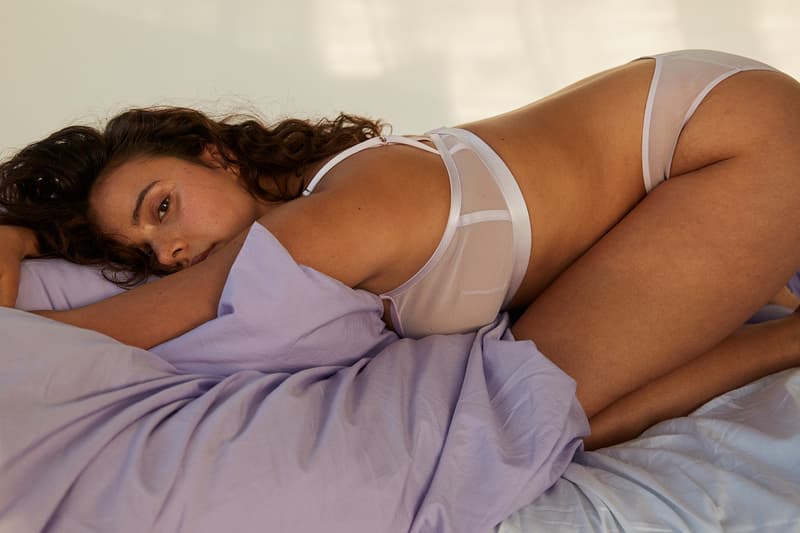 21 of 27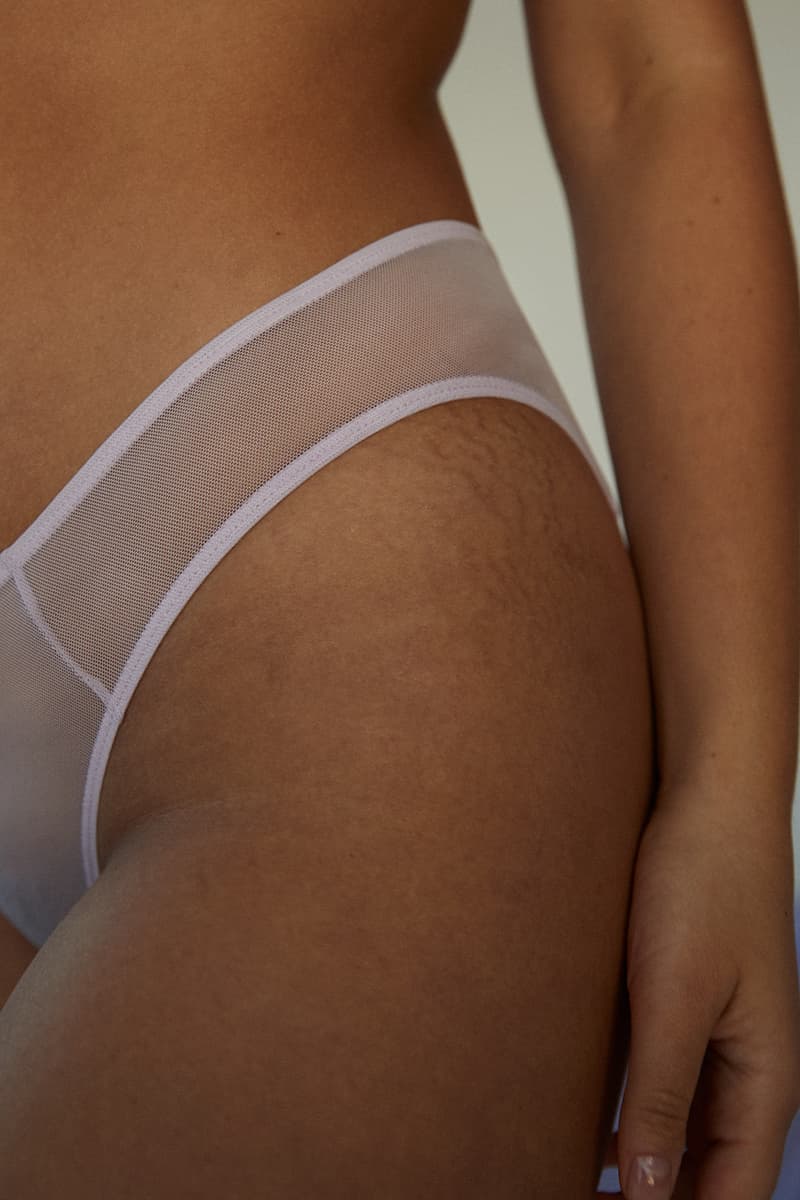 22 of 27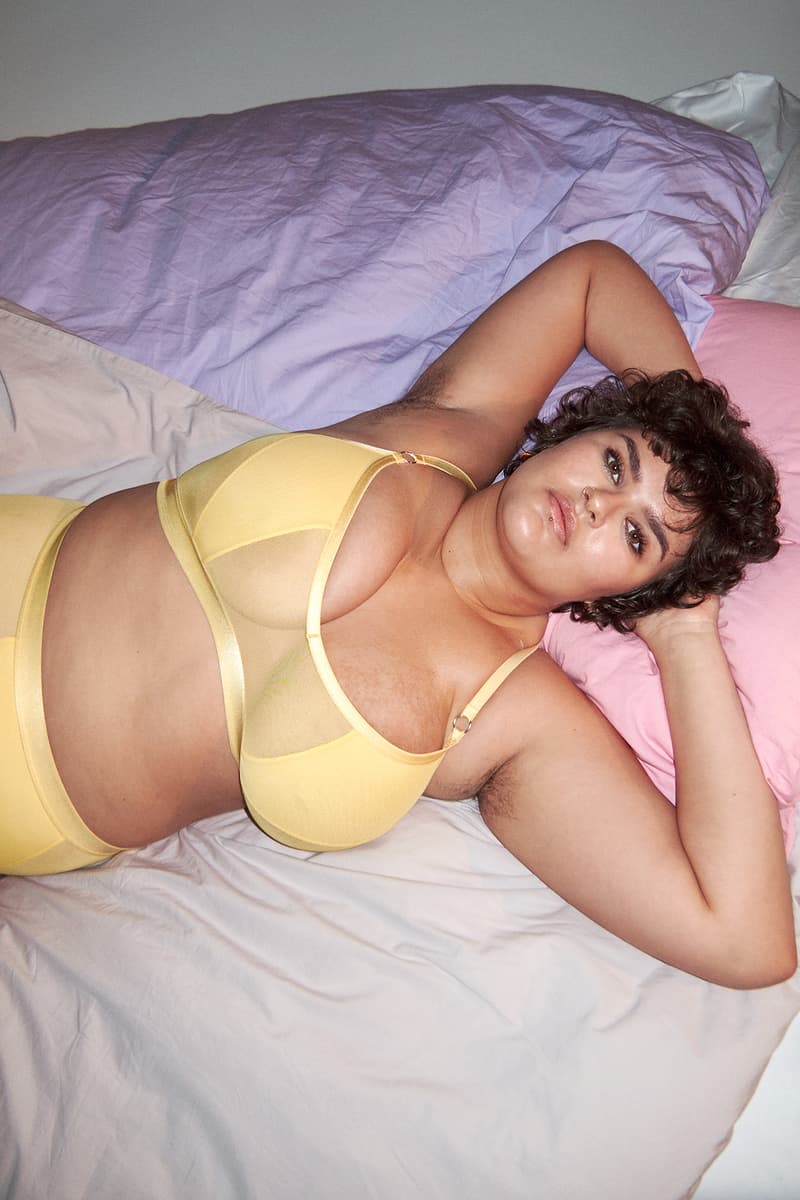 23 of 27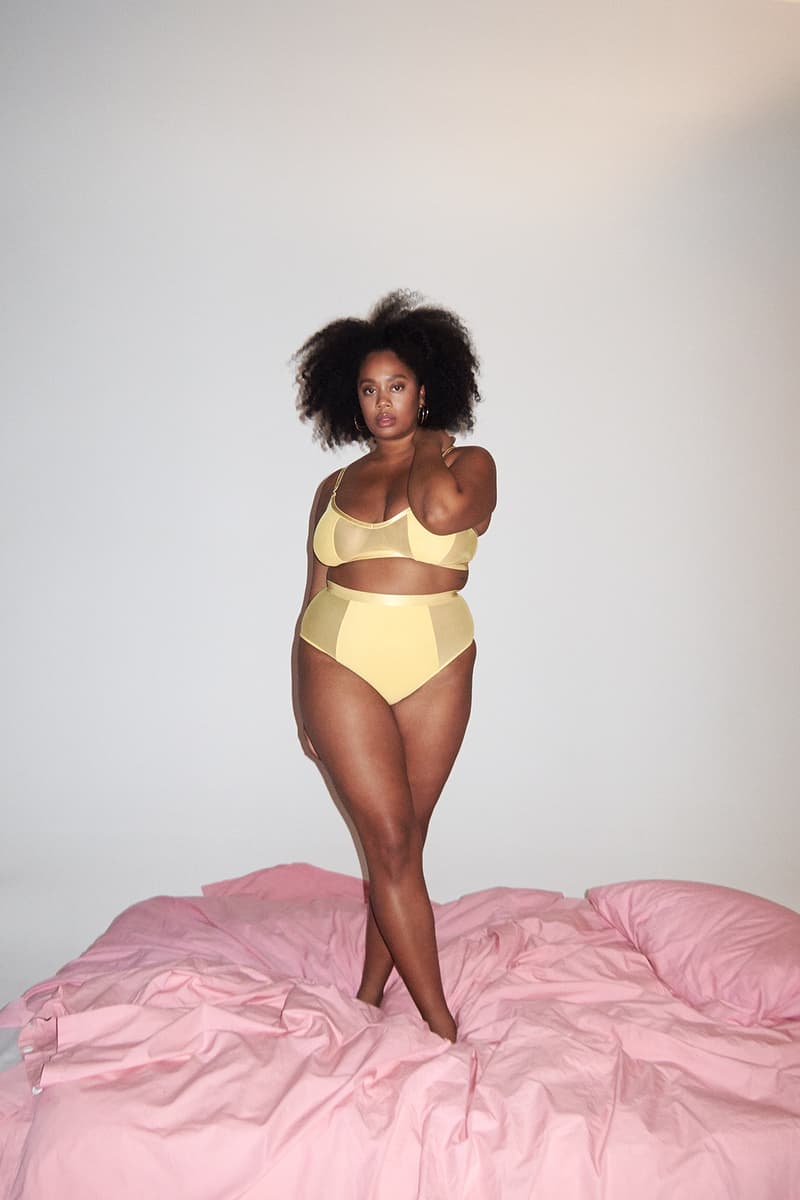 24 of 27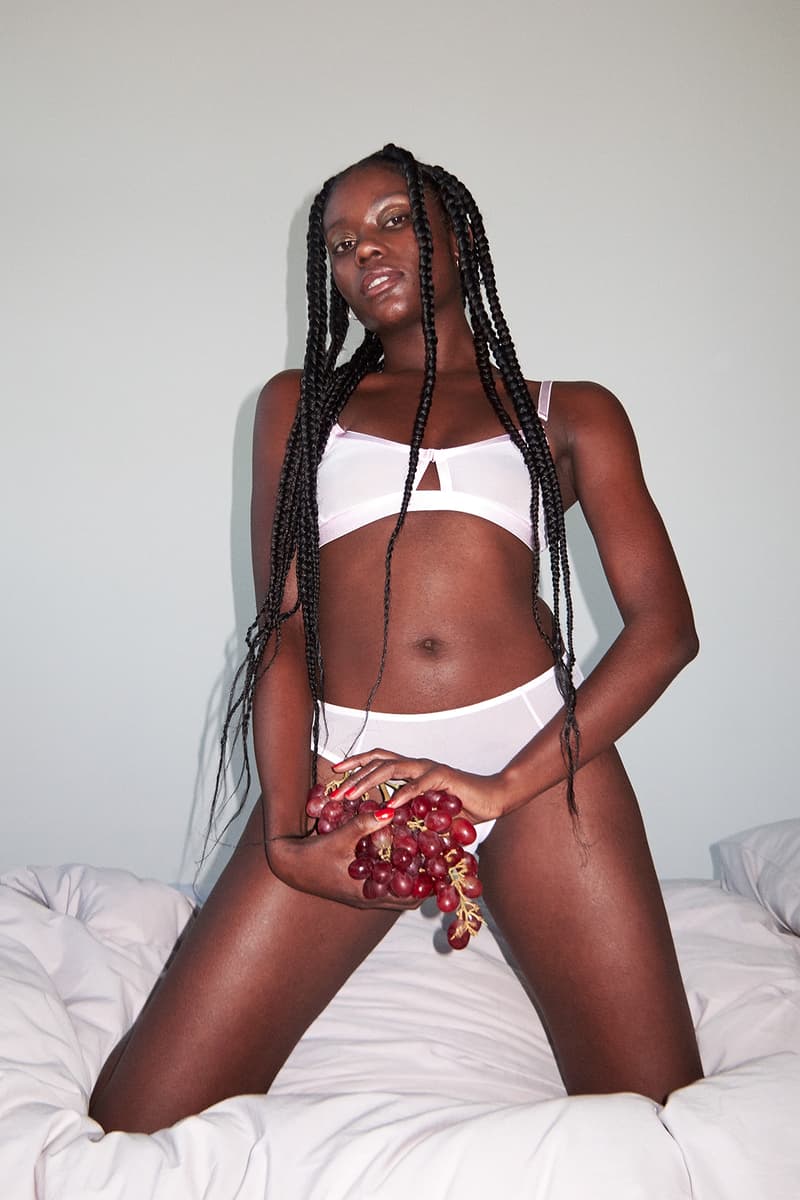 25 of 27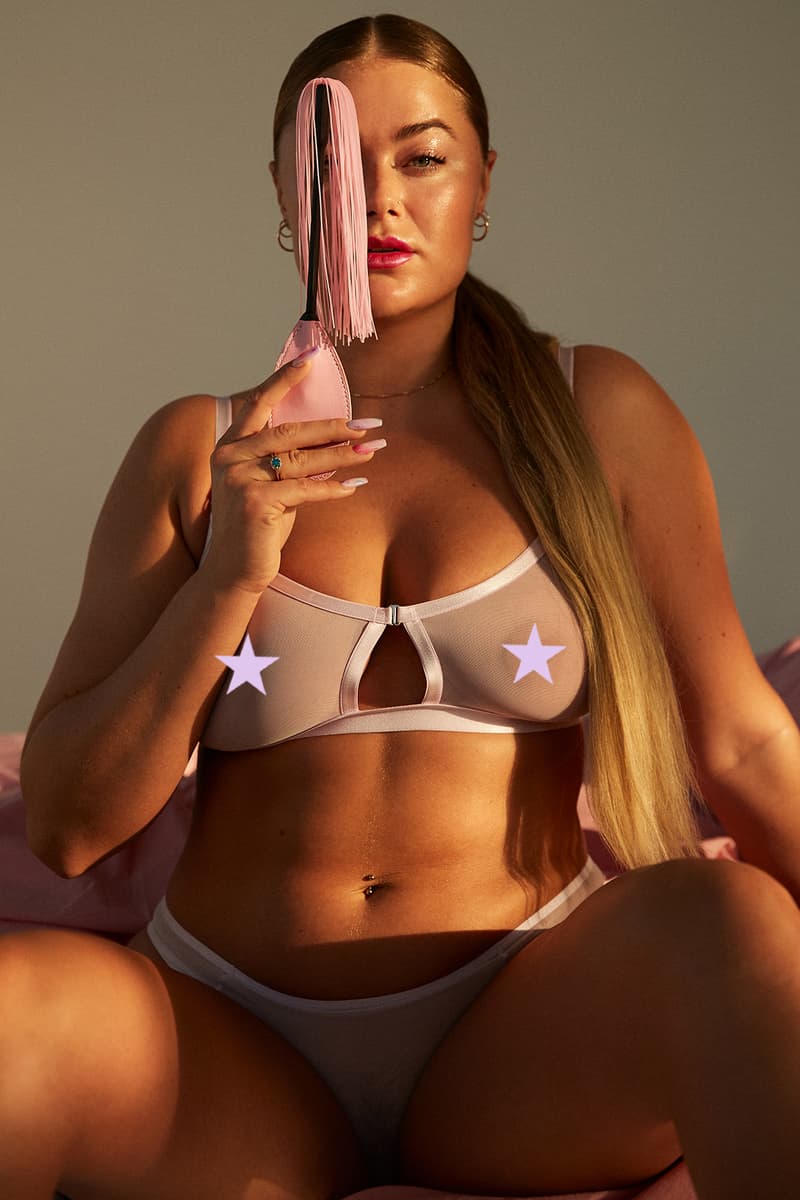 26 of 27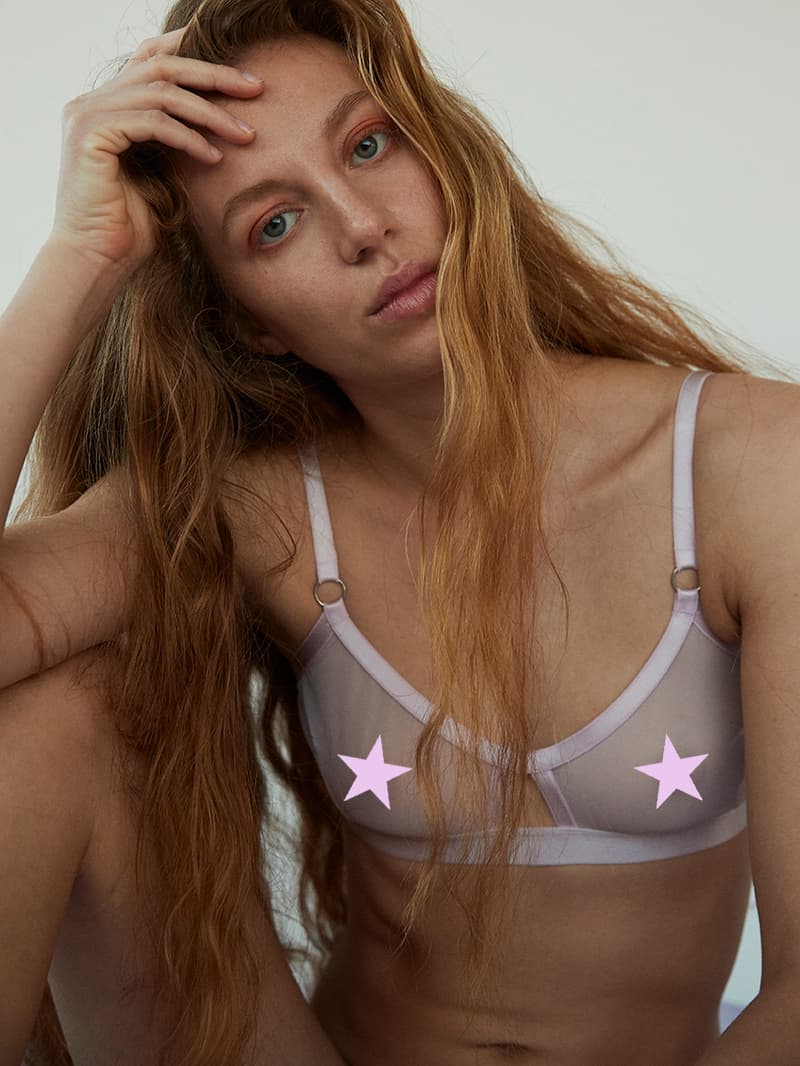 27 of 27
Fashion
Take an Exclusive Look at Rising Lingerie Brand Moons and Junes' Sultry "Unapologetic" Collection
A Danish intimates brand celebrating inclusivity and female sexuality.
Take an Exclusive Look at Rising Lingerie Brand Moons and Junes' Sultry "Unapologetic" Collection
A Danish intimates brand celebrating inclusivity and female sexuality.
Focusing on diversity and inclusivity, Moons and Junes is the up-and-coming lingerie brand to look out for. With the mission of wanting people – "old or young, tall or short, fair or dark, slim or not, cis or not" – to feel comfortable in its products, the Denmark-based label has shared a HYPEBAE-exclusive look at its latest campaign titled, "Unapologetic."
Staying true to its tagline "no underwire, no padding, no bullsh*t," the brand's latest visuals feature women dressed in sheer, body-hugging bras and briefs in an editorial shot by Petra Kleis. "By taking our sexuality into our own hands and expressing it shamelessly and unapologetically, we free ourselves," an official press release reads, along with images of Moons and Junes' high-quality intimates catered to women's needs. Prior to the collection launch, the label's design team ran focus groups and fittings for a customer-collaborative range. The item selection is also based on polls, with high-waisted briefs, larger cups and thicker straps being some of the highly-requested from lingerie wearers.
Newly introduced styles include Venus and Fano, which are a matching set of a sheer mesh bra and brief, as well as Mata and Ewe, a design with microfiber finishes for sensitive areas. Items are available in shades like pastel purple, indigo, yellow and light blue.
Scroll through the gallery above for a full look at Moons and Junes' "Unapologetic" collection, which launches on March 8 at the brand's online store.
For more on lingerie, read our latest interview with Parade founders Cami Téllez and Jack DeFuria.
Share this article