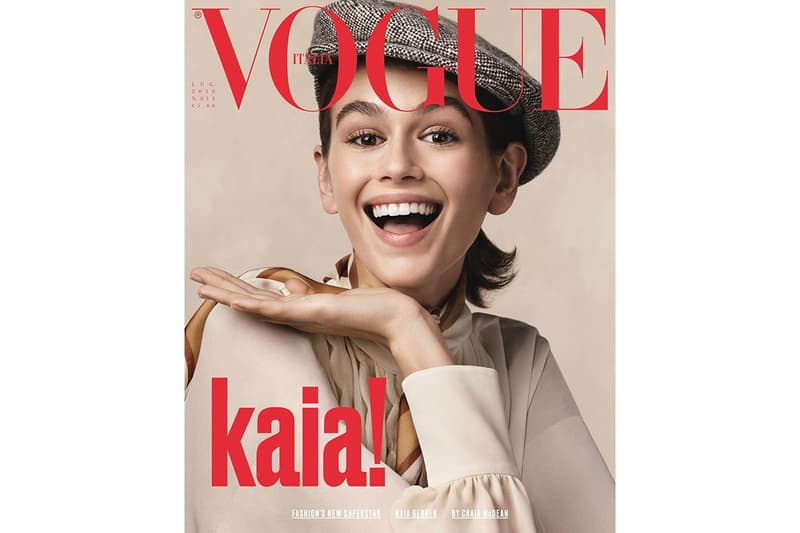 Fashion
'Vogue Italia' Grants 3 Months of Free Access to Its Online Archives
Social distance reading material.
'Vogue Italia' Grants 3 Months of Free Access to Its Online Archives
Social distance reading material.
As the global coronavirus outbreak forces citizens around the world into suggested and mandated quarantines, Vogue Italia is providing free, public access to its extensive online archives, a wealth of reading material for time spent at home.
An announcement posted to the publication's Instagram describes its efforts as "a small gesture to give something back to the community." Italy is one of the countries hardest hit by the outbreak of COVID-19 — the country's death toll has risen to 2,100 (the highest outside of China) and currently, its 60 million residents are on lockdown.
Through June 13, Vogue Italia has opened its digital archive of every issue from 1964 to the present. Every page is scanned in high-resolution color, and the archive's advanced indexing system allows users to search images by designer, photographer, brand and more.
Head to the Vogue Italia website for instructions on how to access its archive (scroll down for an English translation).
Share this article