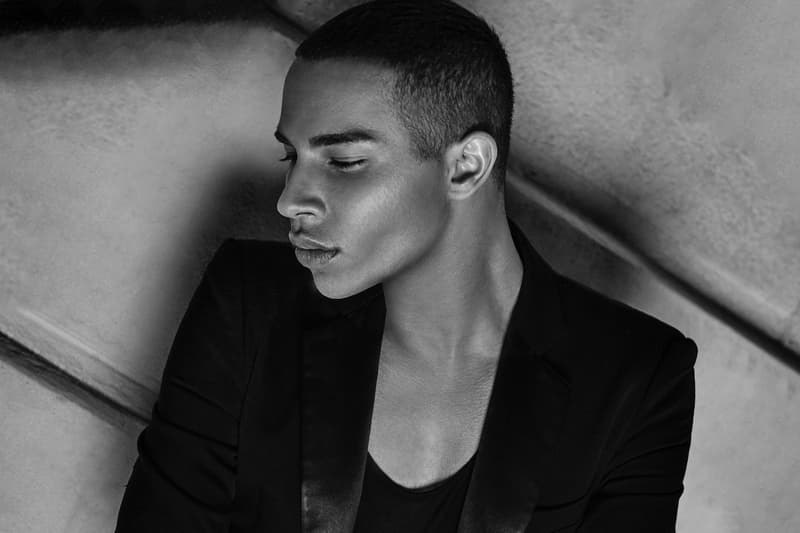 Fashion
Olivier Rousteing Announces #BalmainEnsemble Series, a Behind-The-Scenes Look at the Label
Quarantine content for the "Balmain Army."
Olivier Rousteing Announces #BalmainEnsemble Series, a Behind-The-Scenes Look at the Label
Quarantine content for the "Balmain Army."
Responding to the need for digital content amid the coronavirus pandemic, Olivier Rousteing of Balmain has launched #BalmainEnsemble, an ongoing series of stories, inspirations and creations from the label as well as its friends and collaborators.
Rolling out on Balmain's social media channels, the initiative gives followers — whom Rousteing fondly refers to as the "Balmain Army" — a look at the label's archives, Rousteing's personal sketches and how the designer himself, as well as fellow creators, are staying productive during quarantine. Followers will also be issued weekly creative challenges and Rousteing's favorite responses will be shared online.
Head to Balmain's official Instagram to follow #BalmainEnsemble.
Share this article