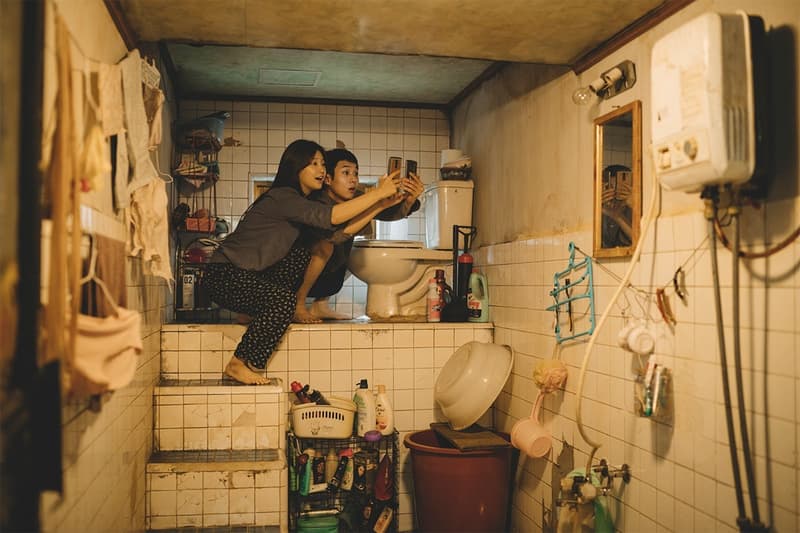 'Parasite' Is Now Available to Watch on Hulu
Weekend plans = sorted.
With the long weekend ahead, streaming platform Hulu has just added Bong Joon-Ho's critically acclaimed movie Parasite to its offerings. The Oscar-winning film swept the floor at this year's Academy Awards, becoming the first-ever foreign language film to take home the title for best picture, and also received another three awards in the directing, international feature film and writing (original screenplay) categories.
The film follows a poor family that put together an elaborate plan to become employed by a wealthy family by posing as professionals, and evolves into a thrilling dark humour film that is a must-see. Grab your popcorn and get ready to watch the film, as it is now available to stream through Hulu.
‼️ PARASITE IS HERE ‼️

Watch the film that made Oscar history. Now streaming, only on Hulu. pic.twitter.com/QkdzlTdjxa

— Hulu (@hulu) April 8, 2020
Share this article