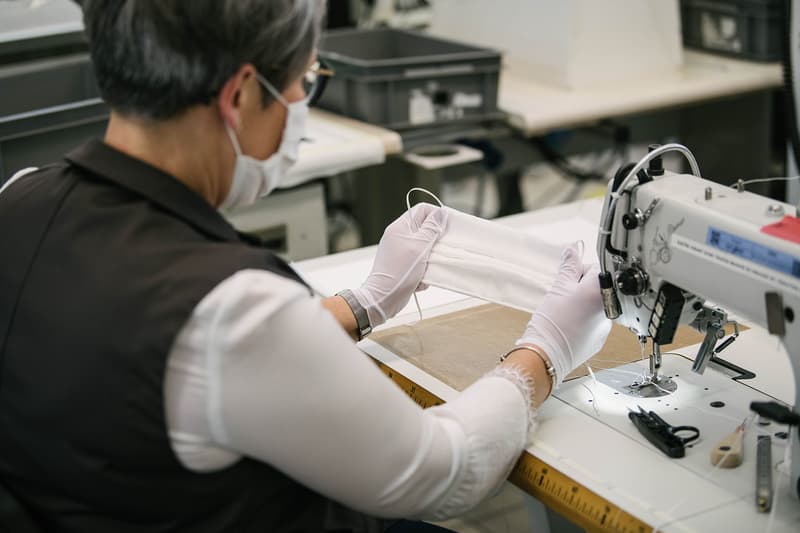 1 of 4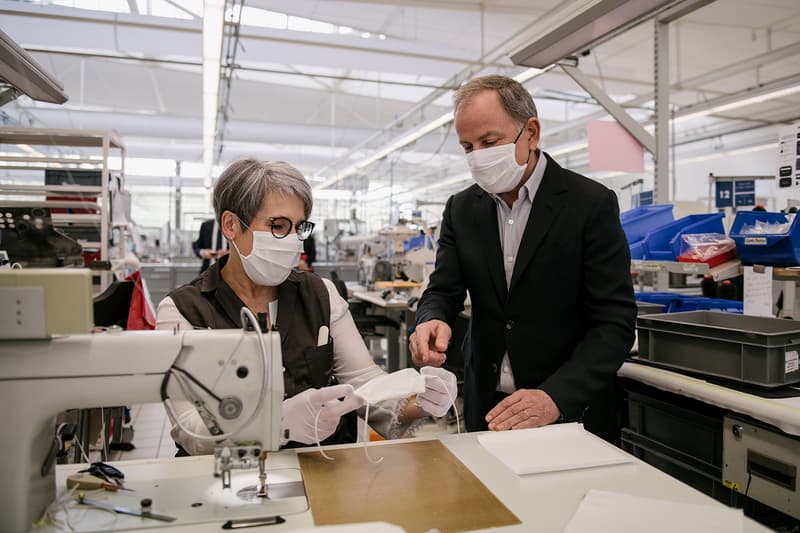 2 of 4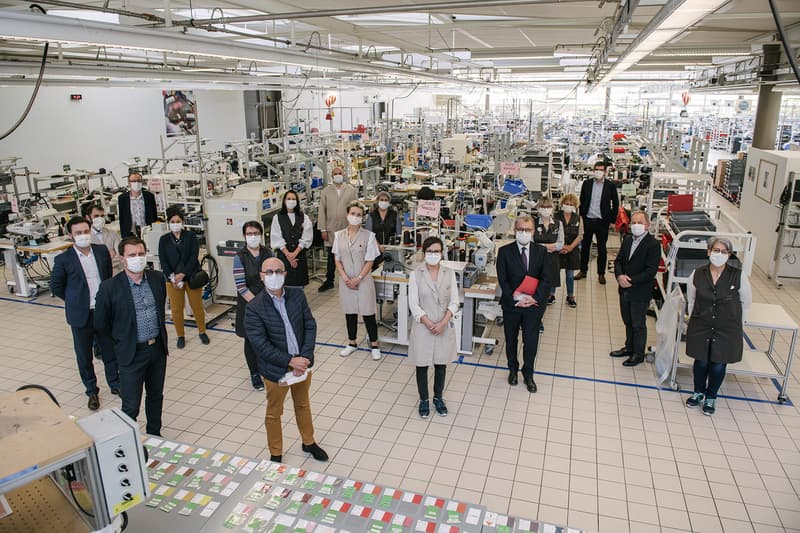 3 of 4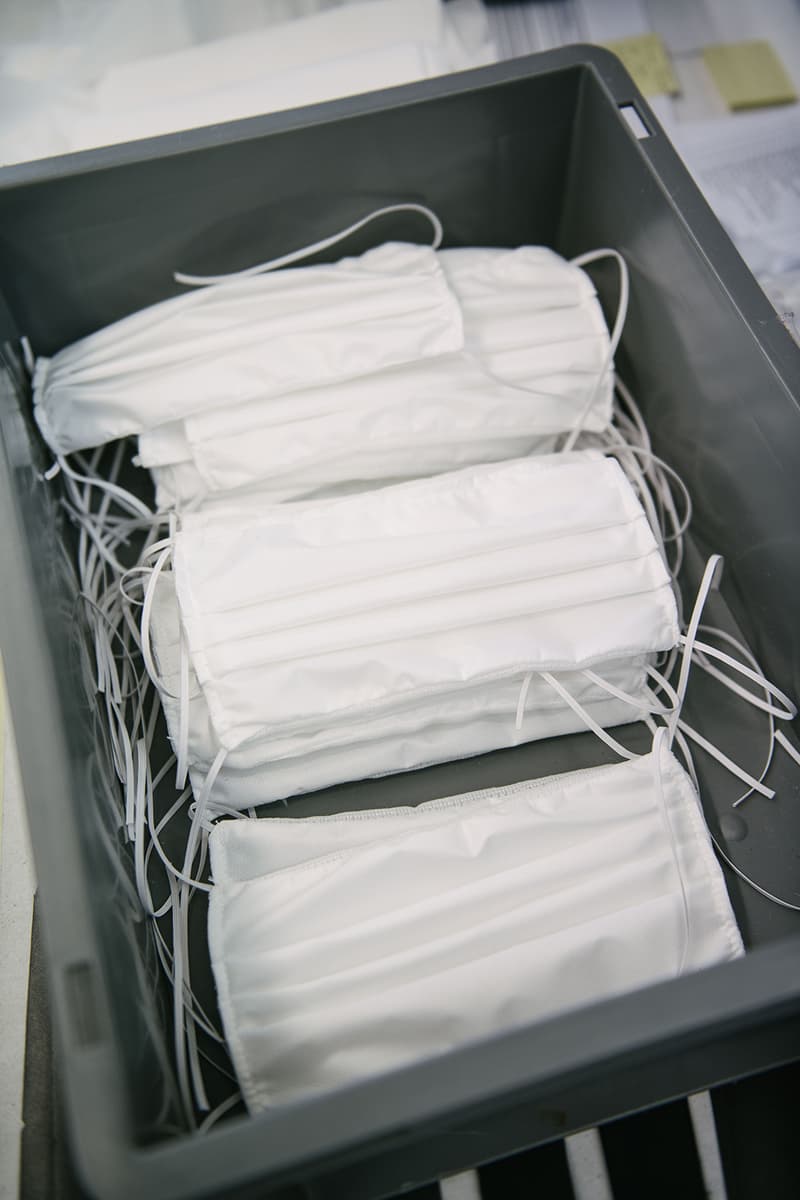 4 of 4
Health
Louis Vuitton to Produce Free Non-Surgical Face Masks at its French Workshops
300 artisans are taking part in the battle against COVID-19.
Louis Vuitton to Produce Free Non-Surgical Face Masks at its French Workshops
300 artisans are taking part in the battle against COVID-19.
To further aid those affected by the coronavirus pandemic, Louis Vuitton has announced that it will be making hundreds of thousands of non-surgical protective masks. Production will take place at its French workshops in Marsaz and Saint-Donat (Drôme), Saint-Pourçain (Allier), Ducey (Manche) and Sainte-Florence (Vendée).
According to a press release, 300 artisans will be working on this initiative "in response to the French government's plea for the increased production of alternative non-surgical masks to aid in the battle against COVID-19." Michael Burke, Louis Vuitton's Chairman and CEO, personally thanked the current 22 volunteers who are already stationed and making masks that have been approved by different governing bodies. Burke declared:
"As an important French House, Louis Vuitton wishes to commit at its level to producing many thousands of masks that will be distributed within the region, at no charge, to protect those who are most exposed. This production is the fruit of a wonderful collaboration with the regional sector of the textile industry."
Additionally, the fashion house has collaborated with Mode Grand Ouest, a regional network of the textile industry supplying one of the main materials for the non-surgical masks.
In related news, Dior has reopened its Baby Dior ateliers for the production of face masks as well.
Share this article