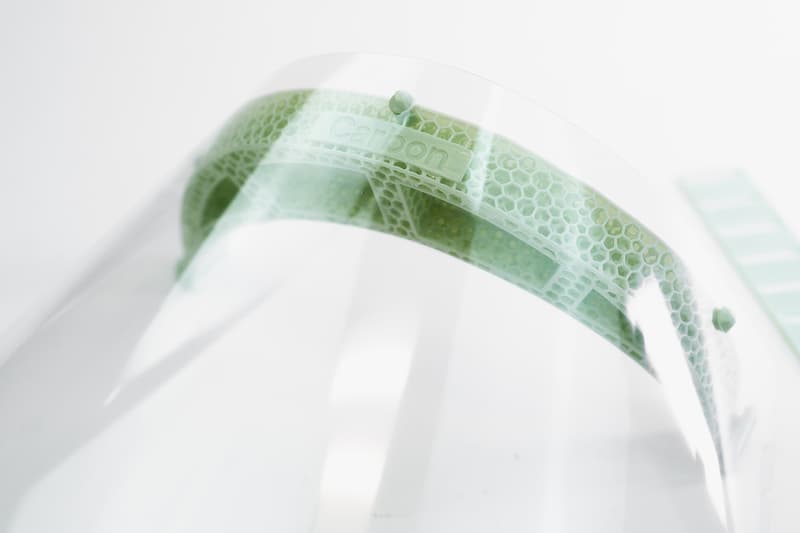 1 of 5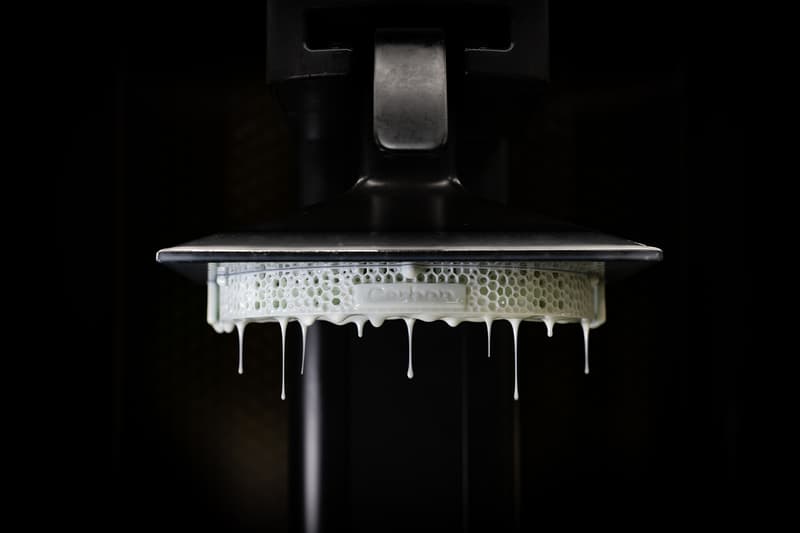 2 of 5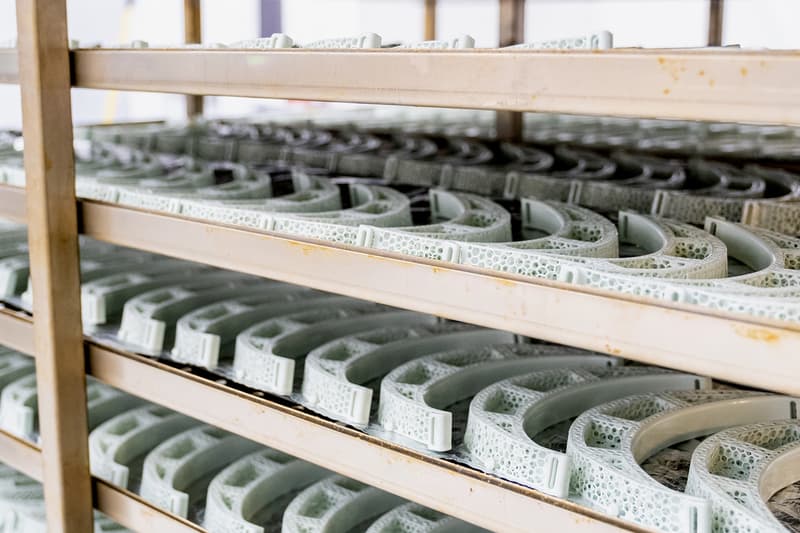 3 of 5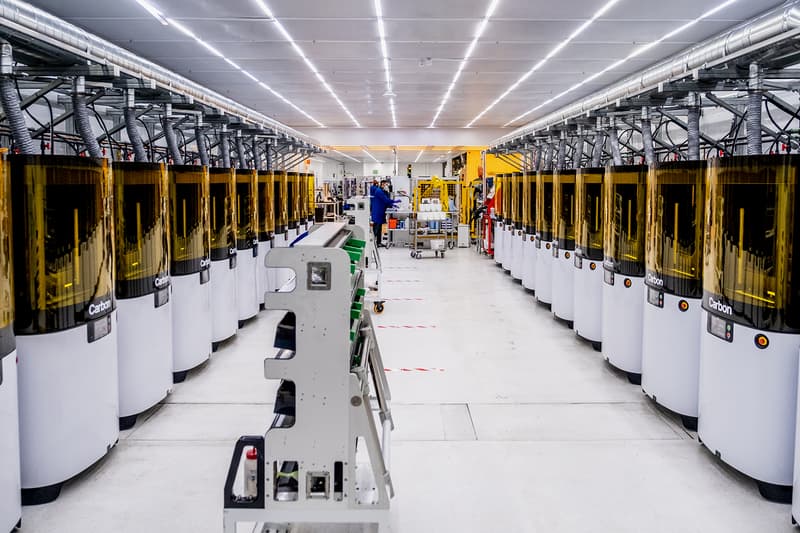 4 of 5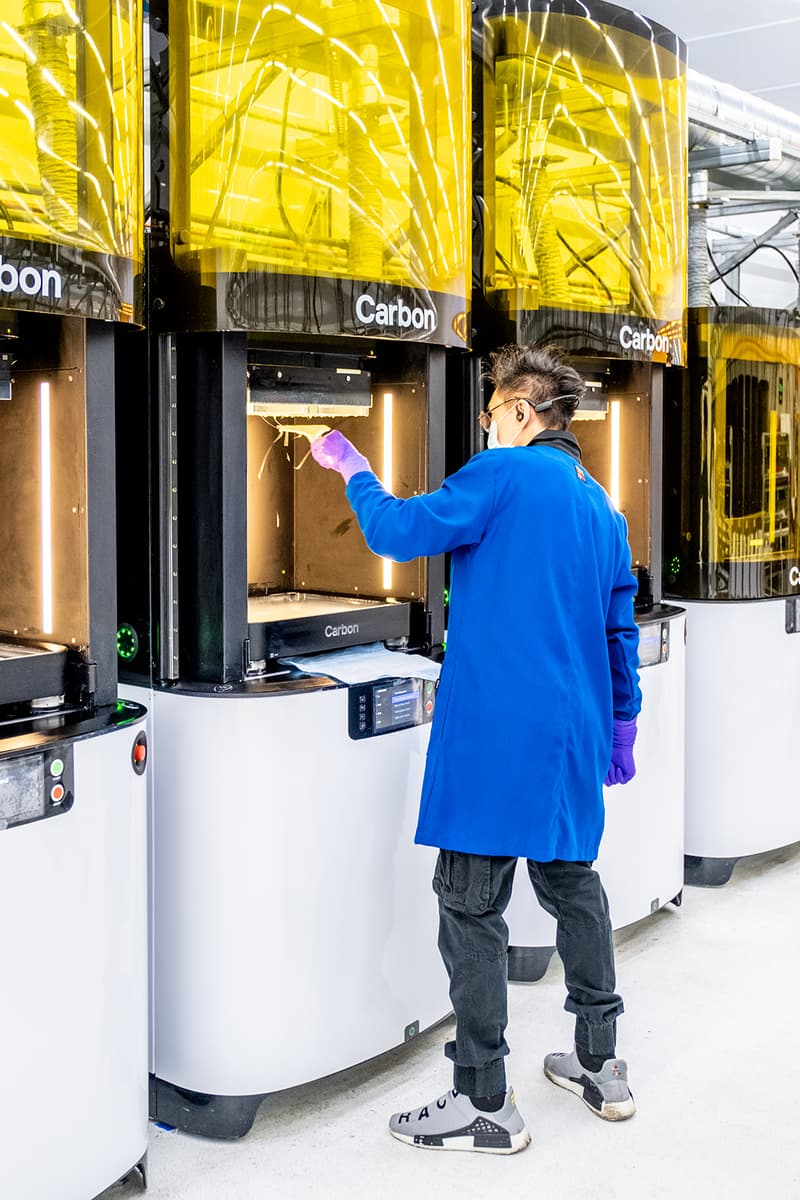 5 of 5
Health
adidas Is Producing 3D-Printed Face Shields for Healthcare Professionals
With more than 18,000 units being made per week.
adidas Is Producing 3D-Printed Face Shields for Healthcare Professionals
With more than 18,000 units being made per week.
In light of the ongoing coronavirus crisis, adidas has teamed up with Carbon, the same company behind its 3D-printed footwear, to produce 3D-printed face shields. More than 18,000 face shields are currently being manufactured per week at Carbon's facilities in California.
Originally used to create high-performance, 3D-printed footwear, the duo has utilized Carbon's 3D-printed lattice structures to construct the innovative model. This procedure reduces material usage, speeds up print times, enhances the product's performance and provides comfort for the user. According to a press release, the face shields will be donated to "U.S. healthcare organizations, first responders and underserved communities that have the greatest need and don't have access to adequate supply."
In addition to the initiative, Carbon has shared print files with its entire global network. This allows anyone who owns the company's printer and the correct materials to create their own face shields for those in need in their local area. As for adidas, the sportswear label has made donations to the World Health Organization, the China Youth Development Foundation, hospitals in South Korea and the Red Cross. The company has stated that "more relief efforts are in the works."
In related news, Nike will also be donating full-face shields for medical workers made out of repurposed sneaker parts.
Share this article