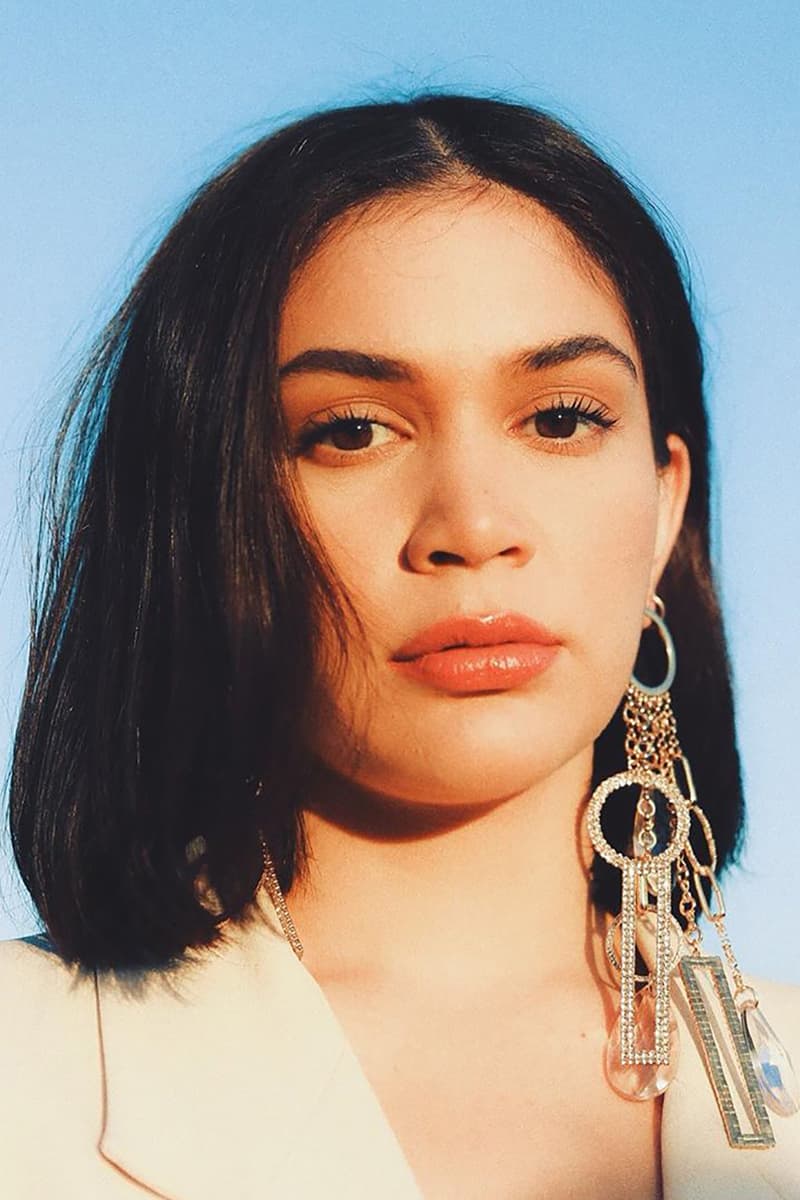 These Are the Filipino Artists We're Listening to Right Now
Including Jess Connelly, Kiana Valenciano and more.
Music
These Are the Filipino Artists We're Listening to Right Now
Including Jess Connelly, Kiana Valenciano and more.
Singing has been a part of the Philippines' culture for the longest time. Not only does music connect communities and offer entertainment, but it is also a source of creativity and self-expression.
Since the late '70s, the country has been accustomed to Original Pinoy Music (OPM), which used to only refer to pop songs (in English and Tagalog) that mainly comprised of ballads. Singers like Marco Sison, Sonny Parsons of Hagibis and Celeste Legaspi paved the way for other OPM talents like Kuh Ledesma and Regine Velasquez, among many others, who dominated the industry during the '80s and '90s. Though pop still remains popular among locals today, emerging underground artists are slowly reshaping OPM by tapping into genres like R&B, soul, indie pop and hip hop.
If you're looking for new tracks to add to your quarantine playlist, we've gathered a list of our favorite artists from the Philippines that we're listening to. Read on to stream their music.
For more music suggestions, here are the top 10 artists to watch this year.
DJ Bea Alonso Te, also known as Butta B, has been in the Manila hip hop scene for quite some time now. The artist regularly plays her specially curated tracks at one of the city's most popular night clubs, Black Market. Aside from spinning, Butta B also has a talent for dancing. You can tune into her works via Spotify or SoundCloud.
Singer-songwriter, producer and independent electronic pop artist B.P. Valenzuela debuted her first EP, be/ep, back in 2014 when she was still a freshman in university. In 2015, Valenzuela released her first full-length album The Neon Hour, filled with electronic pop beats. Shortly after, the artist worked on other singles and even launched her sophomore album Crydancer. Last year, Valenzuela dropped a six-track EP titled paradigm shift that boasts raw tones, a departure from her usual electronic pop vibe. Listen to her songs on Spotify, Apple Music or SoundCloud.
Earlier this year, Ena Mori released her self-titled debut EP. Working with her producer Timothy Marquez, the Offshore Music-signed pop artist dropped a total of eight tracks for her project. Heavily influenced by the '80s and '90s, the half Japanese singer's EP features remastered versions of her singles "Telephone" and "Break," along with new songs like "Safe Zone." You can now stream Ena Mori on Spotify, Apple Music and SoundCloud.
Jess Connelly moved from Australia to the Philippines to pursue her career in music almost 10 years ago. Singing has always been her passion and at a young age, the R&B/soul songstress idolized icons like Britney Spears, NSYNC and Christina Aguilera. As she grew older and her music taste altered, she ventured into '90s and '00s R&B, hip-hop and rap. Connelly has released a number of projects over the last few years, including her 2016 EP How I Love and her 2018 debut album JCON, both of which feature a combination of soft vocals and sultry basslines. Listen to all her tracks via Spotify, Apple Music and SoundCloud.
R&B singer and songwriter Kiana Valenciano, daughter of Filipino music icon Gary Valenciano, released her first singles "Circles" and "Does She Know" in 2017, the same year she started as an independent artist. In 2018, she signed on with Tarsier Records and released her debut EP, Grey. Just last year, the musician dropped her first full-length album dubbed See Me, featuring 10 tracks that incorporate a soulful vibe along with subtle elements of electronic pop. Kiana has since been collaborating with other local artists such as Fern., Billy Davis, SATICA and AOBeats. Check out this up-and-coming talent on Spotify and Apple Music.
Share this article