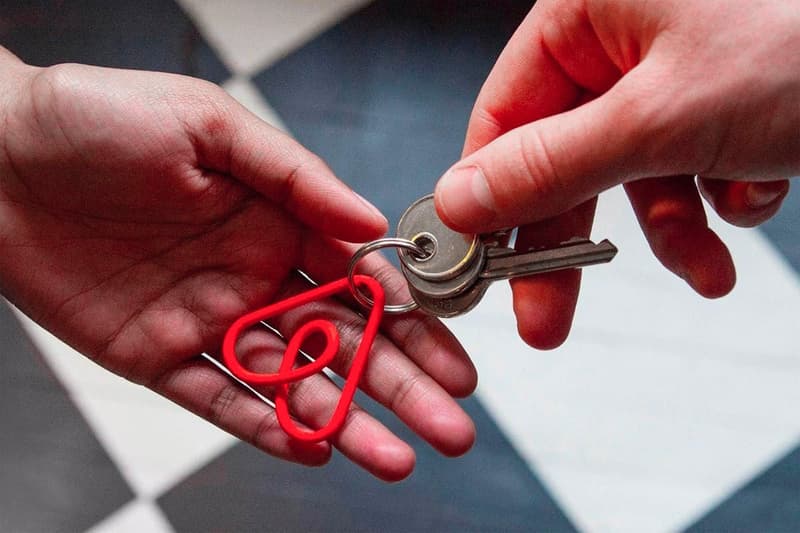 Travel
Airbnb Announces Ban On House Parties Worldwide
With an occupancy cap of 16 people at each listing.
Airbnb Announces Ban On House Parties Worldwide
With an occupancy cap of 16 people at each listing.
With the ongoing coronavirus pandemic, Airbnb has announced a ban on parties at future bookings globally. The newly implemented rule prohibits large gatherings, with occupancy at listings being capped at 16 people.
The change comes mainly due to health concerns, but also considers issues regarding house parties that the booking platform has had thus far. "Unauthorized parties have always been prohibited at Airbnb listings. In fact, 73 percent of our listings globally already ban parties in their House Rules," a press release reads. In the past, hosts were allowed to use their best judgment to allow small events such as birthday parties or baby showers. However, with certain listings persistently receiving complaints for neighborhood nuisance, limits on gatherings have become stricter last year.
With COVID-19 being declared a pandemic and the situation persisting in many parts of the world, Airbnb has come to the decision that parties are now prohibited in all bookings, with an occupancy cap of 16 people. Although the company is currently considering exceptions for hospitality venues like boutique hotels, guests will be informed that they may be legally pursued if they violate the rules.
In case you missed it, the manager of the world's last Blockbuster store opened the location up for a socially-distanced sleepover.
Share this article