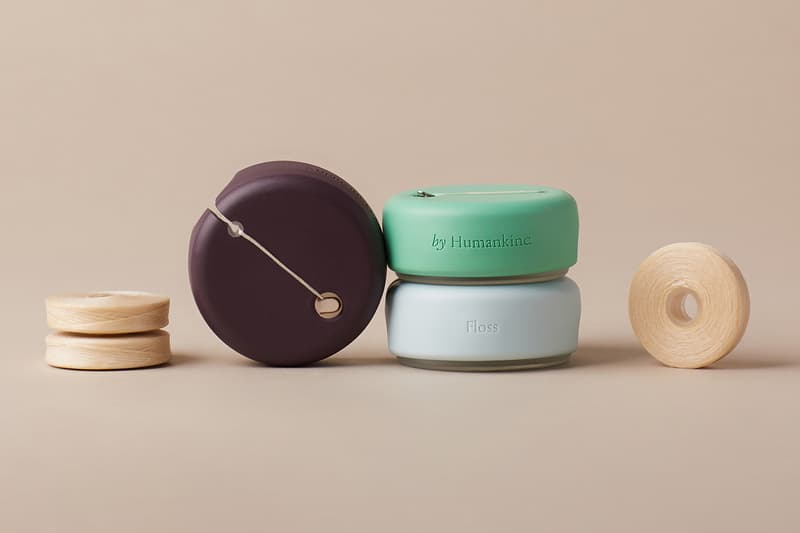 1 of 4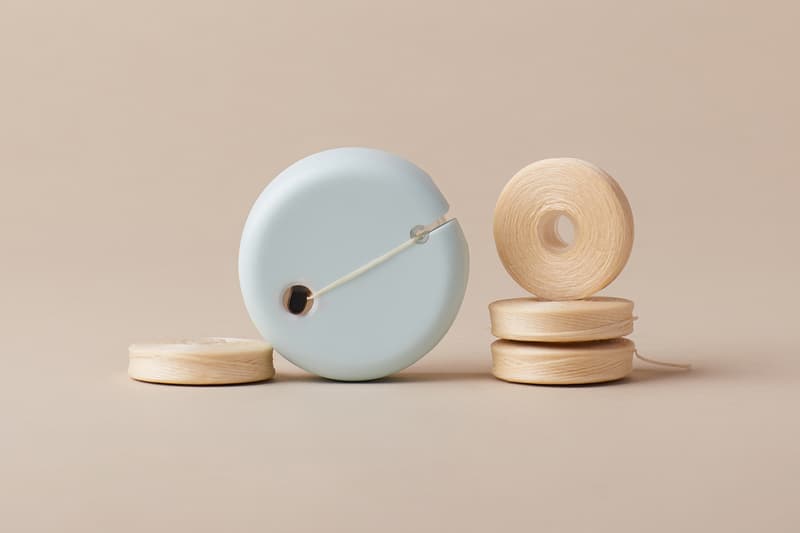 2 of 4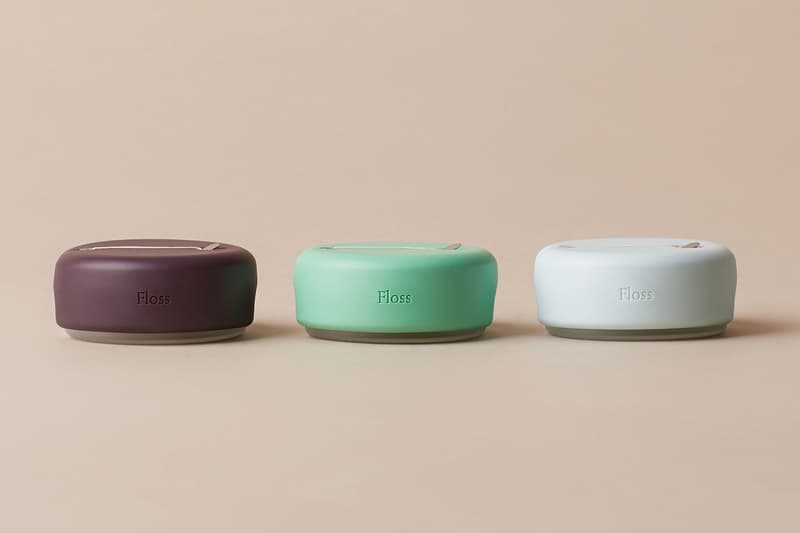 3 of 4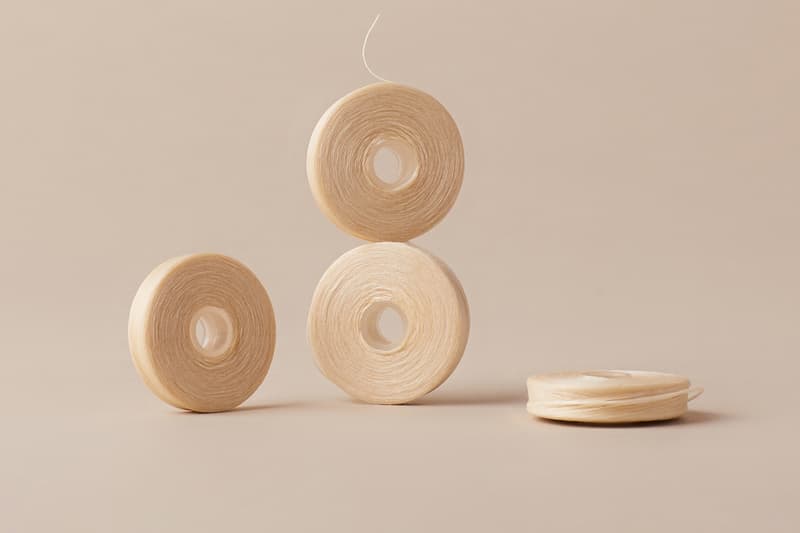 4 of 4
Health
Keep The Earth and Your Teeth Clean With by Humankind's Biodegradable Silk Floss
You can also purchase refills to reduce plastic waste.
Keep The Earth and Your Teeth Clean With by Humankind's Biodegradable Silk Floss
You can also purchase refills to reduce plastic waste.
Keeping your entire daily routine eco-friendly can be challenging, especially when there aren't many sustainable alternatives for certain products in your lineup. Enter by Humankind, a personal care label focused on eco-friendly goods that has now launched a new biodegradable floss to help reduce harm to the environment.
Originally known for its minimal plastic use in the packaging for goods like shampoo bars, refillable tablet mouthwash and more, by Humankind is continuing its line with another entirely biodegradable product. The dental floss is made with clean ingredients including silk, vegan wax and jojoba oil, with each spool lasting up to three months. Once used up, customers can easily purchase refills for the glass container that it arrives in. Completing an Instagram-ready aesthetic, the case is protected by a durable silicone material, which helps eliminate 0.86oz of single-use plastic.
Take a closer look at by Humankind's biodegradable floss in the gallery above. You can head over to the label's online store to add the product to your daily routine.
For more eco-friendly goods, check out LATHER's new avocado and coconut oil-infused shampoo bar.
Share this article