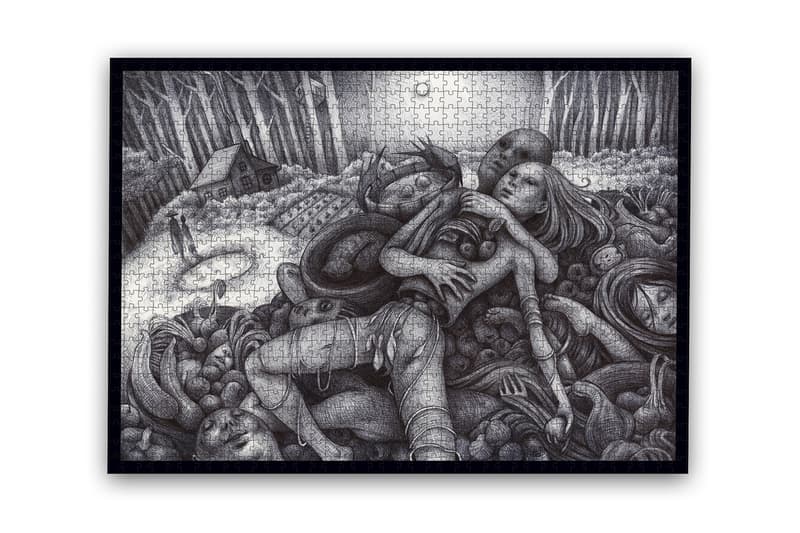 1 of 4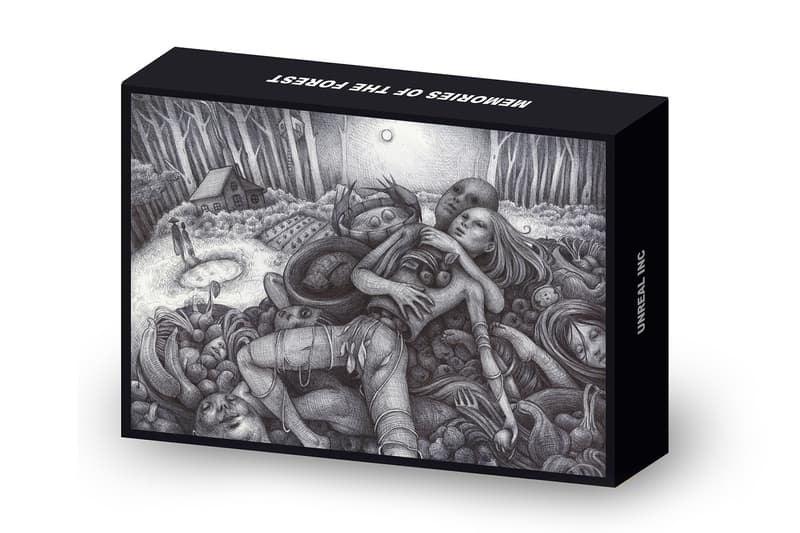 2 of 4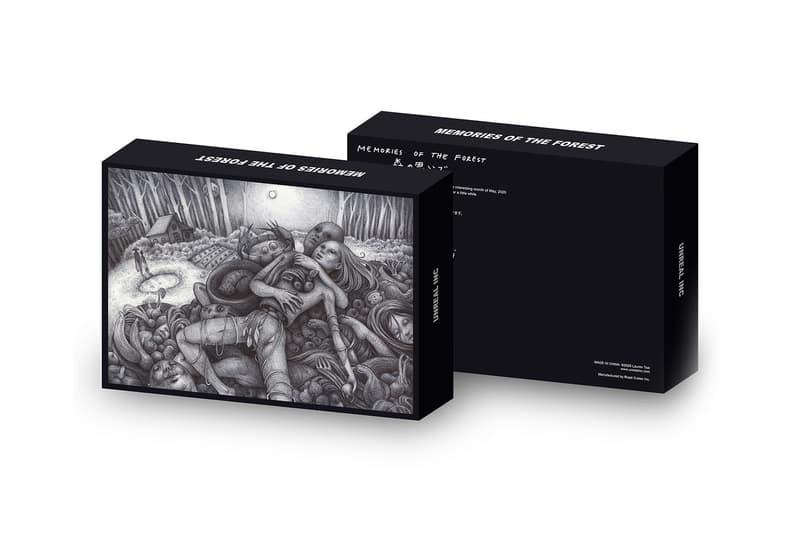 3 of 4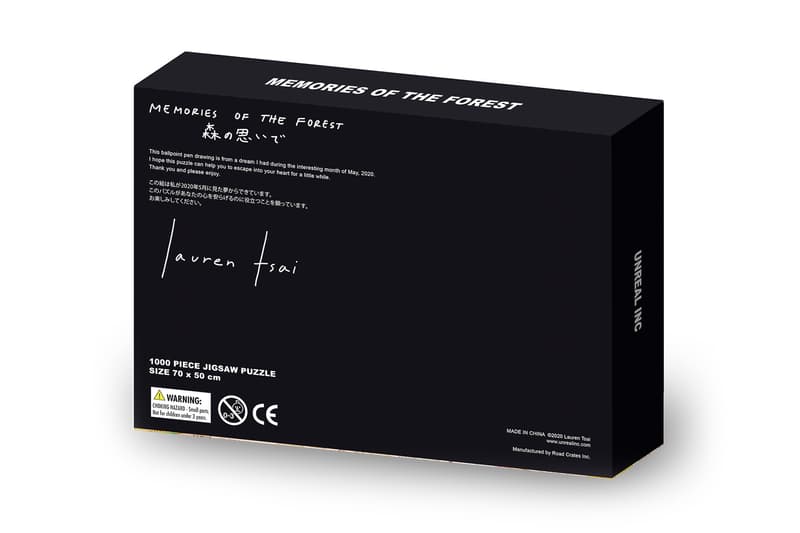 4 of 4
Art
Keep Yourself Busy in Quarantine With Lauren Tsai's 'Memories of The Forest' Puzzle
Coming in 1,000 pieces.
Keep Yourself Busy in Quarantine With Lauren Tsai's 'Memories of The Forest' Puzzle
Coming in 1,000 pieces.
Successfully building her career as an artist, Terrace House star and actress Lauren Tsai is now transforming her illustrations into puzzles for those needing an activity to keep themselves busy during quarantine. Titled Memories of The Forest, the upcoming release is a black-and-white illustration depicting a woman lying down on a pile of fruits and what seem to be corpses in a forest. In the background, two figures are pictured walking towards a cottage in front of a small garden. The 1,000-piece puzzle is packaged in a black box with Tsai's signature printed on the back, along with Tsai's inspiration for the illustration: "This ballpoint pen drawing is from a dream I had during the interesting month of May, 2020. I hope this puzzle can help you to escape in your heart for a little while. Thank you and please enjoy."
Take a closer look at the piece in the gallery above. Lauren Tsai's Memories of The Forest puzzle is set to drop on August 22 at 5 p.m. PST (8 p.m. EST) at the illustrator's web store.
For more quarantine activities, check out Nintendo's new Monopoly and Jenga games created to celebrate the 35th anniversary of Super Mario Bros.
---
Share this article